Kambi Group inks deal with SJSC Latvijas Loto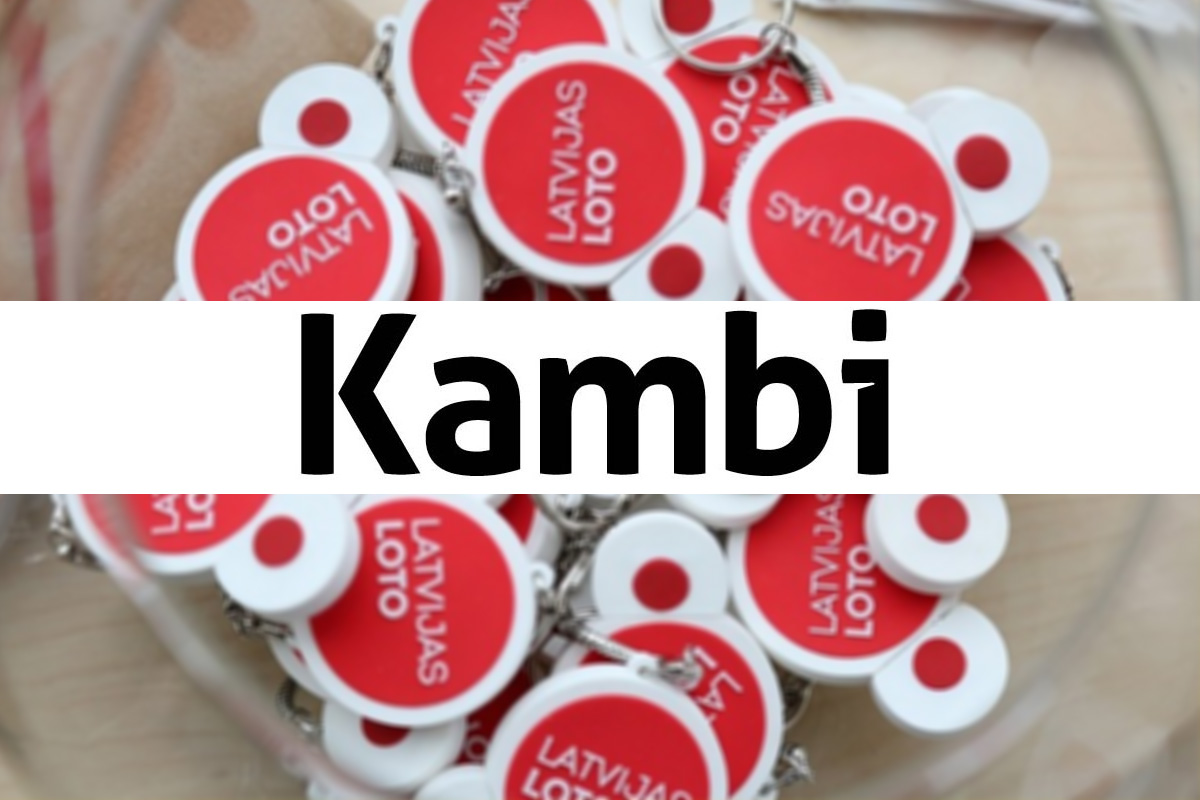 Reading Time:
2
minutes
Kambi Group has expanded its wings further by signing a long-term deal with SJSC Latvijas Loto (Latvian Loto). The deal will allow the company to provide its premium Sportsbook and services to Latvia's national lottery operator.
The Latvian Government-owned Latvijas Loto will launch Kambi's fully managed Sportsbook through its various digital channels. The Kambi Sportsbook will be integrated into Latvijas Loto's player management platform, with a launch scheduled for later this year.
The deal marks Kambi's first public lottery customer, with the agreement possible due to Kambi's accreditation from both the European Lottery and World Lottery Associations.
Kambi's ongoing commitment to corporate probity, as well as its expertise in risk management and trading of local sports, was key to winning the sought after contract.
Due to the H2 launch, the deal is expected to have minimal impact on Kambi's 2018 revenues.
Kristian Nylén, Kambi Chief Executive Officer, said: "To meet the standards required by Latvijas Loto, Kambi had to demonstrate the highest levels of compliance and security, as well as showcase a market-leading sports betting product."
"Having proven ourselves to be the secure and quality choice, we're delighted Latvijas Loto has selected Kambi as its Sportsbook supplier and we look forward to building a strong and lasting partnership."
Janis Pone, Latvijas Loto member of the board, commented: "With this deal, the Latvian national lottery company expands its product portfolio with sports betting games, offering quality products for playing in a legal and controlled way and also shifting profits to the public interest."
For further information, please contact:
Kambi Group plc
Kristian Nylen, Chief Executive Officer
+44 203 617 7270
www.kambi.com
Disclaimer: The information in this press release is such that Kambi Group plc is required to disclose under the EU Directive of Market Abuse Regulation and the Swedish Securities Market Act.
The information in this report was sent for publication on 11 July 2018 at 16:45 CET by CEO Kristian Nylén.
About Kambi
Kambi is a provider of premium sports betting services to licensed B2C gaming operators.  Kambi Group plc is listed on First North at Nasdaq Stockholm. Our services encompass a broad offering from frontend user interface through to odds compiling, customer intelligence and risk management, built on an in-house developed software platform. Kambi's 21 customers include DraftKings, Rush Street Interactive, ATG, Kindred Group, 888, Paf, Televisa, LeoVegas, Mr Green and Napoleon Games. Kambi employs more than 600 staff across offices in Malta (headquarters), Bucharest, London, Manila, Stockholm and Sydney.
Kambi utilises a best of breed security approach, with guiding principles from ISO 27001. Kambi is eCOGRA certified. Kambi Group plc is listed on First North at Nasdaq Stockholm under the symbol "KAMBI". The Company's Certified Advisor is Redeye AB.
About Latvijas Loto
Latvijas Loto is Latvian national lottery company, and its only owner is the Latvian state.
Latvijas Loto is a member of the World Lottery Association and its European Section – the European Lotteries Association.
Gambling Revenue of Latvia Increases in H1 2019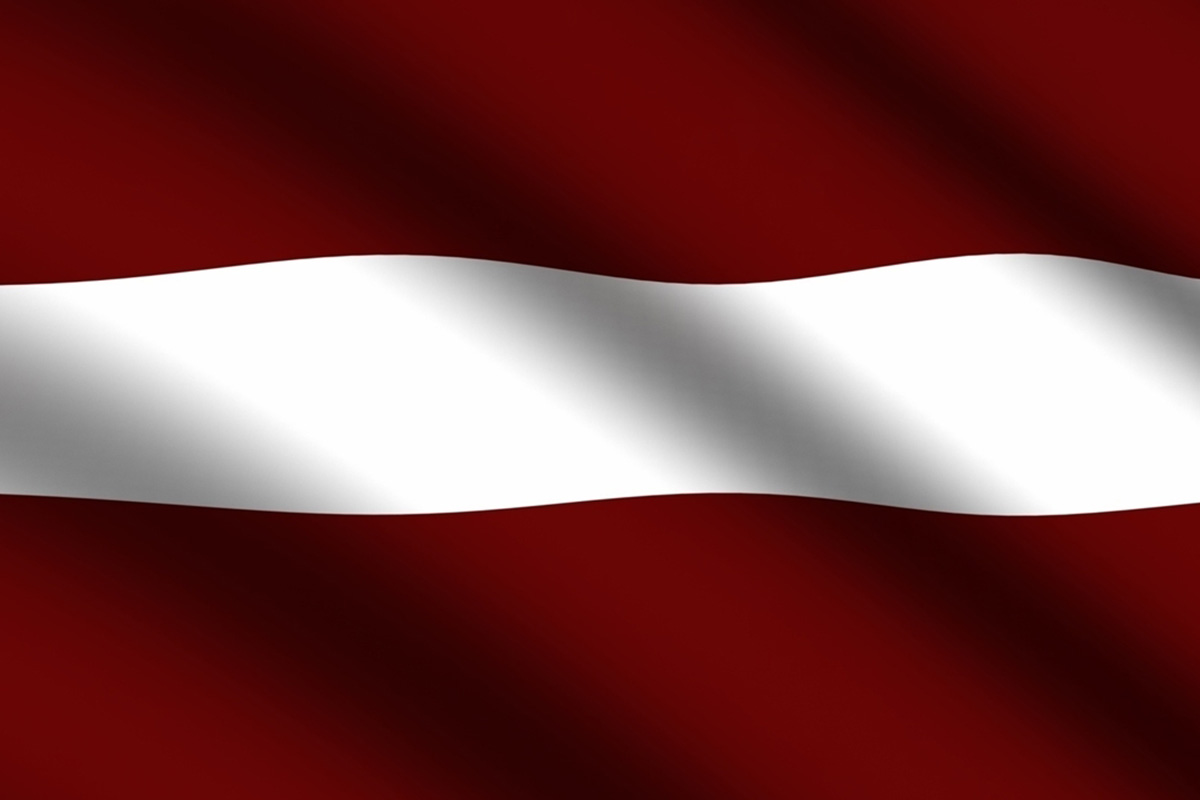 Reading Time:
1
minute
The Lotteries and Gambling Supervisory Inspection of Latvia has reported that the gambling revenues in the regulated Latvian market increased 14.7% year-on-year to €154.5m (£142.0m/$172.1m) in H1 2019.
The revenues were up from 134.6 million and income from gambling climbed about 15.2% to €111.5 million. The main sources of income were the gambling machines.
Interactive gambling income increased 38.8% compared to the year-on-year figures. Online casinos were, of course, the most popular form of gambling. Online activities earned €18.1 million while online betting earned €7.1m, a 35.3% jump.
The national regulator also included in their report an update on illegal online gaming activities during H1 2019 and the steps they were taking to ensure a clampdown on all illegal activities.
Gambling Revenue of Latvia Increases in H1 2019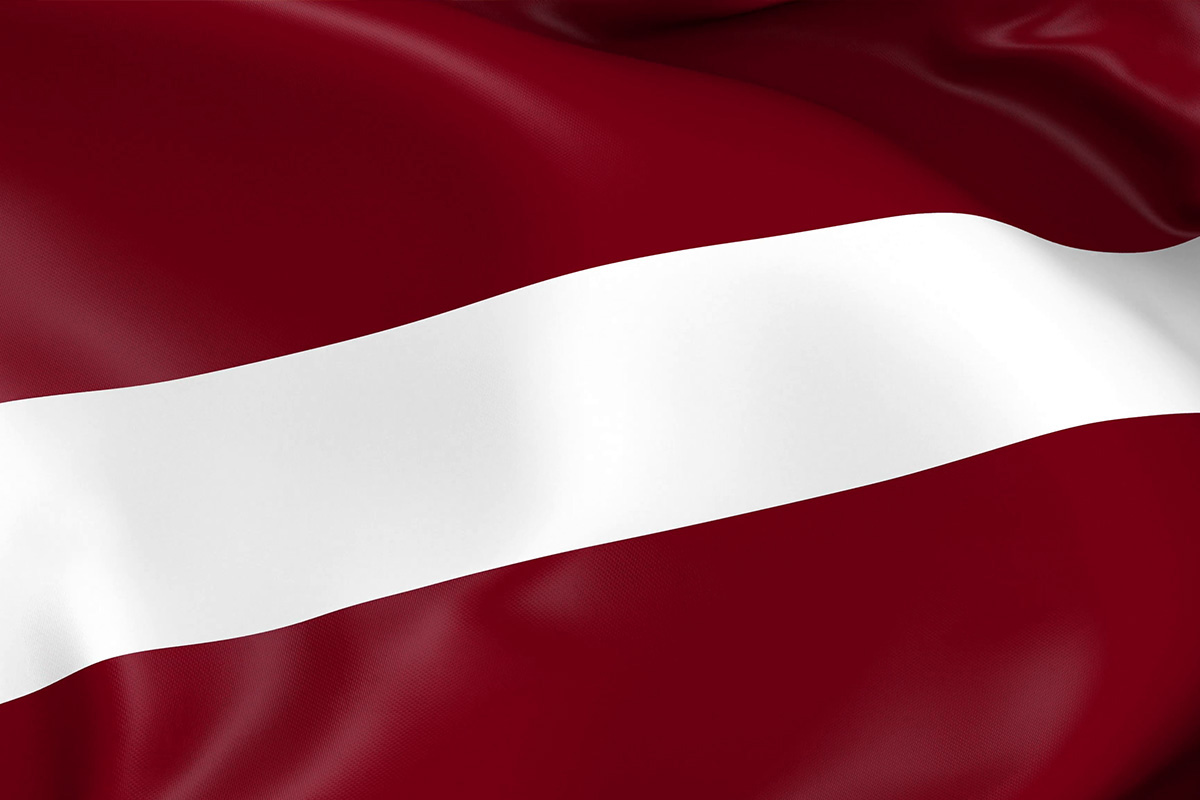 Reading Time:
1
minute
Gambling revenue of the regulated Latvian market has increased 14.7% year-on-year to €154.5m (£142.0m/$172.1m) in H1 2019.
Revenue during H1 2019 was up from €134.6m. The income from gambling also increased 15.2% from €99.9m to €111.5m. Gambling machines were the main source of income for licenced operators, generating a collective €111.5m, which is up 11.5% on the same period last year.
The interactive gambling income increased 38.8% year-on-year from €18.2m to €25.4m as more consumers turned to online gaming. Online casino games were the most popular form of iGaming activity during H1, with income up 40.1% to €18.1m.
The online betting income was up 35.3% to €7.1m, while card tournaments income increased 65.9% to €193,482. The income from table games increased 2.6% to €8.1m, while bingo income was up 37.0% to €123,000 in H1 2019.
WeAreCasino to launch a new European IT & Development Center in Riga, Latvia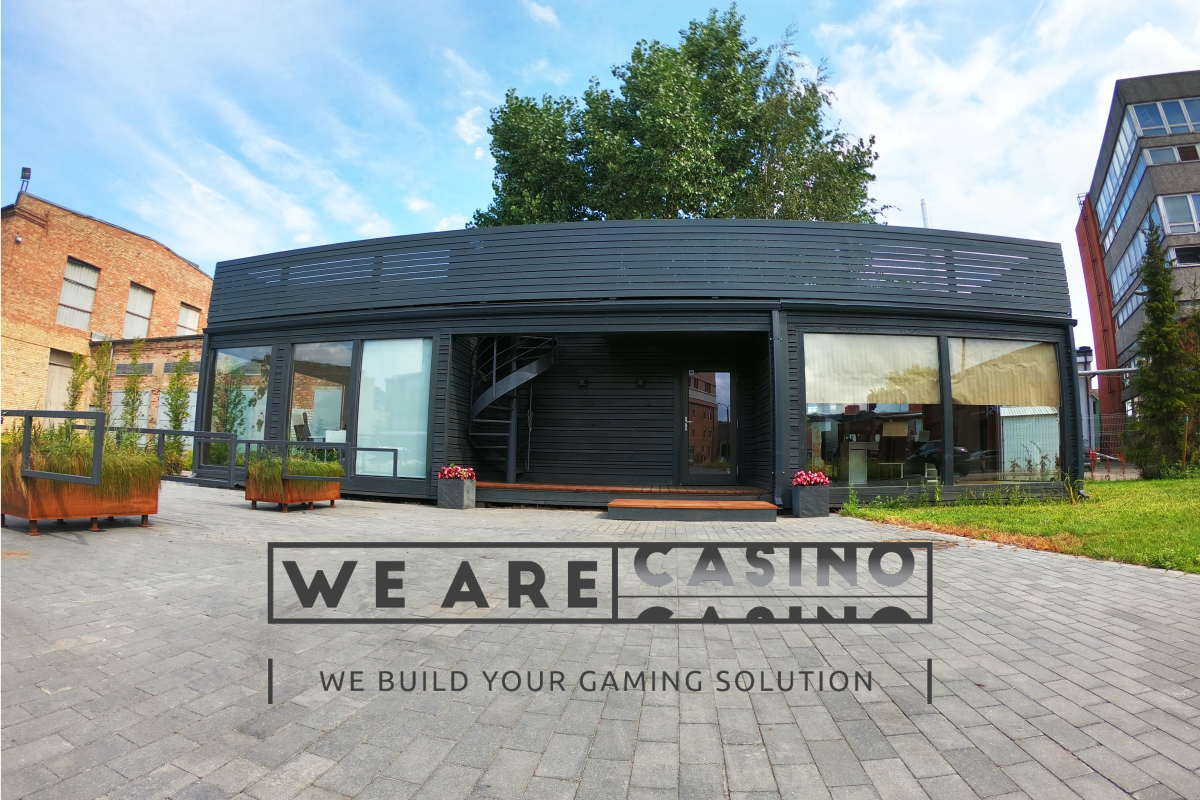 Reading Time:
1
minute
WAC LATVIA SA is going to serve as WAC's European IT & DEVELOPMENTS HQ, alongside the head office in Buenos Aires.
The European IT branch will focus on developing of WAC platforms.
Thw WAC team is working on new games and features, following up from the successful launch of the Slot Builders Program at the ICE exhibition earlier this year.
"This move is a huge strategic asset for the Group. We are building a talented and experienced team in Latvia, consisting of people with amazing technical and creative skills. We should be able to see immediate results in our games and our Slot Builder tool, thanks to these new upcoming features. We are excited to share this new range of innovative products with our customers!" Sem Moioli, WAC Group CEO.
About WeAreCasino:
WeAreCasino is a real novelty in the online gaming industry. Young and dynamic company, aiming to become one of the world's largest online casino gaming provider.
WeAreCasino owns a proprietary Gaming Engine, Remote Gaming Server, mathematic, RNGs and standard integration API, allowing clients to generate their personalized games. This also provides easier feature integration and exceptional quality, whether you're playing on mobile or desktop. Games, servers and RNGs are certified by external testing houses in different jurisdictions. Website http://www.wearecasino.com/