Rummy Players Join KhelPlay Rummy in Their Biggest 6th Anniversary Celebrations: Celebrate With a Bid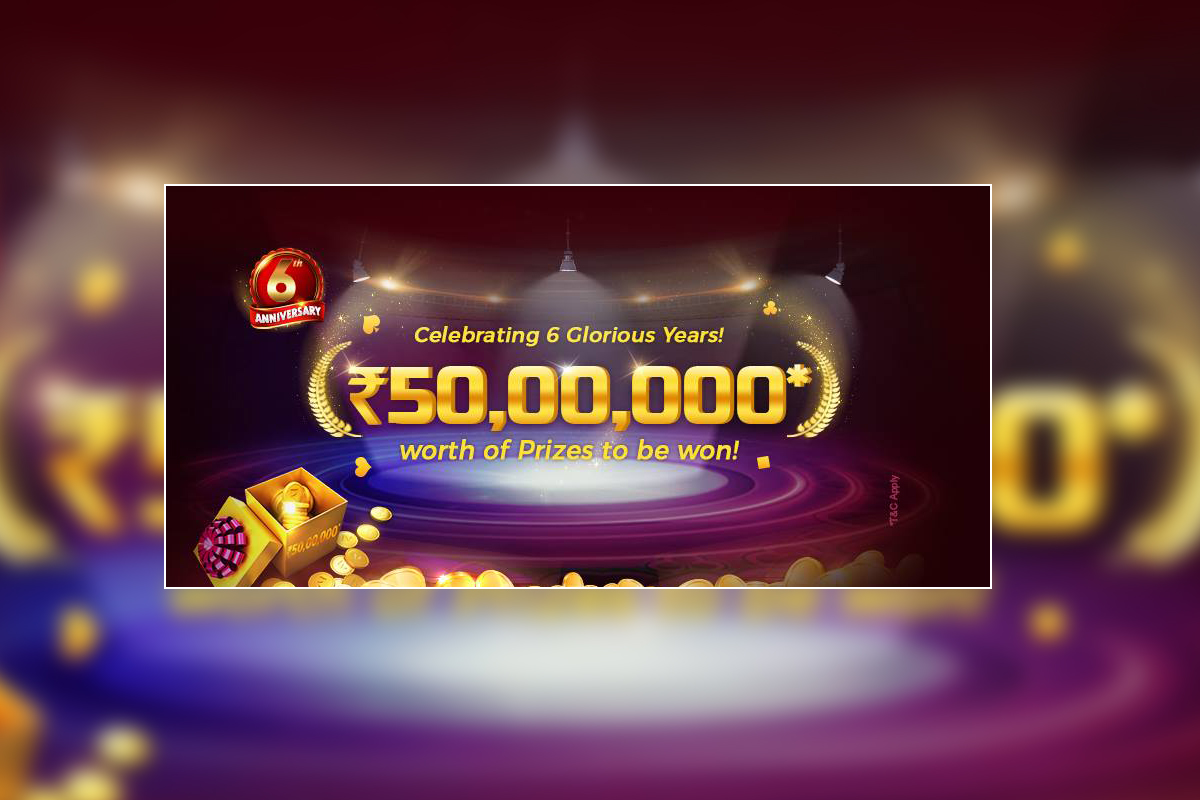 Reading Time:
2
minutes
MUMBAI, July 13, 2018 – On their 6th Anniversary KhelPlay Rummy, invites all avid rummy players to a plethora of exciting offers. KhelPlay has designed a platter full of exciting games to make the anniversary even more colourful.
The plethora of exciting offers include:
6th Anniversary Special Tournament
KhelPlay Rummy has come up with a dazzling rummy tournament with 15 Lakhs* Guaranteed Cash Price. Play and make the best of the offer.
Bonus to Celebrate Offer
KhelPlay Rummy is on a giving spree and it is mighty big. A Bonus to Celebrate offer that is sure to excite all passionate rummy players out there. On this special occasion, they are giving 20% bonus upto Rs.2000 on joining KhelPlay Rummy to celebrate their achievements.
Anniversary Special Bonus
There is a Anniversary Special bonus offer of 60% up to Rs.6000 for the people who share the love for rummy.
Special Pay-back Offer
KhelPlay Rummy is determined to make everyone a winner on their Anniversary and thus have devised the unique pay-back offer so that everyone returns home a winner. No loses on this special occasion.
Instant Cashback Week
The instant cashback week is the best time to start playing rummy online. Where winning is the only option when someone plays rummy with cash. Enjoy upto 10% cashback.
Club Carnival Offer
On the 6th Anniversary, KhelPlay Rummy has come up with a Club Carnival offer that allows players an opportunity to win exciting gadgets. What one may win here is still a secret to retain that element of suspense.
Happy Days Bonus Offer
On the website one can enjoy the Happy Days Bonus Offer that allows one to win a hefty bonus during month end.
Join KhelPlay Rummy in their month long 6th Anniversary Celebrations and have a real blast.
About KhelPlay Rummy.com :
KhelPlay Rummy is a popular gaming site that offers online rummy games. KhelPlay Rummy is constantly working on their skills to take all the online rummy experience to the highest level. They believe in transparency, high quality, confidentiality & trusted user experience.
KhelPlay Rummy offers its players every possible format of Indian Rummy games from 13 cards rummy to 21 cards rummy. Along with cash rummy they offer free rummy games for new players helping them work on their rummy skills. Hosting multiple tournaments & promotions throughout the year giving users opportunities to win big cash prizes.
Website : https://www.Khelplay Rummy.com/
Facebook : https://www.facebook.com/Khelplay Rummy/
Twitter: https://twitter.com/Khelplay Rummy
Media Contact:
Saurabh Sawant
saurabh.sawant@sachargaming.com
+91-7738211027
SEM Manager, Sachar Gaming
SOURCE KhelPlay Rummy
Jiangsu Police cracks illegal online gambling racket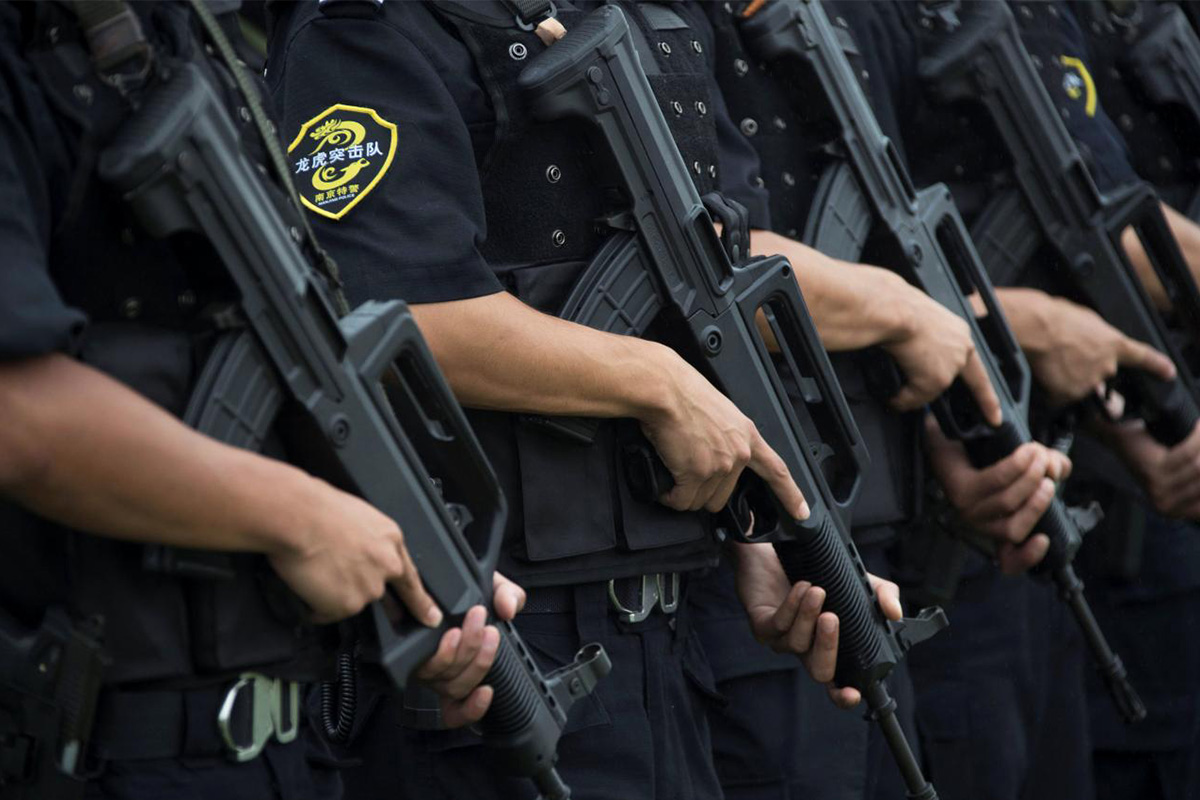 Reading Time:
1
minute
Police in Jiangsu, China, has cracked a sophisticated gambling racket who were providing illegal online gambling services. The racket is believed to have dealt with a massive CNY7.8 billion (approximately $1.1 billion in wagers over the course of last few years.
The probe into this racket was launched more than two years ago, after receiving a tip-off. So far, the police have arrested 56 persons.
With very few exceptions, gambling is illegal across China. However, operators of illegal gambling operations have been circumventing existing prohibitions for years, becoming more and more resourceful in their approaches to Chinese customers.
In the case of the Jiangsu illegal gambling ring, those involved were found to have operated a betting website the servers of which were based in the Philippines. Locating an illegal operation abroad is a traditional practice among operators of illegal betting and gaming websites.
As mentioned above, as many as 56 individuals were arrested on illegal gambling charges over the course of the investigation. According to police records, the gambling ring earned more than CNY650 million in profits.
The betting website was based in the Philippines and had more than 114,000 registered customers. Four prime suspects were identified through bank card information, Xinhua reported yesterday.
Source: casinonewsdaily.com
Hard Rock looks for real estate partner to develop IR facility in Japan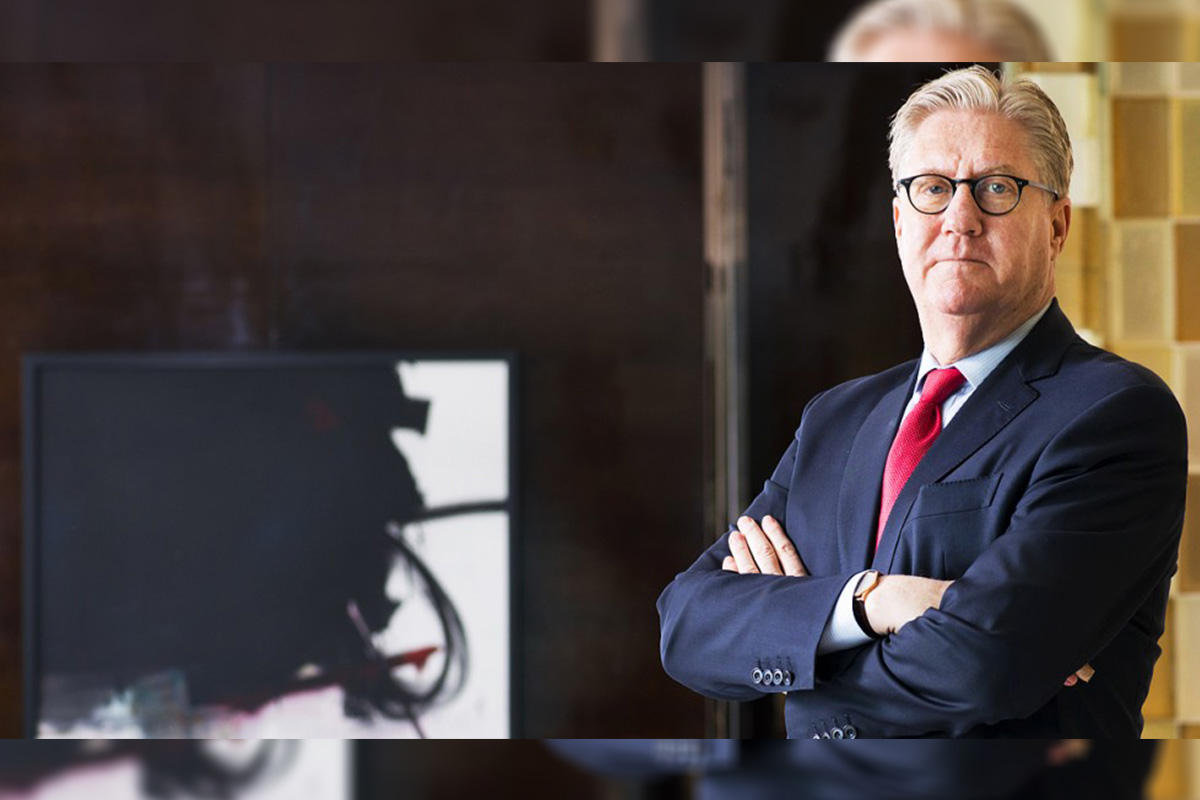 Reading Time:
1
minute
Hard Rock's CEO for the Asia–Pacific region Ed Tracy said the company is seeking a construction or real estate partner in order to win Japanese IR license.
"We expect that even though it's not outlined in the legislation that you have to have local partners, it just makes good sense," Mr Tracy said in an interview with Bloomberg Television and added: "Significantly in Japan real estate costs are pretty high on a global scale, so a real estate partner would be great, and obviously a construction partner. That's kind of the starting point."
The Hard Rock executive also explained that the company, which "has significant content and technology partners that are Japanese based," is focused on developing its IR in Hokkaido: "Our evaluation shows us that Tomakomai city is exactly the right place… We've been forming partnerships there and we've been working very hard with a tourism company," he said.
Source: focusgn.com
Vietnam to cut hassles for industries, including gambling industry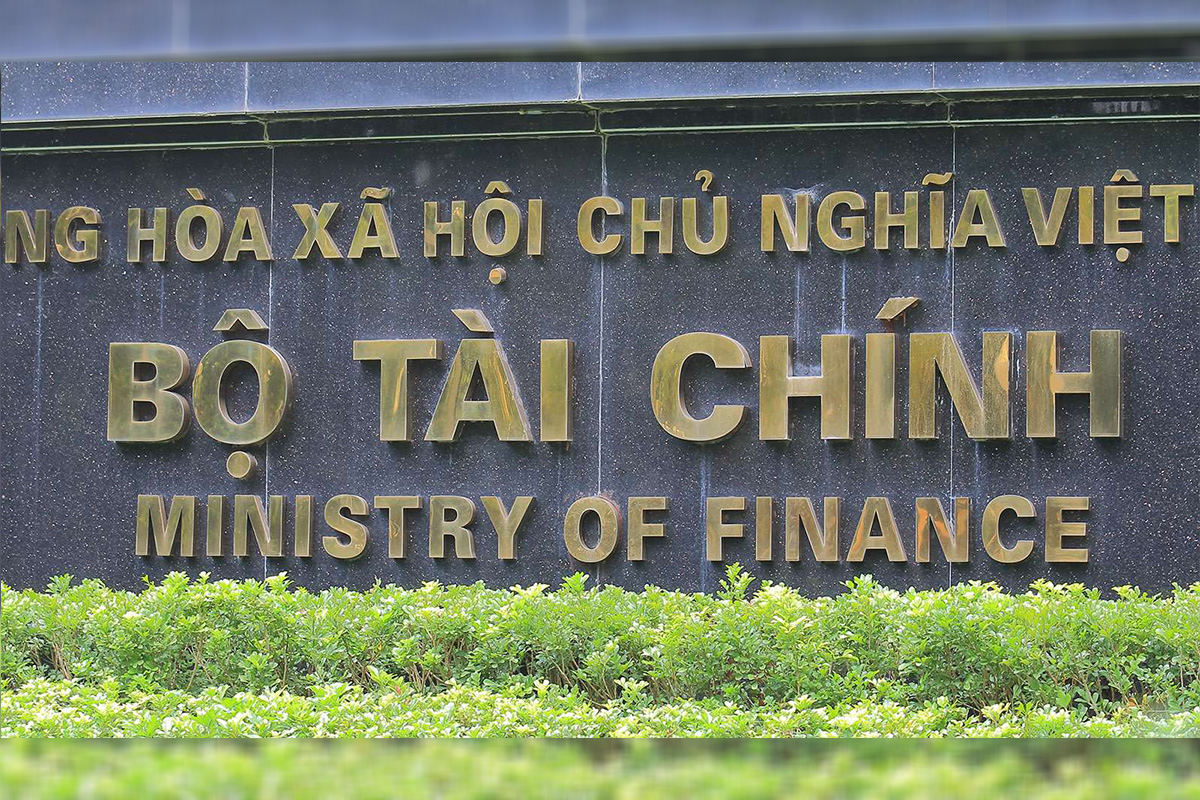 Reading Time:
2
minutes
Vietnam's Ministry of Finance (MoF) has proposed a series of cuts to bureaucracy and red tape hassles for a wide range of industries, including the betting, casino and lottery industries.
The MoF is believed to have proposed a cut of around 51.4 per cent of the business investment commissions under its control. It would also modify 16 decrees, which could be beneficial for insurance, gaming, accounting, customs and securities verticals.
The outlets did not specify exactly what could be stripped out or amended. However, the mere fact that the MoF wants to make monumental changes is a step in the right direction. It has the potential to reinvigorate the gambling industry and comes after regulators have made several changes to gambling-related legislation.
Vietnam approved a measure last December that would allow locals to gamble in two casinos during a three-year trial programme. Currently, casinos are only open to foreign gamblers. While the casinos have yet to be designated, it is believed that the Phu Quoc resort as well as a project in the Quang Ninh province could be included in the pilot programme.
More recently, the country gave sports betting a nod. In May, it approved new gambling regulations that now cover a variety of sports and would see new players enter the industry. The law is expected to take effect January 1 of next year and would provide the framework for a five-year pilot programme that allows local gamblers to place bets on international soccer games, as well as horse- and dog-racing.
Vietnam also loosened its grip on the casino industry in May when it awarded its first casino license in more than a decade. That license went to Laguna Lăng Cô for its $2-billion resort project in the Thua Thien Hue province. The resort initially opened five years ago, and has been hoping ever since to be granted a casino license. Even though it has the license in hand, Laguna Lăng Cô is not yet dealing cards or handing out chips. The casino would not be ready until 2022.
Source: calvinayre.com