Wynn Las Vegas Earns New Sustainable Building Certification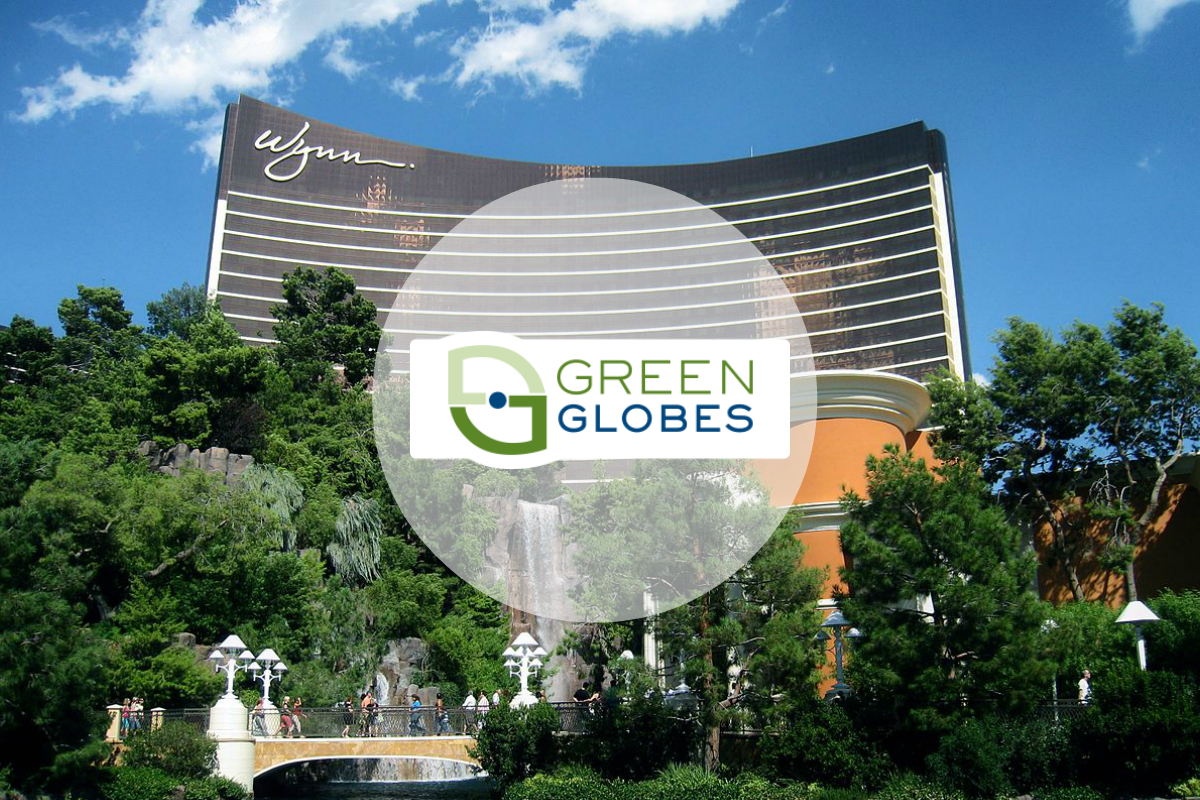 Reading Time:
2
minutes
Documents Commitment To Environmental Efficiency Standards And Green Building Best Practices
LAS VEGAS, July, 2018  — Wynn Las Vegas announces that is has earned Four Green Globes for its dedication to creating and maintaining environmentally-friendly buildings, the highest certification given by the Green Building Initiative, a nonprofit organization that stimulates approaches to creating energy-efficient and environmentally sustainable buildings.
To receive Four Green Globes, dozens of key environmental performance metrics were reviewed at both Wynn and Encore covering energy use and efficiency, water conservation, heating and cooling, waste management, emissions and pollution control, and many more. As part of the extensive on-site evaluation process, an independent third party inspected almost eight million square feet of facilities, including all common areas, guest rooms and suites, employee back-of-house areas, mechanical rooms, and exterior spaces.
"We continuously examine every aspect of our resorts in order to protect the environment as much as possible," said Erik Hansen, Chief Sustainability Officer for Wynn Resorts. "In many cases this can mean developing entirely new systems as solutions, which have served as a roadmap for our future developments and helped redefine green building practices on the Las Vegas Strip."
The most recent energy advancement was the opening of the Wynn Solar Field in June 2018, a dedicated 160-acre solar energy facility that is offsetting up to seventy-five percent of the resort's peak power requirements, the largest percentage of renewable energy used by any resort in Las Vegas. The Wynn Solar Field will eventually be used to power the resort's new 280,000 square foot meetings and convention space expansion with 100% renewable energy.
ABOUT WYNN LAS VEGAS
Wynn Resorts is the recipient of more Forbes Travel Guide Five Star Awards than any other independent hotel company in the world. Wynn Las Vegas opened on April 28, 2005 and was once again named the best resort in Nevada on Condé Nast Traveler's 2018 "Gold List," a title received for the tenth time. Wynn and Encore Las Vegas feature two luxury hotel towers with a total of 4,750 spacious hotel rooms, suites and villas, approximately 192,000 square feet of casino space, 21 dining experiences featuring signature chefs and 11 bars, two award-winning spas, approximately 290,000 square feet of meeting and convention space, approximately 110,000 square feet of retail space as well as three nightclubs, a beach club and recreation and leisure facilities. In addition to two luxury retail esplanades, a Strip-front expansion, Wynn Plaza, is currently under construction and is scheduled to be completed in 2018. For more information on Wynn and Encore, visit www.wynnpressroom.com.
Source: Wynn Las Vegas
GAN plc: New Jersey's online gambling revenue rises in November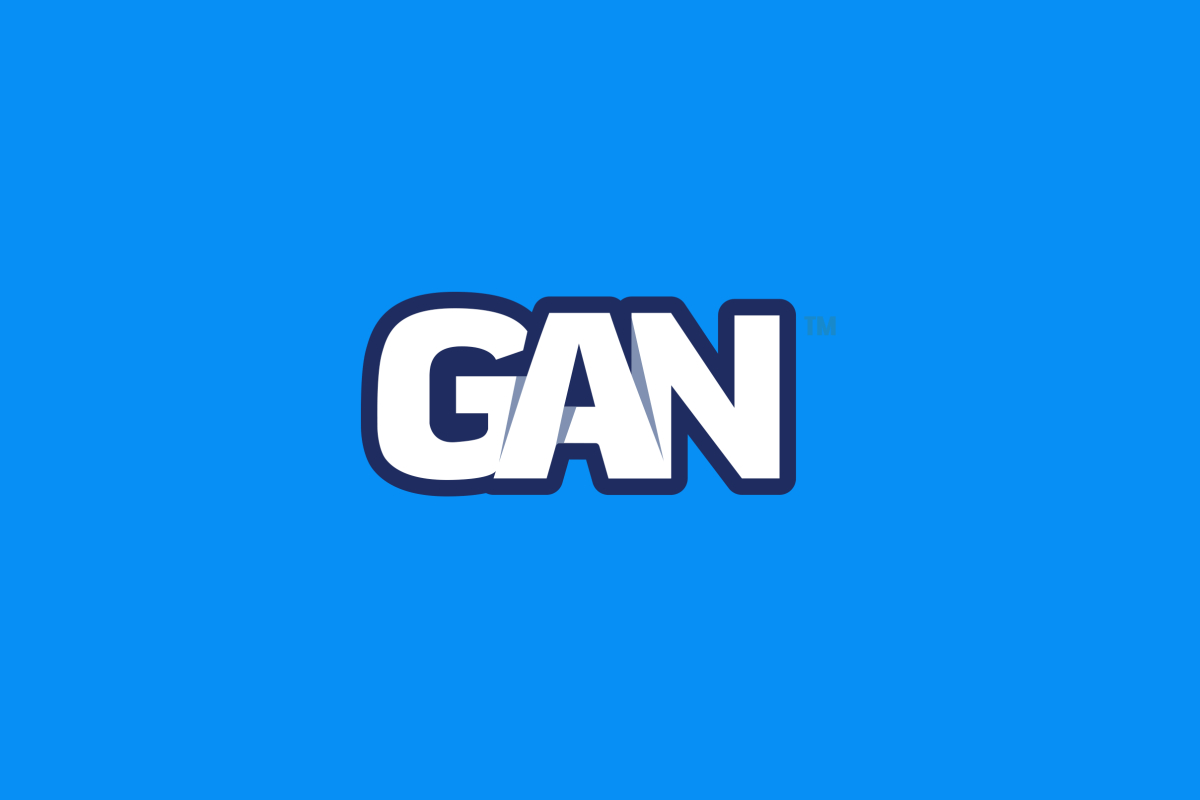 Reading Time:
1
minute
GAN plc, an award-winning developer and supplier of enterprise-level B2B Internet gaming software, services and online gaming content in the United States, updated the market following the publication on December 12, 2018 by the New Jerseys Division of Gaming Enforcement (DGE) of Internet gaming and Internet sports betting financial information for the calendar month of November 2018 in New Jersey.
According to the latest financial report of the New Jersey's Division of Gaming Enforcement,  online gaming win for November in was $26.9 million in November, which represents a 30.7% hike year-on-year.
The total revenue from internet sports wagering was about $238.6 million for the month of November 2018, a rise of 36.8% from from the previous month.
Sports wagering gross revenue was $21.2 million, $11.7 million more than the previous month's revenue.
GAN is a leading business-to-business (B2B) supplier of internet gambling software-as-a-service solutions (SaaS) to the US land-based casino industry. The Company has developed a proprietary internet gambling enterprise software system, GameSTACK"¢, which it licenses principally to land-based US casino operators as a turnkey technology solution for regulated real-money internet gambling, encompassing internet gaming, internet sports gaming and virtual Simulated Gaming.
Holiday Responsible Gambling Campaign to be launched in Massachusetts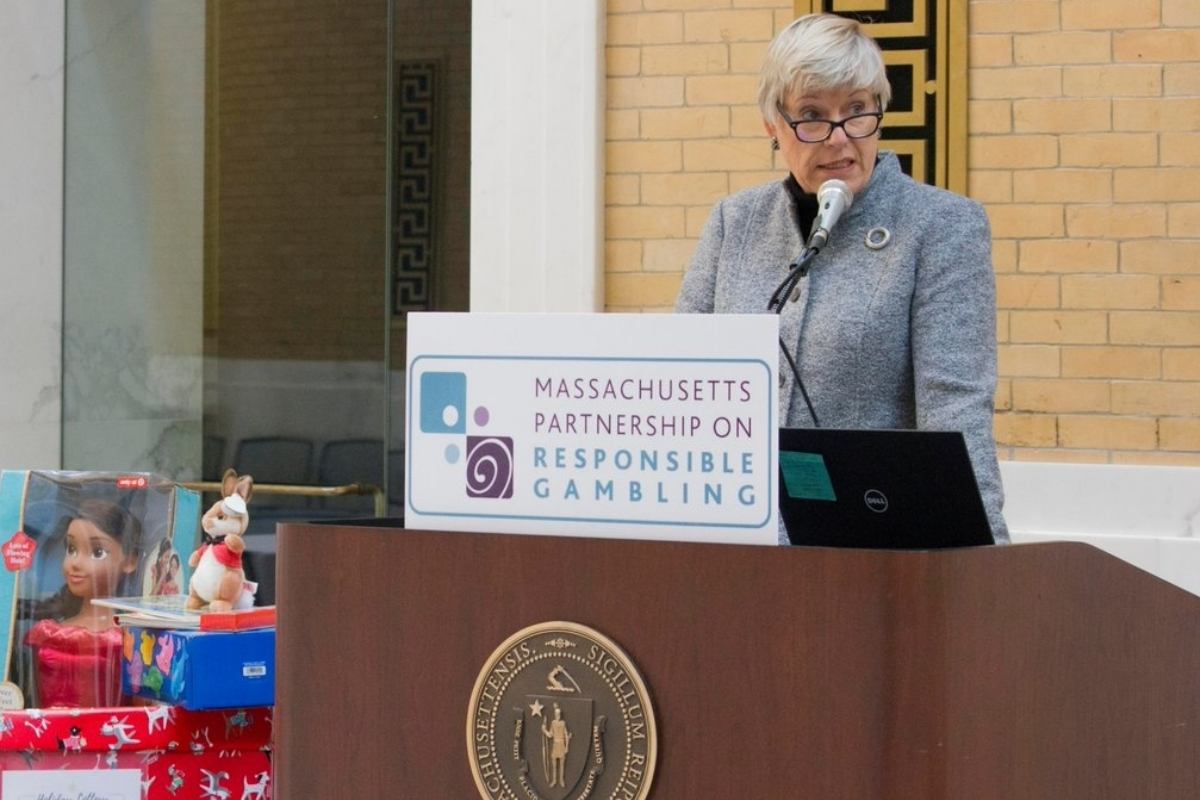 Reading Time:
1
minute
In a joint initiative, the Massachusetts Gaming Commission and the state lottery are going to launch the Holiday Responsible Gambling Campaign. The campaign is intended to create awareness about the dangers of buying lottery tickets for children and the pitfalls of encouraging any form of underage gambling.
There is a widespread practice among adults to gift under-aged persons a variety of shadow-gambling gifts such as scratch tickets, lottery tickets, believe it or not, or even casino tokens.
"Let's try to refocus our consumers into giving toys that are age appropriate. As I mentioned during our presentation this is the type of really cute gift you want to be giving to someone who's a child, you don't want to be giving them a five or ten dollar scratch ticket or something related to a casino operation," said Massachusetts State Lottery Director Michael Sweeney.
A toy drive will be part of the campaign to help provide appropriate gifts for kids across Massachusetts.
PointsBet obtains New Jersey approval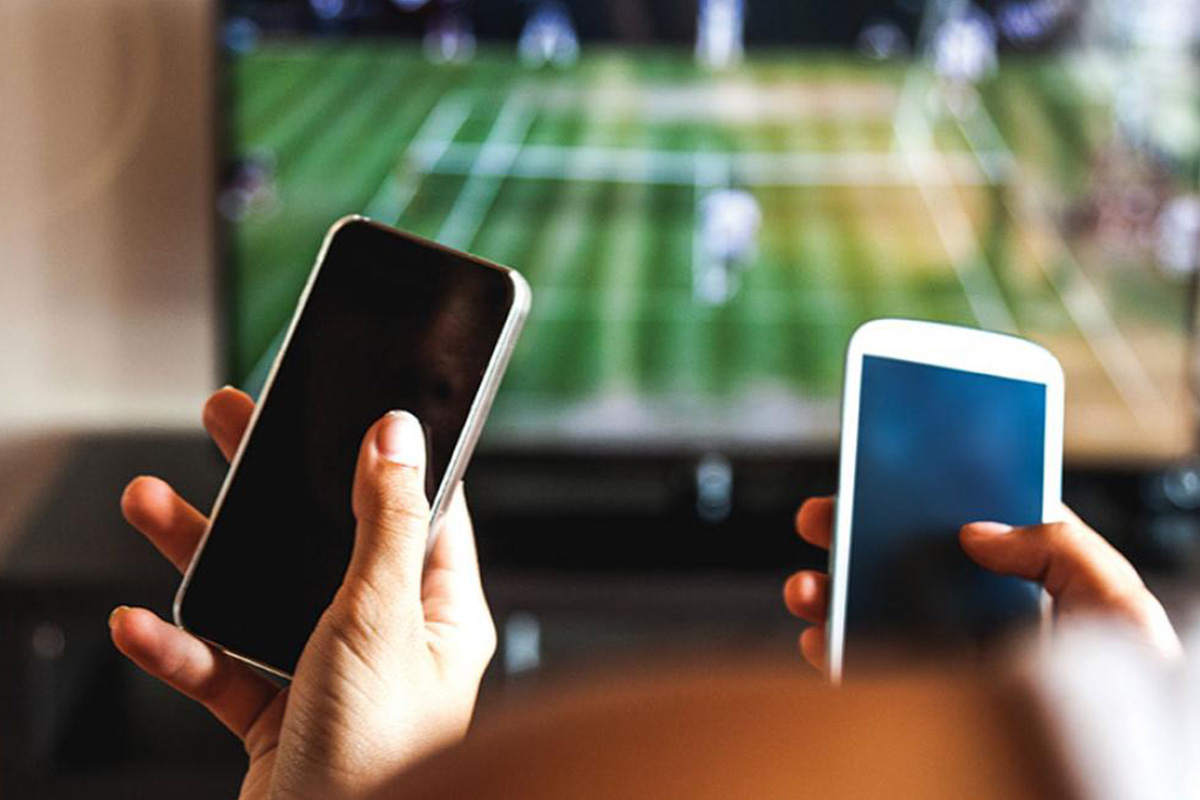 Reading Time:
1
minute
New Jersey's Division of Gaming Enforcement (DGE) has approved PointsBet, an Australian company that offers an innovative form of sports betting.
The Australian company will function in association with the Meadowlands Racetrack on a "soft play" basis.
PointsBet follows a different system of payouts calculation. Basically, payouts vary, not a constant amount. For example, if you bet $10 and correctly predict the over in an NBA game, you will receive $10 for every point over the total. Conversely, you will lose $10 for every point under the total in a losing bet.
"The more your bet wins by, the more you win," the company's website – which has already been updated to include Tuesday's news – reads.
"PointsBet is New Jersey's first specialist PointsBetting provider," the website says, with a picture of local New York Jets legend Darrelle Revis pictured as brand's ambassador.