FANDOM SPORTS Commences Strategic Expansion Into Asian Markets Through Agreement with LehmanBush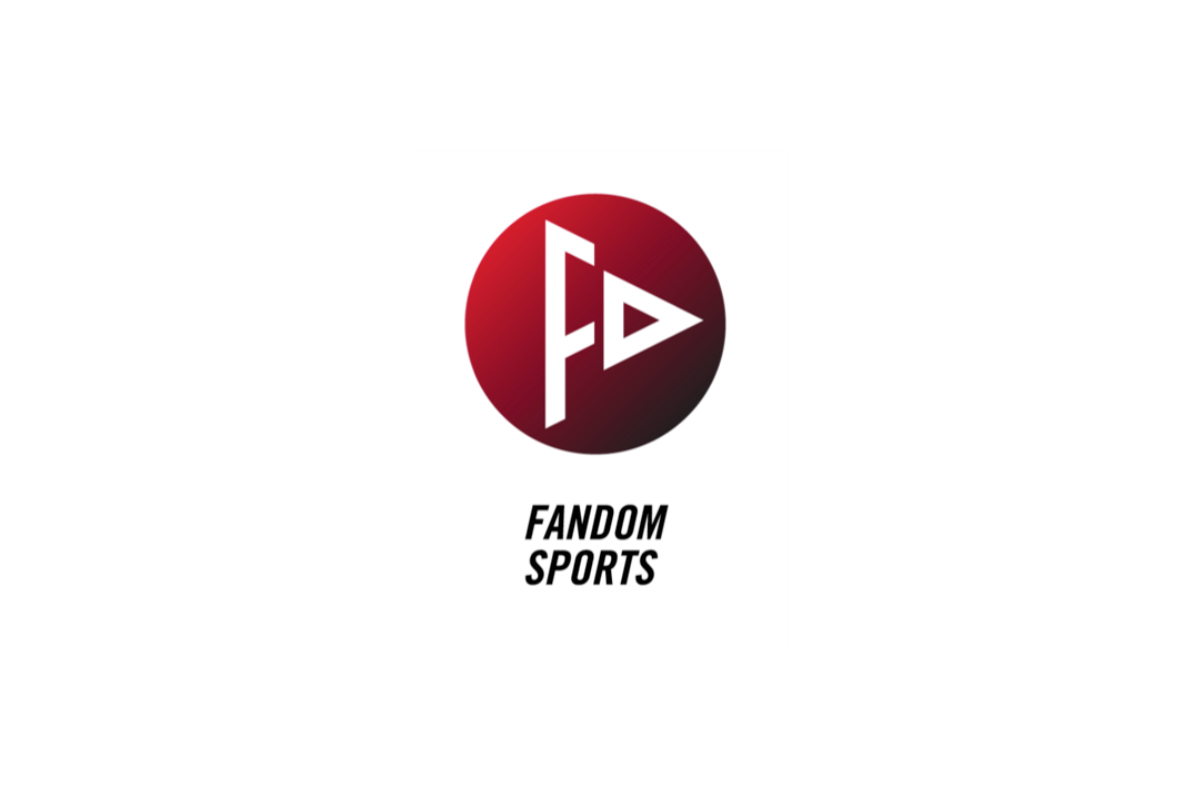 Reading Time:
3
minutes
VANCOUVER, British Columbia, July 23, 2018 – FANDOM SPORTS Media(CSE:FDM) (OTC:FDMSF) (FRANKFURT:TQ42) ("FANDOM SPORTS" or the "Company") announces it has signed a two-year agreement with LehmanBush, a consulting and investment advisory firm headquartered in Beijing, China. The agreement is designed to focus on strategic sports entertainment partner selection and expansion-related resourcing.  LehmanBush's role will be to craft and source various market entry opportunities in consultation with the FANDOM SPORTS senior management team and to identify and select potential strategic partners throughout mainland China for business and corporate development purposes. This regional expansion is based on the previously announced global Blockchain-based sports entertainment platform that FANDOM SPORTS will launch during Q4 2018.
Henri Holm, CEO and president of FANDOM SPORTS, stated, "I am very excited to have engaged LehmanBush to assist with our strategic expansion into the Asian markets.  LehmanBush brings a wealth of experience and key contacts in Asia and will assist with our global expansion and continuing enhancement of shareholder value."
LehmanBush is a China-based investment and project management consulting firm with international operations across Asia, the United States and Europe. Founded by Edward Lehman and Neil Bush in 2001, the company provides cross-border and domestic transaction advice to leading multinational corporations, high-net-worth individuals, state-owned enterprises, early-stage companies and emerging multinational corporations.
About FANDOM SPORTS:
"Pick A Fight. Talk Trash. Get Rewarded."
FANDOM SPORTS Media is an entertainment company that aggregates, curates and produces unique fan-focused content.
The FANDOM SPORTS App is the Company's core product, which is the ultimate destination for unfiltered raw sports talk. The app allows passionate sports fans to unleash their primal sports passions, pick fights and earn rewards.
Download the app and bring your crew. Talking trash is better with friends. The more you invite, the more in-app virtual currency FanCoins you can earn.
You may also visit the Company's website at www.fandomsports.net
About LEHMAN BUSH
LehmanBush, along with sister firm Lehman, Lee, and Xu, offers a full range of professional services from legal and accounting to consulting and investment advisory. The firm's investment focus is centered around the emerging technology sectors of big data, internet of things, artificial intelligence, machine learning, blockchain protocols, and digital assets, with more traditional sectors including healthcare, entertainment, and real estate.
LehmanBush is headquartered in Beijing, Shanghai, Hong Kong, and Ulaanbaatar, with satellites offices throughout the Asia Pacific.
You may also visit the Company's website at http://www.lehmanbush.com/
DISCLAIMER:
The CSE has not reviewed and does not accept responsibility for the adequacy and accuracy of this information. This news release may contain forward-looking statements. These forward-looking statements do not guarantee future events or performance and should not be relied upon. Actual outcomes may differ materially due to any number of factors and uncertainties, many of which are beyond the Company's control. Some of these risks and uncertainties may be described in the Company's corporate filings.  The Company has no intention or obligation to update or revise any forward-looking statements due to new information or events. This press release contains forward-looking statements about FANDOM SPORTS. Forward-looking statements may be identified by the use of words like "believe," "expect," "anticipate," "estimate," "plan," "consider," "project," and similar references to the future. Forward-looking statements reflect FANDOM SPORTS' good-faith evaluation of information available at the time the forward-looking statements were made. These forward-looking statements are subject to a number of risks and uncertainties, and our actual results may differ materially from those projected. Please refer to FANDOM SPORTS' annual and quarterly reports filed on SEDAR for a full discussion of those risks and uncertainties we view as most important. Forward-looking statements are not, and should not be relied upon as, a guarantee of future performance or results, nor will they necessarily prove to be accurate indications of the times at or by which any such performance or results will be achieved. As a result, actual outcomes and results may differ materially from those expressed in forward-looking statements. We undertake no obligation to update or revise forward-looking statements.
BtoBet announces LatAm technifying tour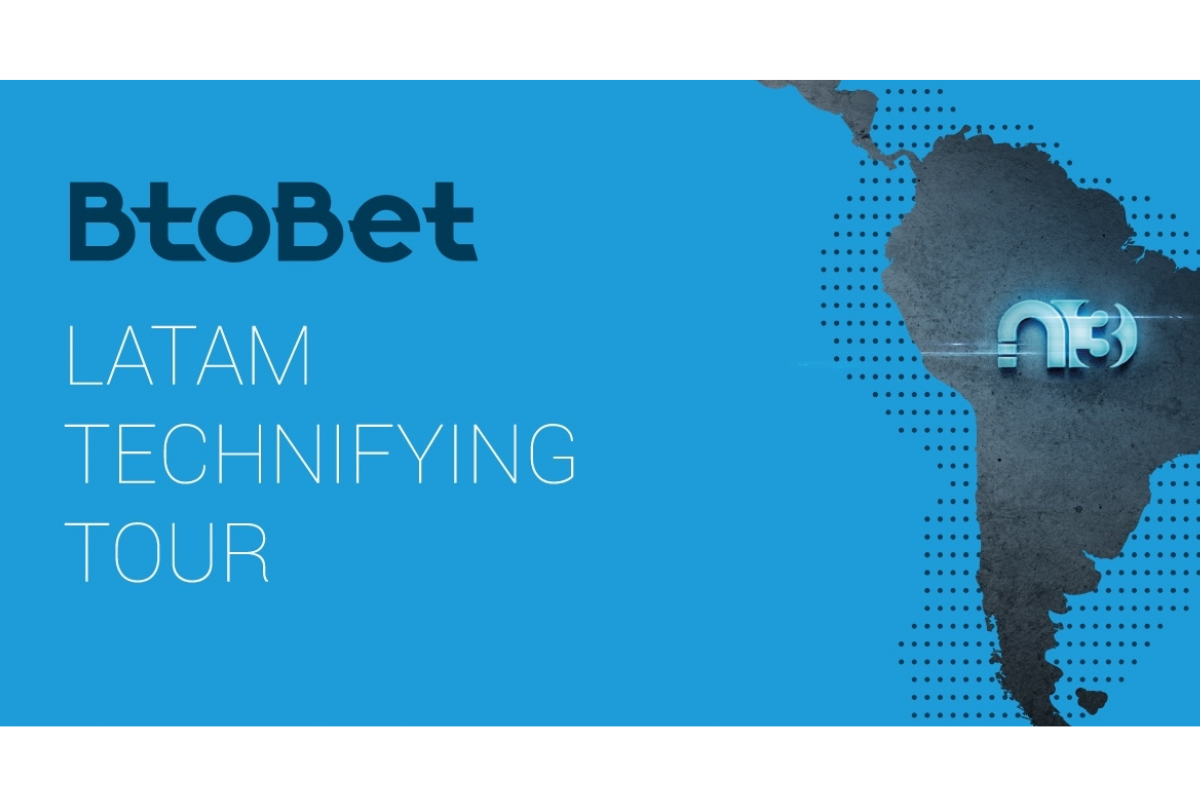 Reading Time:
< 1
minute
BtoBet has announced a Latin American technifying tour that will take the leading platform provider across multiple countries in the region. Attending the region's most influencing conferences and iGaming events throughout the year the company will showcase its Neuron 3 platform, especially its new retail solution, and other innovative features that are set to be introduced periodically.
"Latin America is emerging as a strong market for operators to diversify their business strategies, as the more mature European market is increasingly showing signs of diminished growth," states BtoBet's Chief Executive Officer, Alessandro Fried. "The market is still predominantly brick and mortar, and with this in mind we have developed a new retail solution allowing operators to streamline their operations, target anonymous customers and transform them into registered players, and eventually augmenting the user experience at the retail stage. All this whilst ensuring that all channels are seamlessly interconnected for a holistic betting experience."
Fried added that BtoBet's LatAm portfolio speaks for itself. "We are undoubtedly very well placed to maximise all current and future opportunities in the region, already having in place a series of strategic partnerships. Through this technifying tour we seek to further cement our position as regional leaders, with our technological solutions' adaptability, flexibility and versatility already tried and tested throughout the years we have been present in the territory."
Amongst other events BtoBet is set to attend Colombia's GAT Expo (formerly known as Fadja), the Peru Gaming Show (PGS), the Brazil Gaming Congress (BGC), and Argentina's SAGSE. All those operators interested in receiving a deeper insight how BtoBet's technologies could help their business strategies in LatAm could ask for a demo, or sending an email on [email protected]
1×2 Network Strikes White Hat Gaming Partnership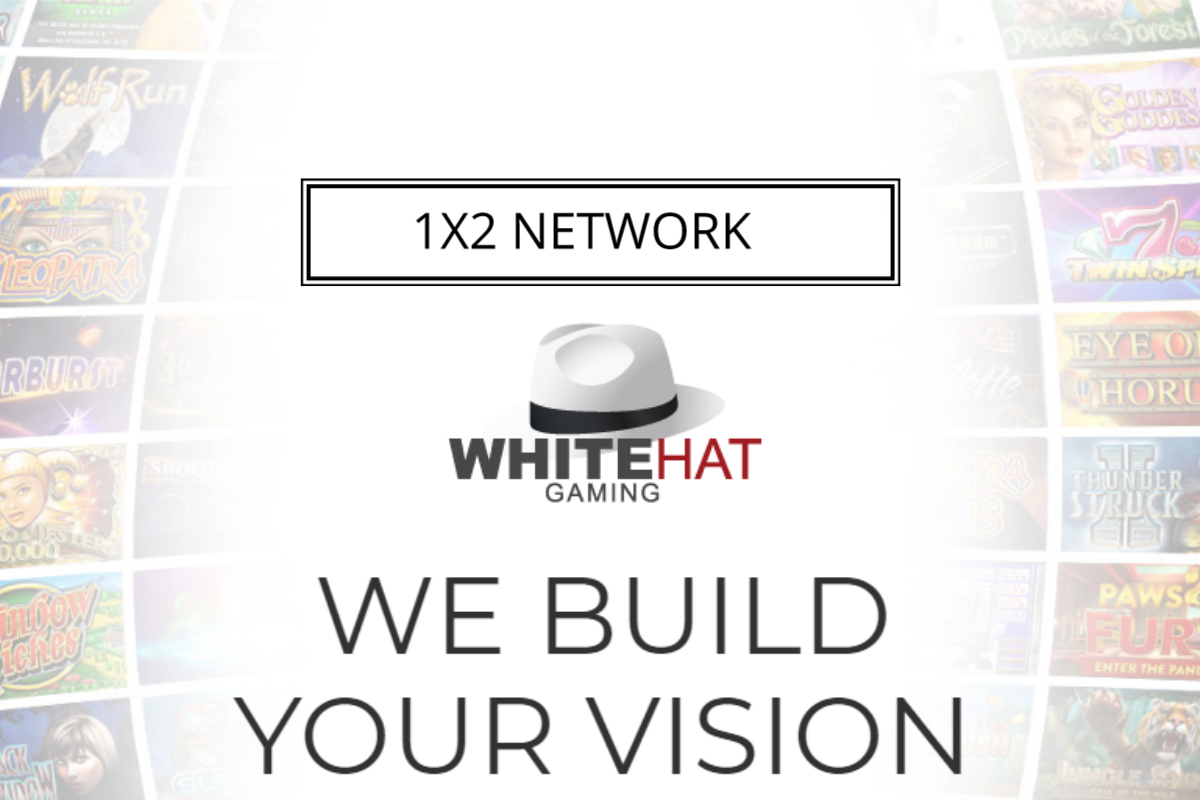 Reading Time:
< 1
minute
1X2 Network has joined forces with White Hat Gaming to provide the leading regulated markets platform and content partner with slots and table games from its 1X2gaming and Iron Dog Studio subsidiaries.
The deal also includes the opportunity for White Hat Gaming to seamlessly connect to 1X2's 3PI aggregation platform which now boasts 16 unique studios that are not commonly found with other aggregators, including the likes of the recently announced Black Pudding.
These titles line up alongside popular 1X2 Network games including Blood Queen, Viking Wilds, Battle Maidens and the developer's first MegawaysTM slot, Pirate Kingdom Megaways. Operators will also be able to offer their players a selection of exciting table games and Virtual Sports that are on offer by 1X2.
1X2 Network is renowned for designing and developing games that pack a punch visually while also delivering a knock-out player experience thanks to the smart math and complex mechanics found underneath the canvas.
Kevin Reid, Chief Commercial Officer of 1X2 Network, said: "We are delighted to have partnered with White Hat Gaming, a company we regard as one of the most reputable platform providers in the world".
"This deal will propel our popular online casino and RNG content onto more brands and to more players than ever before."
Mike Dearling, Head of Games at White Hat Gaming, said: "We have built a reputation for offering one of the largest portfolios of quality online casino content which is why we wanted to add titles from 1X2 Network's 1X2gaming and Iron Dog Studio brands.
"Their games have soared in popularity in recent months thanks to their incredible design and entertaining gameplay."
GiG Secures Gaming Service Provider Authorisation in Pennsylvania for WSN.com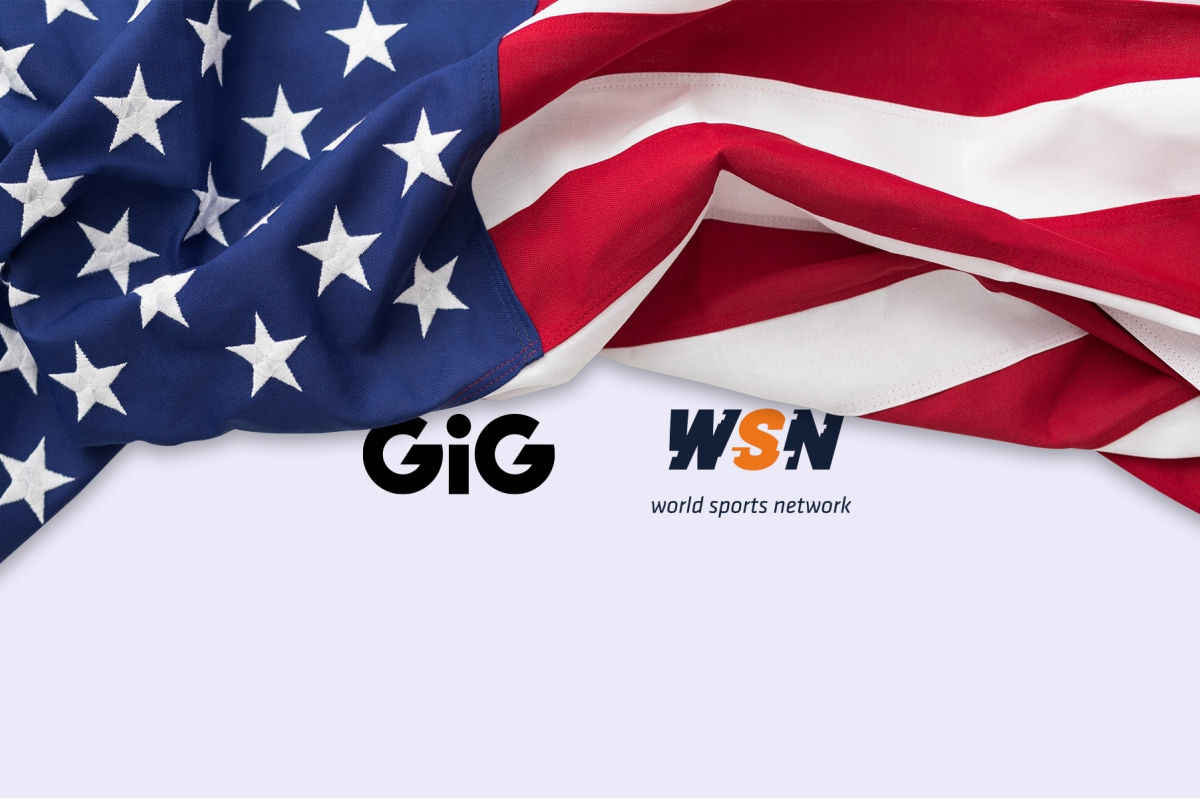 Reading Time:
< 1
minute
Gaming Innovation Group (GiG) has continued its expansion into the regulated US space by securing authorisation from the Pennsylvania Gaming Control Board to provide affiliate services in the Keystone State.
Pennsylvania becomes the fourth state in which GiG's Media division is active through its US-facing websites the World Sports Network (WSN.com) and CasinoTopsOnline.com.
GiG was granted an affiliate vendor registration in New Jersey in January 2019, which was followed by a certificate of registration for sports wagering in Indiana in December 2019. WSN.com is also operational in West Virginia, where there are no licensing requirements for sports betting affiliates.
Richard Brown, CEO of GiG, comments, "The Pennsylvania authorisation comes at an opportune moment for us as our flagship website, WSN.com, continues to climb in Google rankings in the US. This will provide us with more opportunities to convert visitors into players and we're fully prepared to enter more states as they allow legal operators to start accepting customers."
About Gaming Innovation Group (GiG): 
Gaming Innovation Group Inc. is a technology company providing products and services throughout the entire value chain in the iGaming industry. Founded in 2012, Gaming Innovation Group's vision is 'To open up iGaming and make it fair and fun for all'. Through its ecosystem of products and services, it is connecting operators, suppliers, and users, to create the best iGaming experiences in the world. GiG operates out of Malta and is dual-listed on the Oslo Stock Exchange under the ticker symbol GIG and on Nasdaq Stockholm under the ticker symbol GIGSEK. www.gig.com