FANDOM SPORTS Commences Strategic Expansion Into Asian Markets Through Agreement with LehmanBush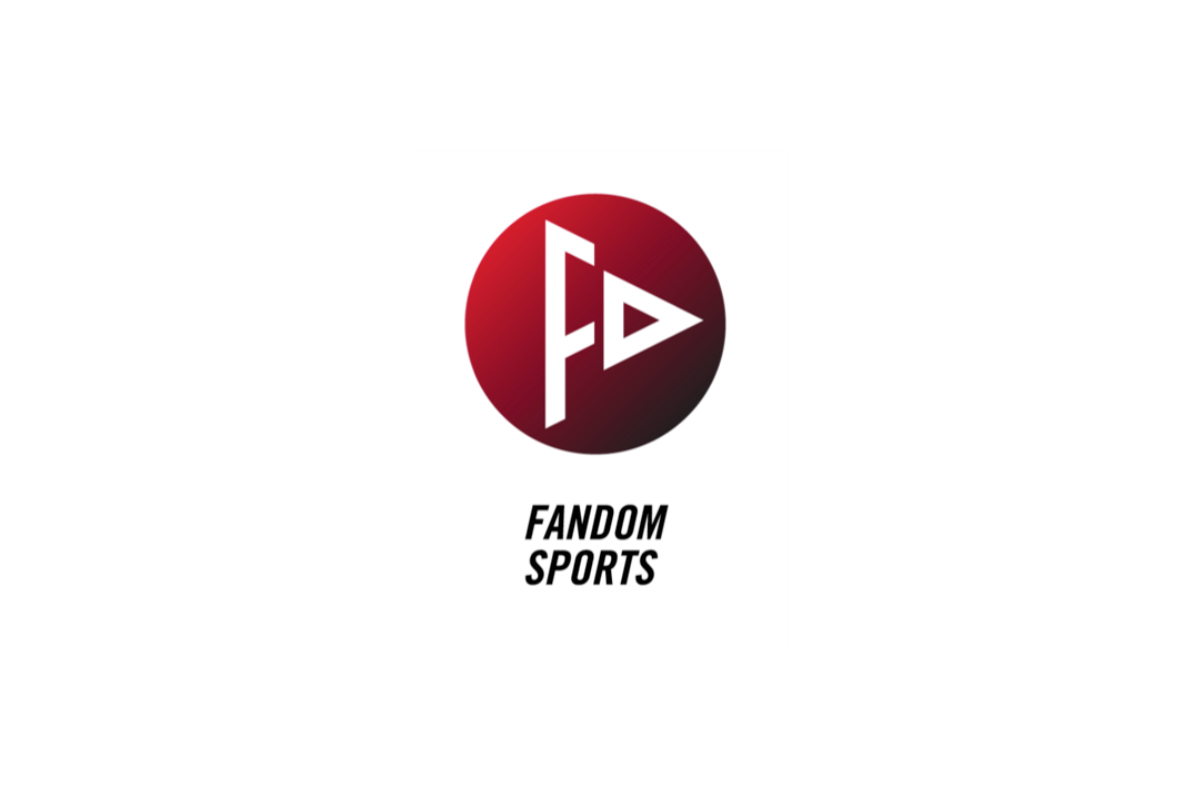 Reading Time:
3
minutes
VANCOUVER, British Columbia, July 23, 2018 – FANDOM SPORTS Media(CSE:FDM) (OTC:FDMSF) (FRANKFURT:TQ42) ("FANDOM SPORTS" or the "Company") announces it has signed a two-year agreement with LehmanBush, a consulting and investment advisory firm headquartered in Beijing, China. The agreement is designed to focus on strategic sports entertainment partner selection and expansion-related resourcing.  LehmanBush's role will be to craft and source various market entry opportunities in consultation with the FANDOM SPORTS senior management team and to identify and select potential strategic partners throughout mainland China for business and corporate development purposes. This regional expansion is based on the previously announced global Blockchain-based sports entertainment platform that FANDOM SPORTS will launch during Q4 2018.
Henri Holm, CEO and president of FANDOM SPORTS, stated, "I am very excited to have engaged LehmanBush to assist with our strategic expansion into the Asian markets.  LehmanBush brings a wealth of experience and key contacts in Asia and will assist with our global expansion and continuing enhancement of shareholder value."
LehmanBush is a China-based investment and project management consulting firm with international operations across Asia, the United States and Europe. Founded by Edward Lehman and Neil Bush in 2001, the company provides cross-border and domestic transaction advice to leading multinational corporations, high-net-worth individuals, state-owned enterprises, early-stage companies and emerging multinational corporations.
About FANDOM SPORTS:
"Pick A Fight. Talk Trash. Get Rewarded."
FANDOM SPORTS Media is an entertainment company that aggregates, curates and produces unique fan-focused content.
The FANDOM SPORTS App is the Company's core product, which is the ultimate destination for unfiltered raw sports talk. The app allows passionate sports fans to unleash their primal sports passions, pick fights and earn rewards.
Download the app and bring your crew. Talking trash is better with friends. The more you invite, the more in-app virtual currency FanCoins you can earn.
You may also visit the Company's website at www.fandomsports.net
About LEHMAN BUSH
LehmanBush, along with sister firm Lehman, Lee, and Xu, offers a full range of professional services from legal and accounting to consulting and investment advisory. The firm's investment focus is centered around the emerging technology sectors of big data, internet of things, artificial intelligence, machine learning, blockchain protocols, and digital assets, with more traditional sectors including healthcare, entertainment, and real estate.
LehmanBush is headquartered in Beijing, Shanghai, Hong Kong, and Ulaanbaatar, with satellites offices throughout the Asia Pacific.
You may also visit the Company's website at http://www.lehmanbush.com/
DISCLAIMER:
The CSE has not reviewed and does not accept responsibility for the adequacy and accuracy of this information. This news release may contain forward-looking statements. These forward-looking statements do not guarantee future events or performance and should not be relied upon. Actual outcomes may differ materially due to any number of factors and uncertainties, many of which are beyond the Company's control. Some of these risks and uncertainties may be described in the Company's corporate filings.  The Company has no intention or obligation to update or revise any forward-looking statements due to new information or events. This press release contains forward-looking statements about FANDOM SPORTS. Forward-looking statements may be identified by the use of words like "believe," "expect," "anticipate," "estimate," "plan," "consider," "project," and similar references to the future. Forward-looking statements reflect FANDOM SPORTS' good-faith evaluation of information available at the time the forward-looking statements were made. These forward-looking statements are subject to a number of risks and uncertainties, and our actual results may differ materially from those projected. Please refer to FANDOM SPORTS' annual and quarterly reports filed on SEDAR for a full discussion of those risks and uncertainties we view as most important. Forward-looking statements are not, and should not be relied upon as, a guarantee of future performance or results, nor will they necessarily prove to be accurate indications of the times at or by which any such performance or results will be achieved. As a result, actual outcomes and results may differ materially from those expressed in forward-looking statements. We undertake no obligation to update or revise forward-looking statements.
Incentive Games signs renowned Gamification trailblazer Yu-kai Chou to their Advisory team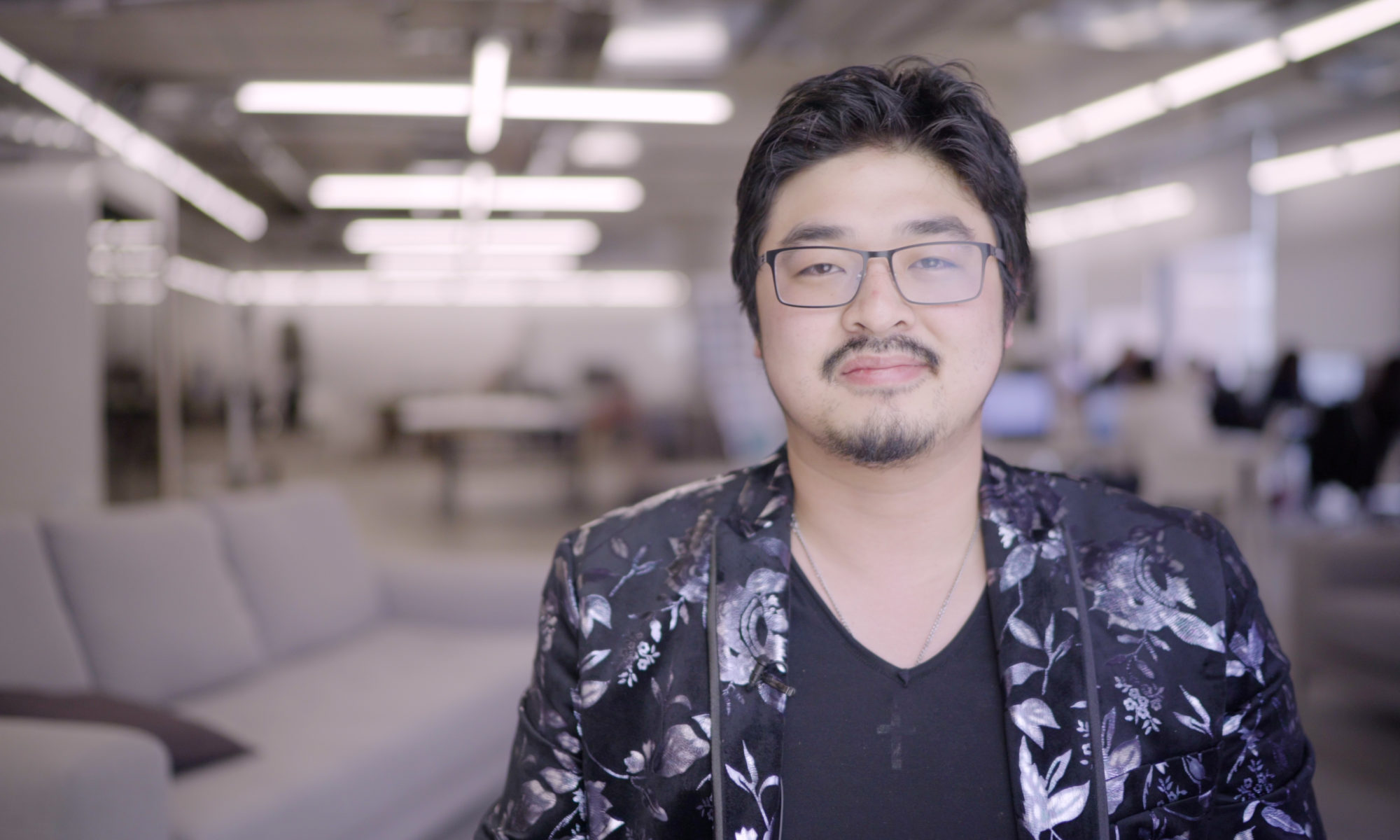 Reading Time:
2
minutes
Edinburgh-based software developer Incentive Games have announced the addition of internationally renowned Gamification trailblazer Yu-kai Chou to their Advisory team. The company has long followed Yu-Kai's work and plans to apply his considerable expertise, including his pioneering Octalysis framework, to their products.
Author of "Actionable Gamification" and a regular speaker and lecturer on Gamification and motivation, Chou has worked with the biggest and the best; improving over 1 billion user experiences working with giants like Google, Lego, Tesla, TEDx, Huawei and Turkish Airlines. One of the earliest pioneers in Gamification, Yu-Kai has been named "Gamification Guru of the Year" in 2014, 2015 and 2017 by the World Gamification Conference, a testament to his continued research and contributions to the Gamification space.
Incentive Games develop games specialized to deliver value to the iGaming industry. Whether reinvigorating stale userbases or building them from scratch, Incentive Games acquire, retain and monetize users by delivering high quality, dynamic gaming content set within a casual, social framework to make their clients' users go further. As Incentive Games continue their expansion through the USA and African markets, Yu-kai's expertise will be invaluable in sharpening the competitive advantage of IG's product suite.
"We are thrilled to have Yu-Kai Chou joining the Incentive Games team, his work in gamification and behavioral design is truly best in class, we can't wait to implement his ideas into our games going forward," said John Gordon, CEO of Incentive Games, on the announcement.
Formerly 'Premier Punt Group', Incentive Games have been moving from strength to strength since completing their B2B rebrand in late 2018. Previously designing industry-specific customer acquisition and retention software, Incentive Games has diversified their offering significantly with general purpose products now applicable to any industry.
Under the guidance of Yu-Kai, Incentive Games look to further hone the user experience across all their products, driving the user acquisition, retention, and monetization value of their games and capturing more competitive market share in 2019 than ever before.
Yu-kai Chou at TEDX Lausanne – speaking about how Gamification to improve our world
Incentive Games will be attending iGB Live! 2019 in Amsterdam 16-19 July. If you wish to book a meeting or have a chat at the conference please email dan@incentivegames.com or visit www.incentivegames.com
Scout Gaming granted betting license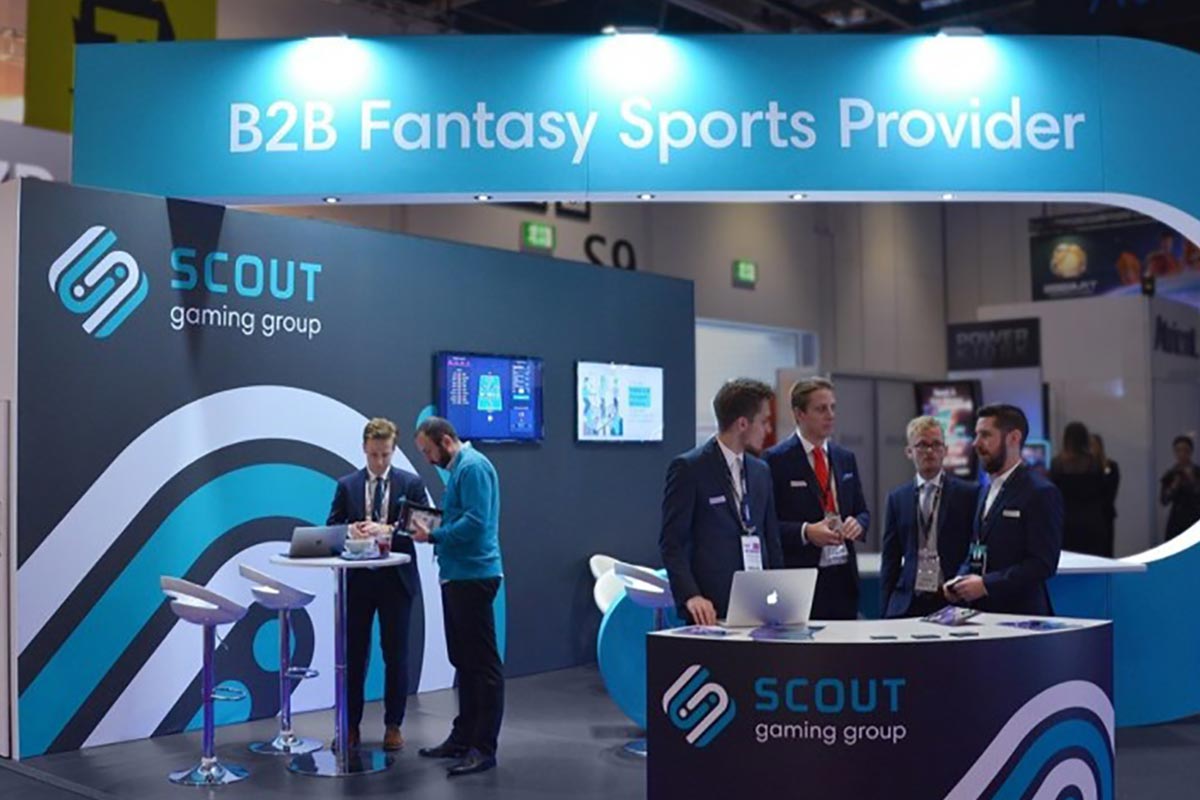 Reading Time:
1
minute
Scout Gaming Group has been granted a license by Malta Gaming Authority, which enables Scout Gaming to provide betting related services, to operators under the Maltese regulation.
Scout Gaming has been granted permission from Malta Gaming Authority (MGA) to offer its recently developed products to operators licensed under MGA. As a part of the company's strategy to offer additional sport-related services, a bunch of new games is expected to be launched under the second half of the year.
"Our player pricing is the foundation of additional odds related products, a prerequisite for launching these in Europe has been a license. Hence, I'm happy that we now can initiate the rollout. We already have a couple of current clients showing interest in this and one of the products is now live on the Indian market, comments Scout Gaming's CEO, Andreas Ternstrom.
For additional information, please contact:
Andreas Ternstrom, CEO, Scout Gaming
Tel: +46 706 770 660
E-mail: andreas.ternstrom@scoutgaminggroup.com
About Scout Gaming Group
Scout Gaming Group is a licensed and regulated provider of B2B Daily Fantasy Sports and pool betting. The company offers a flexible and customizable network based Fantasy Sports solution with support for most sports and leagues through an in-house StatCenter which also provides real-time information to players. Local sports can be provided on request. The Group is headquartered in Stockholm, Sweden with development and operations in Bergen, Norway and Lviv, Ukraine. Sales, support and product management is handled from the office in Malta.
Leander boosts content offering with IWG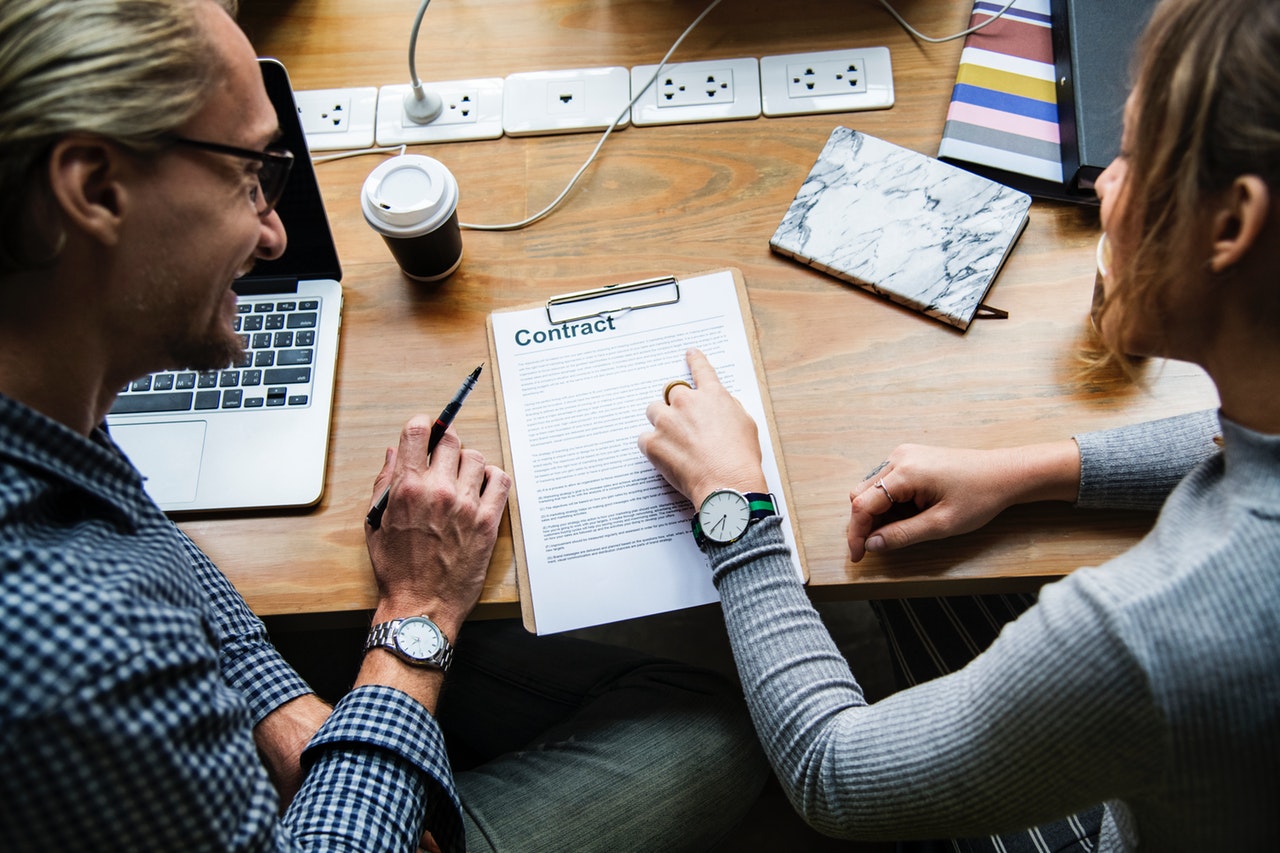 Reading Time:
2
minutes
Supplier's instant win games integrated onto LeGa platform
Leading instant win games supplier IWG has expanded its reach to the commercial sector after entering into a partnership with independent games and platform provider Leander.
As part of the agreement, IWG's full portfolio of games has been seamlessly integrated onto the LeGa Remote Gaming Server (RGS).
Leander's operator network, which includes Betsson Group, Stars Group and Videoslots, will now have access to a wide range of releases from the instant win supplier, such as its hugely popular Cash Buster series.
Rhydian Fisher, CEO at IWG, said: "Providing our games to Leander Games opens the door to a number of new exciting opportunities.
 "Through the LeGa RGS, more operators than ever before will be able to tap into this thriving vertical and help to diversify their product offering."
 Steven Matsell, CEO at Leander Games, added: "Partnering with IWG ensures that we have significantly enhanced our instant win games offering for the LeGa RGS with attractive and engaging content.
 "Integrating games from world-class suppliers such as IWG is a key part of our long-term strategy and we're sure these exciting new additions to our content library will prove to be very popular with our operator partners and their players." 
IWG is a world leader in supplying online, instant win games to lotteries and commercial brands and platforms in the online gaming industry. It has over 15 years' experience of making top selling, high quality instant win games and the strategic know how to make them work.
IWG has launched over 300 games that perform consistently at the highest level, engaging and retaining players while driving excellent results for customers. It has the knowledge to deliver a winning portfolio of games, the experience to make it grow and the sales figures and data to back this knowledge up.
IWG delivers an end-to-end solution covering all aspects of game development and portfolio management and a Remote Game Server (RGS) delivering content in multiple regulated jurisdictions from data centres in the UK, Gibraltar, Canada and North America. It has a broad library available via the RGS with games covering many proven themes and mechanics that can be developed into an ideal offering for a partner's instant win portal.
Leander Games is an independent gaming company whose mission is to deliver innovative game content to market more quickly than other solutions. The company's "LeGa" Remote Gaming Server (RGS) has been developed using the latest technology and making it fast, flexible and scalable. It is accredited and licensed by the UK Gambling Commission and has the Security Audit ISO 27001. The platform runs with 30 languages and ISO 4217 currencies.