FANDOM SPORTS Commences Strategic Expansion Into Asian Markets Through Agreement with LehmanBush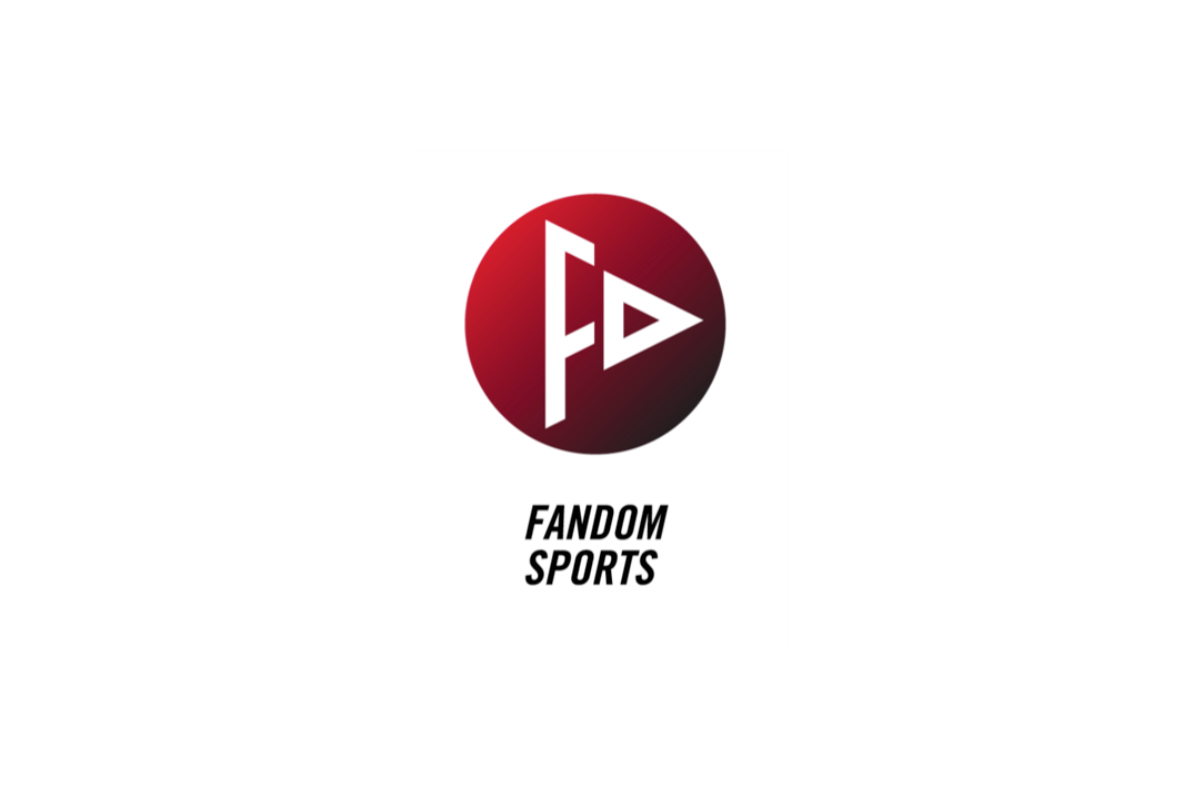 Reading Time:
3
minutes
VANCOUVER, British Columbia, July 23, 2018 – FANDOM SPORTS Media(CSE:FDM) (OTC:FDMSF) (FRANKFURT:TQ42) ("FANDOM SPORTS" or the "Company") announces it has signed a two-year agreement with LehmanBush, a consulting and investment advisory firm headquartered in Beijing, China. The agreement is designed to focus on strategic sports entertainment partner selection and expansion-related resourcing.  LehmanBush's role will be to craft and source various market entry opportunities in consultation with the FANDOM SPORTS senior management team and to identify and select potential strategic partners throughout mainland China for business and corporate development purposes. This regional expansion is based on the previously announced global Blockchain-based sports entertainment platform that FANDOM SPORTS will launch during Q4 2018.
Henri Holm, CEO and president of FANDOM SPORTS, stated, "I am very excited to have engaged LehmanBush to assist with our strategic expansion into the Asian markets.  LehmanBush brings a wealth of experience and key contacts in Asia and will assist with our global expansion and continuing enhancement of shareholder value."
LehmanBush is a China-based investment and project management consulting firm with international operations across Asia, the United States and Europe. Founded by Edward Lehman and Neil Bush in 2001, the company provides cross-border and domestic transaction advice to leading multinational corporations, high-net-worth individuals, state-owned enterprises, early-stage companies and emerging multinational corporations.
About FANDOM SPORTS:
"Pick A Fight. Talk Trash. Get Rewarded."
FANDOM SPORTS Media is an entertainment company that aggregates, curates and produces unique fan-focused content.
The FANDOM SPORTS App is the Company's core product, which is the ultimate destination for unfiltered raw sports talk. The app allows passionate sports fans to unleash their primal sports passions, pick fights and earn rewards.
Download the app and bring your crew. Talking trash is better with friends. The more you invite, the more in-app virtual currency FanCoins you can earn.
You may also visit the Company's website at www.fandomsports.net
About LEHMAN BUSH
LehmanBush, along with sister firm Lehman, Lee, and Xu, offers a full range of professional services from legal and accounting to consulting and investment advisory. The firm's investment focus is centered around the emerging technology sectors of big data, internet of things, artificial intelligence, machine learning, blockchain protocols, and digital assets, with more traditional sectors including healthcare, entertainment, and real estate.
LehmanBush is headquartered in Beijing, Shanghai, Hong Kong, and Ulaanbaatar, with satellites offices throughout the Asia Pacific.
You may also visit the Company's website at http://www.lehmanbush.com/
DISCLAIMER:
The CSE has not reviewed and does not accept responsibility for the adequacy and accuracy of this information. This news release may contain forward-looking statements. These forward-looking statements do not guarantee future events or performance and should not be relied upon. Actual outcomes may differ materially due to any number of factors and uncertainties, many of which are beyond the Company's control. Some of these risks and uncertainties may be described in the Company's corporate filings.  The Company has no intention or obligation to update or revise any forward-looking statements due to new information or events. This press release contains forward-looking statements about FANDOM SPORTS. Forward-looking statements may be identified by the use of words like "believe," "expect," "anticipate," "estimate," "plan," "consider," "project," and similar references to the future. Forward-looking statements reflect FANDOM SPORTS' good-faith evaluation of information available at the time the forward-looking statements were made. These forward-looking statements are subject to a number of risks and uncertainties, and our actual results may differ materially from those projected. Please refer to FANDOM SPORTS' annual and quarterly reports filed on SEDAR for a full discussion of those risks and uncertainties we view as most important. Forward-looking statements are not, and should not be relied upon as, a guarantee of future performance or results, nor will they necessarily prove to be accurate indications of the times at or by which any such performance or results will be achieved. As a result, actual outcomes and results may differ materially from those expressed in forward-looking statements. We undertake no obligation to update or revise forward-looking statements.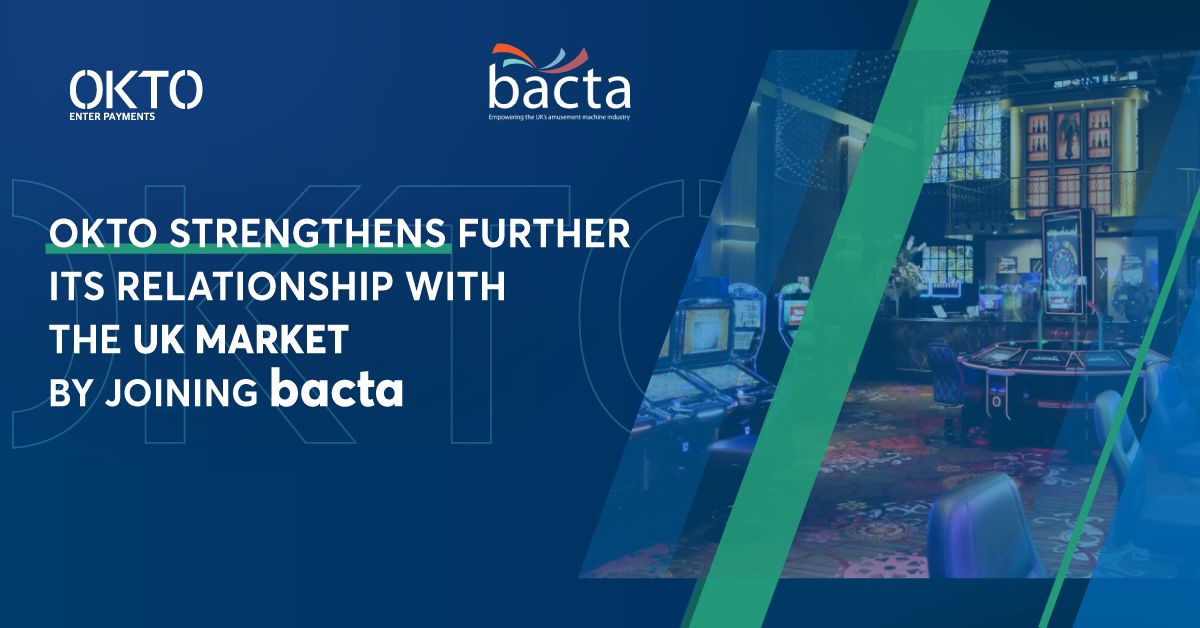 Reading Time:
< 1
minute
OKTO, the award-winning fintech specialist, has strengthened further its relationship with the UK market by joining the domestic trade association bacta. The announcement follows the appointment of experienced gaming industry senior executive Rob Peché to the position of UK Country Manager.
Simon Dorsen, CCO of OKTO, believes joining bacta reflects OKTO's commitment to the UK industry and is indicative of the brand's strategy moving forward. He explained: "Rather than being an arms-length technology provider OKTO's approach is to immerse itself in the markets where it is active. The UK is one of the most important jurisdictions internationally and one in which the brand has rapidly achieved considerable success partnering with leading brands.
"Being a member of bacta places OKTO where we want to be, which is at the centre of all of the key discussions and debates surrounding payments in the UK gaming industry, across AGC, Bingo, Casino, LBO, Pub and Bar sectors."
Simon added: "This is another example of our company showcasing its ongoing commitment to work with the local industry in order to provide safe, secure, and responsible payment solutions in the gaming, leisure and entertainment sectors."
Bali Confirmed as Host of the 2022 World Esports Championships Finals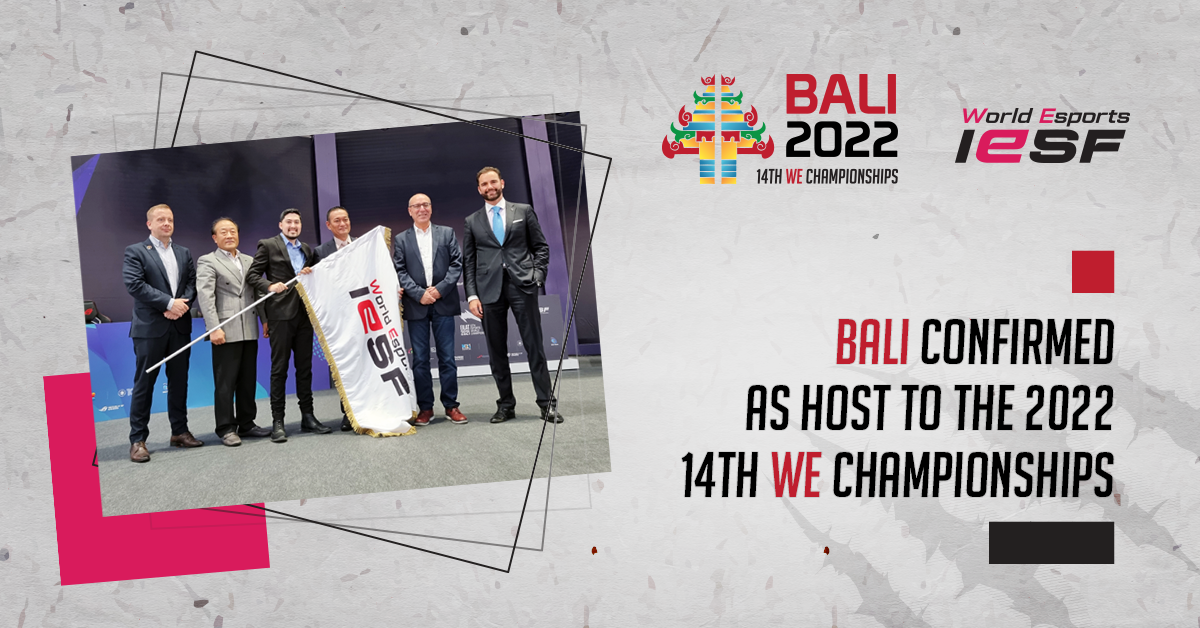 Reading Time:
2
minutes
Indonesia looks to set new standard of Esports competition at the 14th WE Championships
 The International Esports Federation (IESF) has confirmed that Bali, Indonesia will be the host of the 2022 World Esports Championships Finals. Bali was handed over the honors during a special ceremony following the conclusion of the 13th World Esports Championships in Eilat, Israel.
The 14th edition of the WE Championships Finals is slated for 27 November to 8 December 2022 and will feature the world's best Esports athletes competing across multiple games on the beautiful island of Bali. Over 120 countries are expected to compete in the regional and national qualifiers for a coveted spot in the Finals. 
IESF President Vlad Marinescu congratulated host city Bali and said: "Big thank you to the President of the Indonesian Olympic Committee and to the entire Indonesian team here with us. We appreciate your support and we look forward to seeing the biggest and most inclusive World Esports Championships in history! We are bringing the largest and freshest sport to this beautiful tropical destination for the first time."
IESF has staged the WE Championships every year since 2009, and it remains the sole international Esports event where athletes represent their countries. After a successful 2021 edition, the World Esports community looks to come back even stronger and generate more international opportunities and media exposure for the sport in the lead-up-to and during Bali 2022. 
Indonesian Olympic Committee Commission Chairman Desra Firza Ghazfan said during the press conference: "Bali is the island of GOD, it's always been the melting pot of rich traditional and modern culture. Now with the 14th World Esports Championships happening in Bali, Bali is the melting pot of the past, the present and the future. I would like to welcome you all to Bali 2022 and to meet with our 45 million players in Indonesia. Be prepared and let the best win!"
Squid Royale Season Finale Brings Glass Bridge and Marble to Silly Royale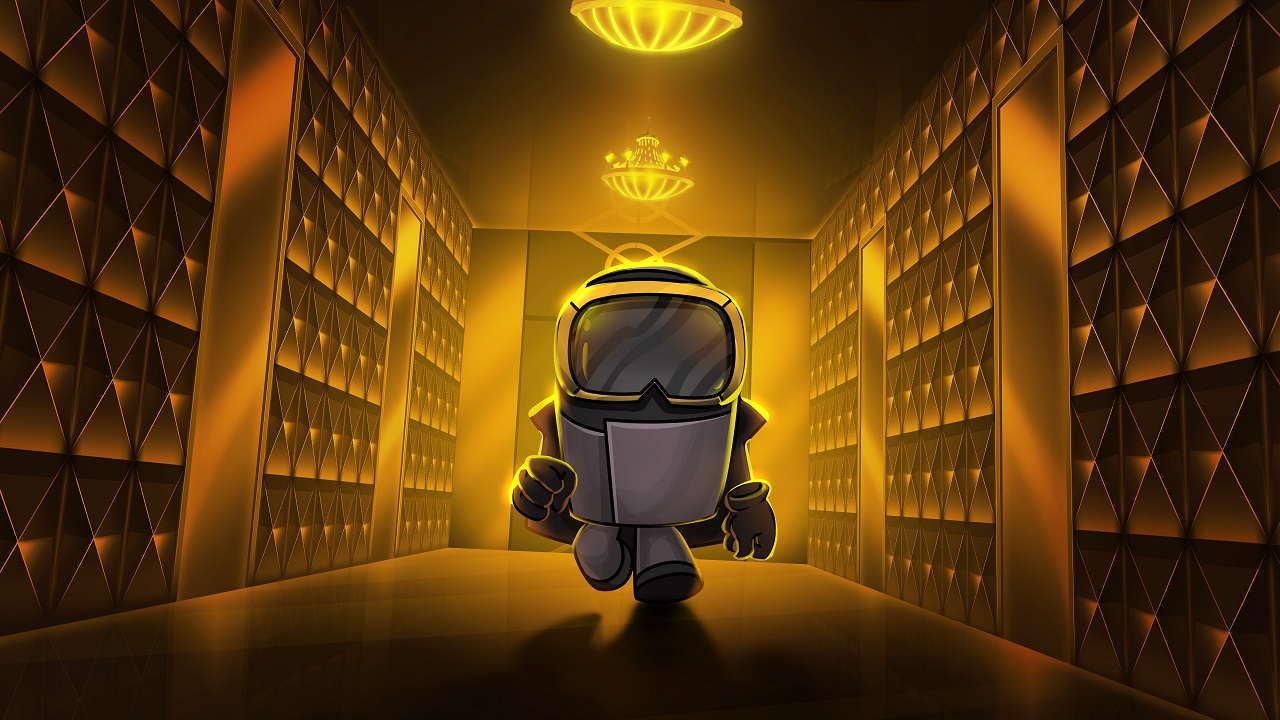 Reading Time:
2
minutes
Made-in-India social game Silly Royale's third and final season of Squid Royale content is out now. Squid Royale is a mode in Silly Royale that has games inspired by the popular Netflix show 'Squid Game'.
The season finale will bring 'Glass Bridge' and 'Marble' games from the popular Netflix series, Squid Game, to add to 'Red Light, Green Light' debuted in Season 1 and 'Honeycomb Dalgona' and 'Tug of War' from Season 2. Additionally, players also stand a chance to win daily rewards and 4 new skins.
"Squid Royale Season 2 was our best one yet as Silly Royale crossed 13 million installs worldwide," says Christelle D'cruz, co-founder and General Manager, Silly Royale. "The season finale will let players play all five games from Squid Royale which will make it even more fun and competitive for them.
Silly Royale Squid Royale Season Finale Update — What's New
40-player Squid Royale

2 new games – Glass Bridge and Marble

Daily rewards – In-game rewards and cosmetics

4 new skins –

Salesman skin

Doll skin

VIP owl skin(001 player in the Squid Game show)

Survivor skin (Last man standing in the Squid Game show)

Sign-in option which will let players carry their progress to other devices
Furthermore, Silly Royale's Season 3's best players will enter into a raffle to win an iPhone 13. Season 1 saw 22-year-old Sagar Sharma from Meerut winning an iPhone 13 Pro Max 256GB with 110 wins in Squid Royale. The Top 100 players from Season 2 will go into a raffle today on Silly Royale's Discord with the winner getting a PlayStation 5.
In Silly Royale Season 2, a total number of 378,655 matches were played. The game's popular voice chat feature also clocked more than 100 million voice minutes till date while the game crossed more than 13 million installs worldwide.