Racing Post B2B deal gives Ascot racegoers tipping expertise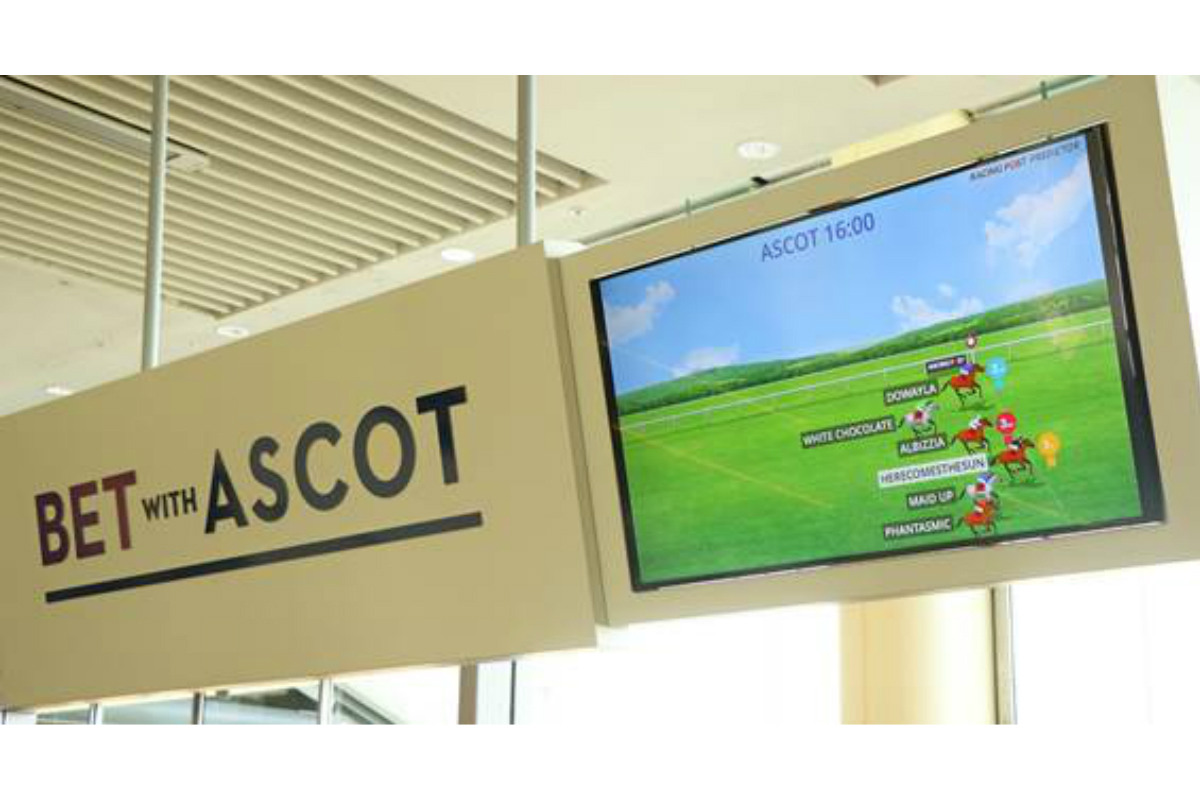 Reading Time:
2
minutes
Friday 27th July, 2018 – Racegoers at Ascot, Britain's premier racecourse, can now benefit from expert advice provided by Racing Post B2B bet prompts and Racing Post Predictors on screens throughout the racecourse.
The addition of the Racing Post's tipping expertise was reported to be "warmly welcomed by the public" at Ascot.
The new service coincided with the successful launch of Bet With Ascot, the racecourse's pool betting operation, in partnership with Totepool, on the Summer Mile weekend of July 13-14.
Racing Post data and Predictors were also incorporated in Ascot's racecards.
Bet With Ascot's Managing Director, Alastair Warwick, praised the successful launch and the partnership with Racing Post: "Incorporating the Racing Post Predictor and information into our racecards and on to our betting TV screens was warmly welcomed by the public at launch.
"It's great to be working with such a respected authority within the industry and it was clear from walking around the site that people were very much taking notice of the visual predictions."
Racing Post tipping content is displayed in the main concourse and around the track to give customers the advantage of expert advice before placing a bet.
Each screen displays three prompts per race and the Racing Post Predictor for every race, with Bet With Ascot branding. As well as the screens, Racing Post spotlight comments for every runner, betting forecasts and Racing Post Predictor are included in the official racecards.
Racing Post B2B Director Eugene Delaney reflected on the opportunity Racing Post services can provide in delivering high-quality bet prompting content to customers on racecourses.
"The Racing Post bet prompts and Predictors have been developed to give customers snapshots of stats, helping them to make an informed decision when placing a bet.
"Having this content on display at Ascot is a first for Racing Post B2B and an opportunity for more racecourses to use our products.
"It's great to be working with a prestigious venue such as Ascot and we are delighted our content is being used across the venue."
About Racing Post B2B:
Racing Post B2B caters for all digital content requirements across web, mobile, tablet and retail. But we are more than just a data provider – we enhance raw data with the best and most recognisable content authored by the biggest names in sports betting.
Racing Post B2B offers an unrivalled worldwide content portfolio for bookmakers and media associations. Acknowledged throughout the racing, sport and gaming industries, the Racing Post creates bespoke products suited to your audience that will enable your company to maximise profitability by offering unique data, editorial or multi-media solutions.
Racing Post B2B services are currently consumed in over 30 countries in multiple languages and continually growing.
DERMALOG Fever Check at the Wiesbaden Casino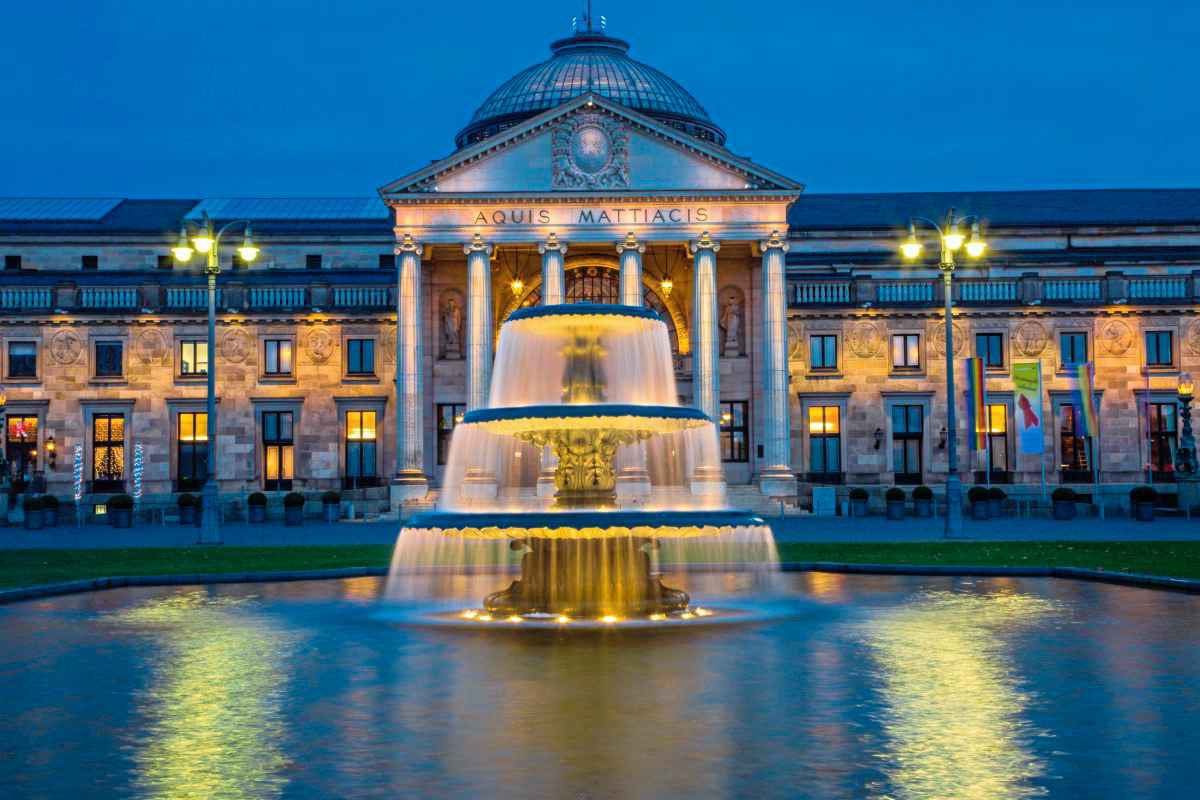 Reading Time:
< 1
minute
After a mandatory corona break of several weeks, casinos and gambling resorts in Germany are reopening. Operators have to comply with numerous hygiene regulations to minimize infection risks for customers and employees. This is why German Wiesbaden Casino has opted for DERMALOG's non-contact fever detection.
With its Fever Detection Camera, DERMALOG has developed a solution that measures body temperatures fast and accurately when walking by and can significantly reduce the risk of infection spreading in many areas. The Wiesbaden Casino has chosen the company's system as part of its hygiene concept.
At the entrance of the prestigious casino, customers have to make the contactless fever check by DERMALOG before entering. The camera measures body temperature within one second by scanning people's faces using state-of-the-art sensor technology. If an increased temperature is detected, the system displays an alert message. The solution sets data protection standards by measuring without capturing or storing any personal data. High accuracy, even from a distance of up to 2 meters, is another advantage of the camera. As an option, DERMALOG's temperature check includes automated mask detection. If an area requires the use of face masks, the DERMALOG solution kindly advises people without appropriate protection to wear one.
"In these times, health protection for our guests and employees has absolute priority. The Fever Detection Camera makes a significant contribution here," says Andreas Krautwald, managing director of the Wiesbaden Casino.
DERMALOG's thermal camera is already being used in more than 60 countries. The "Made in Germany" system protects retail stores, offices, manufacturing halls, sports grounds, events, hotels, banks, public authorities and many other locations.
Esports Entertainment Group Appoints Damian Mathews as Chairman of Audit Committee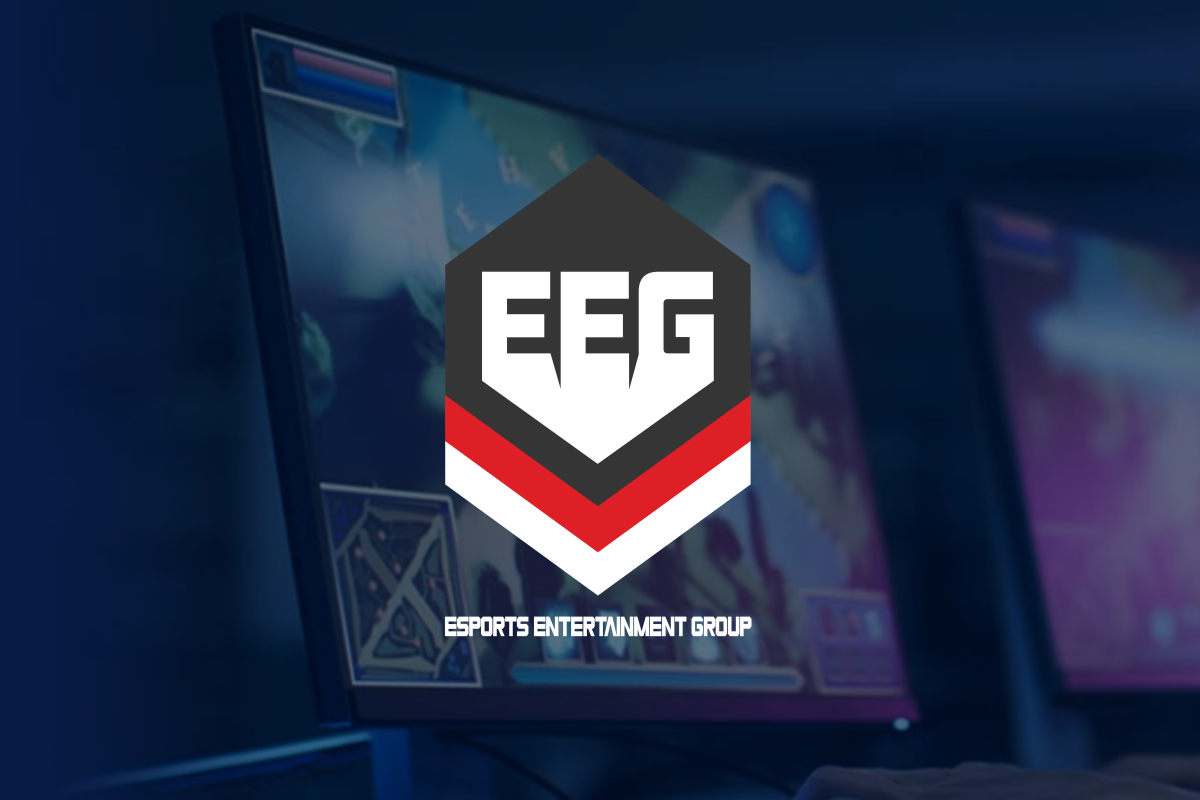 Reading Time:
< 1
minute
Esports Entertainment Group, Inc., a licensed online gambling company with a focus on esports wagering and 18+ gaming, appointed Damian Mathews, who was elected to the Company's Board of Directors on June 3, 2020, as Chairman of its Audit Committee.
Mathews, who served as Chief Financial Officer of the Qatar and Abu Dhabi Investment Company, brings more than 25 years of experience to his role at Esports Entertainment Group. Previously, Mathews was a Director at NZ Pacific Investments Ltd and held senior finance positions with Commonwealth Bank of Australia Group, ABN AMRO, Royal Bank of Scotland, and Credit Suisse First Boston. Mathews began his career at KPMG in London where he qualified as a chartered accountant after earning a Bachelor of Science in economics and politics from the University of Bristol.
"We are excited to welcome Damian to our team at this important point in Esports Entertainment's continued evolution," commented Grant Johnson, CEO of Esports Entertainment Group. "His wealth of experience in finance, garnered over the last 25 years at major financial institutions, will provide immeasurable benefit as we scale operations and grow our institutional shareholder base."
Mathews stated, "I am delighted to be joining the Board of Esports Entertainment Group at such a pivotal and exciting time in the company's development.  Following the NASDAQ listing the company is in a great position to build out and expand its platform and service offerings across international markets.  As a Board member and Chair of the Audit Committee I look forward to providing leadership, support and oversight to the talented team at Esports Entertainment Group."
Cloudbet Innovates Around UFC 250 With In-Play Betting & Best Prices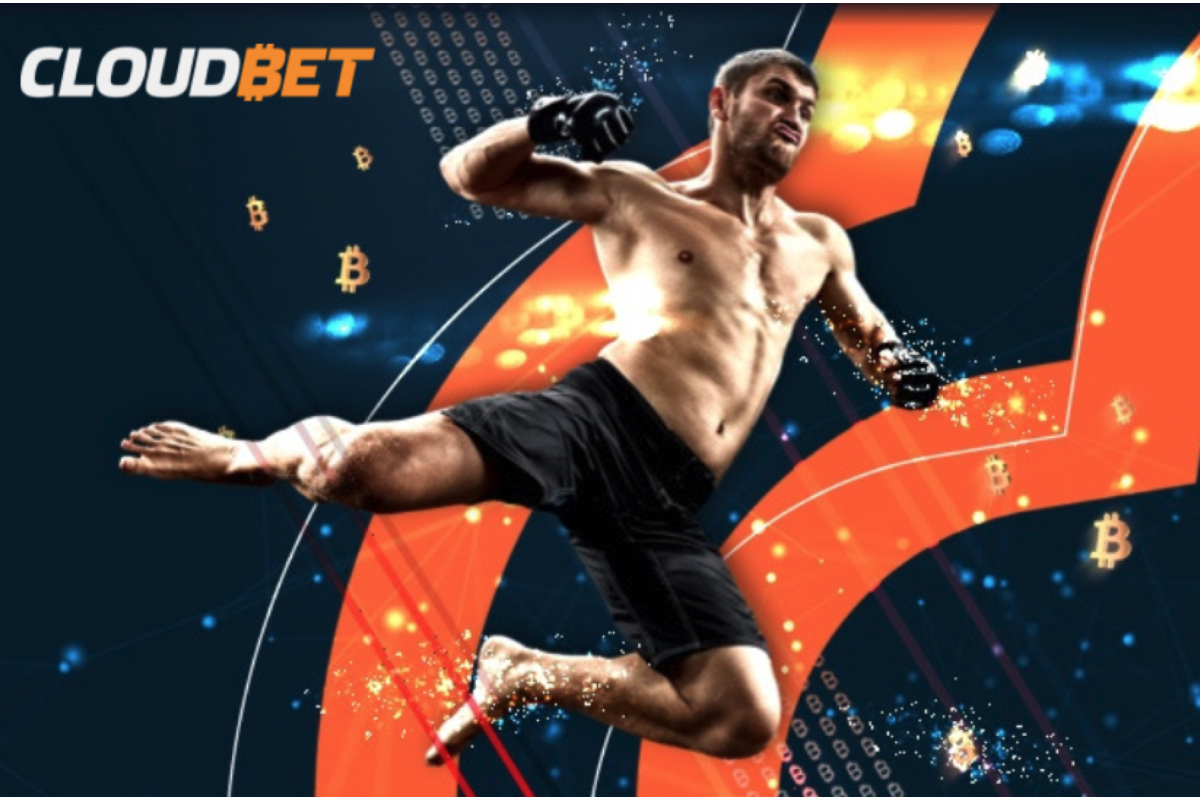 Reading Time:
2
minutes
Amanda Nunes is fighting to preserve the longest winning streak in the women's UFC this weekend, and Cloudbet is offering a swathe of betting options to excite players as they watch history unfold.
Players will be able to use in-play betting at Cloudbet to place new wagers between rounds on Nunes' featherweight title defence against Felicia Spencer. The pioneering bitcoin sportsbook is aiming to offer the world's best prices — with margins as low as 2% — on this fight and the rest of the UFC 250 card.
Nunes won her featherweight title by knocking Cris Cyborg out during UFC 232, and players can bet on the same outcome for Felicia Spencer, thanks to new prop markets from Cloudbet. Up to 28 prop markets are available per fight this weekend, on outcomes including win by KO/TKO and in which round a bout will end.
Props betting currently represents the fastest-growing engagement sector in global sports betting. As a result, Cloudbet is innovating its product set across UFC, where technical-outcome performance betting is in increasing demand.
"All eyes will be on whether Amanda Nunes can make history," a Cloudbet spokesman said. "We're trying to create maximum engagement and excitement around that fight and the rest of UFC 250."
In addition to the enhanced UFC offering, the Cloudbet casino recently partnered with Relax Gaming to offer legendary UFC ring announcer Bruce Buffer's very own MMA-inspired slot game. The "It's Time!!" slot gives players a chance to win up to 2500x their bet.
Players can expect similar offerings for all upcoming MMA events on Cloudbet, which relaunched itself in late April following its biggest makeover since starting business in 2013. The MMA offerings are among the host of new features introduced on the new Cloudbet.com, along with USDT betting, esports markets and on-site cryptocurrency purchases.
UFC 249 last month marked the return of the competition from its Covid-induced hibernation, and betting operators predictably saw significant MMA business after the two-month layoff. The Ferguson-Gaethje and Cejudo-Cruz title fights were the Cloudbet sportsbook's biggest events by turnover in the week that UFC 249 took place.
The new Cloudbet supports Bitcoin, Bitcoin Cash and Ethereum, with more new coins on the way. New players are eligible for a sign-up bonus up to 5 BTC/BCH/ETH. Besides MMA, Cloudbet's sportsbook offers odds on a multitude of markets around the world, while the Cloudbet casino has hundreds of slots and a live-dealer experience with all classic table games.