Funds advised by Apax Partners to acquire Genius Sports Group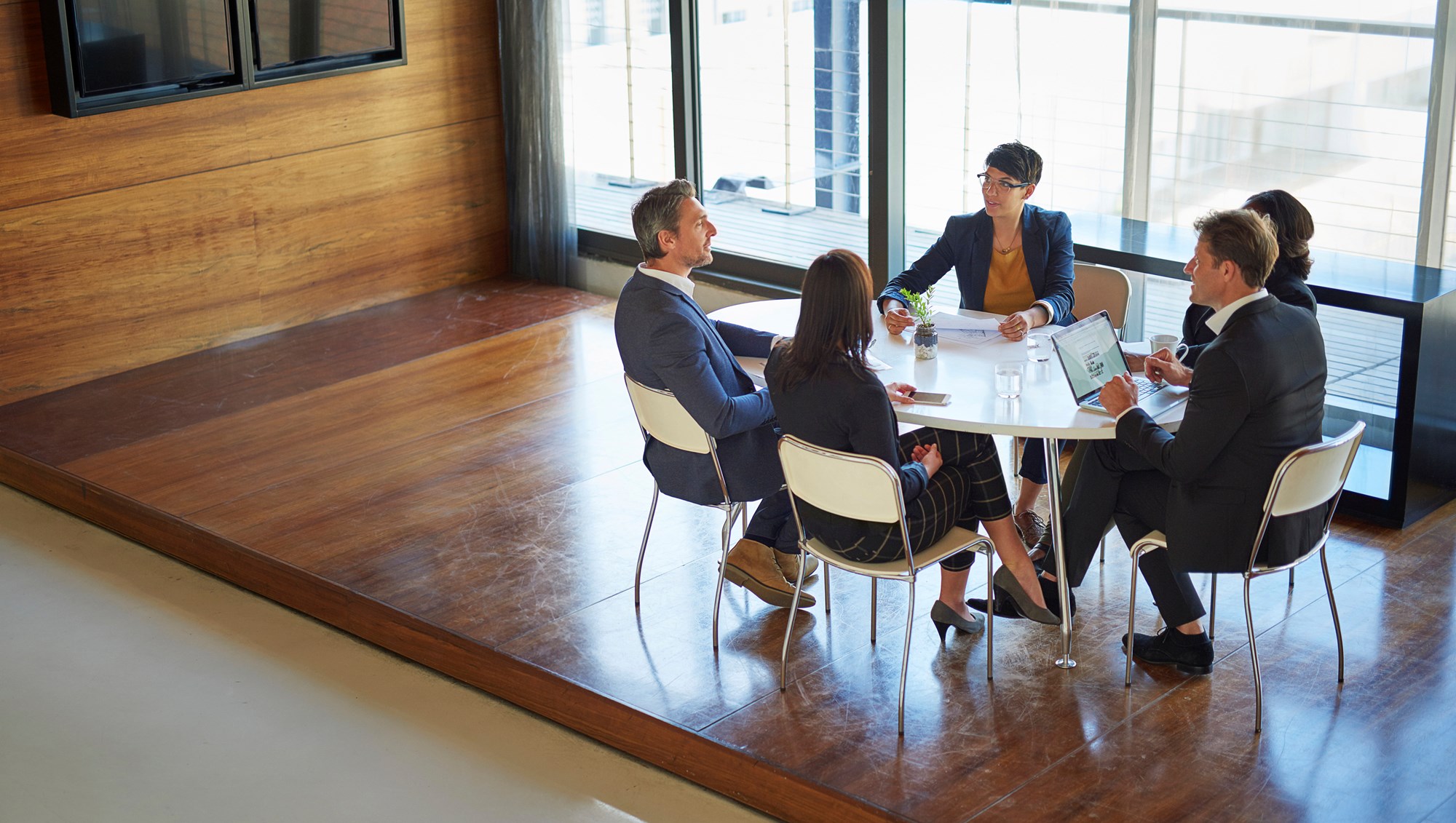 Reading Time:
3
minutes
LONDON, July, 2018 – Funds advised by Apax Partners (the "Apax Funds") have today announced a definitive agreement to acquire Genius Sports Group, a global leader in sports data technology. The stake was acquired from founders, management, funds advised by Three Hills Capital Partners ("THCP") and other minority shareholders. The transaction is expected to close in Q3 2018. Financial terms were not disclosed.
Founded in 2000 and headquartered in London, Genius Sports Group is a market leader in the high-growth sports data, sports media and regulated sports betting sectors, specialising in the capture and distribution of real-time data.
The company's software is used by over 300 sporting bodies around the world to collect and distribute in-game statistics. It also offers a full suite of services to enable the likes of Major League Baseball, the English Premier League and the PGA TOUR to identify, combat and prevent betting-related corruption.
Through Betgenius, its sports betting division, the group's technology is also used by over 150 licensed sportsbook operators in regulated markets around the world to maximise performance across their betting platforms, trading and customer engagement systems.
The acquisition by the Apax Funds will help the company further strengthen its existing operations and provide significant capital to pursue its international expansion, both organically and through strategic acquisitions to better position the company in the rapidly changing sports rights market. Under the terms of the acquisition, Genius Sports Group's management team will remain in place and retain a minority stake in the company.
Gabriele Cipparrone, Partner at Apax Partners, said: "We have been attracted to the sports data market for some time, having seen live data and technology as key drivers of growth. Within this sector, Genius Sports Group stood out due to the breadth of its offering, its industry-leading technology, and its excellent reputation as a 'high integrity' data provider. The company has grown strongly in recent years and we look forward to working with Mark and his team to continue this growth as the company leverages new technologies to enhance its services."
Mark Locke, Chief Executive Officer of Genius Sports Group, said: "We are excited to have Apax on board as we look to capitalise on the significant expected growth in the sports data and regulated betting markets, including substantial opportunities in North America.
"Our company's values are founded on integrity, intelligence and innovation so it was critical for us to choose a long-term investment partner that embodies these principles and understands our vision. As we enter the next phase of dynamic growth, Apax is one of the few partners with the expertise, global presence and access to capital to enable us to achieve our goal of becoming the most trusted and most respected sports data technology company in the world."
This transaction follows a prior investment from THCP in Genius Sports Group in 2015 that enabled the business to accelerate its growth.
About Apax Partners
Apax Partners is a leading global private equity advisory firm. Over its more than 35-year history, Apax Partners has raised and advised funds with aggregate commitments of over $50 billion. The Apax Funds invest in companies across four global sectors of Tech & Telco, Services, Healthcare and Consumer. These funds provide long-term equity financing to build and strengthen world-class companies. For more information see: www.apax.com.
About Genius Sports Group
Genius Sports is a global leader in sports data technology, distribution and integrity services. We work in partnership with sports leagues, federations and rights holders, providing innovative and data-driven solutions. Headquartered in London and across more than 16 locations worldwide, Genius Sports is recognised as one of the fastest growing sports technology companies in the world. Its commitment to sport goes beyond delivering profitable and technical solutions for its partners. Genius Sports understands that the protection, integrity and successful commercialisation of official sports data is fundamental to the continued success of the industry.
Media Contacts
For Genius Sports Group:
US & Global Media: Chris Dougan, Chief Communications Officer | +1 202 766 4430 | chris.dougan@geniussports.com
UK Media: Tom Washington, Head of Media & Communications |  +44 7495565886
tom.washington@geniussports.com
For Apax Partners:
Global Media: Andrew Kenny, Apax | +44 20 7 872 6371 | andrew.kenny@apax.com
USA Media: Todd Fogarty, Kekst | +1 212-521 4854 | todd.fogarty@kekst.com
UK Media: Matthew Goodman / James Madsen, Greenbrook | +44 20 7952 2000 | apax@greenbrookpr.com
Tennis Integrity Supervisory Board Appoints Jonathan Gray as CEO of TIU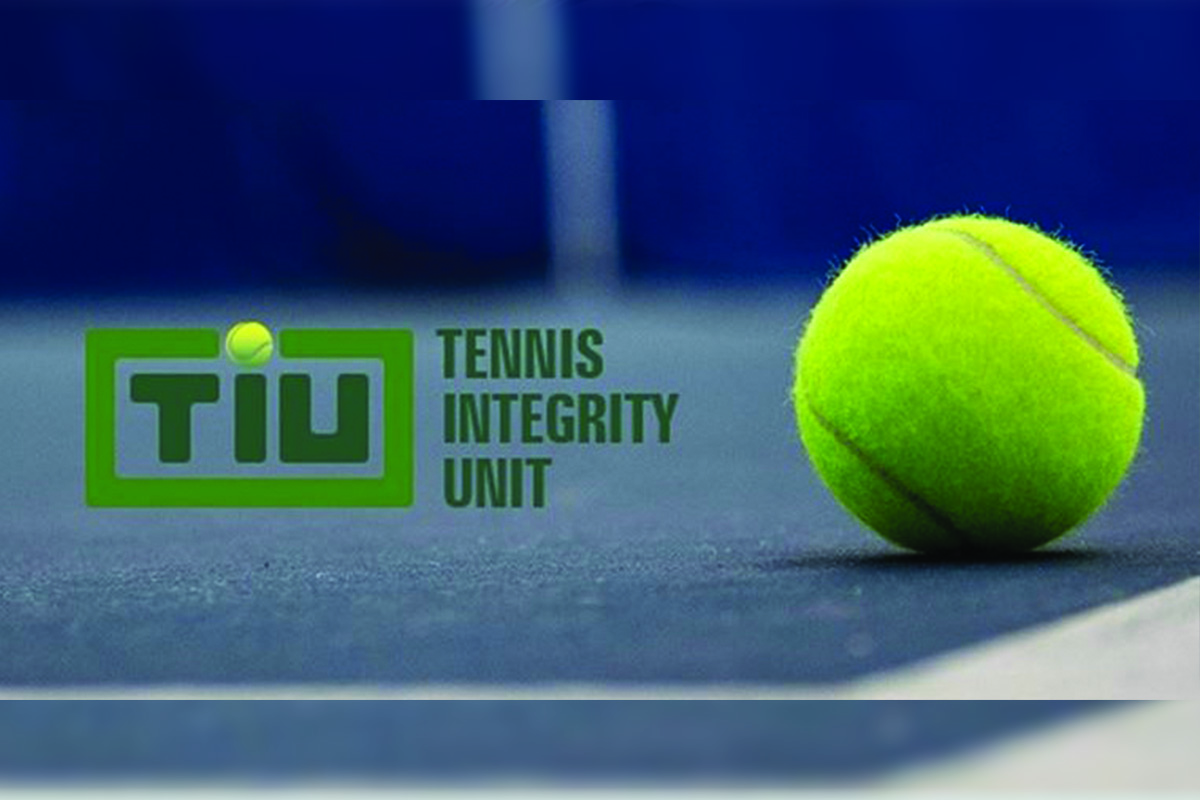 Reading Time:
1
minute
The Tennis Integrity Supervisory Board has appointed Jonathan Gray as the first CEO of the Tennis Integrity Unit (TIU). Gray will take up his new role in February 2020. He will report to the independent Tennis Integrity Supervisory Board and work closely with TIU director Nigel Willerton.
"This is a unique opportunity to work with a global sport in tackling issues around corruption and doping. I share the absolute commitment of tennis to achieving the highest standards of integrity and believe passionately in fair and clean sport. It is clear to me that much good work has already been done in this area, and I am looking forward to building on those strong foundations," Gray said.
Gray is having more than 14 years of experience as a senior partner at specialist global risk consultancy Control Risks. He also had a 20-year career in the British Army, commanding operations in Belfast and Iraq, and also seeing action in the Balkans, Falklands, Canada and Europe.
"Jonny was the outstanding candidate in a very strong and varied field. He shares our determination to create the best, most innovative integrity organisation in sport, and his skills and experience will be vital in helping tennis to realise that ambition," Jennie Price, independent chair of Tennis Integrity Supervisory Board said.
TVBET Launches its New Game Lucky6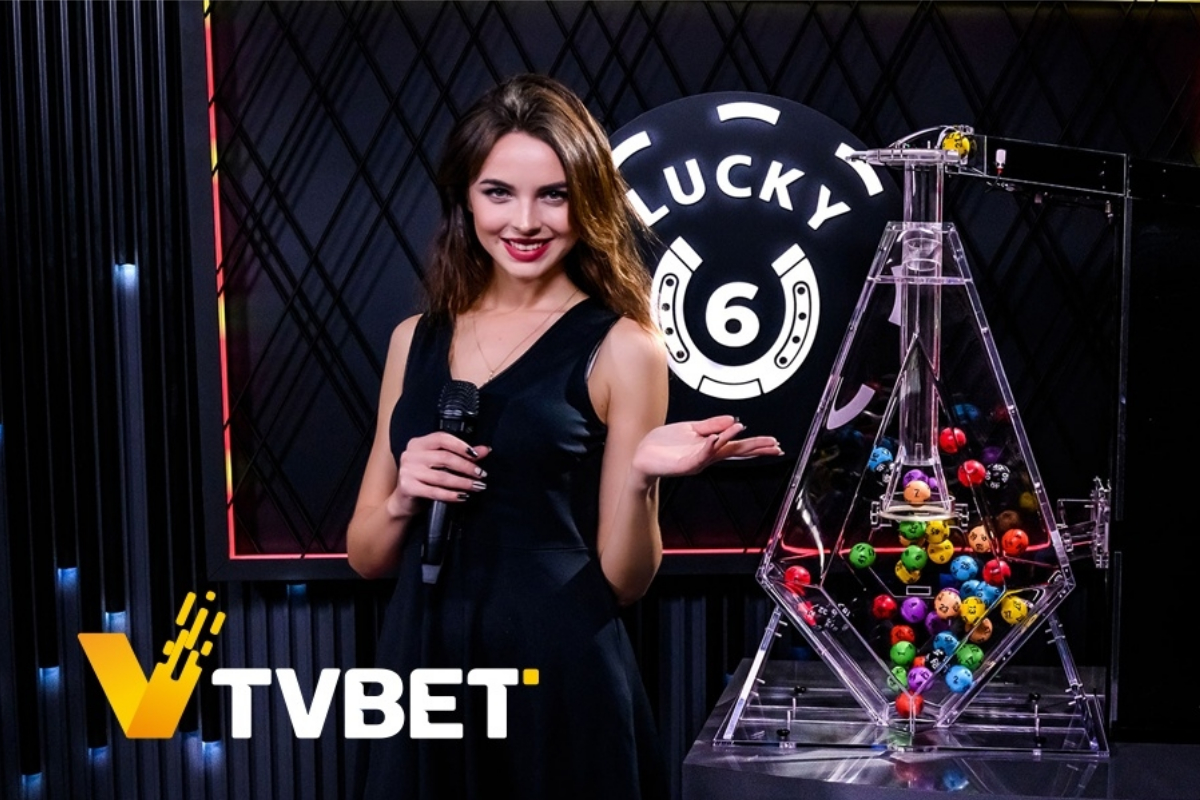 Reading Time:
1
minute
TVBET has launched its new game Lucky6 as a part of its global expansion. The well-known classic game is now available at the Demo section on the official website and planning to be added on the partners' platforms soon.
"Being one of the leaders on the global live-games market TVBET focuses on providing our clients with the most relevant content, and our new Lucky6 is in full accordance with the requirements of the more demanding audience. This game is a madly popular of their genre, and our company has launched it in a highly qualitative live-format, including also adjustable bonuses, promo codes, and jackpots. Today, we're happy to present the content that will help our partners in reaching their business goals," Peter Korpusenko, CEO of TVBET said.
Lucky6 is a classic game in which the player is offered 48 numbers, 35 of which are selected randomly. The player is offered to guess 6 balls. The last, sixth, ball brings special fortune to the lucky winner – the winning coefficient depends on the position of his loss.
PMU Reports French Racing Growth in Q3 2019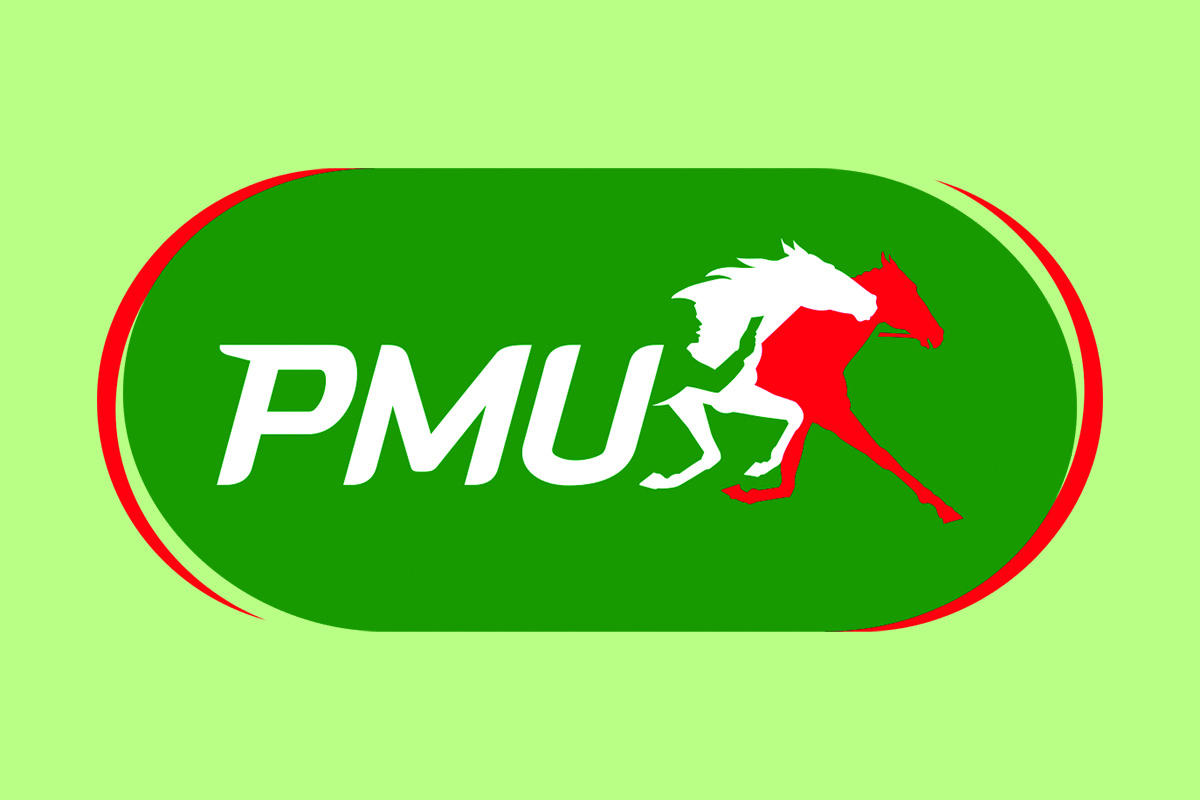 Reading Time:
1
minute
French horse betting company Pari Mutuel Urbain (PMU) has reported consecutive growth quarters for its racing vertical. Chief Executive Cyril Linette revealed that French racing wagers during Q2 and Q3 trading had consecutively grown by 0.5% to €1.9 billion.
Despite a tough opening to 2019 racing (−3.4%), with the PMU reducing its race schedule and revamping its "Quinte+ prognostic" product, PMU governance estimates that French racing will be delivered at −1% wagering for 2019 trading.
"This is proof that the strategy put in place is bearing fruit despite a reduction in supply (−20% of races), even if we do not end the year in growth, for six months we have shown real growth, which is of great satisfaction" Linette said.
Under Linette's guidance, at the start of 2019, the PMU launched its "revitalisation programme" approved by the operator's core shareholders of France Gallop and Le Trot Francais.