Funds advised by Apax Partners to acquire Genius Sports Group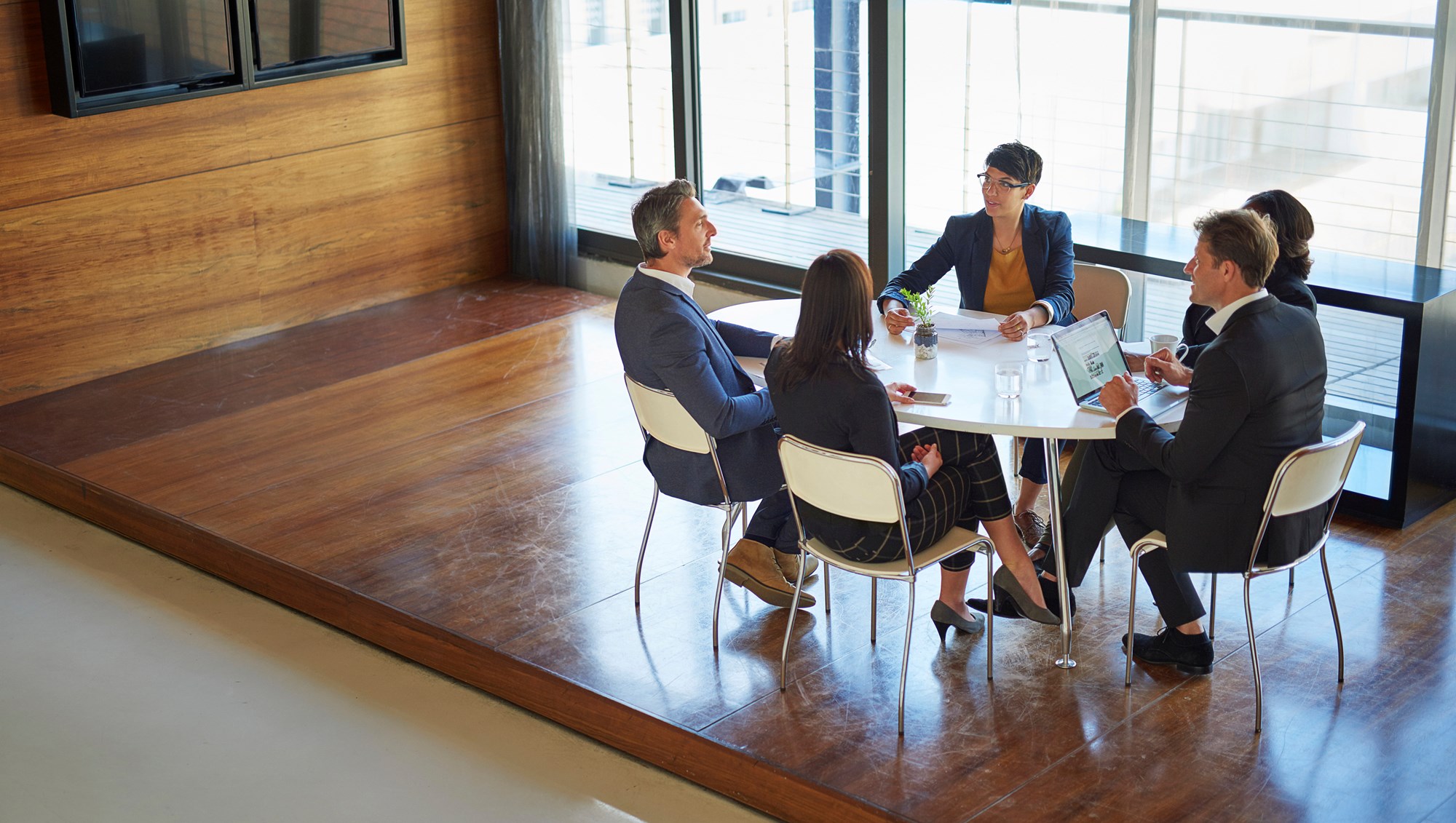 Reading Time:
3
minutes
LONDON, July, 2018 – Funds advised by Apax Partners (the "Apax Funds") have today announced a definitive agreement to acquire Genius Sports Group, a global leader in sports data technology. The stake was acquired from founders, management, funds advised by Three Hills Capital Partners ("THCP") and other minority shareholders. The transaction is expected to close in Q3 2018. Financial terms were not disclosed.
Founded in 2000 and headquartered in London, Genius Sports Group is a market leader in the high-growth sports data, sports media and regulated sports betting sectors, specialising in the capture and distribution of real-time data.
The company's software is used by over 300 sporting bodies around the world to collect and distribute in-game statistics. It also offers a full suite of services to enable the likes of Major League Baseball, the English Premier League and the PGA TOUR to identify, combat and prevent betting-related corruption.
Through Betgenius, its sports betting division, the group's technology is also used by over 150 licensed sportsbook operators in regulated markets around the world to maximise performance across their betting platforms, trading and customer engagement systems.
The acquisition by the Apax Funds will help the company further strengthen its existing operations and provide significant capital to pursue its international expansion, both organically and through strategic acquisitions to better position the company in the rapidly changing sports rights market. Under the terms of the acquisition, Genius Sports Group's management team will remain in place and retain a minority stake in the company.
Gabriele Cipparrone, Partner at Apax Partners, said: "We have been attracted to the sports data market for some time, having seen live data and technology as key drivers of growth. Within this sector, Genius Sports Group stood out due to the breadth of its offering, its industry-leading technology, and its excellent reputation as a 'high integrity' data provider. The company has grown strongly in recent years and we look forward to working with Mark and his team to continue this growth as the company leverages new technologies to enhance its services."
Mark Locke, Chief Executive Officer of Genius Sports Group, said: "We are excited to have Apax on board as we look to capitalise on the significant expected growth in the sports data and regulated betting markets, including substantial opportunities in North America.
"Our company's values are founded on integrity, intelligence and innovation so it was critical for us to choose a long-term investment partner that embodies these principles and understands our vision. As we enter the next phase of dynamic growth, Apax is one of the few partners with the expertise, global presence and access to capital to enable us to achieve our goal of becoming the most trusted and most respected sports data technology company in the world."
This transaction follows a prior investment from THCP in Genius Sports Group in 2015 that enabled the business to accelerate its growth.
About Apax Partners
Apax Partners is a leading global private equity advisory firm. Over its more than 35-year history, Apax Partners has raised and advised funds with aggregate commitments of over $50 billion. The Apax Funds invest in companies across four global sectors of Tech & Telco, Services, Healthcare and Consumer. These funds provide long-term equity financing to build and strengthen world-class companies. For more information see: www.apax.com.
About Genius Sports Group
Genius Sports is a global leader in sports data technology, distribution and integrity services. We work in partnership with sports leagues, federations and rights holders, providing innovative and data-driven solutions. Headquartered in London and across more than 16 locations worldwide, Genius Sports is recognised as one of the fastest growing sports technology companies in the world. Its commitment to sport goes beyond delivering profitable and technical solutions for its partners. Genius Sports understands that the protection, integrity and successful commercialisation of official sports data is fundamental to the continued success of the industry.
Media Contacts
For Genius Sports Group:
US & Global Media: Chris Dougan, Chief Communications Officer | +1 202 766 4430 | [email protected]
UK Media: Tom Washington, Head of Media & Communications |  +44 7495565886
For Apax Partners:
Global Media: Andrew Kenny, Apax | +44 20 7 872 6371 | [email protected]
USA Media: Todd Fogarty, Kekst | +1 212-521 4854 | [email protected]
UK Media: Matthew Goodman / James Madsen, Greenbrook | +44 20 7952 2000 | [email protected]

Scientific Games Integrates BlueRibbon's Jackpot Solution into its OpenGaming Platform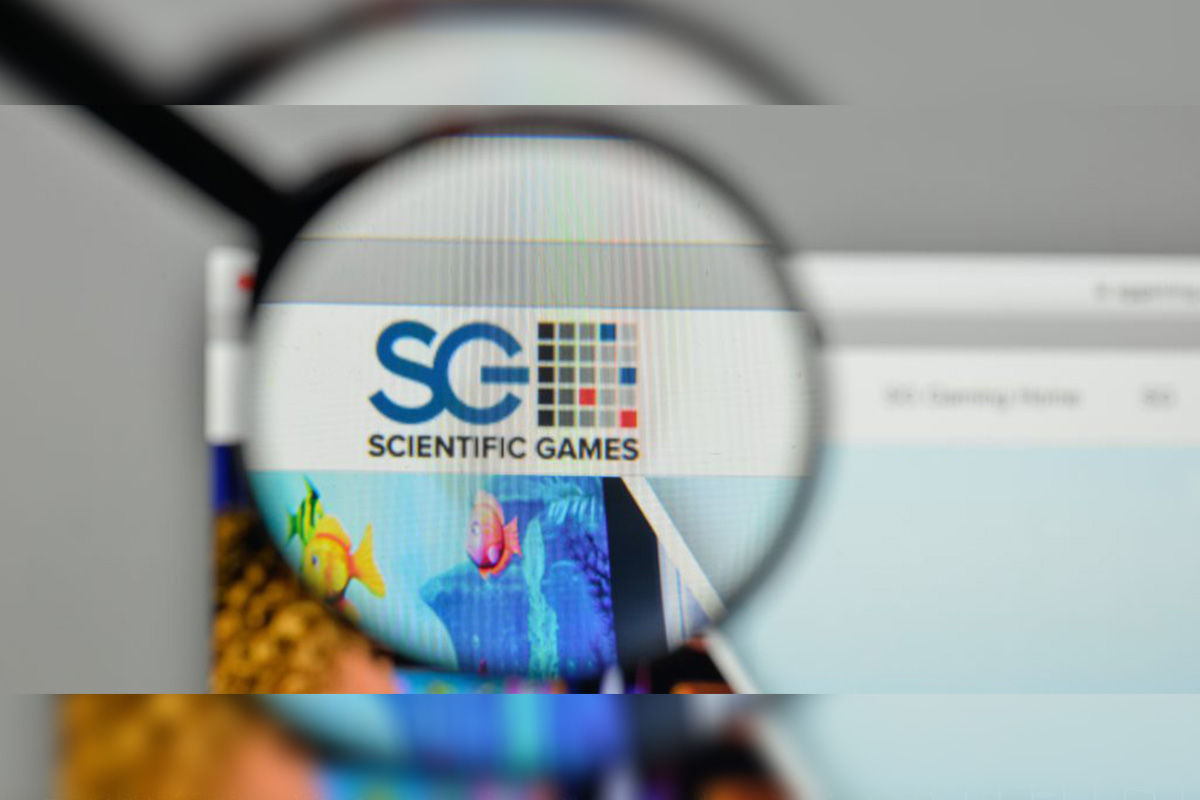 Reading Time:
< 1
minute
Scientific Games Corporation has integrated BlueRibbon's customisable jackpot solution into its OpenGaming platform.
This new partnership strengthens Scientific Games' OpenGaming, providing partners across regulated markets with the ability to create bespoke jackpots within games via BlueRibbon's software.
Kaizen Gaming brand Stoiximan has become the first OpenGaming customer of Scientific Games to utilise the marketing tool following this new agreement, with the software to be rolled out with all the Company's customers in the coming months.
"The unprecedented global reach that Scientific Games possesses with its OGS platform ensures that this new partnership is hugely significant to us. Integrating our software will open the door to many new opportunities. We're excited to bring our highly effective solution to even more operators across the globe," Amir Askarov, Co-Founder & CEO of BlueRibbon, said.
"Providing an innovative and wide product range has been our priority, and we wanted to include the customizable jackpot software that BlueRibbon provides into our offering. Following a seamless integration through Scientific Games' OpenGaming, we've been in a position to produce a campaign that matches our needs and brand identity. The initial results demonstrate that we are heading to the right direction, with players appreciating the way in which we've delivered an improved user experience," Dimokratis Papadimos, RNG Casino Manager at Kaizen Gaming, said.
"We're excited to bring BlueRibbon's innovative marketing and jackpot products to the OGS. Players are constantly looking for something new from their gaming sessions, and by bringing together our gamification technology with BlueRibbon's software, it's the perfect match to deliver an exciting new experience. Our philosophy is all about bringing cutting-edge innovation to our leading global network, and this new partnership delivers on that promise," Dylan Slaney, SVP Gaming, Digital at Scientific Games, said.
Grand Korea Leisure Temporarily Closes its Busan Lotte Venue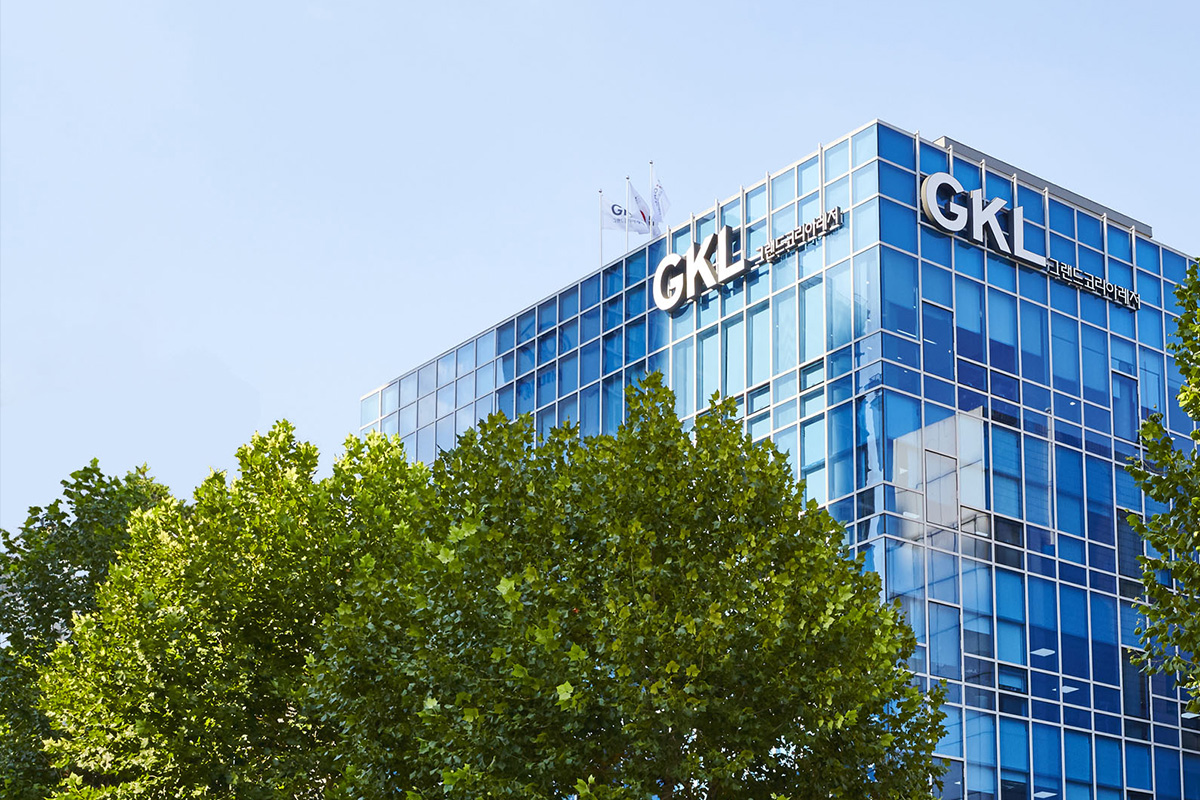 Reading Time:
< 1
minute
Grand Korea Leisure Co (GKL) has confirmed that its Busan Lotte venue has closed due to a new wave of Covid-19 infections. The closure will run until 9 am on December 15, according to a filing by the company.
GKL had previously confirmed that two resorts in Seoul, Gangnam Coex Seoul and Gangbuk Millennium Seoul Hilton, would close from 12 am on November 24 until 9 am on December 8.
As a result of the Busan shutdown, the firm has increased its estimate of the economic impact of the new shutdowns to KRW5.5bn (US$5m) based on average daily net sales for July to September.
Ireland Implements Interim Gaming and Lotteries Act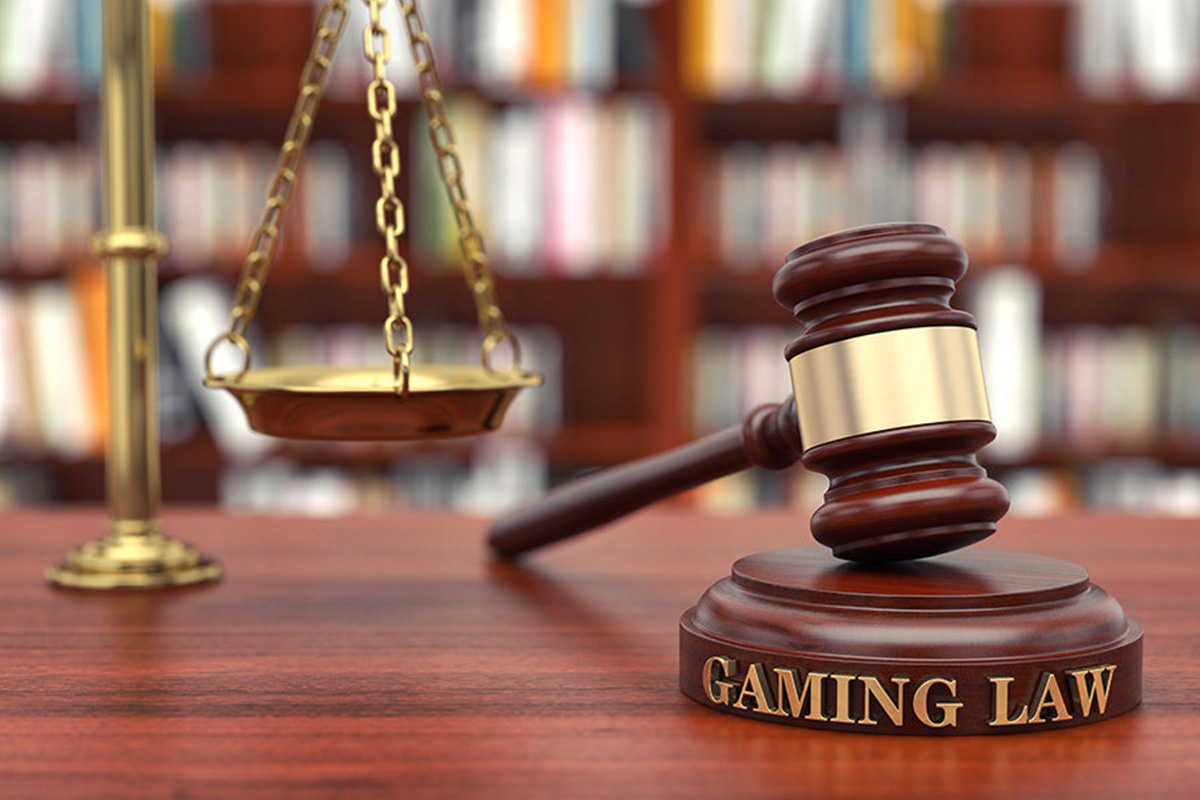 Reading Time:
< 1
minute
The new interim Gaming and Lotteries Act in Ireland has come into force, modernising the promotion of gaming and standardising a minimum age of 18 for all gambling products.
The interim Act has been introduced ahead of a more comprehensive overhaul of gambling regulation planned for next year.
James Browne, minister with special responsibility for gambling regulation, said: "This act modernises the Gaming and Lotteries Act 1956 and will help the better promotion of local gaming and lottery activity.
"These activities, held primarily for charitable and philanthropic purposes, are the lifeblood of our sporting clubs and community organisations across the country."
The new act sets a minimum age limit of 18 for all forms of gambling, including betting on the Tote, which previously had no age limit.
It also aims to streamline and modernise the application process for gaming and lottery permits and for licences to run small-scale, local gaming and lottery activity. It also adds more consumer protection rules to the promotion of gaming products. It also directs more proceeds from lotteries go to charitable causes.
Minister Browne said: "Gambling is a large and evolving industry. It must be the subject of a modern, sensible and effective licensing and regulatory approach.
"My department is now engaged in the drafting of a general scheme of a new bill to provide for that comprehensive reform."
The changes will not affect end-of-year draws, the minister said. Permits and licences already issued under the 1956 act will remain valid until their next renewal date.