IGT Wins 700-Unit Video Lottery Terminal Contract with Western Canada Lottery Corporation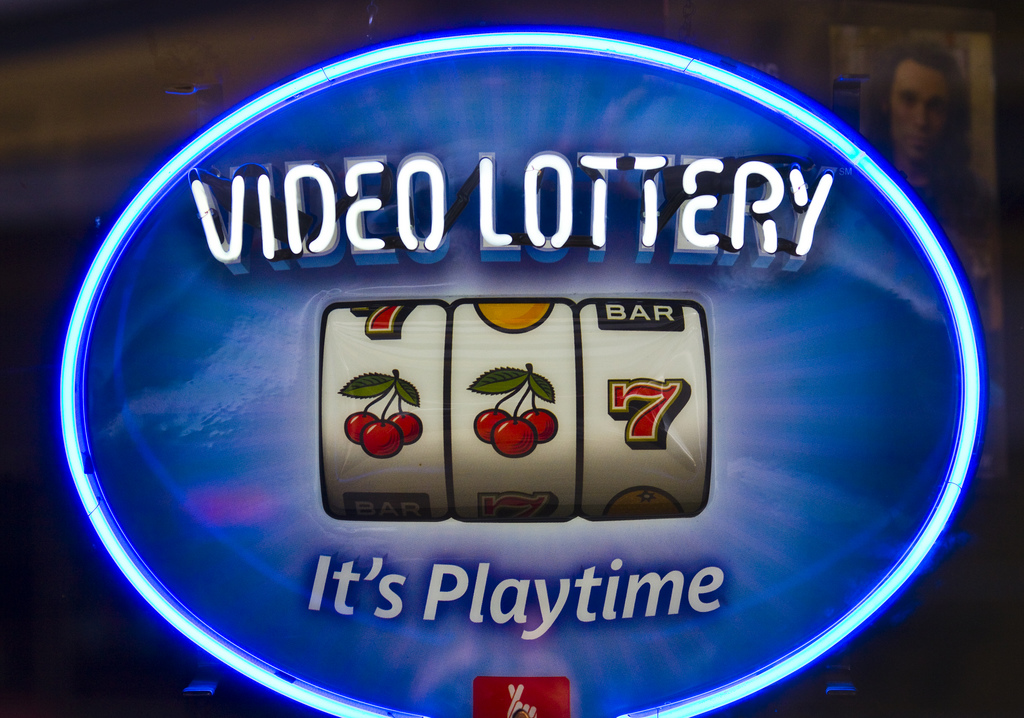 Reading Time:
2
minutes
LONDON, Aug. 6, 2018 – International Game Technology PLC ("IGT") (NYSE: IGT) today announced it has signed an agreement with the Western Canada Lottery Corporation ("WCLC") to provide WCLC with 700 CrystalDual® 27 Video Lottery Terminals (VLTs) in Saskatchewan by March 2019. IGT participated in a competitive RFQ process to win this business.
A standout in the Canadian market, IGT's CrystalDual 27 VLT features two high-definition displays that deliver pristine graphics. The modern hardware solution also features a first-class audio package, ergonomic design and a mobile device charging port to deliver an exceptional player experience.
"The Western Canada Lottery Corporation is excited to partner with IGT to update the Saskatchewan VLT network with IGT's best-in-class Video Lottery Terminals and game content," said Eric Karmark, WCLC Vice President, VLT Gaming & Operations. "IGT has been a trusted WCLC partner for more than two decades, and we're pleased that our relationship will continue through this machine replacement cycle."
"IGT is pleased to extend our long-standing relationship with WCLC with the delivery of 700 CrystalDual 27 Video Lottery Terminals. The versatility of the CrystalDual 27 VLT will enable WCLC to modernize its gaming venues and entertain players with exceptional, regionally attuned content,"said Nick Khin, IGT Chief Commercial Officer, Gaming. "IGT has applied its decades of experience as a supplier in Canada to create modern, world-class solutions that WCLC can leverage in the Saskatchewan VLT network."  
Under the agreement, WCLC will receive 700 of IGT's CrystalDual 27 VLTs – each one with an eight-game content bundle created specifically for WCLC and its players. IGT's INTELLIGEN™ Central System will continue to connect the WCLC's VLTs and to provide the lottery with detailed machine accounting, event tracking, system security and more.
About IGT
IGT (NYSE:IGT) is the global leader in gaming. We enable players to experience their favorite games across all channels and regulated segments, from Gaming Machines and Lotteries to Digital and Social Gaming. Leveraging a wealth of premium content, substantial investment in innovation, in-depth customer intelligence, operational expertise and leading-edge technology, our gaming solutions anticipate the demands of consumers wherever they decide to play. We have a well-established local presence and relationships with governments and regulators in more than 100 countries around the world, and create value by adhering to the highest standards of service, integrity, and responsibility. IGT has over 12,000 employees. For more information, please visit www.igt.com.
Contact:
Robert K. Vincent, Corporate Communications, toll free in U.S./Canada (844) IGT-7452; outside U.S./Canada (401) 392-7452
Michelle Schenk, Global Communications, Gaming (702) 669-8177
James Hurley, Investor Relations, (401) 392-7190
Simone Cantagallo, (+39) 06 51899030; for Italian media inquiries
GAN Reports Internet Gambling Growth in New Jersey for June 2019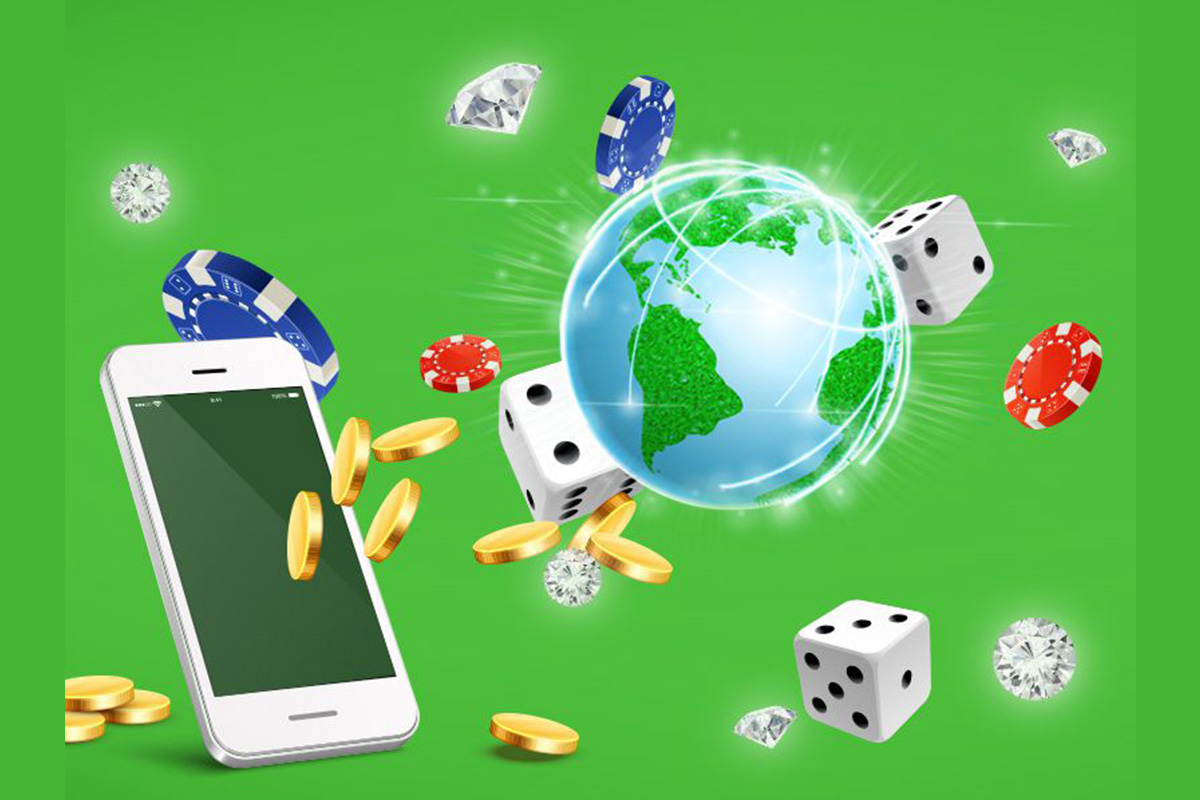 Reading Time:
1
minute
GAN plc has updated the market following the publication on July 13, 2019, by the New Jersey's Division of Gaming Enforcement (DGE) of Internet gaming and Internet sports betting financial information for the month of June 2019 in New Jersey.
DGE highlighted that internet gaming win was $38.1 million in June compared to $22.7 million in the prior year period, reflecting a year-over-year increase of 67.8%. Total internet sports wagering handle was approximately $226.7 million for the month of June, compared to $263.6 million in May.
Gross revenues from the internet sports wagering for the month of June were $6.9 million, compared to $13.7 million for the month of May.
This information is updated and published every month, following publication by the DGE, in order to enable the investor community to readily monitor the growth of Internet gambling in New Jersey, which remains a key market for GAN.
Gaming Arts All Set for OIGA Conference and Trade Show 2019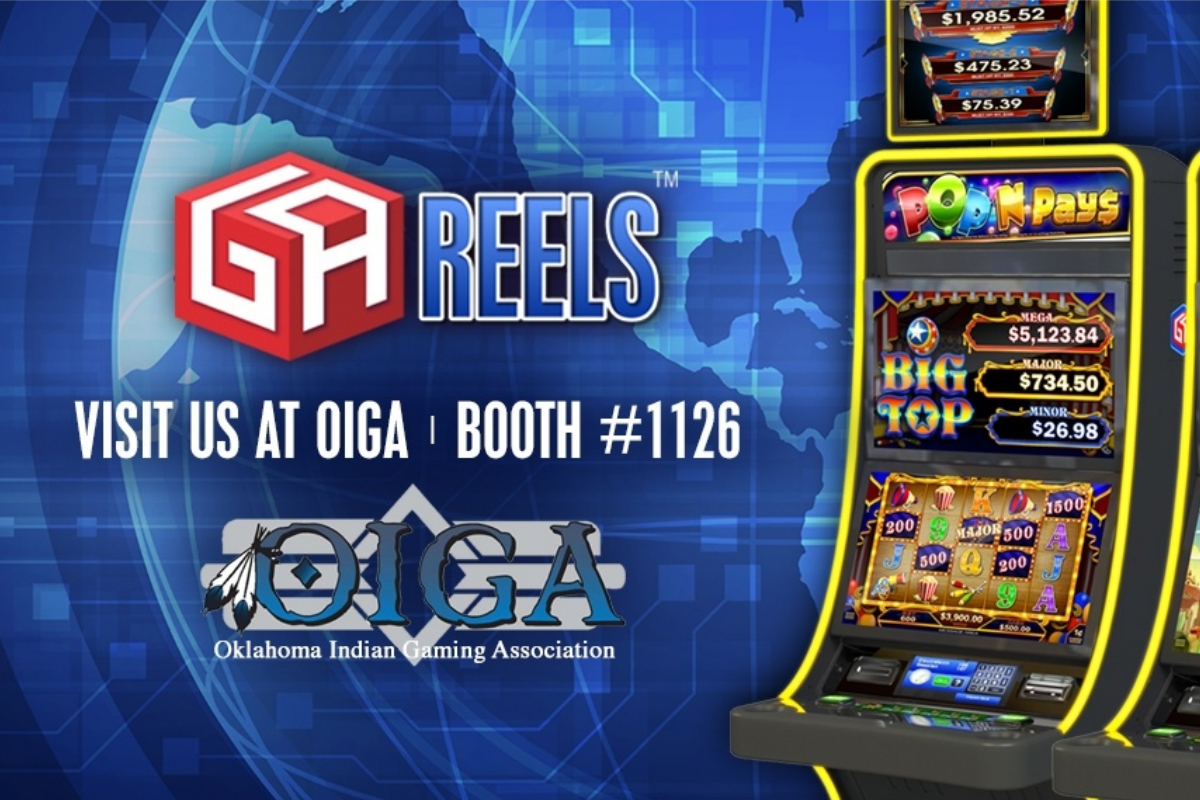 Reading Time:
1
minute
Gaming Arts LLC is going to present its innovative Class III video reels and SuperPROMO™ at the OIGA Conference and Trade Show (OIGA), in association with Gaming Capital Group.
"OIGA presents a significant opportunity to support Oklahoma's tribal gaming enterprises. We are thrilled to present our unique and innovative line up of video reels and casino marketing promotional tools to our tribal partners," Mike Dreitzer, President of Gaming Arts said.
Gaming Arts will display its inaugural collection of Class III slots including the Pop'N Pays®, Da Fa Ba™, and Dice Seeker™ series of games, all of which will showcase the Rocket Rollup™ mystery progressive. The Pop'N Pays series of games, namely Piñatas Olé® and Big Top™, are the first to emerge from the Gaming Arts library with more than 80 cabinet placements in the United States and growing.
SuperPROMO™, the world's first casino-wide interactive promotional game system, will demonstrate a new method of casino promotion through four fully customisable mobile games that can be presented to players for virtually any type of promotion.
NetEnt games live in Pennsylvania, USA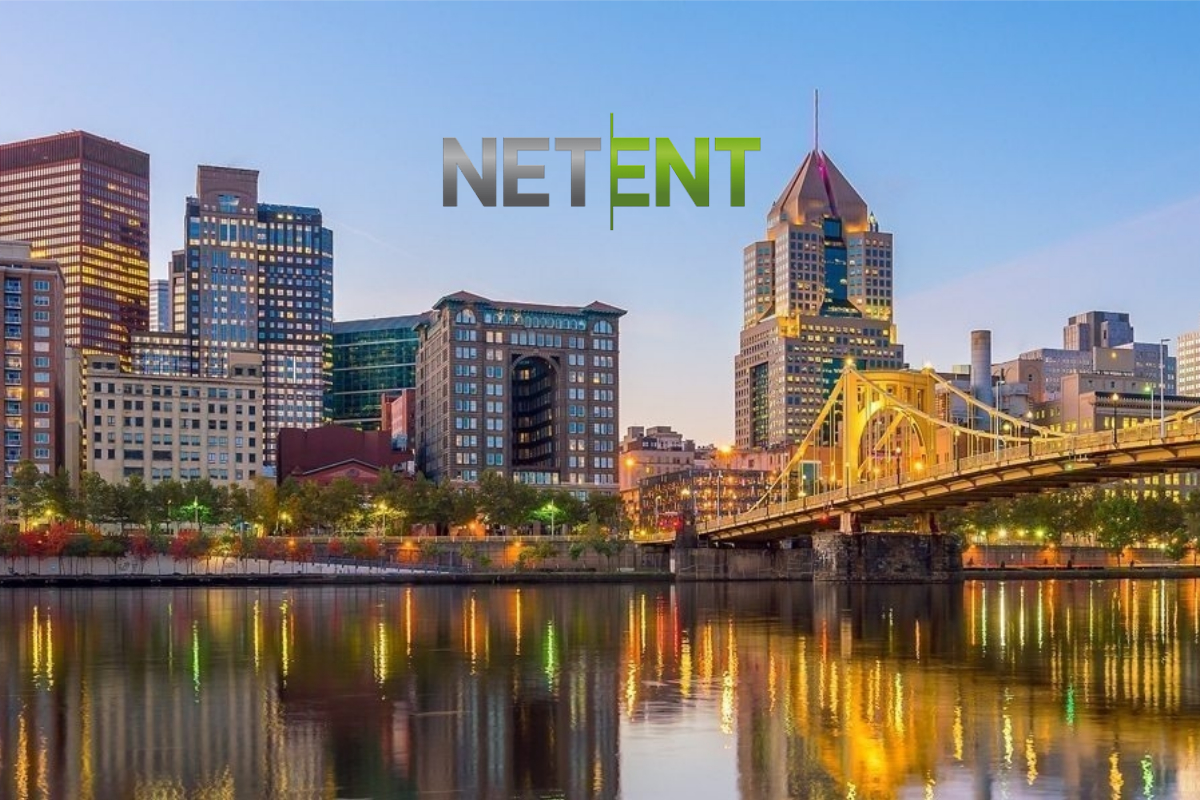 Reading Time:
1
minute
As expected, the new regulated online gambling market in Pennsylvania has opened. After successful integrations, NetEnt's games are now live in the US state.  
In March this year, NetEnt, through its subsidiary NetEnt Americas LLC, was granted an Interactive Gaming Manufacturer Conditional License by the Pennsylvania Gaming Control Board (PGCB).
Pennsylvania is the second large US state to regulate online casino and with almost 13 million people, it is the fifth largest state by population. The state has a long tradition of gambling on the land-based side. As previously communicated, NetEnt has signed customer agreements with several gambling operators in the state and has been preparing to launch its games as the market opens.
"I am very pleased that the market in Pennsylvania has now opened. We are one of the few online casino suppliers offering our games right from the start, and I am convinced that our award-winning online casino games will be much appreciated by players in Pennsylvania," says Erik Nyman, Managing Director NetEnt Americas LLC.
About NetEnt:
NetEnt Americas LLC is a US subsidiary of NetEnt AB (publ), a leading digital entertainment company, providing premium gaming solutions to the world's most successful online casino operators. Since its inception in 1996, NetEnt has been a true pioneer in driving the market with thrilling games powered by a cutting-edge platform. NetEnt is committed to helping customers stay ahead of the competition, is listed on NASDAQ Stockholm (NET–B) and employs 900 people in Malta, Stockholm, Kiev, Krakow, Gothenburg, Gibraltar and New Jersey. www.netent.com