Aristocrat and Boyd Gaming Enter into Long-term Strategic Systems Partnership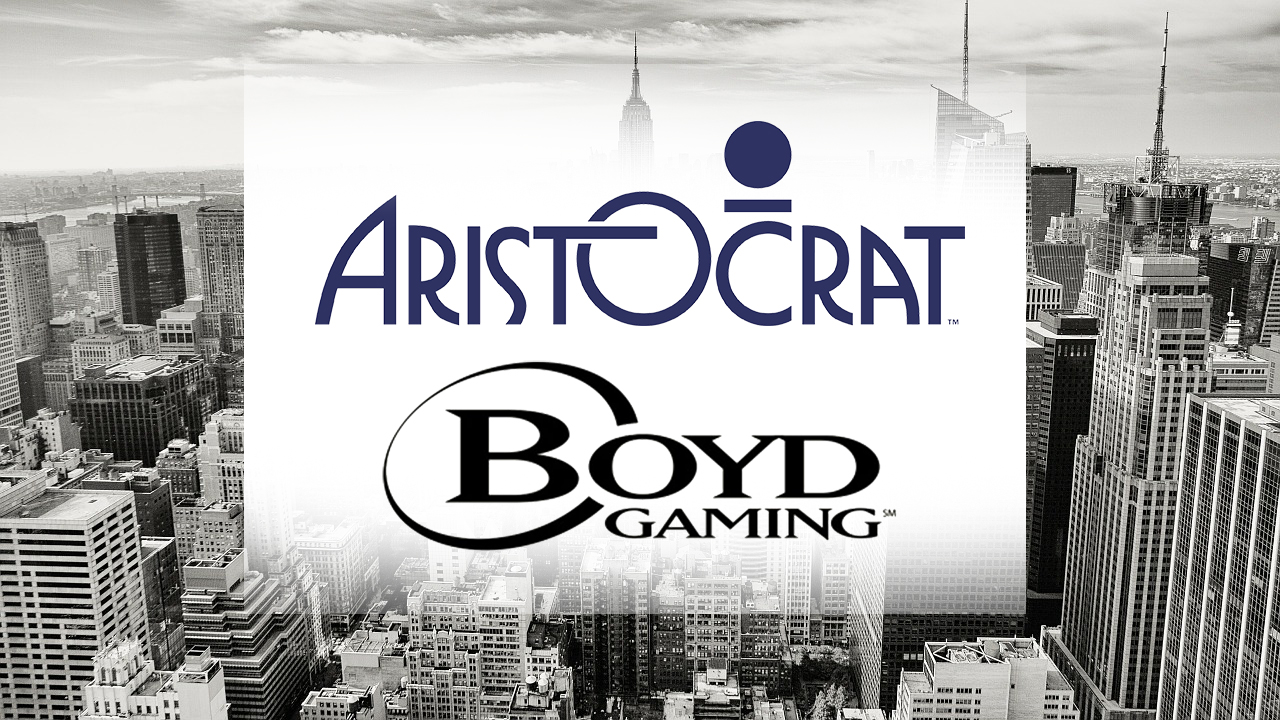 Reading Time:
3
minutes
LAS VEGAS, Aug. 8, 2018 – Aristocrat Technologies, Inc. today announced it has been selected as the official Casino Management Systems partner of Boyd Gaming Corporation, one of the largest and most established casino operators in the United States.
Under terms of the agreement, Boyd Gaming will utilize Aristocrat's Oasis 360™ system as its casino management solution at its casino properties nationwide, allowing Boyd Gaming to unify all of its properties under B Connected, its player-loyalty program. Boyd Gaming currently operates 24 casino properties and more than 31,000 slot machines across the U.S.
Further, Aristocrat and Boyd Gaming will jointly develop innovative new gaming features at Boyd Gaming properties, including property-wide bonus games and jackpots.
The system innovations are in addition to the top-performing Aristocrat games currently in operation at Boyd Gaming properties nationwide, including Buffalo™, Game of Thrones™, Lightning Link™, and the Walking Dead II™.
"We are thrilled to expand our existing relationship and form a long-term strategic partnership with Boyd Gaming. The powerful combination of Aristocrat player-favorite games and our Oasis 360 systems innovations will help to increase player excitement and boost Boyd Gaming's competitive advantages in the markets in which they operate," said Matt Wilson, Aristocrat's Managing Director of the Americas.
"Aristocrat's technology solutions will provide us with significant new insights into our customers' wants, allowing us to engage them more effectively and with greater precision," said Steve Thompson, Executive Vice President, Operations for Boyd Gaming. "Through this partnership, Boyd Gaming will be able to deliver an enhanced, compelling gaming entertainment experience across our portfolio, supported by a brand-differentiating level of customer service."
Aristocrat's Oasis 360 system is one of the most widely used casino management systems in North America. It combines an award-winning portfolio of casino management technology comprised of slot management, bonusing, digital, table management, single card loyalty solutions, kiosk and a media management hub.
Through Oasis 360's bonusing applications such as nRich™, Splashdown Countdown™, Ricochet Rewards™, and Floorwide Mystery Progressives™, Boyd is able to generate player excitement and engagement across the enterprise.
Oasis 360 continues to create innovation and differentiation through the Trackit™ table management system, which provides best-of-breed table management including table sensors, reporting and card-in/card-out functionality directly at the table to reward players accurately, providing an overall greater player experience.
All of these forward-thinking and advanced marketing applications, coupled with the Oasis Loyalty™ solution, creates a consistent player experience across the enterprise. Patrons will have the ability to earn rewards while playing anywhere in the Boyd Gaming ecosystem, all connected by a single integrated solution that works with most of the popular third-party casino systems in the market today.
For more information about Oasis 360 system or any of Aristocrat's industry-leading solutions, contact your Aristocrat representative or visit www.aristocrat-us.com. Join Aristocrat on Facebook, LinkedIn, and Twitter.
About Aristocrat
Aristocrat Technologies Inc. is a subsidiary of Aristocrat Leisure Limited (ASX: ALL), a leading global provider of land-based and online gaming solutions. The Company is licensed by more than 200 regulators and its products and services are available in more than 90 countries around the world. Aristocrat offers a diverse range of products and services including electronic gaming machines and casino management systems. For further information, visit the company's website at www.aristocrat-us.com.
About Boyd Gaming
Founded in 1975, Boyd Gaming Corporation (NYSE: BYD) is a leading geographically diversified operator of 24 gaming entertainment properties in seven states.  The Company currently operates nearly 1.4 million square feet of casino space, more than 31,000 gaming machines, 630 table games, 9,400 hotel rooms and more than 280 food and beverage outlets.  With one of the most experienced leadership teams in the casino industry, Boyd Gaming prides itself on offering its guests an outstanding entertainment experience, delivered with unwavering attention to customer service.  For additional Company information and press releases, visit www.boydgaming.com.
Contact:
Paul Speirs-Hernandez, Steinbeck Communications
paul@steinbeckcommunications.com
David Strow, Boyd Gaming Corporation
(702) 792-7386
davidstrow@boydgaming.com
GAN plc: New Jersey's online gambling revenue rises in November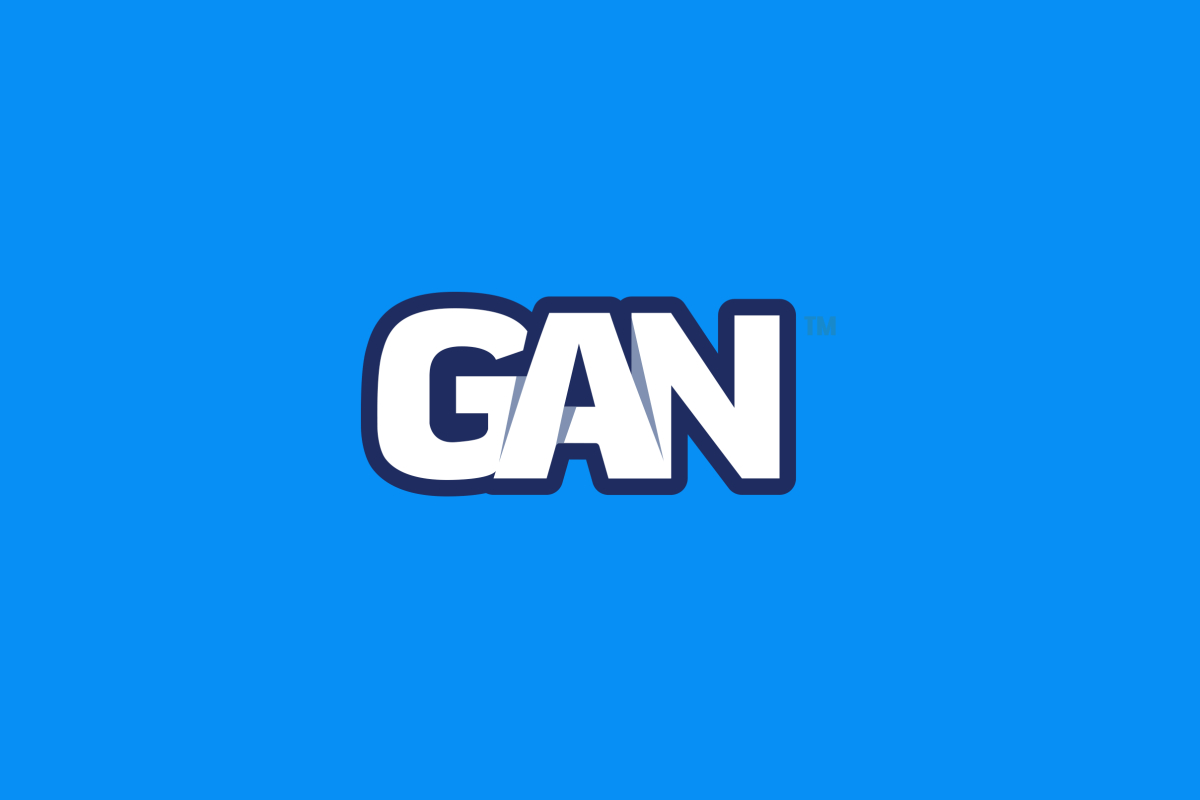 Reading Time:
1
minute
GAN plc, an award-winning developer and supplier of enterprise-level B2B Internet gaming software, services and online gaming content in the United States, updated the market following the publication on December 12, 2018 by the New Jerseys Division of Gaming Enforcement (DGE) of Internet gaming and Internet sports betting financial information for the calendar month of November 2018 in New Jersey.
According to the latest financial report of the New Jersey's Division of Gaming Enforcement,  online gaming win for November in was $26.9 million in November, which represents a 30.7% hike year-on-year.
The total revenue from internet sports wagering was about $238.6 million for the month of November 2018, a rise of 36.8% from from the previous month.
Sports wagering gross revenue was $21.2 million, $11.7 million more than the previous month's revenue.
GAN is a leading business-to-business (B2B) supplier of internet gambling software-as-a-service solutions (SaaS) to the US land-based casino industry. The Company has developed a proprietary internet gambling enterprise software system, GameSTACK"¢, which it licenses principally to land-based US casino operators as a turnkey technology solution for regulated real-money internet gambling, encompassing internet gaming, internet sports gaming and virtual Simulated Gaming.
Holiday Responsible Gambling Campaign to be launched in Massachusetts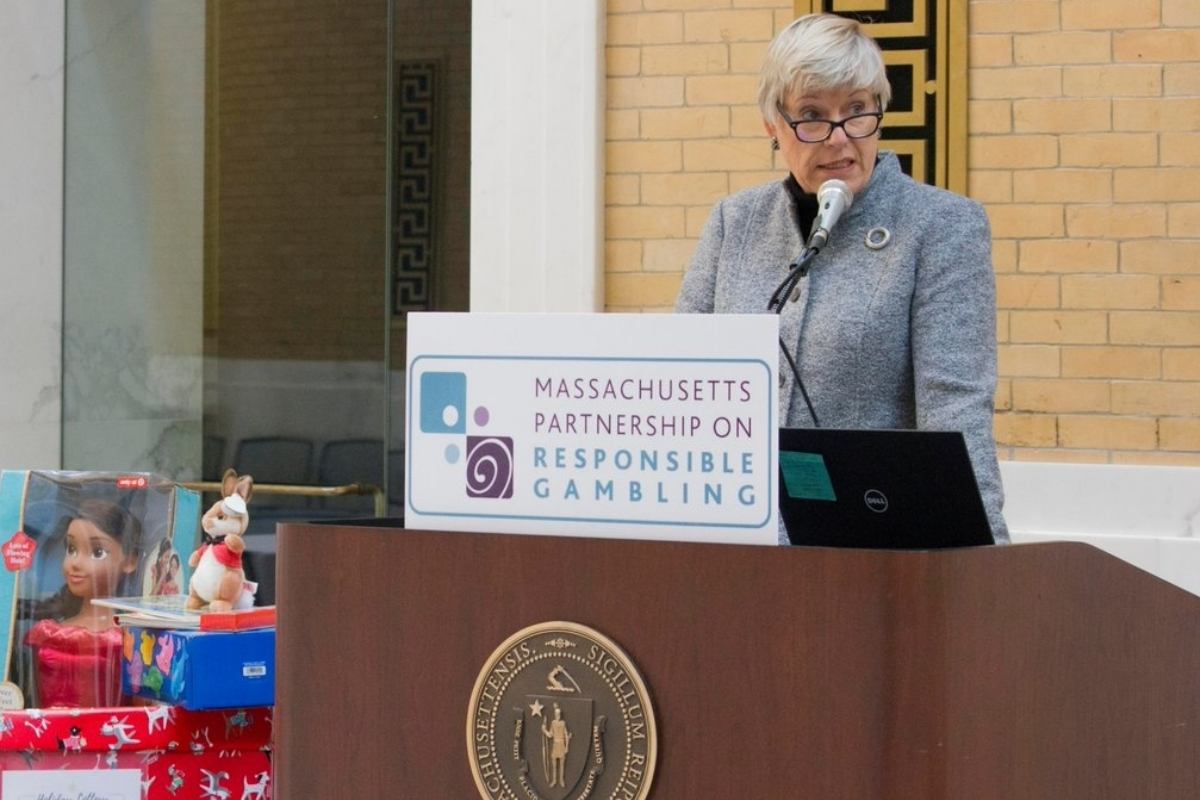 Reading Time:
1
minute
In a joint initiative, the Massachusetts Gaming Commission and the state lottery are going to launch the Holiday Responsible Gambling Campaign. The campaign is intended to create awareness about the dangers of buying lottery tickets for children and the pitfalls of encouraging any form of underage gambling.
There is a widespread practice among adults to gift under-aged persons a variety of shadow-gambling gifts such as scratch tickets, lottery tickets, believe it or not, or even casino tokens.
"Let's try to refocus our consumers into giving toys that are age appropriate. As I mentioned during our presentation this is the type of really cute gift you want to be giving to someone who's a child, you don't want to be giving them a five or ten dollar scratch ticket or something related to a casino operation," said Massachusetts State Lottery Director Michael Sweeney.
A toy drive will be part of the campaign to help provide appropriate gifts for kids across Massachusetts.
PointsBet obtains New Jersey approval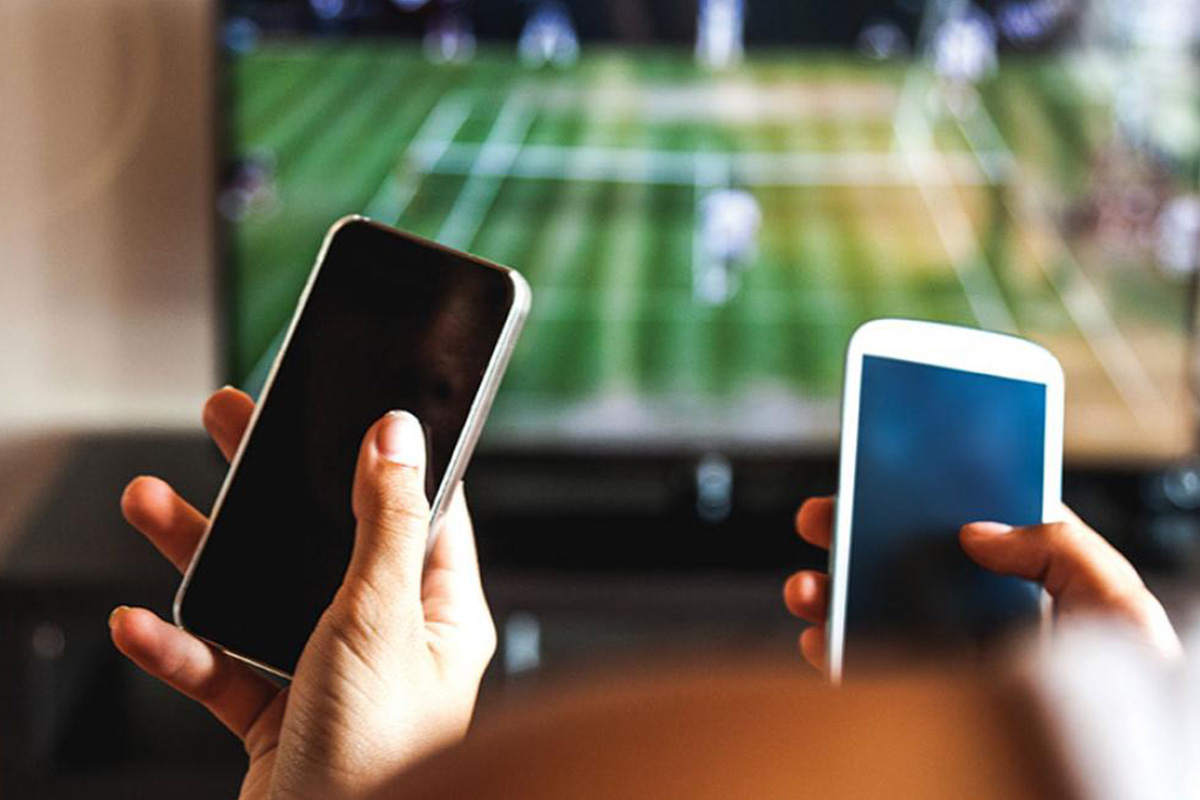 Reading Time:
1
minute
New Jersey's Division of Gaming Enforcement (DGE) has approved PointsBet, an Australian company that offers an innovative form of sports betting.
The Australian company will function in association with the Meadowlands Racetrack on a "soft play" basis.
PointsBet follows a different system of payouts calculation. Basically, payouts vary, not a constant amount. For example, if you bet $10 and correctly predict the over in an NBA game, you will receive $10 for every point over the total. Conversely, you will lose $10 for every point under the total in a losing bet.
"The more your bet wins by, the more you win," the company's website – which has already been updated to include Tuesday's news – reads.
"PointsBet is New Jersey's first specialist PointsBetting provider," the website says, with a picture of local New York Jets legend Darrelle Revis pictured as brand's ambassador.