Global Daily Fantasy Nominated for Two Prestigious CEEG Awards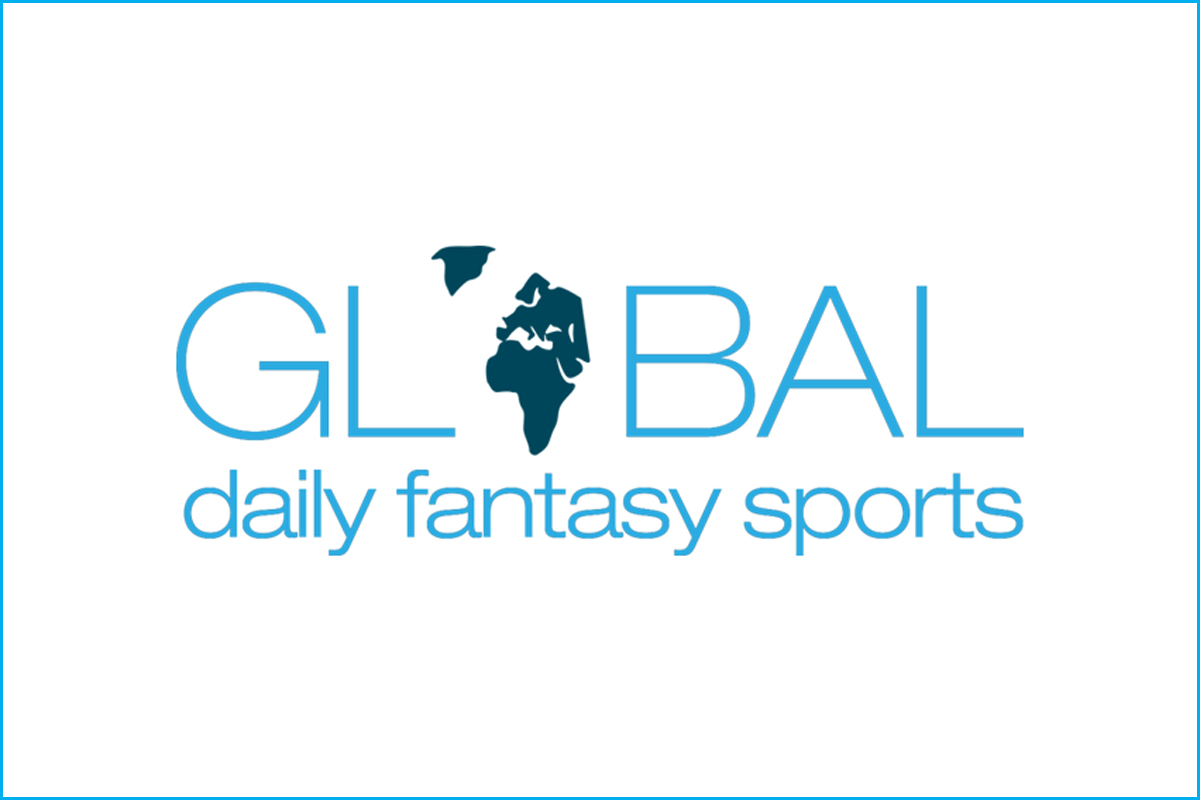 Reading Time:
1
minute
VANCOUVER, Aug. 7, 2018  – Global Daily Fantasy Sports Inc. ("Global" or the "Company") (TSX-V: DFS), a B2B Daily Fantasy Sports software provider, is pleased to announce that it has been nominated for two prestigious awards – Rising Star in Fantasy Sports and Best Overall Fantasy Sports Product, at the Central and Eastern European Gaming Conference, which will be held in Budapest on the 25tht and 26th of September, 2018.
Award winners will be announced at an evening ceremony to be held at the Ritz-Carlton Hotel in Budapest on the 25th of September.
"The CEEG Awards reward and celebrate the best service providers in the online gaming industry, recognising the achievements of gaming companies from across all the major iGaming verticals, so we are proud to have been nominated for these awards", commented Darcy Krogh, Global Daily Fantasy Sports Inc. CEO.
About Global Daily Fantasy Sports Inc.
Global Daily Fantasy Sports Inc. (TSX-V: DFS) is a licensed and regulated provider of fantasy sports software with offices in Malta, Toronto and Vancouver. Its platform is a multi-tenant gateway that allows operators to offer their customers a world class Daily Fantasy Sports software solution. The platform allows for seamless integration at the operator level without having to share or compromise any sensitive customer data. Joining the Company's network allows operators to capitalize on a mature infrastructure, with shared liquidity, that was built specifically for regulated market environments. As a true B2B global network, the Company is a SaaS product that offers a turn- key solution for sportsbook operators, land-based operators, media groups, and big database companies to participate in the daily fantasy sports industry.
Per:     "Darcy Krogh"                                                    
Darcy Krogh, President and CEO
Neither TSX Venture Exchange nor its Regulation Services Provider (as that term is defined in the policies of the TSX Venture Exchange) accepts responsibility for the adequacy or accuracy of this release
Red Tiger slots go live with PokerStars in Italy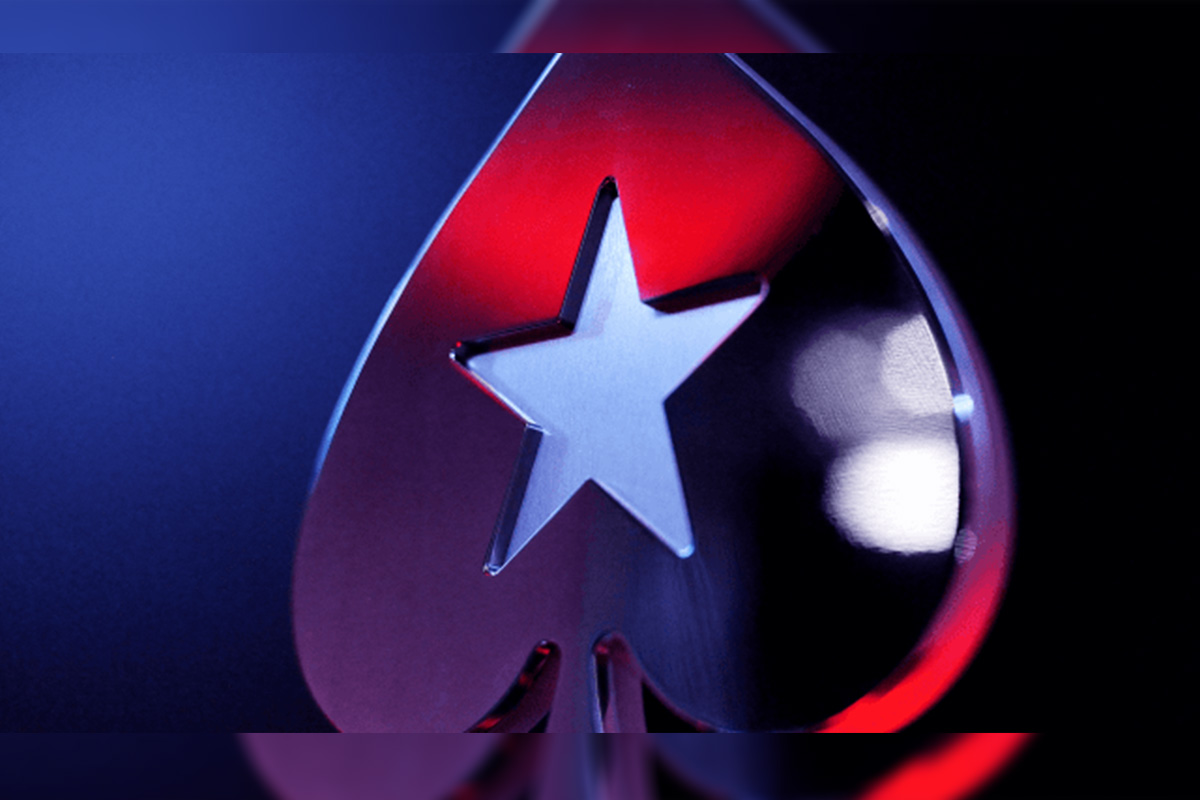 Reading Time:
1
minute
Slots from Red Tiger, the award-winning casino game and software developer based in Malta, have gone live on PokerStars in Italy.
A number of slot titles will be introduced in the coming weeks beginning with hits Mystery Reels and Arcade Bomb.
The launch follows a similar country-specific deal with PokerStars in Denmark, with Sweden and Spain on the way.
Gavin Hamilton, CEO of Red Tiger, said: "We're very pleased to be working with PokerStars, which is one of the biggest and most-admired brands in gaming.
We're also pleased to be entering Italy for the first time, continuing our ambition to be the top supplier in every regulated market."
Cirsa Gaming profit increase in 2018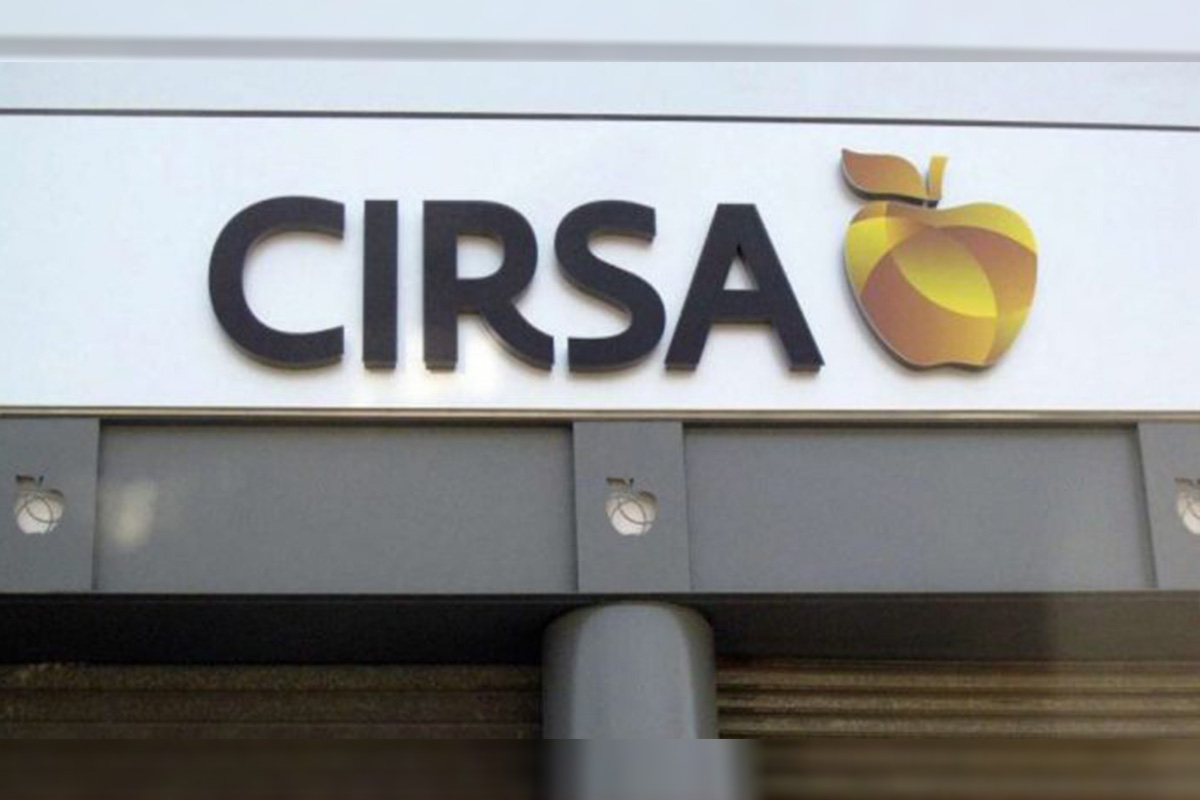 Reading Time:
1
minute
Spanish gaming company Cirsa Gaming Corporation posted a profit of €368.8 m for the financial year of 2018, in spite of the unfavourable exchange rate situation between Euro and Latin American currencies.
This corresponds to a 5.1 per cent year on year. Joaquim Agut, the company president and CEO, said: "The year was a key one for the company due to the purchase by Blackstone. I want to highlight the confidence shown by the new shareholder both in our strategic plan and in the team at Cirsa."
He said that the company would continue to follow the plan, seeking organic growth. Cirsa is present in nine countries, mostly in Latin America, Italy and in its domestic market.
During the year it had acquired Casino Jaragua in the Dominican Republic, Winland in Mexico and Bingo Salou in Spain. It also acquired the Le Marage casino in Agadir, Morocco, and the El Fuerte and Dorado Mall locations in Panama.
Fire & Ice Rocks Highlights Video Released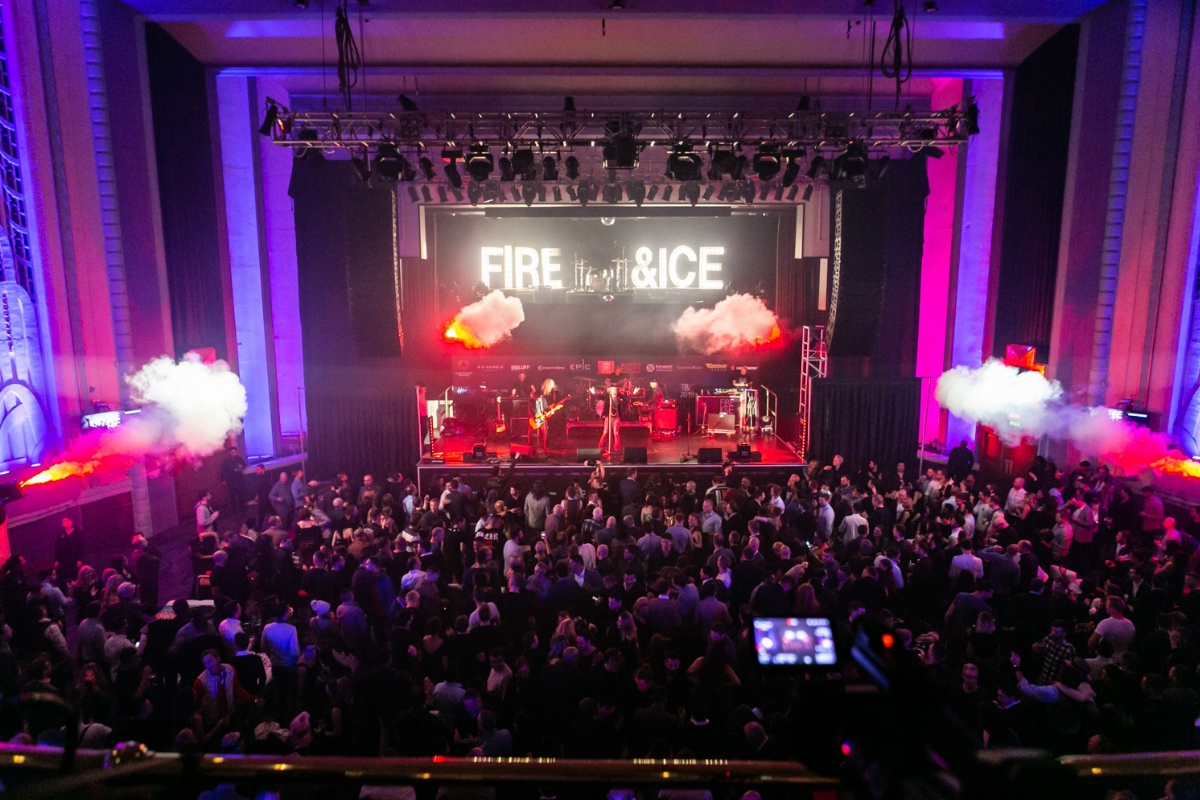 Reading Time:
2
minutes
Feel the Noise in the 2019 highlights video
Fire & Ice, thanks the top companies in iGaming for their sponsorship, which resulted in 2,000 executives and iGaming elite being hosted to the unique mix of theatre, music and networking that is Fire & Ice.
Produced by Lyceum Media, The 18th annual of Fire & Ice brought the L.A. rock music scene to London during one of the busiest conference weeks on the iGaming calendar where surprise guests The Quireboys rocked out following Guns2Roses and rock-themed theatrical sets across two stages.
The official video playlist is now live at: https://www.youtube.com/playlist?list=PLFwuUOilR_3MxWxPZ4zKz8f8u5sSIAbpU
Official Photos can be viewed/shared here:  https://www.flickr.com/photos/lyceummedia/albums or https://www.facebook.com/media/set/?set=a.10156931953771203&type=1&l=2cb282f9d6
Fire & Ice would like to make a special mention to Motorhead Beer and Reading Harley Davidson for working with us on a most successful event.
We would also like to thank Metal Casino's Marielle & Vixen who took over the DJ booth and spun cool metal tunes for the crowd.
A big thank you goes out to rock legend Krusher Joule who designed the T-shirts and merch for the event. This brought an authentic rock experience to the legends of the iGaming community.
"We would especially like to thank all our sponsors for supporting our 18th Fire & Ice event.  And to all our friends – YOU ROCK – huge thanks for always making an outstanding effort year after year and celebrating with us." – Jodie Thind & Michael Caselli.
Lyubomira Petrova, CMO at UltraPlay, F&I Sponsor commented: "Fire & Ice is definitely a spectacular party! It perfectly matches with the UltraPlay's idea of pure entertainment and networking combined in one place. We enjoyed the glamorous rock-themed party with our partners and new friends. Looking forward to the next amazing event!"
Thank you to all Fire & Ice Rocks sponsors and partners:
5Star Media, AliQuantum Gaming, BETCRIS, BD Gamble, Bluff Europe, CalvinAyre, eMerchant Pay, EPIC Industries, Gaming Realms, Gamesys, Ganapati PLC, Golden Race, GPWA, Groove Gaming, Habanero, iGamingCalendar, Income Access, HiPay, Metal Casino, Red Tiger Gaming, River iGaming, RPNpay, SA Gaming, Traffic & Conversion Summit, SiGMA, UltraPlay, Vegas Kings.
Fire & Ice, produced by Lyceum Media, is a bespoke one-time production for iGaming executives. It brings together the elite of the industry and is the longest standing iGaming networking party.