Game Lounge to establish operations in North America following acquisition of premium domain names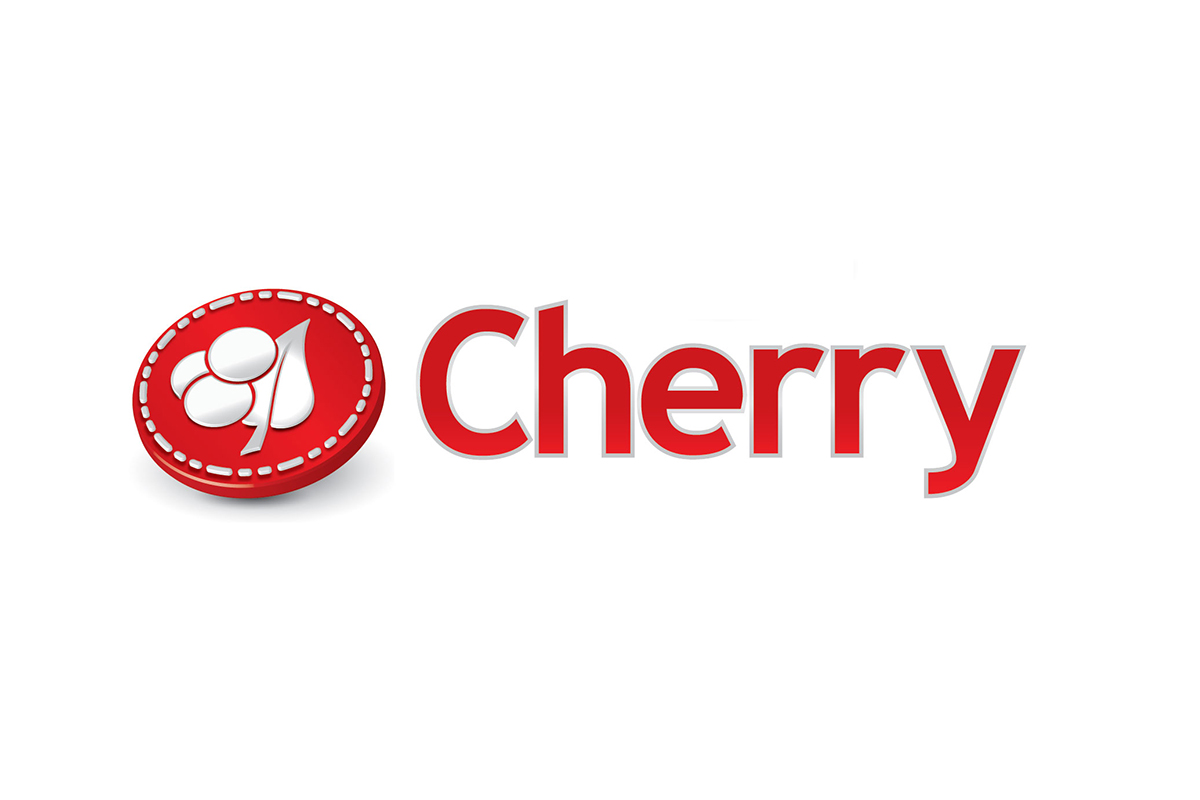 Reading Time:
2
minutes
The affiliate company Game Lounge, a subsidiary of Cherry AB (publ) (Cherry) – STO: CHER-B.ST – will establish operations in New Jersey, US, following the acquisition of the premium domain name BetNJ.com, targeting sports betting and casino in the state. In addition, Game Lounge has acquired the Mexican domain OnlineCasino.mx.
Game Lounge continues its strategy to complement the organic expansion of the business with targeted acquisitions. With the acquisition of BetNJ.com, the company will establish operations within the regulated market in New Jersey, US. The website OnlineCasino.mx will become a strong foothold for the large Mexican gaming market, which is valued at around 850 million euros by the independent data specialist H2 Gambling Capital.
Jonas Cederholm, CEO of Game Lounge said:
"Both of these premium domains are well placed, and are extremely intuitive. We foresee great opportunities to use these domains for our continued efforts in North America. In the United States, the Supreme Court has repealed PASPA, thus opening up a huge market for sports betting. The driving force is New Jersey, and the state has now legalised betting on sports and we see great opportunities to expand our model to help players find the game options that will be offered to customers in states that already have laws in place. The proposed regulation of the Mexican gaming market makes us positive about our opportunities to take a strong position in a new market for us."
The sites will be launched in the third quarter of 2018
For further information, please contact:
Jonas Cederholm, CEO Game Lounge, jonas@gamelounge.com
Anders Antonsson, IR & Communications: +46 709 994 970, anders.antonsson@cherry.se
CHERRY IN BRIEF
Cherry is an innovative and fast-growing company within gaming, entertainment and media. Established in 1963, today Cherry operates through five diversified business areas: Online Gaming, Game Development, Online Marketing, Gaming Technology, and Restaurant Casino. The Group's objective is to grow organically in combination with strategic acquisitions of fast-growing companies. Cherry employs some 1,400 people and has about 6,700 shareholders. The Company's class B share is listed on the Nasdaq Stockholm exchange, Mid Cap segment. More information is available at www.cherry.se
Worldpay extends real-time payouts to over 50 countries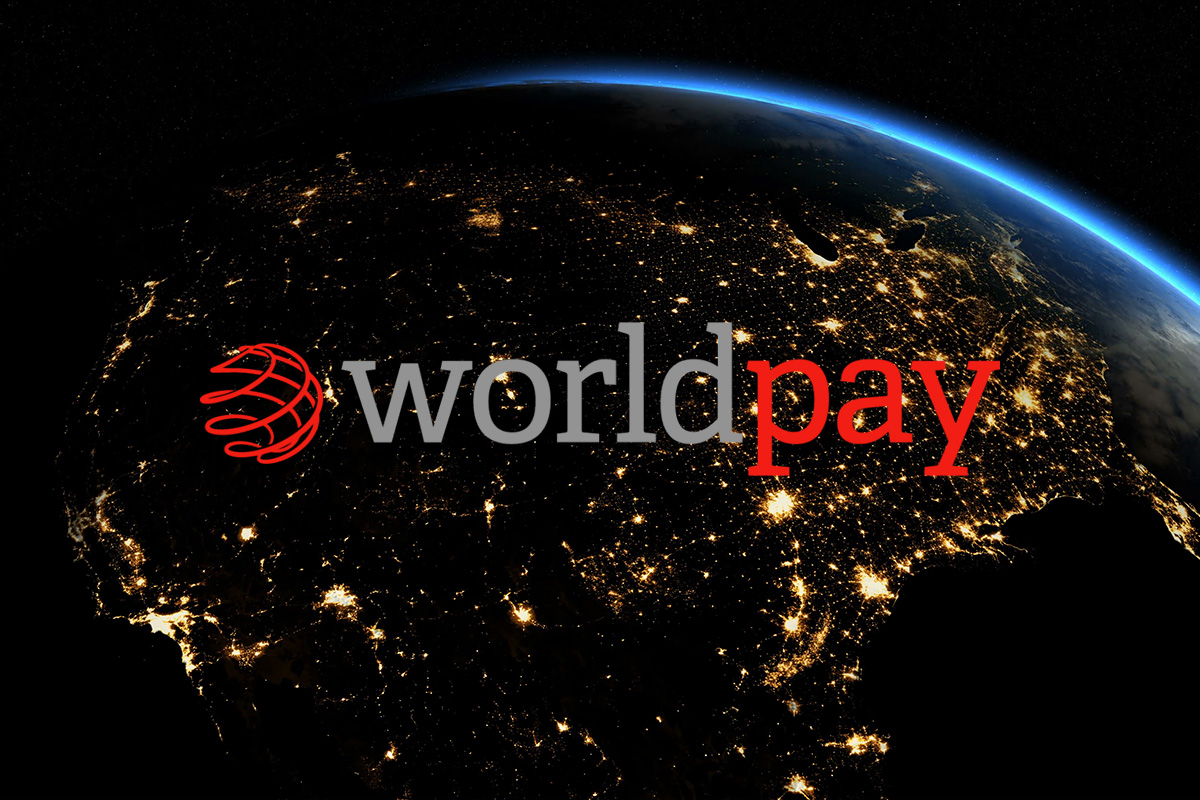 Reading Time:
2
minutes
New disbursement solutions and wider global reach enhance customer experience in increasingly prevalent sharing economy
Worldpay, Inc., a global leader in payments, has announced the launch of new dynamic payout solutions that give multi-national eCommerce businesses more choices to disburse funds to partners and customers – quickly, easily and across country borders.
Worldpay's dynamic payout solutions combine the enhanced Worldpay Bankout solution, which now delivers 154 direct bank disbursement destinations (up from 65), and Worldpay FastAccess – enabled by Visa Direct.
With these versatile payout options, partners and customers need no longer wait for days to receive funds or refunds as they now can obtain them via card in near real-time – through mobile wallet or directly to a local bank account.
Bankout is an ideal solution for businesses needing to make a large number of global payments to – or on behalf of – their customers and suppliers. With 89 new local markets, Worldpay now provides seamless cross-border payouts for businesses in local currencies without the expense of making multiple international bank transfers.
Dynamic payouts allow businesses to make faster, seamless card-based payouts in near-real time within a maximum of 30 minutes. Building on its launch in the United States last year, FastAccess is now available to Worldpay customers in over 50 new markets across Europe and Asia.
A wide-range of industries benefit from these new flexible payout solutions. For example, travel and tourism companies and marketplaces can pay out funds to accommodation vendors or disbursements to travellers in a variety of countries and currencies; gaming businesses can provide near-instant payouts to customers; insurance companies can save costs by replacing local checks with bank transfers; and marketplaces can allow independent sellers to retrieve funds more quickly.
Shane Happach, executive vice president, Head of Global Enterprise eCommerce at Worldpay, Inc., said: "As more and more companies send payments at lower values, cross-border, it will become a competitive differentiator to send quicker payouts to consumers and inexpensive disbursements to vendors and suppliers. It is estimated that by 2025, the sharing economy will generate Europe-wide revenues worth over €80bn and facilitate nearly €570bn of transactions[4]. At the heart are seamless, transparent, secure payouts, which can be made via card, mobile wallet or bank transfer in any currency, anywhere in the world."
About Worldpay:
Worldpay, Inc. (NYSE: WP; LSE: WPY) is a leading payments technology company with unique capability to power global integrated omni-commerce. With industry-leading scale and an unmatched integrated technology platform, Worldpay offers clients a comprehensive suite of products and services globally, delivered through a single provider.
Worldpay processes over 40 billion transactions annually through more than 300 payment types across 146 countries and 126 currencies. The company's growth strategy includes expanding into high-growth markets, verticals and customer segments, including global eCommerce, Integrated Payments and B2B.
Worldpay, Inc. was formed in 2018 through the combination of the No. 1 merchant acquirers in the U.S. and the U.K. Worldpay, Inc. trades on the New York Stock Exchange as "WP" and the London Stock Exchange as "WPY." Visit us at https://www.worldpay.com/global/
GambleAware promises funding to software that blocks gambling websites and apps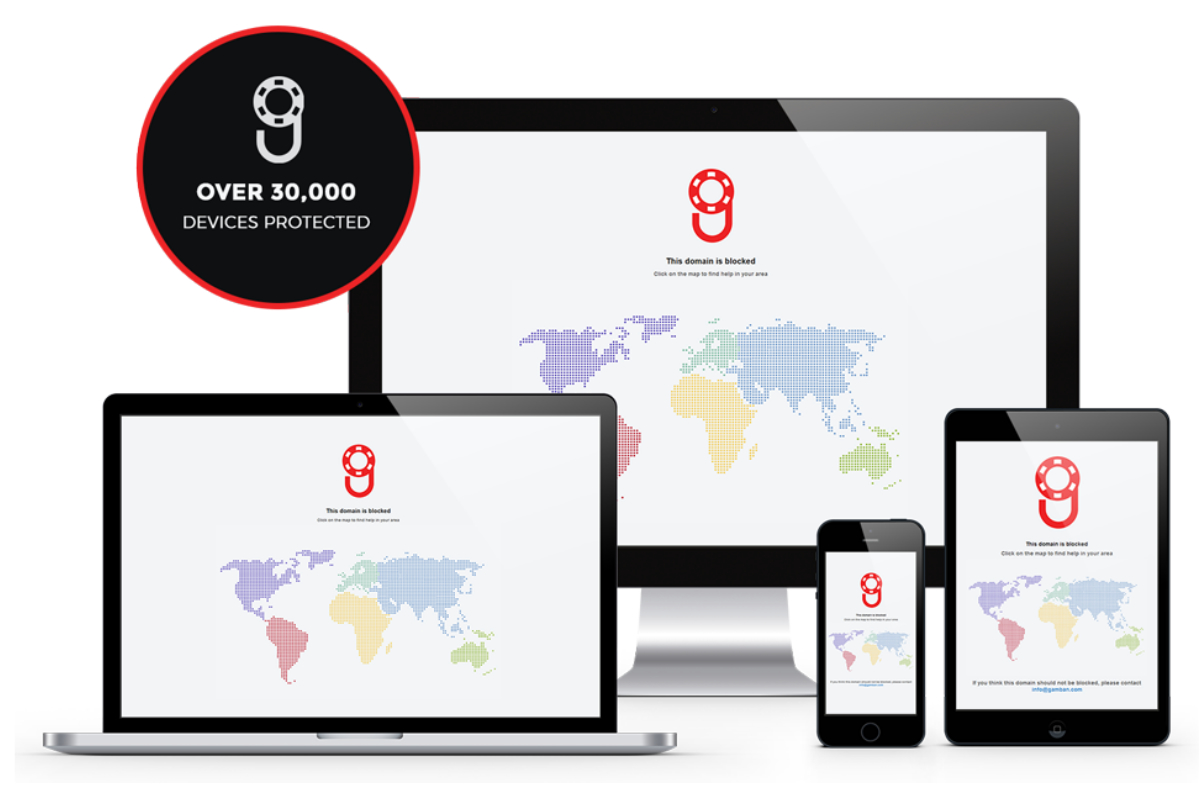 Reading Time:
1
minute
GambleAware, a leading charity working to promote responsible gambling, has promised funds to a software called Gamban, that will block gambling websites and apps.
The charity said the funding is as part of its treatment offering to people suffering with problem gambling.
Gamban software will acts as a firewall in the access to both licensed and illegal gambling sites. This way, users can easily exclude themselves from betting and gaming online or via apps.
GambleAware said it will provide funding to the software so that it can continue to be available for free to use and encourage more people to use it.
Marc Etches, chief executive of GambleAware said: "Blocking software can be an effective tool to help those at-risk of getting into difficulties resist the ubiquitous gambling adverts and special offers that surround us these days.
"This report reinforces the point that such tools work best as part of a treatment package tailored to the individual rather than being effective in isolation. This evaluation gives us the confidence we needed to fund the use of this software for anyone who is referred to our treatment services."
The move comes ahead of this year's Responsible Gambling Week, which will run from November 1–7. Aspers, Mecca, William Hill and Cashino are among the top brands to have pledged their support to the initiative.
GambleAware has also urged parents and families to teach young people about the risks associated gambling.
Source: iGamingBusiness
Sky Bet appoints new CEO as regulator okays acquisition by Stars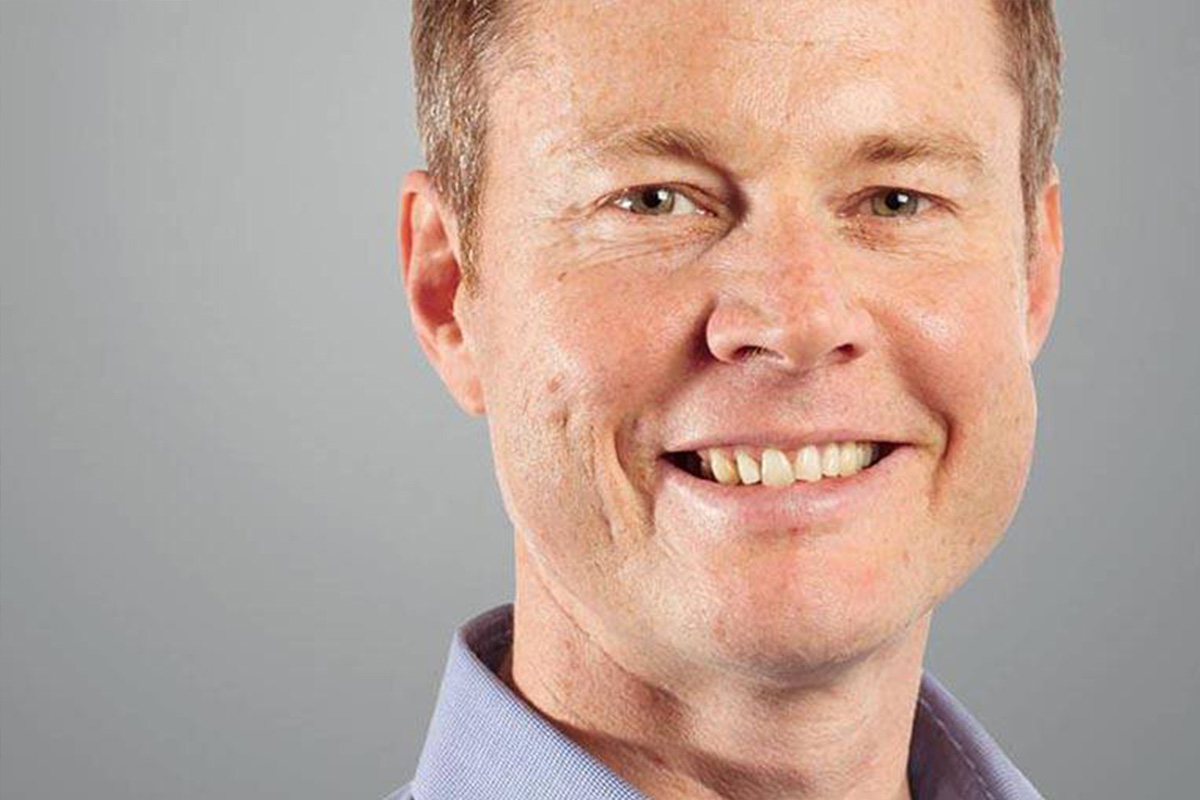 Reading Time:
1
minute
Ian Proctor has become the CEO of Sky Betting and Gaming (SBG) after the UK's competitions regulator its $4.7bn (£3.6bn/€4bn) takeover by The Stars Group. Proctor replaces Richard Flint, who had been working as the CEO for 10 years, in the top post.
The CMA will publish a full explanation of its decision to rubber-stamp the deal next week.
Stars, which struck the acquisition deal with CVC Capital Partners and Sky PLC, said that its integration plans, including "the delivery of expected cost synergies," would now be executed.
Ashkenazi has previously said that the takeover would "dramatically improve The Stars Group's revenue diversity, creating a balanced spread across poker, casino and sportsbook with a broad geographic reach."
Stars also confirmed that it had appointed Andy Burton as senior vice-president of its global sports platform division, as well as Vaughan Lewis as group director of investor relations and corporate communications.
"We believe these appointments position us well to deliver our strategy to become the world's favourite iGaming destination," Ashkenazi said.
Flint added: "I am confident that the new management structure, which includes an operational board for SBG, will allow us to maintain our unique culture that has delivered success over the years and continue delivering market share gains in the UK online betting and gaming market, building on our position as the UK's most popular online betting brand."
Source: iGamingBusiness