Tomas Draksas (Edgeless) to join the Innovation Talks – Evolution of technology vs Gambling Regulators panel discussion at CEEGC2018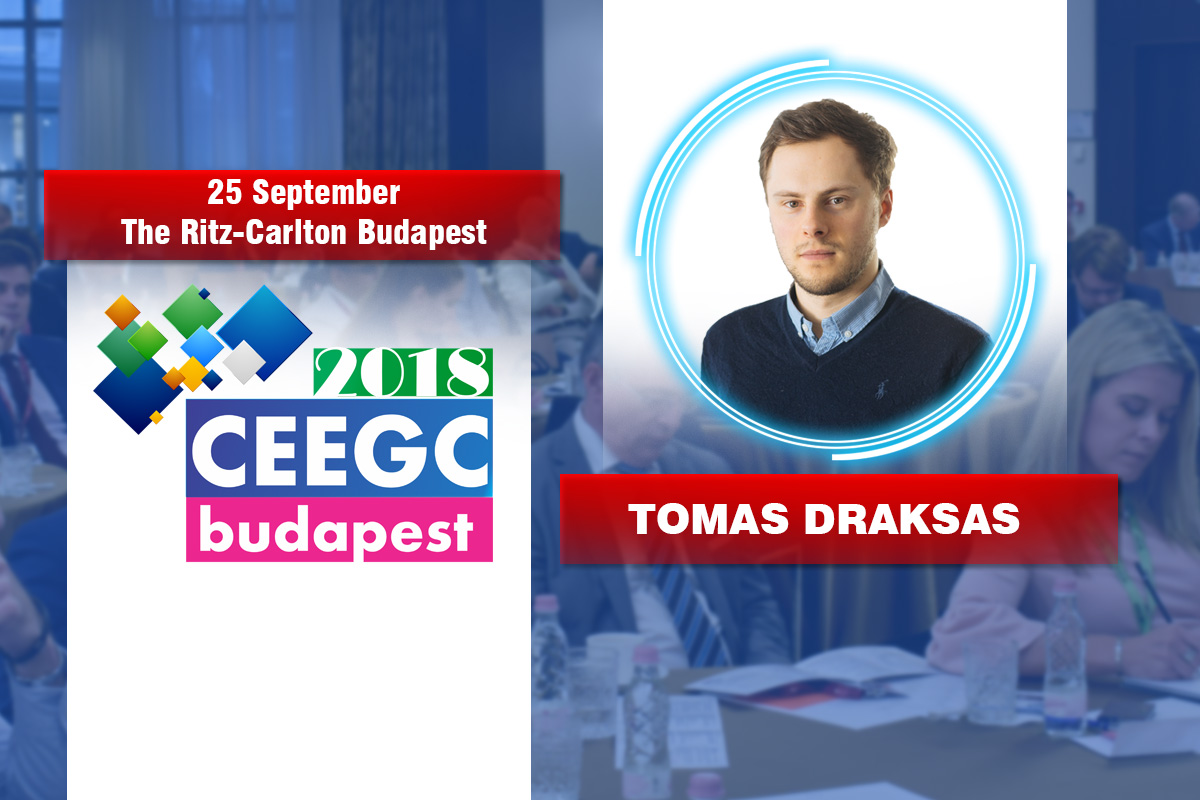 Reading Time:
3
minutes
Budapest – 21 August 2018 – Over the last twelve months or so, the whole world has woken up to the phenomenon of cryptocurrency. Bitcoin's sudden and dramatic increases or decreases in value have been in the headlines everywhere, but we must not forget that the blockchain technology behind it is the most interesting aspect for many.
As often quoted, blockchain would seem to be a perfect solution for the gambling industry in general and online gambling in particular. Especially since many millions of transactions carried out between players and gambling sites each day – both in terms of stakes being laid down and winnings being collected. If these can be made quickly and directly without the need for an intermediary such as a bank or a credit card company being involved, it would be good for both parties.
If we take a look at the player, the anonymity of the exchange, not to mention the speed, are both very appealing features. Plus, the low (and sometimes non-existent) fee is obviously good news for the online casino, which may be paying up to 5% to carry out some transactions, allowing it to plough more money into marketing, new games, or better jackpots.
We must also mention that the blockchain is such a secure method of payment is obviously very important at a time when data breaches and other security issues are very much on the increase. Due to its decentralised attributes, it makes it virtually impossible to alter any data – offering a protection against online fraud.
But where does this leave the regulator, who has to ensure the protection of the player and also contribute to the state's budgets when it comes to a regulated market. Based on our data, nowhere. The regulators and legislators can't keep up with it and this leaves a serious gap in the regulation of certain market when it comes to crypto gambling.
Cryptocurrency only appeals to a select few gambling operators. At the moment, the potential consequences of flouting money laundering regulations vastly outweigh the nice-to-have benefits of greater efficiency and security.
We are honored to announce Tomas Draksas is the Co-founder of Edgeless, as the latest speaker who will join the "Innovation Talks – Evolution of technology vs Gambling Regulators" panel discussion and share the insights of this new way of gambling.
Tomas Draksas is the Co-founder of Edgeless, Professional Poker Player & Gambler, who has been recently making waves in the crypto gambling industry. He will join Joakim Renman (Scout Gaming Group), Adriaan Brink (BetterBetting) and Domenico Mazzola (Altenar) in the panel discussion moderated by Dr. Joseph Borg (WH Partners)
About Tomas Draksas
In 2008 – 2013, online poker was on the rise and a lot of new players were jumping into the game. At that time, Tomas decided to study the math of probability and poker. Later on, his direction changed to investing, cryptocurrency and digital marketing. He is the CEO of a conversion rate design company (Convi Design) which provides solutions to start-ups in the field of conversion rates and sales funnels. Additionally, he is investing into other start-ups. Right now Tomas is a Co-founder of Edgeless.io first fully transparent decentralised Ethereum casino.
Make sure you grab your seat in time and attend the most prestigious boutique style gaming event which gathers C-level executives yearly in one of Europe's most visited city. Register here!
You can browse the full agenda and already confirmed speaker list on the following link.
Quotes about CEEGC Budapest from attending delegates
Rafal Nowak – iGaming Sales Director at Mobiyo
"A week after the Budapest Gaming CEE conferences, I'm still discussing the topics brought up there with fellow delegates. Thank you Zoltan Tundik for organizing an informative an well shaped event on this, often underestimated iGaming territory and good luck with the next one!"
Roy Pedersen – CEO & Chief Editor at All In Translations
"For All-in Translations' 10 Year Anniversary Tour we decided to attend more smaller conferences. Zoltan and Betty are much of the reason for this. They have a unique way of giving a personal touch to the events they organise while at the same time keeping them highly relevant. CEEGC Budapest was another great example where we felt truly welcome, and at the same time it was great for business."
Online Gambling & Bitcoin SV: a partnership fit for purpose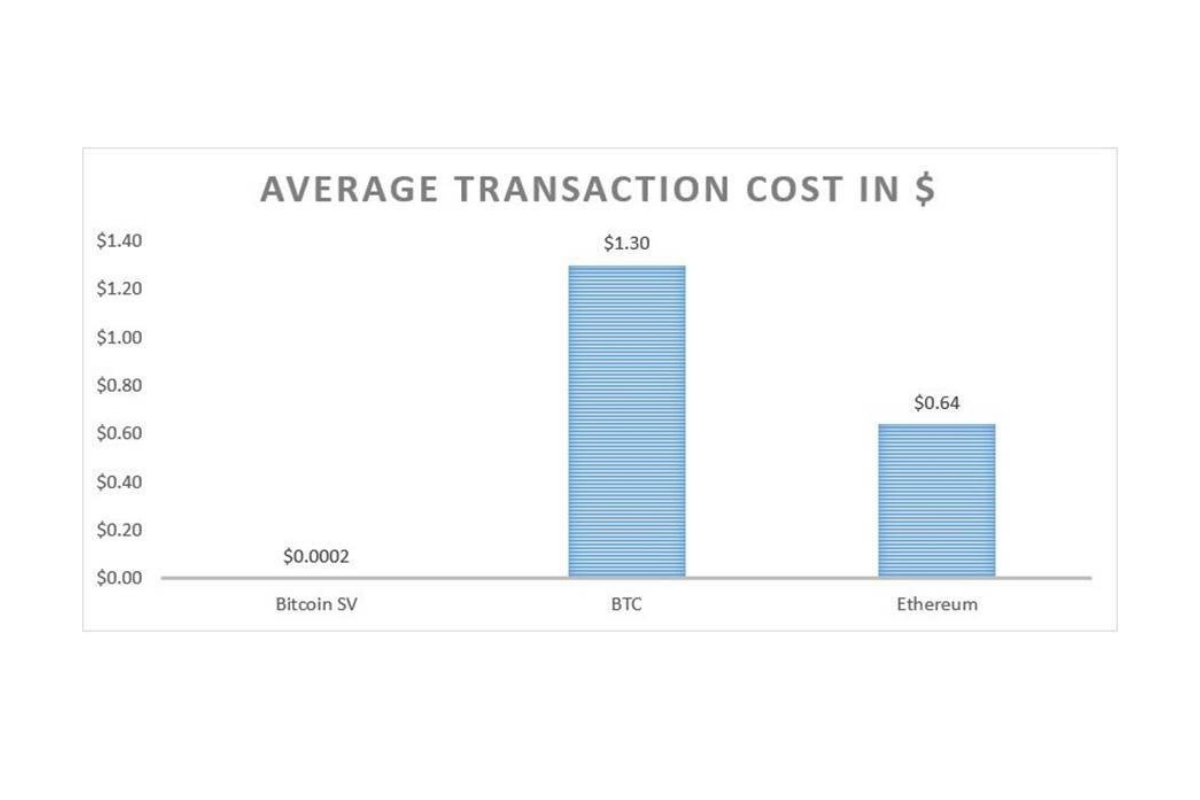 Reading Time:
2
minutes
For years, the gambling industry has been told bitcoin is the future but, as yet, there has been little substance to match the hype. CalvinAyre.com aim to bring simplicity and accessibility to world they feel is not being utilized simply through the understandable fear of the unknown.
The top line benefits should catch the eye enough to at least help betting operators read further: no chargebacks (the blockchain is an immutable ledger) and VERY low (less than a cent) transaction fees.
But here's the bit that you may not know: Bitcoin in its original format (Bitcoin SV) is way more than a payment system, it benefits players, regulators, content providers and operators. The CalvinAyre.com Bitcoin for Gambling resource page offers detail on the what, why and how of bitcoin integration.
BSV also offers 'provably fair' gaming. How so? By recording game data on the Bitcoin SV blockchain. By writing slot spins or hand histories to the public ledger, recording the random seed that created them, players can then access these seeds and use the game's algorithm, either provided on the operators site or a third party providers, to recreate the results for themselves.
But isn't bitcoin all 'black market' and 'dark web'? In a lot of instances, yes, but not with BSV. How so? Due to BSV's commitment to follow laws and regulations, which all Bitcoin SV businesses subscribe to. BSV is an immutable ledger so every transaction and piece of data stored is transparent. Private does not mean anonymous.
Should you wish to speak directly to a real human about the benefits of BSV and your business please contact [email protected] and we'll help you find the perfect solution.
SOURCE CalvinAyre.com
Putin Signs Bill on Digital financial Assets into Law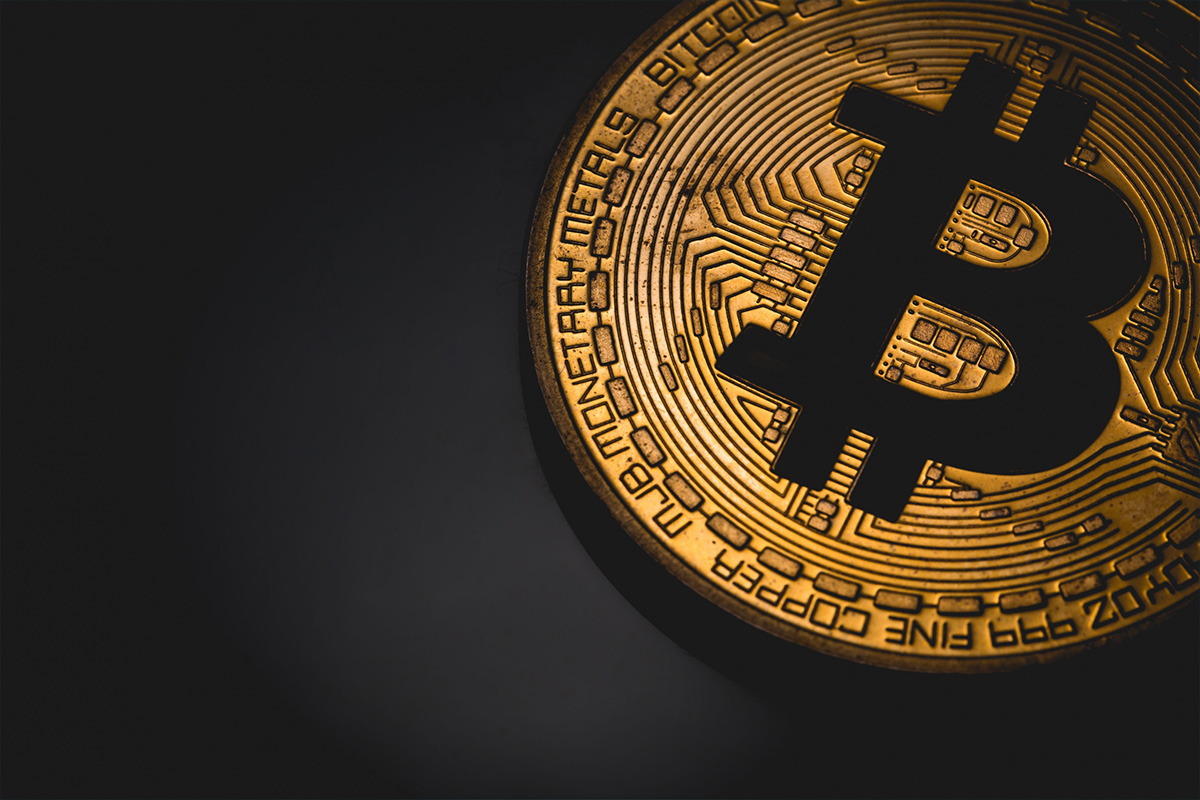 Reading Time:
< 1
minute
Russian President Vladimir Putin has signed the bill on Digital financial assets into law. The law recognises the existence of bitcoin, tokens and other digital assets. However, it does not remove restrictions to allow individuals to use cryptocurrency as a legal tender.
According to the new rule, due to come into force in January 2021, Russian citizens will be allowed to buy and sell bitcoin and other digital denominations. Until now, various cryptocurrencies have been in a "grey zone," as the state did not recognise their existence, but no penalties for mining or buying them existed either.
The law does not give cryptocurrencies the same rights that the ruble or any other fiat currencies have. After the new law comes into force, it will still be impossible for individuals to use digital currencies as legal tender in Russia. Only financial organisations hand-picked by the Central Bank, as well as stock exchanges, will be able to do so.
"Cryptocurrency is described by lawmakers as a means of payment and a means of saving, as an investment, but it can't be used to pay for goods and services in Russia," Anatoly Aksakov, head of the State Duma Committee on the Financial Market, said.
OneTouch pens key agreement with Bitcasino for live dealer products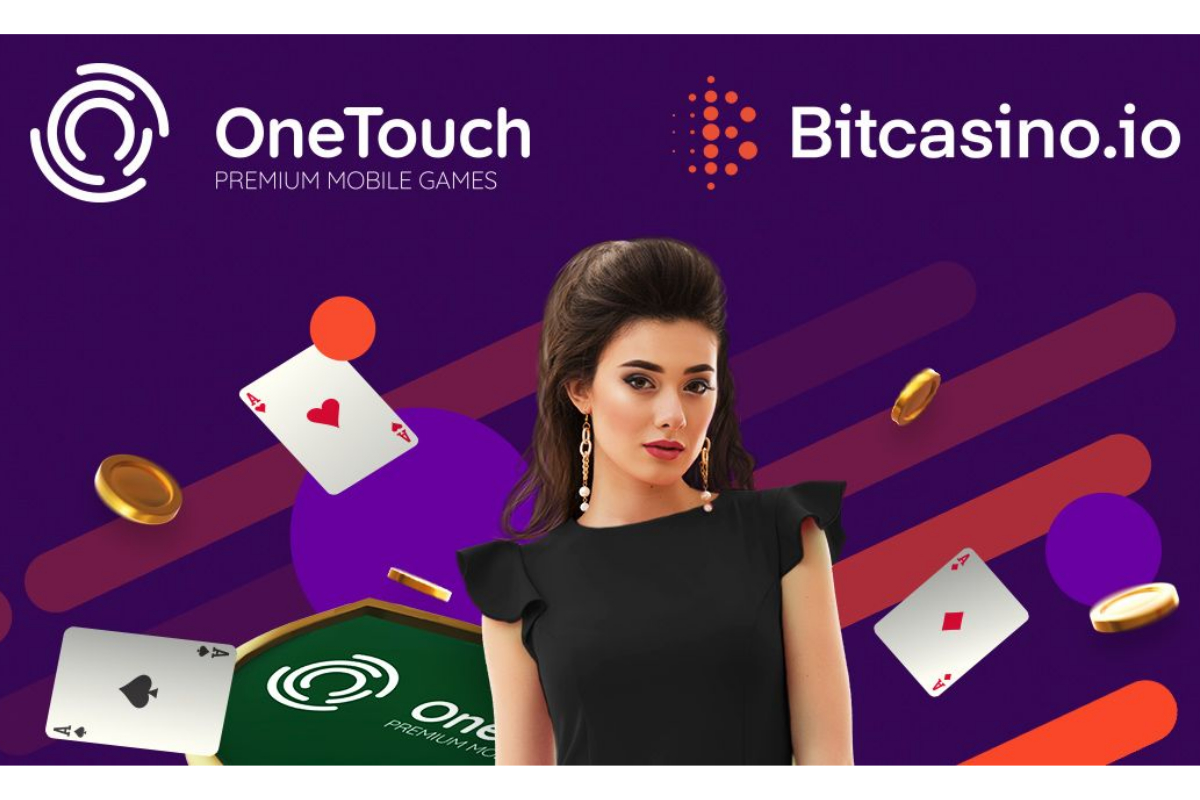 Reading Time:
< 1
minute
Mobile games supplier to provide leading bitcoin casino with immersive offering
Mobile-first games developer OneTouch has announced a deal with specialist cryptocurrency casino operator, Bitcasino.
The agreement will see an engaging selection of the studio's live dealer products including live dealer Baccarat, Roulette, Blackjack and the high roller salon Bombay Club.
Founded in 2014, Bitcasino is the world's first licensed Bitcoin-focused operator, with OneTouch's latest commercial partnership boosting its appeal amongst a wide range of audiences.
The provider's engaging portfolio of slot and table games, which is known for its innovative mobile-first designs and intuitive single-touch interactivity, will be enjoyed by a rapidly growing fanbase thanks to the recent string of deals it has signed with the likes of Slotegrator and Revolver Gaming.
Ollie Castleman, Head of Marketing at OneTouch, said: "Bitcasino is the industry's foremost cryptocurrency specialist, and this partnership allows our offering to continue expanding across a diverse set of product verticals.
"Our unique mobile-first gaming suite has continued to go from strength to strength this year, and we've lined up an additional range of exciting product launches and operator deals for the coming period."
Tauri Tiitsaar, Director of Casino at Bitcasino, said: "OneTouch is among the industry's fastest-growing suppliers, so we are thrilled to be integrating its world class collection of slot and table games.
"The company's impressive product offering fits well with our track-record of providing fun, fast and fair immersive gaming experiences, so we can't wait to introduce it to our players. We are certain that these games are going to be a big hit."
OneTouch's full range of slots and classic table games can be played at www.onetouch.io.