CoinGeek Sponsored Satoshi Vision Miners Choice Meeting in Bangkok, Aug 30th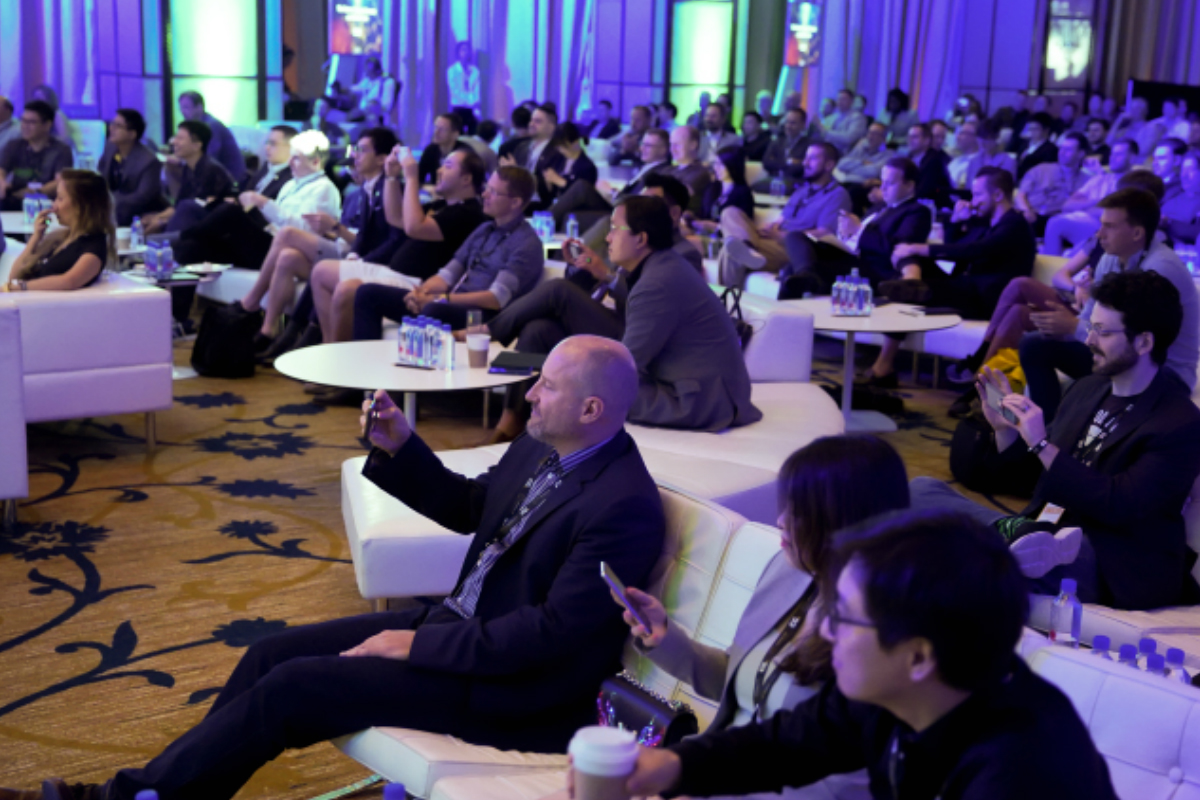 Reading Time:
3
minutes
LONDON, August 22, 2018 — 128MB is not the end for Bitcoin BCH – CoinGeek supports "miners' choice" for block size growth
Last week, leading blockchain research and development outfit nChain introduced Bitcoin SV, a full node implementation for Bitcoin Cash (BCH).
The node, created per a special request by CoinGeek and other Bitcoin BCH miners, is designed to fulfill the original vision of Satoshi Nakamoto. Bitcoin SV seeks to restore the original Bitcoin protocol and then avoid unnecessary changes that do not enhance the network.
The announcement, as one can expect, led to a debate on how to address the maximum block size pre-coded in a BCH full node implementation, which is essentially the maximum block size that a Bitcoin BCH miner will accept from another miner.
BCH miners can already configure block size
Bitcoin SV's initial plan was to raise the default maximum block size to 128MB-the block size increase that CoinGeek supports for the November 2018 BCH protocol upgrade. But the 128MB is just a step forward; it's not the end destination for Bitcoin BCH. CoinGeek is firm on its stance that all artificially imposed limits in the BCH protocol should be removed, and that parameters such as block size should be determined by miners in a competitive spirit.
In fact, in the Bitcoin ABC implementation, miners already can (if they choose to) increase the maximum accepted block size-but the obscure debug setting is poorly documented and difficult to find for miners. CoinGeek supports Bitcoin SV's plan to move that setting to a more prominent location and document its operation and implications thoroughly whilst also adding other tools to enable miners' choice for block size growth; CoinGeek thus encourages miners to use Bitcoin SV.
CoinGeek founder Calvin Ayre is firm on restoring the Bitcoin protocol to its original design and then lock it so businesses and developers can reliably build on top of the "battle-tested" protocol. In a statement, Ayre said:
"We need to stop relying upon developer-determined default block caps. The block size is miner-configurable, allowing individual miners to set what maximum block size they wish to accept from another miner. This approach is similar to Bitcoin Unlimited's 'emergent consensus' mechanism for block size, and therefore has precedent. This 'miner's choice' approach has two benefits: (1) it takes the block size question out of the hands of BCH developer groups, and avoids unnecessary future disagreements between developers over maximum block size; and (2) it puts the block size question in the hands of miners-key users of the BCH network-so they can direct the scaling roadmap, as driven by network usage growth and their own economic incentives.
From our communications with others, there are more miners who support this approach. We invite all BCH miners to join us in choosing block size for themselves, and let miners drive the BCH road map together. We also invite all Bitcoin miners to come to the W Hotel in Bangkok Aug 30th to hear CoinGeek present our arguments for this in person. Anyone who does not agree with Satoshi Vision is welcome to fork off to their own new path. Any forks from the Satoshi Vision path will not be Bitcoin and will have to come up with some other name for their fork. Any Satoshi Vision Miners not already invited to this event should contact us here at CoinGeek for details."
As always, we at CoinGeek are open to discourse. In November, the CoinGeek Week conference, taking place in London on Nov. 28-30, will gather BCH Miners, App Developers, Merchants and other industry movers together to discuss the most pressing issues, opportunities, and risks facing the Bitcoin Cash ecosystem. If you are interested in taking part in that discourse, you are absolutely welcome to join the community.
Looking to help the growth of merchant adoption of Bitcoin Cash? Join the bComm Association, an industry group that intends to be the focal point for miners, merchants, exchanges, developers and members of the BCH community.
Online Gambling & Bitcoin SV: a partnership fit for purpose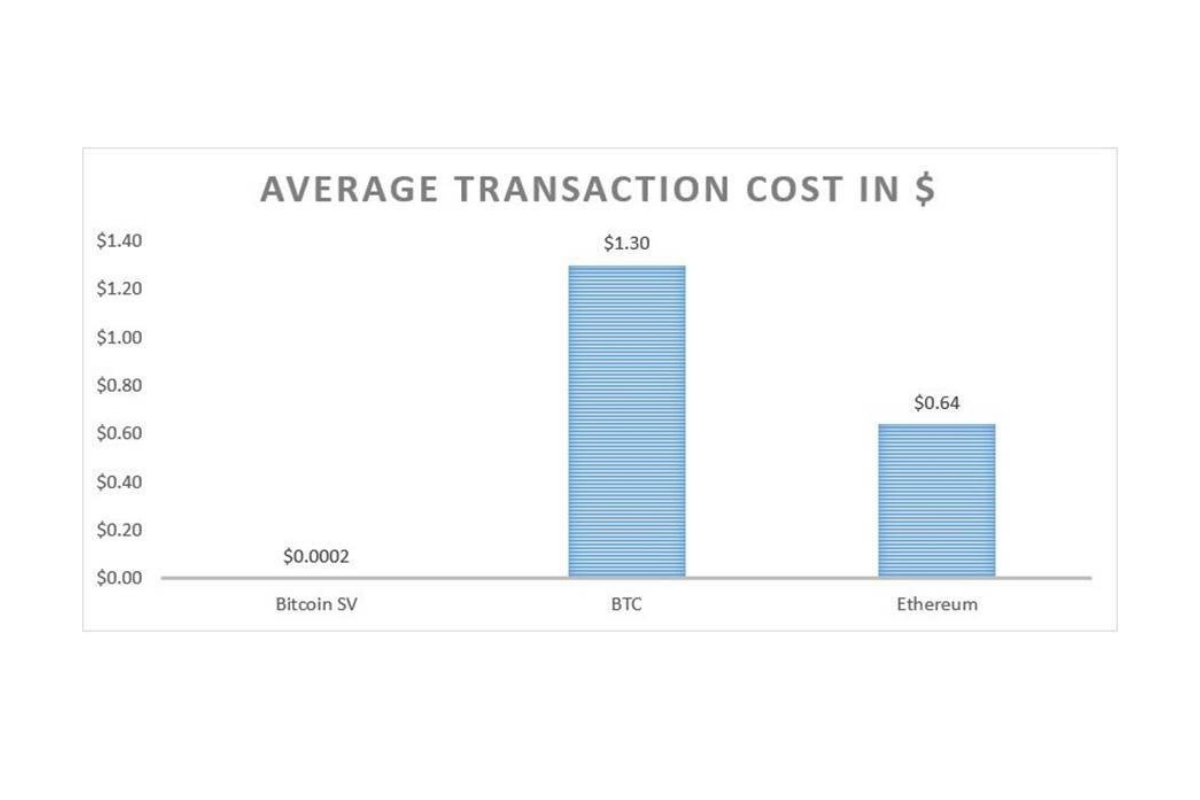 Reading Time:
2
minutes
For years, the gambling industry has been told bitcoin is the future but, as yet, there has been little substance to match the hype. CalvinAyre.com aim to bring simplicity and accessibility to world they feel is not being utilized simply through the understandable fear of the unknown.
The top line benefits should catch the eye enough to at least help betting operators read further: no chargebacks (the blockchain is an immutable ledger) and VERY low (less than a cent) transaction fees.
But here's the bit that you may not know: Bitcoin in its original format (Bitcoin SV) is way more than a payment system, it benefits players, regulators, content providers and operators. The CalvinAyre.com Bitcoin for Gambling resource page offers detail on the what, why and how of bitcoin integration.
BSV also offers 'provably fair' gaming. How so? By recording game data on the Bitcoin SV blockchain. By writing slot spins or hand histories to the public ledger, recording the random seed that created them, players can then access these seeds and use the game's algorithm, either provided on the operators site or a third party providers, to recreate the results for themselves.
But isn't bitcoin all 'black market' and 'dark web'? In a lot of instances, yes, but not with BSV. How so? Due to BSV's commitment to follow laws and regulations, which all Bitcoin SV businesses subscribe to. BSV is an immutable ledger so every transaction and piece of data stored is transparent. Private does not mean anonymous.
Should you wish to speak directly to a real human about the benefits of BSV and your business please contact [email protected] and we'll help you find the perfect solution.
SOURCE CalvinAyre.com
Putin Signs Bill on Digital financial Assets into Law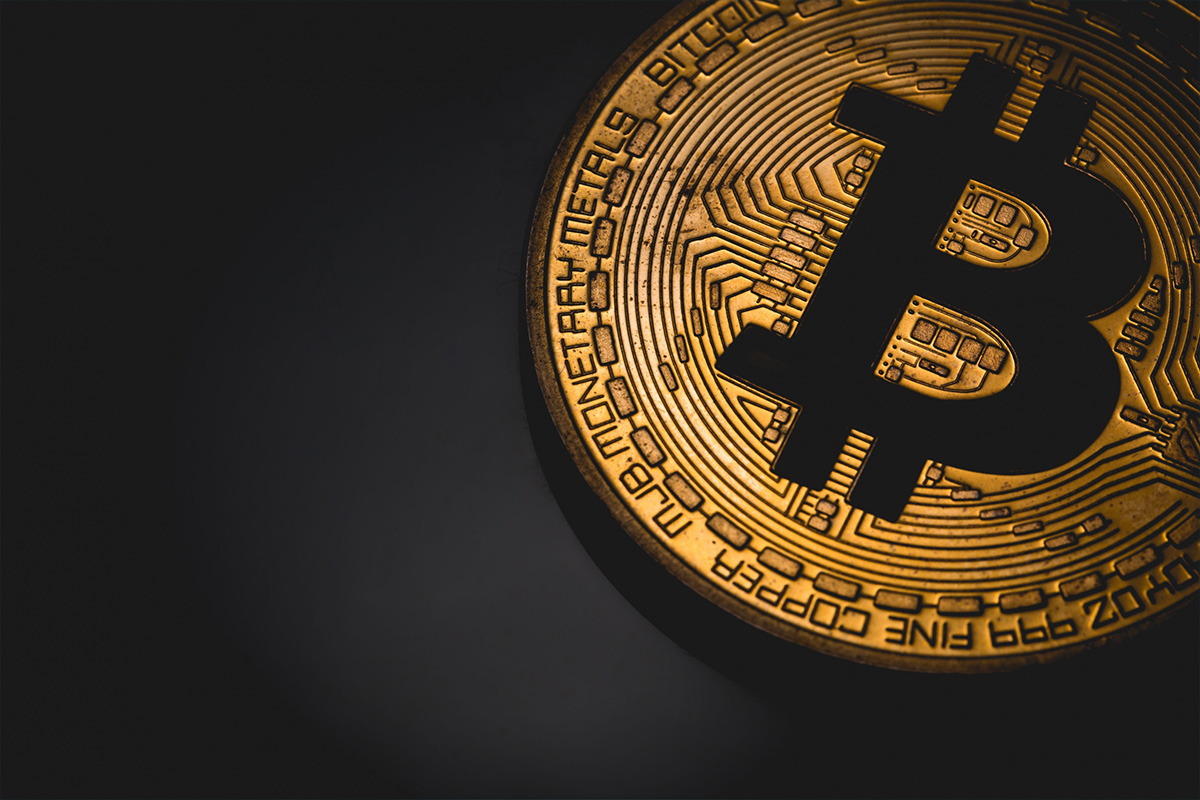 Reading Time:
< 1
minute
Russian President Vladimir Putin has signed the bill on Digital financial assets into law. The law recognises the existence of bitcoin, tokens and other digital assets. However, it does not remove restrictions to allow individuals to use cryptocurrency as a legal tender.
According to the new rule, due to come into force in January 2021, Russian citizens will be allowed to buy and sell bitcoin and other digital denominations. Until now, various cryptocurrencies have been in a "grey zone," as the state did not recognise their existence, but no penalties for mining or buying them existed either.
The law does not give cryptocurrencies the same rights that the ruble or any other fiat currencies have. After the new law comes into force, it will still be impossible for individuals to use digital currencies as legal tender in Russia. Only financial organisations hand-picked by the Central Bank, as well as stock exchanges, will be able to do so.
"Cryptocurrency is described by lawmakers as a means of payment and a means of saving, as an investment, but it can't be used to pay for goods and services in Russia," Anatoly Aksakov, head of the State Duma Committee on the Financial Market, said.
OneTouch pens key agreement with Bitcasino for live dealer products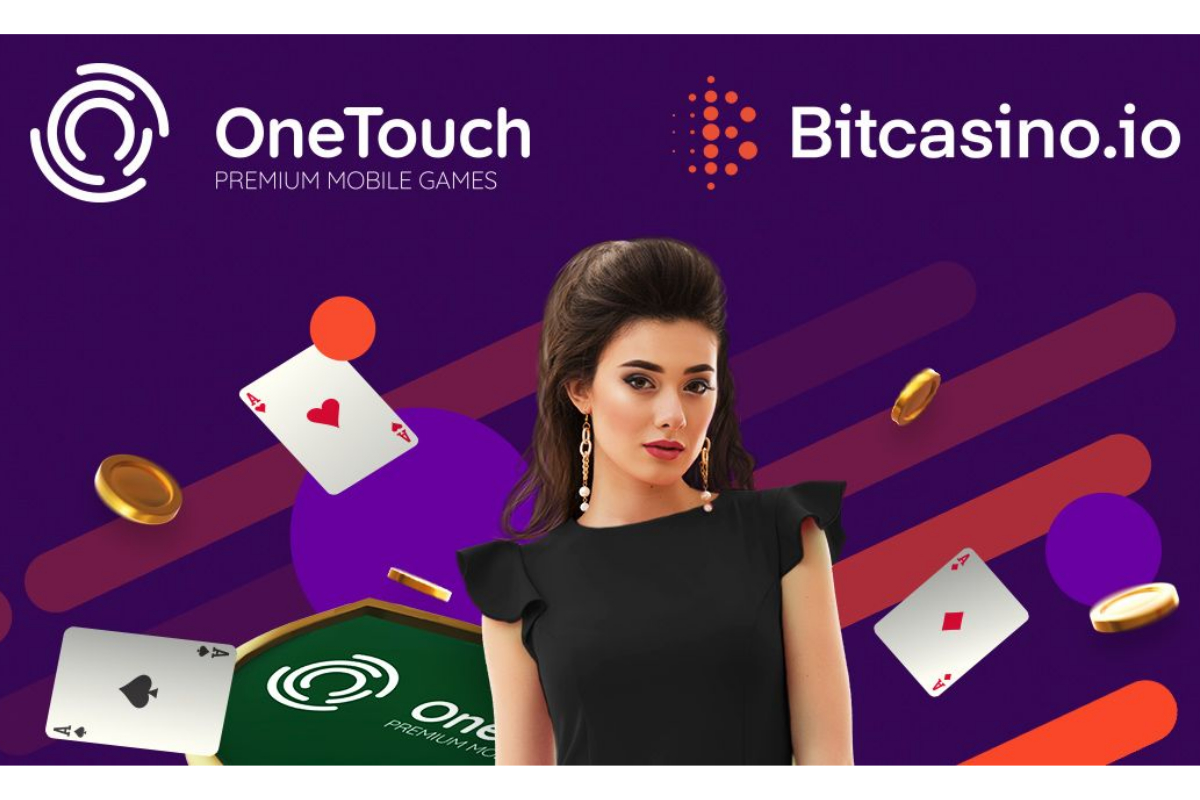 Reading Time:
< 1
minute
Mobile games supplier to provide leading bitcoin casino with immersive offering
Mobile-first games developer OneTouch has announced a deal with specialist cryptocurrency casino operator, Bitcasino.
The agreement will see an engaging selection of the studio's live dealer products including live dealer Baccarat, Roulette, Blackjack and the high roller salon Bombay Club.
Founded in 2014, Bitcasino is the world's first licensed Bitcoin-focused operator, with OneTouch's latest commercial partnership boosting its appeal amongst a wide range of audiences.
The provider's engaging portfolio of slot and table games, which is known for its innovative mobile-first designs and intuitive single-touch interactivity, will be enjoyed by a rapidly growing fanbase thanks to the recent string of deals it has signed with the likes of Slotegrator and Revolver Gaming.
Ollie Castleman, Head of Marketing at OneTouch, said: "Bitcasino is the industry's foremost cryptocurrency specialist, and this partnership allows our offering to continue expanding across a diverse set of product verticals.
"Our unique mobile-first gaming suite has continued to go from strength to strength this year, and we've lined up an additional range of exciting product launches and operator deals for the coming period."
Tauri Tiitsaar, Director of Casino at Bitcasino, said: "OneTouch is among the industry's fastest-growing suppliers, so we are thrilled to be integrating its world class collection of slot and table games.
"The company's impressive product offering fits well with our track-record of providing fun, fast and fair immersive gaming experiences, so we can't wait to introduce it to our players. We are certain that these games are going to be a big hit."
OneTouch's full range of slots and classic table games can be played at www.onetouch.io.