STATSCORE named the official statistics provider for the Slovnaft Handball Extraliga!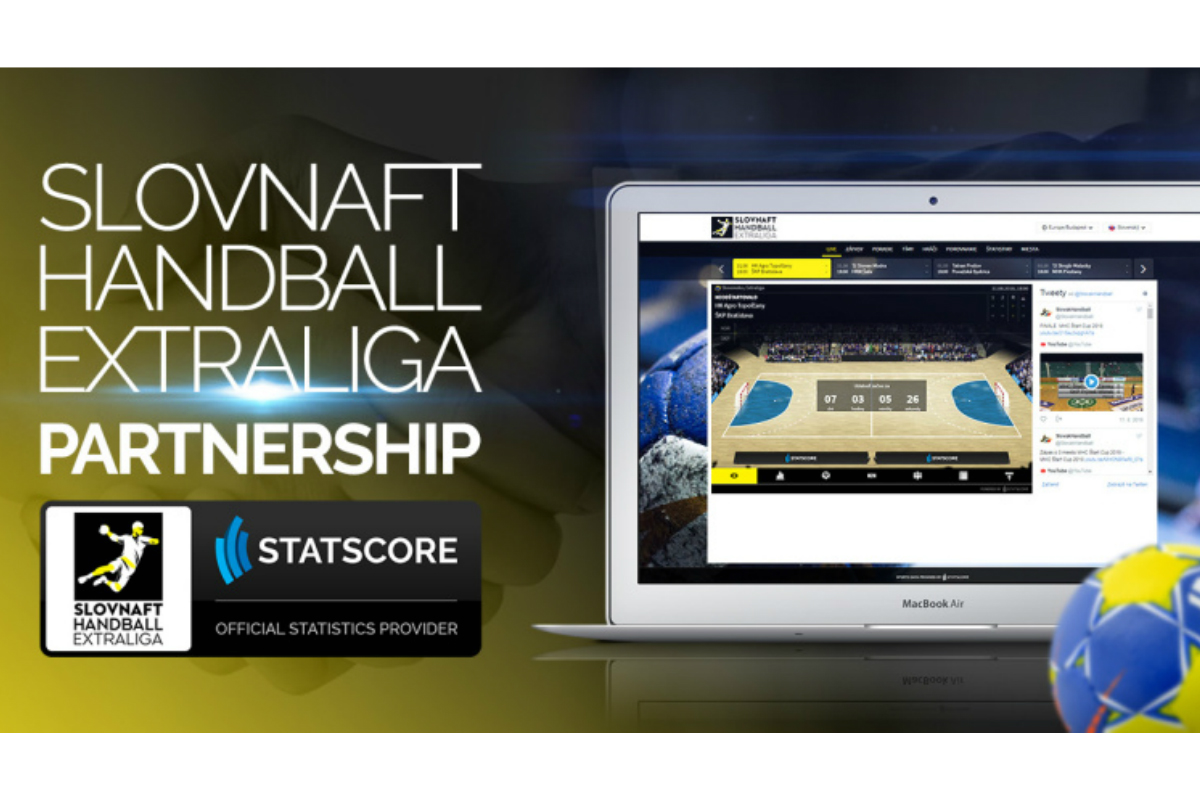 Reading Time:
2
minutes
We are proud to announce and welcome our new partner! Slovak's top handball league – Slovnaft Handball Extraliga have chosen STATSCORE as their official stats provider for seasons 2018-19 and 2019-20. We will team up with our friends from Slovakia to deliver the most exciting online competition coverage for all handball fans.
For the next two seasons STATSCORES's highly trained scouts will cover this great league and collect and produce the highest quality in-depth statistics possible. They will include, shots on targets, the distance goals are scored from, player's throwing accuracy, goalkeeper's efficiency and so much more. Fans will have the privilege of not only being able follow all games live, but will have access to all the pre-match information they could dream of with our specially customized LeagueCenter, created exclusivily for the Slovak Handball Federation: www.slovakhandball.sk.
We are very glad about the new cooperation with STATSCORE, who became our official partner for data and statistics. Our fans will now be closer to the top Slovak men´s league, Slovnaft Handball Extraliga, thanks to the LeagueCenter from STATSCORE that has been created for our website, slovakhandball.sk. I am convinced that our league and federation will profit a lot from our cooperation with STATSCORE– claimed Jaroslav Holeša, President of Slovak Handball Federation.
Slovnaft Handball Extraliga became the second top European handball league after the Polish PGNiG Superliga who have decided to appoint STATSCORE as their official data supplier. Both of these great competitions get underway during the same weekend as August concludes and September starts, so devoted handball fans will have plenty to look forward to as summer comes to an end.
I'm proud that Slovnaft Handball Superliga has become another European handball league that has chosen STATSCORE as its official data provider and decided to join us in building the biggest sports data centre in the world. Everything we create is for our Partners as we try to support them by recognizing their needs and preparing solutions that help them achieve their business goals. I'm sure that as the 'Official Data Supplier' we will deliver a lot of fun to all handball fans in Slovakia, who will enjoy the top quality handball stats updated in real time. I would like to say a big THANK YOU for the all trust placed in us! We are all eagerly waiting for the first game of the season. Ahoj! – commented Tomasz Myalski, STATSCORE CEO.
About STATSCORE:
We are a dynamic company with vast experience in this market. Our aim is to HELP our partners achieve their goals by collecting, organizing and delivering high quality sports data, widgets and mini-sites. We have successfully tracked, captured, compiled and distributed sports data in various forms since 2006. Our data is created by using the latest technology, skills and knowledge of our highly committed employees.
About Slovnaft Handball Extraliga:
The top men's handball league in Slovakia with the nations top 10 teams participating. The current holder of the champions title is HT Tatran Prešov, who won the league in 2017-18 by defeating HK Topoľčany in the final. Prešov won the title for the 11th time in a row and for the 14th time in the club's history!
Superbet Submits Application for Online Betting License in Poland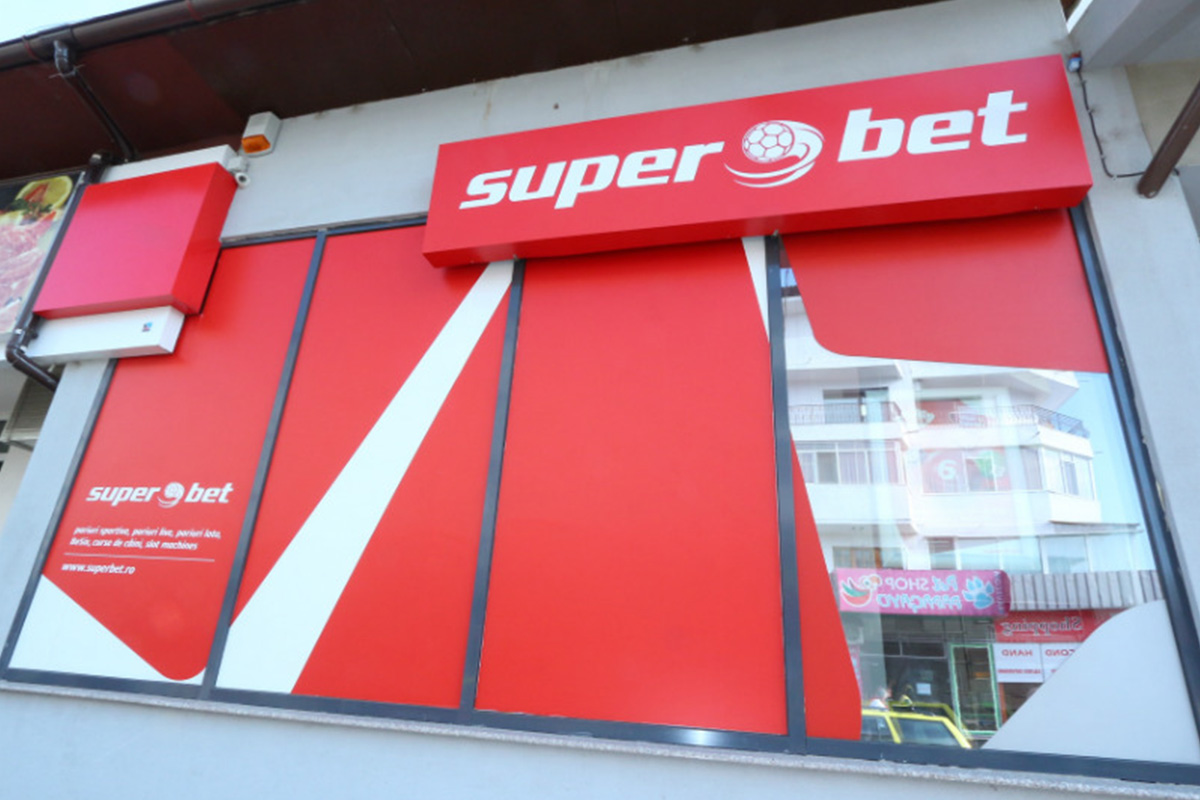 Reading Time:
1
minute
Last week, the Romanian gambling giant Superbet submitted an application to the Polish  Ministry of Finance for a license to organise bookmaker bets via the Internet.
Superbet has been running bookmaking activities in Poland since 2017. The betting shops of the bookmaker stand at a very high level, but everyone knows that the real strength lies in online betting. It remains to be hoped that "online" will look just as good.
Everything seems to indicate that after several months of expectations, Superbet will launch online sales in Poland. The platform has been adapted to the requirements of the Polish regulator and if everything goes as planned, the company will offer its services online at the end of the year.
KFC to hold its first esports championship in Central and Eastern Europe as part of KFC BATTLE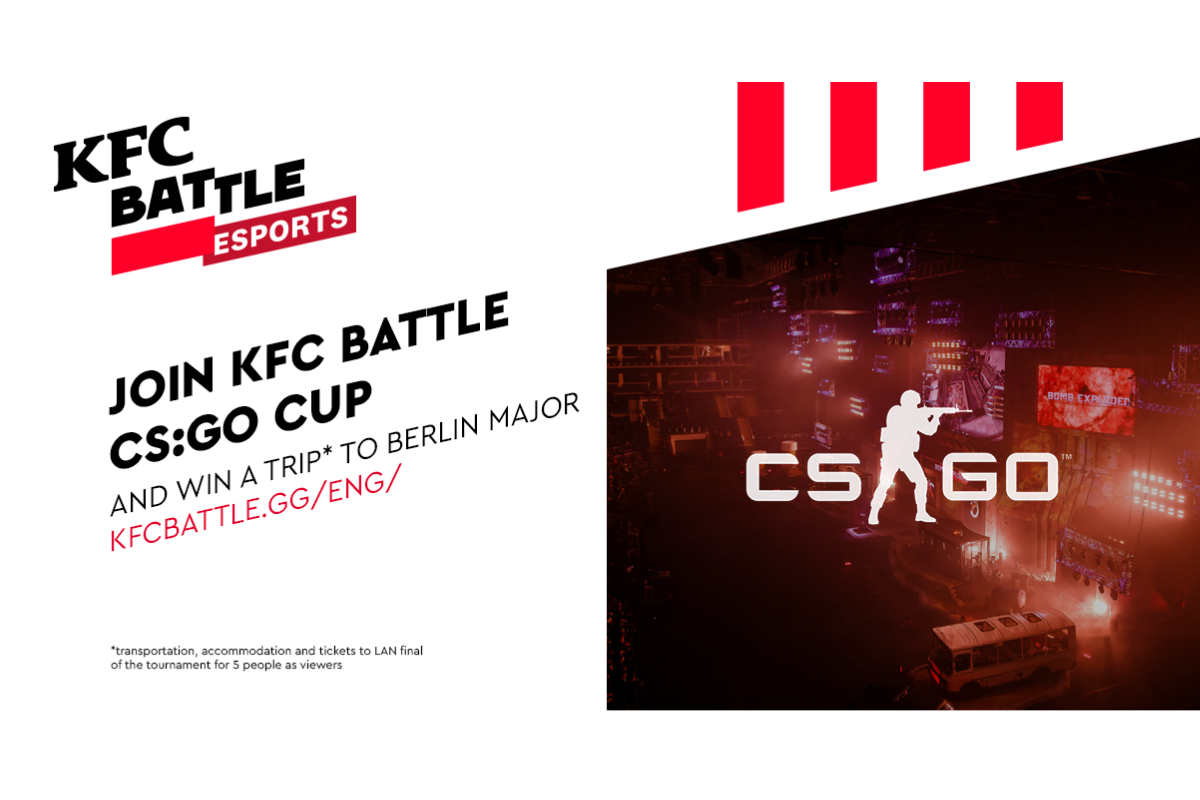 Reading Time:
2
minutes
This year an international youth project KFC BATTLE will include a tournament for amateur teams from Central and Eastern Europe. This will be the second consecutive esports tournament as part of the large-scale youth project, now in two different esports disciplines – Dota 2 championship for teams from Russia, Kazakhstan, Belorussia, Armenia, Azerbaijan, Ukraine, Kyrgyzstan and Georgia and a tournament in Counter-Strike: Global Offensive for teams from Central and Eastern European countries.
Six winning teams of KFC BATTLE: Esports will be determined at the project's Grand Finale to be held in Moscow on July 13-14. Two CS: GO teams and four Dota 2 teams will compete for the prize of a completely covered trip to a major esports championship in their favorite discipline where they can see the world's leading professional teams play live: the winning Dota 2 team will visit The International 2019, and the winner of the CS: GO championship will go to The StarLadder Berlin Major 2019.
KFC BATTLE is a large-scale international project of the restaurant brand for young talents in different spheres from street basketball and singing to rap and esports. Last year was the seventh time KFC organized KFC BATTLE and the first time the project was accompanied by an esports tournament, signifying the brand's interest towards young people engaged in a dynamic world of esports. The tournament attracted 4,415 esports enthusiasts from Russia, Ukraine, Kazakhstan, Belarus etc. The winning team of the KFC Esports Championship, Whites, scored a quota in the Dota 2 finals of the 2018 Russian Esports Cup, held by the Russian Esports Federation, as well as a trip to Europe. The team's captain Alexander "Ceyler" Popov was also honored as the Cup's MVP and later received an invitation to play on a professional level by a CIS team The Pango.
This year, for the first time in the history of KFC BATTLE, Central and Eastern European teams will also be able to compete in the esports tournament. To engage as many CEE esports fans as possible, it was decided to hold an esports championship in one of the most popular esports disciplines in the region, Counter-Strike: Global Offensive. In order to compete in the final stage of the tournament CEE teams will go through a qualifying stage consisting of open and closed online qualifiers on FACEIT to determine two leading teams. These teams will then compete in the concluding Grand Finale in Moscow. Open qualifiers for KFC BATTLE will take place every weekend day from May 11 to June 2. Closed qualifiers both for Central and Eastern European teams and for teams from Russia, Kazakhstan, Belorussia, Armenia, Azerbaijan, Ukraine, Kyrgyzstan and Georgia will take place on June 7-9. Registration in the tournament for CEE teams is available at this link. The championship is open to any amateur team consisting of players aged 14 to 30, and participation in the championship is free.
Follow the news of this season of KFC BATTLE on the official website.
AGO Esports Enters Partnerships with Puma and Wrigley's Orbit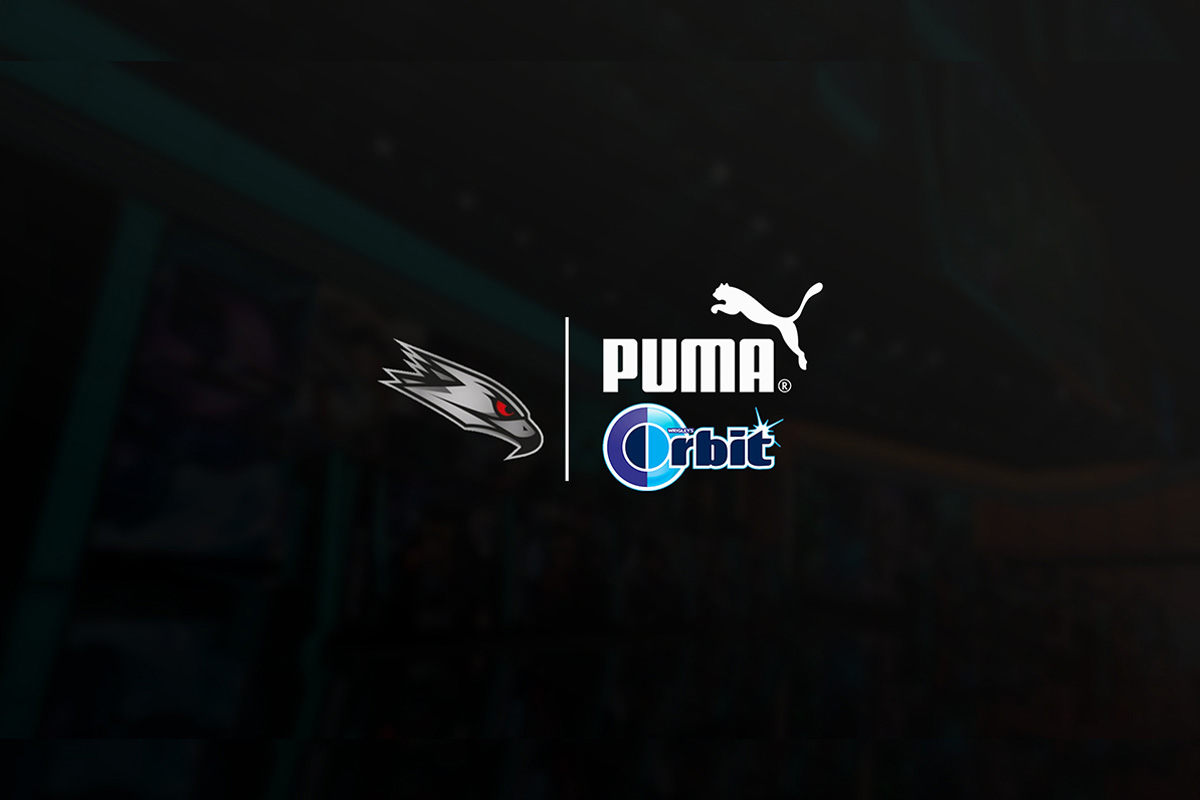 Reading Time:
1
minute
AGO Esports, the Polish-based esports organisation, has announced partnerships with Puma and Wrigley Company's chewing gum brand Orbit.
Puma is a German athletic apparel company and AGO Esports will debut its new Puma jersey at DreamHack Open in Rio de Janeiro.
Kuba Szumielewicz, CEO of AGO Esports commented on the Orbit partnership: "We feel satisfied that AGO Esports have been selected as one of three Polish organisations by the Orbit brand to spread awareness of the positive influence of chewing sugar-free gums on caring for healthy and clean teeth among esports fans."
He continued, this time discussing the deal with Puma: "We are proud that a global brand like Puma has [chosen] AGO Esports to enter the esports market in Europe. The assortment and technology used in Puma's products fully meets the expectations and needs of our organisation."