NetEnt appoints interim CFO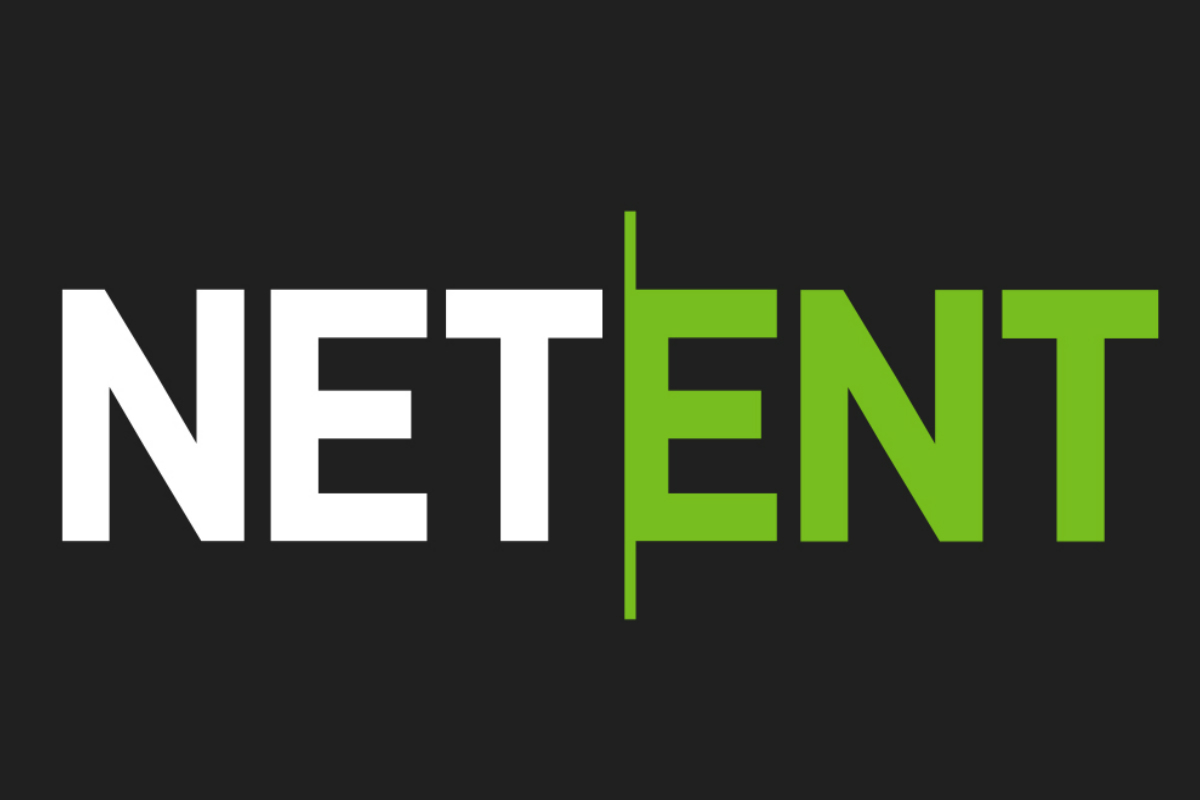 Reading Time:
< 1
minute
September 3rd 2018NetEnt —  leading provider of digital casino solutions, today announces that Lars Johansson has been appointed interim CFO.
The CFO role at NetEnt has been vacant since Therese Hillman was appointed Group CEO on May 22, 2018. Lars Johansson starts the assignment as interim CFO of NetEnt today, September 3.
Lars Johansson has more than 30 years of experience from numerous management positions in various sectors, in both public and private companies – most recently from Ratos AB – where he held the position as Senior Investment Director and prior to that as acting CEO. Some of his previous positions include CFO of Swedavia AB, CFO/COO of TV4 Group AB and CFO/COO and acting CEO of Orc Software AB.
For additional information please contact:
Therese Hillman, Group CEO, NetEnt
Phone: +46 8 57 85 45 00
[email protected]
This information is information that NetEnt AB (publ) is obliged to make public pursuant to the EU Market Abuse Regulation. The information was submitted for publication, through the agency of the contact person set out above, at 8:45 a.m. CET on September 3, 2018.
NetEnt AB (publ) is a leading digital entertainment company, providing premium gaming solutions to the world's most successful online casino operators. Since its inception in 1996, NetEnt has been a true pioneer in driving the market with thrilling games powered by a cutting-edge platform. NetEnt is committed to helping customers stay ahead of the competition, is listed on NASDAQ Stockholm (NET–B) and employs 1,000 people in Malta, Stockholm, Kiev, Krakow, Gothenburg, Gibraltar and New Jersey www.netent.com
How the UKGC Ban on Credit Cards Affected Payment Provider Industry and Consumer Habits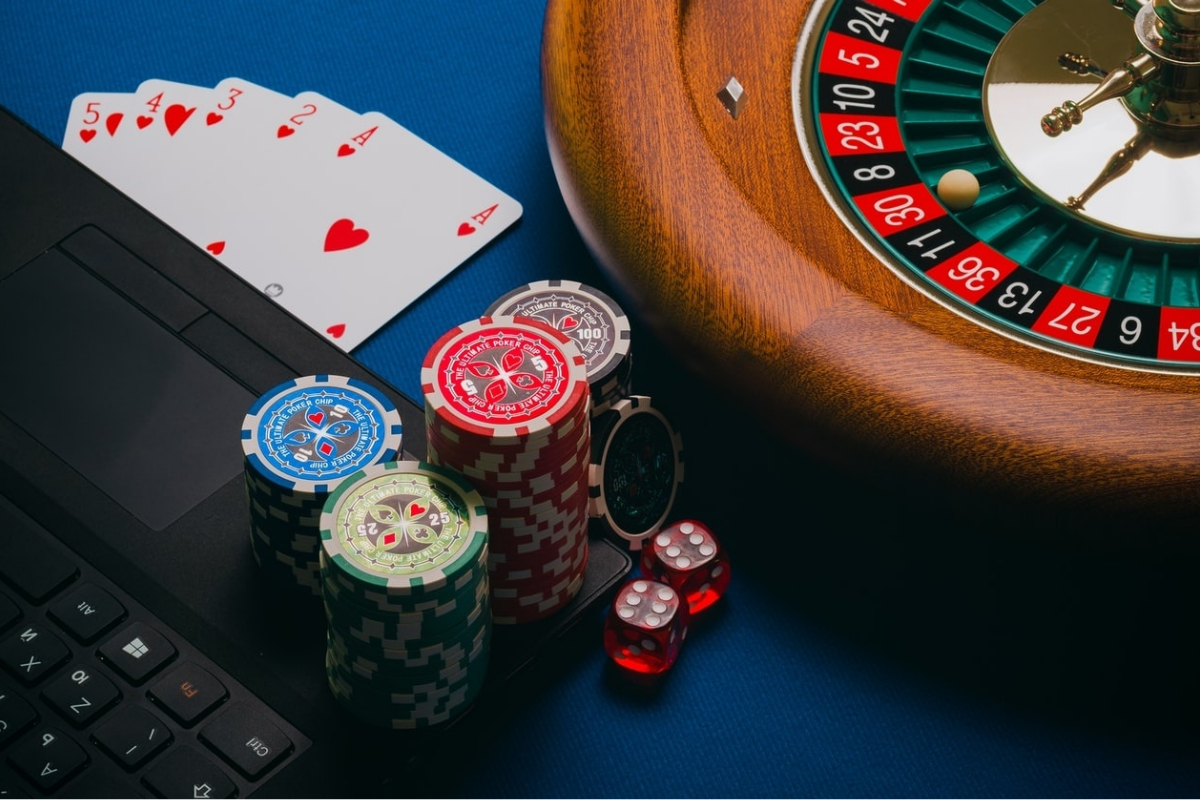 Reading Time:
3
minutes
The UK Gambling Commission ban on the use of credit cards has challenged consumers and businesses, seeking to adapt to the new requirements. 
On April 14th, the new UKGC ban came into effect, prohibiting the use of credit cards to top-up online gambling accounts: the measure was instituted in an effort to mitigate financial risks for consumers and prevent them from gambling with the money they do not possess. The new regulation challenged some of the prevalent consumer habits and pushed payment vendors to expand the scope of their services.
Agnė Selemonaitė, Deputy CEO at ConnectPay, shared her insights on the impact it had for both sides of the market.
Impact for payment service providers
According to Ms. Selemonaitė, current changes the industry is going through will affect not only the bettors' spending habits, but also payment gateway providers, aiming to supply the market with flexible, as well as compliant, solutions.
"Our focus has always been on being proactive towards any new developments in the market. That's why even amidst lockdown we pivoted towards integrating more payment methods into our Merchant API to provide gambling vendors with more options to facilitate payments," explained A. Selemonaitė.
According to Selemonaitė, more and more gambling sites are getting into partnerships with payment service providers, seeking to streamline settlements for their regular bettors and provide a greater on-site experience. As ConnectPay aims to continue growing its payments selection, Selemonaitė encourages operators to look into how leveraging diverse solutions could help better match their clients expectations.
As the opinions on the policy are two-fold, A. Selemonaitė noted that every decision, with the goal of mitigating risks for consumers, should be a welcomed initiative. That said, it is important that alternative solutions rolled out into the market would meet both vendor and consumer needs, but with added safety, while being compliant with the new measures. "In order for business to welcome new measures, regulators need to stay focused on setting up such an environment that fosters the development of a holistic system and doesn't hinder scaling opportunities," she added.
What are the alternatives for consumers?
The operators' commitment to enable clients to continue enjoying their favorite pastime while spending within reason led betters to get accustomed with various other payment options.
Visa and Mastercard debit cards
Using a debit card is almost identical to using a credit card, with the main difference that with the prior, the funds are taken directly from the checking bank account, rather than being charged to a line of credit to be paid for later. This ensures that the bettors themselves verify payments, and help protect the account from scammers' malicious intent.
Prepaid cards
Many providers, such as ConnectPay, issue prepaid cards, which, unlike debit, are not linked to a bank account to draw money from. Instead, the customer is spending money that has been loaded onto the card beforehand. Prepaid cards are limited by default, therefore one can only access the amount of funds that have already been vouched for.
E-wallets
Although the credit card ban extends to e-wallets, they can still be used for gambling-related payments with the exception that the service does not support credit lending. Similar to prepaid cards, e-wallets require money to be loaded prior to any transaction. It is an appealing alternative as it offers faster payouts and enables switching back and forth between different gambling sites with ease.
Cryptocurrency
Another method to deposit money is using a cryptocurrency, such as bitcoin. It provides total anonymity, as no personal details are shared with the site, making it one of the most secure alternatives. Although many do not understand the inner workings of the crypto industry, it remains a viable option for all tech-savvy betters.
Even though some may still be unconvinced about the necessity of the new legislation, it is shaping up to be a sound solution, which could lead to heightened industry transparency, as well as provide consumers with more payment options to choose from. However, its true impact on the industry will show only after some time.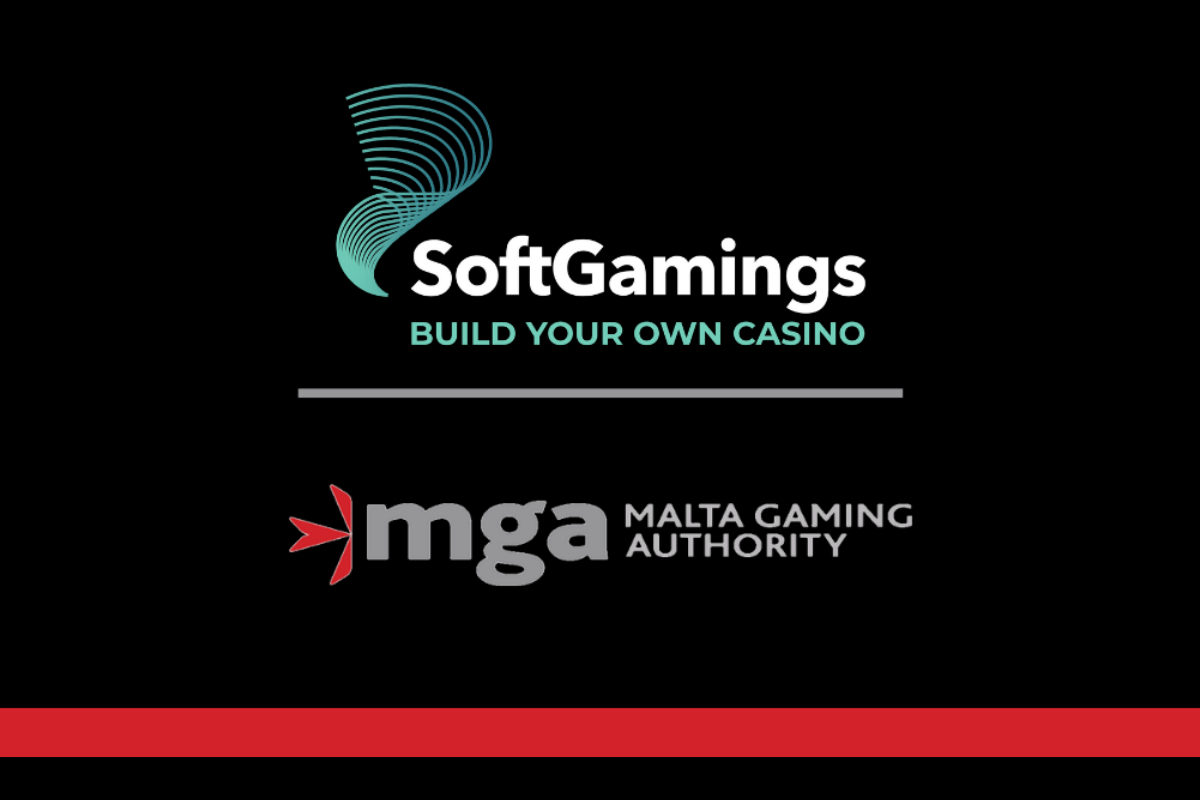 Reading Time:
2
minutes
SoftGamings is B2B-licensed by the Malta Gaming Authority. 
SoftGamings is proud to announce its latest milestone that comes in the form of the B2B Critical Supply License from the esteemed Malta Gaming Authority. This B2B service license will help SoftGamings to expand the reach of its casino and sports betting solutions further across the Malta Gaming Authority jurisdiction.
Historical Milestone
By obtaining a license from MGA, SoftGamings will undoubtedly not only expand the reach of its software solutions within Malta's jurisdiction but also lead to even greater cooperation and trust among existing and potential SoftGamings' partners from all parts of the world.
The Malta Gaming Authority is one of the most popular gaming jurisdictions and licensing bodies in the world that performs thorough inspections and checks before it grants a license to a casino software provider, which only confirms SoftGamings' dedication to offering secure, fair and reliable casino software solutions.
SoftGamings' unique platform features thousands of casino slots and table games, as well as a Betradar-powered sportsbook solution which is also expected to be licensed by the MGA, which will now have even more merit among potential clients and become even more prominent in the iGaming industry.
Irina Sazonova, the director of partnerships at SoftGamings, had this to say about the good news from SoftGamings:
"We are delighted and proud to receive the B2B Critical Supply License from the Malta Gaming Authority, as it represents a significant milestone in our company's history and another confirmation that we are on the right track. With the current presence and insight we have, MGA B2B licence is the recognition of the quality of our services and opens doors to new and long-term partnerships. Our current and future partners can be sure they are dealing with licensed and compliant casino software provider , which will lead to further expansion of our business. With the boost this MGA license is bound to bring to our company, we are bracing for what is hopefully going to be a record year for us."
ThunderSpin announces content agreement with BetConstruct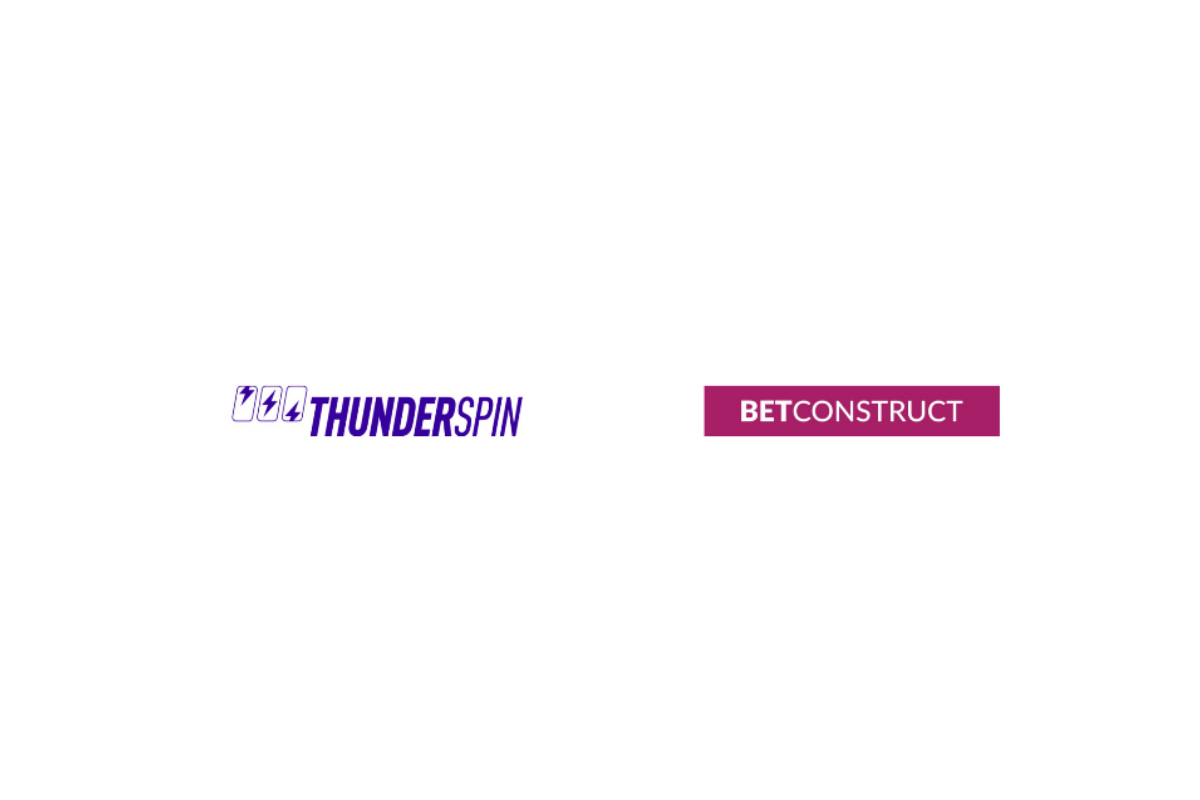 Reading Time:
< 1
minute
ThunderSpin continues to expand its list of content partnerships, and we are delighted to welcome our new partner — BetConstruct.
ThunderSpin integrates its portfolio of 25+ high-quality and innovative games to BetConstruct's aggregation platform. We hope that joining forces with our valued industry colleagues will enable ThunderSpin to expand its presence in global markets and present our games to more players.
ThunderSpin portfolio includes games with varying complexity of plots and mechanics, created with the highest quality requirements for various categories of players. Our hits include Book of Treasures, Kingdom of Glory, Vikings: Frozen Gods and more mobile first games.
Jeff Letlat, CEO at ThunderSpin, says: "We are extremely excited to partner with BetConstruct. This would definitely strengthen our exposure to much wider customer base".
Commenting the partnership with ThunderSpin, Ruzanna Elchyan, Casino Manager at BetConstruct said: "We are delighted to brighten our game library with a set of high-quality, feature-rich, colourful and beautifully designed unique slots. We look forward to a fruitful partnership with ThunderSpin".