OneTouch unveils new and improved roulette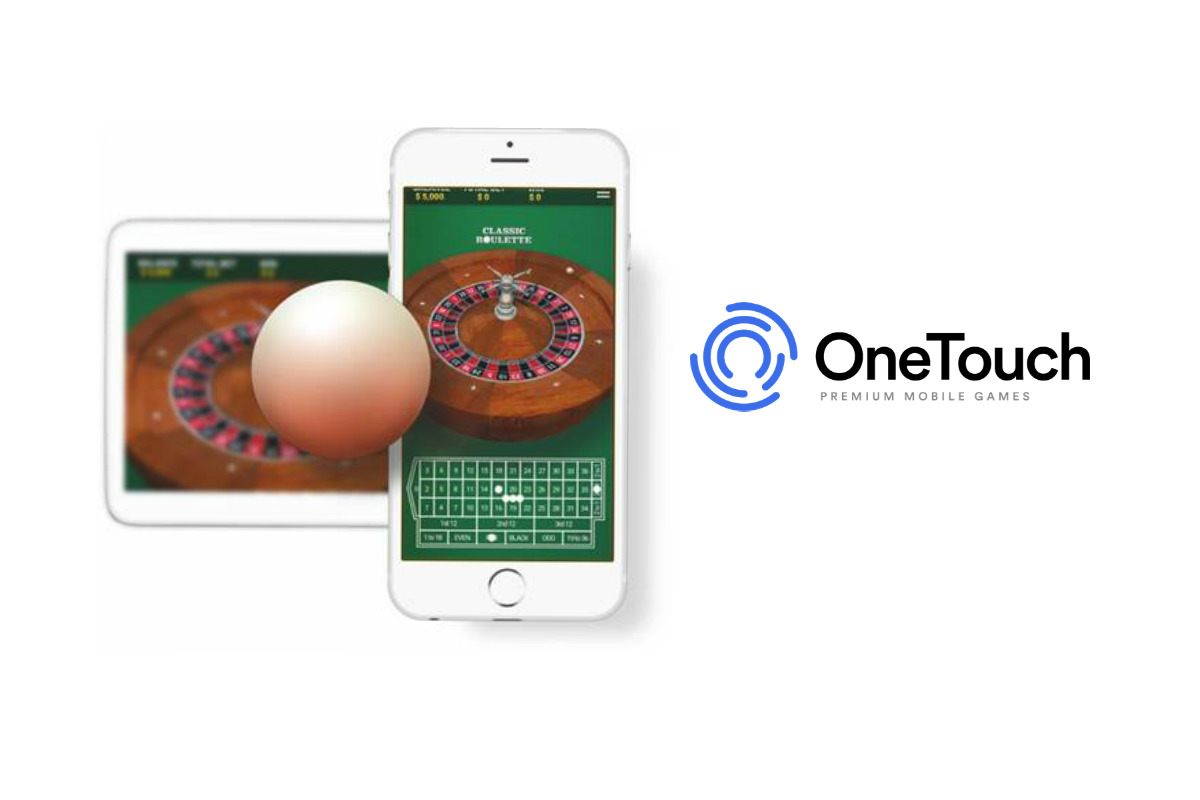 Reading Time:
2
minutes
Increased European demand drives enhanced gameplay and functionality development

5th September, 2018 – Mobile-first games developer OneTouch has launched a new and improved roulette table game product following a surge in demand from European customers.
OneTouch Roulette provides players with an intuitive user experience via a single touch on any mobile device.
The company's developers have significantly enhanced the product's overall game performance and game stability and have added a range of new currency options including improved back office management, reporting and game configuration.
OneTouch roulette includes classic features such as previous history and hot and cold numbers, while a cutting-edge JavaScript framework enables superior game animation.
The provider's offerings lead the industry in mobile gameplay, with its roulette product offering a regular and zoomed-in view of the betting table, ensuring players can quickly and accurately place their bets at the touch of a button.
As soon as the spin button is activated, the view then focuses on the ball as the wheel rotates, while desktop players can watch close-up images of the balls' final bounces before it comes to a rest.
Matthew Rochman, head of OneTouch, said: "We have received huge European demand and, as a result, have invested significant resources into enhancing our leading roulette product. The quality on show is clear for everyone to see and we're very pleased with the result.
"We pride ourselves on creating mobile-first content that truly immerses players with great graphics, sounds and a range of different views all designed to increase engagement and excitement."
OneTouch's portfolio also boasts Baccarat, Russian poker and Sic Bo, featuring cutting-edge sounds and graphics, while retaining the classic games' authentic features.
About OneTouch:
Isle of Man-based OneTouch Technology Ltd develops premium table games for online casinos worldwide by combining innovative mobile-first designs with sharp single-touch interactivity to deliver a superior online gambling experience on both desktop and hand-held devices.
For more information, please visit www.onetouch.io
PointsBet Partners With Catfish Bend Casino in Iowa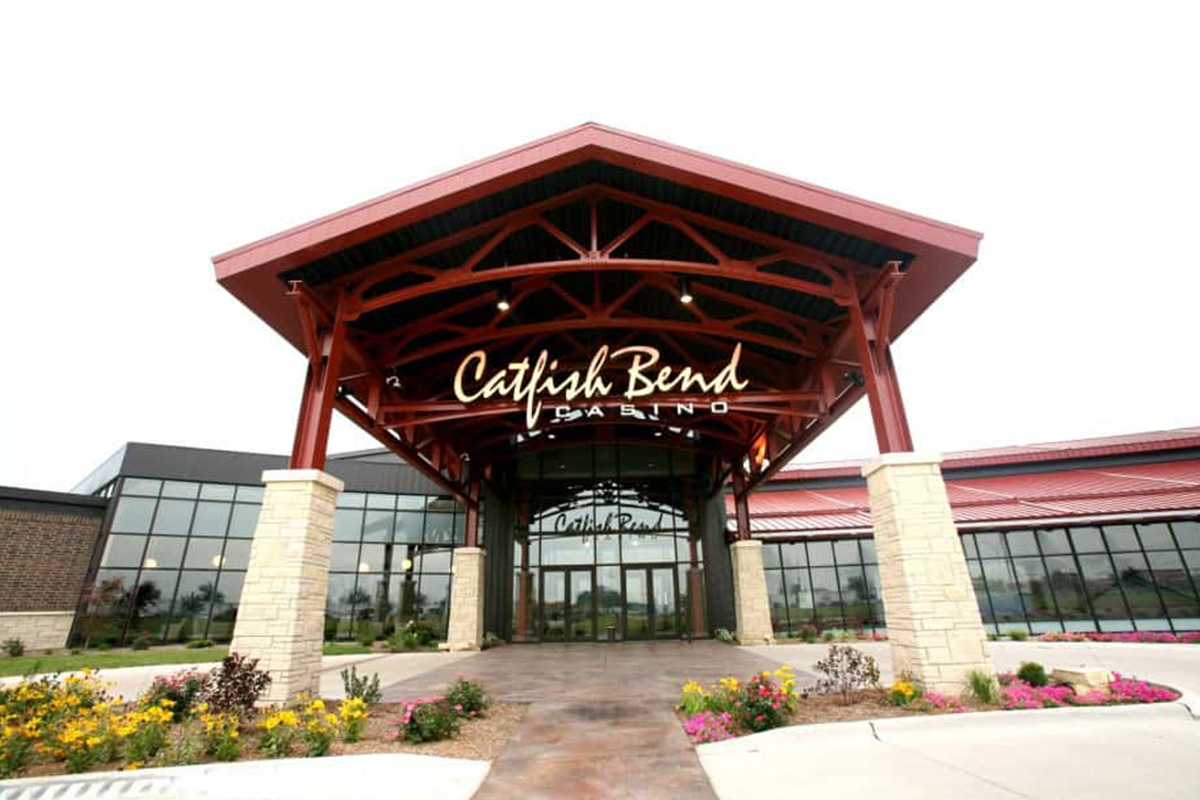 Reading Time:
1
minute
PointsBet, the top-tier sportsbook operator, has entered a multi-year partnership with Catfish Bend Casino, one of Iowa's leading casino, entertainment, and hotel destinations.
The partnership will include the launch of both premium retail and mobile sportsbook operations in Iowa, following proper licensing afforded by the Iowa Racing and Gaming Commission. PointsBet and Catfish Bend Casino will work in tandem to build out a multi-faceted sports entertainment venue centrally located on the Catfish Bend property.
"PointsBet is thrilled to announce this partnership, enabling us to create a first-class sportsbook for Iowa's sports bettors at one of the best casino resorts in the Midwest. Catfish Bend Casino's executives – Gary Hoyer and Rob Higgins – are two of the most progressive and forward-thinking operators in the industry. We knew they were the perfect match for PointsBet's long-term vision of gaming in the U.S. from day one," Johnny Aitken, PointsBet's U.S. CEO said.
"We couldn't imagine a better sportsbook to bring to Catfish Bend Casino and the state of Iowa. The potential legalization of sports betting in Iowa opens an exciting new opportunity for recreational and avid players, and PointsBet's unmatched dedication to bettors makes them the ideal partner for our brand and go-to-market plan," Gary Hoyer, CEO of Great River Entertainment said.
AMATIC Industries Reports Excellent FER in Madrid, Presents Roulette Grand Jeu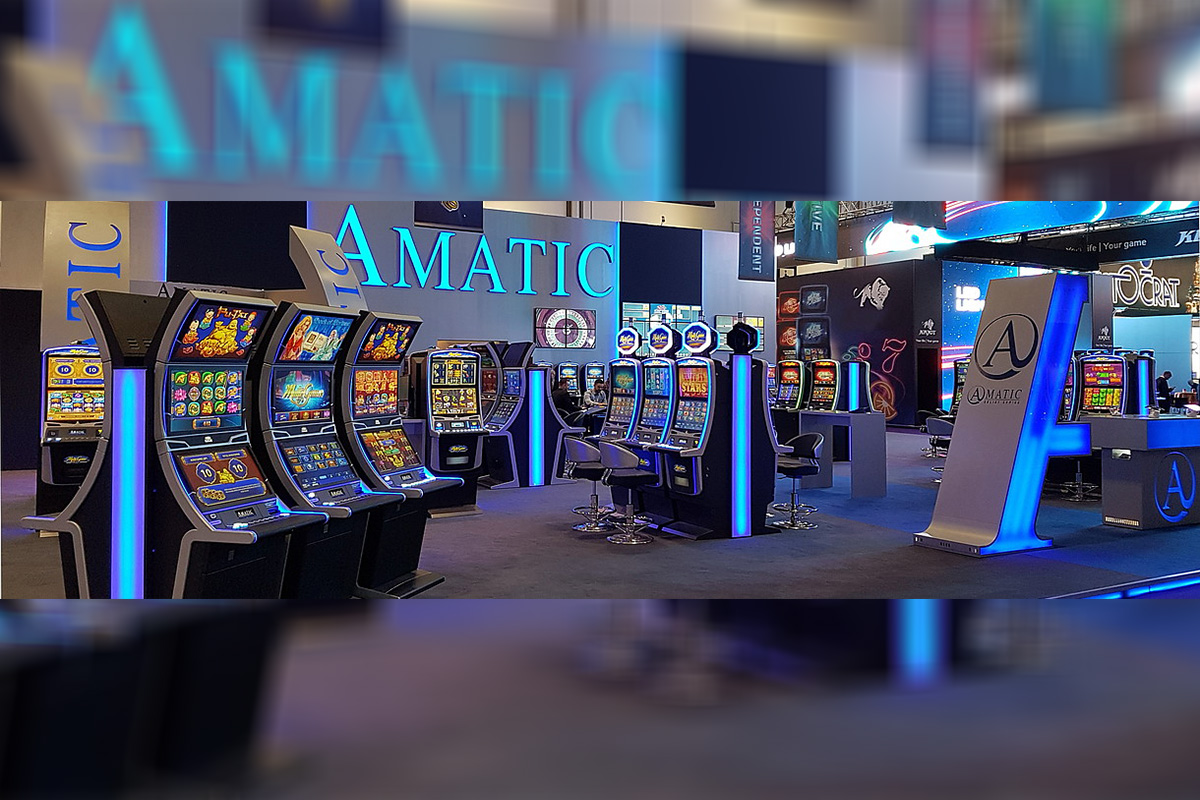 Reading Time:
1
minute
AMATIC Industries, an integrated supplier of premium gaming products, in collaboration with Comatel, has reported an excellent Fería International del Juego (FER) show in Madrid.
There was plenty to see as Comatel secured a large stand to house the AMATIC solutions. AMATIC Industries presented the latest Roulette Grand Jeu with the stylish, brand new Corona II overhead design that incorporates a large screen that can be viewed from both sides. This is an excellent way to portray the GO FOR GOLD bonus game which has been created especially for the Spanish market. Another highlight at the FER was the introduction of a further bonus game called LET'S PARTY.
Leopold Öller, Director at AMATIC Industries, summed up the response from the FER, stating, "It was a great opportunity to see our valued customers in Spain. Thanks to our unique partnership with Comatel our games have become extremely popular throughout the country. We are always focusing on bringing new innovations to strengthen our position here. We were able to do this in all areas – with our Corona II on the Roulette Grand Jeu, our new Amarox C24 Nero and new games for our Multiliner as well as the focus on our Landscape solution. We were very pleased with the response."
Betinvest to present new iFrame product with Asia-specific interface in Macao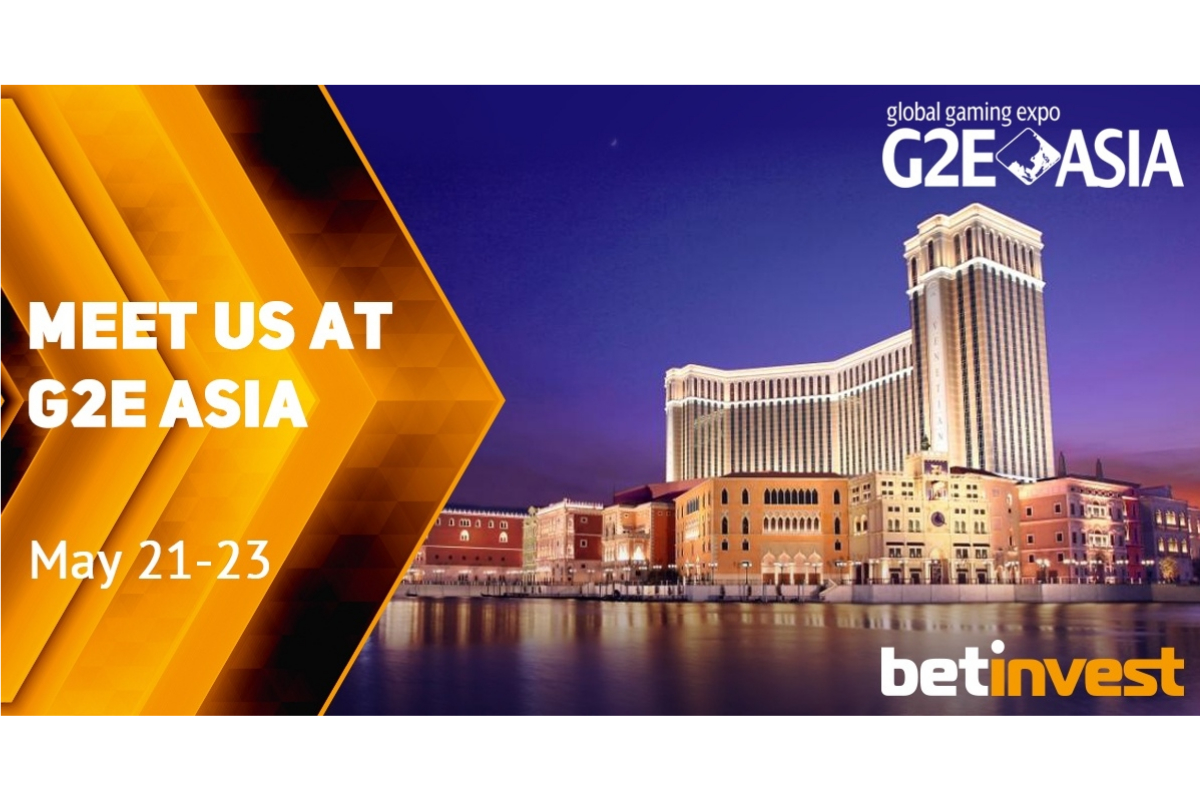 Reading Time:
2
minutes
Betinvest is going to the very heart of the Asian entertainment industry – Macao – to take part in one of the gaming business's leading international events. At stand D1229, the company will present its well-established sports betting products as well as its very latest solutions, such as iFrame Sportsbook. The Betinvest team have also announced that visitors will have the opportunity to get a €5,000 certificate which can be used towards the cost of any Betinvest product.
"We are delighted to be returning to G2E Asia this year, both to network and to present our new special offers. We were able to have a discussion with our Asian partners before the exhibition to find out all about the special needs and requirements of betting operators in Asia. We're well prepared and hope that visitors to our stand will be pleasantly surprised by what we have to offer them," said Betinvest's VP of Business Development, Valentyn Kyrylenko.
"We'll be presenting our new iFrame solution which offers unique opportunities to integrate and manage traditional Sportsbook and/or eSports betting. Our iFrame solution will be an essential tool for operators in any region. As for special features for the Asian market, we've made some changes in the backend according to the market's needs and developed a corresponding frontend. I hope they'll like it!" Kyrylenko added.
Between 21st and 23rd May 2019 at The Venetian Macao, the Betinvest team will showcase – and provide every visitor with an opportunity to try out for themselves – all of the company's products and services. The core Betinvest products are Sportsbook and Data Feed, but the company also offers simple yet profitable in-house solutions such as Lottery, Keno and Roulette.
Betinvest will be exhibiting at stand D1229. You can book a meeting with the Betinvest team here.