SkillOnNet applies for Sweden licence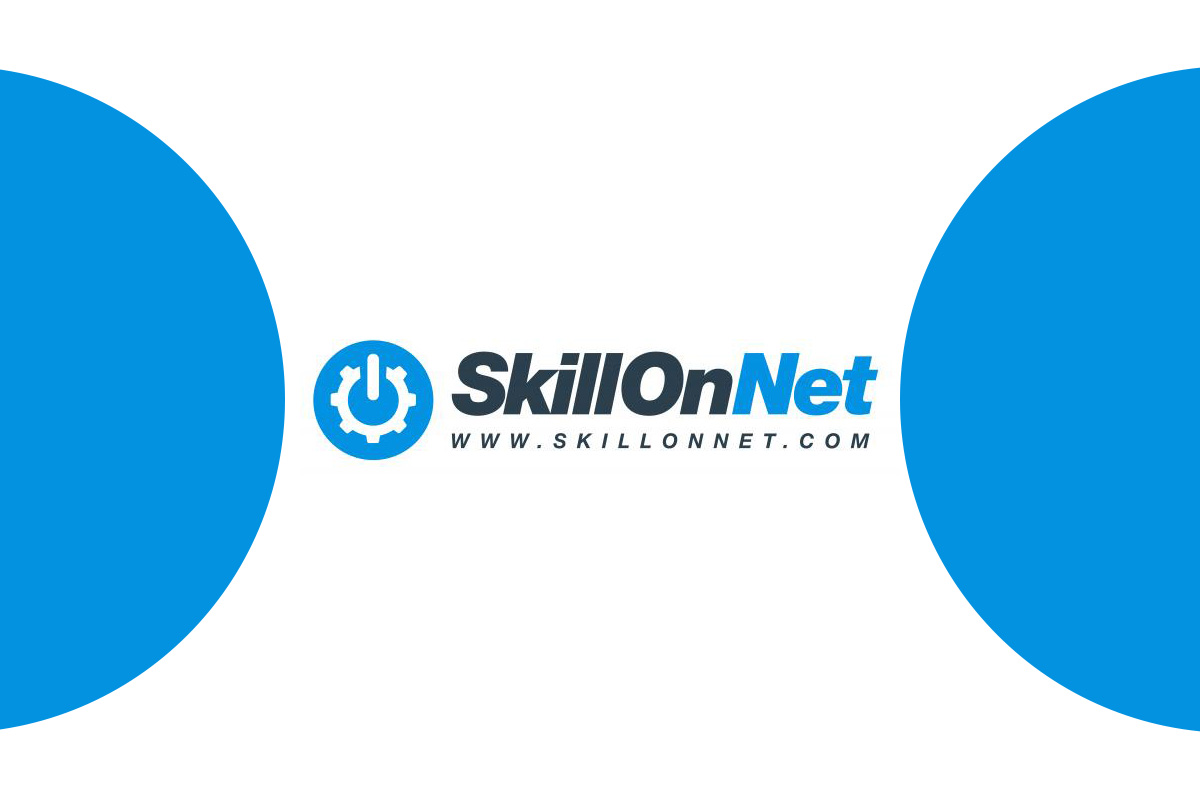 Reading Time:
< 1
minute
SkillOnNet, the casino platform behind PlayOJO and DrückGlück, has submitted its application for a licence in Sweden as it looks to be among the first to launch when the market regulates on 1 January 2019.
The platform provider has also filed papers with the regulator in Portugal to launch a new casino specifically for the up and coming Portuguese market.
The significant growth in Portugal has attracted the attention of a number of operators and SkillOnNet plans to enter launch its first casino brand in Q4.
PlayOJO launched to players in Sweden in January, and has quickly become one of the market-leading brands with a major TV and offline presence.
Michael Golembo, from SkillOnNet, said: "SkillOnNet powers some of the most popular brands in Europe, and to continue driving growth from these online casinos we want to be active in as many regulated markets as possible.
"We are lean and nimble, so completing the licence paperwork for both Sweden and Portugal simultaneously was not a problem. We see both markets as having tremendous potential, and look forward to working with the regulator in each to obtain our permits."
About SkillOnNet:
Leading the iGaming business industry, SkillOnNet provides white label casino and full turnkey services to top brands worldwide. We ensure our clients enjoy the absolute best casino software solutions.

Ready to see how hot this summer can get?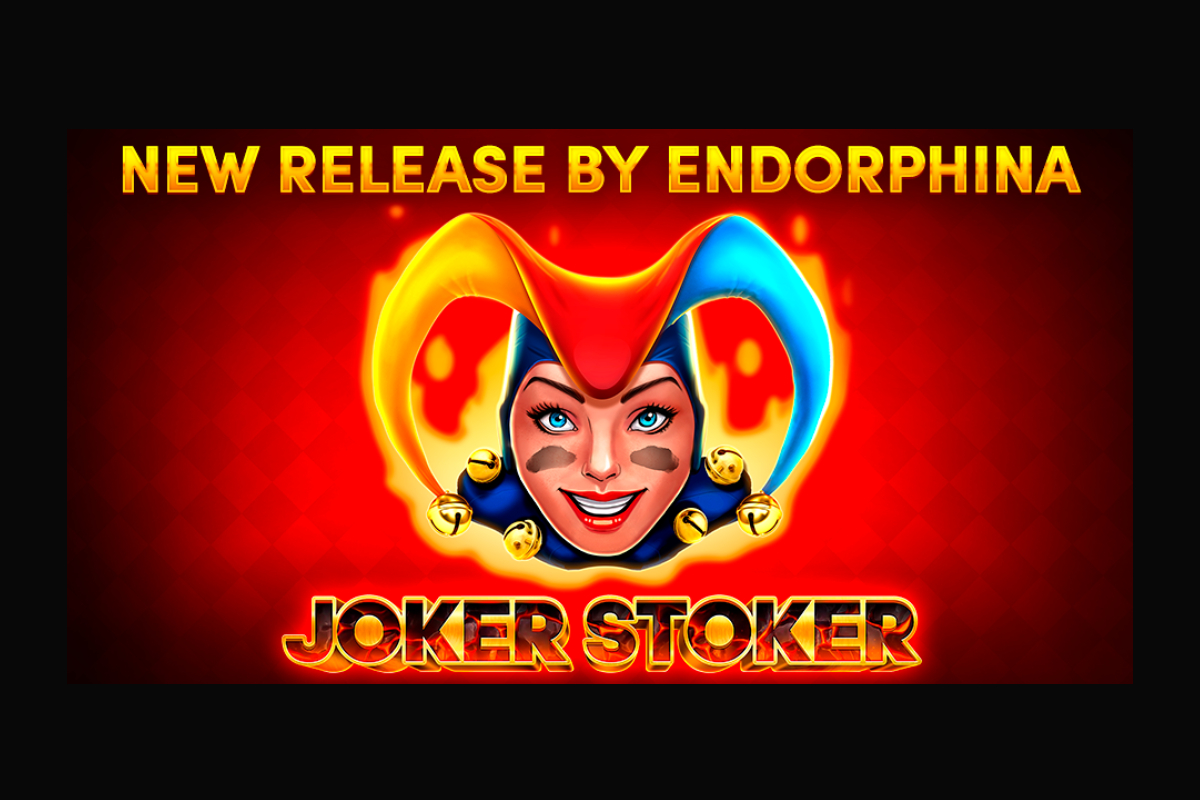 Reading Time:
< 1
minute
Endorphina has just released a scorching hot slot game called Joker Stoker, which favors those who are willing to get close to some heat.
We've heard that Joker Stoker allows you to experience what others only dream of. Will you be one of them? With so much competition in the world, will this Joker push you to the top? Sparks will definitely fly for those who are brave enough to stay and play.
Endorphina's Joker Stoker slot is a heated 5-reel, 4-row game with 40 fixed pay lines. The Wild is symbolized by a striking Joker that is ready to set every juicy fruit on fire inside this game! It substitutes for all symbols except for Scatter, which ap-pears as Free Games – up in flames! This means it can definitely get even hotter for players when 3 Scatters trigger 10 Free Games, 4 Scatters trigger 20 Free Games, and 5 Scatters trigger 30 Free Games respectively!
Endorphina's CEO, Jan Urbanec, says about the latest release, "We continue to roll-out strong classic performers. With our latest release, we proudly present the En-dorphina Joker! Joker Stoker fits into our long-term strategy to solidify our brand recognition with players."
Will you be brave enough to withstand the heat? Will sparks fly just for you? Find out in Endorphina's newest Joker Stoker game!
https://endorphina.com/games/joker-stoker
PUBG MOBILE PRO LEAGUE EMEA CHAMPIONSHIP STARTS JUNE 24TH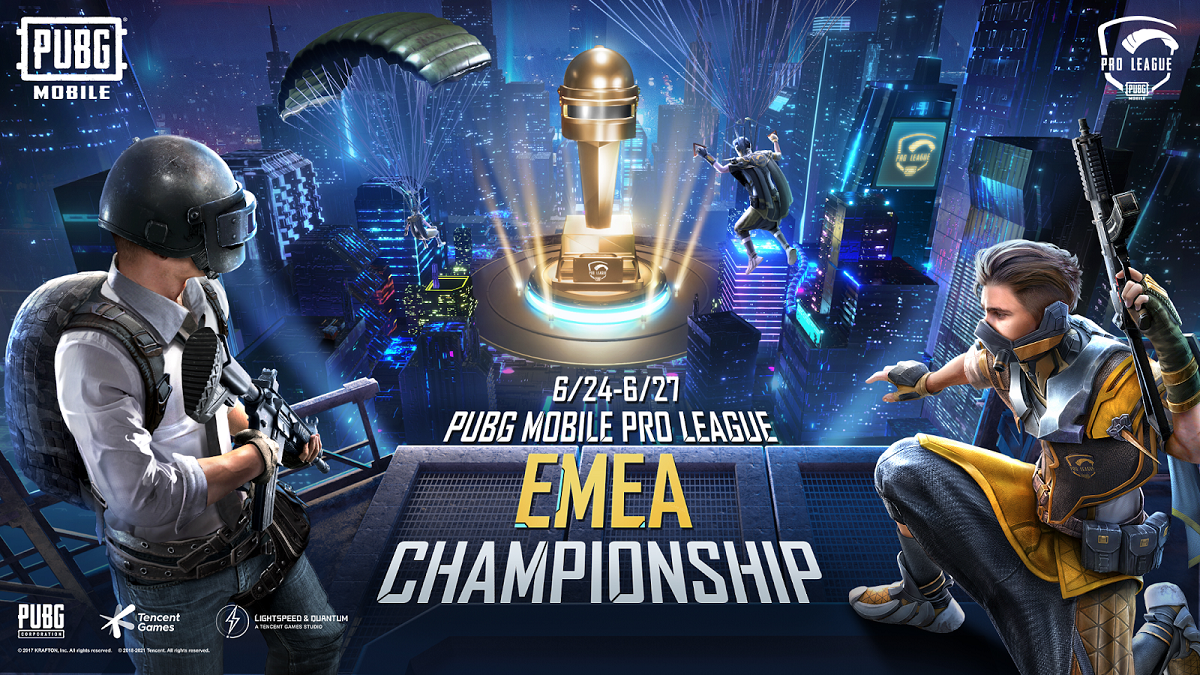 Reading Time:
2
minutes
The PUBG MOBILE Pro League EMEA Championship will officially kick off on June 24th for four days of exciting matches where the best 16 teams from across EMEA will battle it out for a $150,000 USD prize pool.
The PMPL EMEA Championship Season 1 will play host to three teams from PMPL CIS, PMPL Turkey and PMPL Western Europe, five teams from PMPL Arabia, the top team from PMCO Africa and finally Natus Vincere who were the EMEA League 2020 winner.
The top 16 teams heading to the PMPL EMEA Championship Season 1 are:
Natus Vincere (EMEA League 2020 Winner)
SLIME 4KT (PMCO Africa)
Team Unique (PMPL CIS)
1218 (PMPL CIS)
KoninaPower (PMPL CIS)
Next Rüya Gaming (PMPL Turkey)
World Of Wonders (PMPL Turkey)
Futbolist (PMPL Turkey)
Panda (PMPL Western Europe)
Destiny (PMPL Western Europe)
GODSENT (PMPL Western Europe)
GUNZ Esports (PMPL Arabia)
Rico Infinity Team (PMPL Arabia)
Sudor Esports (PMPL Arabia)
NASR Esports (PMPL Arabia)
FATE Esports (PMPL Arabia)
You can watch the PMPL EMEA Championship from June 24th to 27th on PUBG MOBILE Esports' YouTube, Facebook and Twitch channels. The PMPL EMEA Championship will start each day at 19:00 GMT+3
The PMPL EMEA Championship marks the epic conclusion of Season 1 of the PMPL Championship with PMPL Southeast Asia Championship (PMPL SEA), PMPL Americas Championship and PMPL South Asia Championship all crowning winners. For 2021 PUBG MOBILE Esports officially welcomed seven new regions to its prestigious PUBG MOBILE Pro League circuit including include North America, Brazil, LATAM, CIS, Turkey, Arabia and Western Europe.
About PUBG MOBILE Pro League (PMPL) 
The PUBG MOBILE Pro League (PMPL) is the regional and national pro-level competition in the PUBG MOBILE Esports program. The PMPL covers four Regional Championships including PMPL Southeast Asia Championship, PMPL Americas Championship, PMPL South Asia Championship and PMPL EMEA Championship. Participants in the PMPL include the best teams from the PUBG MOBILE Club Open (PMCO) and the PUBG MOBILE National Championship (PMNC). The entire PUBG MOBILE Esports program offers a total prize pool of $14,000,000 USD for 2021, the highest in mobile esports history.
Introducing The World's First ever Passwordless Day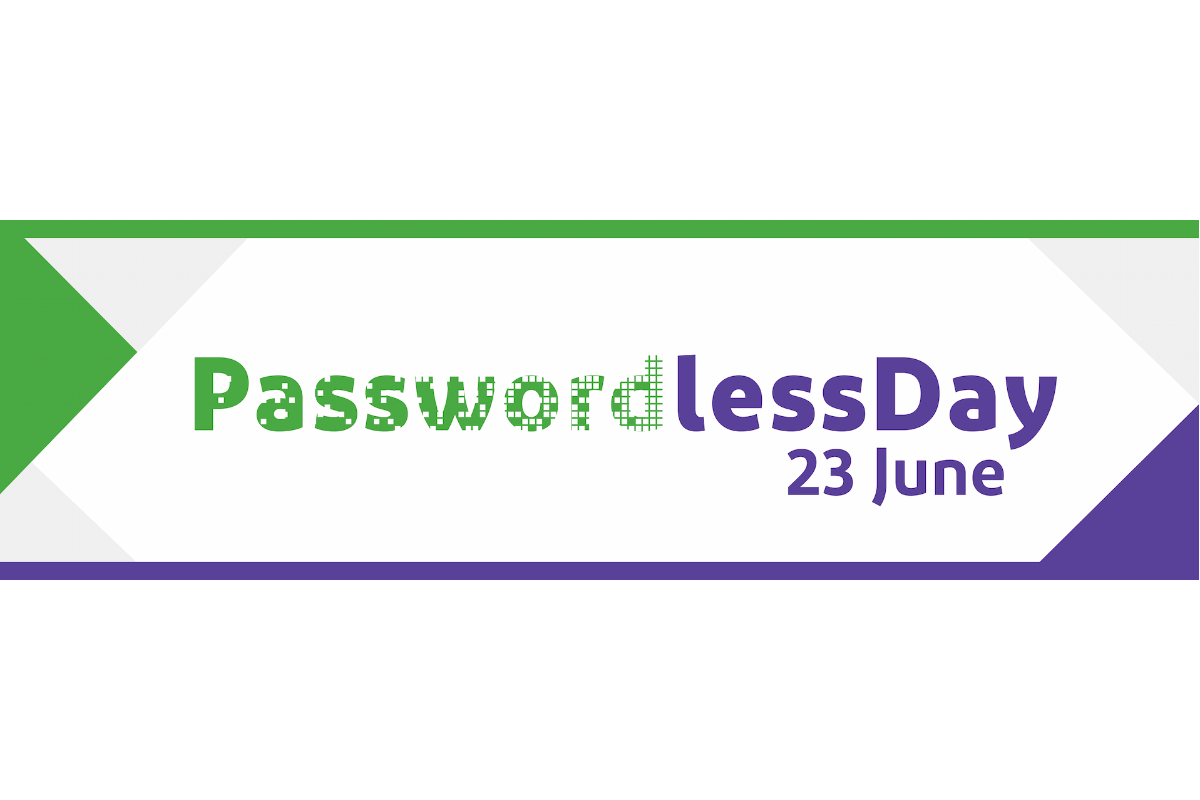 Reading Time:
2
minutes
·         Half of all help desk calls are to deal with password resets, according to research by OKTA
·         More than a third of online transactions are abandoned because users forget their passwords, announced Mastercard recently
·         Account takeovers cost businesses a combined $25 billion in 2020, says Juniper Research
·         So, to encourage a future without passwords, MIRACL launches the world's first ever Passwordless Day
MIRACL is calling out to the verification industry and all those championing a passwordless future to join together today, the 23rd June 2021, to highlight the ineffectiveness of the traditional 'password' and collectively ensure they are condemned to history.
Working in collaboration with MIRACL, businesses are asked to share their thoughts about passwords to collectively create effective online noise – on a day that has been labelled the first ever Passwordless Day in response to Password Day that was celebrated earlier in May.
Rob Griffin, CEO at MIRACL, comments, "Eight years ago, Intel launched 'World Password Day' to encourage people to use stronger, more unique passwords. Fast forward to 2021, technological advances means we no longer need to be using passwords at all – there are safe, secure and effective alternatives that minimise risk and make users even safer online. So today we are celebrating Passwordless Day – to highlight the vulnerability of passwords and encourage a world where they no longer exist."
"In essence, the password is to user security what the cassette player is to music: outdated, inefficient, and prone to failing at the worst possible moment. It's time we embrace the future. It's time we go passwordless'
23rd June was selected as a date to commemorate Alan Turing's birthday – the ultimate pioneer in cryptography.
Supporters are asked to share on social media all the reasons they believe they should all be passwordless and can access social media templates and a toolkit provided by MIRACL for inspiration:
https://passwordlessday.com
The # to share is #PasswordlessDay #Passwordless
Companies can save money, improve security, and make life easier for their users by embracing solutions built on basic cryptographic principles – without the need for a password.
MIRACL already supplies the world's only 100% software, multi-factor authentication (MFA) PIN based solution to customers such as banking giant Crédit Agricole and consumer credit leader, Experian. No data is stored and no password is needed to use the verification.