UK Gambling Commission publishes latest combined Health Survey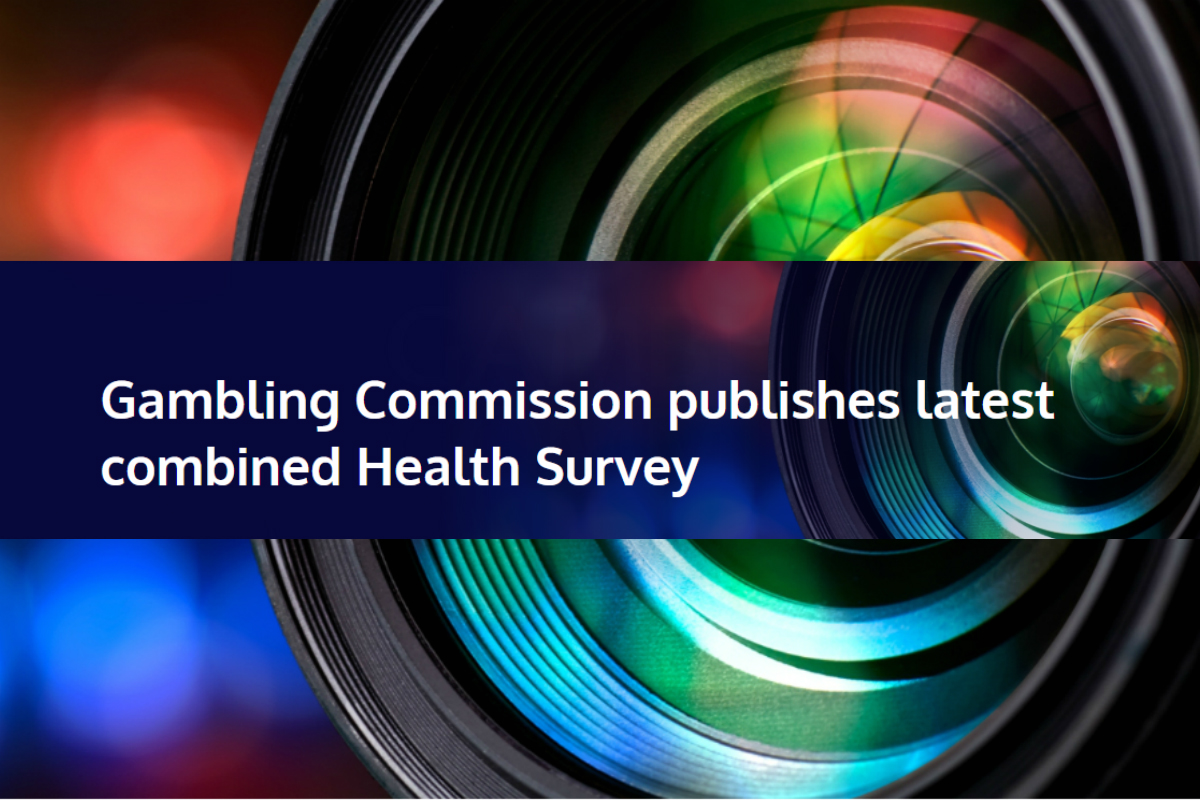 Reading Time:
2
minutes
The Gambling Commission has published the latest combined Health Survey, which outlines participation, at-risk gambling and problem gambling rates across Great Britain. The data, drawn from field research carried out in 2016, shows that the rate of problem gambling across Britain was 0.7%
Tim Miller, Executive Director at the Gambling Commission said: "The Health Survey, along with all of our evidence and data, indicates that the problem gambling rate in Great Britain is stable. However, we want to see a sustained and significant reduction in the levels of problem gambling and will continue to drive the industry to build momentum towards this goal.
"Understanding the level of problem gambling is an important part of making gambling safer, but what this data won't show is the extent of the harm someone may be experiencing, or the wider impact upon their families and their communities."
Tim adds: "That is why, together with our expert advisers the Responsible Gambling Strategy Board, we recently published a ground-breaking approach to understanding the full range of harms gambling can have on society."
This work, alongside the recently published research programme marks an important step in informing the direction of the next National Responsible Gambling Strategy, which will launch in April 2019. Comments on how the social cost of gambling-related harms can be measured and better understood, along with feedback on the research programme are welcomed by email: research@gamblingcommission.gov.uk
Key figures
1.2% of gamblers were classed as problem gamblers (0.7% of the population) – this is statistically stable, and consistent with both 2012 and 2015 reports
2.4% of people were classed as low risk gamblers, and 1.1% of people as moderate risk gamblers
Problem gambling was more prevalent among people who had participated in multiple gambling activities in the past year, than those that had just participated in one
57% of adults (aged 16 and over) in Great Britain had gambled in the past year – this is down by 6% compared to 2015
Men (62%) are more likely to participate in gambling than women (52%)
Most popular gambling activities were: National Lottery draws (41%), scratchcards (21%) and other lotteries (14%)
Gambling participation (excluding National Lottery draws only) was highest among 25 – 34 year olds
Gambling participation was lowest among non-drinkers (36%), followed by those who drank up to 14 units of alcohol per week (59%) and were highest for those who drank more than 14 units per week (69%)
Problem gambling rates were higher among those with probable mental ill health (according to the GHQ-12 score), than those that indicated no evidence of probable mental ill health.
Source: Gambling Commission
MGM Resorts International Announces Fourth Quarter And Full Year 2018 Earnings Release Date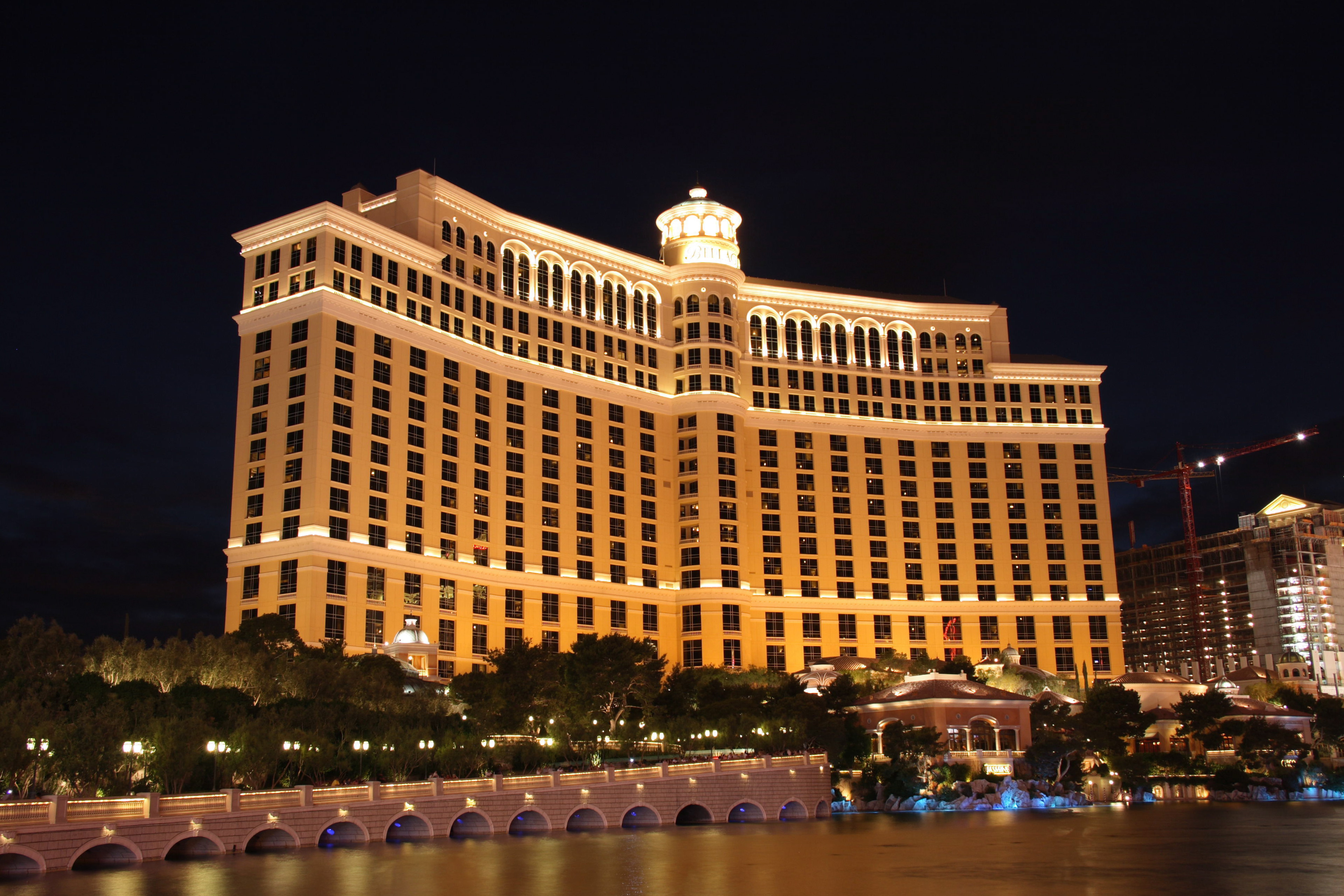 Reading Time:
2
minutes
MGM Resorts International (NYSE: MGM) will release its financial results for the fourth quarter and full year 2018 after the market closes on Wednesday, February 13, 2019. MGM Resorts will host a conference call that day at 5:00 p.m. Eastern Time, which will include a brief discussion of the results followed by a question and answer session. In addition, supplemental slides will be posted prior to the start of the call on MGM's Investor Relations website at http://investors.mgmresorts.com.
The call will be accessible via the Internet through http://investors.mgmresorts.com/investors/events-and-presentations/or by calling 1-888-317-6003 for domestic callers and 1-412-317-6061 for international callers. The conference call access code is 3924102.
A replay of the call will be available through Wednesday, February 20, 2019.  The replay may be accessed by dialing 1-877-344-7529 or 1-412-317-0088.  The replay access code is 10127989.
ABOUT MGM RESORTS INTERNATIONAL
MGM Resorts International (NYSE: MGM) is an S&P 500® global entertainment company with national and international locations featuring best-in-class hotels and casinos, state-of-the-art meetings and conference spaces, incredible live and theatrical entertainment experiences, and an extensive array of restaurant, nightlife and retail offerings. MGM Resorts creates immersive, iconic experiences through its suite of Las Vegas-inspired brands. The MGM Resorts portfolio encompasses 28 unique hotel offerings including some of the most recognizable resort brands in the industry. Expanding throughout the U.S. and around the world, the company in 2018 opened MGM Springfield inMassachusetts, MGM COTAI in Macau, and the first Bellagio-branded hotel in Shanghai. The 81,000 global employees of MGM Resorts are proud of their company for being recognized as one of FORTUNE® Magazine's World's Most Admired Companies®. For more information visit us at www.mgmresorts.com.
Statements in this release that are not historical facts are "forward-looking" statements and "safe harbor statements" under the Private Securities Litigation Reform Act of 1995 that involve risks and/or uncertainties, including risks and/or uncertainties as described in the Company's public filings with the Securities and Exchange Commission.
Spinola unveil €50m jackpot Instant Game Engine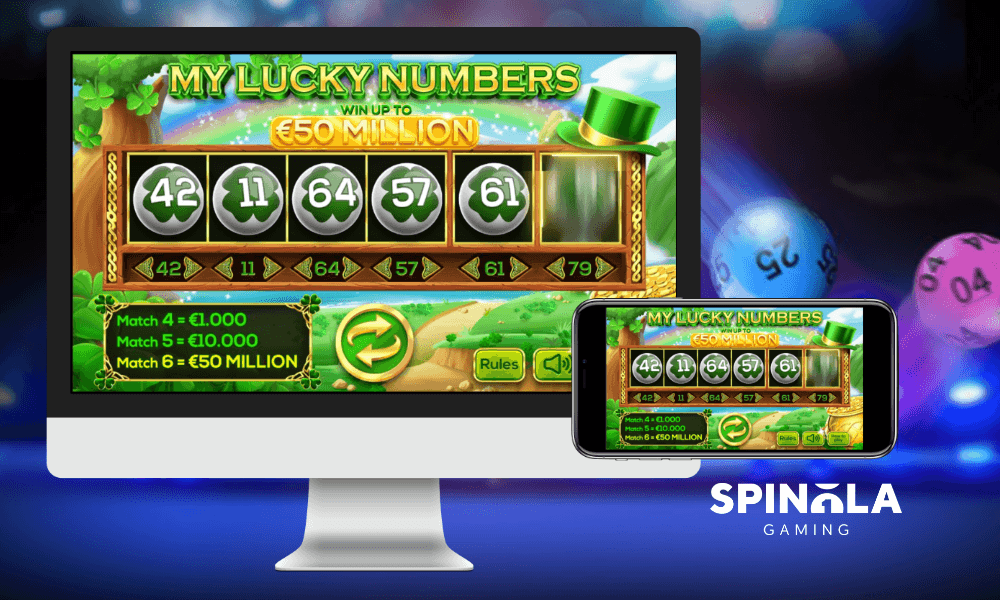 Reading Time:
2
minutes
Spinola Gaming, the leading Malta-based lottery content provider, has continued its far-reaching development programme with the launch of the Spinola Instant Game Engine, an initiative which offers players the chance to win up to €50m per draw.  The Instant Game Engine delivers enhanced levels of flexibility in order to help operators build their own bespoke Instant Win Lottery Games and in the process retain and recruit players more effectively.
Expanding on its groundbreaking applications, Owen Formosa, Chief Technical Officer at Spinola Gaming said: "Operators now have the ability to create their very own Jackpot Games utilizing Spinola's leading lottery software (Lotto Connex) and jackpot coverage.  It's a risk free solution that can assist operators in creating unique promotions and campaigns to engage and retain their players in a whole new way."
Spinola believe that a growing number of operators are using the lottery experience as part of their customer engagement programme.  "The gambling market can be characterised by an absence of brand loyalty which means that operators are reliant on promotions to attract traffic which in turn cuts into profit margins," stated Formosa.
"The existing business models of Bonus and Free money Offers is so commonplace now that it has become harder for operators to be different or unique and more operators are now looking to Lotteries and Instant Games as a unique marketing tool in order to attract and retain players.
"It's a much smarter approach and one that can also help to broaden the customer base due to the sheer size of the lottery market space outside of a traditional Casino player.  The Instant Game Engine provides everything that an operator needs to provide a targeted offering to players across the board."
The Spinola Gaming model is based on a fully insured, risk free solution in which the company provides all of the tools and all of the insight necessary to make the offering work to maximum effect. Developed over the last two and a half years Spinola has created a fully managed range of lottery and jackpot products that integrate seamlessly with online operators.
About Spinola
As a new entry to the global lottery market, Spinola Gaming has very quickly established itself as the leader of B2B Lottery Products and Jackpot Solutions now serving over 70 Global Lotteries to more than 100 Operators across the globe through one seamless integration. Spinola's powerful and innovative lotto engine (Lotto Connex) provides online and state run lottery operators the ability to take advantage of a fully managed solution with the ability to create new lotteries, add lotto betting as a new vertical and offer Jackpots of up to €250m per draw.
NSoft`s In-Play Betting MTS in CloverBet´s branch network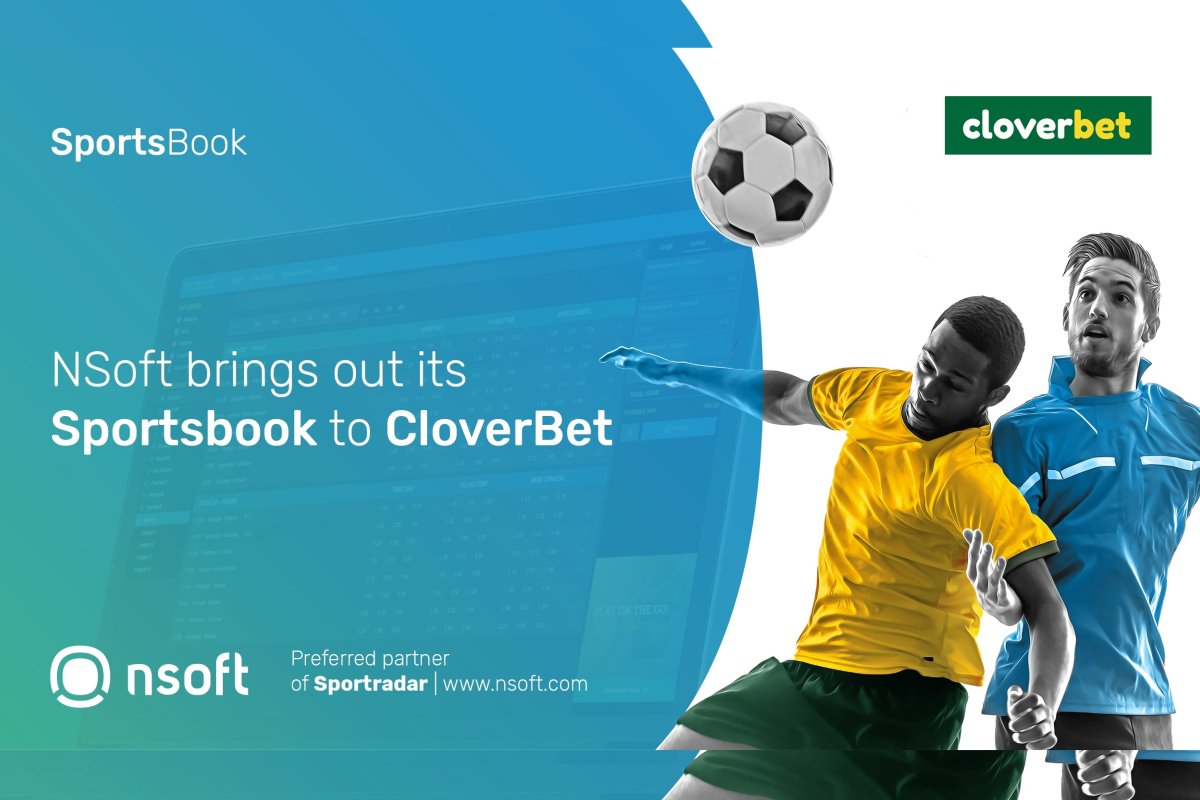 Reading Time:
1
minute
NSoft has confirmed new partnership in Romania. CloverBet has selected NSoft´s In-Play Betting MTS solution for its retail network of 50 shops.
Comprehensive NSoft Sportsbook solution driven by Betradar's data provides clients with an extensive offer of up to 25, 000 live events per month across 20+ sports (In-Play MTS).
"We have implemented our In-Play Betting MTS solution to CloverBet branch network. It perfectly fits the existing CloverBet`s business requiring no additional costs. Full responsiveness of our Sportsbook´s solution is a major precondition for further development of cooperation with our new client – CloverBet," said Karlo Kralj, Regional Sales Manager at NSoft.
NSoft's Sportsbook MTS solutions for Pre-Match and In-Play Betting are driven by the expertise and commitment of highly skilled professionals who have mastered the art of data management. In addition, the risk related issues are managed by NSoft team, enabling the client to concentrate on business growth path.
NSoft operates on the world's market for over ten years achieving the company's goal of becoming one-stop-shop for sport`s betting industry.
NSoft will be showcasing its comprehensive suite of products at ICE London 2019. Don't miss out on the chance to find out more about NSoft's products, meet us at Stand S1-260. Book a meeting with NSoft team or contact sales@nsoft.com.