UK Gambling Commission publishes latest combined Health Survey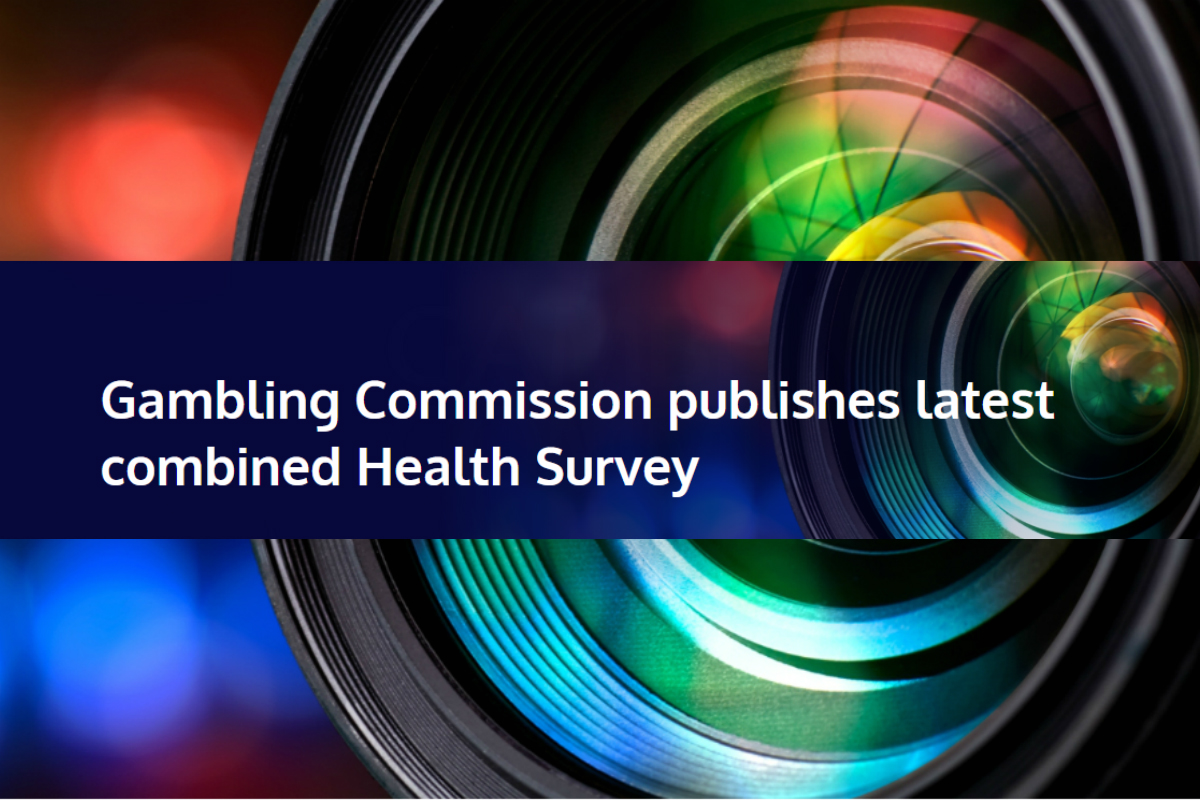 Reading Time:
2
minutes
The Gambling Commission has published the latest combined Health Survey, which outlines participation, at-risk gambling and problem gambling rates across Great Britain. The data, drawn from field research carried out in 2016, shows that the rate of problem gambling across Britain was 0.7%
Tim Miller, Executive Director at the Gambling Commission said: "The Health Survey, along with all of our evidence and data, indicates that the problem gambling rate in Great Britain is stable. However, we want to see a sustained and significant reduction in the levels of problem gambling and will continue to drive the industry to build momentum towards this goal.
"Understanding the level of problem gambling is an important part of making gambling safer, but what this data won't show is the extent of the harm someone may be experiencing, or the wider impact upon their families and their communities."
Tim adds: "That is why, together with our expert advisers the Responsible Gambling Strategy Board, we recently published a ground-breaking approach to understanding the full range of harms gambling can have on society."
This work, alongside the recently published research programme marks an important step in informing the direction of the next National Responsible Gambling Strategy, which will launch in April 2019. Comments on how the social cost of gambling-related harms can be measured and better understood, along with feedback on the research programme are welcomed by email: [email protected]
Key figures
1.2% of gamblers were classed as problem gamblers (0.7% of the population) – this is statistically stable, and consistent with both 2012 and 2015 reports
2.4% of people were classed as low risk gamblers, and 1.1% of people as moderate risk gamblers
Problem gambling was more prevalent among people who had participated in multiple gambling activities in the past year, than those that had just participated in one
57% of adults (aged 16 and over) in Great Britain had gambled in the past year – this is down by 6% compared to 2015
Men (62%) are more likely to participate in gambling than women (52%)
Most popular gambling activities were: National Lottery draws (41%), scratchcards (21%) and other lotteries (14%)
Gambling participation (excluding National Lottery draws only) was highest among 25 – 34 year olds
Gambling participation was lowest among non-drinkers (36%), followed by those who drank up to 14 units of alcohol per week (59%) and were highest for those who drank more than 14 units per week (69%)
Problem gambling rates were higher among those with probable mental ill health (according to the GHQ-12 score), than those that indicated no evidence of probable mental ill health.
Source: Gambling Commission

YoYo Games launches Little Town, an interactive game-making tutorial, that teaches students game design with GameMaker Studio 2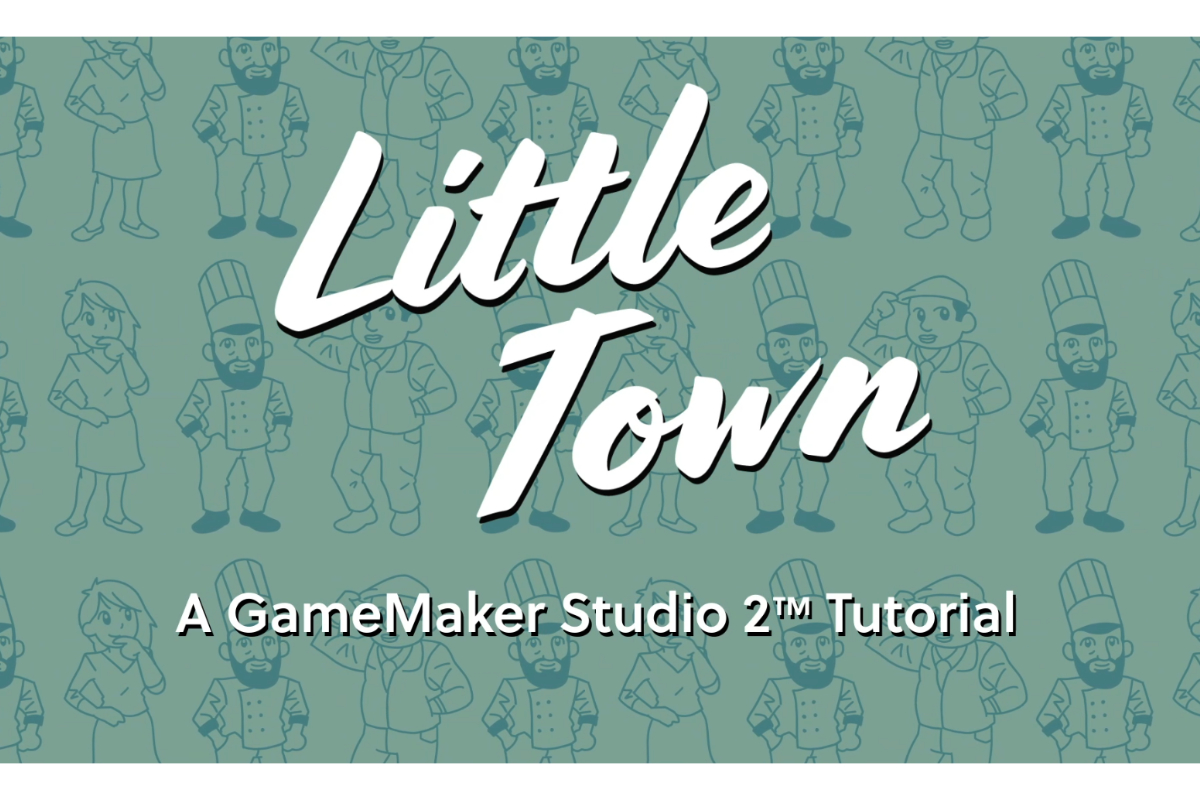 Reading Time:
2
minutes
Little Town provides an introduction to the principles of game development using GameMaker to college and university students. By building a game to control a child in an idyllic small town, players learn how to design games and develop key coding skills

The interactive game-building tutorial provides a robust framework for educators with teaching guidelines and assessment criteria with which colleges and universities can effectively start teaching game design to their students.
YoYo Games today announced the launch of Little Town – a major new game-making tutorial which teaches students and hobbyists game development with GameMaker Studio 2, the world's leading 2D game development engine.
Developed in collaboration with award-winning game developer and university lecturer, Benjamin Rivers, Little Town has been designed to help new game designers quickly learn the core functionality of GameMaker Studio 2 in a natural, fun way.
Little Town is an adventure game in which players control a child in an idyllic small town. By following clues players must find the right items and bring them to one of the town's three characters – the Baker, Teacher and Grocer.
The tutorial enables students, hobbyists and new game designers to create their own layout for Little Town and use code to bring it and its people to life. Users will also be able to choose where to hide each item, as well as writing their own hints and dialogue.
With over eight hours of video tutorials as well as a wealth of supporting materials, Little Town provides a robust framework for educators with teaching guidelines and assessment criteria with which colleges and universities can effectively start teaching game design to their students.
The Little Town tutorial teaches many core skills from creating vibrant animations using GameMaker's powerful Sequences tool to controlling sprites, sounds and laying-out the playing area  – providing the perfect introduction to GameMaker Studio 2 and the fundamental principles of game design.
Stuart Poole, General Manager, YoYo Games, said: "We're extremely pleased to release Little Town, our most comprehensive GameMaker tutorial to date and the first in a series of high-quality tutorials which are currently under development.
Poole continued: "While we're constantly striving to make GameMaker as easy to use and accessible as possible, quality tutorials like Little Town are essential as they provide a practical framework to enable users to quickly get up-to-speed with the core functionality of GameMaker so they can start making their own amazing games."
Benjamin Rivers, Little Town's creator, added: "While Little Town is perfect for anyone who wants to learn how to understand the basics of game making, the tutorial has been developed specifically to support students in higher education who are learning game design".
The tutorial features six sections and has been designed to allow for both synchronous and asynchronous participation for in-class and remote learning.
"Little Town has been structured to encourage self-driven learning and experimentation, which we hope will inspire a new generation of game developers," added Rivers
bet365 continues video partnerships with Spotlight Sports Group into 2022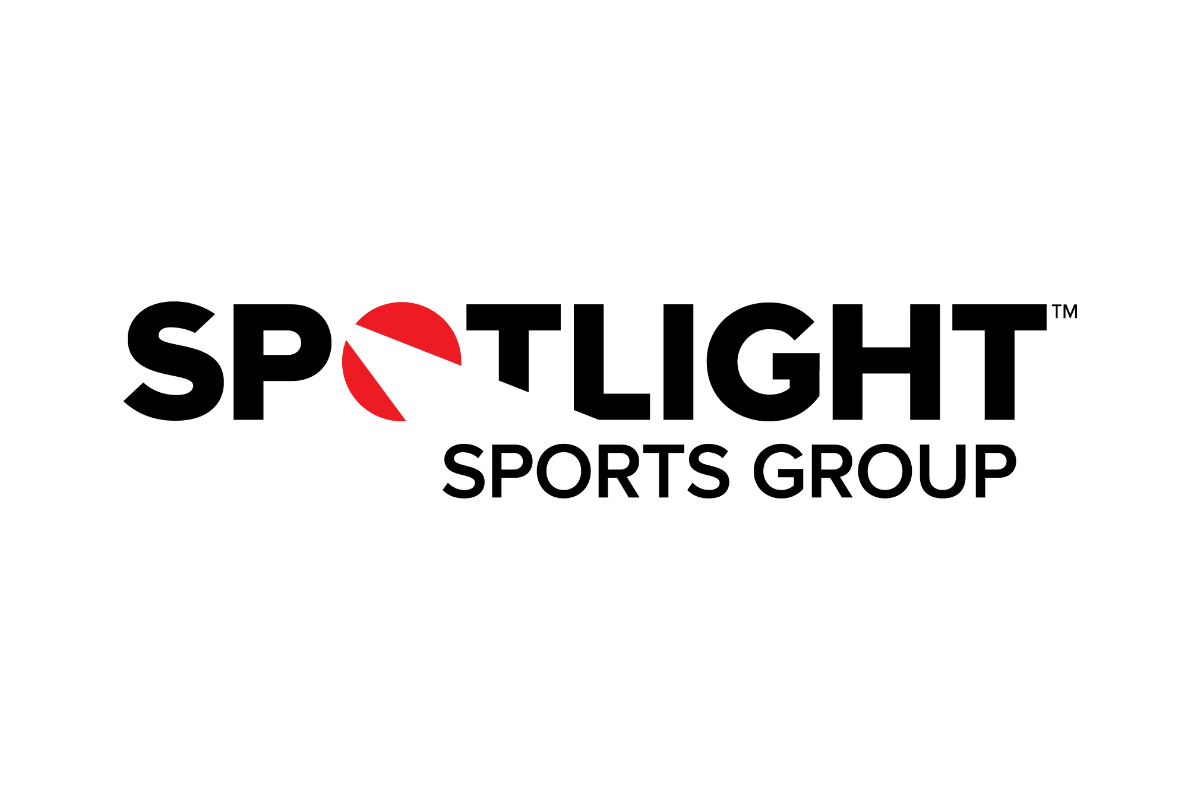 Reading Time:
< 1
minute
Spotlight Sports Group has today announced they have agreed to deepen their video partnership with bet365.
The partnership sees bet365 retain the exclusive sponsorship of the highly successful Cheltenham Festival series 'Upping the Ante' hosted by Racing Post's David Jennings and Gavin Lynch.
In addition to this, bet365 will continue to be the exclusive sponsor of 'What A Shout'. The flagship weekly production gathers experts from the racing world to give their big calls on the biggest races.
The dual-branded shows are delivered through multiple Spotlight Sports Group social channels including all Racing Post and MyRacing channels and are distributed parallel on bet365's social channels to reach racing fans across both businesses.
Discussing the partnership and the growth of both shows Spotlight Sports Group, Chief Commercial Officer, Sam Houlding said: 'We're delighted to continue our video partnership with bet365, the past two years have shown the huge audience appetite for our video productions and the shows continue to go from strength to strength. Working with bet365 we've ensured to deliver a smarter reach to qualified betting audiences with a proven racing interest. We're very excited about what is in store over the next 12 months.'
bet365's spokesperson said: 'Upping The Ante and What A Shout have continued to successfully evolve since their inception. The partnership enables us to work closely on ensuring both brands continue to add value to the horseracing audiences digital video consumption. We look forward to the continued success of both shows in 2021-22.'
What A Shout continues every Friday as the exciting flat season kicks off. Catch all the latest racing news, insights and tips for this weekends racing action on Racing Post Youtube here.
Evoplay celebrates Estonia debut with Slots.io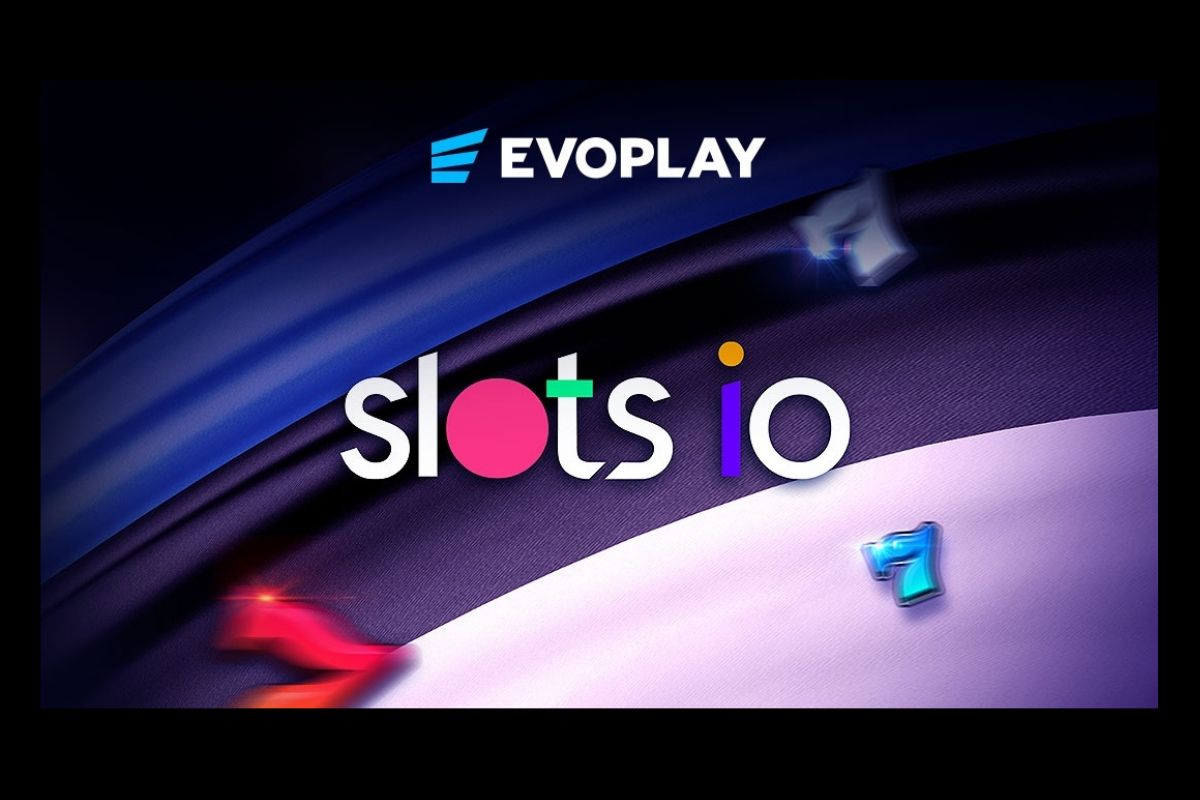 Reading Time:
2
minutes
Supplier prepares to enter new territory with renowned content provider
Game developer Evoplay has partnered with Slots.io to gain its first foothold in Estonia, with the studio set to integrate its impressive suite of slot titles with the online casino brand.
Having launched in early 2019 under the governance of The Coingaming Group – creators of award-winning brands Bitcasino.io and Sportsbet.io – Slots.io customers can now benefit from access to Evoplay's top performing slot titles, such as Hot777, Eleven Princesses and Fruit Nova.
Evoplay's Estonian market debut follows a highly successful period for the supplier, which has seen its award-winning catalogue go from strength to strength in recent months with a string of hugely popular titles, as well as signing with the likes of Parimatch, EveryMatrix and Playzido.
In total, the last few months has seen the entertainment-first provider secure partnerships across the UK, Croatia, Malta, Bulgaria and Romania in a bid to extend its global reach – totalling agreements across nine key European markets.
Commenting on the agreement, Vladimir Malakchi, Evoplay CCO, said: "We're delighted to partner with Slots.io, a well-deserved market leader based in a key market we've been looking forward to entering quite some time.
"Agreements such as this are integral to our success, and with a growing library of high-quality products, we believe that our content adds significant value to each of our partners."
Sveinung Axelsen, Retention Manager at Slots.io added: "We couldn't be more excited to integrate Evoplay's pioneering collection of slot titles, which will provide our customers with unrivalled gaming experiences.
"Evoplay places its partners at the heart of its operations, and the signing of a comprehensive content deal with the supplier marks a great milestone for us in our quest to offer the best games available."
Evoplay has earned accolades from throughout the world of iGaming for its distinctive approach to game development and next-generation portfolio of award-winning slot, table and instant games.