AGS Installs First Orion Slant Platform for Class II Following Class III Success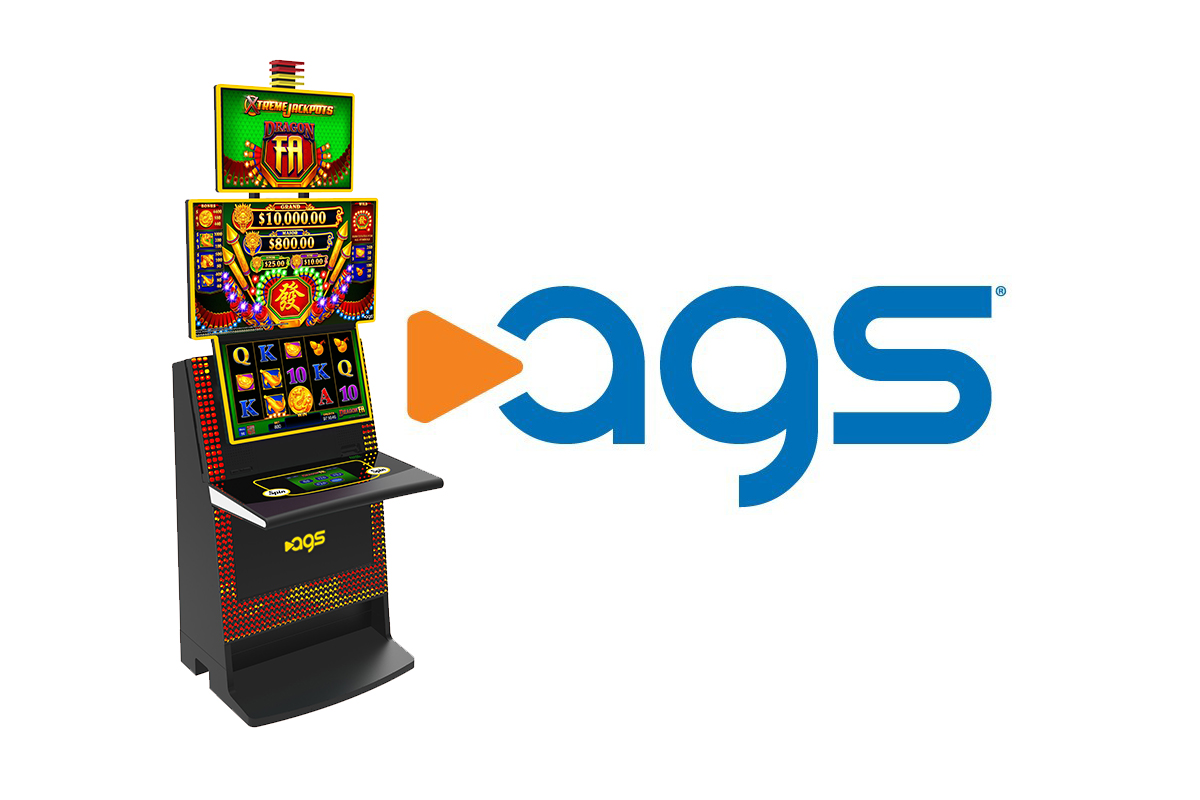 Reading Time:
2
minutes
Cabinet Enhances Sightlines, Features Popular Orion Starwall and Library of High-Performing Games
PlayAGS, Inc. (NYSE: AGS) ("AGS" or the "Company"), a leading designer and supplier of electronic gaming machines, table products, and interactive solutions for the gaming industry, today announced the launch of its new Orion Slant platform in Class II tribal markets following its introduction in Class III markets in May 2018. The Orion Slant is now approved in more than 42 jurisdictions across North America.
The first Orion Slant cabinets for Class II were installed at the Poarch Band of Creek Indians' Wind Creek Hospitality locations last week in Atmore, Montgomery, and Wetumpka, Alabama. AGS currently has 15 Class II slot titles available for the Orion Slant, with more games in development.
AGS's Orion Slant cabinet is the newest member of its Orion family, following the success of the award-winning Orion Portrait platform introduced in 2017 and named one of the top 20 most innovative gaming technology products of that year.
Wind Creek Hospitality Corporate Director of Class II Gaming Operations Trenton Daughtry said, "We appreciate the opportunity to be the first property to install the Class II version of AGS's Orion Slant. We pride ourselves on striking a good balance between player-favorite classics and new products; this is an exciting opportunity to offer an eye-catching new platform and new game content to our players."
Although only introduced in Class III markets in May 2018, by August 31, 2018 there were already 630 Orion Slant units installed in 62 casino properties across North America. AGS introduced the sophisticated platform with three engaging titles – Dragon Fa, Phoenix Fa, and Tiger Fa. These high-volatility Asian-themed games feature AGS's Xtreme Jackpots local-area progressives, PowerX Stream Evaluation, up to 10 free spins, and a progressive pick bonus. The Company recently added four additional titles– Aztec Gold, Fu Nan Fu Nu Lucky Dragons, Toro Gordo, and Vegas Gold – and will have a library of nearly 30 titles by the end of 2018.
AGS Senior Vice President of Slot Products Andrew Burke said, "We soft-launched the Orion Slant a couple months ago and it is already outpacing our expectations. The Orion Slant's presentation package, with its unique starwall design in a lower-profile cabinet, attracts players from across the casino floor, and the games available for the platform combine to deliver an exceptional player experience."
The brilliantly engineered Orion Slant delivers dramatic attraction and gameplay excitement, with an optional 21.5-inch LCD HD topper; dual LCD HD monitors; an optional ergonomic LCD digital multi-touch button deck; and a U-shaped starwall design featuring 420 game-synchronized full-color LED lights for an innovative gameplay celebration.
The starwall's striking ring of emotive lights surrounds the Orion Slant's gameplay HD LCD touchscreen monitor and can be configured to change colors and patterns on each machine or across entire banks for an engaging experience that corresponds to each feature within the game. The latest HD audio, along with a self-contained subwoofer, intensifies gameplay with a cinematic theater surround-sound experience.
The cabinet also features a USB charging port; large button deck for increased player comfort; and an optional 10.1-inch LCD button panel for a familiar digital multi-touch player user interface.
To help gaming operators effectively manage labor costs, the Orion Slant is engineered with a design that makes maintenance and service faster and easier, including centrally located locks, full-service access, and a uniquely engineered latch pin design.
Legislators discuss bill to legalise sports betting in Montana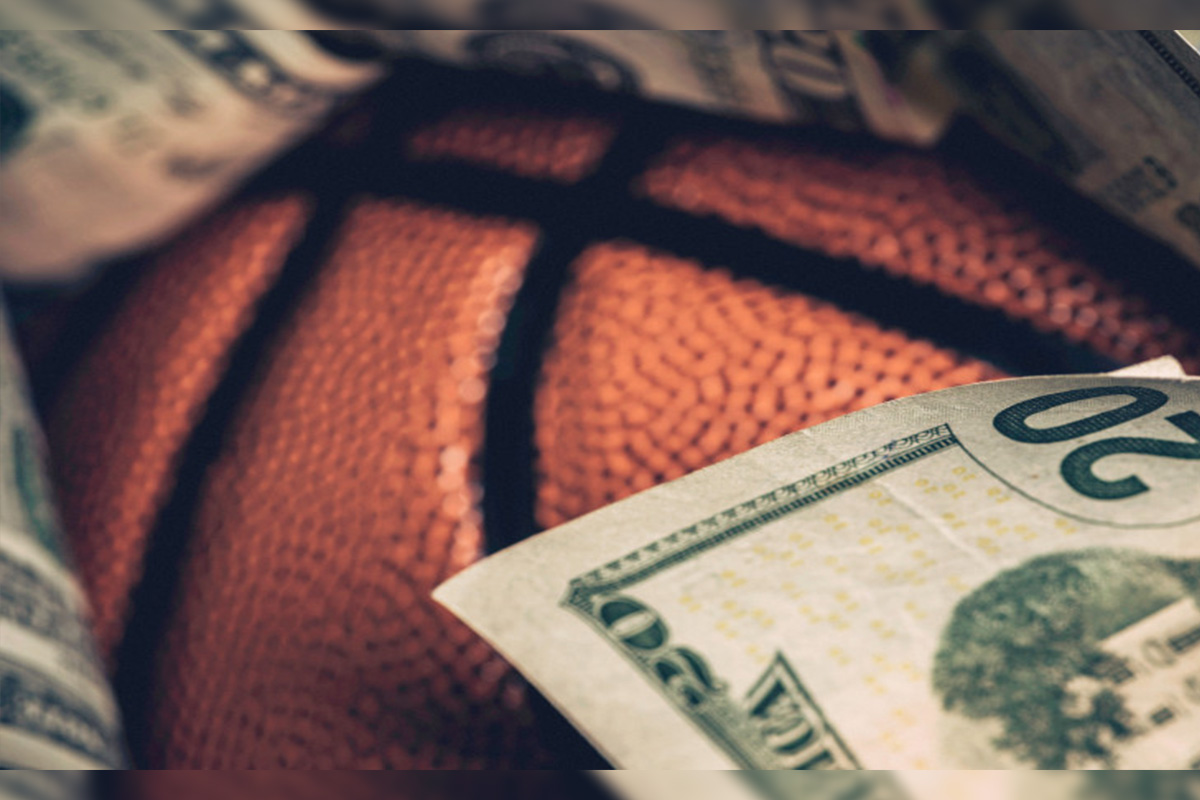 Reading Time:
1
minute
Members of a legislative committee discussed a bill to legalise betting on college and professional sporting events in Montana. The bill proposes to allow betting in bars with full liquor licenses.
The bill is proposed by Republican Sen. Mark Blasdel of Kalispell after the 2018 U.S. Supreme Court ruling that allows states to legalise sports gambling.
Supporters told the Montana Senate Business, Labour and Economic Affairs committee that passing the bill would allow the state to legalise, regulate, and tax activity that is already happening.
The computerised wagering would be run by sportsbook companies that install equipment in bars. The bill calls for bars to receive 5 per cent of the net sportsbook income derived from the premises while operators would pay an 8.5 per cent state tax on adjusted gross betting receipts.
The committee did not vote on the bill which was drafted in consultation with the state Department of Justice, companies that provide gambling machines to casinos, and the Montana Tavern Association.
If passed, it would not take effect until June 2020, giving the state time to write rules and taverns time to install and test machines, Blaisdel said.
If problems arise, Blaisdel said, the Legislature would be back in session in six months and could address them.
William Hill US contributes $50,000 in New Jersey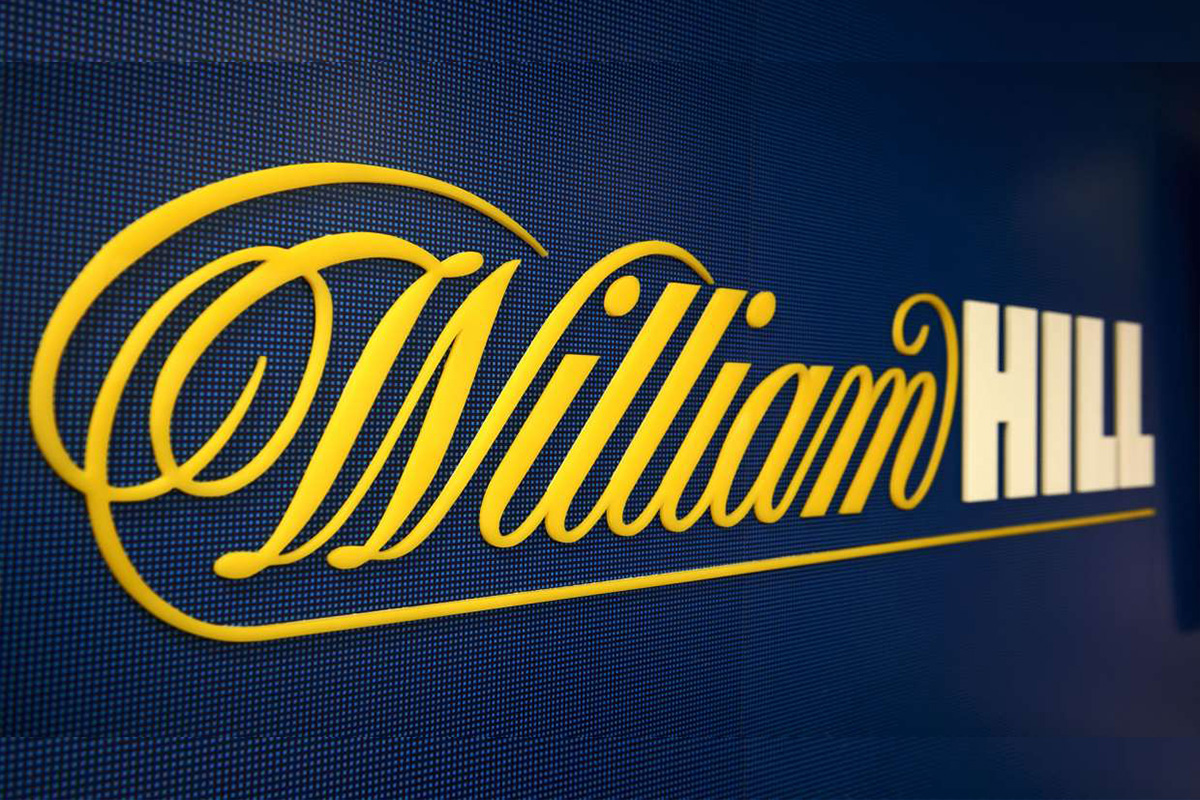 Reading Time:
1
minute
William Hill, America's premier sportsbook operator, has donated $50,000 to the Council on Compulsive Gambling of NJ. This fund helps conduct a campaign that supports people with gambling problems.
The campaign will produce an educational video that shows the family of a problem gambler and directs them to helpful resources. The video will be distributed online and via social media and promoted through ads on TV, on the radio, online and in movie theatres.
"We are proud to partner with the Council on Compulsive Gambling of New Jersey on bringing attention to this extremely important issue," said Joe Asher, CEO of William Hill U.S. "When we settled a lawsuit recently, we said a portion of the proceeds would go to an organization that supports people with gambling problems. The Council on Compulsive Gambling of New Jersey saw the article about our intentions and reached out to us. We spent a lot of time working on best use and we decided to focus on reaching out to family members of those with a gambling problem. I know from personal experience that family members of problem gamblers can help push those that need help to seeking it."
NY Governor declares himself "not a fan" of online sports betting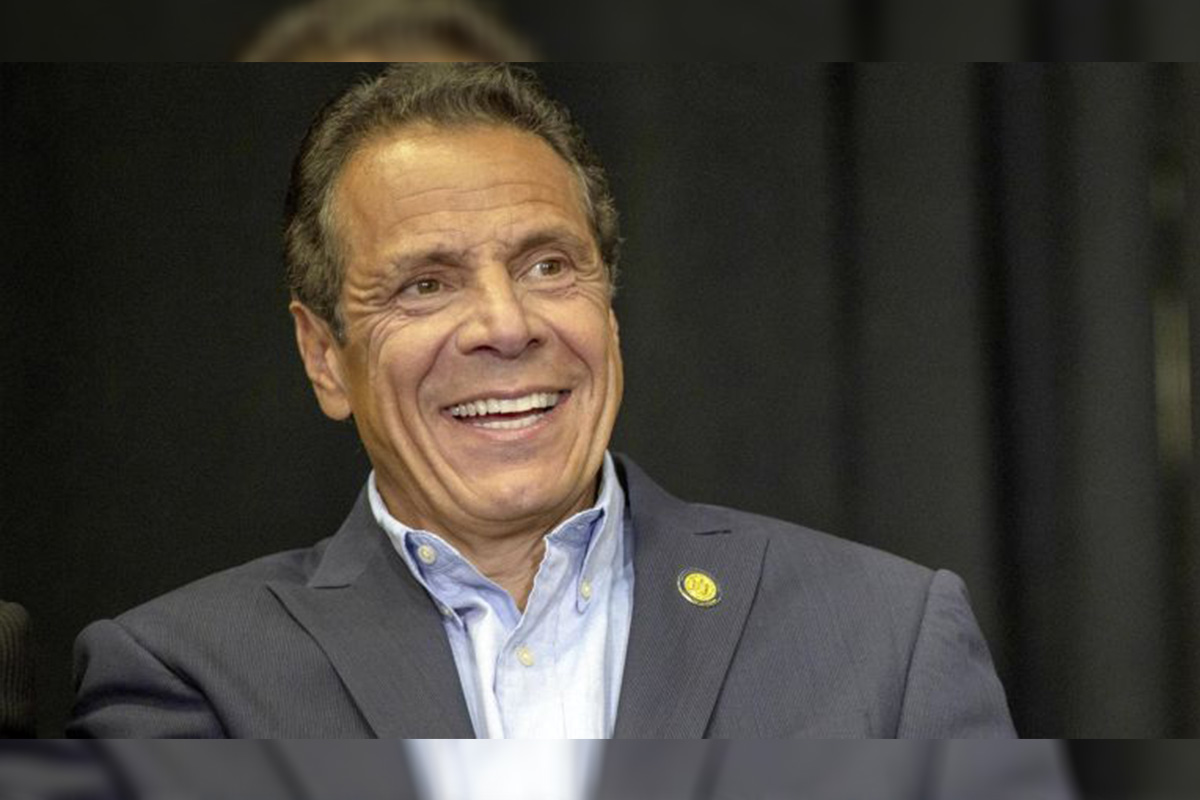 Reading Time:
1
minute
New York governor Andrew M. Cuomo has categorically stated during WAMC News that he is "not a fan" online sports betting. He also downplayed the economic gains that could come with mobile wagering in New York.
The state regulators have already approved legislation for allowing sports gambling at Native American-owned casinos and the four private gaming halls upstate, including Rivers Casino & Resort in Schenectady.
Cuomo described the plan as an attempt to "fortify" the upstate casinos.
The limited blueprint, which will soon be subject to a 60-day public comment period, is based on the restrictive gambling language in the state constitution.
"If we want to expand it beyond the land-based casinos … we need a constitutional amendment," state Budget Director Robert Mujica told reporters when the state budget was revealed in January.
Despite this interpretation, industry stakeholders and some state legislators are still pushing for online sports wagering.
The budget resolution approved by Senate Democrats last week would allow the full-scale upstate casinos to offer sports gambling online. Other gambling operators — including off-track betting corporations, the New York Racing Association and the video lottery terminal parlors known as racinos — would still be excluded from participating.