BETDAQ launches Streaming API to provide instant pricing for commercial partners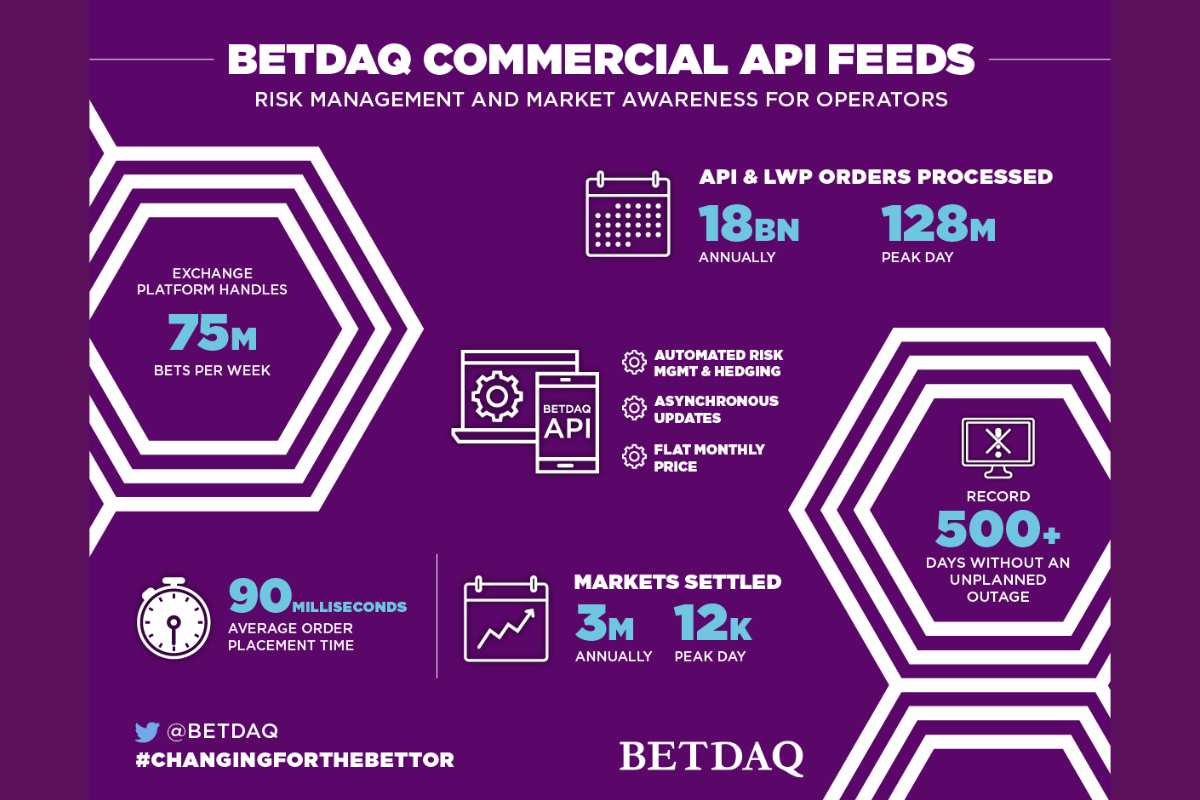 Reading Time:
2
minutes
BETDAQ has launched a new Streaming API service for its commercial partners that automatically provides instant pricing information across an increased range of markets.
The product improvements remove the need for customers to pull the data via manual requests thanks to an always-on system that constantly streams a tailored selection of updates on price movements and available volumes.
BETDAQ has utilised the Streaming API push technology on its main dotcom website since 2016, ensuring traders and retail clients always have the most up-to-date pricing information.
Full connection to BETDAQ's ultra-reliable Commercial API feed allows sportsbook operators to take advantage of automated risk management and hedging. The platform processes 18 billion orders annually and has gone a record 500+ days without an unplanned outage.
BETDAQ's commercial partners can also benefit from the platform's growing liquidity, which has been significantly boosted since the exchange's permanent switch to a 2% commission structure that has driven player and liquidity partner acquisition.
Alan Casey, BETDAQ Commercial Manager, said: "The launch of Streaming API takes the BETDAQ Commercial API feed to the next level, ensuring further efficiencies as well as a greater reduction in overheads and resource requirements for our sportsbook partners.
"The successful introduction of 2% commission has been responsible for a marked uplift in trading volumes that has resulted in improved prices and ever-increasing liquidity levels. There has never been a better time to become a Commercial API partner."
About BETDAQ:
BETDAQ is a market-leading betting exchange, which was founded in 2000. It was acquired by Ladbrokes in 2013 and became part of the GVC Group in 2018.
BETDAQ charges a flat rate commission of 2% on all sports and markets. It matches in excess of £75m-worth of bets per week and has the largest market share of UK and Irish on-course bookmakers who connect to the exchange for pricing information and hedging purposes.
BETDAQ is principal partner of Sunderland AFC, Charlton Athletic FC and the Punchestown Champion Hurdle. It is ARC's (Arena Racing Company) starting stalls sponsor, covering more than 1000 races in 2018, and brand ambassadors include Tony Cascarino, Harry Whittington and Gavin Cromwell.
BETDAQ has an active and loyal community who trade sporting events using free specialist tools such as Bet Angel and Gruss Software.
eCOGRA To Provide Alternative Dispute Resolution Service To Malta Operators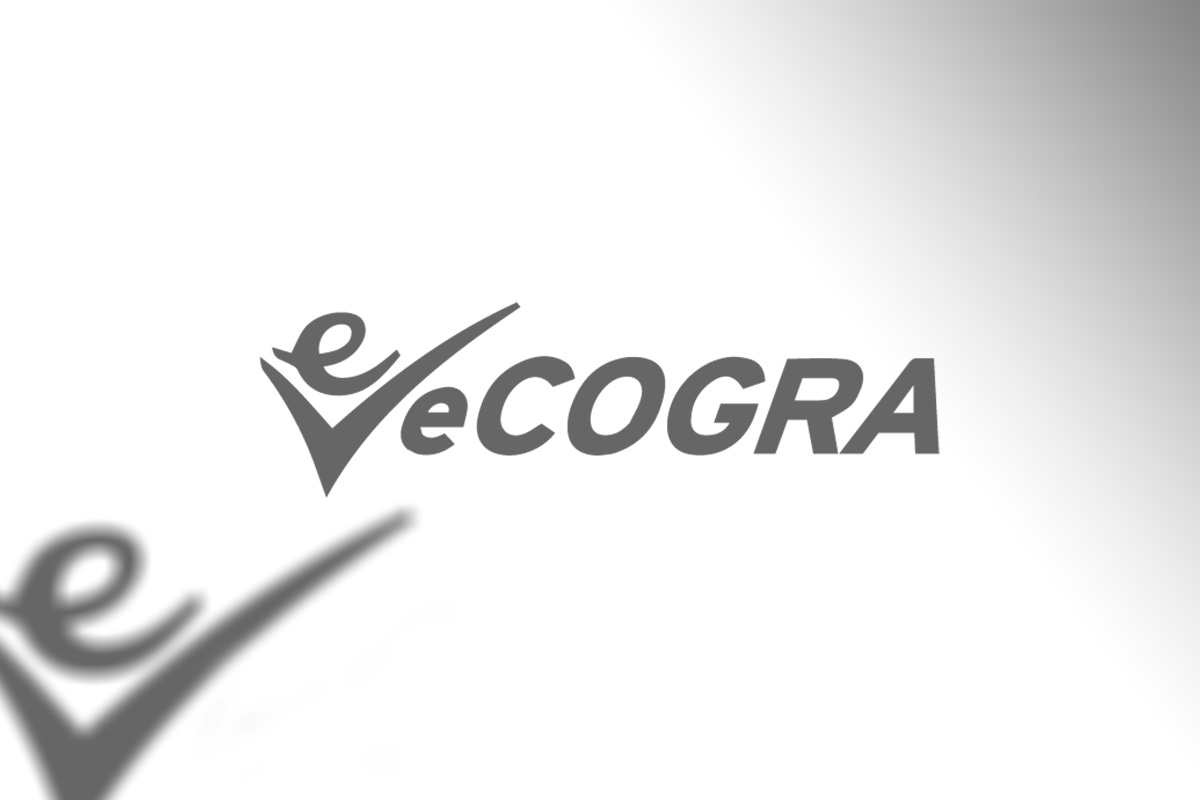 Reading Time:
2
minutes
Players at over 1,000 online gambling sites able to submit disputes to eCOGRA
The Malta Gaming Authority (MGA) has authorised eCOGRA, the independent testing laboratory, to make available its Alternative Dispute Resolution (ADR) service to players at certain MGA licensed online gambling operators.
eCOGRA's fast and impartial dispute resolution service has been available free of charge to players for over 15 years as part of the organisation's self-regulation activities, and since 2015 eCOGRA has been approved by the UK Gambling Commission to provide its ADR service to remote gambling operators licensed in the British market.
To date, over 10,000 disputes have been handled by eCOGRA, involving leading operators such as 888, White Hat Gaming, bwin.party, Sportingbet, Unibet, 32Red, Bet-at-home, Casino Rewards, Betway, Gamesys, Skill On Net and Mr Green.
Tex Rees, a Clear ADR Accredited Civil and Commercial Mediator, is in charge of eCOGRA's dispute resolution service, which includes an experienced team committed to resolving most disputes within a week.
"All Malta licensed operators are now required, in terms of the MGA Player Protection Directive 2018, to provide their players with access to an impartial third party dispute resolution service. Since many of our multi-jurisdictional clients are licensed by the MGA, we've made available our ADR service to these operators. We know, from their perspective, how important it is that they can come to us for a full suite of compliance services", Rees said.
Players can currently access eCOGRA's dispute resolution services at 1,159 online gambling sites listed on www.ecogra.org.
ABOUT eCOGRA:
Founded fifteen years ago to establish and improve operational standards and player safety requirements in the online gambling space, eCOGRA has amassed a wealth of experience in implementing international best practice standards and requirements, and ensuring these are maintained through regular review and monitoring.
eCOGRA acts as a regulatory audit partner to over 100 multi-jurisdictional operators, software providers and other relevant service providers in the online gambling industry. The independent testing laboratory is staffed by a team of professional auditors with Big 4 auditing firm experience, information security experts, test engineers and responsible gambling specialists.
The company has been awarded the United Kingdom Accreditation Service (UKAS) ISO approval ISO/IEC 17025:2005 : General Requirements for the competence of testing and calibration laboratories for the United Kingdom, Sweden and Denmark, as well as ISO/IEC 17021-1:2015, which is a prerequisite for carrying out third-party ISO/IEC 27001 audits and accredited certifications of Information Security Management Systems (ISMS).
Lucky Day Partners with the L.A. Clippers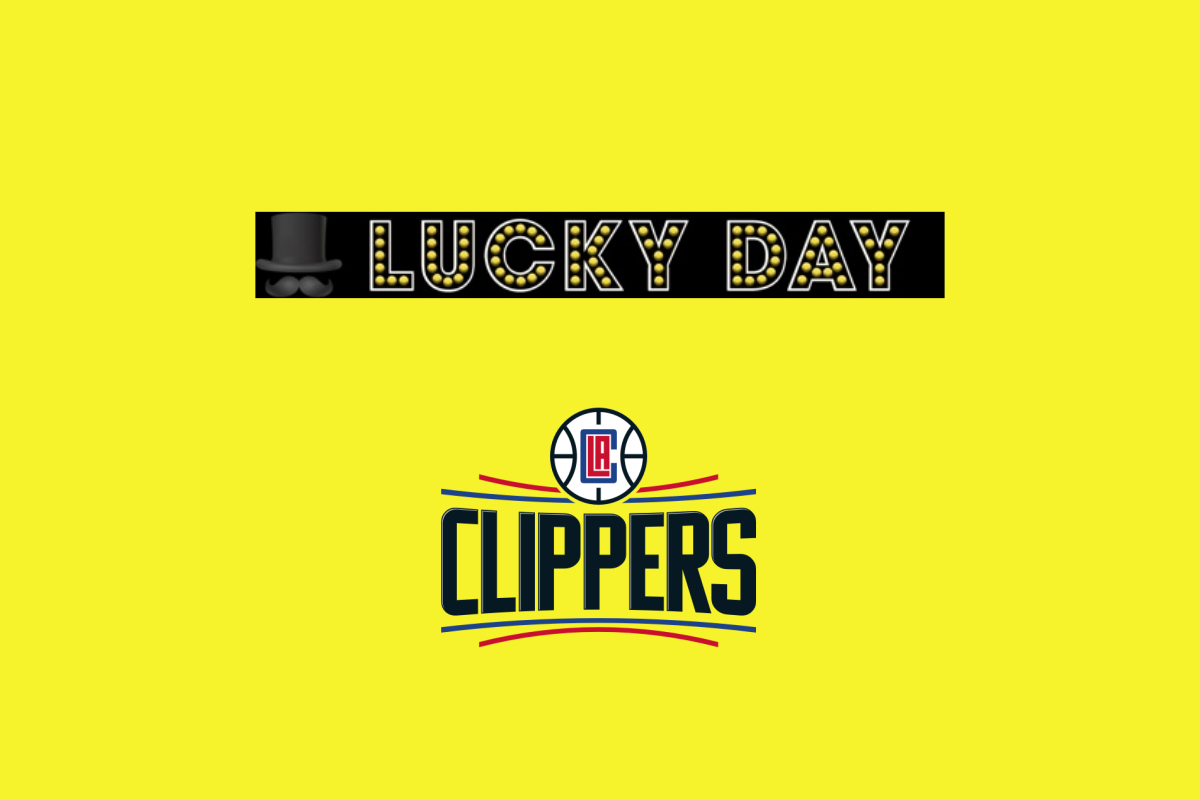 Reading Time:
2
minutes
The app that loves winners awards one-of-a-kind gameday experiences to L.A. Clippers fans
Popular lifestyle app, Lucky Day, has joined forces with the L.A. Clippers in its first ever NBA team partnership. The collaboration between Lucky Day and the Clippers boasts an array of unique gameday experiences designed to provide Clippers fans a chance to add a little luck to their days.
Lucky Day offers its users the opportunity to play a set of daily scratchers, raffles, and lottery – 100% risk free. "We believe in giving everyone a chance to add a little luck to their day, and nothing makes us happier than to see the expressions on peoples' faces when they win," says Joshua Javaheri, CEO of Lucky Day. "We are thrilled to be a part of the Clippers family and look forward to the many winning moments that will occur throughout the season."
Lucky Day and the L.A. Clippers share the common goal of creating an energetic, exceptional experience through a fan-first approach and a commitment to winning. "We are committed to giving Clippers fans the best experience possible every time they interact with our team, and especially when they attend our games," said Scott Sonnenberg, Chief Global Partnerships Officer, L.A. Clippers. "This new partnership with Lucky Day will help us create memorable moments for Clippers fans at our games and extend the excitement to fans across Los Angeles."
The partnership also includes gameday signage, digital and social media activations, hospitality elements and on-court fan promotions customized to engage fans.
ABOUT LUCKY DAY:
Lucky Day, number 1 app on the App Store and top 5 on Google Play, is a sweepstakes app allowing users to win money and prizes by conveniently playing a range of ad-sponsored scratchers, raffles, and lottery, daily. Lucky Day's mission is to give everyone a chance to win up to $100,000 and have a lucky day, risk-free, because "we love winners". Millions of dollars have been awarded with thousands of winners redeeming daily.
ABOUT L.A. CLIPPERS:
Led by Chairman Steve Ballmer, the L.A. Clippers in 2018-19 are competing in the franchise's 49th season and 35th in Los Angeles. They recently extended a franchise record, completing their seventh consecutive winning season in 2017-18. The team has logged the NBA's 5th-best record over the course of head coach Doc Rivers' five-year tenure. The Clippers are committed to the city of Los Angeles and through the L.A. Clippers Foundation, provide resources and opportunities that make a positive difference toward leveling the playing field for youth in Southern California.
Source: Lucky Day
Nomination Committee appointed for LeoVegas ahead of 2019 Annual General Meeting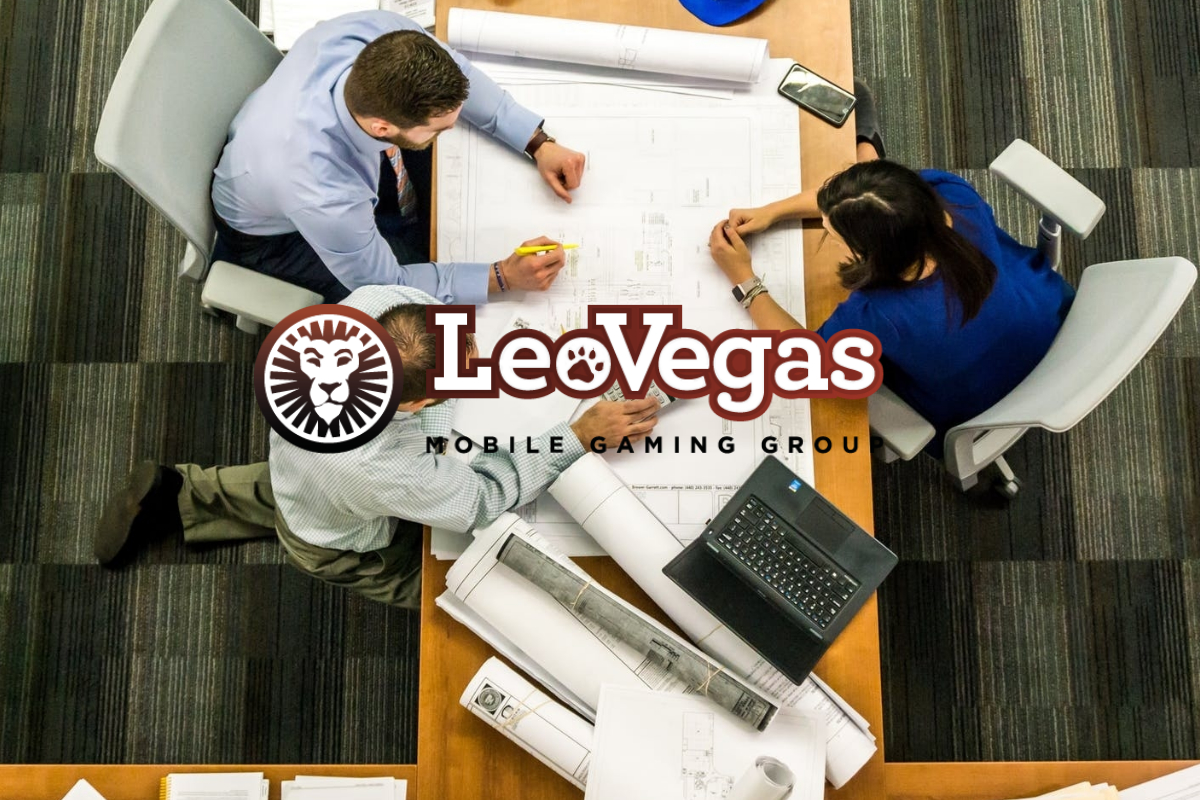 Reading Time:
2
minutes
In accordance with the principles for appointment of the Nomination Committee of LeoVegas AB (publ) ("the Company" or "LeoVegas") adopted by the Annual General Meeting on 29 May 2018, the Nomination Committee shall consist of five members appointed by the four largest shareholders as per 30 September 2018. The fifth member shall be the Chairman of the Board.
Based on the above, the Nomination Committee ahead of the 2019 Annual General Meeting has been determined to consist of the following persons, who together represent approximately 29% of the number of shares and votes in the Company as per 30 September 2018:
Joachim Spetz, representing Swedbank Robur Fonder
Anders Fast, Nomination Committee chair, representing Gustaf Hagman
Dan-Alp Lindberg, representing Robin Ramm-Ericson
Erik Sjöström, representing Skandia Fonder
Mårten Forste, Chairman of the Board
The Nomination Committee's recommendations will be presented in the Notice of the 2019 Annual General Meeting as well as on the Company's website: www.leovegasgroup.com.
Shareholders who wish to submit proposals to the Nomination Committee may do so by email to ir@leovegas.com. In order for the Nomination Committee to be able to consider a proposal, it must submitted well in advance of the Annual General Meeting, but by 1 March 2019 at the latest.
LeoVegas' Annual General Meeting will be held in Stockholm on 29 May 2019.
About the LeoVegas mobile gaming group:
LeoVegas' passion is "Leading the way into the mobile future". LeoVegas is Sweden's premier GameTech company and is at the forefront of using state-of-the-art technology for mobile gaming. A large part of this success can be credited to an extreme product and technology focus coupled with effective and data-driven marketing. Technology development is conducted in Sweden, while operations are based in Malta. LeoVegas offers casino, live casino and sports betting, and operates two global and scalable brands – LeoVegas and Royal Panda – as well as a number of local brands in the UK. The Company's shares are listed on Nasdaq Stockholm.