BETDAQ launches Streaming API to provide instant pricing for commercial partners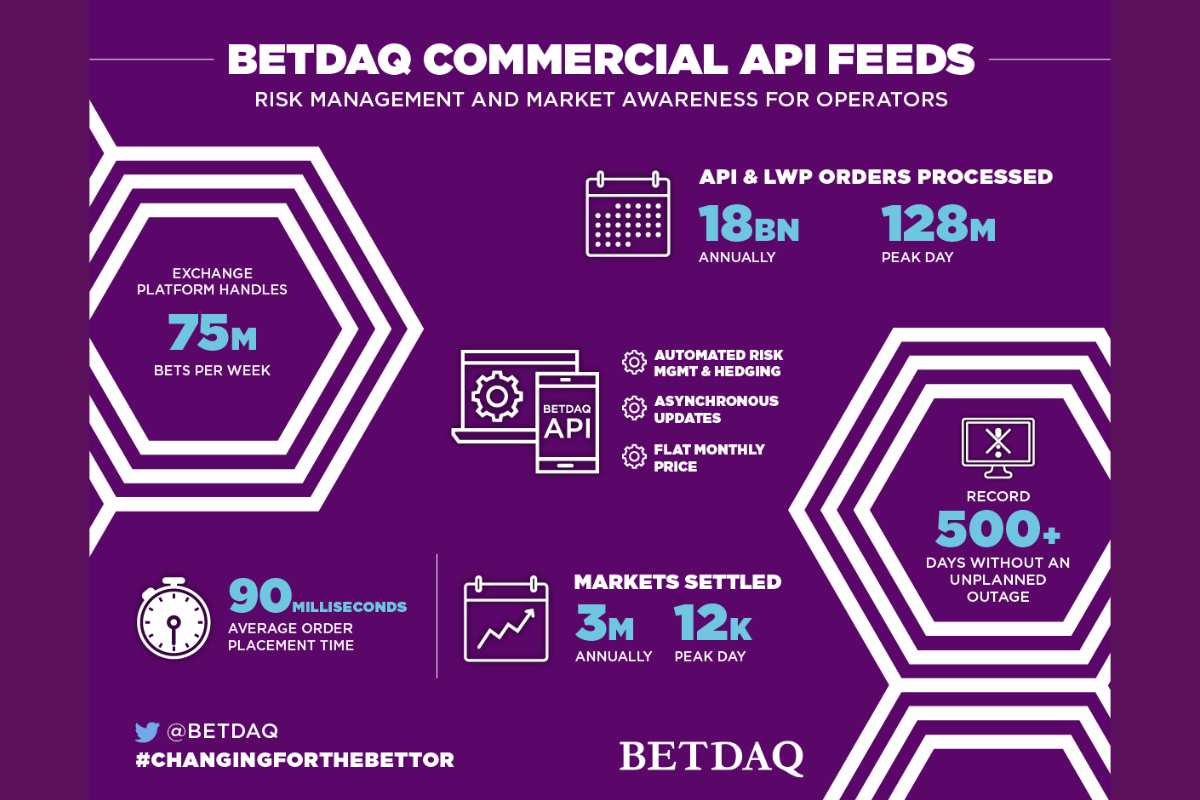 Reading Time:
2
minutes
BETDAQ has launched a new Streaming API service for its commercial partners that automatically provides instant pricing information across an increased range of markets.
The product improvements remove the need for customers to pull the data via manual requests thanks to an always-on system that constantly streams a tailored selection of updates on price movements and available volumes.
BETDAQ has utilised the Streaming API push technology on its main dotcom website since 2016, ensuring traders and retail clients always have the most up-to-date pricing information.
Full connection to BETDAQ's ultra-reliable Commercial API feed allows sportsbook operators to take advantage of automated risk management and hedging. The platform processes 18 billion orders annually and has gone a record 500+ days without an unplanned outage.
BETDAQ's commercial partners can also benefit from the platform's growing liquidity, which has been significantly boosted since the exchange's permanent switch to a 2% commission structure that has driven player and liquidity partner acquisition.
Alan Casey, BETDAQ Commercial Manager, said: "The launch of Streaming API takes the BETDAQ Commercial API feed to the next level, ensuring further efficiencies as well as a greater reduction in overheads and resource requirements for our sportsbook partners.
"The successful introduction of 2% commission has been responsible for a marked uplift in trading volumes that has resulted in improved prices and ever-increasing liquidity levels. There has never been a better time to become a Commercial API partner."
About BETDAQ:
BETDAQ is a market-leading betting exchange, which was founded in 2000. It was acquired by Ladbrokes in 2013 and became part of the GVC Group in 2018.
BETDAQ charges a flat rate commission of 2% on all sports and markets. It matches in excess of £75m-worth of bets per week and has the largest market share of UK and Irish on-course bookmakers who connect to the exchange for pricing information and hedging purposes.
BETDAQ is principal partner of Sunderland AFC, Charlton Athletic FC and the Punchestown Champion Hurdle. It is ARC's (Arena Racing Company) starting stalls sponsor, covering more than 1000 races in 2018, and brand ambassadors include Tony Cascarino, Harry Whittington and Gavin Cromwell.
BETDAQ has an active and loyal community who trade sporting events using free specialist tools such as Bet Angel and Gruss Software.
IGT Extends Contract with Kansas Lottery for Providing INTELLIGEN™ System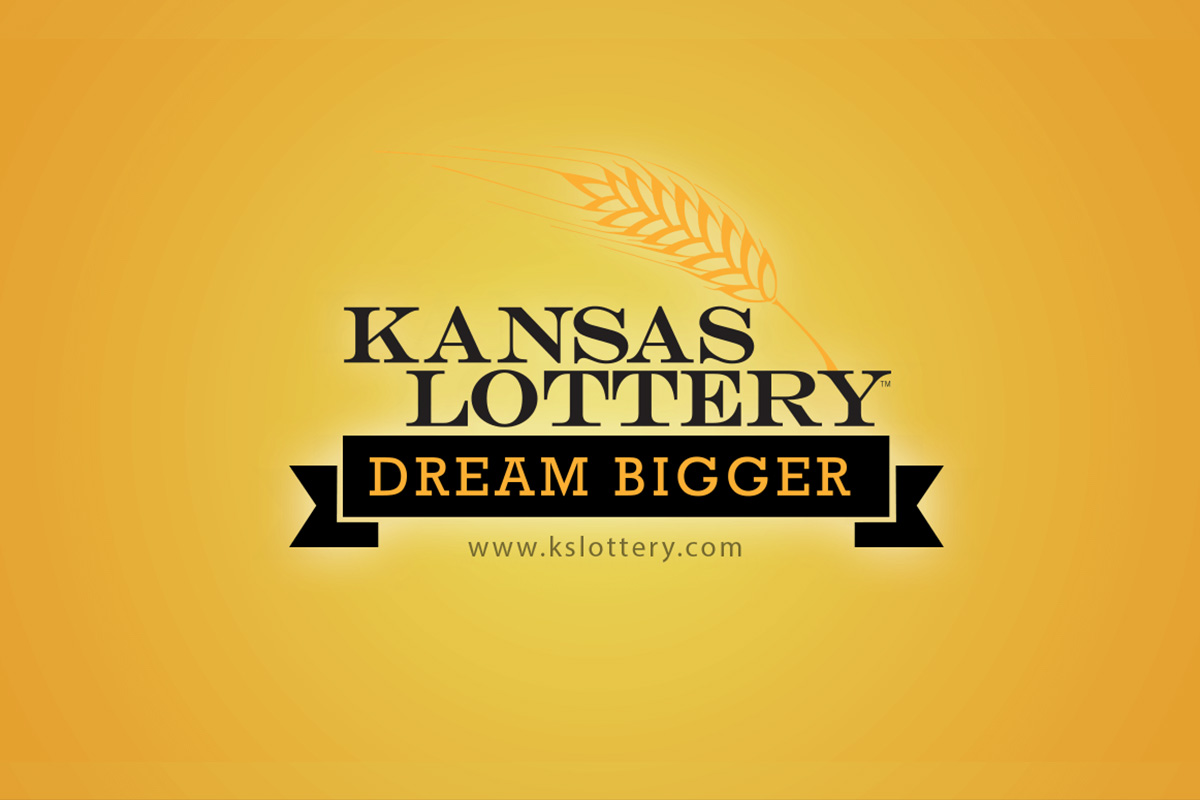 Reading Time:
1
minute
International Game Technology PLC, has signed a new three-year contract with the Kansas Lottery for providing its INTELLIGEN™ central computer system and services to monitor electronic gaming machines throughout the state. The new deal, an extension of the original central system services agreement awarded to IGT in 2008, will start on December 15, 2019 and end on December 14, 2022.
"We have leveraged more than 20 years of development expertise and knowledge gathering with gaming central system customers throughout the world to produce the INTELLIGEN system to ensure it's equipped with the most advanced tools for our customers," said Jay Gendron, IGT Chief Operating Officer, North America Lottery. "IGT and the Kansas Lottery have built a strong partnership since this contract began more than 10 years ago, and we're pleased to be furthering this relationship by continuing to provide our advanced system to the nearly 5,000 electronic gaming machines in the state."
"IGT's INTELLIGEN system has helped the Kansas Lottery meet the objectives of operating our electronic gaming machines with the highest standards of integrity and security to benefit the state for the last 10 years," said Stephen Durrell, Kansas Lottery Acting Executive Director "We look forward to continuing our relationship over the next few years."
TÜV Thüringen Certifies Sportradar AG's Customer Care Unit for ISO 9001:2015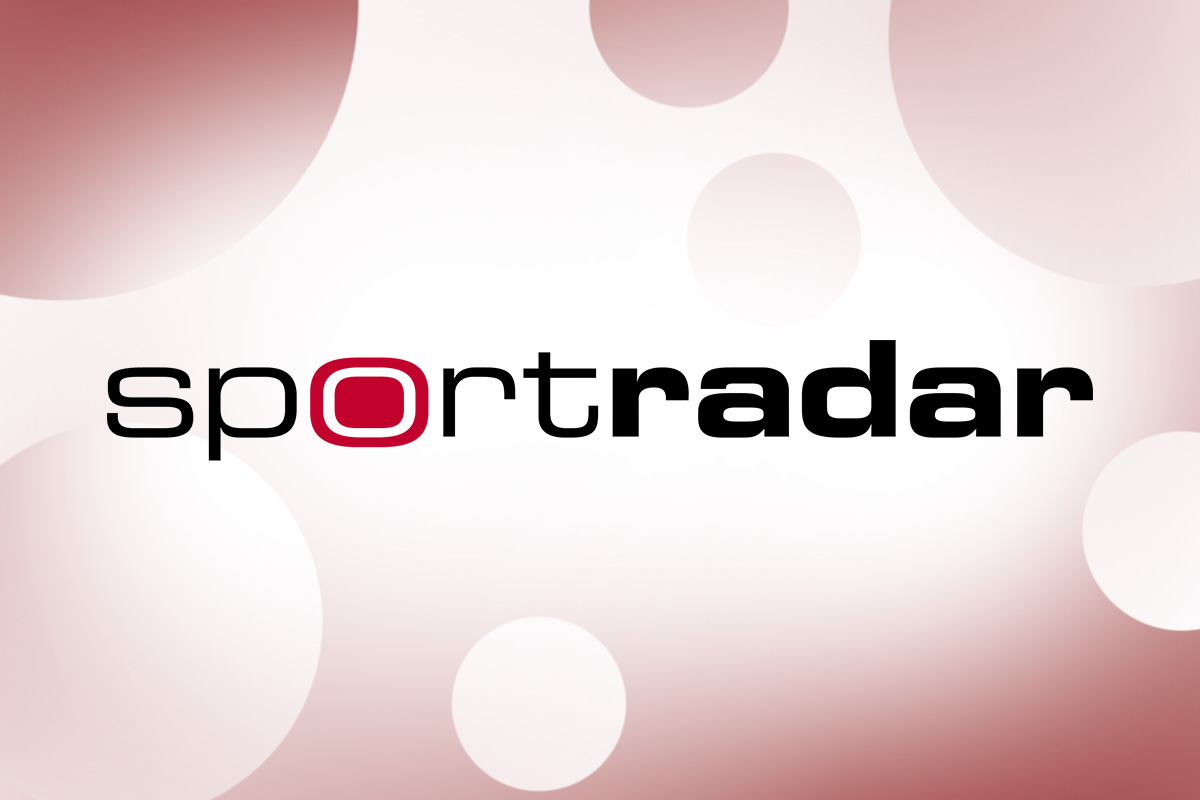 Reading Time:
1
minute
Sportradar AG, the world's leading sports data analyser, has obtained the International Organisation for Standardisation (ISO) norm 9001:2015 from TÜV Thüringen for its global customer care unit. Sportradar AG's customer care unit won the award for 'Best Customer Service' at last year's EGR B2B Awards. It has been ISO-certified since 2014. The latest audit confirms the flawless Quality Management System (QMS) of Sportradar AG's global customer care unit that delivers Customer Support, Certification Services and Technical Integration Support to Customers of Sportradar AG matches the ISO norm 9001:2015.
"Embarking in this direction and successfully passing the certification demonstrate our continued commitment to the highest global standards in customer service, operational excellence and quality management across all Sportradar entities," said Daniel Rossmann, Director of Customer Care at Sportradar AG. "To be recognised with this internationally respected certification and have it renewed multiple times already demonstrates a great team effort which I am truly proud of."
T86 – the new EGT high-tech roulette table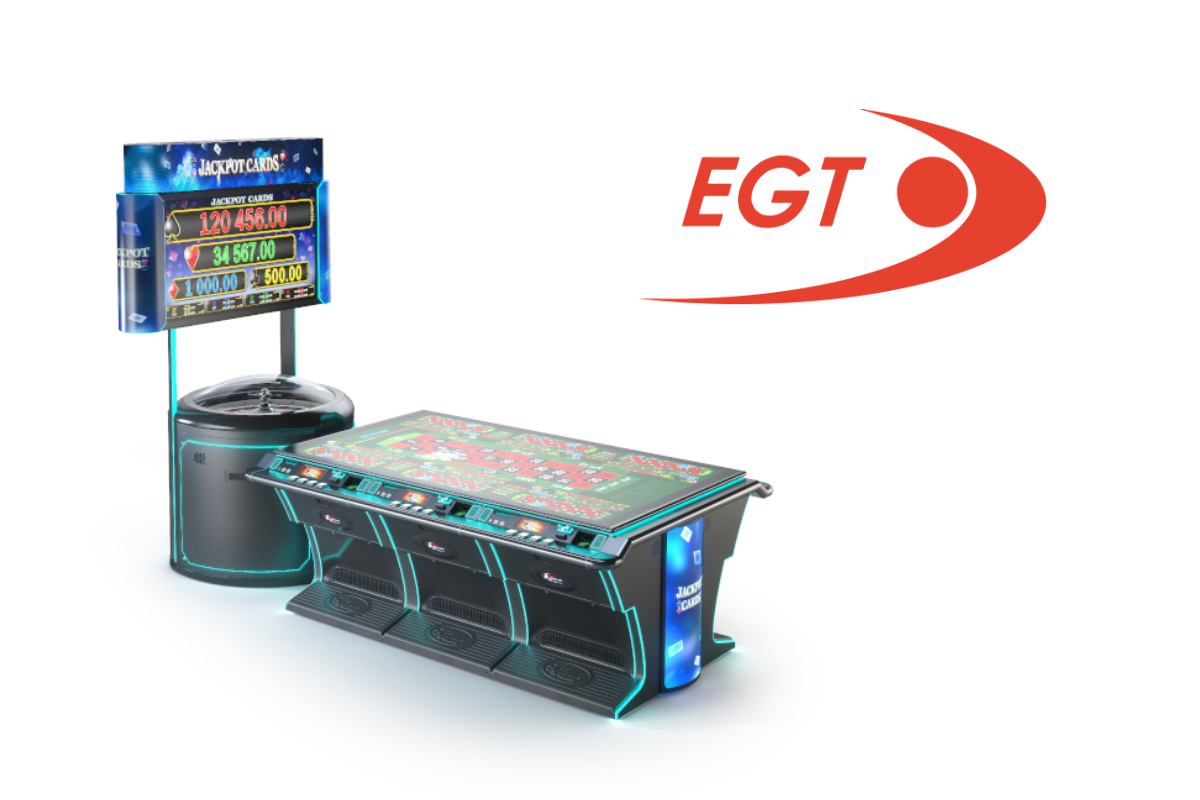 Reading Time:
1
minute
EGT luxury multiplayer range – LTT – is now enriched with the new solution, highly appreciated by operators and partners who have tested it so far. T86 is the new high-tech generation that impresses through its spectacular design, new technology, perfect resolution, impressive display screen.
The T86 roulette table was designed to have a completely new structure comparing to the previous models, in order to meet the needs of all operators. So, up to 40 T86 tables can be connected at one single roulette center, an innovative advantage that results in a great interest for the product.
The main features of the T86 roulette table are:
86″ TOUCH MONITOR with 6 PLAYFIELDS
An enhanced quality stereo sound system
Supports Jackpot "CARDS" system
Supports single and double zero, live or automated roulette wheels
Bill validator with stacker cash boxes
Ticket Printer device (optional)
Coin acceptor & hopper (optional)
Fast Start feature included
Classic roulette rules plus Dynamic Paytable feature (optional)
Exposed at ICE London 2019, the T86 roulette table has had plenty of positive feedback, a sign that the EGT multiplayer product development directions are in line with the needs and desires of the operators, as well as with the user-defined entertainment standards.
T86 is set to be installed in many international casinos in the next part of 2019.
Full details about T86 can be found here.