Aristocrat Licenses Hit TV Show "Billions" for New Slot Game to Premiere at G2E 2018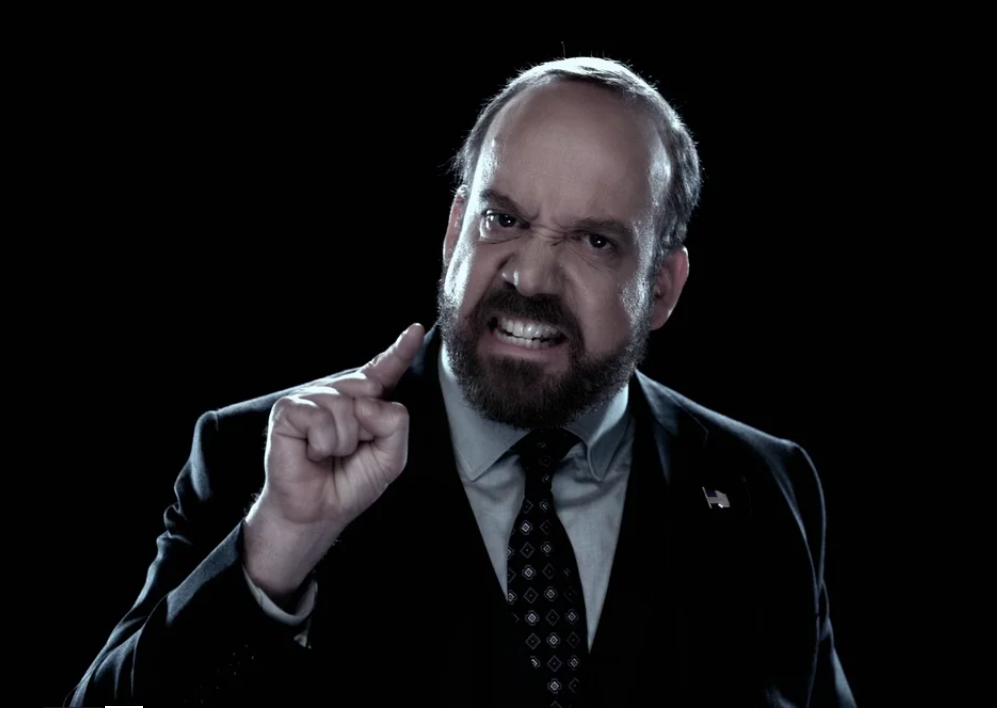 Reading Time:
2
minutes
Billions™ Slot Game Showing in Booth #1141
The high stakes world of the hit SHOWTIME® TV show Billions will soon be coming to casinos, thanks to a licensing agreement between Aristocrat, CBS Consumer Products, and Showtime Networks.
Aristocrat's new Billions™ Slot Game will make its premiere in booth #1141 at the upcoming Global Gaming Expo (G2E) in Las Vegas.
"Engaging and edgy shows like Billions are incredibly fun for our design teams to work with and fuel our passion to create entertaining games for our customers and their players," said Siobhan Lane, Senior Vice President, Marketing and Gaming Operations from Aristocrat. "The CBS Consumer Products and Showtime Networks teams have been inspiring to work with, and we are very excited to present the new Billions Slot Game at G2E 2018."
Now in production on its fourth season, Billions stars Oscar® nominee and Emmy® and Golden Globe® winner Paul Giamatti as U.S. Attorney Chuck Rhoades and Emmy and Golden Globe winner Damian Lewis as hedge fund king Bobby "Axe" Axelrod. Billions is a complex, highly engaging drama that tells the timely and provocative story of these two powerful New York figures.
The Billions Slot Game is based on Season 1 and 2, which includes fans' favorite characters such as Chuck Rhoades, Bobby Axelrod, Wendy Rhoades, Lara Axelrod, and Taylor Mason. Adding to the fun, the game will include the popular Mighty Cash™ feature, as well as a $500,000 multi-site progressive start-up jackpot.
The game appears on Aristocrat's revolutionary flame55™ cabinet. The flame55 is complete with a 55″ double-curved HD monitor – the largest portrait double-curved display in the non-jumbo segment – ergonomic engineering, 4k-capable display, 2.1 stereo audio, individually controlled dynamic infinity edge LED lighting, a virtual button deck, and an exclusive beacon sign package.
About Aristocrat
Aristocrat Technologies Inc. is a subsidiary of Aristocrat Leisure Limited (ASX: ALL), a leading global provider of land-based and online gaming solutions. The Company is licensed by more than 200 regulators and its products and services are available in more than 90 countries around the world. Aristocrat offers a diverse range of products and services including electronic gaming machines and casino management systems. For further information, visit the company's website at www.aristocrat-us.com.
About CBS Consumer Products
CBS Consumer Products manages worldwide licensing and merchandising for a diverse slate of television brands and series from CBS, CBS Television Studios and CBS Television Distribution, as well as from the company's extensive library of titles, Showtime and CBS Films. Additionally, the group oversees online sales of programming merchandise. For more information, visit www.cbsconsumerproducts.com.
About SHOWTIME
Showtime Networks Inc. (SNI), a wholly-owned subsidiary of CBS Corporation, owns and operates the premium television networks SHOWTIME®, THE MOVIE CHANNEL™ and FLIX®, and also offers SHOWTIME ON DEMAND®, THE MOVIE CHANNEL™ ON DEMAND and FLIX ON DEMAND®, and the network's authentication service SHOWTIME ANYTIME®. Showtime Digital Inc., a wholly-owned subsidiary of SNI, operates the stand-alone streaming service SHOWTIME®. SHOWTIME is currently available to subscribers via cable, DBS and telco providers, and as a stand-alone streaming service through Amazon, Apple®, Google, LG Smart TVs, Oculus Go, Roku®, Samsung and Xbox One. Consumers can also subscribe to SHOWTIME via Amazon's Prime Video Channels, DirecTV Now, FuboTV, Hulu, Sling TV, Sony PlayStation™ Vue, and YouTube TV or on Showtime.com. SNI also manages Smithsonian Networks™, a joint venture between SNI and the Smithsonian Institution, which offers Smithsonian Channel™, and offers Smithsonian Earth™ through SN Digital LLC. SNI markets and distributes sports and entertainment events for exhibition to subscribers on a pay-per-view basis through SHOWTIME PPV. For more information, go to www.SHO.com.
Aristocrat Contact:
Paul Speirs-Hernandez, Steinbeck Communications
paul@steinbeckcommunications.com
GAN plc: New Jersey's online gambling revenue rises in November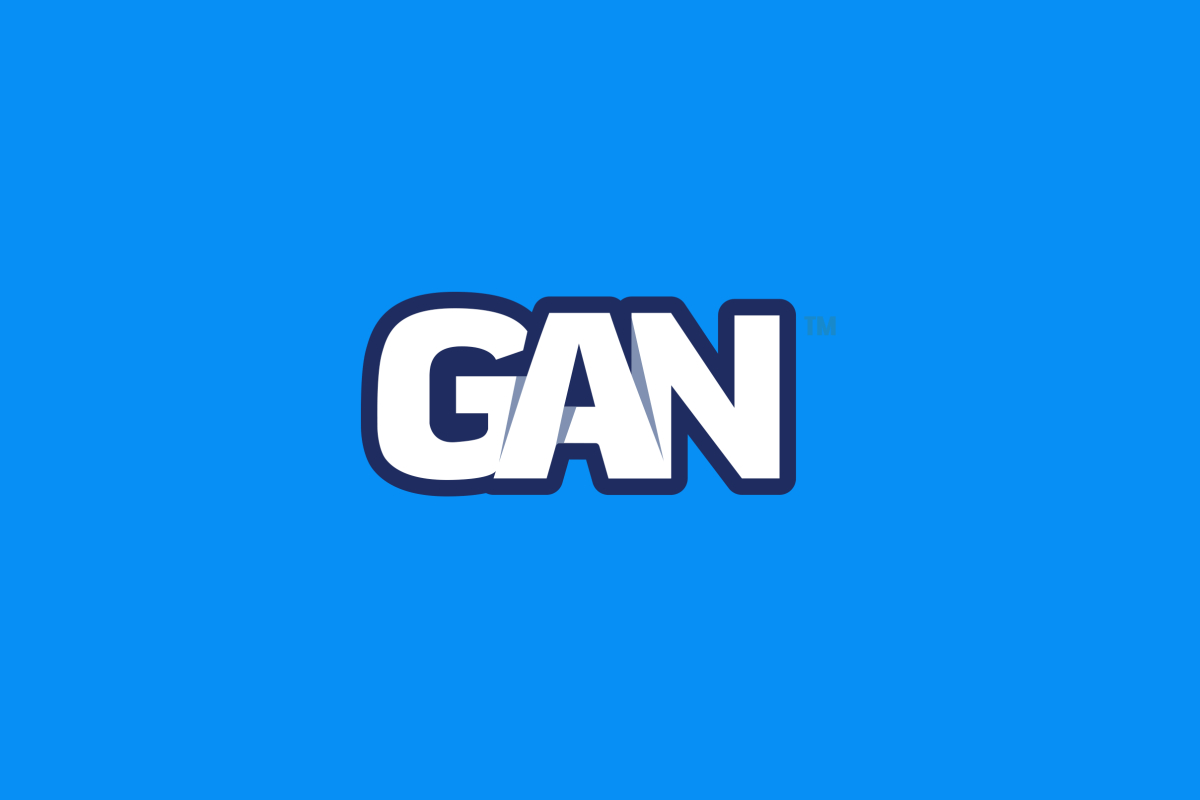 Reading Time:
1
minute
GAN plc, an award-winning developer and supplier of enterprise-level B2B Internet gaming software, services and online gaming content in the United States, updated the market following the publication on December 12, 2018 by the New Jerseys Division of Gaming Enforcement (DGE) of Internet gaming and Internet sports betting financial information for the calendar month of November 2018 in New Jersey.
According to the latest financial report of the New Jersey's Division of Gaming Enforcement,  online gaming win for November in was $26.9 million in November, which represents a 30.7% hike year-on-year.
The total revenue from internet sports wagering was about $238.6 million for the month of November 2018, a rise of 36.8% from from the previous month.
Sports wagering gross revenue was $21.2 million, $11.7 million more than the previous month's revenue.
GAN is a leading business-to-business (B2B) supplier of internet gambling software-as-a-service solutions (SaaS) to the US land-based casino industry. The Company has developed a proprietary internet gambling enterprise software system, GameSTACK"¢, which it licenses principally to land-based US casino operators as a turnkey technology solution for regulated real-money internet gambling, encompassing internet gaming, internet sports gaming and virtual Simulated Gaming.
Holiday Responsible Gambling Campaign to be launched in Massachusetts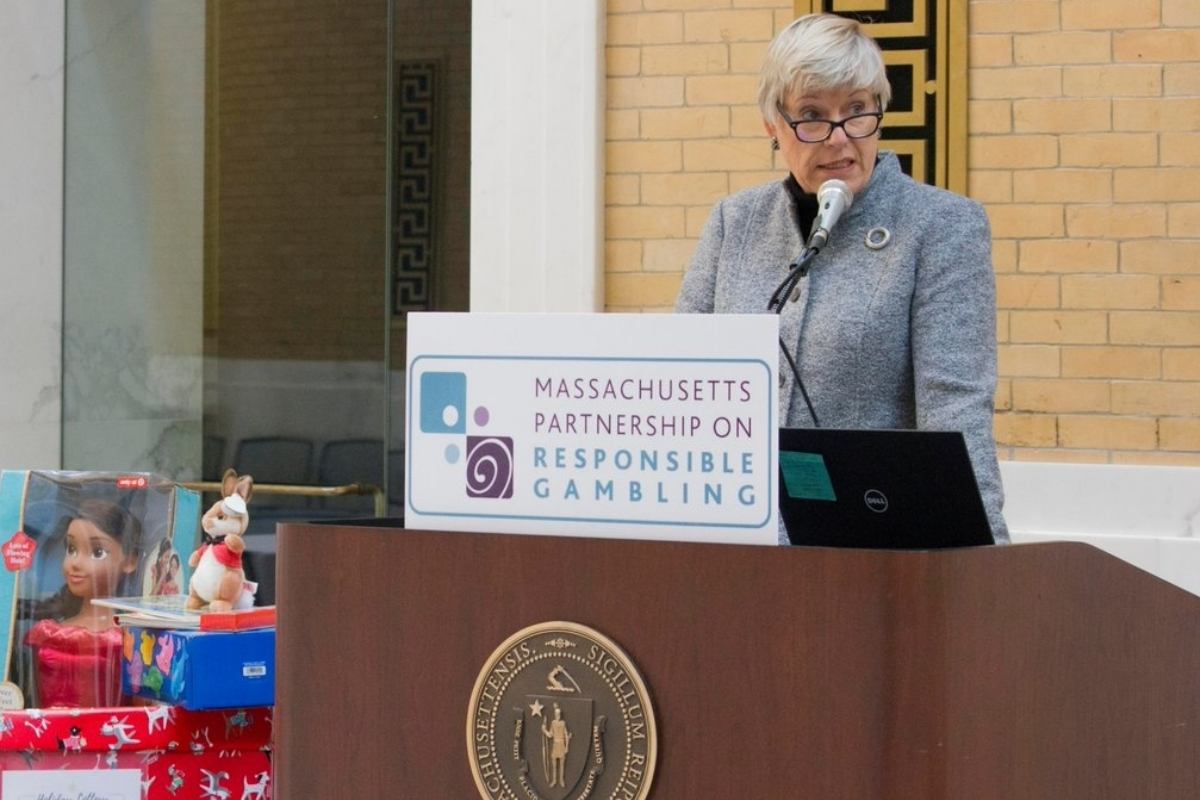 Reading Time:
1
minute
In a joint initiative, the Massachusetts Gaming Commission and the state lottery are going to launch the Holiday Responsible Gambling Campaign. The campaign is intended to create awareness about the dangers of buying lottery tickets for children and the pitfalls of encouraging any form of underage gambling.
There is a widespread practice among adults to gift under-aged persons a variety of shadow-gambling gifts such as scratch tickets, lottery tickets, believe it or not, or even casino tokens.
"Let's try to refocus our consumers into giving toys that are age appropriate. As I mentioned during our presentation this is the type of really cute gift you want to be giving to someone who's a child, you don't want to be giving them a five or ten dollar scratch ticket or something related to a casino operation," said Massachusetts State Lottery Director Michael Sweeney.
A toy drive will be part of the campaign to help provide appropriate gifts for kids across Massachusetts.
PointsBet obtains New Jersey approval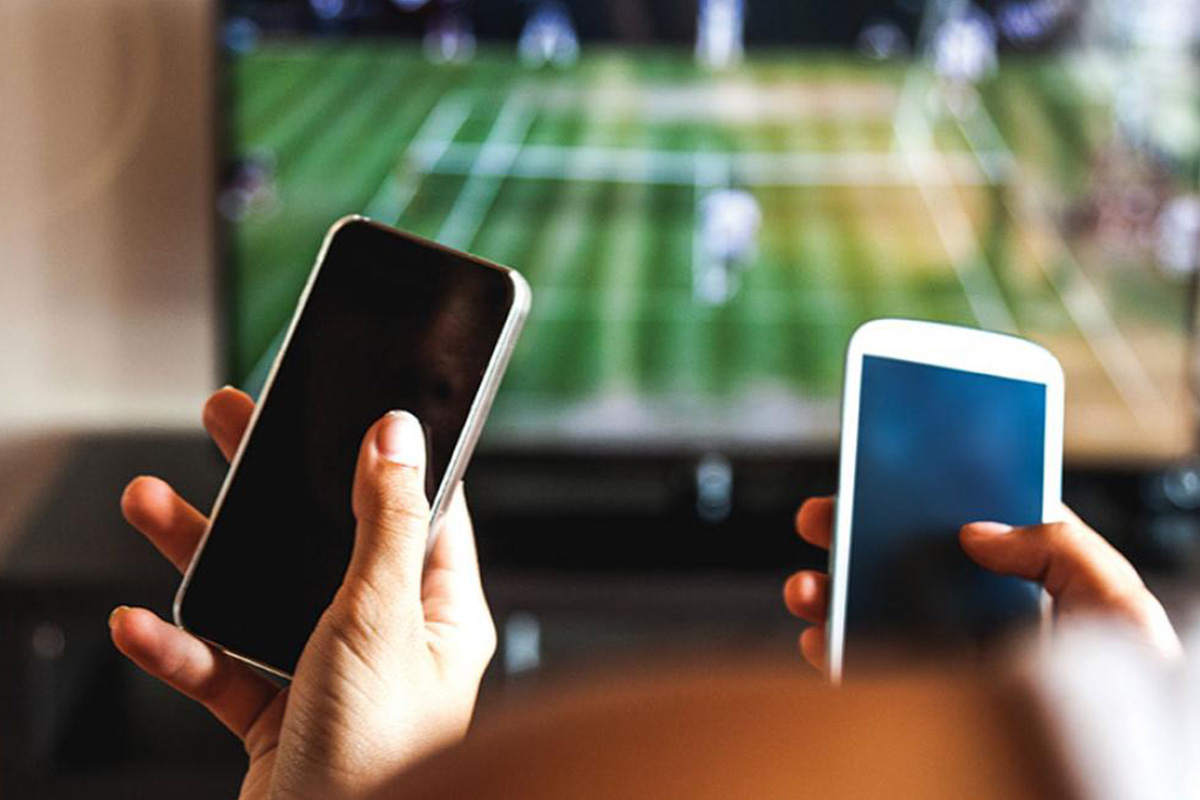 Reading Time:
1
minute
New Jersey's Division of Gaming Enforcement (DGE) has approved PointsBet, an Australian company that offers an innovative form of sports betting.
The Australian company will function in association with the Meadowlands Racetrack on a "soft play" basis.
PointsBet follows a different system of payouts calculation. Basically, payouts vary, not a constant amount. For example, if you bet $10 and correctly predict the over in an NBA game, you will receive $10 for every point over the total. Conversely, you will lose $10 for every point under the total in a losing bet.
"The more your bet wins by, the more you win," the company's website – which has already been updated to include Tuesday's news – reads.
"PointsBet is New Jersey's first specialist PointsBetting provider," the website says, with a picture of local New York Jets legend Darrelle Revis pictured as brand's ambassador.