Aristocrat Licenses Hit TV Show "Billions" for New Slot Game to Premiere at G2E 2018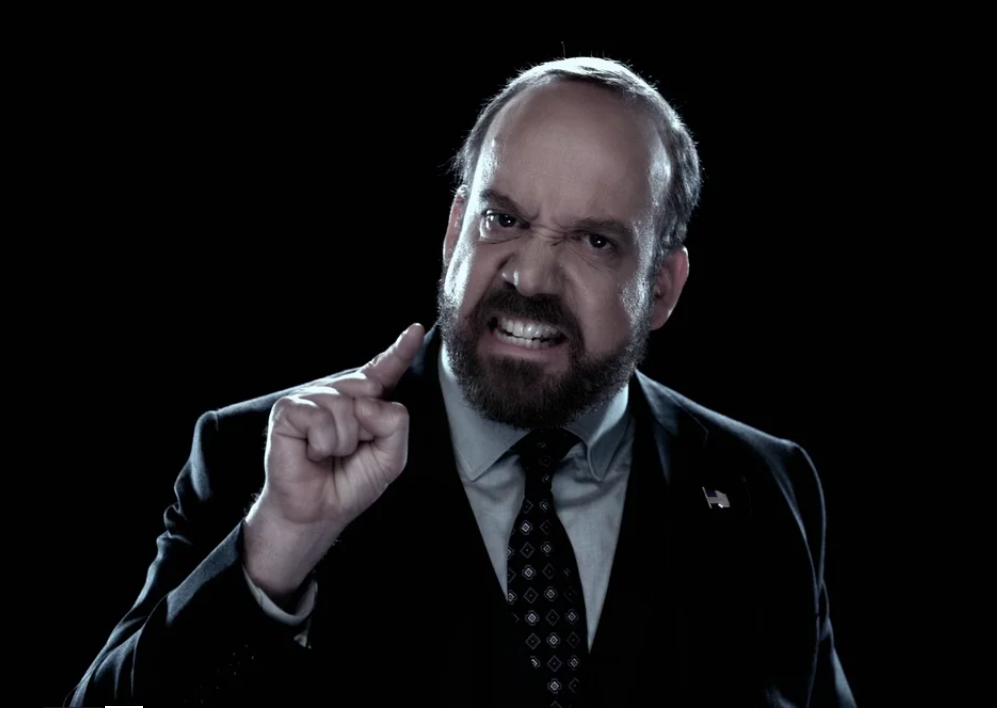 Reading Time:
2
minutes
Billions™ Slot Game Showing in Booth #1141
The high stakes world of the hit SHOWTIME® TV show Billions will soon be coming to casinos, thanks to a licensing agreement between Aristocrat, CBS Consumer Products, and Showtime Networks.
Aristocrat's new Billions™ Slot Game will make its premiere in booth #1141 at the upcoming Global Gaming Expo (G2E) in Las Vegas.
"Engaging and edgy shows like Billions are incredibly fun for our design teams to work with and fuel our passion to create entertaining games for our customers and their players," said Siobhan Lane, Senior Vice President, Marketing and Gaming Operations from Aristocrat. "The CBS Consumer Products and Showtime Networks teams have been inspiring to work with, and we are very excited to present the new Billions Slot Game at G2E 2018."
Now in production on its fourth season, Billions stars Oscar® nominee and Emmy® and Golden Globe® winner Paul Giamatti as U.S. Attorney Chuck Rhoades and Emmy and Golden Globe winner Damian Lewis as hedge fund king Bobby "Axe" Axelrod. Billions is a complex, highly engaging drama that tells the timely and provocative story of these two powerful New York figures.
The Billions Slot Game is based on Season 1 and 2, which includes fans' favorite characters such as Chuck Rhoades, Bobby Axelrod, Wendy Rhoades, Lara Axelrod, and Taylor Mason. Adding to the fun, the game will include the popular Mighty Cash™ feature, as well as a $500,000 multi-site progressive start-up jackpot.
The game appears on Aristocrat's revolutionary flame55™ cabinet. The flame55 is complete with a 55″ double-curved HD monitor – the largest portrait double-curved display in the non-jumbo segment – ergonomic engineering, 4k-capable display, 2.1 stereo audio, individually controlled dynamic infinity edge LED lighting, a virtual button deck, and an exclusive beacon sign package.
About Aristocrat
Aristocrat Technologies Inc. is a subsidiary of Aristocrat Leisure Limited (ASX: ALL), a leading global provider of land-based and online gaming solutions. The Company is licensed by more than 200 regulators and its products and services are available in more than 90 countries around the world. Aristocrat offers a diverse range of products and services including electronic gaming machines and casino management systems. For further information, visit the company's website at www.aristocrat-us.com.
About CBS Consumer Products
CBS Consumer Products manages worldwide licensing and merchandising for a diverse slate of television brands and series from CBS, CBS Television Studios and CBS Television Distribution, as well as from the company's extensive library of titles, Showtime and CBS Films. Additionally, the group oversees online sales of programming merchandise. For more information, visit www.cbsconsumerproducts.com.
About SHOWTIME
Showtime Networks Inc. (SNI), a wholly-owned subsidiary of CBS Corporation, owns and operates the premium television networks SHOWTIME®, THE MOVIE CHANNEL™ and FLIX®, and also offers SHOWTIME ON DEMAND®, THE MOVIE CHANNEL™ ON DEMAND and FLIX ON DEMAND®, and the network's authentication service SHOWTIME ANYTIME®. Showtime Digital Inc., a wholly-owned subsidiary of SNI, operates the stand-alone streaming service SHOWTIME®. SHOWTIME is currently available to subscribers via cable, DBS and telco providers, and as a stand-alone streaming service through Amazon, Apple®, Google, LG Smart TVs, Oculus Go, Roku®, Samsung and Xbox One. Consumers can also subscribe to SHOWTIME via Amazon's Prime Video Channels, DirecTV Now, FuboTV, Hulu, Sling TV, Sony PlayStation™ Vue, and YouTube TV or on Showtime.com. SNI also manages Smithsonian Networks™, a joint venture between SNI and the Smithsonian Institution, which offers Smithsonian Channel™, and offers Smithsonian Earth™ through SN Digital LLC. SNI markets and distributes sports and entertainment events for exhibition to subscribers on a pay-per-view basis through SHOWTIME PPV. For more information, go to www.SHO.com.
Aristocrat Contact:
Paul Speirs-Hernandez, Steinbeck Communications
paul@steinbeckcommunications.com
Oklahoma Tribal Leaders Approve a Resolution against Governor's Gambling Plan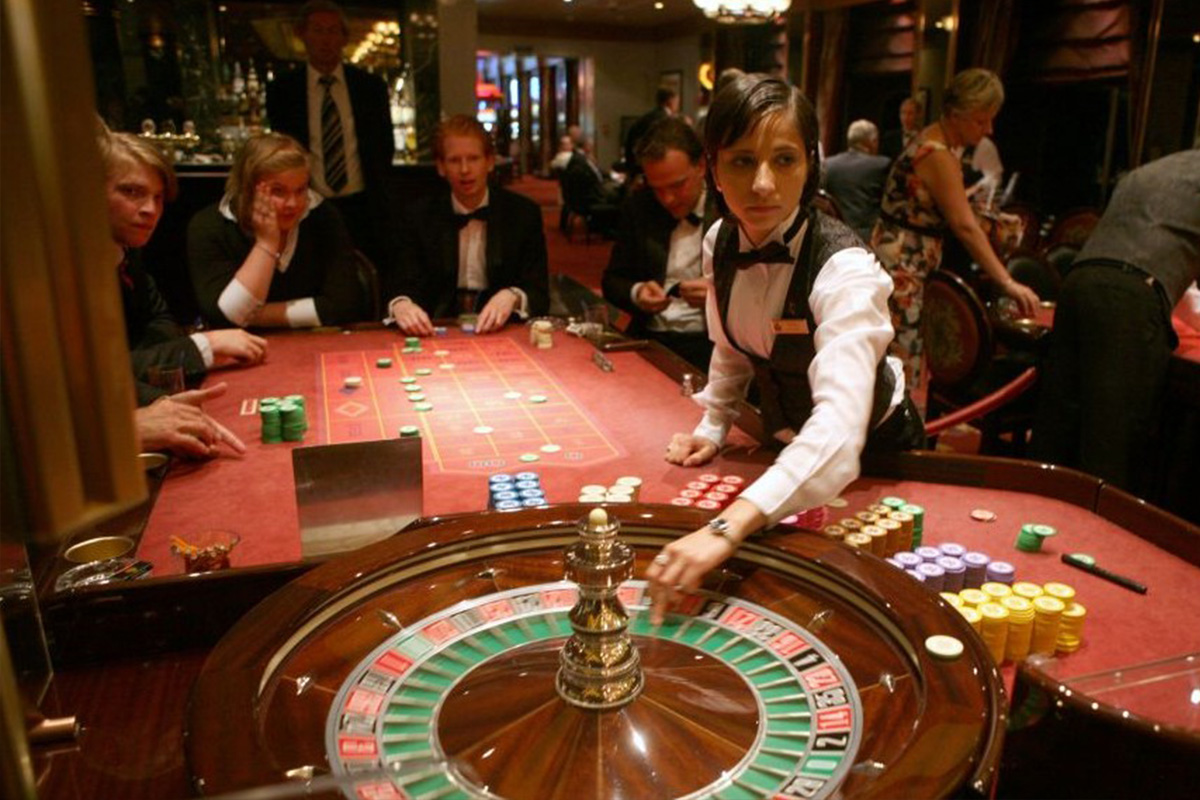 Reading Time:
1
minute
The leaders of Oklahoma-based Cherokee, Chickasaw, Choctaw, Muscogee (Creek) and Seminole nations have approved a resolution denouncing the new Republican governor's plan to force negotiations for a bigger slice of revenue from Oklahoma's tribal casinos.
The Inter-Tribal Council of the five civilised tribes approved the resolution during a meeting in Tulsa.
Last week, Gov. Kevin Stitt said that the existing compacts should be reevaluated now that the gambling industry has matured in Oklahoma.
Tribal leaders and the governor disagree over what triggers a 15-year renewal of the compacts.
Sports Betting Becomes Legal in New Hampshire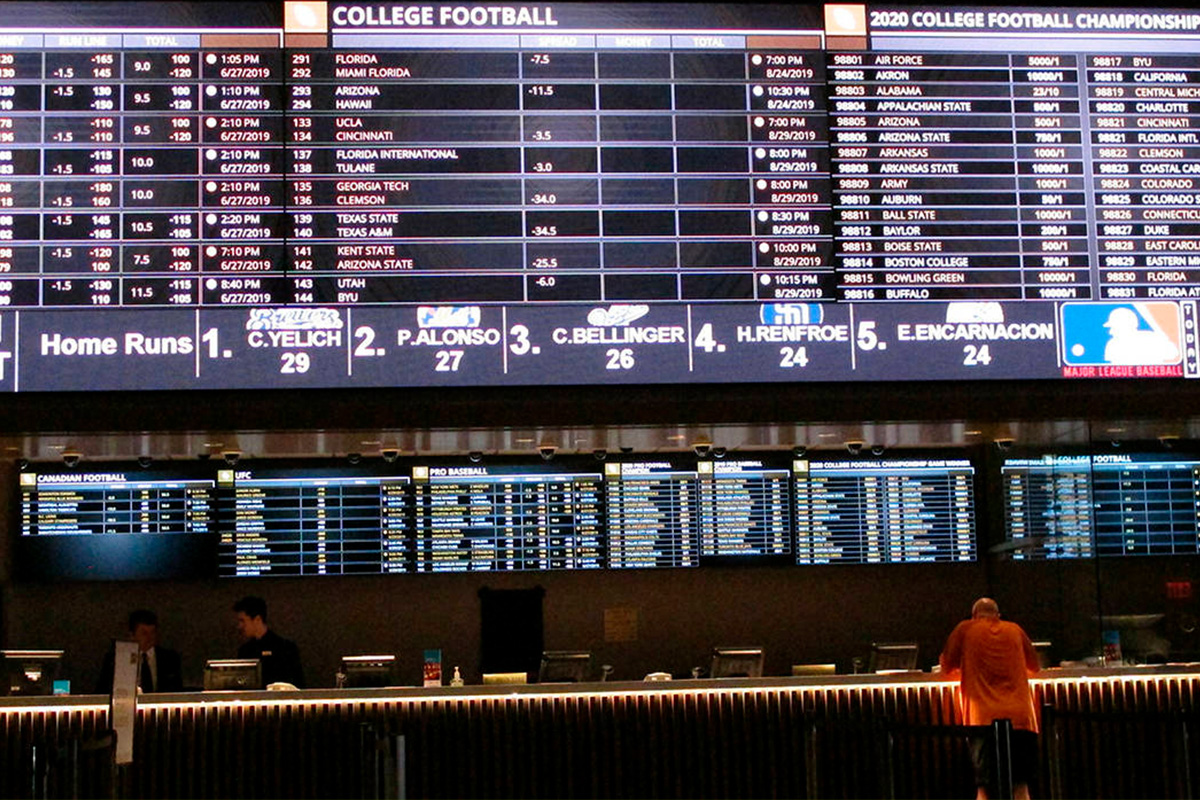 Reading Time:
1
minute
New Hampshire has become the latest U.S. state to legalise sports gambling. Gov. Chris Sununu signed into law a measure that legalises betting on professional sports and most Division I college sports, excluding games involving New Hampshire schools. The state Lottery Commission will regulate the new industry.
"We can do it with a lot of confidence because it's being done responsibly, and it's being done with an organization here at the lottery that just knows what they're doing. They know how to get this stuff off the ground," Sununu said.
Opponents had argued sports betting would continue the state's reliance on problematic revenue sources, including alcohol and cigarettes, the so-called "sin taxes." But supporters argued legalising of sports betting will bring black-market activity to the surface and provide support for problem gamblers through a new organisation focused on education, prevention and treatment.
"I'm happy we're bringing an illicit activity into the light for our citizens of New Hampshire and allowing for some consumer protections," Rep. Timothy Lang said. He called it a win for residents, communities, the state and public education.
Twin River Worldwide Signs Agreement to Acquire Two Casinos from Eldorado Resorts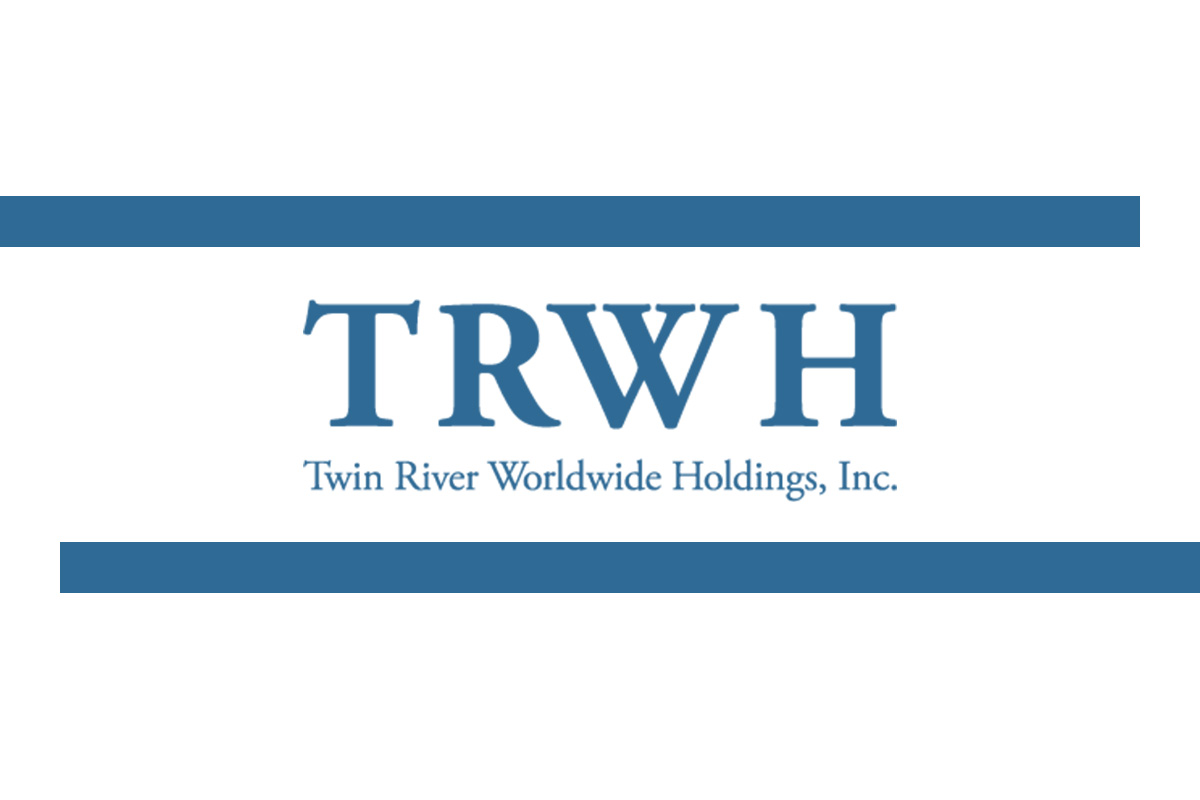 Reading Time:
1
minute
Twin River Worldwide Holdings has entered into a definitive agreement to acquire the Isle of Capri Casino in Kansas City and Lady Luck Casino in Vicksburg from Eldorado Resorts in a cash transaction for $230 million.
The purchase price represents an implied trailing twelve month proforma earnings before interest, taxes, depreciation and amortisation multiple of approximately 8.4× for the properties on a combined basis.
"This transaction continues our focus on creating long-term shareholder value as we strive to develop or acquire assets which we believe will prove accretive to our earnings," George Papanier, President and CEO of TRWH said.
"Isle Kansas City and Lady Luck Vicksburg expand our geographic footprint with assets in attractive markets. We believe these assets are a great fit for our portfolio and see the opportunity to increase the net cash flow from these properties by our redevelopment and operating plans. In particular, in Kansas City, where the property lies within an area near downtown that has been targeted by local officials for development, we feel there is opportunity for capital investment in the property which we believe will have a transformative impact and integrate well with local development efforts in the area," George Papanier added.
The transaction is subject to receipt of required regulatory approvals and is expected to close in early 2020.