NOVOMATIC: Providing important stimulus for Austria's economy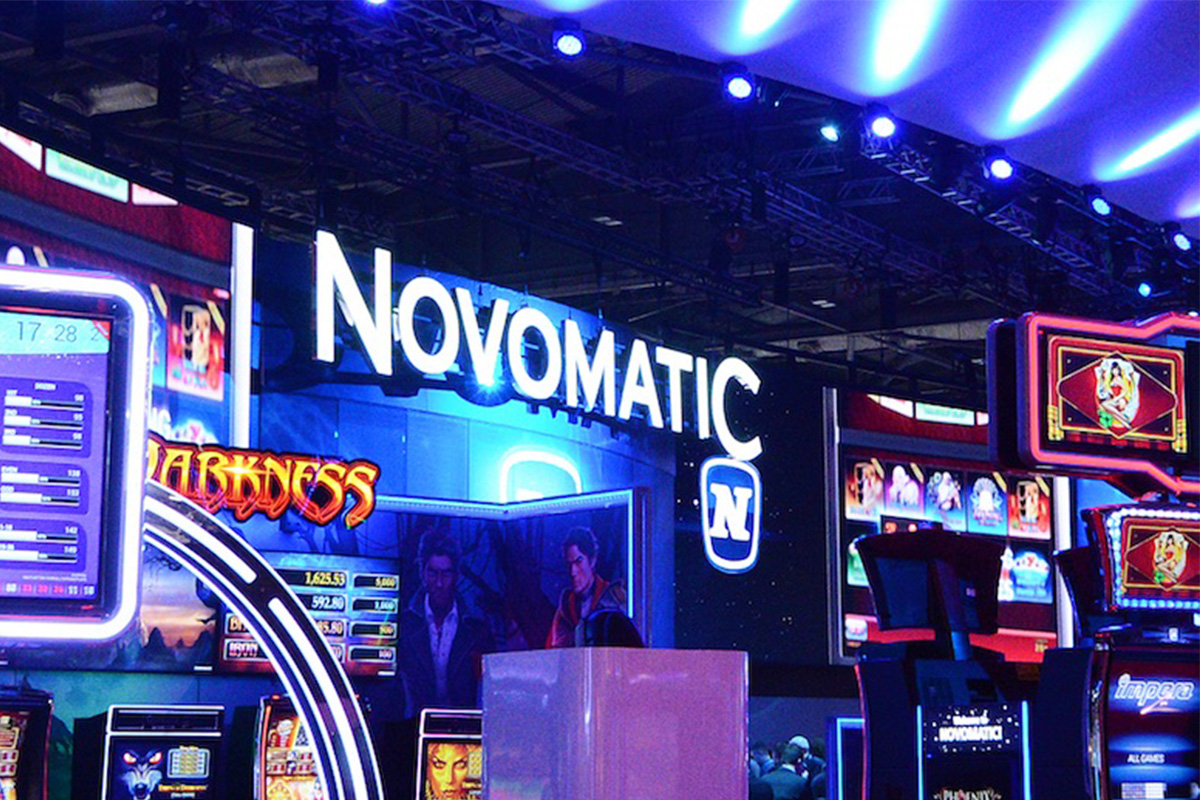 Reading Time:
3
minutes
Economic researchers determine substantial economic effects through NOVOMATIC at regional level. The company thus makes a significant contribution to the Austrian economy, labor market and taxes.
In order to determine the overall economic importance of NOVOMATIC for Austria, a comprehensive study was commissioned by the renowned "Economica Institute for Economic Research". The aim was to create a reliable set of data with which both direct and multiplicative economic effects along the entire value creation network can be calculated. Research Director Dr. Anna Kleissner of the Economica Institute, together with Harald Neumann, CEO of NOVOMATIC AG, presented the company's economic footprint® for Austria for the first time.
The results show that NOVOMATIC generated a gross production value of EUR 1.3 billion in 2017 alone. At around EUR 2.5 billion, the overall effect for Austria's economy is almost twice as high – triggered by intensive interdependencies regarding preliminary work with domestic companies and a low import share. The gross production value comprises the value of all goods and services covered by the production process.
In addition, a direct contribution to value creation of EUR 517.7 million was generated in 2017. If one also takes into account the effects triggered along the upstream value chain and by so-called income effects, the total gross contribution to value creation amounts to EUR 998.5 million. This means that every 208th euro generated in Austria is directly or indirectly attributable to NOVOMATIC. The direct, indirect and induced value creation contribution of NOVOMATIC is thus twice as large as the entire textile production industry and approximately equal to the value creation of the publishing industry. Lower Austria and Vienna in particular benefit from the economic power of the leading Austrian company. "According to our value creation analysis, every 94th euro in Lower Austria and every 238theuro in Vienna is generated by NOVOMATIC," reports Anna Kleissner.
NOVOMATIC currently employs 3,632 people in Austria. Two additional jobs outside the Group are linked to each job at NOVOMATIC through the integration with domestic suppliers as well as through consumption and investment effects. "Besides our vertical integration of more than 90 percent, we also are a reliable customer and partner for numerous companies in Lower Austria", says Harald Neumann, CEO of NOVOMATIC AG, summarizing the findings. NOVOMATIC thus safeguards a total of 11,322 jobs in Austria. This roughly corresponds to the same number of people employed at all travel agencies and tour operators.
Due to its strong growth in recent years, NOVOMATIC is now one of the largest taxpayers in the country. The Group's activities contributed a total of EUR 439.7 million directly and indirectly to tax revenue in Austria in 2017. The fiscal contribution thus roughly corresponds to the total amount of capital gains tax generated. The largest tax items: about 45.9 percent of total fiscal revenue was spent on wage-related taxes and social security contributions. Taxes on products accounted for 19.7 percent and VAT for 18.2 percent.
In addition, NOVOMATIC is very active in supporting social and cultural institutions. "Not only are we proud of our economic importance, but we are also working hard to further strengthen our social footprint. This also applies to our employees and ranges from setting up our own training programs, such as the 'Corporate Coding Academy', to initiatives that underline our responsibility as an employer," Neumann refers to the label "Nestor Gold" for age-appropriate work and the quality label "Beruf und Familie" of the family ministry for family-friendly employers.
About NOVOMATIC:
The NOVOMATIC Group is one of the biggest international producers and operators of gaming technologies and employs more than 30,000 staff worldwide. Founded by entrepreneur Professor Johann F. Graf in 1980, the Group has locations in more than 50 countries and exports high-tech electronic gaming equipment and solutions to more than 75 countries. The Group operates around 270,000 gaming terminals and video lottery terminals (VLTs) in its some 2,100 plus gaming operations as well as via rental concepts.
Through its numerous international subsidiaries, the NOVOMATIC Group is fully active in all segments of the gaming industry and thus offers a diversified Omni-channel product portfolio to its partners and clients around the world. This product range includes land based gaming products and services, management systems and cash management, online/mobile and social gaming solutions as well as lottery and sports betting solutions together with a range of sophisticated ancillary products and services.
Totalizator Sportowy to Pay More Than PLN 1 Billion as Gaming Tax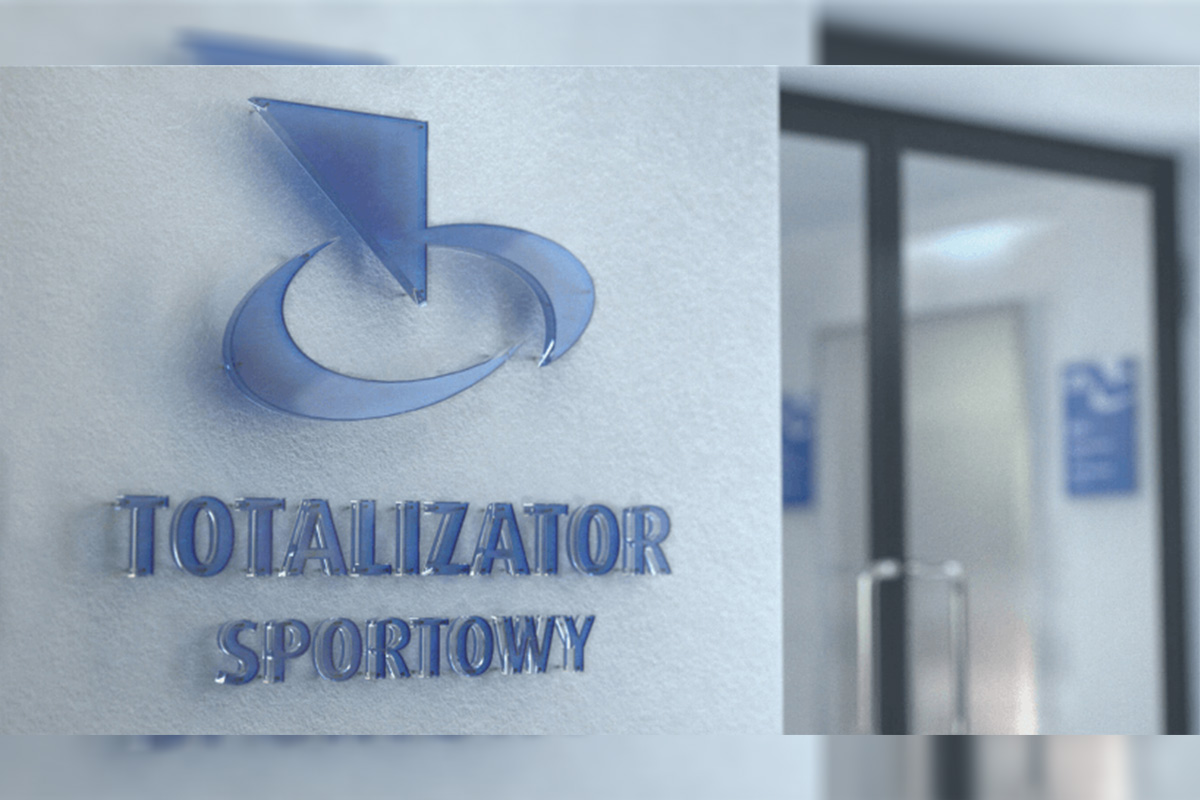 Reading Time:
< 1
minute
Totalizator Sportowy is going to transfer more than PLN 1 billion (around $258 million)  to the state budget for gaming tax. In the next year, even higher amounts are expected because the company is dynamically developing in new market segments. The amendment to the Act on gambling gave Totalizator Sportowy the opportunity to develop in new areas.
"We are in the period of the largest and fastest transformation in the company's 60-year history. We imposed a very ambitious plan, because in two or three years we want to work out what companies like ours in other countries took from 5 to 7 years. Today, looking at the results, we are proud that we succeed," Olgierd Cieślik, Totalizator Sportowy's President of the Management Board said.
The management board of Totalizator Sportowy estimates that thanks to new branches of business, from the tax on games alone, the company may transfer over PLN 1 billion to the state budget in 2019.
Czech Ministry of Finance Defends its Decision to Increase Gambling Tax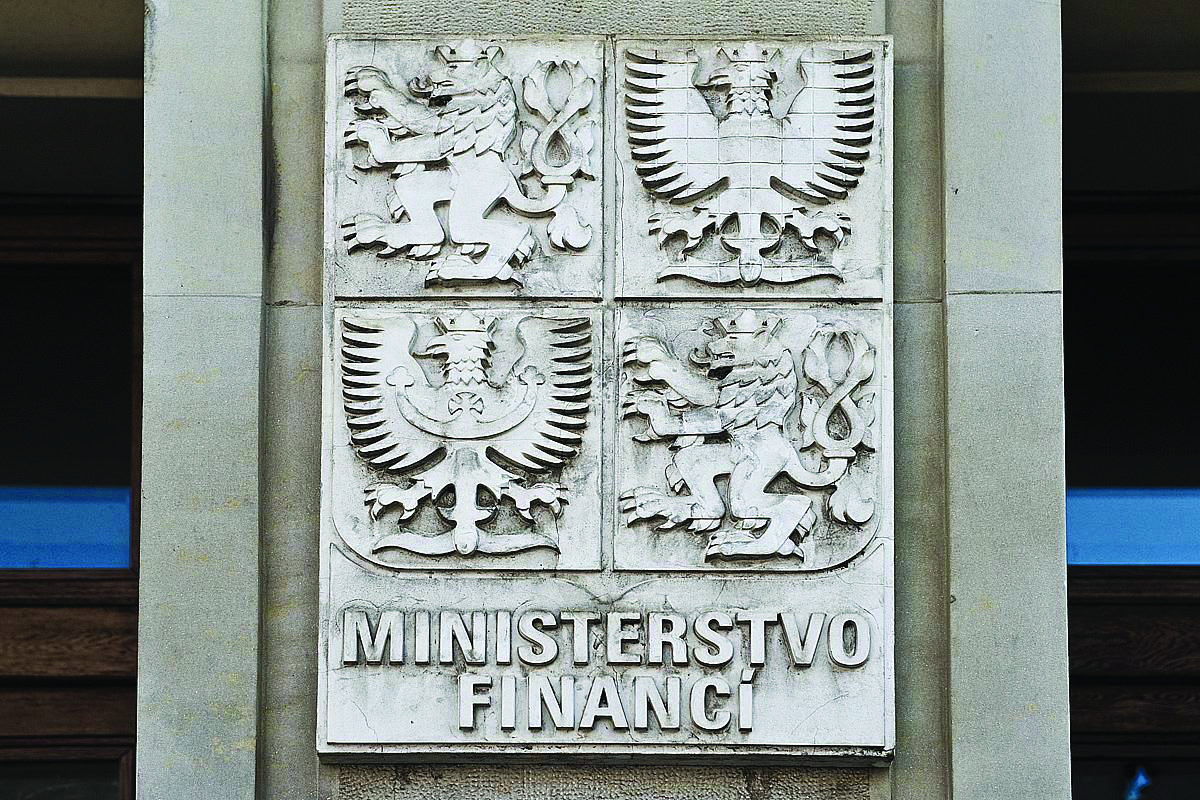 Reading Time:
< 1
minute
The Ministry of Finance of the Czech Republic has defended its decision to introduce higher taxes on certain gambling activities, after a national newspaper claimed the tax hike would harm the country's land-based market. The Ministry said that income from the higher taxes will help support its efforts to protect people from gambling-related harm.
From January 2020, a new structure will split taxes into three tiers, according to how harmful the government perceives the activity to be. Gambling tax is currently set at 23% of gross gaming revenue (GGR,) with the exception of gaming machines, which are taxed at 35% of GGR. Lotteries, live games and bingo operators will be taxed at 30% of GGR, up from the current rate of 23%, while the rate for fixed-odds betting will rise from 23% to 25%.
Jiří Dolejš, a member of the parliamentary budget committee for the Communist Party of Bohemia and Moravia (KSČM), said the government should reconsider the decision before implementing the new regulations.
Dolejš put forward an alternative proposal whereby the rates for lotteries, live games, bingo and fixed odds betting would remain the same, but the tax rate on gaming machines would be increased from 35% to 38%. He added that the government should be focused on tackling online gambling, claiming the channel was riskier than certain forms of land-based gambling.
"The main intention is to raise taxes for slot machine operators, which are the most harmful. The point is to reasonably maintain different rates of gambling taxation according to social risk, but the Ministry of Finance was not interested in this debate," Dolejš said.
Totalizator Sportowy Receives Digital Excellence Award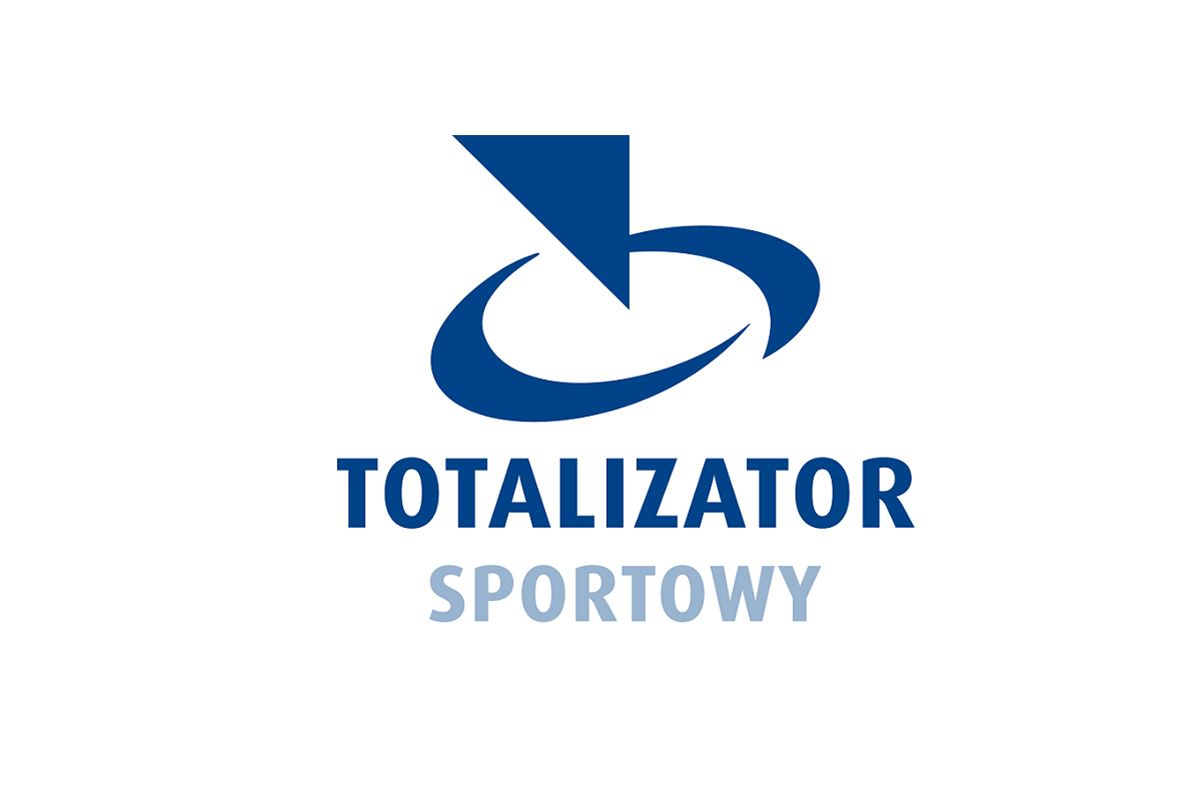 Reading Time:
< 1
minute
Totalizator Sportowy has received an award in the Gala Digital Excellence Awards 2019. The award was for the Digital Transformation category.
The award was received by Aida Bella, Director of the Sports Spokesman's Totalizator Office and Albert Pasek managing the Product and Technology Project Management Team in the company.
"Being among the 10 finalists, we didn't know until the very end whether we would be awarded in one of the six categories, and yet we were successful – members of the CIONET community voted for us! We have won over projects of several large companies. We can speak of a great distinction, because the CIONET Community category is considered the most unique! This is due to all employees of our company who contributed to the company's entry into the e-commerce market," Aida Bella said.