NOVOMATIC: Providing important stimulus for Austria's economy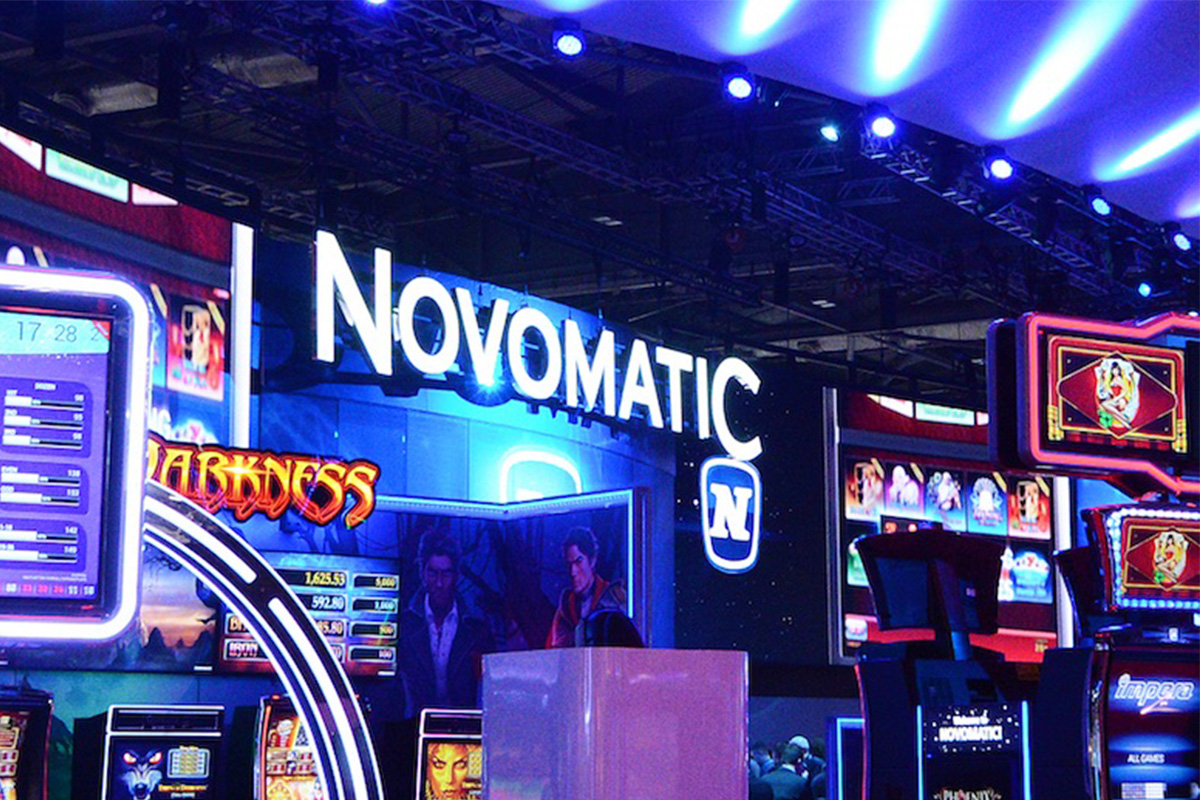 Reading Time:
3
minutes
Economic researchers determine substantial economic effects through NOVOMATIC at regional level. The company thus makes a significant contribution to the Austrian economy, labor market and taxes.
In order to determine the overall economic importance of NOVOMATIC for Austria, a comprehensive study was commissioned by the renowned "Economica Institute for Economic Research". The aim was to create a reliable set of data with which both direct and multiplicative economic effects along the entire value creation network can be calculated. Research Director Dr. Anna Kleissner of the Economica Institute, together with Harald Neumann, CEO of NOVOMATIC AG, presented the company's economic footprint® for Austria for the first time.
The results show that NOVOMATIC generated a gross production value of EUR 1.3 billion in 2017 alone. At around EUR 2.5 billion, the overall effect for Austria's economy is almost twice as high – triggered by intensive interdependencies regarding preliminary work with domestic companies and a low import share. The gross production value comprises the value of all goods and services covered by the production process.
In addition, a direct contribution to value creation of EUR 517.7 million was generated in 2017. If one also takes into account the effects triggered along the upstream value chain and by so-called income effects, the total gross contribution to value creation amounts to EUR 998.5 million. This means that every 208th euro generated in Austria is directly or indirectly attributable to NOVOMATIC. The direct, indirect and induced value creation contribution of NOVOMATIC is thus twice as large as the entire textile production industry and approximately equal to the value creation of the publishing industry. Lower Austria and Vienna in particular benefit from the economic power of the leading Austrian company. "According to our value creation analysis, every 94th euro in Lower Austria and every 238theuro in Vienna is generated by NOVOMATIC," reports Anna Kleissner.
NOVOMATIC currently employs 3,632 people in Austria. Two additional jobs outside the Group are linked to each job at NOVOMATIC through the integration with domestic suppliers as well as through consumption and investment effects. "Besides our vertical integration of more than 90 percent, we also are a reliable customer and partner for numerous companies in Lower Austria", says Harald Neumann, CEO of NOVOMATIC AG, summarizing the findings. NOVOMATIC thus safeguards a total of 11,322 jobs in Austria. This roughly corresponds to the same number of people employed at all travel agencies and tour operators.
Due to its strong growth in recent years, NOVOMATIC is now one of the largest taxpayers in the country. The Group's activities contributed a total of EUR 439.7 million directly and indirectly to tax revenue in Austria in 2017. The fiscal contribution thus roughly corresponds to the total amount of capital gains tax generated. The largest tax items: about 45.9 percent of total fiscal revenue was spent on wage-related taxes and social security contributions. Taxes on products accounted for 19.7 percent and VAT for 18.2 percent.
In addition, NOVOMATIC is very active in supporting social and cultural institutions. "Not only are we proud of our economic importance, but we are also working hard to further strengthen our social footprint. This also applies to our employees and ranges from setting up our own training programs, such as the 'Corporate Coding Academy', to initiatives that underline our responsibility as an employer," Neumann refers to the label "Nestor Gold" for age-appropriate work and the quality label "Beruf und Familie" of the family ministry for family-friendly employers.
About NOVOMATIC:
The NOVOMATIC Group is one of the biggest international producers and operators of gaming technologies and employs more than 30,000 staff worldwide. Founded by entrepreneur Professor Johann F. Graf in 1980, the Group has locations in more than 50 countries and exports high-tech electronic gaming equipment and solutions to more than 75 countries. The Group operates around 270,000 gaming terminals and video lottery terminals (VLTs) in its some 2,100 plus gaming operations as well as via rental concepts.
Through its numerous international subsidiaries, the NOVOMATIC Group is fully active in all segments of the gaming industry and thus offers a diversified Omni-channel product portfolio to its partners and clients around the world. This product range includes land based gaming products and services, management systems and cash management, online/mobile and social gaming solutions as well as lottery and sports betting solutions together with a range of sophisticated ancillary products and services.
More Hungarians Ban Themselves from Gambling This Year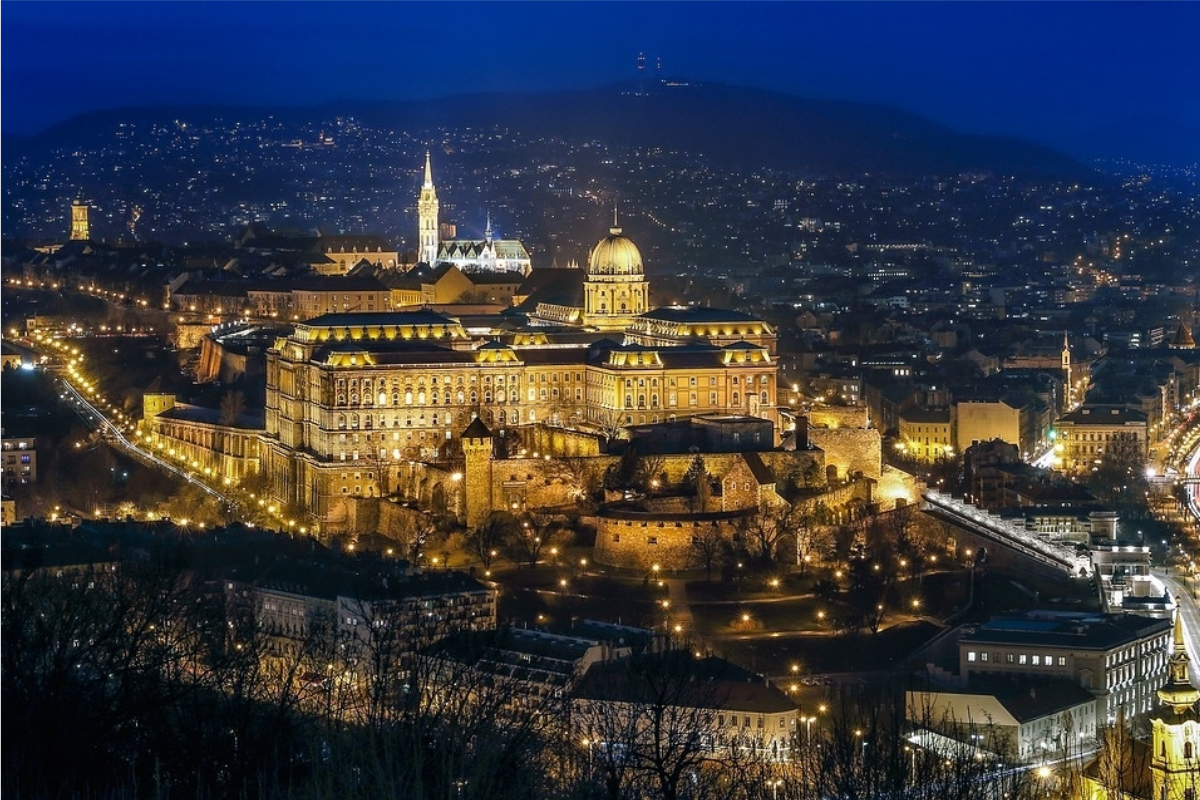 Reading Time:
1
minute
Gambling addicts have had the opportunity to make significant self-restraint statements at the Hungarian Gaming Authority since January 1, 2016. More and more people are taking advantage of the opportunity and banning themselves from different types of addictive habit. So far, 150 people have requested this year to be banned from gambling at the Gambling Supervisory Authority.
As per the data from the Gambling Supervisory Authority, in 2016, 76 people had already requested the ban, but the number is increasing every year. In 2018, a total of 218 people restricted themselves from gambling. This year, 150 people have requested to be banned from casinos and arcades so far, compared to the 107 this time last year, so the trend seems to continue.
The Authority data also shows that the majority of those concerned opt for the longest ban of five years, but more and more people ask for short-term self-restraint as well.
SYNOT Games Signs Supply Deal with Superbet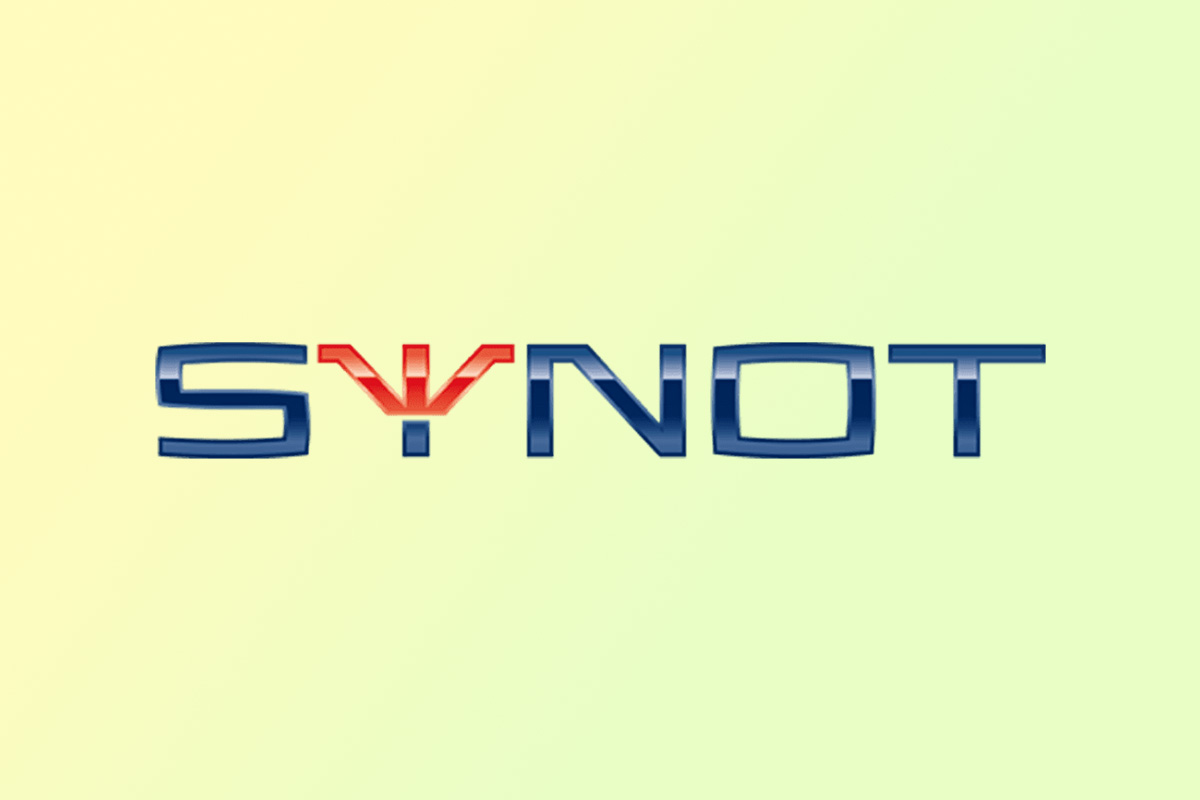 Reading Time:
1
minute
SYNOT Games has signed a supply deal with Romanian gambling operator Superbet. The deal will see SYNOT Games' full suite of casino games go live with Romania's leading operator. The move has been authorised by the Romanian gambling regulator, ONJN.
SYNOT Games said in a press release that through a successful integration process, its complete library will gradually become available to Superbet's gambling customers. Players will thus gain access to a number of popular titles, including Respin Joker, Alchemist's Gold and Fruit Awards.
The Superbet deal comes as part of SYNOT Games' European expansion strategy. The company revealed that it had obtained licenses by the Danish Gambling Authority and the Portuguese gambling regulator that would enable it to distribute its content in Denmark and Portugal through partnerships with locally licensed operators.
SYNOT Games CEO Ivan Kodaj said that they are "happy to support Superbet's offering with a list of fresh and entertaining titles with a proven record on the market." Mr. Kodaj went on that this latest deal highlights their "increasing popularity and market presence" and gives them "further recognition on the regulated markets."
Heather Faulkner, Head of Online Gaming at Superbet, added that "SYNOT's portfolio is something we are enthusiastic to finally have" and that they are confident "this will be a long-lasting relationship given the reputation the provider has earned itself over the last few months."
Totalizator Sportowy Hits PLN5.2 Billion in Overall Sales 2019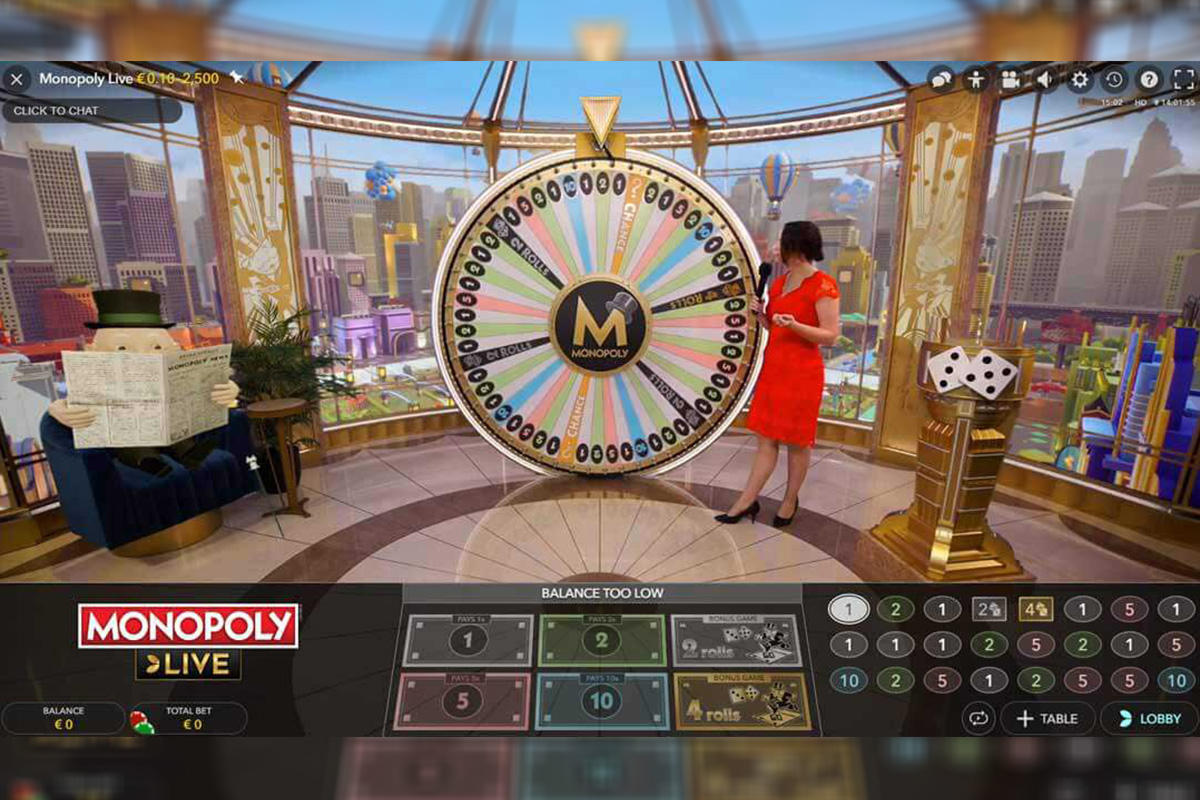 Reading Time:
1
minute
Olgierd Cieślik, the President of Totalizator Sportowy, has announced that his company's new Total Casino product had returned profits of PLN48m to the government since the site's launch in December 2018.
Total spending on the site hit PLN2.3b, of which all but PLN100m was returned to the site's customers, whose ranks currently stand at over 64k. One of these lucky customers won a PLN514k jackpot in July, the biggest payday in the site's eight-month history.
Totalizator Sportowy's overall sales in the year to date hit PLN5.2b, almost equalling the PLN6.1b sales figure the company generated in all of 2018. Cieślik said Total Casino's performance to date has "not only met our expectations, but are better than we expected."
Besides Totalizator Sportowy, Poland currently has 14 online gambling licensees, all of which are limited to sports betting. The government protects these licensees by constantly expanding its blacklist of unauthorised online gambling domains deemed to be serving Polish punters without local approval.