Caesars Entertainment Corporation to Participate in Deutsche Bank 26th Annual Leveraged Finance Conference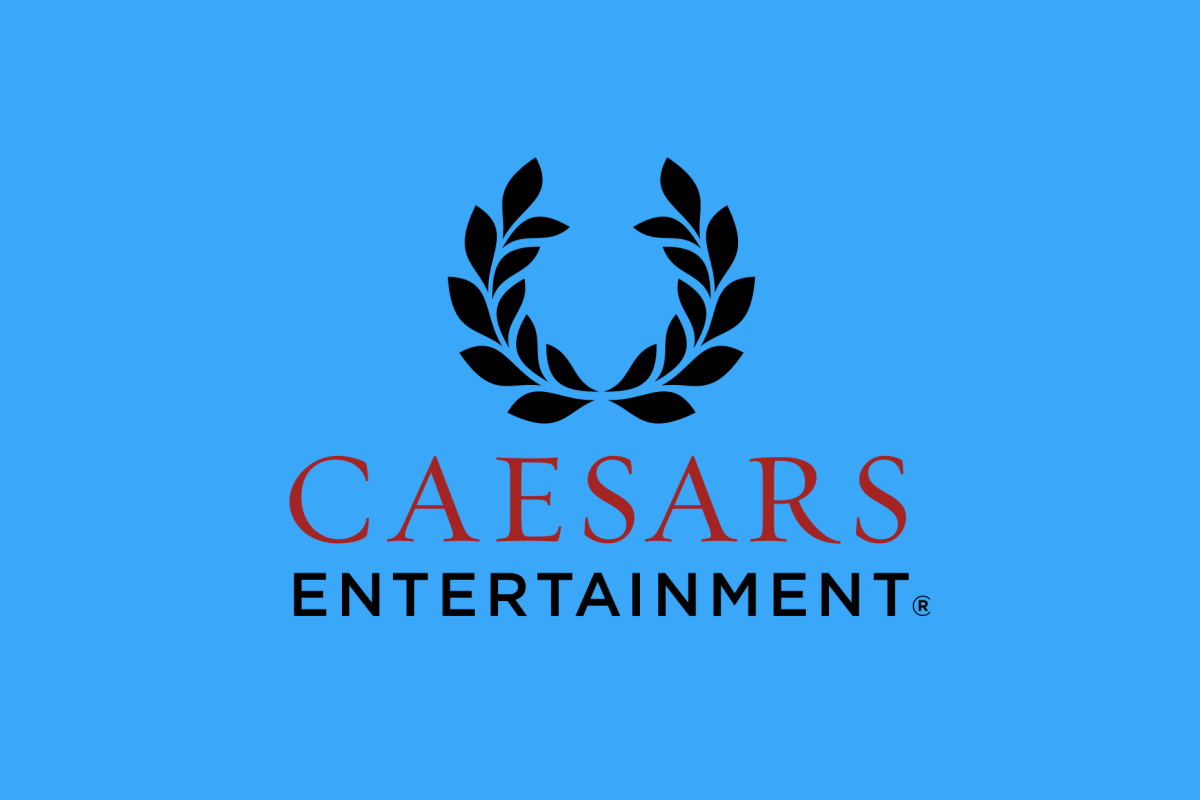 Reading Time:
2
minutes
Caesars Entertainment Corporation (NASDAQ: CZR) ("Caesars Entertainment") today announced it will participate in the Deutsche Bank 26th Annual Leveraged Finance Conference in Scottsdale, Arizona on Tuesday, October 2, 2018.
Caesars Entertainment President & Chief Executive Officer Mark Frissora and Executive Vice President & Chief Financial Officer Eric Hession will speak at 9:20 a.m. Pacific Time to discuss the Company's financial performance and strategy. The fireside chat will be audio-only webcasted live and will be available at http://investor.caesars.com.  A replay of the presentation will be accessible for 90 days following the live broadcast through the same link provided.
About Caesars Entertainment Corporation:
Caesars Entertainment is the world's most diversified casino-entertainment provider and the most geographically diverse U.S. casino-entertainment company. Since its beginning in Reno, Nevada, in 1937, Caesars Entertainment has grown through development of new resorts, expansions and acquisitions and its portfolio of subsidiaries now operate 49 casinos in 13 U.S. states and five countries. Caesars Entertainment's resorts operate primarily under the Caesars®, Harrah's® and Horseshoe® brand names. Caesars Entertainment's portfolio also includes the Caesars Entertainment UK family of casinos. Caesars Entertainment is focused on building loyalty and value with its guests through a unique combination of great service, excellent products, unsurpassed distribution, operational excellence and technology leadership. Caesars Entertainment is committed to environmental sustainability and energy conservation and recognizes the importance of being a responsible steward of the environment. For more information, please visit www.caesars.com.
Forward-Looking Statements
Certain information in the presentation described herein will constitute forward-looking information within the meaning of the Private Securities Litigation Reform Act of 1995. You can identify these statements by the fact that they do not relate strictly to historical or current facts and by the use of words such as "will," "may," "project" or the negative or other variations thereof or comparable terminology. In particular, they include statements relating to, among other things, our plans and strategies, our 2018 outlook and certain pending projects.
This information is based on the Company's current expectations, and actual results could vary materially depending on risks and uncertainties that may affect the Company's operations, markets, services, prices and other factors as discussed in the Company's filings with the Securities and Exchange Commission. These risks and uncertainties include, but are not limited to, industry and economic conditions and competitive, legal, governmental and technological factors. There is no assurance that the Company's expectations will be realized. You are cautioned that forward-looking statements are not guarantees of future performance or results.
The forward-looking information in the presentation reflects the opinion of management as of the date of the presentation. Please be advised that developments subsequent to the date of the presentation are likely to cause this information to become outdated with the passage of time. The Company assumes no obligation to update any forward-looking information contained in the presentation should circumstances change, except as otherwise required by securities and other applicable laws.
Source: Caesars Entertainment Corporation

Armadillo Studios to release its first branded slot – The Lioness with Amanda Nunes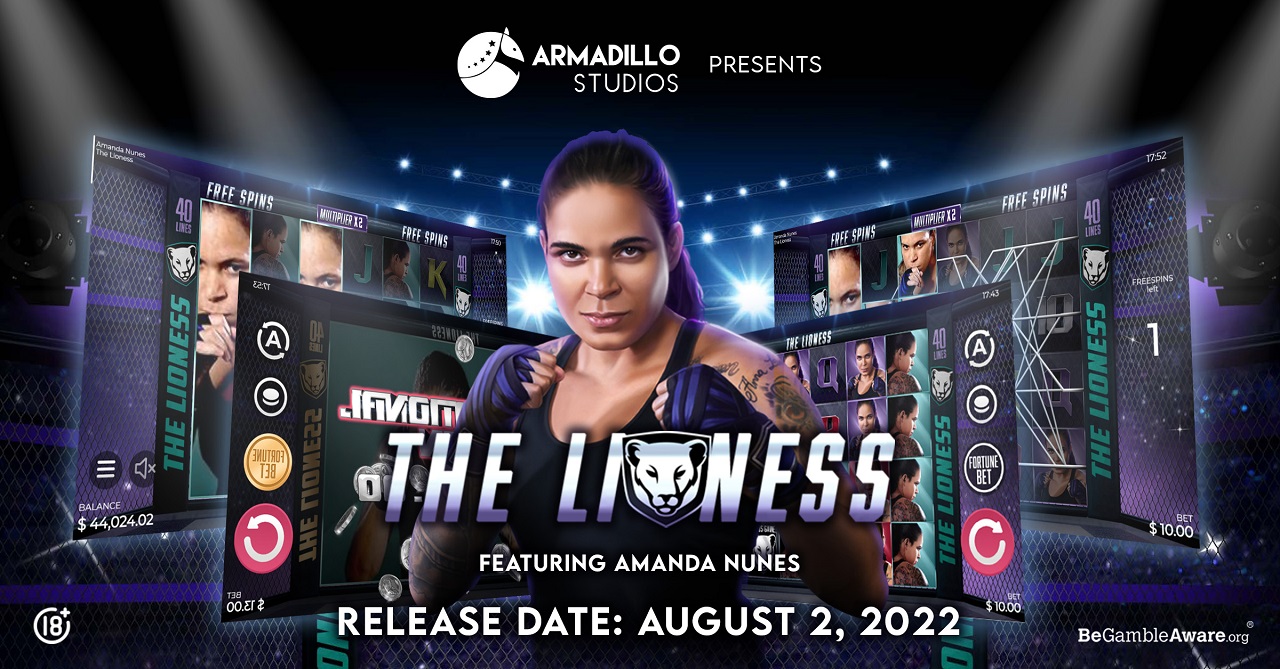 Reading Time:
< 1
minute
Armadillo Studios announces the upcoming release of its first branded slot, featuring the famous Brazilian MMA champion Amanda "The Lioness" Nunes. The new title will be live on August 2, 2022.
The Lioness, Armadillo Studios' first branded title featuring the legendary Brazilian athlete Amanda Nunes, will increase the studio's reach of new player bases and demographics.
The slot will be launched on August 2, after the title rematch with Julianna Peña on July 30 in Dallas, where Nunes is set to reconquer her title as the UFC bantamweight champion.
Amanda Nunes is an ambitious fighter who doesn't show weakness in her matches, being one of the best ground wrestlers in MMA and going toe-to-toe with the world's most skilled fighters.
The slot captures Amanda Nunes' successful career by taking the players to the UFC cage. They can experience the world of MMA fighting through various interactive mechanics, a unique Fight Feature, Free Spins, a Lioness Link bonus, and a Fortune Bet mode that upgrades Nunes' punching power.
The smooth gameplay, great soundtrack, and animations create a captivating slot showcasing a true champion with many wins under her belt.
David Stoveld, COO of Armadillo Studios, says: "As we make strides in our U.S. market expansion, we realize the importance of branded content. We are thrilled to finally be ready to release a slot centred around a true, one-of-a-kind MMA icon. The Lioness slot has really come together, and we are proud of the final game product as well as the opportunity to work alongside the legendary Amanda Nunes."
Amanda Nunes' global presence will significantly boost Armadillo Studios' reach in the localized U.S. market and provide some well-needed gender balance to the casino vertical.
Galaxy Racer appoints Syed Ibn-E-Ali as Chief Financial Officer for South-East Asia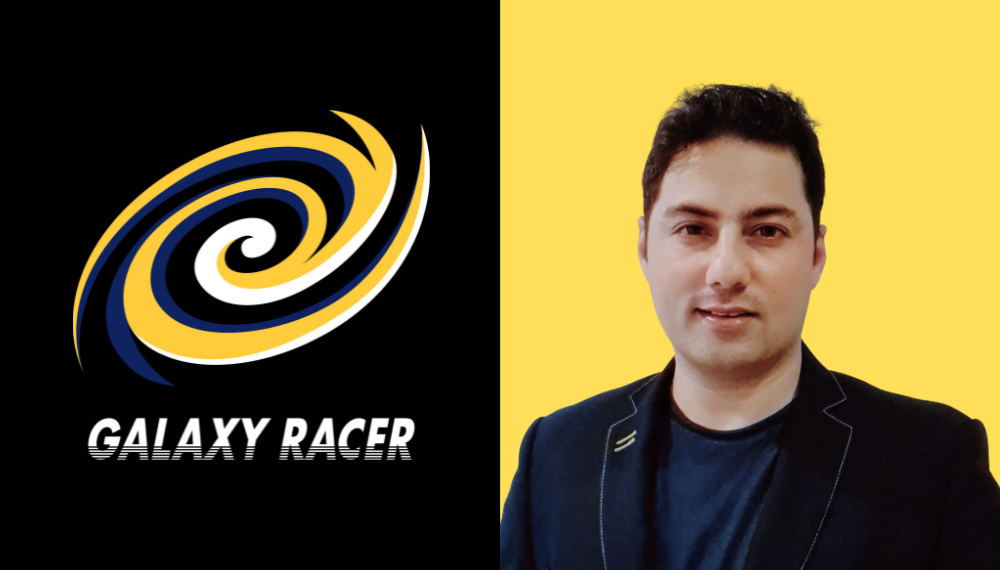 Reading Time:
2
minutes
Galaxy Racer (GXR), the transmedia powerhouse focused on esports, content creators, music and sports, has appointed Syed Ibn-E-Ali as its new Chief Financial Officer for SEA. In his new role, he will mainly focus on the growth, strategy and finances of Galaxy Racer in South-East Asia.
Joining Galaxy Racer with over 14 years of experience in financial administration and operations management, Ali brings with him a deep understanding of Software as a Service (B2B), eCommerce and the video games industry, taking on major positions across multiple regions including the USA, South Asia and APAC.
Having worked at the top level of finance at significant tech, media and gaming companies, including Rocket Internet and Streamline Media Group, Ali will be bringing his considerable experience driving media and gaming companies forward to Galaxy Racer's operations in South-East Asia.
In his new role, Syed Ibn-E-Ali will be responsible for helping with the organisation's expansion across the SEA region, as well as focusing on the structuring of all Galaxy Racer's SEA offices, policy implementation and corporate governance.
With an outstanding track record of building strong business partnerships, optimising business processes and delivering strategic growth, Ali's rich experience in accounting, auditing and finance will give Galaxy Racer an exceptional foundation for success in South-East Asia.
Syed Ibn-E-Ali, Chief Financial Officer SEA at Galaxy Racer said: "The continued growth of Galaxy Racer speaks for itself, and I'm so excited to join the team as the Chief Financial Officer for SEA, and help take the brand's presence in the region to the next level. Entertainment, especially esports has become one of the most hyper-growth industries in Asia and is evolving at a tremendous pace. So it's incredibly exciting for me to be with Galaxy Racer, at the very forefront of that growth."
Mitch Esguerra, CEO SEA at Galaxy Racer commented: "It's a pleasure to have Syed Ibn-E-Ali join us as our new Chief Financial Officer for SEA. His vast levels of experience and expertise at the top levels of the finance industry, alongside his passion for the esports and gaming industries, will be vital for us as we continue to grow in the region and build our global footprint."
Slots Play Casinos unveils new look and more exclusive offers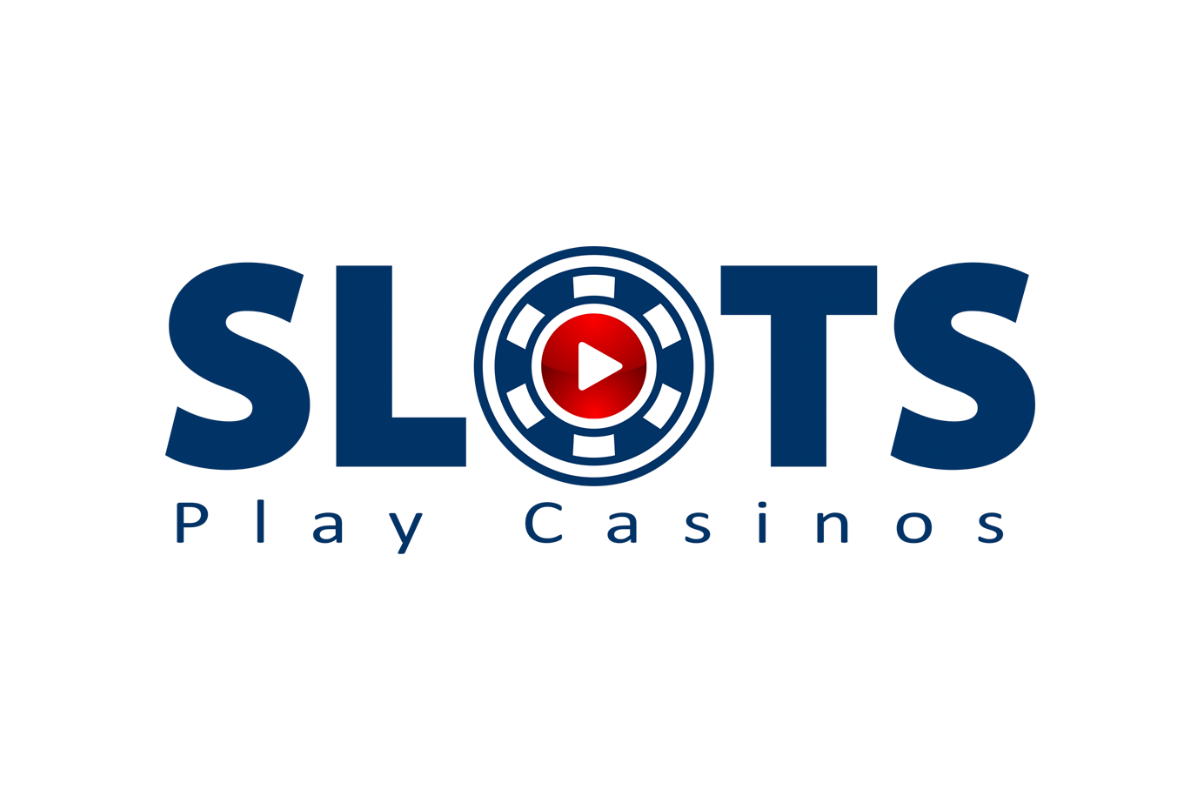 Reading Time:
2
minutes
Peer-led online gaming website responds to customers' wishes following comprehensive survey
Slots Play Casinos has unveiled a fresh new look and the promise of even more bonuses and exclusive offers to underline its status as the market's most customer-focused gaming comparison website.
SlotsPlayCasinos .com has fine-tuned its offering with design and reward enhancements in response to an overwhelmingly positive customer survey found that almost 85% of players said it is either easy or very easy to discover the information they need via the site.
Around three-quarters of respondents said that access to bonuses, free chip coupons and exclusive deals is what they like most about Slots Play Casinos. Information about new game updates was the second most important feature, just ahead of casino reviews.
However, rather than simply soaking up the positive feedback and praise, the peer-led online gaming site is giving its players even more of what they like.
The platform has increased the number of exclusive deals it offers – especially free spins – with a brand-new layout featuring easy-to-find game reviews and bonuses. Users can also enjoy an even more intuitive design with enhanced navigation and speed.
Laurie Renfield of Slots Play Casinos said: "Slots Play Casinos prioritises being responsive to our visitors' input, which strengthens our peer-led approach and vision: they spoke, we listened, we acted.
"This is the perfect symbiotic relationship for our ever-growing popular hub of information, smart strategies, and great deals in online gaming. Our approach sets a benchmark for the sector and is undoubtedly good news for players."
After embarking on its latest site performance survey, Slots Play Casinos received hundreds of completed questionnaires in just a few days.
"This unusually high response rate is indicative of a high level of trust in the service we are providing as well as a strong relationship between our site and user," Renfield added.