Reading Time:
2
minutes
Pay8, a Fintech company, represented by its chairman Kirk Arambulo, has signed a Memorandum of Understanding with Secretary Raul Lambino of the Cagayan Economic Zone Authority (CEZA).
Pay8, which specializes in payment solutions, is providing the CEZA Zone with last mile connectivity using their proprietary platform to enable online payments in remote areas.
The project is in line with the programs of the Duterte administration for financial inclusion, giving the 80% of the unbanked population in the Philippines access to the banking network. This will include residents, locators, small businessmen in the Sari Sari stores, fishing operators, and transportation operators.
Pay8 serves as a payment gateway by utilizing a portable point of sale (POS) system, bringing mass transactions online for often isolated communities. It also dovetails with the ecotourism push, allowing hotels and resorts in CEZA to accept and receive tourist payments under bancnet and Visa/MC.
This connectivity will also take advantage of the proximity of the new airport in CEZA to major North Asian cities being a short 45 minute flight from most of the coastal cities of China and Taiwan, and less than two hours from Japan and Korea.
"We are excited to be part of the pivot of CEZA towards being the Fintech leader in Asia. We look forward to working hand in hand with them to provide an effective platform for financial inclusion. This Filipino developed platform is scalable and can be a showcase for other emerging markets in Asia and is aimed at helping CEZA constituents compete in the digital world", said HatchAsia President, Kirk Arambulo.
Pay8 is a majority owned subsidiary company of HatchAsia Inc., which has filed for its listing by introduction with the Philippine Stock Exchange (PSE).
About HatchAsia Inc.
HatchAsia is a gaming and IT services company dedicated to reshaping the digital landscape through innovative technology and business process solutions.
Located in the heart of Bonifacio Global City (BGC) in Taguig City, the company offers customer service and helpdesk support, field technical support, datacenter provision and maintenance, as well as cash management and financial support to its customers.
Its software services delivery unit provides end-to-end solutions covering project management, applications design and development, data management and information processing services.
HatchAsia is headed up by President and CEO, Kirk A. Arambulo.
For more information, visit www.hatchasia.com
Hokkaido's prospects to win Japanese IR bid in doubt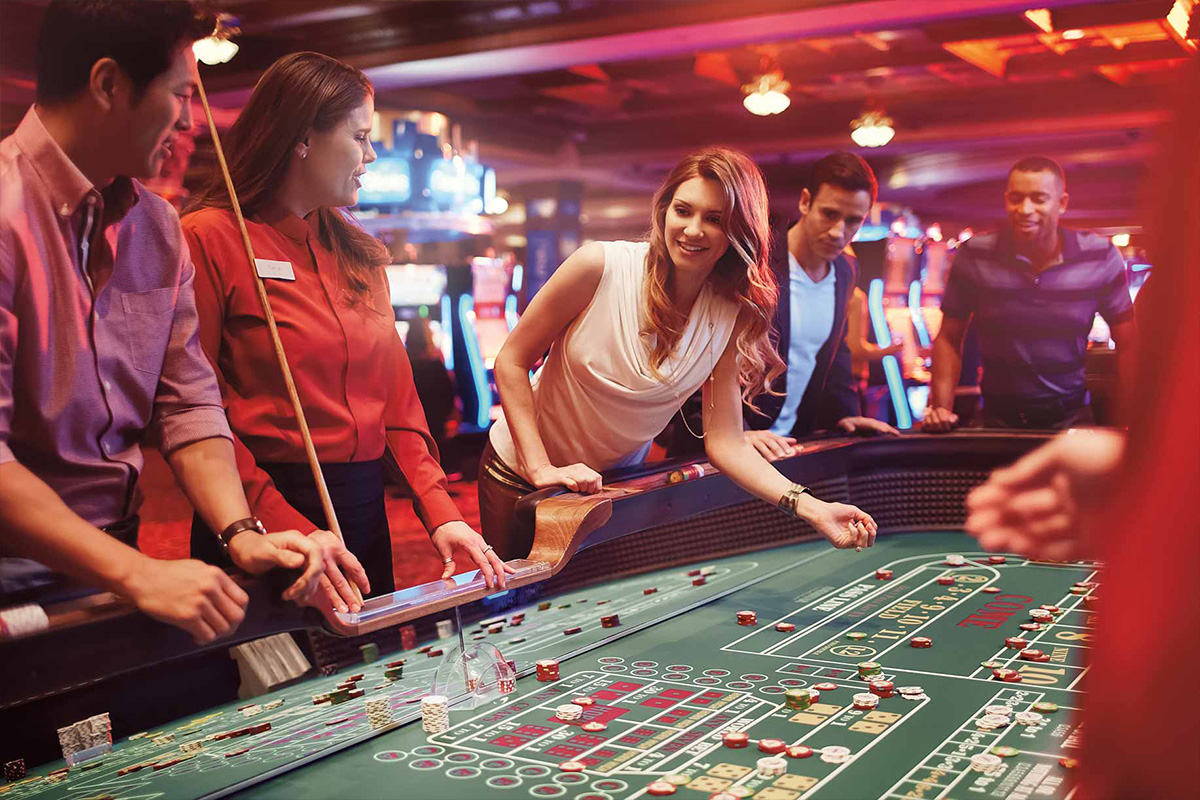 Reading Time:
1
minute
Harumi Takahashi, the governor of Hokkaido Prefecture in Japan, has announced that she will not be contesting for a fifth term next spring. Her departure would land a serious blow to prospects the prefecture becoming an IR destination.
Her departure means that there will be a new governor in Sapporo next spring. Most likely it will be a contest between a conservative ruling party-backed candidate and a united opposition candidate, though no one has yet declared.
Pro-IR forces are thus losing the power of incumbency in a prefecture in which opposition parties have historically performed better in elections than they do at the national level.
Next spring, the unified local elections will include both the gubernatorial race and the assembly elections. Conservative forces will likely need to win both contests for the IR plans to go forward.
Operator Donaco to conduct a strategic review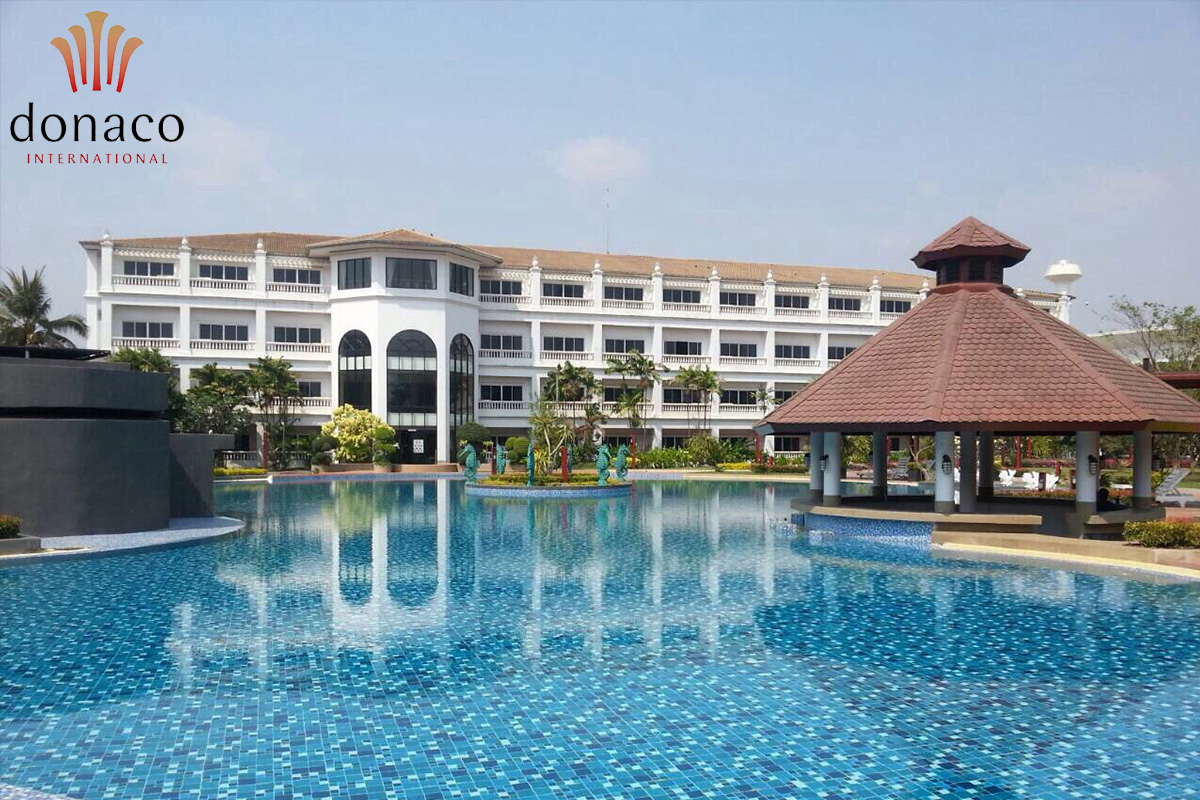 Reading Time:
1
minute
Donaco International, which operates of Star Vegas Resort and Club and other locations in Vietnam and Cambodia, is planning to conduct a strategic review of its activities, as its present share price is not in sync with its assets.
In a statement issued last week, Donaco said that it is considering various ways to eliminate or restructure its bank debt and free cash flow to conduct capital management initiatives. The total debt owing is US$39.9m, secured against the assets of the Star Vegas business, not its Aristo business.
It said that discussions are under way with "several parties" who have put forward proposals to unlock the value of the company's assets and provide value to shareholders. It is expected that the strategic review will be issued in around three months.
The Star Vegas Resort and Club is a casino in Poipet, Cambodia, on the border with Thailand and was established in 1999. It is the largest of the Poipet casino hotels with more than 100 tables and 1400 slots. The Aristo International Hotel is a casino in northern Vietnam, close to the Chinese border, and was established in 2002. It is now a five-star casino resort with 400 rooms.
Illegal gambling ring collected in Singapore collected $20m in 9 years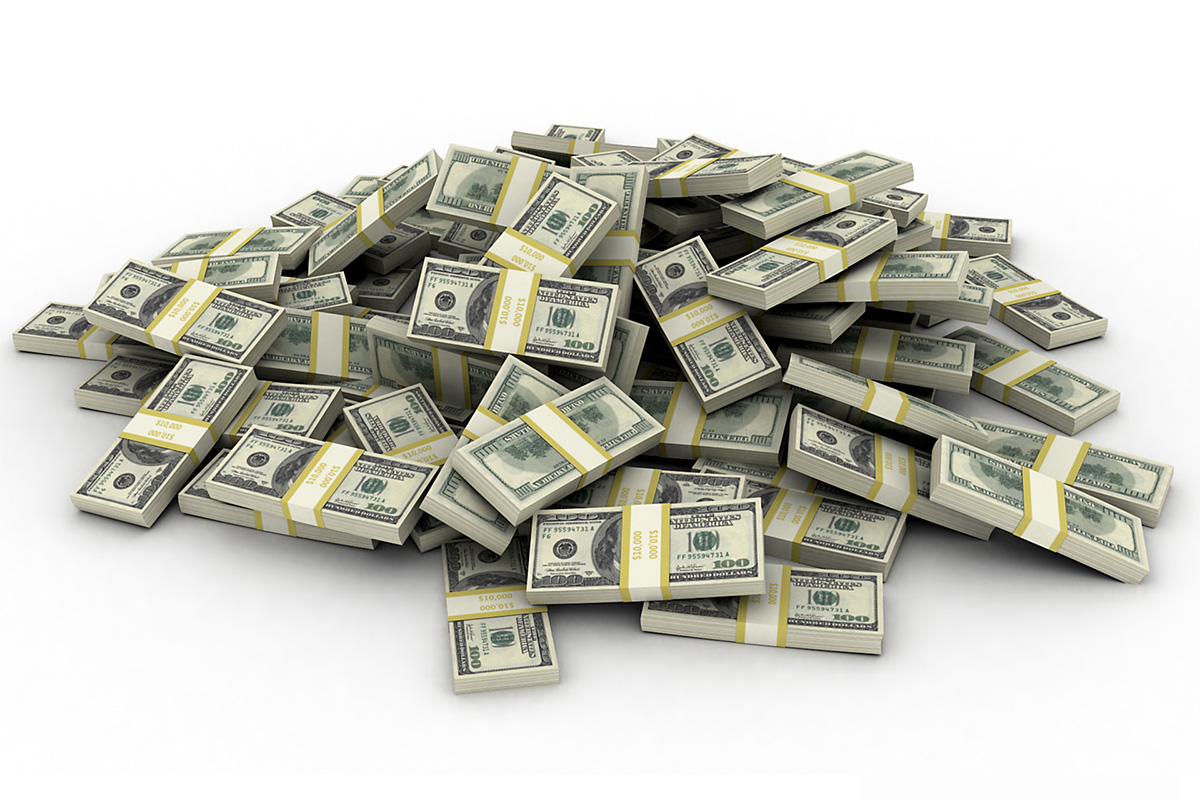 Reading Time:
1
minute
An ongoing court case in Singapore revealed that an illegal gambling syndicate had collected between $9.7 million and $20.2 million from its customers in a span of nine years starting from 2007.
Lim Teng Kok, one among the operators, pleaded guilty to three offences under the new Organised Crime Act, which was passed in Parliament in 2015 and took effect in June 2016.
Lim, 68, also admitted to two other charges involving illegal gambling activities.
There were allegedly more than 30 persons involved in illegal remote gambling services. All of them were arrested.
DPP Teo told District Judge Ng Peng Hong: "The accused would get a commission of 10 per cent of the total bets collected from his own punters. If the accused's punters struck lottery, he would receive an additional 5 per cent of the winning amount."
She added that Lim later had 80 punters placing illegal bets with him. Over time, he became a "master agent" and recruited a pool of about 15 agents under him. These agents would then collect illegal bets from punters.
The court heard that Lim earned more than $200,000 in commission between 2007 and 2015 in total.
DPP Teo urged Judge Ng to sentence him to five years and four months' jail with a fine of $288,000. She said the court should send a strong message to deter others from committing similar offences.
Defence lawyer Steven Lam pleaded for his client to be handed a jail sentence of between three years and eight months and four years, with a $200,000 fine. He said Lim committed the offences due to dire financial circumstances and had to raise funds to treat his daughter's kidney failure.
Lim was offered bail of $15,000 and is expected to be sentenced on Jan 15 next year.