The RISQ igaming insurance platform (iGiP) pays out record £25m jackpot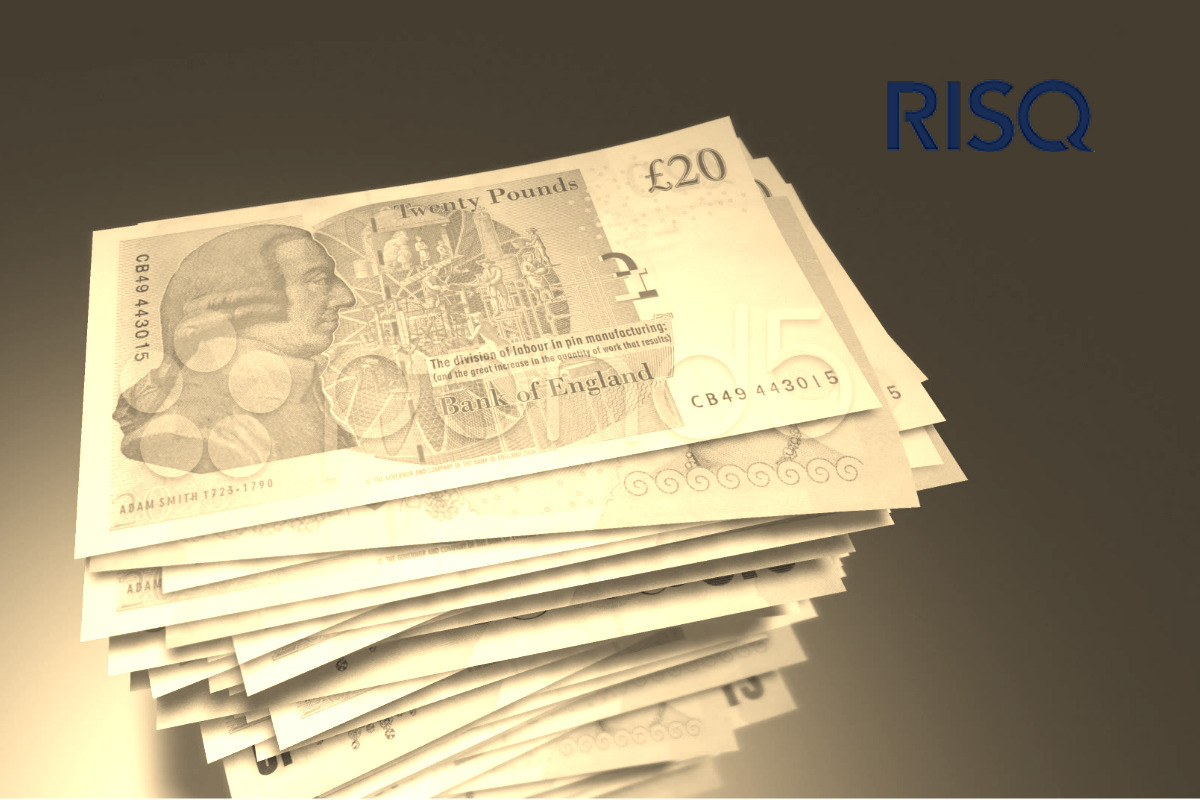 Reading Time:
2
minutes
RISQ, the leaders in insurance-backed acquisition and retention services for the igaming industry, have announced their first £25m jackpot winner via the sweepstake and contests platform, Happy Pay.
The lucky winner of this life-changing prize entered the free-to-play prize draw via one of Happy Pay's popular portfolio of promotional jackpot products, available across a range of assorted ecommerce websites.
Since partnering with RISQ over a year ago, Happy Pay's clients have reported significant boosts in daily entrants due to increased jackpot sizes, whose levels RISQ has escalated by over 150%, proving their worth as a driver of traffic, player-engagement and sales across all platforms and devices.
RISQ's insurance-backed solution enables the creation of non-networked prizes across a wide range of game types and channels. This diverse and tailored jackpot provision adds real substance and value to a company's product offering and marketing campaigns, as evidenced by RISQ's wide scope of B2B partnerships.
It's the latest application from RISQ, whose leading igaming insurance platform is creating new levels in player acquisition and retention via its scalable jackpots of up to £150m. These flexible solutions offer operators and platform-providers access to some of the biggest payouts in the industry.
RISQ's B2B Director, Tom Mitchell, said the record £25m jackpot provided ready proof of RISQ's unique ability to pay out promptly on even the biggest industry jackpots, thanks to their contracts with A-rated reinsurers.
Mitchell said: "As volumes increase on our insurance platform (iGiP), jackpot payouts will become more and more frequent. Ultimately, in the event of any jackpot win, our clients rely on our ability to pay out quickly and with no hidden complications.
"I certainly feel that we have proven this capacity with Happy Pay. As we grow and develop, our goal is for the platform to give clients access to any winnings within 24 hours. By continuing to improve our technology, processes and reinsurance contracts, I believe that this is a realistic target."
About RISQ:
RISQ's iGaming insurance Platform (iGiP) creates new levels of player acquisition and retention with scalable jackpots and high limit bets. These flexible solutions offer operators and platform-providers access to some of the biggest non-networked jackpot payouts in the industry. RISQ also provide ancillary coverage for betting-on-lottery platforms up to £150m (featuring national, state and provincial lottery betting) as well as free-to-play sports predictor games for event-based competitions. RISQ's insurance platform is backed by a team of innovative and experienced professionals in both risk and sporting analytics, leveraging over a dozen insurance markets, including Lloyd's of London and their affiliates.

Aristocrat CFO Julie Cameron-Doe to Depart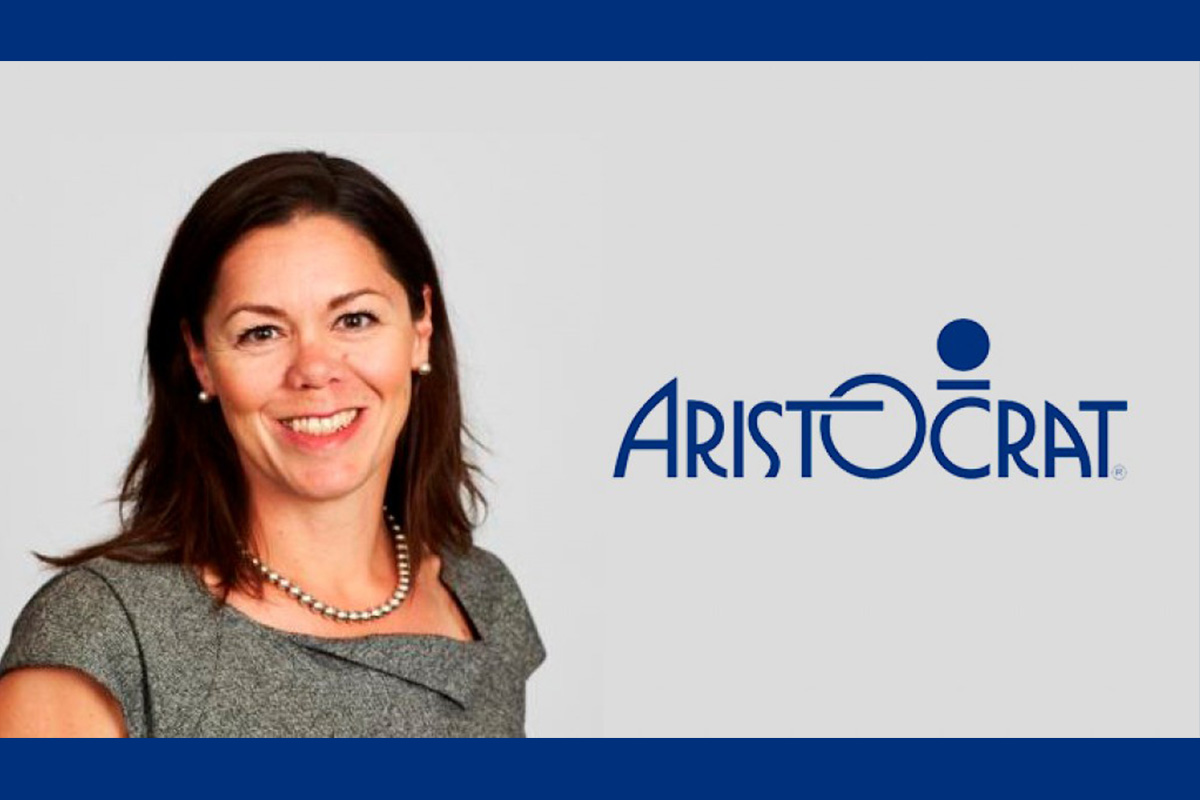 Reading Time:
< 1
minute
Aristocrat Leisure has announced the resignation of its long-time CFO Julie Cameron-Doe, who is set to take up a similar role with US casino giant Wynn Resorts.
The company said Cameron-Doe will work through her six month notice period before taking up a new role as CFO of Wynn Resorts.
"Julie has been an exceptional partner to me and the leadership group over the past four years, as Aristocrat's scale, diversity, resilience and cultural growth has accelerated," Aristocrat CEO and Managing Director Trevor Croker said.
"I regret but fully respect Julie's decision to seek a new opportunity at this time, for personal and family reasons, after many successful years with Aristocrat. I look forward to working through a smooth transition process with Julie in the coming months, and to providing an update on Julie's successor in due course."
SAZKA Entertainment Rebrands as Allwyn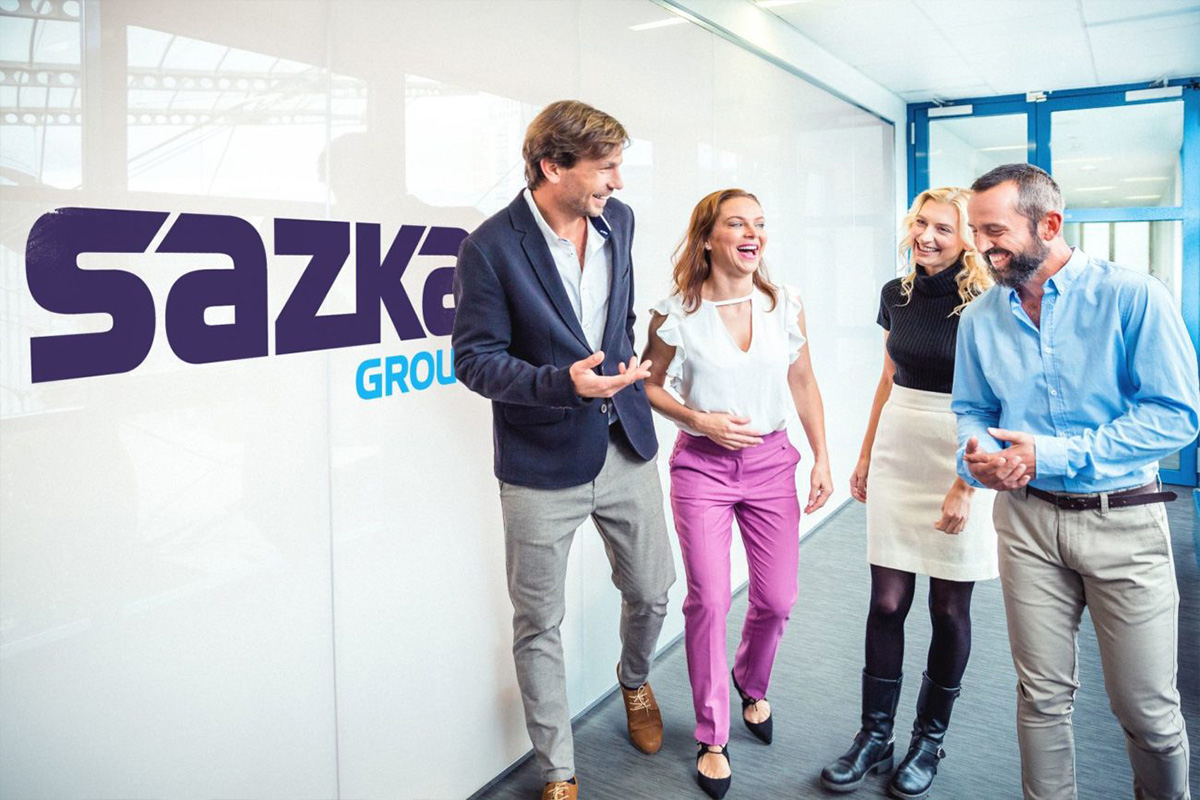 Reading Time:
< 1
minute
SAZKA Entertainment, which operates lotteries in Austria, the Czech Republic, Greece, Cyprus and Italy, is re-branding as Allwyn.
The change comes as the Company evolves from a pan-European lottery operator into a global business.
Allwyn will retain its iconic, local brands that are cherished by both its consumers and employees and drive the continuous strong growth of the Company.
Allwyn is a lottery, entertainment and digital gaming operator, with trusted brands delivering over €16bn in wagers. Allwyn is one of Europe's largest and fastest-growing lottery companies and its strong performance across markets is helping to fund good causes in Austria, the Czech Republic, Greece and Cyprus, and Italy.
PokerStars Players Can "Level Up With Lex" with Innovative Personalised Poker Advice Videos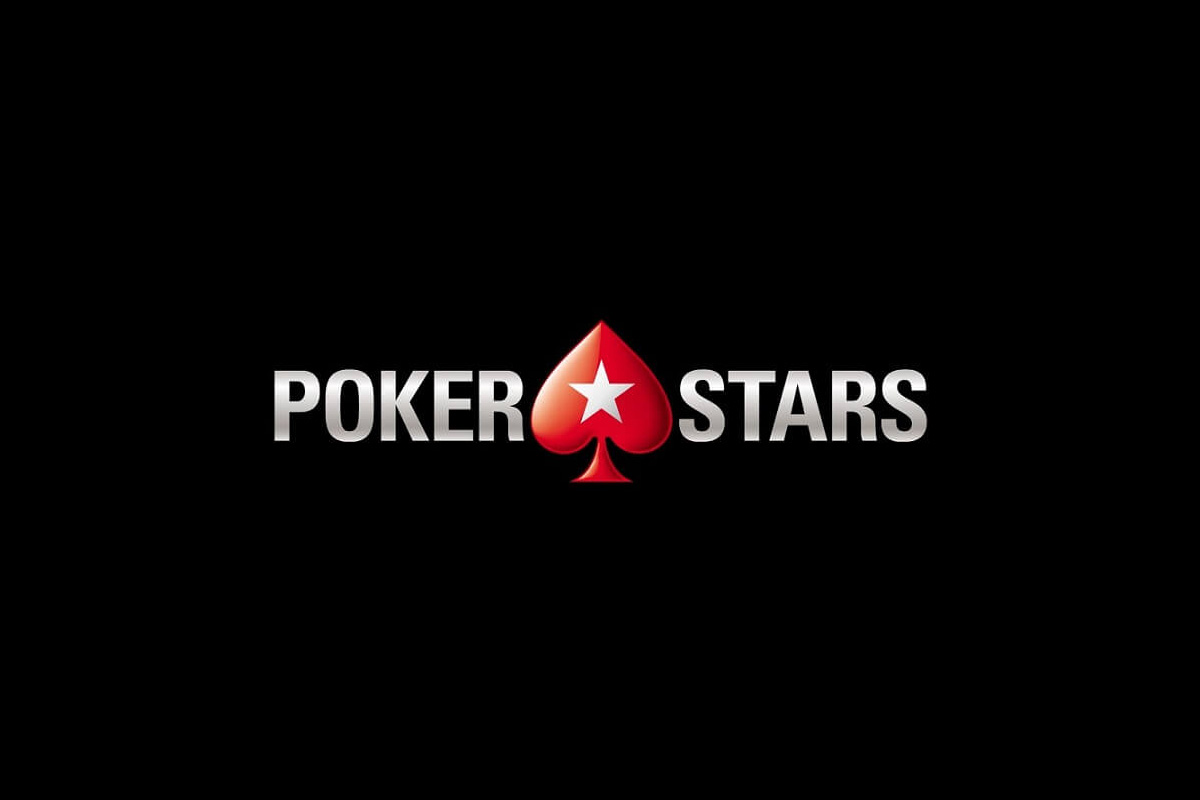 Reading Time:
2
minutes
The PokerStars community will now be able to "level up" their poker strategy and hone their poker skills with the help of one of the most well-known faces in poker and a ground-breaking innovation from PokerStars.
"Level Up With Lex" with PokerStars Ambassador Lex Veldhuis provides clear, simple and personalised poker advice videos based on a player's real money Spin & Go game, helping to improve their skills in a safe environment and create more winning moments.
Veldhuis' tips are highly personalised to the player and focus on improvement and education. Each piece of advice is based on data generated by PokerStars' proprietary machine learning platform, which reads and analyses hand histories to detect mistakes. Each is therefore correct and true to the individual's actions at the table.
"Level Up With Lex aims to help the PokerStars community develop their skills in a unique way and I'm proud to be part of this innovation. Learning poker strategy as a beginner can be challenging as there's so many resources out there, but Level Up With Lex gives clear and simple advice that's easy to take on board, meaning players get the most out of their time at the tables. It's taken a lot of hard work and effort and I'm looking forward to seeing players benefitting from this technology," PokerStars Ambassador Lex Veldhuis said.
The personalised videos can be created by opting in on "The Rail" in the PokerStars software. The videos can then be viewed on The Rail or received via email or push notification if players have their poker communication preferences enabled in "settings".
Severin Rasset, PokerStars Managing Director & Commercial Officer, Poker, Product and Innovation, said: "Personalisation of our players' experience and making their time with us more beneficial is at the heart of this innovation. We wanted to give our players a seamless and interesting way to improve and learn. When people are improving and progressing their skills, they generally enjoy the experience more and this is great for the game. This is the first large-scale, consumer facing use of AI for online poker and we are truly excited to bring this to our players who get the benefit of learning from Lex and one of the most sophisticated tools in online gaming."
PokerStars recognised and invested in the potential of machine learning early on and its proprietary technologies have been active for some time. Today, they are an important tool to vigorously police poker tables to protect the integrity of the game, ensure a level playing field for all and enhance the customer experience.
Lex is one of the most well-known and successful faces in poker and has the biggest poker stream on Twitch. He has had big scores in major tournaments like the Spring Championship of Online Poker (SCOOP) and the World Championship of Online Poker (WCOOP) and has a personal record of a massive 58,543 concurrent viewers watching his stream in the 2020 SCOOP Main Event High.