EveryMatrix seals casino deal with Adjarabet, the Georgian giant gaming operator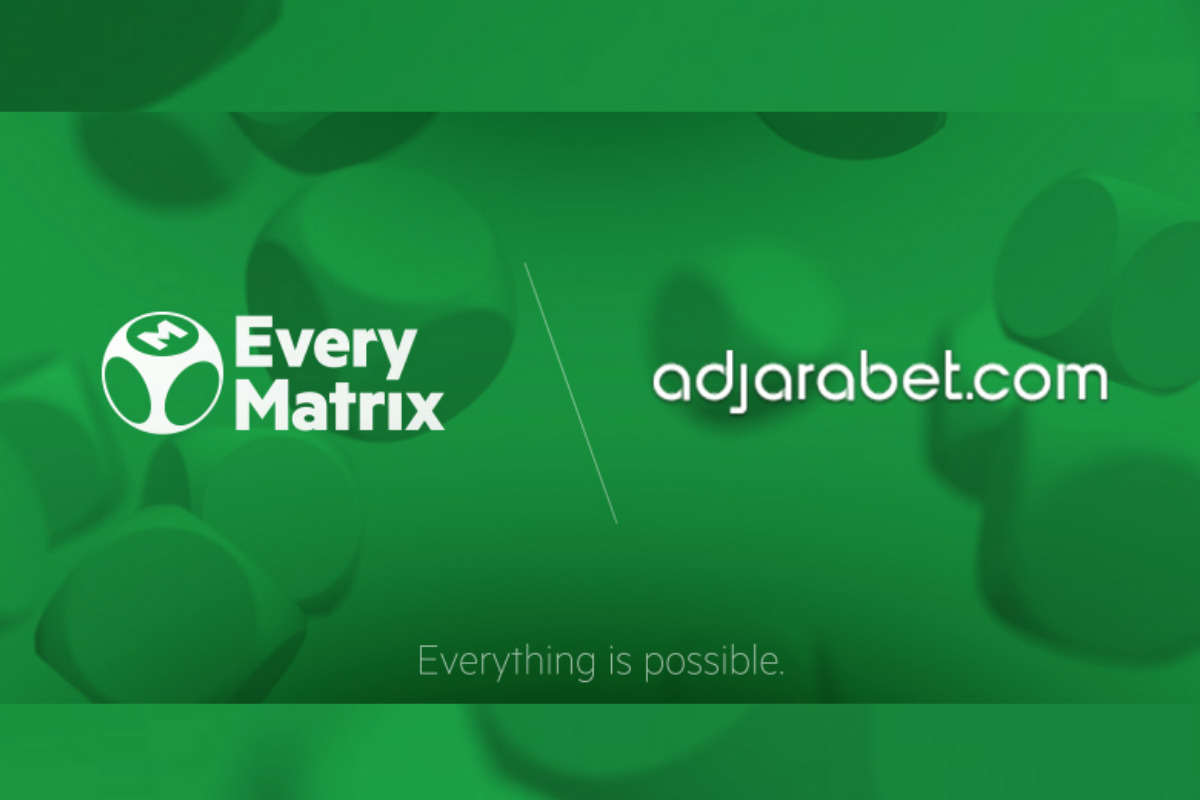 Reading Time:
2
minutes
EveryMatrix is delighted to announce the recent integration of CasinoEngine with Adjarabet's existing platform. Adjarabet's end-users can now enjoy an unrivalled casino experience from leading providers and significant increases in RNG games and premium live casino options.
Through this deal, Adjarabet, the Georgian market leader and the most successful gaming portal in the regulated markets of Georgia and Armenia, employs a pure integration of the CasinoEngine iGaming Integration Platform that permits operators to obtain top performance and get access via a single API to the entire product suite, integrated directly with its front-end, third party wallet and platform.
Tom Hutchinson, Director of Casino at Adjarabet commented: "We're very excited to have integrated the EveryMatrix CasinoEngine into our existing platform. The CasinoEngine will allow us to launch the broad selection of Casino vendors offered by EveryMatrix onto the Adjarabet sites at a much faster rate than was possible before, solidifying our market leading position in Georgia and positioning us well to increase our market share in Armenia"
Stian Hornsletten, Executive Director and CasinoEngine CEO commented: "We are proud to see Tier 1 operators such as Adjarabet being enabled by EveryMatrix technology and benefiting from our Integration Platform scalability, flexibility and agile service management whilst retaining operational control of the elements they see as core to their business and brand proposition. Adjarabet signing, and the present robust client portfolio, are a vindication of the investments we have made in recent years towards our long-term strategy of being product-leaders in niche gaming verticals."
Driven by its vision to improve efficiency, create value added services around aggregation and generate maximum value from each player, CasinoEngine iGaming Integration Platform helps operators develop strategies to maintain a competitive advantage and differentiate through spectacular architecture, increased customer options, and product offering. Through its API driven architecture, CasinoEngine provides a seamless, consistent, outstanding customer experience, and acts as a facilitator for operator innovation and differentiation.
Value added services built on top of this unified application includes in-depth reporting, real-time game transaction monitor with game round replays, lobby and game management, a game recommendation engine, and multiple other configurable feeds to fully control and enhance the user experience.
About Adjarabet:
Adjarabet is a very experienced operator which has been in business since 1998, the market leading online gambling brand in Georgia and now operating in Armenia since 2017, providing their audience with sports betting, casino, live casino, poker and skills games. The brand has consolidated its leader position and got the deserved reputation, through fast pay-outs, excellent customer service and a great and diverse casino product.
About EveryMatrix:
EveryMatrix is a multi-award winning iGaming software provider, delivering a full product suite including a modular iGaming Integration Platform, a market leading one-stop casino content aggregator, a fully managed sportsbook and sports data services, a cross-product bonusing engine, an in-house payment processing product, and a multi-brand affiliate/agent management system.
Our products work independently and can be easily integrated with existing platforms and wallets or used in conjunction with our iGaming platform. With offices and servers across Europe and Asia, EveryMatrix delivers custom-built solutions and local service.
CasinoEngine further expands vendor network with Spinmatic deal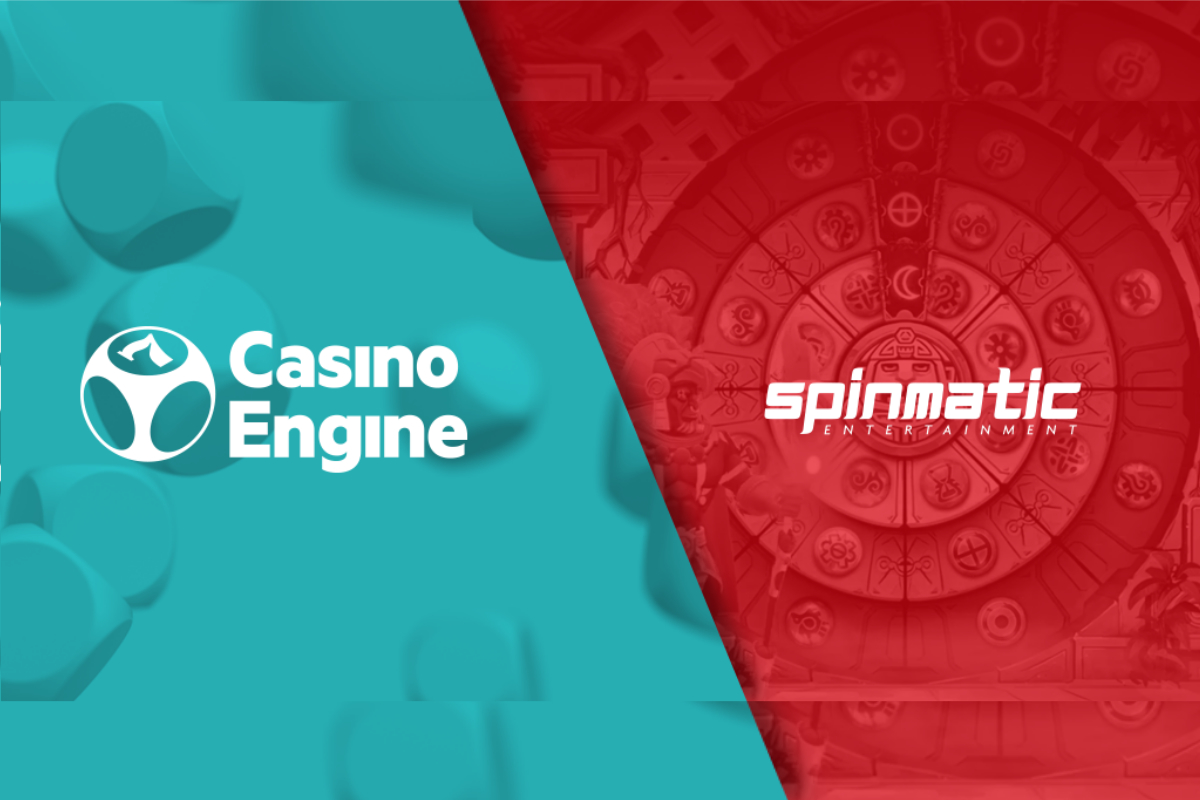 Reading Time:
1
minute
EveryMatrix's CasinoEngine, iGaming integration platform and the largest content aggregator in the industry, signs new agreement with Spinmatic Entertainment. Through the new deal, Spinmatic will make available their portfolio of casino games to CasinoEngine large network of operators.
Currently, CasinoEngine provides access to over 8,000 leading titles from over 140+ providers integrated into one casino software platform, being the one-stop-shop for casino content.
Norbert Mathies, Managing Director of Spinmatic Entertainment, commented: "We are delighted to work with CasinoEngine to keep spreading our innovative video slots and bingo games around the world. We are confident that this partnership will be of great benefit for all the operators who are enthusiastic about creating unique gaming experiences for their customers."
Amund Stensland, Head of Vendor Management at EveryMatrix, added: "Our gaming partners are an essential part of CasinoEngine as we aim to provide operators with the best-tailored content for their needs.
"We are delighted to have Spinmatic's superior casino games integrated into our library, and we are sure their games with exceptional graphics and exciting storylines will prove popular among players around the globe."
Fazi Interactive gaming portfolio available via CasinoEngine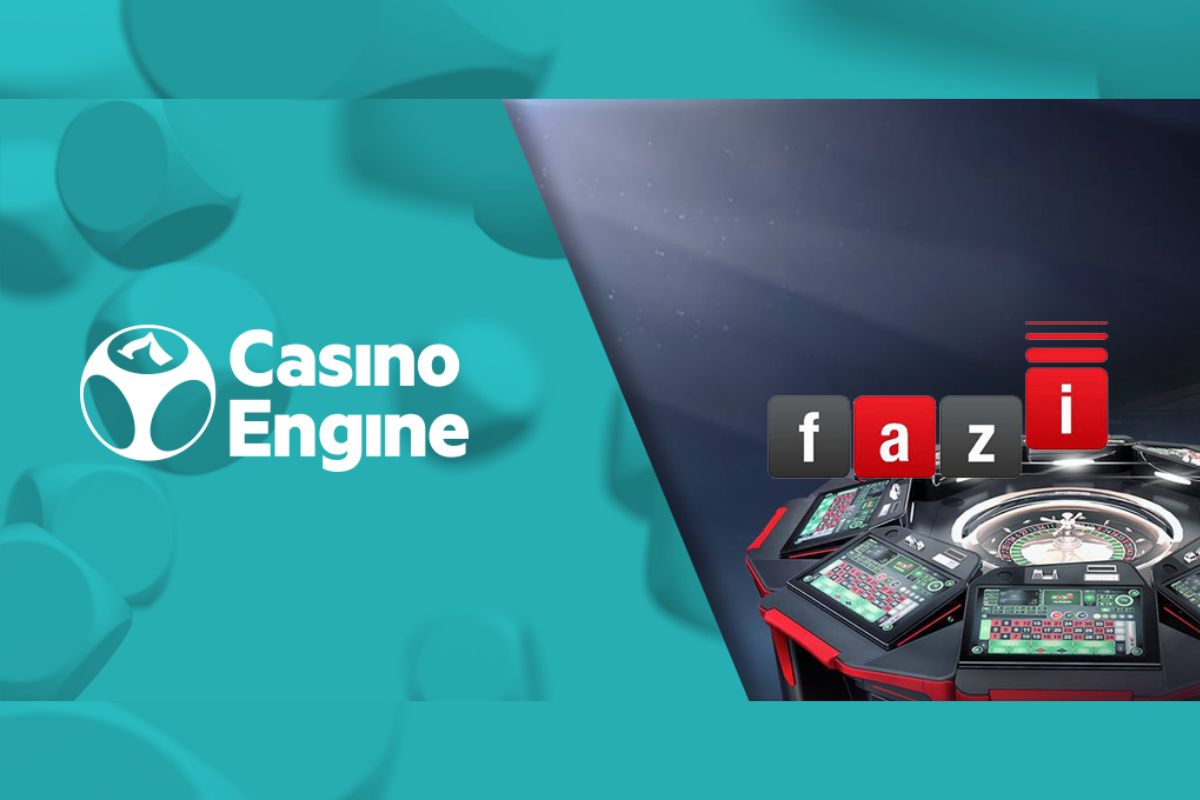 Reading Time:
1
minute
CasinoEngine, EveryMatrix's iGaming Integration Platform, enters into a new partnership with gaming supplier Fazi Interactive.
Under the newly inked deal, Fazi content will be integrated into CasinoEngine's gaming library, making available 35 HTML5 games, for both desktop and mobile, including top hits like Crystal Hot 40, Burning Ice Deluxe, Turbo Hot 40, Book of Spells or Roulette.
CasinoEngine is the industry's largest content library, currently bringing together 8,000+ games and 260+ jackpots from 140+ providers through 85+ integrations.
Bojan Mitic, CEO of Fazi Interactive, commented: "We are very much looking forward to a successful partnership with EveryMatrix. We believe our cooperation will strengthen our market presence and bring refreshment with our recognizable and exciting online content. We are proud to share the same values with one of the industry's leading iGaming companies".
Amund Stensland, Head of Vendor Management at EveryMatrix, said: "We are pleased to announce the new partnership with Fazi Interactive, ingenious gaming supplier providing slots and table games. Having Fazi onboard will greatly help us further expand our offering and supply relevant content to our operators. CasinoEngine's tremendous wealth of content aims to assist operators in their search for country-specific and relevant games for their targeted markets."
CasinoEngine is the number one casino integration and productivity platform that helps operators differentiate through increased game options and ease of operation.
EveryMatrix signs partnership agreement with Wiraya to develop strategic commercial network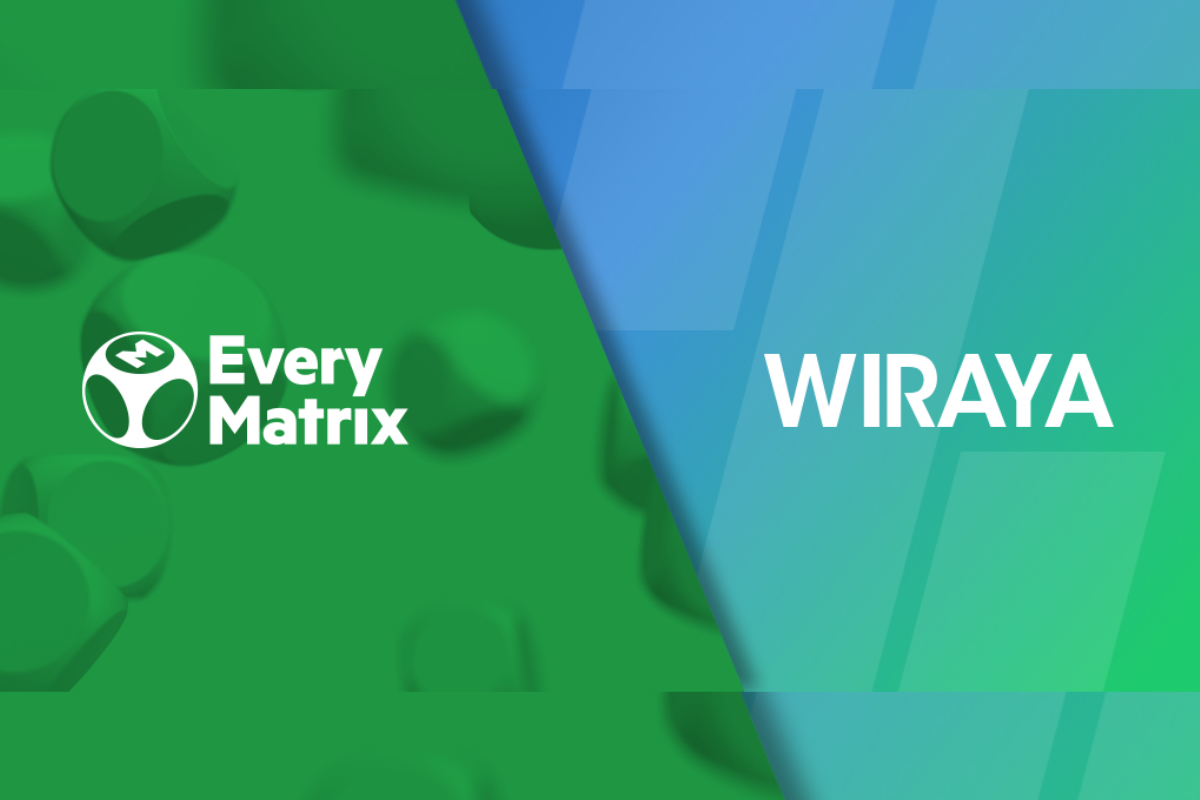 Reading Time:
1
minute
International software provider EveryMatrix has signed a partnership agreement with Wiraya, which will support commercial expansion for both businesses in the iGaming industry. The new partnership brings together EveryMatrix's premium offering and client network with Wiraya's Mobile Customer Activation solution.
"EveryMatrix has always strived to offer the very best technology available to its clients and the new partnership with Wiraya will support us in our efforts. By using Wiraya's solution across the player lifecycle, we can now facilitate superior player engagement to our operators.
"One of our fundamentals is to always be a flexible and agile partner to our clients across sports and casino, which means that we have a responsibility to find or develop the best solutions available for their needs." comments Kiril Nestorovski, Head of Sales at EveryMatrix.
"Wiraya has some ambitious growth plans, and to achieve these objectives, strategic partnerships with some of the biggest brands in the industry will be key." says Patrik Eriksson, Wiraya's Partnership Manager for iGaming.
"From the beginning of our discussions, EveryMatrix recognised the potential value here for their customers, as all major operators are now really understanding the benefits of focussing on customer experience. This means taking active steps to engage with players throughout the entire player lifecycle, to address the critical challenge of customer loyalty." adds Eriksson.