Gaming Arts' Keith Kruczynski Named to Emerging Leaders of Gaming "ELG 40 Under 40"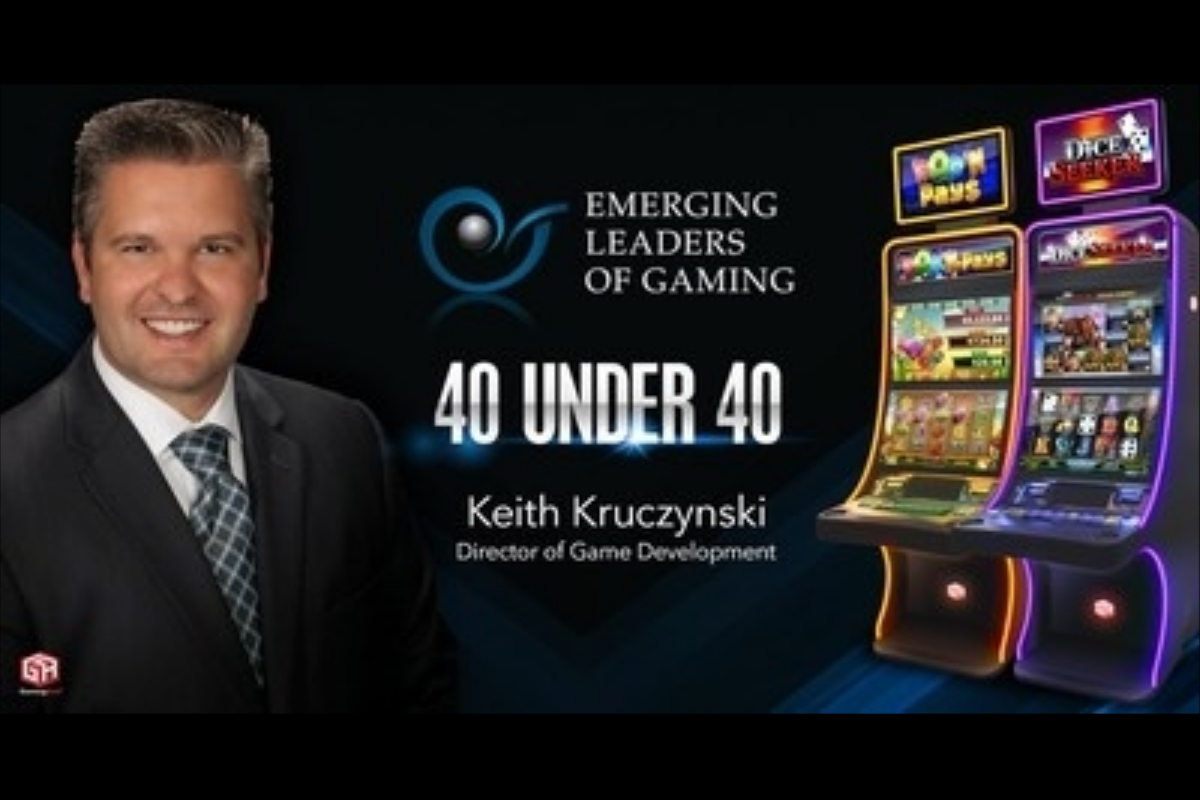 Reading Time:
2
minutes
Gaming Arts, LLC,  ("Gaming Arts" or "the Company") an end-to-end gaming technology provider, including electronic gaming machines, bingo, keno and interactive casino-wide promotions, today announced that Keith Kruczynski, Director of Game Development, has been named to the 2018-2019 class of Emerging Leaders of Gaming ("ELG") and Global Gaming Business Magazine ("GGB") 'ELG 40 Under 40'. Kruczynski will accept the notable award this week during the Global Gaming Expo ("G2E") at the Sands Expo Center in Las Vegas, Nevada.
The 'ELG 40 Under 40' awards, produced in conjunction with The Innovation Group (TIG), Emerging Leaders of Gaming (ELG) and Global Gaming Business magazine (GGB), recognizes professionals under the age of 40 who are making significant impacts in the gaming industry.
Gaming Arts' President Mike Dreitzer said, "On behalf of Gaming Arts we'd like to congratulate Keith for this award. It's very well deserved and we're very proud of what he has accomplished. We look forward to great things from him in the days ahead."
Gaming Arts' CEO and founder David Colvin said, "Keith has done an incredible job advancing our EGM initiatives. He and his team follow the company's mission to always think outside of the box, bringing truly innovative products to the gaming industry. All who know Gaming Arts understand that we are 'compulsively creative' in all we do, and Keith is no exception."
Kruczynski joined Gaming Arts in January 2018 to oversee a team of developers in the design, creation, testing, and release of innovative and high performing slot, bingo, and casino games, many of which will be launched at G2E in Gaming Arts' booth no. 4447.
Before joining Gaming Arts, Kruczynski was a Game Producer at International Game Technology (IGT), where he designed and managed the production of multiple games for the Evolve Studio.
Prior to IGT, Kruczynski served as Director, Game Development with Bally Technologies/Scientific Games where he oversaw four game-development studios; helped lead the transition of the Las Vegas game development team to Windows and Unity on the ArgOS platform; and managed relationships with third-party game development studios. He led studios responsible for creating games based on popular licensed consumer brands, working closely with brand licensing and third-party licensors to effectively launch these products to gaming operators and players.
During his twelve-year tenure with Bally Technologies/Scientific Games, Kruczynski also served as Game Producer and Software Engineer. He was nominated by his peers to participate in the company's Excellence in Leadership program – an executive development initiative for aspiring leaders. Kruczynski was also recognized by Bally Technologies as Inventor of the Quarter for the 7 Reel Two-Way Frenzy patent and was named inventor or co-inventor on five Bally Technology patents.
Kruczynski holds a Bachelor of Science in computer science from Siena College in Loudonville, New York, with a certificate in Theatre.
About Gaming Arts:
Gaming Arts, LLC, a privately owned and operated business headquartered in Las Vegas, Nevada, is the world leader in bingo and keno games and technology and is now entering the electronic gaming machine market with some of the world's most innovative slot games along with the world's first casino-wide interactive promotional system. Gaming Arts holds gaming licenses in approximately 80 jurisdictions, including North America, Latin America, the Pacific Rim, and South Africa. To learn more, visit http://www.gamingarts.com or call 702.818.8943.
Source: Gaming Arts, LLC

Trustly Becomes Official Open Banking Partner of West Ham United FC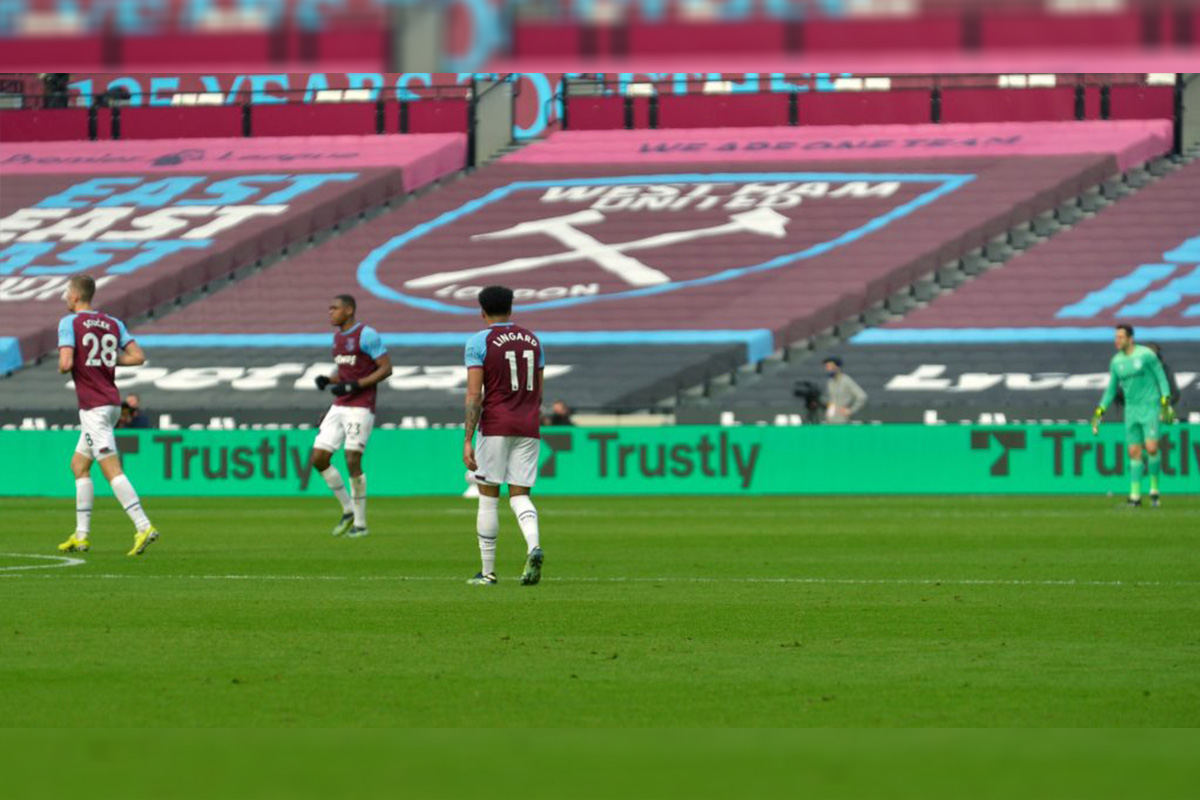 Reading Time:
< 1
minute
Trustly has become the Official Open Banking Partner of West Ham United, an iconic football team in the English Premier League.
Open Banking is an initiative that enables Trustly to further enhance its unique account-to-account-based payment solution in the UK market, giving merchants the possibility to offer consumers a preferred way to pay.
"Trustly is delighted to partner with West Ham United, the iconic London club in the Premier League. This partnership comes as the UK's adoption of Open Banking experiences tremendous growth. We're overjoyed to combine the worlds of football and payment solutions, and we look forward to working closely with West Ham throughout this multi-year partnership," Johan Nord, Trustly's EMEA Chief Business Officer, said.
"At West Ham United, innovation is key to everything we do and we are thrilled to partner with Trustly, an organization that is redefining the speed, simplicity and security of payments through its own products," Nathan Thompson, Commercial Director of West Ham United, said.
Playtika Announces Fourth Quarter and Full-year 2020 Results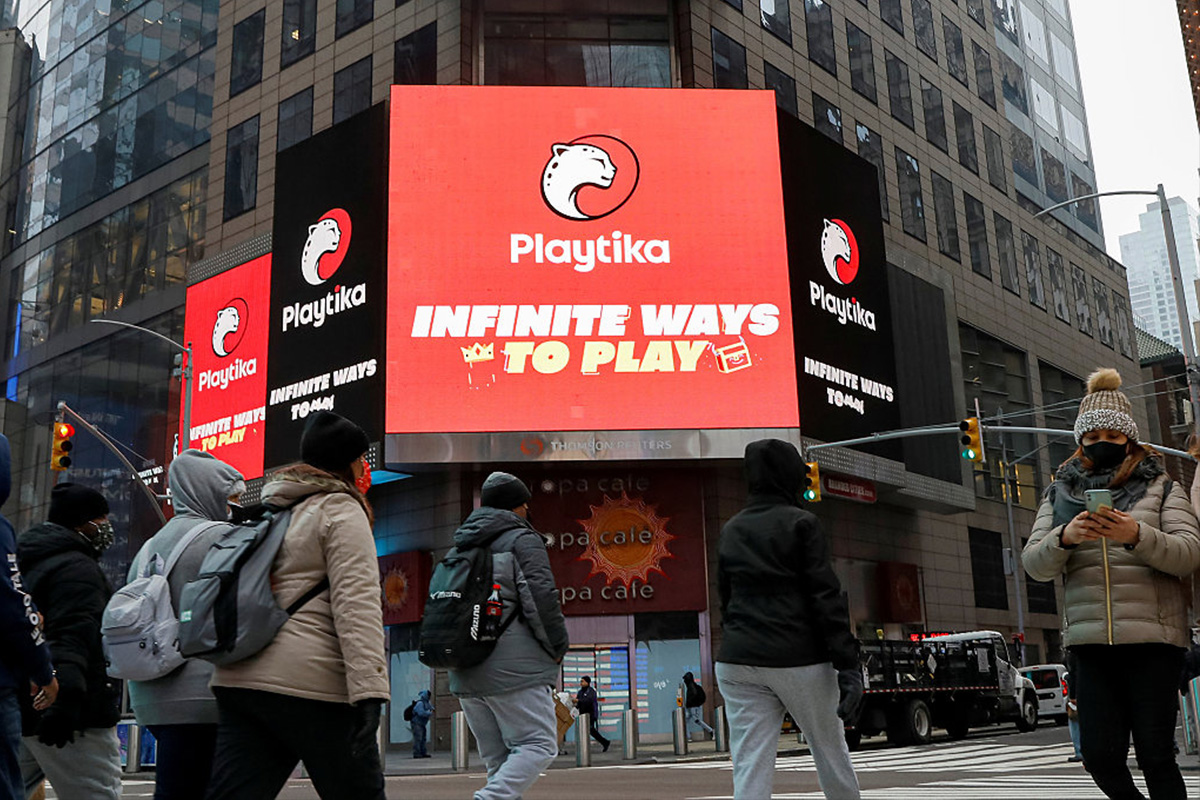 Reading Time:
2
minutes
Playtika Holding has released its fourth-quarter and full-year 2020 results.
Fourth-quarter revenue was $573.5 million compared to $488.2 million in the prior-year period. Net income in Q4 was $76 million compared to $30 million in the prior-year period due primarily to the flow-through impact of increased revenues. Adjusted EBITDA in Q4 was $210.4 million compared to $169.7 million in the prior-year period.
Revenue for the full year 2020 was $2371.5 million compared to $1887.6 million in the prior year. Revenue surpassed $2 billion for the first time in 2020. Net income was $92.1 million compared to $288.9 million in the prior year. Adjusted EBITDA was $941.6 million compared to $712.1 million in the prior year.
"Playtika had an incredible year of growth and achievement in 2020, culminating in our successful public offering in January of 2021. Throughout the challenging backdrop of 2020, our people displayed the necessary commitment and teamwork to allow Playtika to continue its mission of providing our customers with infinite ways to play. As evidence of our progress, for the first time our casual portfolio recorded over $1 billion in annual revenues. Our relentless focus on data and expertise in live operations is the foundation of our success and will continue to provide a competitive advantage as we look forward with optimism to 2021 and beyond," Robert Antokol, Chief Executive Officer of Playtika, said.
"We executed across our entire organization to deliver an impressive set of results for both the fourth quarter and full year 2020. I was especially pleased with our continued industry-leading organic revenue growth, all contributed by games we have operated for many years, which underscores our understanding of how mobile games work and how to operate them successfully. This expertise, combined with our efficient marketing and financial discipline enabled us to generate over $900 million in adjusted EBITDA in 2020," Craig Abrahams, President and Chief Financial Officer, said.
Cirsa Reports Net Loss of €254.6M for the Year 2020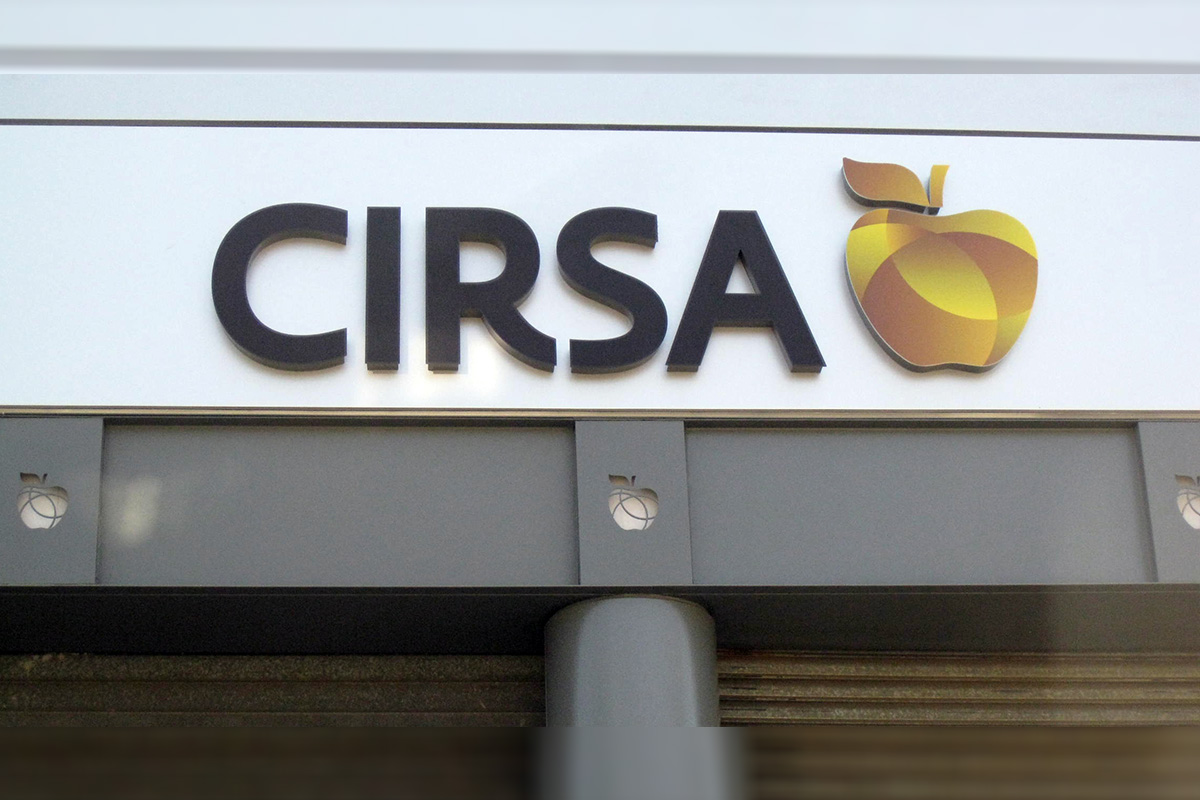 Reading Time:
< 1
minute
Cirsa has reported a net loss of €254.6m for its full-year 2020 as closures of land-based gaming outlets due to Covid-19 hit revenue.
Operating profit came in at €126m, down 73.3% from €842m in 2019. Operating revenue fell to €842m, down from €1.64bn in 2019. The fourth quarter saw operating revenue of €211m, down from €537.6m in the same period in 2019, and operating profit of €51m.
The year had begun with a strong start, with revenue up by 28% year-on-year in January and February before the Covid-19 pandemic hit land-based revenues from March onwards.
Bingo and casino operations were hit particularly hard during a year that saw the number of productive hours fall by 45% due to pandemic-related retail closures in different markets
However, Cirsa said it managed to mitigate the impact on revenue and recover its customer base through its "Secure Gaming" plan.
Slots also suffered but Cirsa said its subsidiary UNIDESA B2B's Manhattan and Pharaoh's Gold games had become the best performing slots in the market.