AGS Announces Repricing of Existing $509 Million Term B Loans; Commitments Secured for Additional $30 Million Term Loans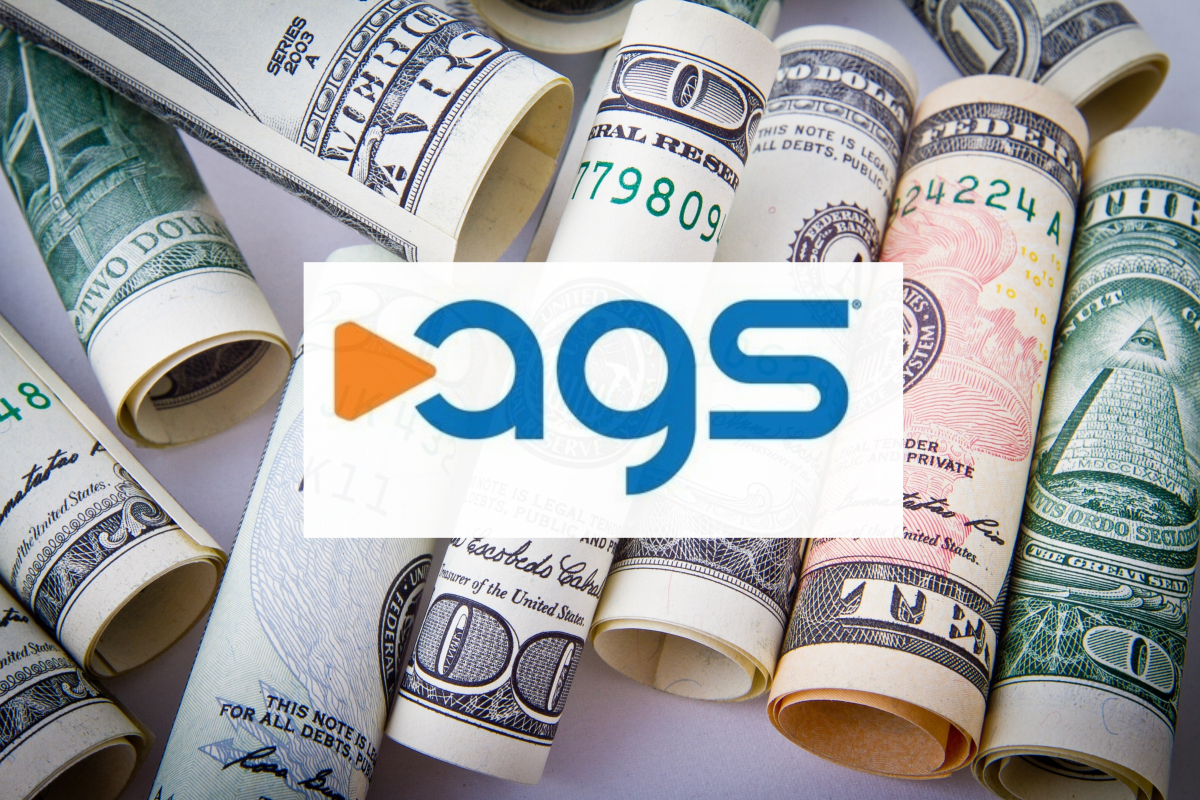 Reading Time:
2
minutes
Significant milestone towards successful completion of credit-improvement initiatives
AGS (NYSE: AGS) (or the "Company"), a leading designer and supplier of electronic gaming machines, table products, and interactive solutions for the gaming industry, today announced that it has successfully repriced its existing $509 million in Term B Loans, and secured commitments from lenders for an additional $30 million in terms loans under its existing credit agreement.
The Term B Loans amendment, effective October 5, 2018, reduced the interest rate spread 75 basis points from LIBOR plus 425 basis points to LIBOR plus 350 basis points. The LIBOR floor remains at 100 basis points.  The interest rate reduction will be 100 basis points if, at any time, the Company receives a corporate credit rating of at least B1 from Moody's. As a result of the repricing, the Company expects to realize annual cash interest savings of approximately $3.8 million. The repriced term loans continue to be due in full in February 2024.
The new $30 million term loan facility closed and funded October 5, 2018. Initial drawn pricing for the aggregate amount of the outstanding term loan is set at LIBOR plus 350 basis points.
AGS intends to use the proceeds from the financing for general corporate purposes and additional capital to accelerate growth.
AGS President and Chief Executive Officer David Lopez said, "We have been very pleased with the strong support among our lenders, which has resulted in reduced interest rates and very attractive terms for our new loan facility. Today's announcement represents another milestone towards AGS' growth and commitment to a strong credit profile."
About AGS
AGS is a global company focused on creating a diverse mix of entertaining gaming experiences for every kind of player. Our roots are firmly planted in the Class II Native American gaming market, but our customer-centric culture and growth have helped us branch out to become a leading all-inclusive commercial gaming supplier. Powered by high-performing Class II and Class III slot products, an expansive table products portfolio, highly rated social casino solutions for players and operators, and best-in-class service, we offer an unmatched value proposition for our casino partners. Learn more at www.playags.com.
All® notices signify marks registered in the United States.  All ™ and ℠ notices signify unregistered trademarks.
Source: AGS
Eldorado Resorts to Buy Caesars Entertainment Corp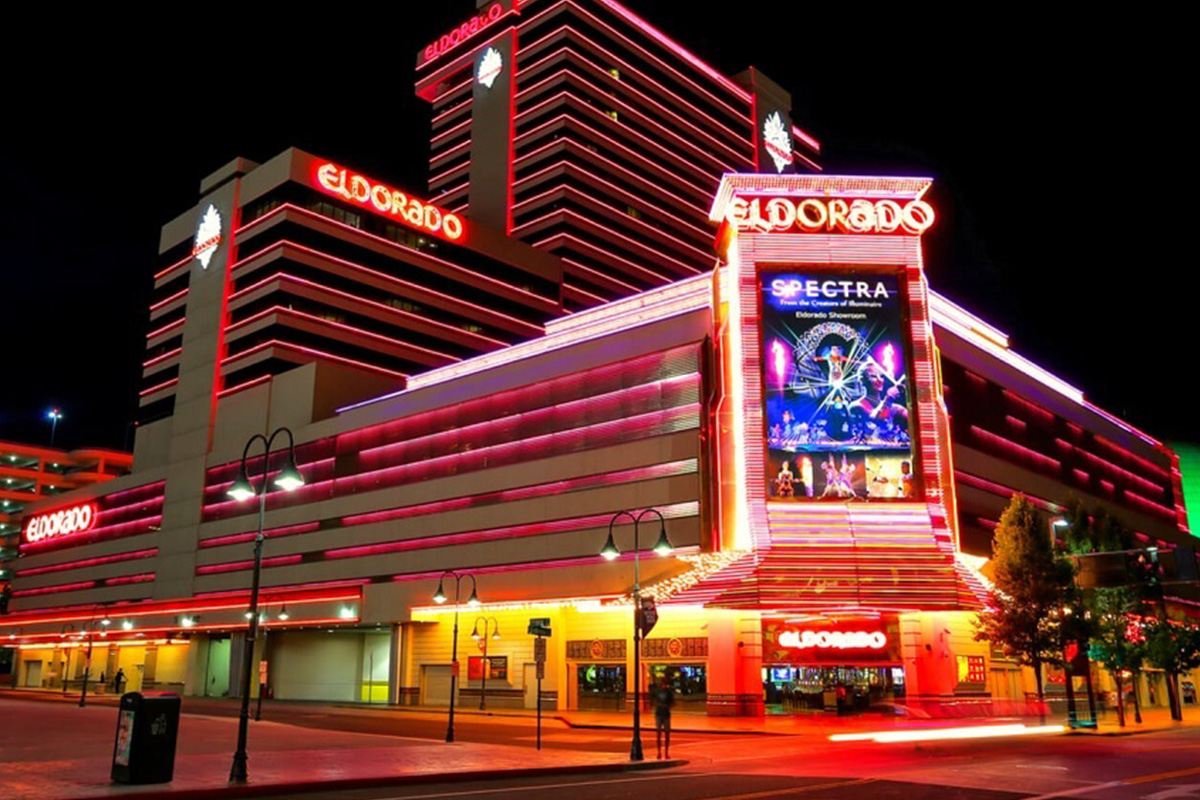 Reading Time:
1
minute
Eldorado Resorts Inc., the US based casino operator, has agreed to merge with Caesars Entertainment Corp through a $17.3 billion cash and stock deal.
The deal, which is expected to be announced soon, values Caesars at close to $13 a share. The combined company's ownership would be split roughly between Eldorado and Caesars shareholders.
An Eldorado spokesman said the company did not comment on rumours or speculation. Caesars did not immediately respond to requests for comment.
The combination of the two companies would create a serious competitor to larger casino industry players, such as Las Vegas Sands Corp, Wynn Resorts Ltd and MGM Resorts International.
Encore Boston Harbor Opens its Doors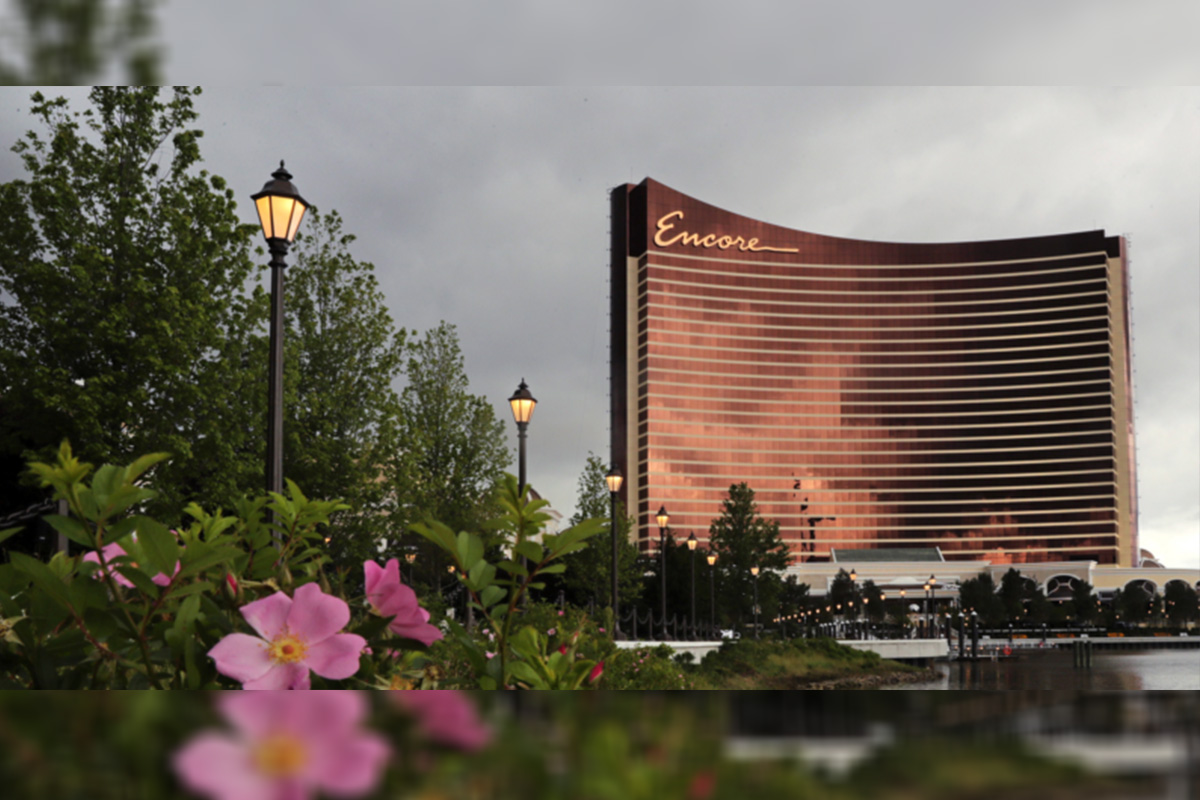 Reading Time:
1
minute
Encore Boston Harbor has officially opened its doors to the general public. Totalling $2.6 billion in single phase development, Encore Boston Harbor is the country's most expensive resort development of 2019. The resort is designed by Wynn veteran, Roger Thomas, Executive Vice President of Wynn Design.
The resort features a 210,000-square-foot casino; 15 dining and lounge venues; 671 guest rooms and suites; 50,000 square feet of indoor and outdoor event space; an ultra-premium spa; and a four-season, six-acre Harborwalk.
"I want to thank each of you for joining us on this beautiful day, including our first resort guests. To the members of Everett United, thank you, you have been with us all the way from the beginning and I couldn't be more pleased that you are here with us today," Bob DeSalvio, President of Encore Boston Harbor said.
"Eight years ago the people of Massachusetts and lawmakers had the foresight to understand that with the passing of the gaming legislation, there could be the opportunity for economic development and the finest integrated resort in the region. I am here to tell you Encore Boston Harbor has achieved those goals," Matt Maddox, CEO of Wynn Resorts said.
"For the residents of Everett, Everett United and the 86% of residents who took the time on a Saturday to vote yes to a resort in our city, this truly is an amazing day. Encore Boston Harbor is now a front door to the City of Everett. Thank you to all of the hard-working union members who participated in the construction of this project," Everett Mayor Carlo DeMaria said.
GAN Welcomes the Legalization of Sports Betting in Maine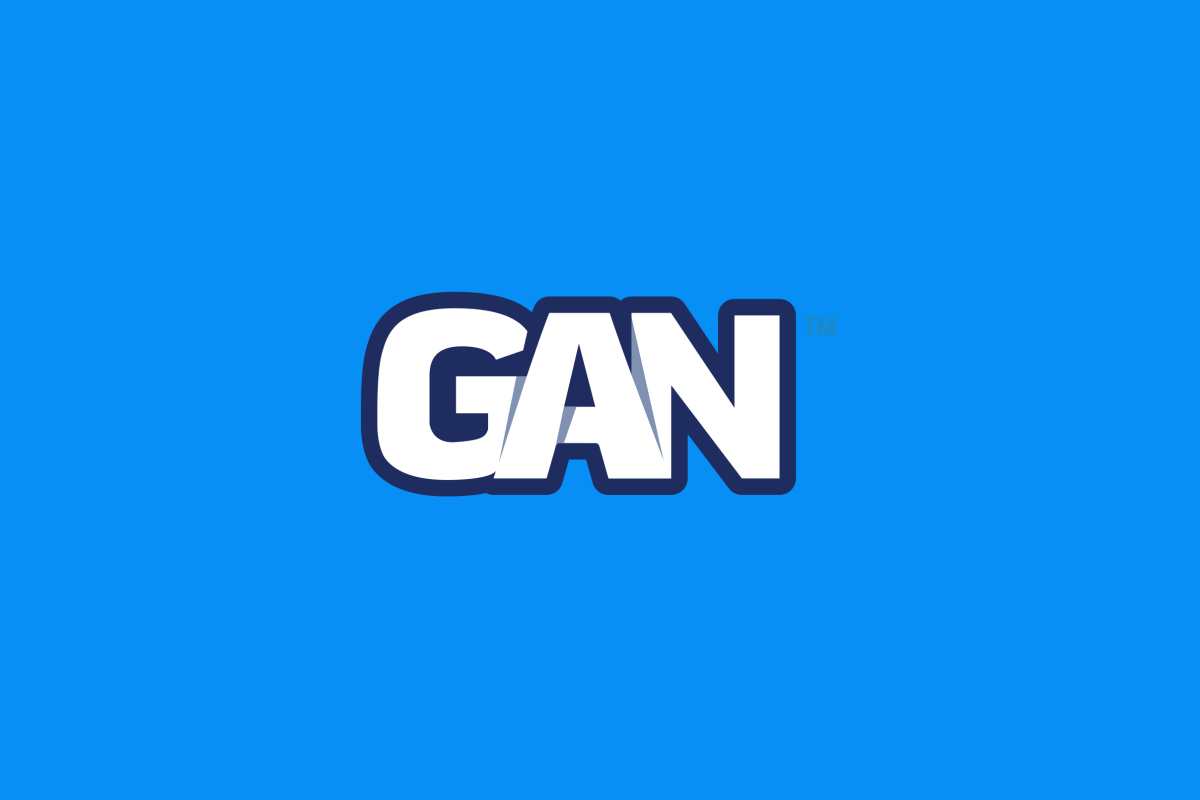 Reading Time:
1
minute
GAN plc, welcomes the signing and legalization of internet sports betting in Maine, and is the 15th State to legalize sports wagering in the US and the seventh to do so this year. Upon launch, 21% of the total US population will be able to place sports wagers online.
The sports betting bill received approval in both the House and Senate on Friday, June 21 and will go to the Governor who is expected to sign it within the next two weeks. With one of the lowest initial licence fees, the state could possibly begin issuing licenses in late September.
About GAN Plc :
GAN is a leading business-to-business ("B2B") supplier of internet gambling software-as-a-service solutions ("SaaS") to the US land-based casino industry. The Company has developed a proprietary internet gambling enterprise software system, GameSTACK™, which it licenses principally to land-based US casino operators as a turnkey technology solution for regulated real-money internet gambling, encompassing internet gaming, internet sports gaming and virtual Simulated Gaming. The Company has also launched digital user acquisition & retention marketing in support of the Internet Casino provided by GAN's Digital Marketing Agency in Tel Aviv, Israel.