AGS Announces Repricing of Existing $509 Million Term B Loans; Commitments Secured for Additional $30 Million Term Loans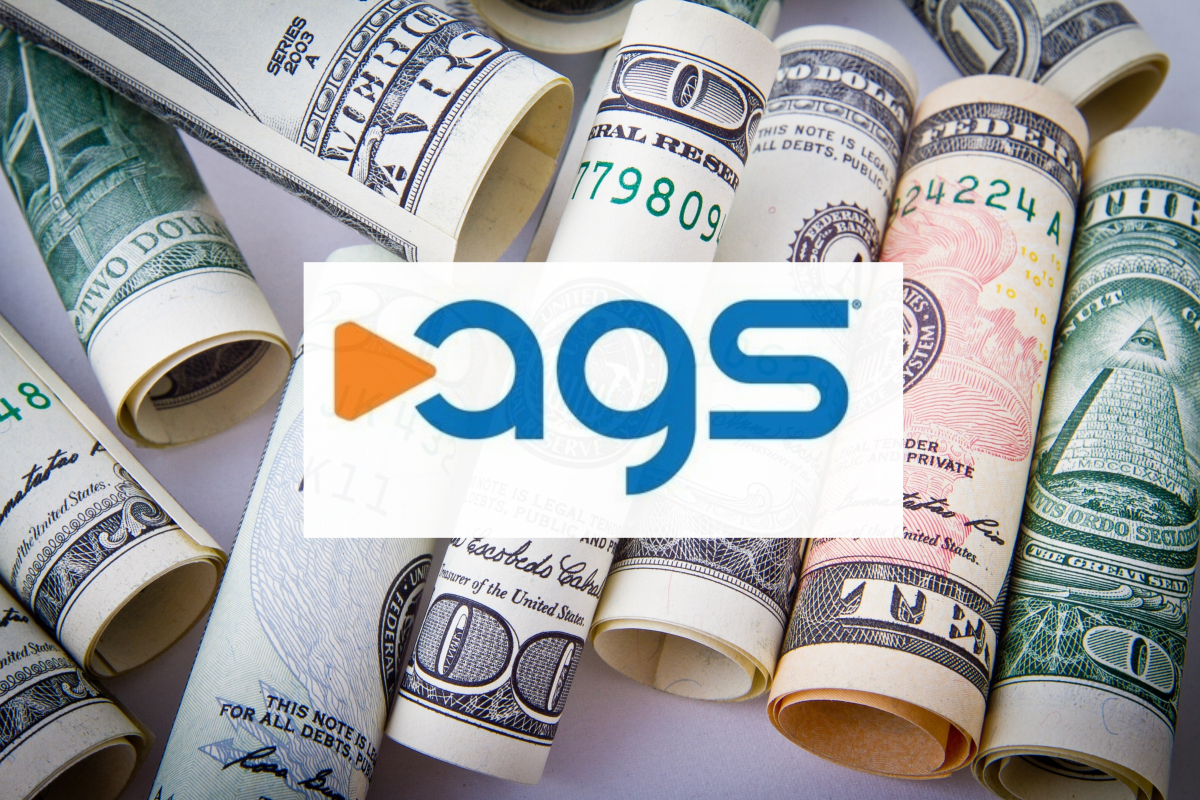 Reading Time:
2
minutes
Significant milestone towards successful completion of credit-improvement initiatives
AGS (NYSE: AGS) (or the "Company"), a leading designer and supplier of electronic gaming machines, table products, and interactive solutions for the gaming industry, today announced that it has successfully repriced its existing $509 million in Term B Loans, and secured commitments from lenders for an additional $30 million in terms loans under its existing credit agreement.
The Term B Loans amendment, effective October 5, 2018, reduced the interest rate spread 75 basis points from LIBOR plus 425 basis points to LIBOR plus 350 basis points. The LIBOR floor remains at 100 basis points.  The interest rate reduction will be 100 basis points if, at any time, the Company receives a corporate credit rating of at least B1 from Moody's. As a result of the repricing, the Company expects to realize annual cash interest savings of approximately $3.8 million. The repriced term loans continue to be due in full in February 2024.
The new $30 million term loan facility closed and funded October 5, 2018. Initial drawn pricing for the aggregate amount of the outstanding term loan is set at LIBOR plus 350 basis points.
AGS intends to use the proceeds from the financing for general corporate purposes and additional capital to accelerate growth.
AGS President and Chief Executive Officer David Lopez said, "We have been very pleased with the strong support among our lenders, which has resulted in reduced interest rates and very attractive terms for our new loan facility. Today's announcement represents another milestone towards AGS' growth and commitment to a strong credit profile."
About AGS
AGS is a global company focused on creating a diverse mix of entertaining gaming experiences for every kind of player. Our roots are firmly planted in the Class II Native American gaming market, but our customer-centric culture and growth have helped us branch out to become a leading all-inclusive commercial gaming supplier. Powered by high-performing Class II and Class III slot products, an expansive table products portfolio, highly rated social casino solutions for players and operators, and best-in-class service, we offer an unmatched value proposition for our casino partners. Learn more at www.playags.com.
All® notices signify marks registered in the United States.  All ™ and ℠ notices signify unregistered trademarks.
Source: AGS
PointsBet enters the legal New Jersey betting market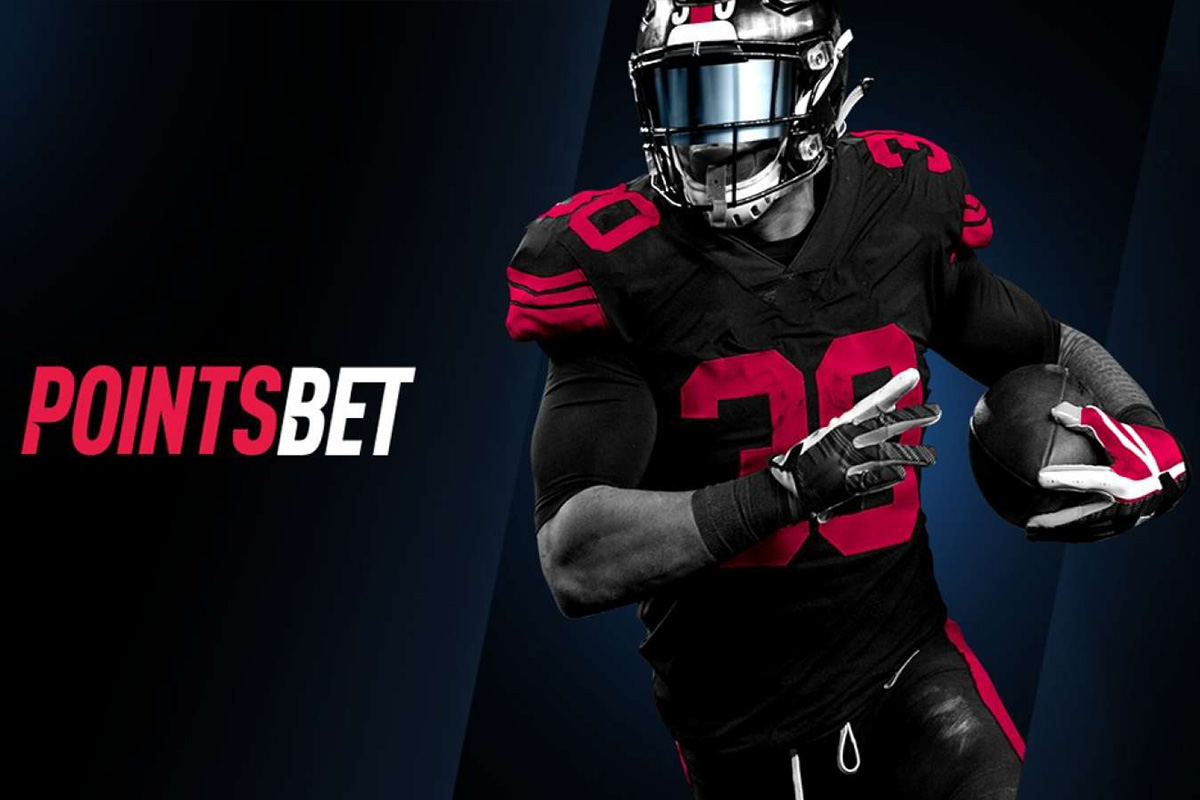 Reading Time:
1
minute
PointsBet has launched its online sports betting platform in New Jersey, had become the ninth operator to enter the legal New Jersey sports betting market. PointsBetting is essentially a high-risk form of spread-betting that rewards players with more money.
The company explained how PointsBetting works: "If a user bets $10 on the over, and the total ends 10 points over, that nets users $100. Stop-loss settings are able to be set by a bettor if they wish to limit their win and loss position. Users will still be able to make fixed odds wagers, which give a simple win-or-lose scenario."
New Jersey residents can access PointsBet in web browsers via PointsBet.com or by downloading the PointsBet mobile app for Android or iOS.
Johnny Aitken, PointsBet US CEO said: "We're extremely excited to bring PointsBet's premium and game-changing sportsbook and signature betting options to the US.
"By offering some of the world's sharpest betting offers and prices, we have the back of all sports bettors, no matter how sophisticated they are, and we're serious about offering a one-of-a-kind VIP betting experience."
PointsBet is also partnered with Tioga Downs Casino in New York and will launch sports betting operations in New York if the state moves to legalise sports betting.
Mass. Council urges to include safeguards in sports gambling legislation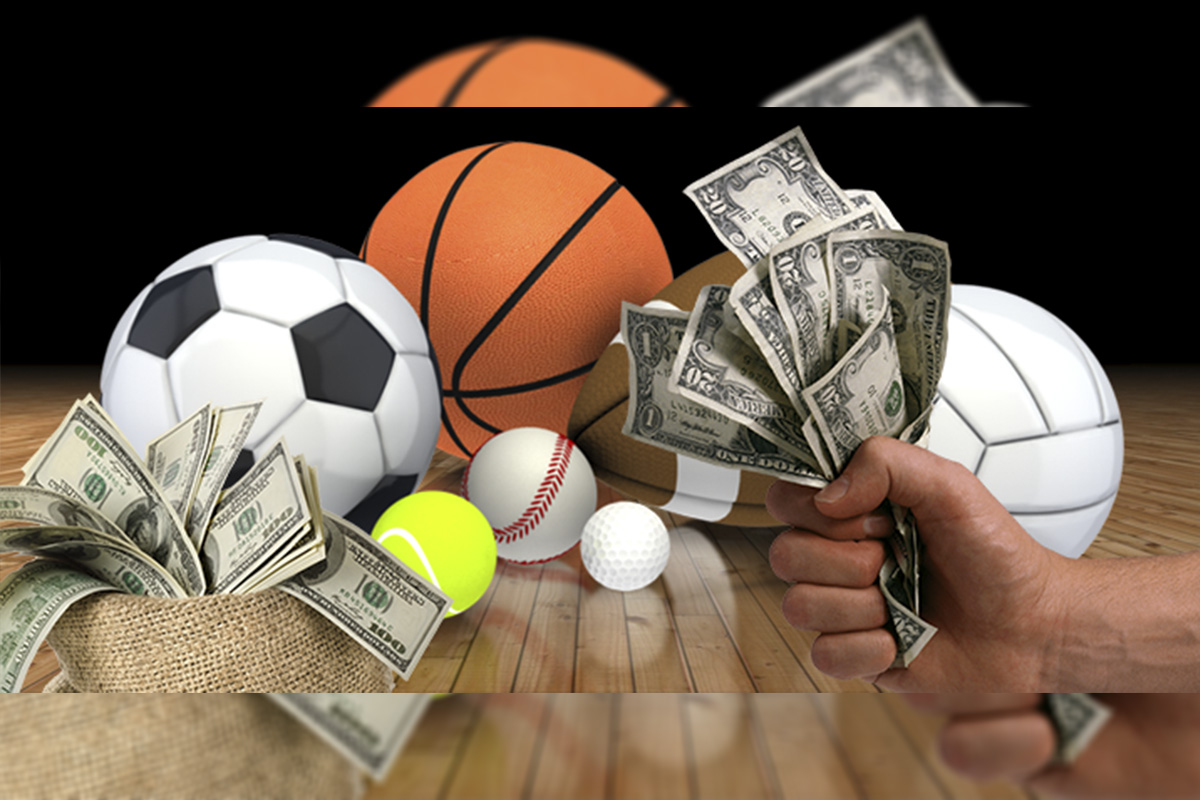 Reading Time:
2
minutes
The Massachusetts Council on Compulsive Gambling (Mass. Council) strongly urges Governor Charlie Baker and the Mass. State Legislature to include safeguards in any sports gambling legislation against the potential negative consequences that may result.
The Mass. Council's Executive Director Marlene Warner states, "Massachusetts is known as a leader in the field of responsible gambling and problem gambling services due to the number of safeguards that were implemented when casino gambling was passed. The Mass. Council would recommend that, similar to the 2011 Expanded Gaming Bill, any proposed sports gambling legislation include items that increase protective factors for players and minimize the potential harms. Gambling is not a risk-free activity and we have a state that loves to gamble; these recommended measures would go a long way to make sure that people can keep their gambling fun and entertaining. And, for those for whom gambling is a problem, we would like to provide a solid safety net to get them back to health."
The safeguards recommended include:
Dedicated funds to provide for responsible gambling and problem gambling programs across the Commonwealth
Designated regulator, such as the Mass. Gaming Commission, so that they can further implement current responsible gambling and research initiatives to encompass sports betting
Required employee training for all brick-and-mortar and online staff of both host and vendor companies
Opportunities for voluntary self-exclusion and limit setting on time, losses, money in account
Baseline research prior to sports betting going live, ongoing research on gambling behavior, required evaluation of all responsible gambling programs, and requirement that all player data be anonymized and turned over to the regulator for future research
Required signage and promotion of Helpline number and online chat and text services
In-person and online interventions for loved ones and employers to implement
Minimum age of 21 to register and play
The Council reminds people that if they, or someone they know, may have a gambling addiction, they can call our 24-hour helpline at 800-426-1234 or chat with us on our website www.masscompulsivegambling.org. We understand the problem and we can help.
About the Massachusetts Council on Compulsive Gambling:
The Massachusetts Council on Compulsive Gambling offers programs to prevent problem gambling, connect the public with treatment and intervention services and support those in recovery. Among the services it provides is a 24-hour problem gambling support helpline, programs in schools, recovery services, and numerous other programs across the Commonwealth. The Mass. Council does not take a position in favor or against legalized gambling. Call 800-426-1234 with questions or concerns about your gambling.
Rhode Island introduces mobile sports betting bill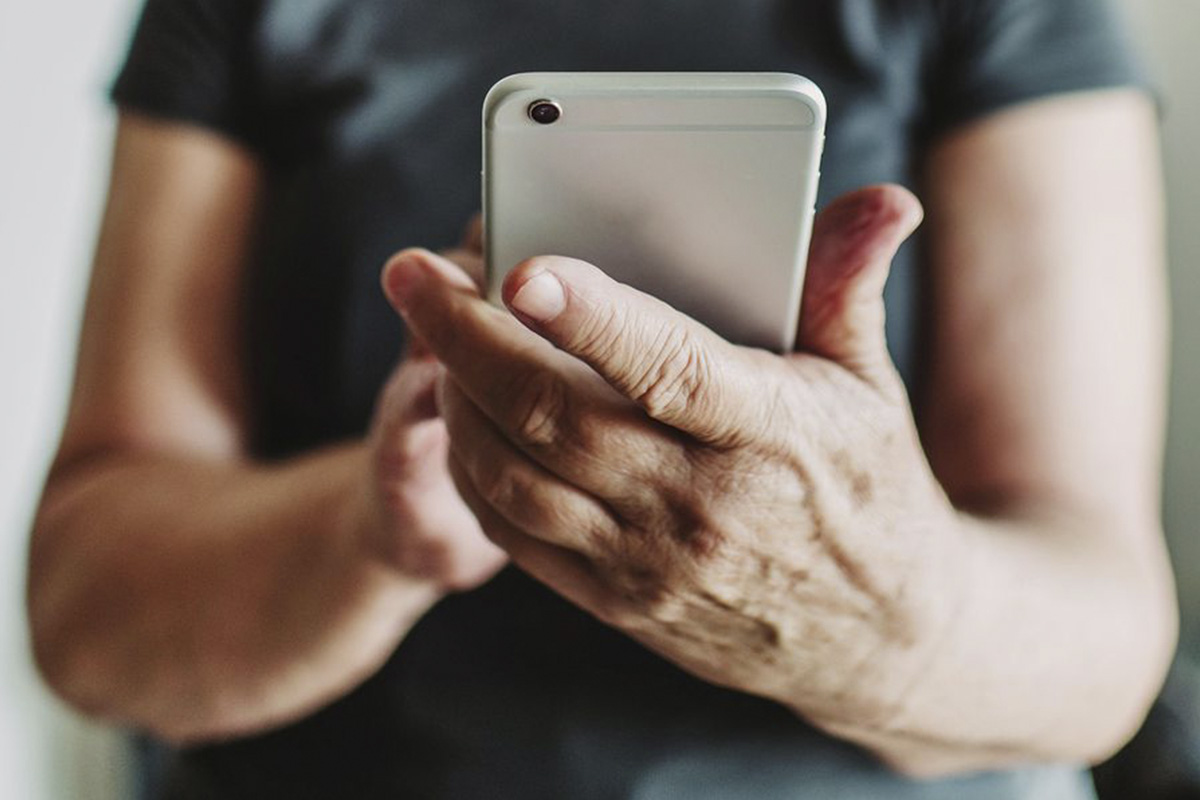 Reading Time:
1
minute
A new bill has been introduced by the Senate President Dominick Ruggerio to authorise mobile sports betting in Rhode Island. It is one of the Ruggerio's top priorities for this year's legislative agenda, and he said that mobile betting would be convenient and would generate more revenue for the state, which receives 51% of sports betting revenue.
The bill allows the creation of an app that would allow people to access sports betting offerings at Twin River Casino. Accounts have to be created in person at Twin River's Lincoln or Tiverton casino, where staff could verify a person's age.
Last month, Ruggerio said that he was confident that the measure could gain passage. "We have sports betting now. I don't see why we can't have mobile sports betting. It's a matter of convenience," he said.