JCM Global Signs Exclusive Master Supply Agreement with Eldorado Resorts, Inc.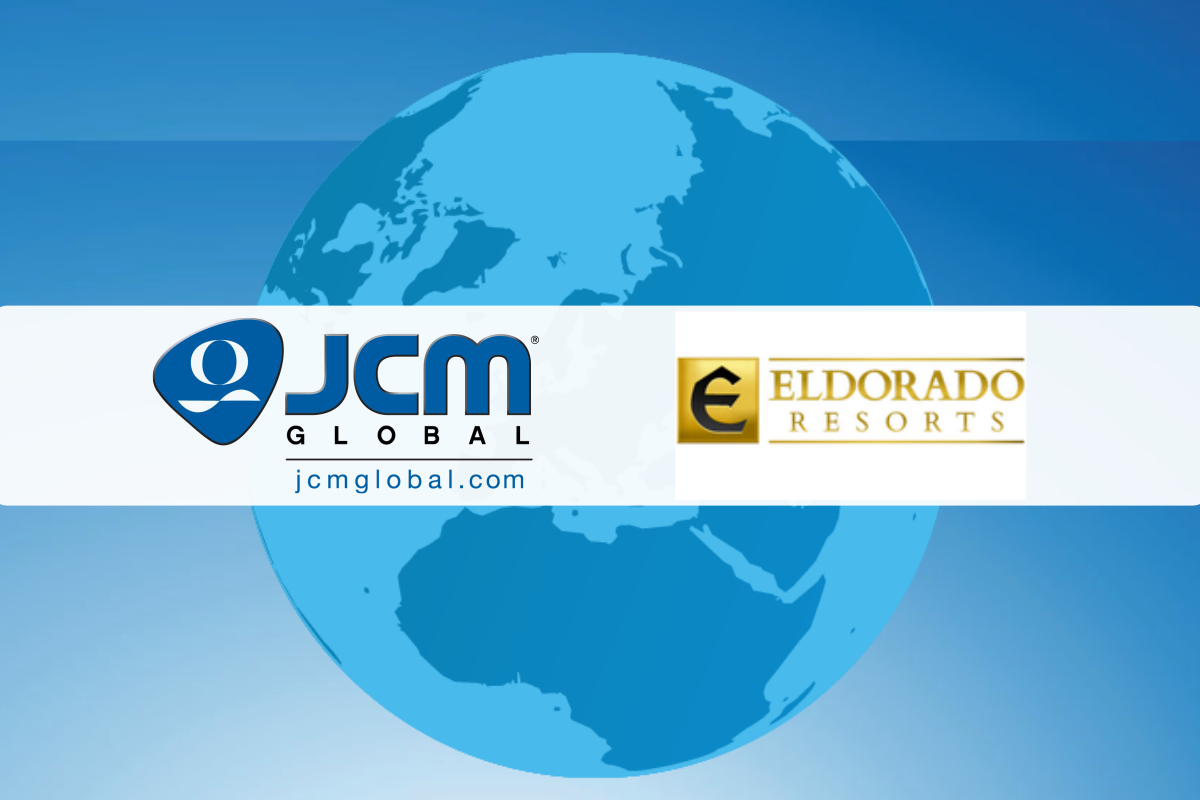 Reading Time:
2
minutes
JCM Global has signed an exclusive master supply agreement with Eldorado Resorts, Inc. (NASDAQ: ERI) helping the company to deepen and expand its connection with its players. Under the agreement, JCM will provide its bill validators and printers for all 26 Eldorado gaming properties in the U.S.
The agreement is an expansion of existing relationships between JCM and certain Eldorado properties and a conversion for other properties. JCM will provide its iVIZION® and UBA® bill validators and its GEN5™ and GEN2U™ printers. Eldorado has also been using JCM's award-wining ICB® Intelligent Cash Box system at many of its properties.
"The source of Eldorado's continued success is our focus on innovative ways to interact with our loyal customer base," said Anthony Carano, Executive Vice President and Chief Operating Officer of Eldorado Resorts, Inc. "The JCM/ERI relationship is an important part of providing our guests with the unbelievable experience they expect from Eldorado Resorts."
"We are humbled that Eldorado Resorts has chosen JCM and JCM products for its enterprise-wide transaction strategy," said JCM Sr VP of Sales and Operations Dave Kubajak. "Operators worldwide – in gaming, banking, and other industries – trust and rely on JCM's award-winning products to provide the perfect combination of security and player convenience along with unsurpassed service. The end results are transactions that are secure, accurate, compliant, and increase connections between operator and patron."
JCM's iVIZION's CIS technology scans the entire note or ticket, reading more than 9.5 million data points on every note, more than twice that of the nearest competitor. The UBA is world-famous for its combination of superior magnetic and optical sensing technology and anti-pullback technology.
Player convenience increases with JCM's GEN2U™ and GEN5™, which are fast, flexible, and powerful with more memory and faster print speeds to print TITO and promotional tickets.
About JCM Global
JCM Global is the world's leading transaction technologies supplier for the banking, retail, kiosk and gaming industries. With unsurpassed service and support, JCM Global is trusted by operators, manufacturers and integrators on six continents. Its extensive line of award-winning products set global standards with ground-breaking peripheral transaction components.
About Eldorado Resorts, Inc.
Eldorado Resorts is a leading casino entertainment company that owns and operates twenty-six properties in twelve states, including Colorado, Florida, Illinois, Indiana, Iowa, Louisiana, Mississippi, Missouri, Nevada, New Jersey, Ohio, and West Virginia. In aggregate, Eldorado's properties feature approximately 27,500 slot machines and VLTs and 800 table games, and over 12,500 hotel rooms. Founded in 1973 in Reno, Eldorado has been dedicated to providing exceptional guest service, a dynamic gaming product, award-winning dining, exciting entertainment and premiere accommodations. Our extensive management experience and unwavering commitment to our team members, guests and shareholders have been the primary drivers of our strategic goals and success. We take pride in our reinvestment in our properties and the communities we support along with emphasizing our family-style approach in an effort to build loyalty among our team members and guests. We will continue to focus on the future growth and diversification of our company while maintaining our core values and striving for operational excellence.
Source: JCM Global
Pennsylvania not to allow online gambling inside casinos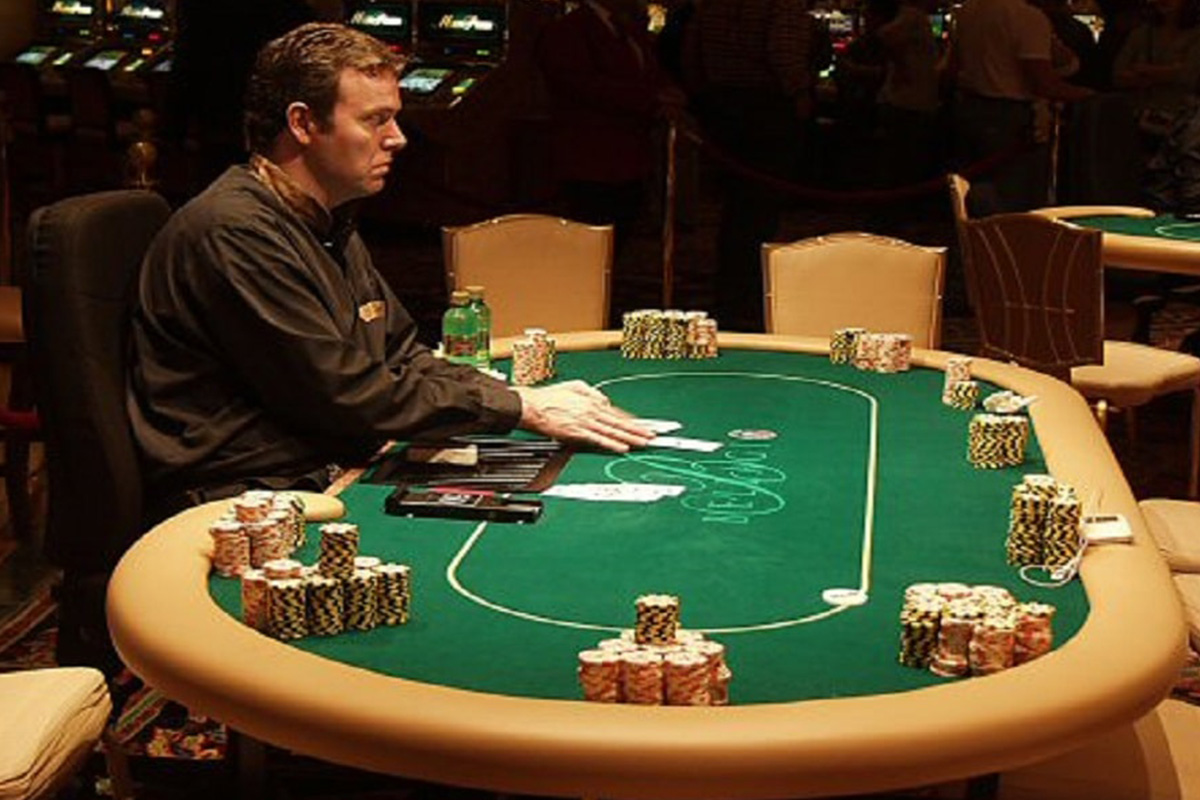 Reading Time:
1
minute
In an interesting piece of legislation, the Pennsylvania Gaming Control Board (PGCB) has clarified that it will not allow online gaming and sports betting inside casinos. Online gaming and sports betting will be soon available in the state. PGCB said geo-targeted software will be used to prohibit players from playing online poker, casino games or slots from within any land-based Pennsylvania casinos.
"The Gaming Control Board will put in place a system that, through the use of GPS software and IP Address identification, will block entry and play of Pennsylvania-licensed internet gaming if a user is outside of the state," it was stated in a 2 page document from the PGCB. "In addition, participating in internet gaming when in a Pennsylvania casino will also be blocked."
MGM Springfield posts impressive revenue in September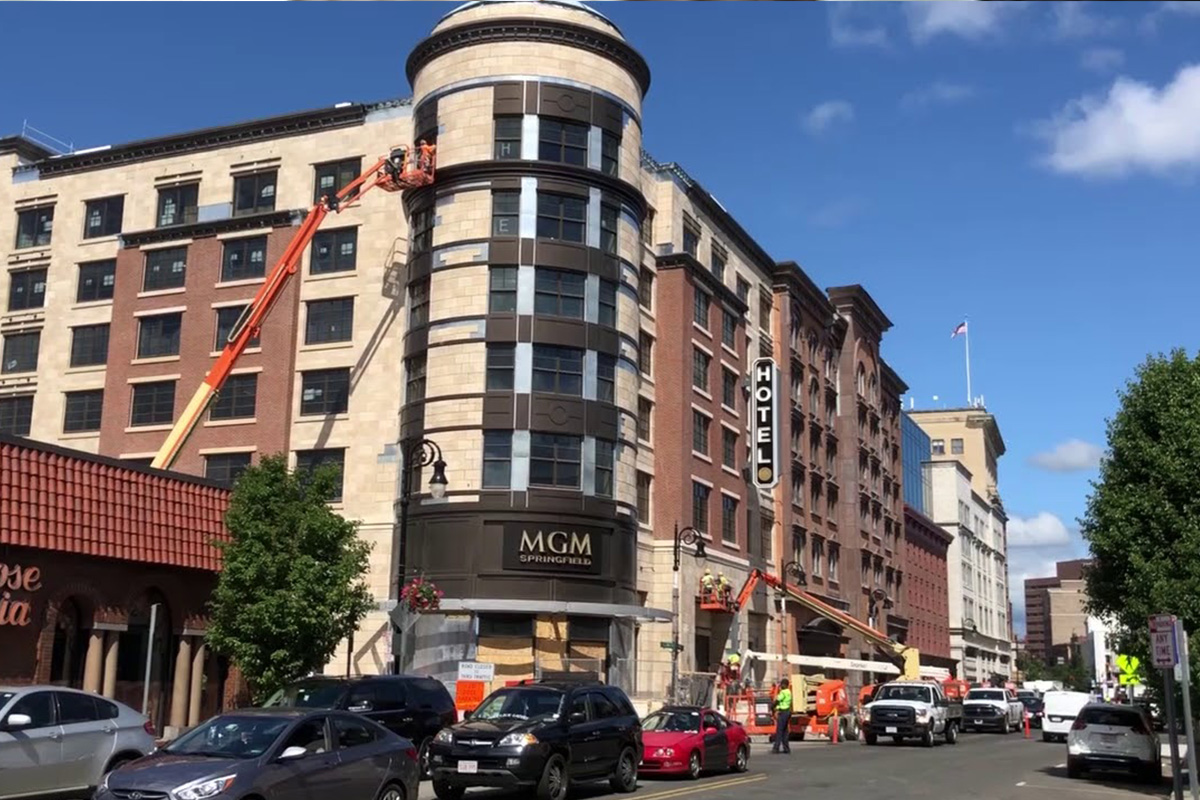 Reading Time:
1
minute
The Massachusetts Gaming Commission (MGC) has announced the revenue figures for September. MGM Springfield made an impressive start by posting US$27 million in revenue during September, its first full month of operation. The gaming venue was started in August 24. It has so far amassed US$18 million in GGR from slot machines and another US$8.8 million from table games.
The state tax share from the revenue is US$6.7 million, 25 per cent of the venue's GGR.
The MGC explained that only casino revenues, and no other proceeds from the 14-acre casino complex's hotel, restaurants, bars and other non-gambling entertainment, are considered for the report.
According to MGM Springfield president Michael Mathis, September visitor volume was "solid" and the casino's financial performance is "on track" with company expectations.
Source: FocusGN
Cloud9 proposes eSports facility in Santa Monica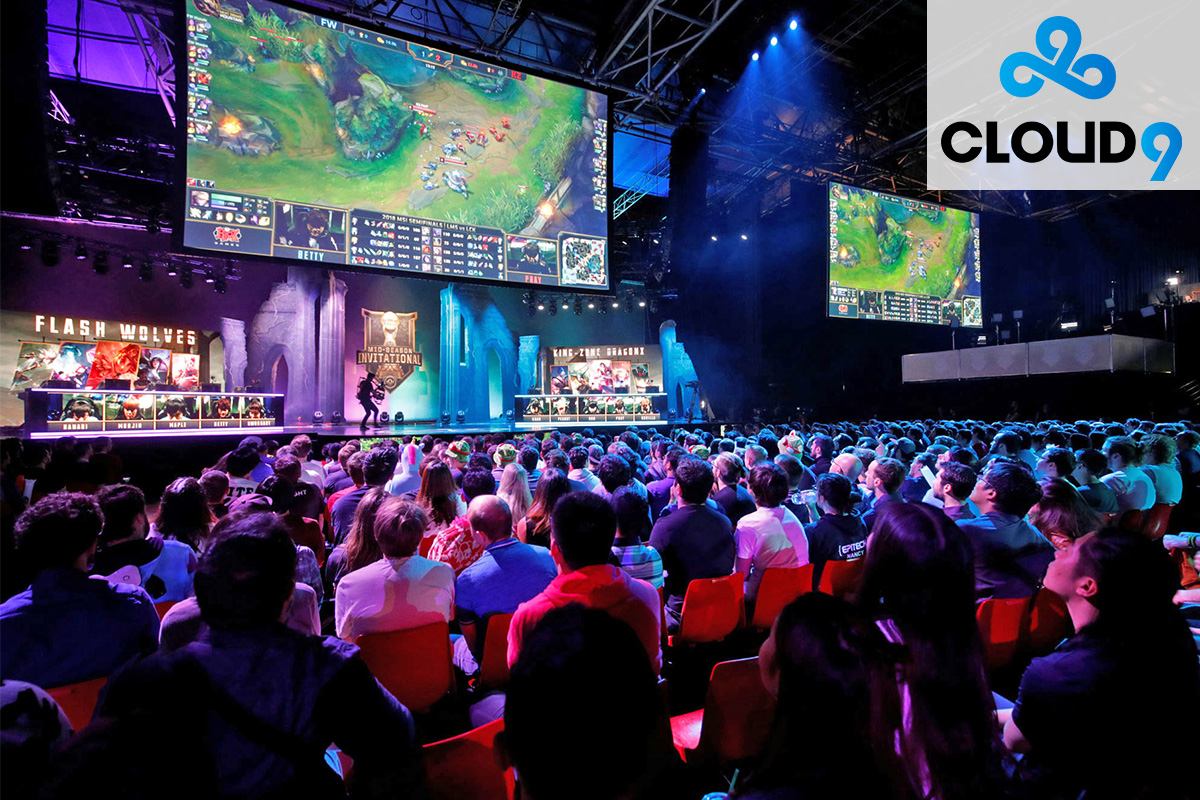 Reading Time:
1
minute
Cloud9 Esports Inc., an eSports company based in Santa Monica has proposed to construct an eSports facility in the city. The company has already raised a $19.6 million in the first round of fund raising for the purpose.
The facility is likely to be spread over 20,000–30,000 square feet and to be completed by the end of 2019.
Jack and Paullie Etienne founded Cloud9 in November 2016. It operates e-sports gaming teams across multiple titles, including Daybreak Game Co.'s "H1Z1," Santa Monica-based Activision Blizzard Inc.'s "Overwatch," and "League of Legends," developed by Sawtelle-based Riot Games Inc.
Valor Equity Partners, based in Chicago, led the Series B. Venice-based Reimagined Ventures, TrueBridge Capital Partners and Glassdoor Inc. Founder Robert Hohman also participated. Valor Equity Partners Founder Antonio Gracias joins the Cloud9 board of directors.
Source: LABusinessJournal