JCM Global Signs Exclusive Master Supply Agreement with Eldorado Resorts, Inc.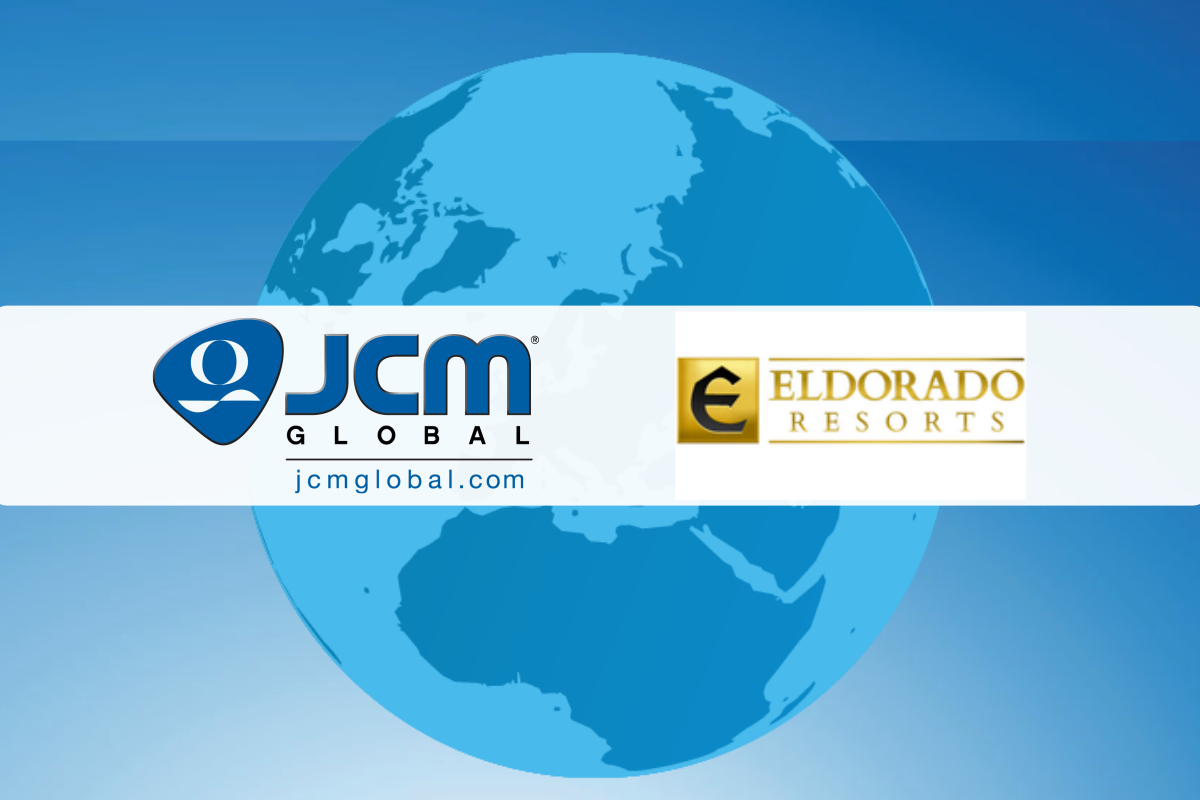 Reading Time:
2
minutes
JCM Global has signed an exclusive master supply agreement with Eldorado Resorts, Inc. (NASDAQ: ERI) helping the company to deepen and expand its connection with its players. Under the agreement, JCM will provide its bill validators and printers for all 26 Eldorado gaming properties in the U.S.
The agreement is an expansion of existing relationships between JCM and certain Eldorado properties and a conversion for other properties. JCM will provide its iVIZION® and UBA® bill validators and its GEN5™ and GEN2U™ printers. Eldorado has also been using JCM's award-wining ICB® Intelligent Cash Box system at many of its properties.
"The source of Eldorado's continued success is our focus on innovative ways to interact with our loyal customer base," said Anthony Carano, Executive Vice President and Chief Operating Officer of Eldorado Resorts, Inc. "The JCM/ERI relationship is an important part of providing our guests with the unbelievable experience they expect from Eldorado Resorts."
"We are humbled that Eldorado Resorts has chosen JCM and JCM products for its enterprise-wide transaction strategy," said JCM Sr VP of Sales and Operations Dave Kubajak. "Operators worldwide – in gaming, banking, and other industries – trust and rely on JCM's award-winning products to provide the perfect combination of security and player convenience along with unsurpassed service. The end results are transactions that are secure, accurate, compliant, and increase connections between operator and patron."
JCM's iVIZION's CIS technology scans the entire note or ticket, reading more than 9.5 million data points on every note, more than twice that of the nearest competitor. The UBA is world-famous for its combination of superior magnetic and optical sensing technology and anti-pullback technology.
Player convenience increases with JCM's GEN2U™ and GEN5™, which are fast, flexible, and powerful with more memory and faster print speeds to print TITO and promotional tickets.
About JCM Global
JCM Global is the world's leading transaction technologies supplier for the banking, retail, kiosk and gaming industries. With unsurpassed service and support, JCM Global is trusted by operators, manufacturers and integrators on six continents. Its extensive line of award-winning products set global standards with ground-breaking peripheral transaction components.
About Eldorado Resorts, Inc.
Eldorado Resorts is a leading casino entertainment company that owns and operates twenty-six properties in twelve states, including Colorado, Florida, Illinois, Indiana, Iowa, Louisiana, Mississippi, Missouri, Nevada, New Jersey, Ohio, and West Virginia. In aggregate, Eldorado's properties feature approximately 27,500 slot machines and VLTs and 800 table games, and over 12,500 hotel rooms. Founded in 1973 in Reno, Eldorado has been dedicated to providing exceptional guest service, a dynamic gaming product, award-winning dining, exciting entertainment and premiere accommodations. Our extensive management experience and unwavering commitment to our team members, guests and shareholders have been the primary drivers of our strategic goals and success. We take pride in our reinvestment in our properties and the communities we support along with emphasizing our family-style approach in an effort to build loyalty among our team members and guests. We will continue to focus on the future growth and diversification of our company while maintaining our core values and striving for operational excellence.
Source: JCM Global
US domestic casinos record a revenue of $42.7 billion in 2018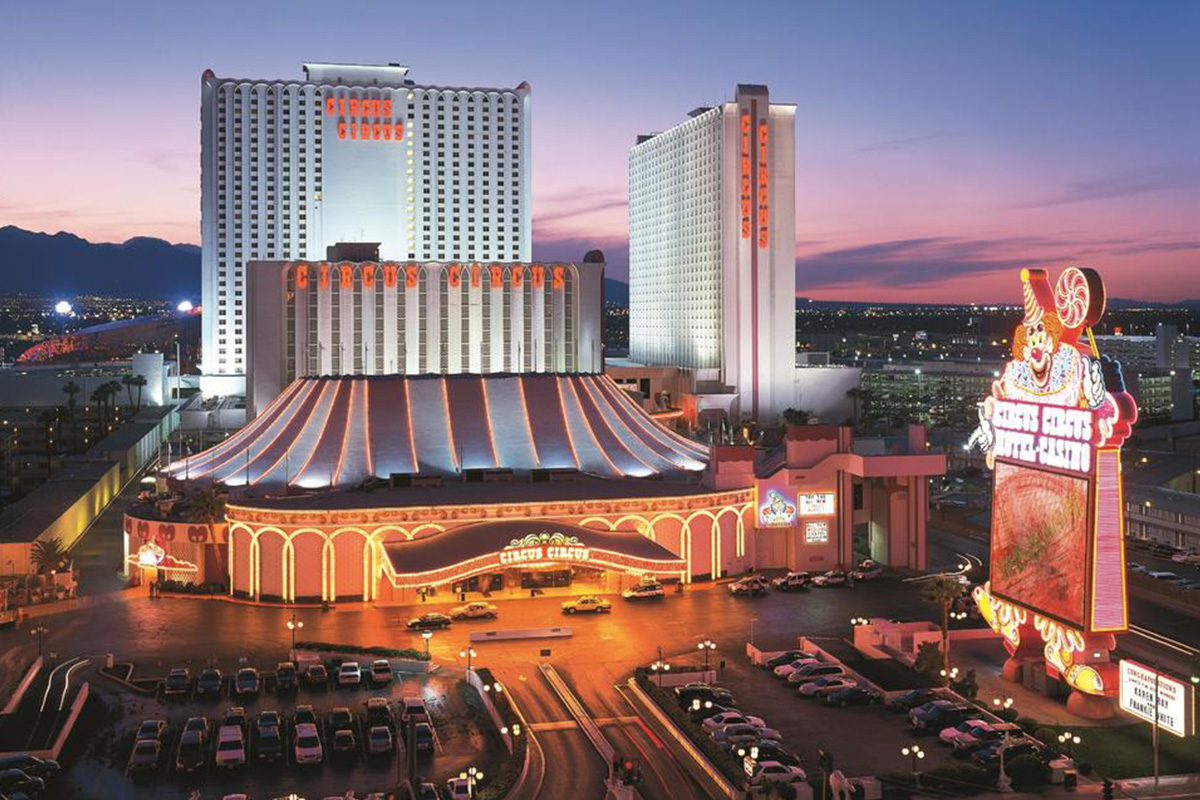 Reading Time:
1
minute
Domestic commercial casinos in the USA posted a revenue of nearly $42.7 billion in 2018, marking an increase of 4 per cent year on year. This is also the highest ever total for the country's gambling industry.
The Adams Revenue Revue, prepared by Reno-based gaming analyst and consultant Ken Adams for CDC Gaming Reports, indicates that 23 commercial casino markets reported gross gaming revenue (GGR) totalling $42.69 billion.
Adams termed 2018 as "a good year," with increased earnings stemming from the opening of new casinos in Atlantic City, Massachusetts, and New York. The $42.7 billion win is a $1.5 billion premium on 2017's total haul.
December revenue was fuelled by the introduction of new casinos, more (slot machine-like) VLTs, and, in the last half of the year, by sports betting, Adams wrote.
Despite the US gaming industry's best casino revenue win in the nation's history, associated stocks do not reflect the same prosperity. A downward second half for the US stock market pushed shares lower for major operators including MGM Resorts, Caesars Entertainment, Wynn Resorts, and Las Vegas Sands.
Nevada, the richest casino state in America, reported $11.9 billion in GGR last year, its third highest mark in history. Despite the Silver State losing its monopoly on sports betting following the Supreme Court's repeal of the federal ban last May, Nevada sportsbooks recorded a record $5 billion handle, and record $301 million win.
Pennsylvania commercial casinos enjoyed their best year in history, with GGR totaling $3.24 billion.
Scientific Games to Reschedule Investor Conference Call on Thursday, February 21, 2019 to 8:30 a.m. Eastern Time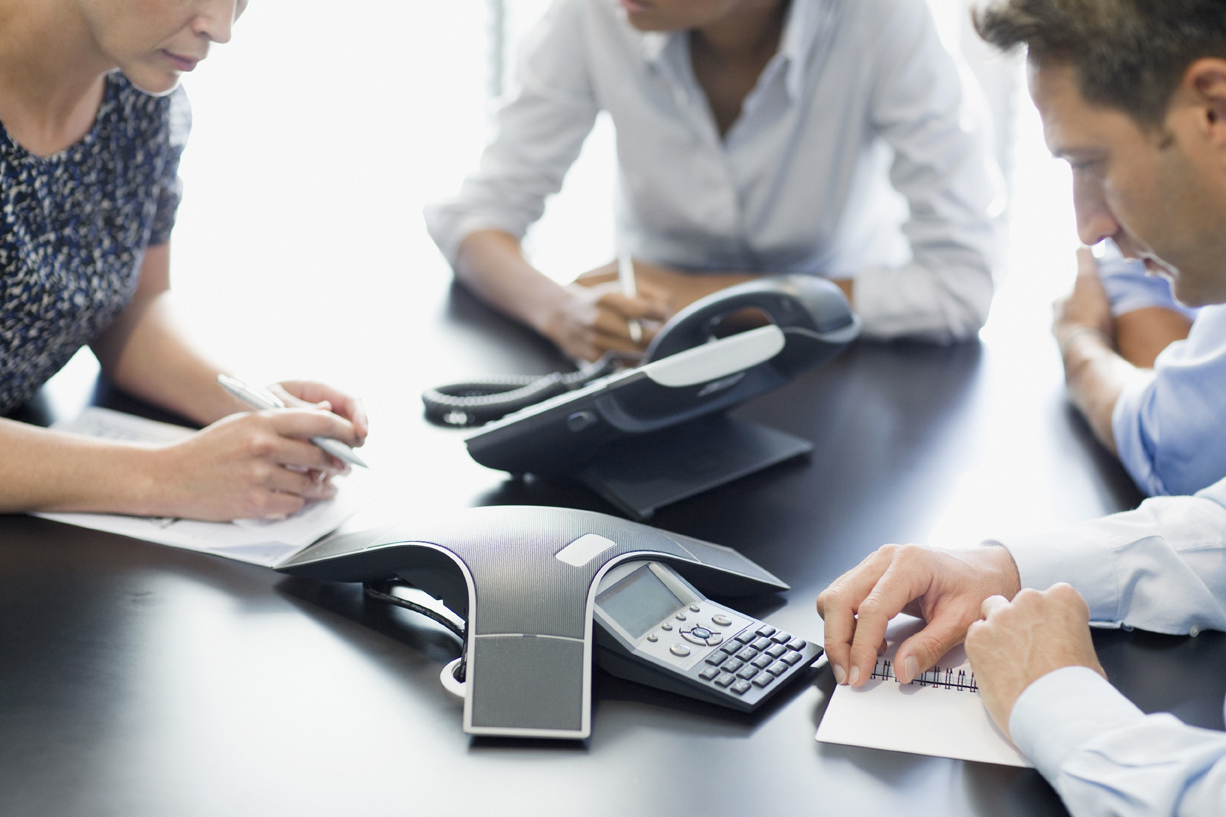 Reading Time:
1
minute
Scientific Games Corporation announced it is rescheduling the release of results for its fourth quarter ended December 31, 2018 on Thursday, February 21, 2019 to before the market opens. The Company will host an investor conference call and simultaneous webcast that day at 8:30 a.m. Eastern Time to discuss these results. The call was originally scheduled for Thursday, February 21 at 4:30 p.m. Eastern Time. Analysts and investors on the conference call will have an opportunity to ask questions.
We encourage participants to pre-register for the conference call by using the following link. Callers who pre-register will be given a conference passcode and unique PIN to gain immediate access to the call and bypass the live operator.  Participants may pre-register at any time, including up to the call start time. To pre-register, click here: Scientific Games Investor Call.
Investor Conference Call

Thursday, February 21, 2019

8:30 a.m. Eastern Time / 5:30 a.m. Pacific Time
Those without internet access or unable to pre-register may dial in by calling: 

All participants:  +1 (412) 317-5420

Conference ID: Scientific Games Corporation Investor Call
Webcast:

To access the live webcast of the call, please visit the Company's website at www.scientificgames.com and click on the webcast link under the investor information section. A replay of the webcast will be available approximately one hour after the webcast and will be archived on the Company's website.
Hard Rock Hotel & Casino Sacramento at Fire Mountain Holds Historic Topping Off Ceremony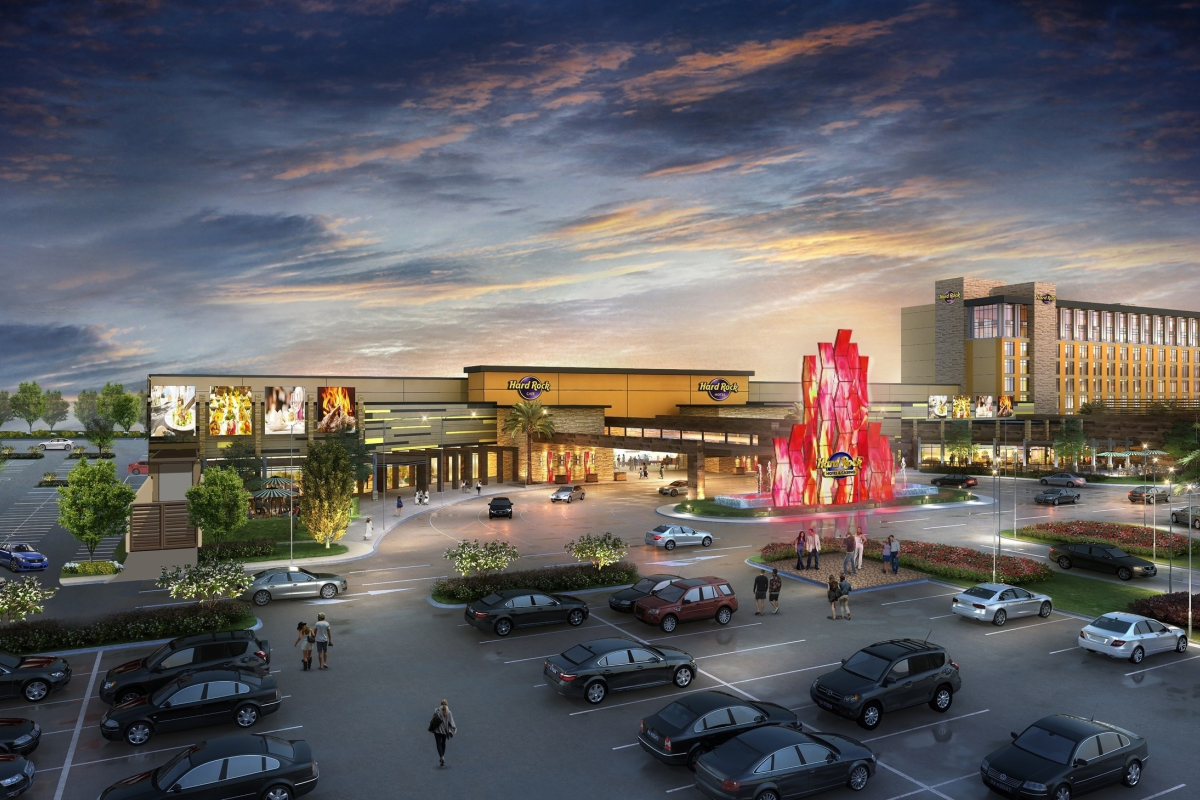 Reading Time:
2
minutes
Commemorates partnership between The Seminole Tribe of Florida and Enterprise Rancheria
Hard Rock Hotel & Casino Sacramento at Fire Mountain held a topping off ceremony on Feb. 13, 2019, to celebrate reaching this major construction milestone in the project. The highly-anticipated property is slated to be the premier entertainment destination in Northern California once it opens in fall of 2019.
"I want to thank everyone involved in this momentous development," said Mark Birtha, president of Hard Rock Hotel & Casino Sacramento at Fire Mountain. "It is such an incredible feeling of pride and excitement seeing it coming to life. I know this property is going to be a landmark in the region and a shining representation of all the Hard Rock brand has to offer."
During the event, the final beam, signed by tribal members, was grandly lifted up by a crane to the top of the structure. As part of the ceremony, Hard Rock executives and tribal council recognized the construction workers' incredible efforts and commitment to the project. The topping off event also commemorated the historic partnership between two Native American Tribes — The Seminole Tribe of Florida, owners of Hard Rock International and Enterprise Rancheria.
"This is truly a great day for our Tribe and community and for the workers, customers and business partners of our region," said Enterprise Rancheria Tribal Chairperson Glenda Nelson. "Partnering with Hard Rock and the Seminole Tribe is a real game changer with their world-recognized brand, commitment to premium quality experiences across a full spectrum of hospitality and entertainment options, and unique corporate values make them a dream partner for us."
Situated in the North Sacramento Valley, the property will offer the latest in live music and entertainment, hospitality, world-class gaming and exceptional cuisine. It will feature a hotel with multiple suite offerings, a large gaming facility with over 1,800 slot machine and table game positions, along with an outdoor pool and deck area, large meeting space and a great selection of bars and restaurants. The property also includes signature brand amenities like the Rock Shop® and Body Rock® fitness center.
Hard Rock Hotel & Casino Sacramento at Fire Mountain is expected to create more than 2,000 construction jobs upon its completion, with nearly 750 working at peak times on the project any given day. The development includes approximately 1,500 tons of steel (1/10th the weight of the Brooklyn Bridge steel), 15,000 cubic yards of concrete (if paved, would stretch to downtown Sacramento), 550 tons of rebar steel (laid from end to end, would stretch to San Francisco), 120 miles of electrical conduit, as well as 380 miles of wire and cabling (would stretch from Sacramento to Los Angeles) being used for the project. Upon opening later this year, the hotel-casino will employ over 1,000 full-time and part-time team members.
Source: Hard Rock International