1X2 Network to integrate its full suite of games to online operator, Lider-Bet.com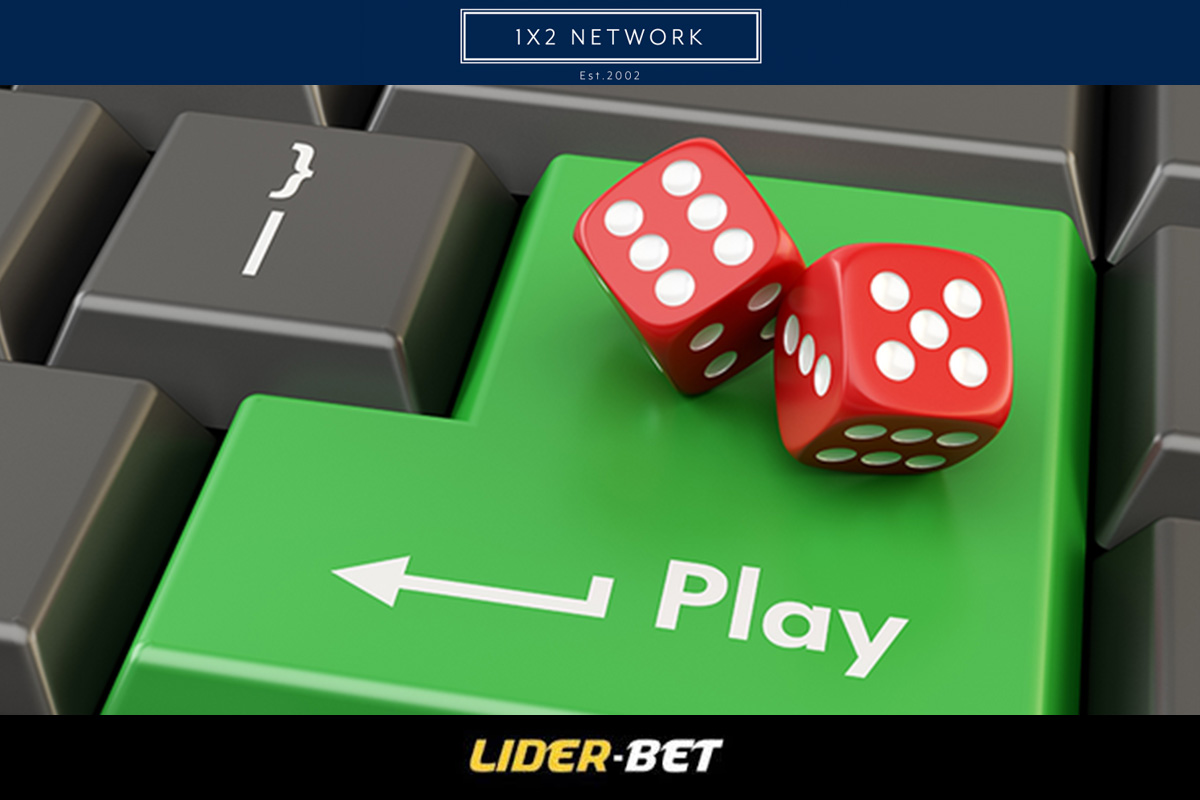 Reading Time:
1
minute
1X2 Network, the exciting slots, table games and virtuals provider, is striding into the Georgian market after putting pen to paper in a deal that will see it provide its full suite of games to online operator, Lider-Bet.com.
The partnership means Lider-Bet players will gain access to exciting slots and table games from the supplier's 1x2gaming and Iron Dog Studio subsidiaries, as well as virtual sports from its strategic partner, Leap Gaming.
This includes chart-topping titles such as The Curious Cabinet, Neon Jungle and Blood Queen, as well as innovative table games such as Diamond Roulette.
1X2 Network has built a formidable reputation for developing games that combine complex math, intelligent mechanics and stunning design and illustrations to deliver a compelling player experience across desktop and mobile.
Kevin Reid, COO at 1X2 Network, said: "Lider-Bet has emerged as the leader of the online casino market in Georgia, and we are thrilled to be offering our full suite of games to their players for the very first time."
Levan Tsitsagi, slots' manager at Lider-Bet, said: "1X2 Network is one of the hottest game developers in the market right now and has an unrivalled reputation for producing games that move the needle when it comes to the experience offered to players.
"We go to great lengths to ensure we offer our players the best games on the market, and 1X2 Network certainly fits the bill."
UNL pitches in for responsible gaming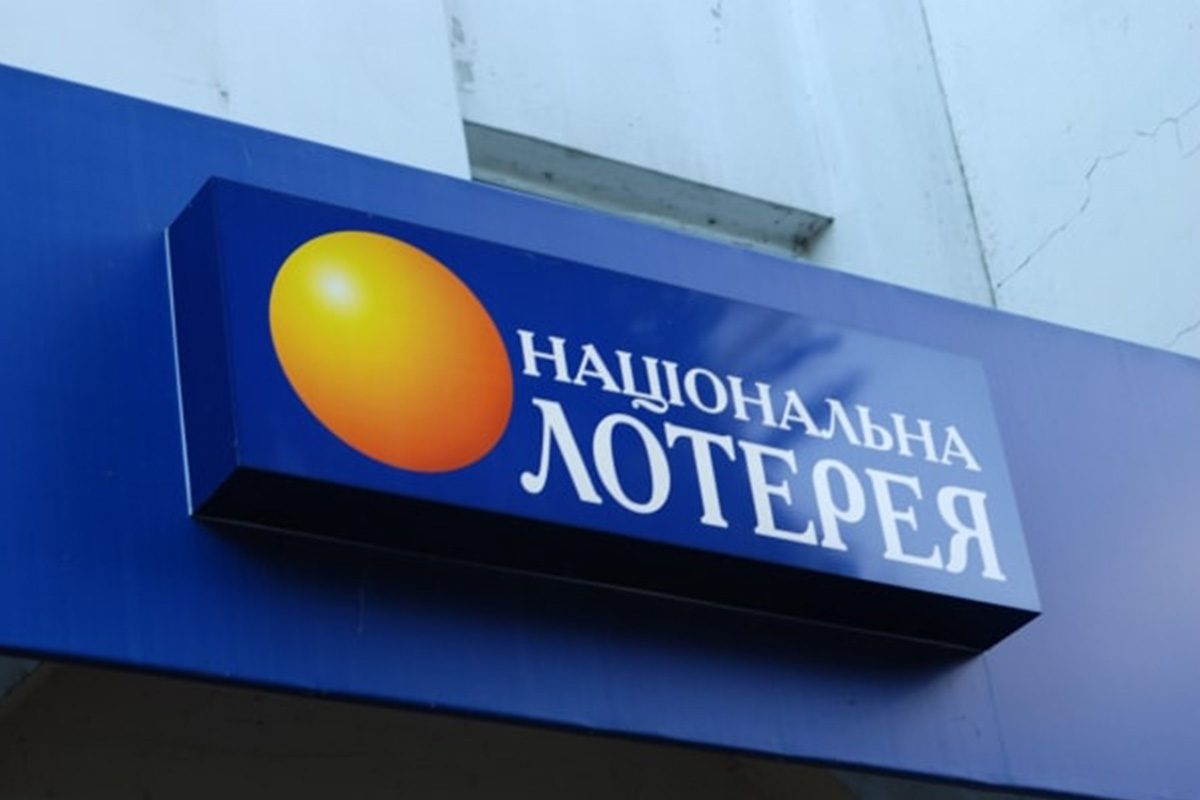 Reading Time:
1
minute
The Ukrainian National Lottery Company (UNL) has conducted survey – the first ever of its kind in the country – for finding out the number of people who understand the risks associated with gambling and the problems they could face.
 "There is a common practice in the world among national lottery operators called Responsible Gaming. It is developed by both the World Lotteries Association and the European State Lotteries Association, and is aimed at identifying and preventing problem gambling, researching, and many other activities, " UNL General Director Andrei Bochkovsky said in an interview to RBC-Ukraine.
The study was conducted in association with the International Anti-Drug Association and the Center for Healthy Youth in 14 cities of Ukraine. The survey revealed that 66 per cent of players participate in lotteries about once a year, another 15 per cent play once every two to three months. Just about 2 per cent of the sample plays more than once a week.
"Our logic is quite simple: we focus on a healthy and satisfied player. If a person plays more and more, then over time we lose a client. Not to mention that the standard of living of such a person can fall dramatically: dependent people have problems in the family, at work, with thinking and health. If we talk about benefits and safety, then our goal is not frequent, but regular play for small money. A lottery game should bring joy and give a chance to fulfill the dream of a player,"  added Mr.  Bochkovskyi.
Source: E-PLAYOnline
Gambling companies in Belarus raise concern against $ 1 Million Security Deposit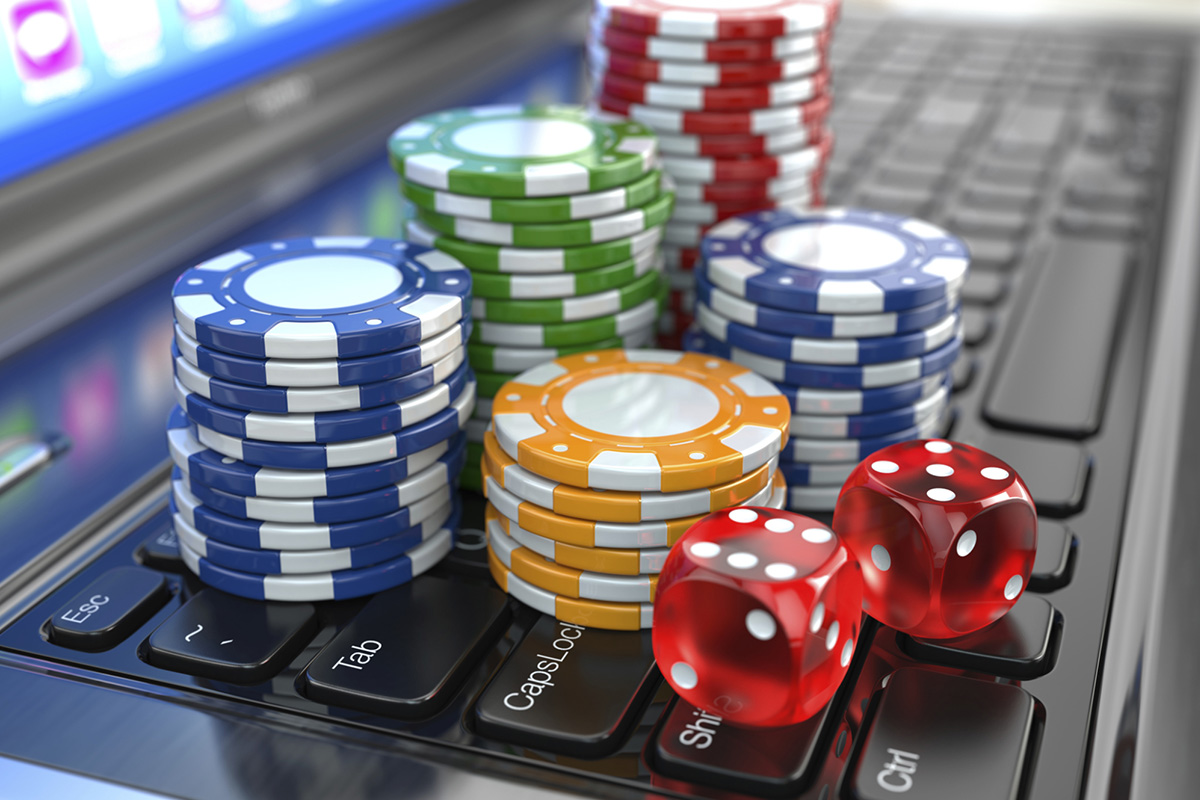 Reading Time:
1
minute
The government of Belarus has recently proposed a mandatory $1 Million security deposit for online gambling companies. The online gambling operators fear that this will adversely affect their business.
While this is not a new thing – Italy requires a guarantee of € 1.5 million and Czech Republic requires € 1.1 million – this obligation could be problematic in Belarus, feel industry insiders.
Yulia Leshkova, Deputy Director of the Pari-Match betting network, said:  "Not all bookmakers in Belarus can afford to create a similar security deposit. Tightening the requirements will lead to a narrowing of the market and will deprive it of healthy competition."
The governments insist on a security deposit for the simple reason that the gambling operators must be able to, regardless of financial circumstances, to pay the winnings, taxes, fees and duties, penalties and other mandatory payments. The guarantee is required to ensure such mandatory payments.
However, the hefty sum required as guarantee in Belarus, according to representatives of the industry, will negatively affect the country's bookmaking market.
INTRALOT signs 10-year contract in Croatia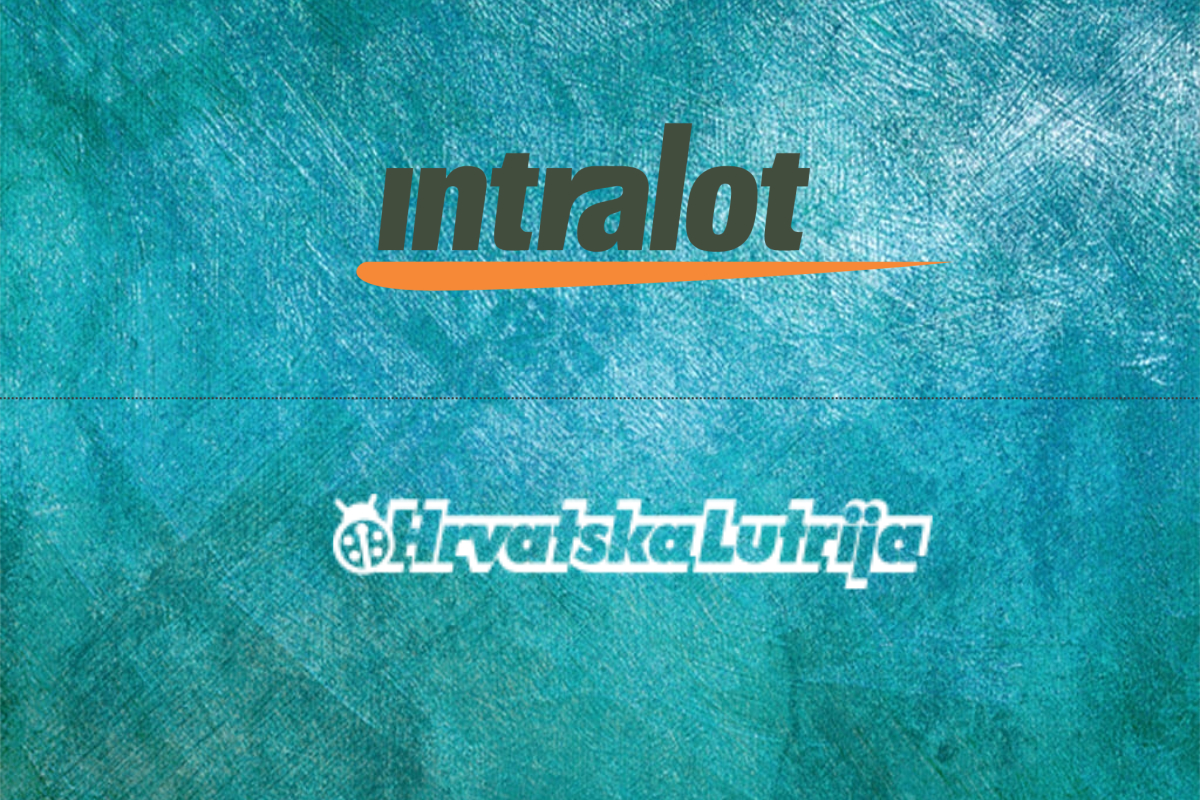 Reading Time:
3
minutes
Following a competitive process by the Croatian State Lottery "Hrvatska Lutrija," for the selection of a strong long-term strategical partner, INTRALOT is awarded a 10-year contract for the implementation of the new integrated Lotos10 ecosystem with the Omni Channel capability, the deployment of innovative Retail technology and the provision of operational support. All of the above will be customised to the specific needs and requirements of Hrvatska Lutrija and the Croatian gaming market, supporting the strategic and operational objectives for the extensive growth and future expansion of Hrvatska Lutrija in the verticals of Numerical & Instant Games, Betting and Online Casino.
Hrvatska Lutrija is the state licensed lottery organization, with a long and successful tradition of 45 years in organizing games of chance in Croatia, offering full variety of gaming products, including the lotteries, instant lotteries, betting, casinos and slot clubs, participating also in the multijurisdictional lottery games, EuroJackpot. In 2017 Hrvatska Lutrija generated over €150 million in stakes. The chosen model of cooperation is a Gross Gaming Revenue share model where Croatian lottery and INTRALOT share investment cost, responsibility, risks, and ultimately profits according to a pre-negotiated split.
Specifically, the agreement includes the deployment, customization and integration of INTRALOT's holistic and cross-channel Lottery Gaming Platform based on the L10 Product, the next generation of LOTOS platform, along with the terminal software for the operation of its 3.000 terminals, the Interactive Gaming Platform (based on the Player PULSE CRM-Platform) supporting all Hrvatska Lutrija gaming verticals, the innovative cross-channel Content Management System (based on the CANVAS Platform) and the Retailer Management System (based on the Retailer PULSE CRM-Platform), including full subset of the respective software components. INTRALOT will also provide the Lottery with dedicated training and knowledge transfer, as well as related system operation, software maintenance and supporting activities.
Mr Mario Musa, President of the Board of Hrvatska Lutrija, stated: "As a result of an extensive and long lasting competitive process, we tasked INTRALOT to partner with Hrvatska Lutrija and invest on the transformation and innovation of our current operations by implementing its new Systems and Platforms based on LOTOS 10 ecosystem and advanced Retail digital technology. This new partnership will fully cover all business requirements and operational procedures required for our business to grow significantly in the upcoming years.. We are convinced that we have selected a strong partner who meets all our requirements for adapting to customer needs and legal changes much faster and at lower costs because of its new modular and micro-services-oriented architecture. We are recognized as the most responsible gaming organiser, which means that responsibility must be interwoven into all areas of business operations, to enable us to remain a credible source of knowledge sharing and support in raising the level of players' competence to play games of chance in a responsible manner. We are looking forward to a smooth customization and implementation process followed by 10 years of a strong and successful partnership with INTRALOT which will support our vision to strengthen Hrvatska Lutrija as the leading gaming operator in the Croatian market."
INTRALOT's Group Chief Commercial Officer, Mr. Nikos Nikolakopoulos commented: "We are delighted that we have been selected to assist the Lottery to grow significantly their business across gaming verticals and in every channel. INTRALOT's selection proves that we have met Hrvatska Lutrija Strategic and Operational objectives for their future transformation as well as our good track record and successful presence in Croatia. We are honoured by Hrvatska Lutrija' trust and we are committed to invest the best technological and operational solutions in terms of innovation, digitalization, security, reliability, products, cost-efficiency and support, coupled with a true partnership approach, which will provide considerable advantages to the stakeholders and customers of Hrvatska Lutrija."
About INTRALOT:
INTRALOT, a public listed company established in 1992, is a leading gaming solutions supplier and operator active in 52 regulated jurisdictions around the globe. With €1.1 billion turnover and a global workforce of approximately 5,100 employees (3,100 of which in subsidiaries and 2,000 in associates) in 2017, INTRALOT is an innovation – driven corporation focusing its product development on the customer experience. The company is uniquely positioned to offer to lottery and gaming organizations across geographies market-tested solutions and retail operational expertise. Through the use of a dynamic and omni-channel approach, INTRALOT offers an integrated portfolio of best-in-class gaming systems and product solutions & services addressing all gaming verticals (Lottery, Betting, Interactive, VLT). Players can enjoy a seamless and personalized experience through exciting games and premium content across multiple delivery channels, both retail and interactive. INTRALOT has been awarded with the prestigious WLA Responsible Gaming Framework Certification by the World Lottery Association (WLA) for its global lottery operations.