Mega Millions $548 Million Jackpot – Buy Mega Millions Lottery Tickets Online at Lottosend.com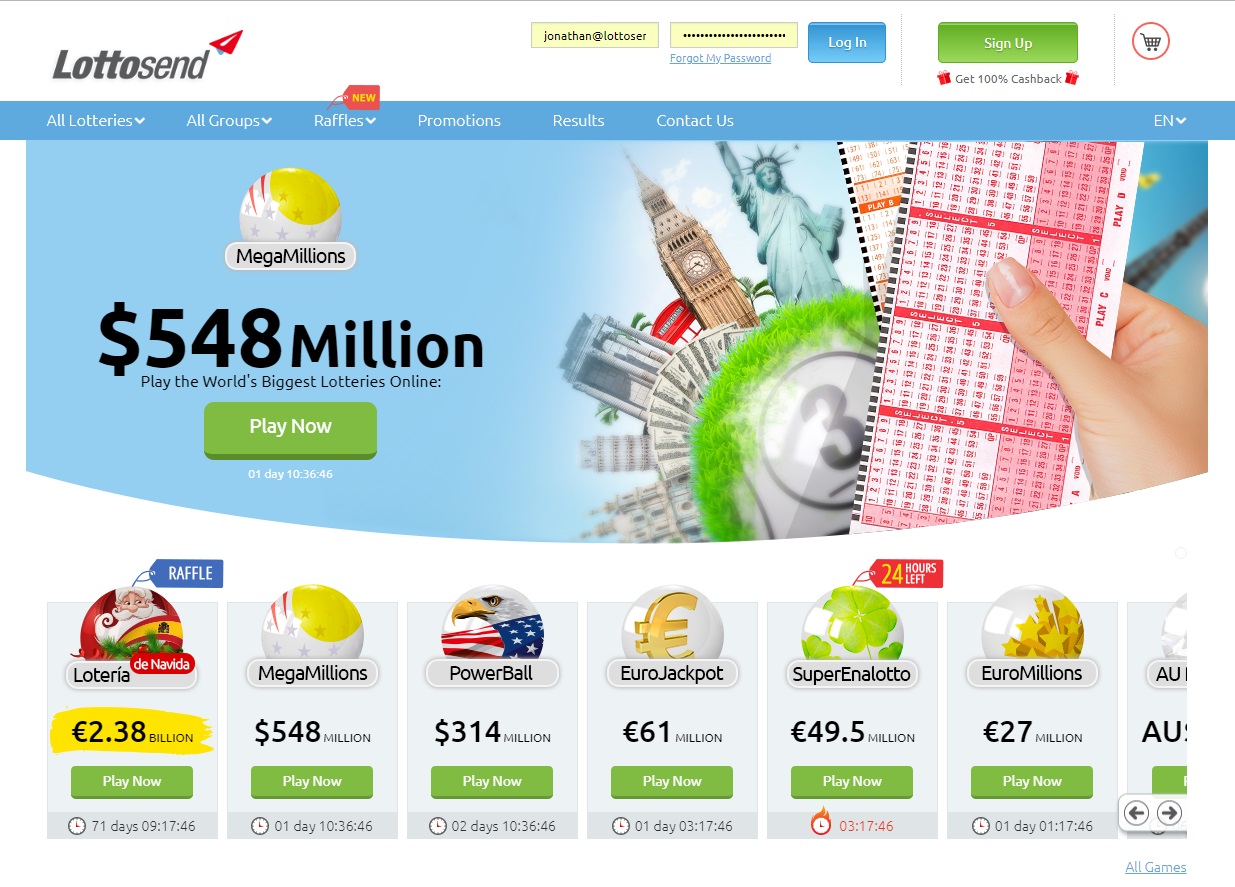 Reading Time:
2
minutes
It is your time to shine and most importantly, it's your time to shine hard! Lottosend is proud to announce that you now have the opportunity to grab the Mega Millions Jackpot, which is now currently topping at $548 Million. It's a nice figure and there is no doubt that you need to pick the right lottery operator.
There is one online lottery that has been very lucky lately and this is proven by the fact that in a research, Lottosend has been ranked as one of the top 5 online lottery services in the global online lottery market. Lottosend just last year had a client from Europe who won a $29,396 Mega Millions tier 3 prize!
Yonatan M., Head of English Markets Business Development at Lottosend stated that, "Lottosend is proud to be one of the top 5 online lottery services in the global online lottery market and I am certain that people around the world will be hearing more about Lottosend in the future. Lottosend is selling a lot of tickets for international lottery games to players from all around the world and it is just a matter of time until a Lottosend client hits a jackpot prize."
You can Buy Mega Millions Tickets Online on the following link and you can view the Mega Millions results here.
About Lottosend
According to a recent research, Lottosend is one of the top 5 online lottery services in the global online lottery market. Lottosend offers a unique lottery ticket service that gives a simple, trustworthy and comfortable way to take part in the biggest and most lucrative licensed lotteries in the world, such as the USA Mega Millions. Lottosend provides lottery players from around the globe an opportunity to participate in some of the most popular lottery jackpots from the comfort of their PC or mobile device. Lottosend just last year had a client from Europe who won a $29,396 Mega Millions tier 3 prize!
For more details, visit their website: www.lottosend.com
Email: team@lottosend.com
Phone: UK(+44)-203-026-0220 | AU(+61)-288-805-606
Bet.Works Appoints Jay Rood As Chief Risk Officer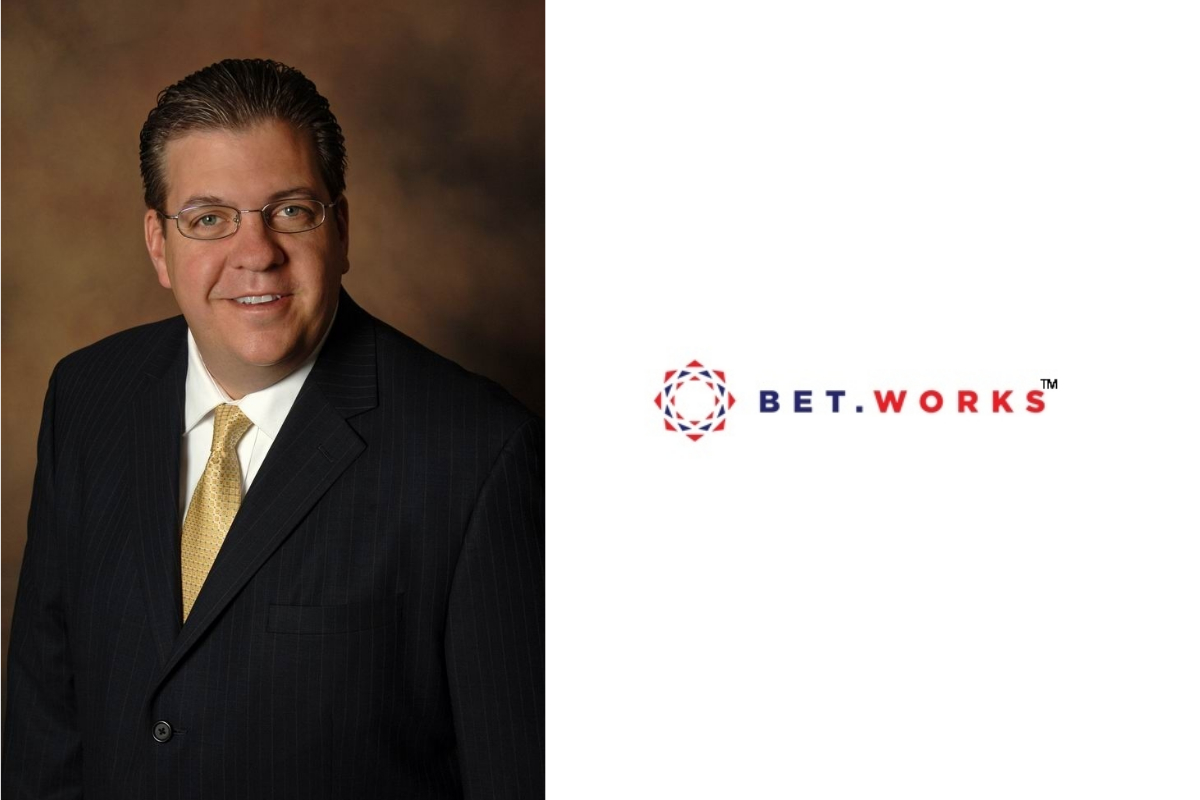 Reading Time:
2
minutes
Bet.WorksTM  a US-based iGaming and sportsbook platform supplier, announced today that Mr. Jay Rood has joined the company as Chief Risk Officer.
Mr. Rood is a legendary Las Vegas gaming executive and sports betting innovator with over 25 years of experience in sportsbook operations.
Mr. Rood has had a storied career in gaming and sports betting which began in Lake Tahoe working for Caesars back in 1992. 
Mr. Rood joined MGM when it opened in December 1993 as a ticket writer and worked for the operator for over 25 years ultimately overseeing all of MGM's sportsbooks including ten in Nevada, two in Mississippi and one in New Jersey as the expansion of sports betting has swept across the USA following the PASPA repeal in 2018.
Mr. Rood joins Bet.Works at a pivotal moment in US sports betting history as more than 30 states are expected to legalize Sportsbooks over the next 12 – 24 months.
Sixteen states have already passed legislation as eight states are live with eight states pending launch. The US sports betting market is estimated by Morgan Stanley to be approximately $400 billion and is comprised of an estimated 44 million US citizens who wager annually. 
Bet.Works' Founder/CEO, David Wang, said: "I had the privilege of working with Jay in the past and his 25 years of sportsbook operations will help take the company to the next level.
"There is no one more qualified to lead our organization as we deploy in more states in the coming months. Jay and our in-house Las Vegas-based trading and risk team will oversee all of the brands on the Bet.Works platform with a significant emphasis into advanced in-play wagering via our technology platform."  
Jay Rood, Chief Risk Officer at Bet.Works, said: "I am excited to be joining a group of extremely experienced and talented individuals at Bet.Works focusing on servicing the emerging sports betting industry with unique and powerful technology and a team that has extensive knowledge in the US betting market.
"David Wang's vision and drive is contagious, and I believe he has positioned Bet.Works to be the provider of choice for gaming operators looking to enhance their offering to their guests."
Greentube revolutionising iGaming integrations in 2019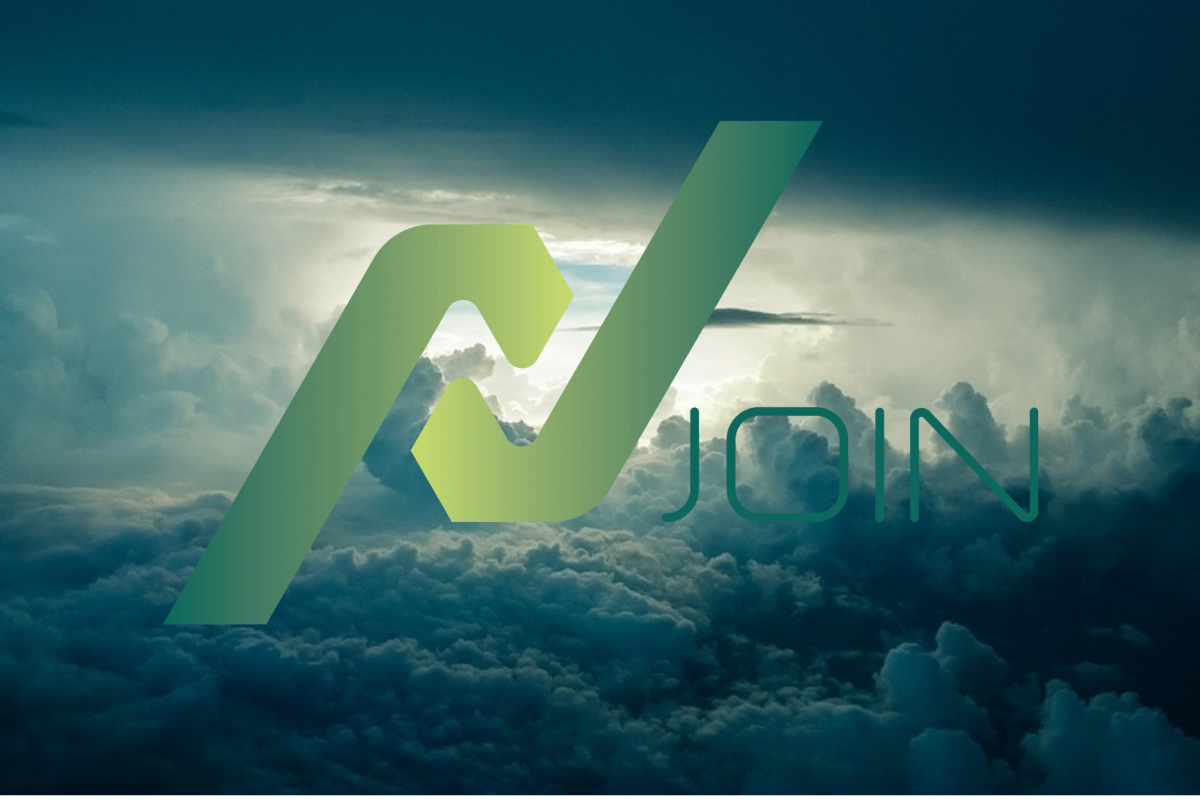 Reading Time:
2
minutes
With nJoin, Greentube has reduced the integration of its games into partner platforms from months to a few days, while providing a simple, interactive and transparent integration process. The tool enables B2B partners to quickly build up a knowledge base about Greentube's games and platform features, launch and play its games as well as integrate, debug and fix issues on the fly. The tool is designed in a way that best fits the needs of Greentube's B2B partners integrating its games into their platform.
Amir Gharani, Head of Games Integration at Greentube: "nJoin was a vision on paper last year, now it is a reality. Game integrations have never been easier and it's amazing to see feedback from the operators on how easy, effective and transparent the integrations have become for them with nJoin. In addition, this project would never be completed without having such a team of highly talented and inspiring specialists. Greentube is on a mission to establish itself as the world's leading B2B game provider and nJoin is an essential part of that journey."
Michael Bauer Greentube CFO/CGO: "Our strategy is to continuously expand throughout Europe and the Americas. nJoin will be a catalyst in reaching our goals as future integrations will be more efficient and faster for both us and our B2B partners. I want to congratulate the team who did an amazing job from creating the concept until implementation. It is the first step in a series of innovations and improvements which we are planning to implement moving forward. Watch this space for more to come."
The core features of nJoin are its test suites, which guide users through the implementation of any and all B2B interaction between Greentube and its partners. Easy bug fixing is facilitated though immediate feedback from the built-in diagnostic tools. At the end of the integration, the operator is able to run all automated test cases from start to end and will be provided with an overview on which tests have passed and which not.
Trustly merges with PayWithMyBank to deliver transatlantic online banking payments coverage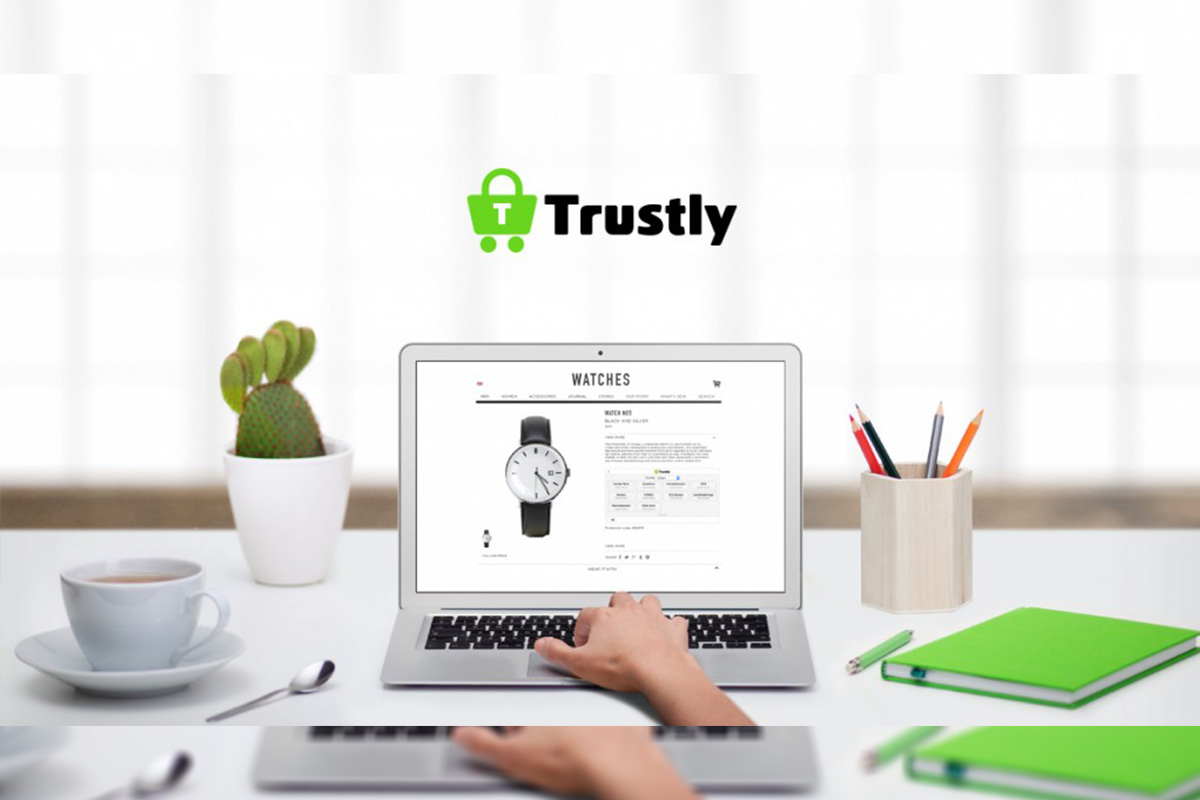 Reading Time:
2
minutes
Trustly, Europe's leading online banking payments provider, is pleased to announce that it is merging with Silicon Valley-based online banking payments leader PayWithMyBank.
Together, Trustly and PayWithMyBank will enable merchants with a global footprint to accept online banking payments from European and US consumers. The merger addresses the needs of merchants to have an alternative to the card networks and accept online payments directly from consumers' bank accounts, and for consumers to be able to pay in a fast, simple, and secure way.
In many European markets, consumers are used to paying directly with their bank account and the payment method is now also emerging in the US as a compelling alternative to credit cards. Following the merger, PayWithMyBank founder and CEO, Alexandre Gonthier, will be the US CEO, with overall responsibility for US market development. Gonthier will report to Group CEO, Oscar Berglund.
Oscar Berglund, CEO of Trustly, said: "This transformative merger creates the first and only online banking payments network with transatlantic coverage and accelerates our path towards global coverage. Alex was a co-creator of the online banking payments model in the year 2000 and we are very much looking forward to working with him and the impressive team at PayWithMyBank. Together we're thrilled to be able to offer merchants and billers a unique alternative to card payments, allowing them to accept payments from 600 million consumers across Europe and the US."
Alexandre Gonthier, CEO of PayWithMyBank, said: "Our large, US-headquartered customers were all asking us to expand our consumer coverage globally beyond the US. So, joining forces with Trustly, the established leader in our space in Europe, was a natural strategic next step for PayWithMyBank, the emerging leader in the US. We look forward to offering a richer service to our existing customers and partners, and building an unparalleled solution for merchants and billers with global ambitions."
Trustly, as part of its product offering, holds merchant funds and is a licensed payment institution while PayWithMyBank does not hold any merchant funds. The shareholders of PayWithMyBank are joining the shareholders of Trustly in the merged group. The merged group had revenues in excess of EUR100 million (USD120 million) in the calendar year of 2018.