Gaming Innovation Group signs an LOI for Sportsbook with Hard Rock International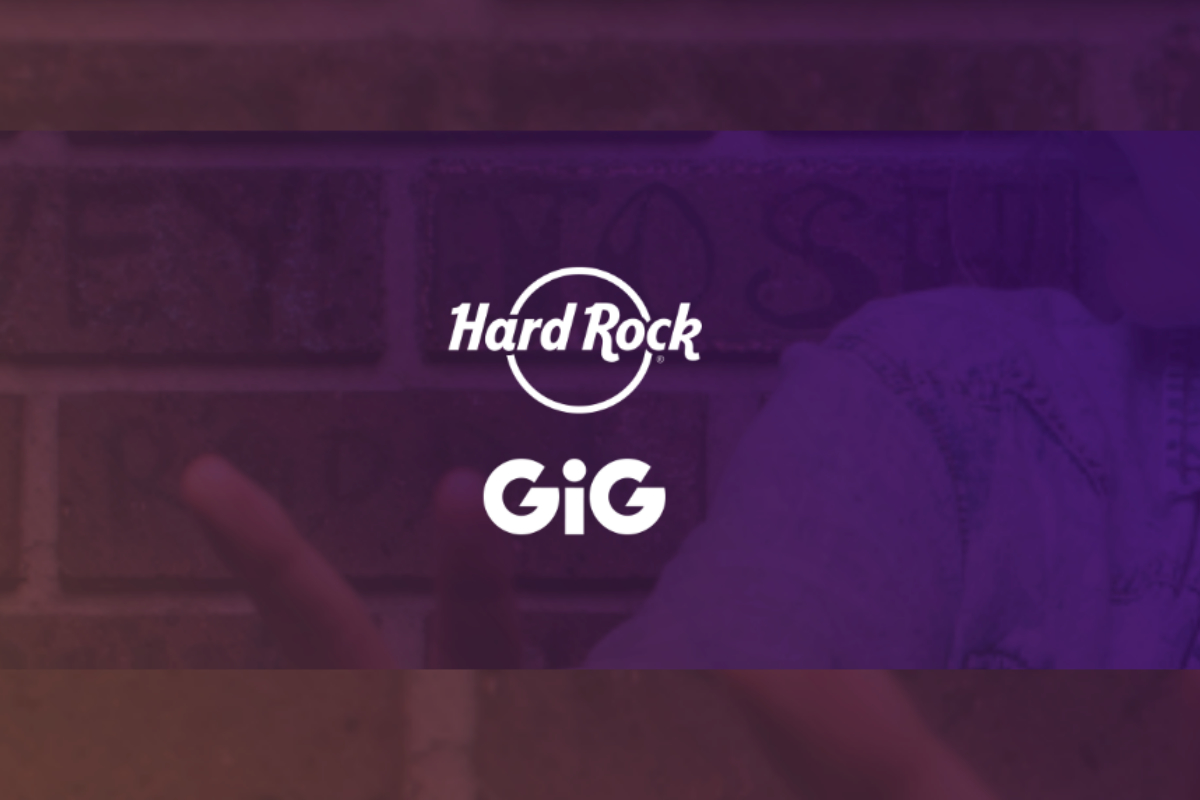 Reading Time:
2
minutes
Gaming Innovation Group Inc. (GiG) has signed a Letter of Intent with Hard Rock International (Hard Rock) for the provision of an omni-channel Sportsbook platform in the newly opened New Jersey, US market at its Hard Rock Hotel & Casino Atlantic City.
The intention of the LOI is to execute an agreement and launch the Sportsbook in New Jersey in Q4 2018.
For further information, please contact:
Robin Reed, CEO of GIG, robin@gig.com
Anna-Lena Åström, GIG Head of IR & Corporate Communications, anna.lena@gig.com
+356 796 998 48
About Gaming Innovation Group (GiG):
Gaming Innovation Group Inc. is a technology company providing products and services throughout the entire value chain in the iGaming industry. Founded in 2012, Gaming Innovation Group's vision is 'To open up iGaming and make it fair and fun for all'. Through our ecosystem of products and services, we are connecting operators, suppliers and users, to create the best iGaming experiences in the world. Gaming Innovation Group operates out of state-of-the-art offices in St George's Bay, Malta and is listed on the Oslo Stock Exchange under the ticker symbol GIG.
For more information about GiG and our services, please visit: www.gig.com
About Hard Rock International:
With venues in 74 countries, including 185 cafes, 27 hotels and 12 casinos, Hard Rock International (HRI) is one of the most globally recognized companies. Beginning with an Eric Clapton guitar, Hard Rock owns the world's most valuable collection of music memorabilia, which is displayed at its locations around the globe. Hard Rock is also known for its collectible fashion and music-related merchandise, Hard Rock Live performance venues and an award-winning website. HRI owns the global trademark for all Hard Rock brands. The company owns, operates and franchises Cafes in iconic cities including London, New York, San Francisco, Sydney and Dubai. HRI also owns, licenses and/or manages hotel/casino properties worldwide. Destinations include the company's two most successful Hotel and Casino properties in Tampa and Hollywood, FL., both owned and operated by HRI parent company The Seminole Tribe of Florida, as well as other exciting locations including Atlantic City, Bali, Cancun, Daytona Beach, Ibiza, Orlando, Shenzhen and San Diego. Upcoming new Hard Rock Cafe locations include, Maldives, Manila, Malaga, Georgetown, Fortaleza, Rosario and Chengdu. New Hard Rock Hotel, Casino or Hotel & Casino projects include Berlin, Budapest, DesaruCoast, Dublin, London, Los Cabos, Madrid, Maldives, New York City, Ottawa, Sacramento, Dalian and Haikou in China. In 2018, Hard Rock International was recognized as a Forbes Magazine Top Employer for Women and Land Operator of the Year at the Global Gaming Awards.
Pennsylvania not to allow online gambling inside casinos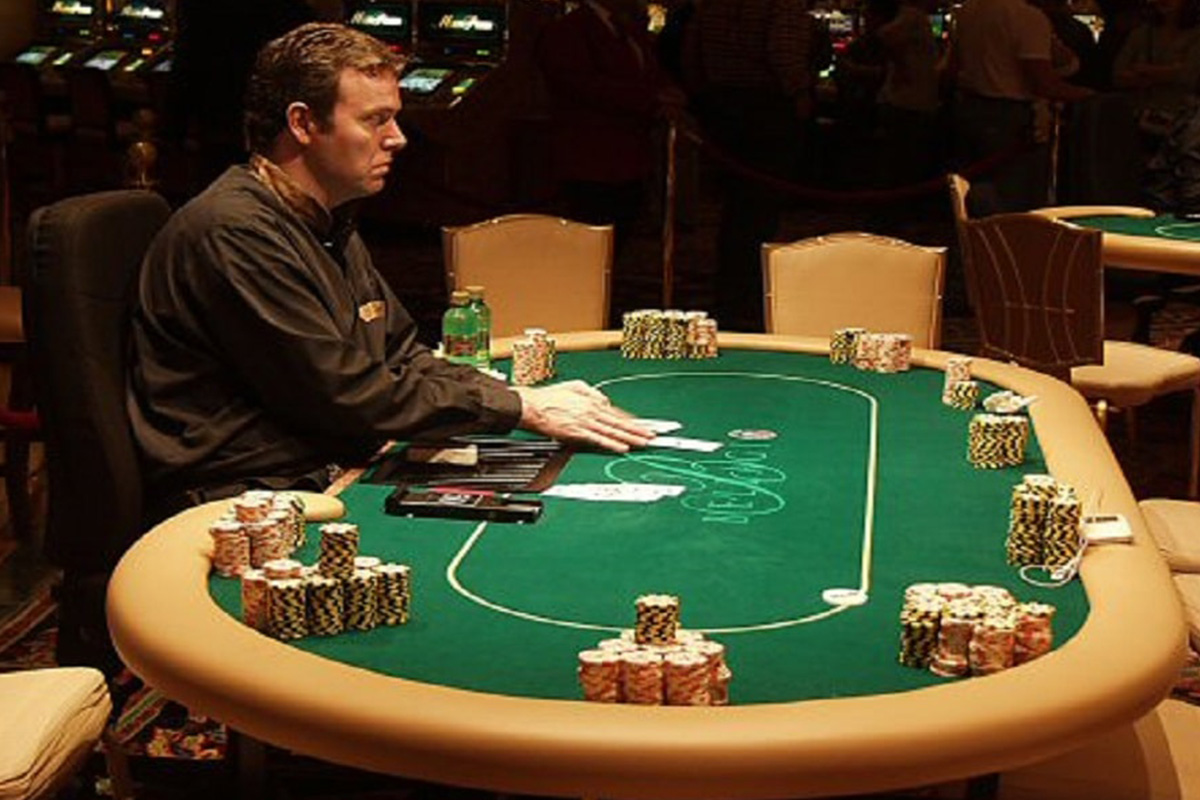 Reading Time:
1
minute
In an interesting piece of legislation, the Pennsylvania Gaming Control Board (PGCB) has clarified that it will not allow online gaming and sports betting inside casinos. Online gaming and sports betting will be soon available in the state. PGCB said geo-targeted software will be used to prohibit players from playing online poker, casino games or slots from within any land-based Pennsylvania casinos.
"The Gaming Control Board will put in place a system that, through the use of GPS software and IP Address identification, will block entry and play of Pennsylvania-licensed internet gaming if a user is outside of the state," it was stated in a 2 page document from the PGCB. "In addition, participating in internet gaming when in a Pennsylvania casino will also be blocked."
MGM Springfield posts impressive revenue in September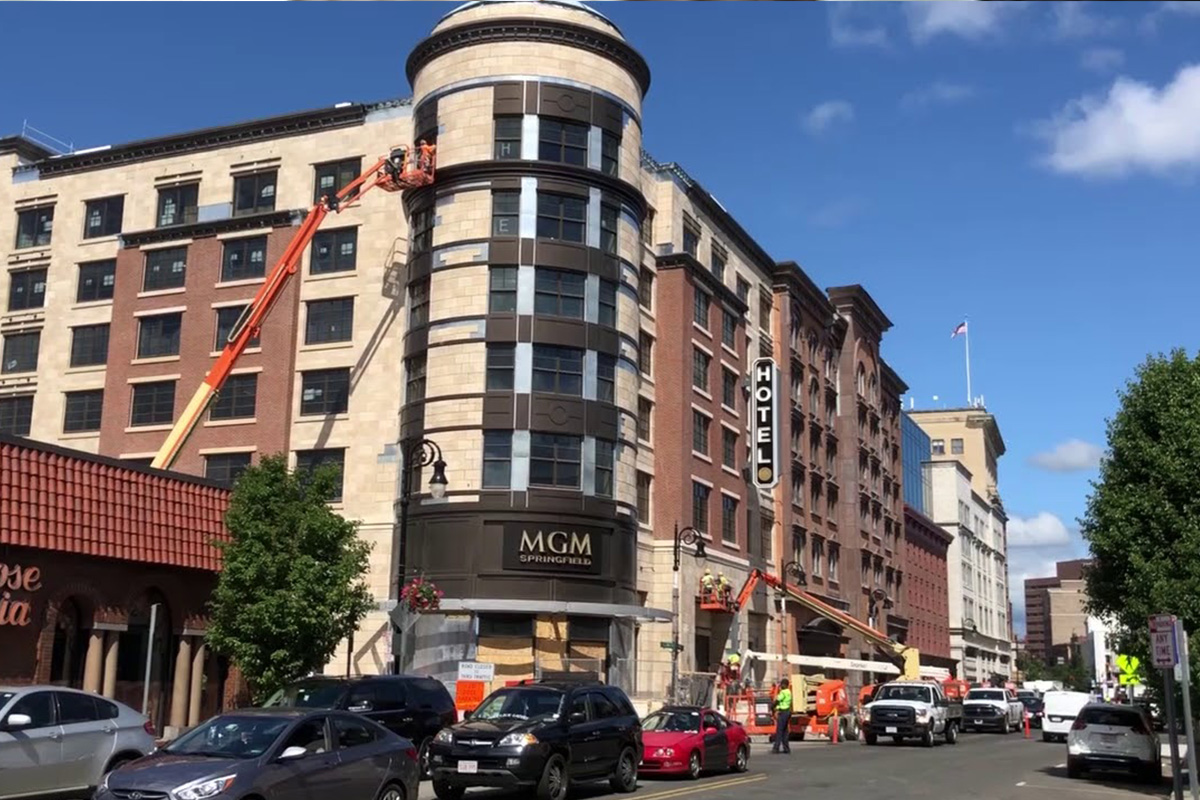 Reading Time:
1
minute
The Massachusetts Gaming Commission (MGC) has announced the revenue figures for September. MGM Springfield made an impressive start by posting US$27 million in revenue during September, its first full month of operation. The gaming venue was started in August 24. It has so far amassed US$18 million in GGR from slot machines and another US$8.8 million from table games.
The state tax share from the revenue is US$6.7 million, 25 per cent of the venue's GGR.
The MGC explained that only casino revenues, and no other proceeds from the 14-acre casino complex's hotel, restaurants, bars and other non-gambling entertainment, are considered for the report.
According to MGM Springfield president Michael Mathis, September visitor volume was "solid" and the casino's financial performance is "on track" with company expectations.
Source: FocusGN
Cloud9 proposes eSports facility in Santa Monica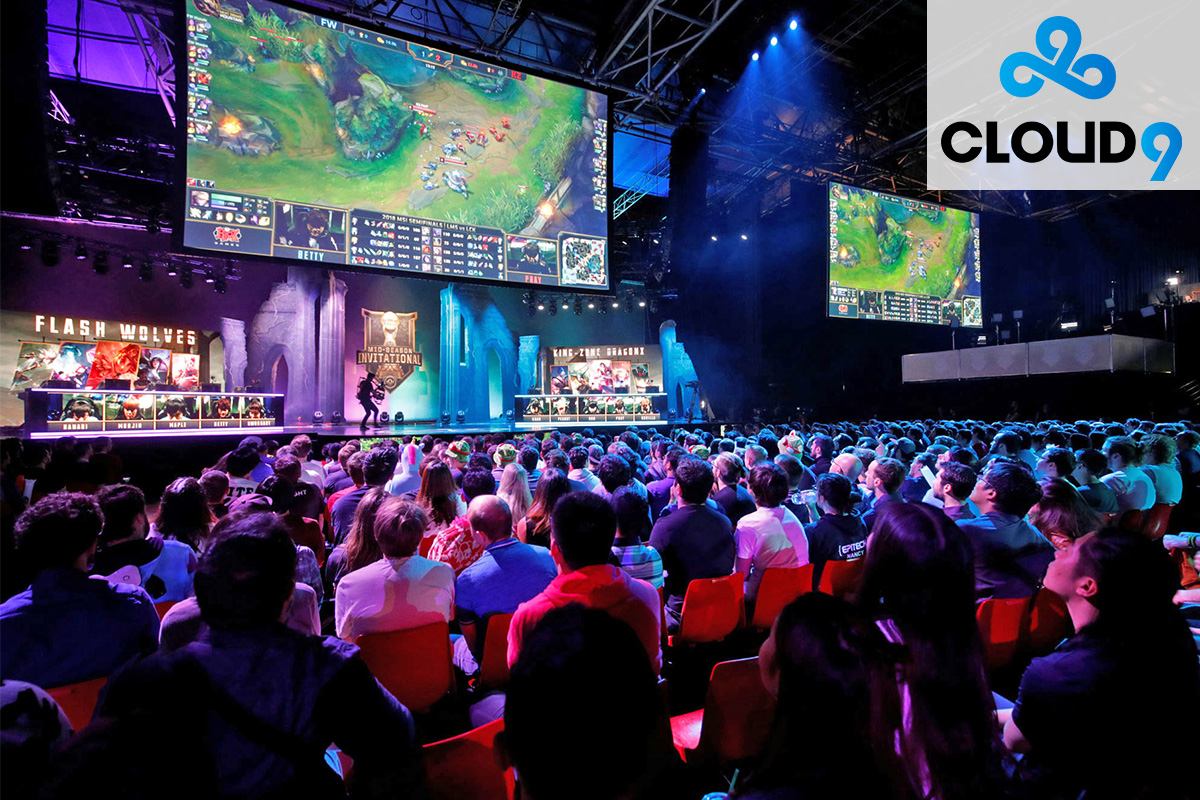 Reading Time:
1
minute
Cloud9 Esports Inc., an eSports company based in Santa Monica has proposed to construct an eSports facility in the city. The company has already raised a $19.6 million in the first round of fund raising for the purpose.
The facility is likely to be spread over 20,000–30,000 square feet and to be completed by the end of 2019.
Jack and Paullie Etienne founded Cloud9 in November 2016. It operates e-sports gaming teams across multiple titles, including Daybreak Game Co.'s "H1Z1," Santa Monica-based Activision Blizzard Inc.'s "Overwatch," and "League of Legends," developed by Sawtelle-based Riot Games Inc.
Valor Equity Partners, based in Chicago, led the Series B. Venice-based Reimagined Ventures, TrueBridge Capital Partners and Glassdoor Inc. Founder Robert Hohman also participated. Valor Equity Partners Founder Antonio Gracias joins the Cloud9 board of directors.
Source: LABusinessJournal