South African Gambling Sector Looks Promising Despite Economy Cooling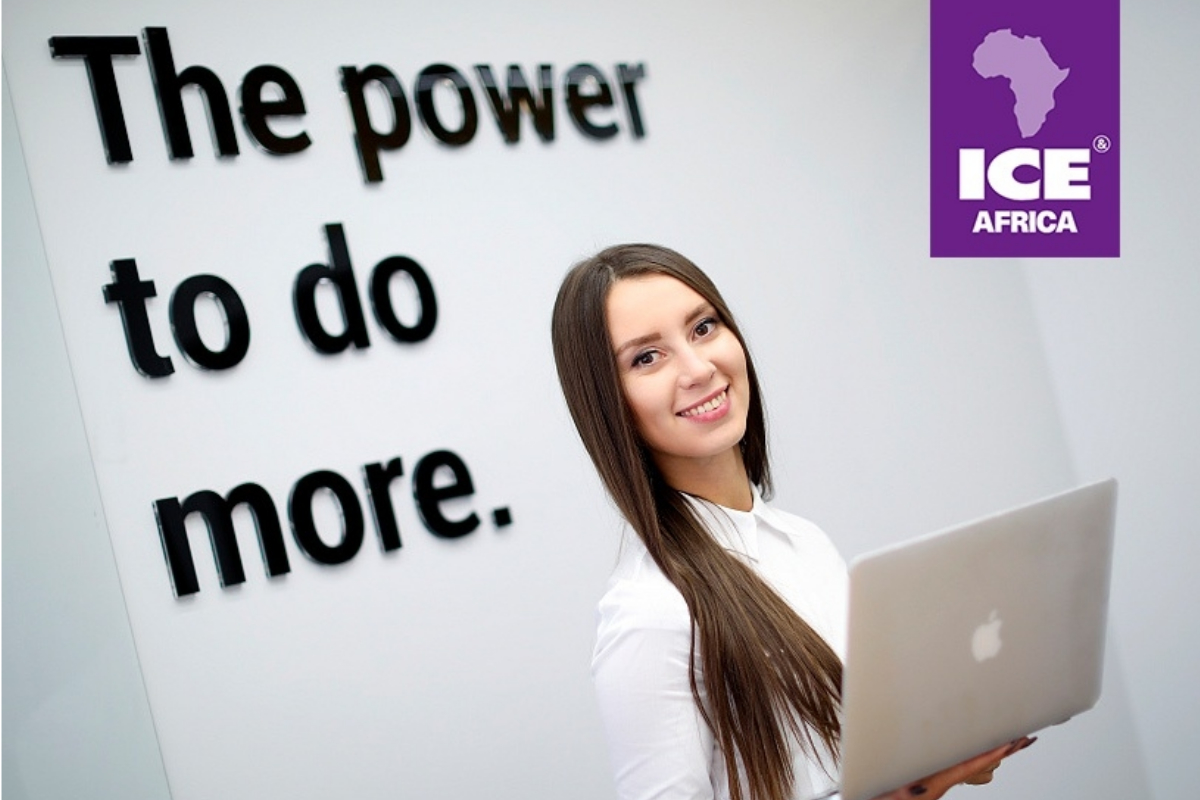 Reading Time:
2
minutes
Recent research by PricewaterhouseCoopers (PWC) shows that gross gambling revenues (GGR) in South Africa are forecast to exceed to R35 billion in 2021 (£1.85bn), a 5.1% compound annual increase. South African gambling taxes and levies will grow at a 5.2% compound annual rate to R3.5 billion in 2021. However, the slowdown in economic grows of the continent may challenge its gambling industry.
The predictions for Africa's gambling will be thoroughly discussed during this year's ICE Africa. The event will be held in Sandton, South Africa, on October 24-25 and will bring together under one roof gaming representatives from the whole continent and from across the world.. This is the first time when ICE has been hosted outside of the United Kingdom.
"Betting is one of the most promising branches of iGaming industry in South Africa", says Catalina Lukianenko, COO of BOSS. Gaming solutions. "The betting share of Gross Gambling Turnover in Africa increased by more than 40% during 2016 – 2018, and, according to H2 projections, is going to rise by 7% in 2023 in comparison with 2018 figures."
Since betting is the second most popular gaming activity in Africa, BOSS. Gaming solutions will arrive at ICE Africa and present their SIMPLE BET product which allows to launch and manage a betting company from scratch. It is available as Sportsbook and a ready-made solution for land-based betting shops operators.
Also, BOSS. Gaming will exhibit with a stand where visitors can explore the BOSS. Platform, SIMPLE GAMES, SIMPLE BET, AGames, and BOSS. Affiliates Platform.
"The African gambling is somewhat challenging now; however, it influences the continent's economy by expanding the revenues and creating new workplaces for locals. We should take into account sports betting which gains the widest popularity in Africa", says Catalina Lukianenko. "We believe, SIMPLE BET by BOSS. Gaming will help to develop this gambling niche and boost the continent's economy."
About BOSS. Gaming solutions:
BOSS. is an independent world-class software developer and provider of high class online and land-based gaming solutions. Core company's products and solutions are gaming platform, sportsbook and betting services, landbased casino software, affiliate system, payment solutions, own online casino slots and White label solutions.
BOSS. Gaming provides consulting services and helps to get license, develop strategies, manage purchased online casino, offers technical and operational support and assists clients with getting business results.
Intralot Signs A New Contract In Morocco With La Marocaine Des Jeux Et Des Sports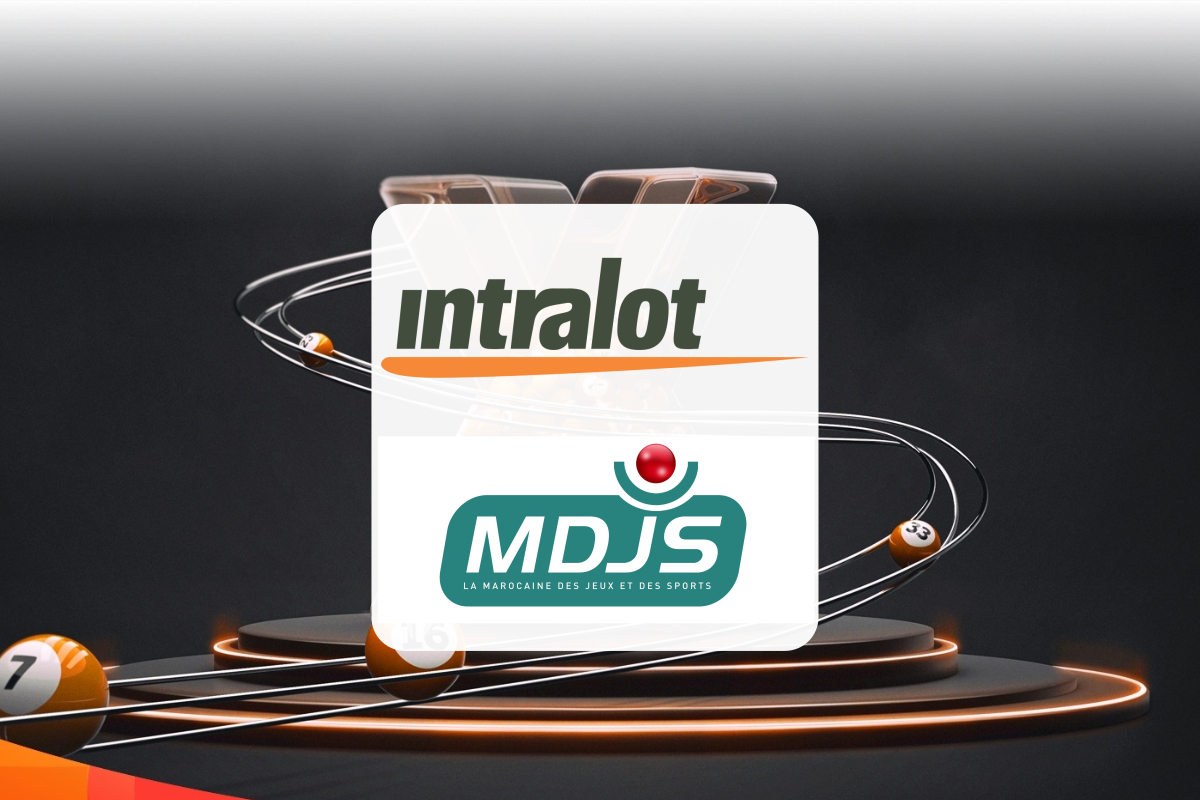 Reading Time:
1
minute
INTRALOT S.A. announces the signing of a new contract for INTRALOT Maroc, a subsidiary of the INTRALOT Group acting as the Games Operator in Morocco, with La Marocaine Des Jeux et des Sports (MDJS), the state sports lottery Organization of Morocco, following an international competitive procurement process, to provide the overall management and operation of its lottery, sports betting, and instant games across retail, internet, and mobile channels. The contract is for an initial 8-year term that can be extended up to another 2 years with the launch of the new operation on January 1st, 2020.
Under this new contract, INTRALOT Maroc, which has been offering its products and services to MDJS since 2010, will continue to supply the Organization with cutting edge lottery terminals and software solutions and provide the technical support and services to the Organization, the retailers and the players; will design and implement the marketing plans to contribute to the development and growth of the brands and the market; will expand the retail network to 1600 POS and further develop MDJS' sales channels to enhance their performance and players' omni-channel experience.
INTRALOT's Group Deputy CEO, Mr. Nikos Nikolakopoulos commented: "MDJS has been a valued INTRALOT customer for the last decade and we are pleased to have been awarded with a new contract to continue our successful operation in Morocco. This agreement represents an exciting new chapter in our long-term relationship as well as the trust of the state sports lottery Organization in INTRALOT's next generation solutions that will enable long-term innovation and growth for MDJS ultimately increasing revenues to good causes for the benefit of the Moroccan community."
Kenya High Court Annuls Ban on Gambling Ads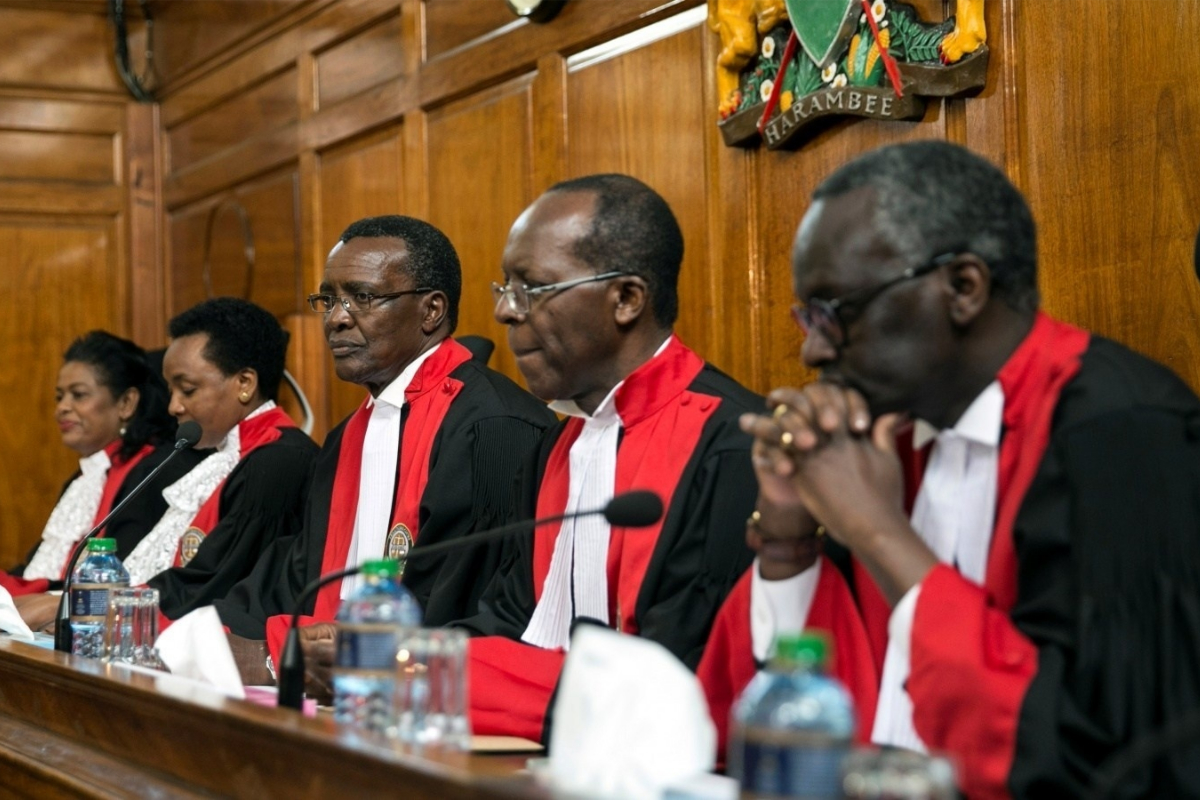 Reading Time:
1
minute
The High Court of Kenya has annulled the recently introduced ban on gambling ads.
"The ban was null and void and was tainted with illegality, unreasonableness, and procedural impropriety," Justice John Mativo said.
Fred Matiang'i, the Interior Minister of Kenya, announced late last month that number of new rules in connection with how betting and gaming products were to be promoted in the country would be introduced.
Under those rules, gambling operators would have been required to submit all their ads for approval from the Betting Control and Licensing Board. In addition, ads of gaming and betting products would only have been permitted between 10 pm and 6am. Social media and outdoor advertising would have been fully banned in the African nation. The new rules also banned celebrity endorsements.
On May 20, Justice James Makau ordered that the implementation of the new gambling advertising restrictions be paused.
Egyptian Anti-Doping Organization and Sportradar Announce Official Partnership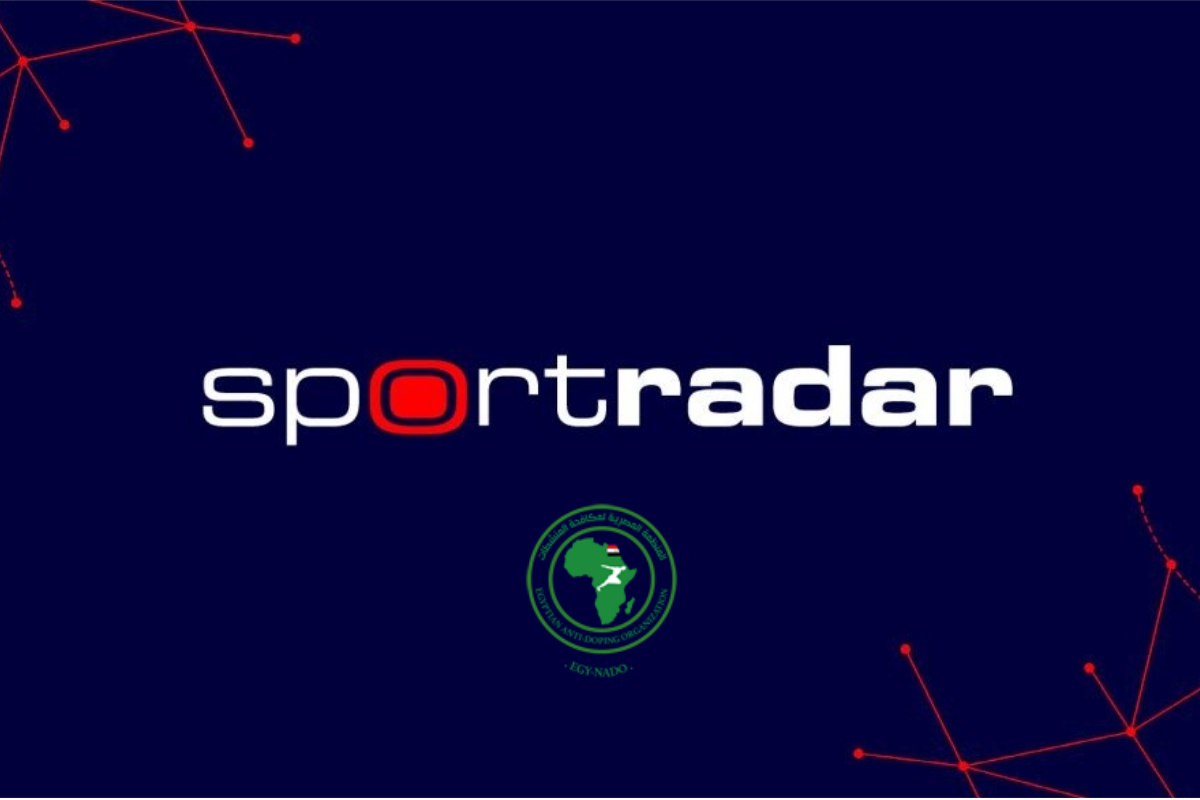 Reading Time:
1
minute
Egypt's National Anti-Doping Organization (EGY-NADO) has today signed a Memorandum of Understanding (MoU) with Sportradar Integrity Services – the world's leading supplier of sports integrity solutions.
In the joint interest of protecting and maintaining the integrity of Egyptian sport, this MoU will enable EGY-NADO and Sportradar to cooperate on investigations into breaches of the Anti-Doping Code and other sporting integrity matters. The agreement will enable both the exchange of information and expertise, and offers the opportunity for collaboration on joint projects to strengthen the fight against doping and sporting corruption.
Speaking about the agreement, Dr. Osama Ghoniem, CEO of EGY-NADO, said: "The importance of information gathered through intelligence within Anti-Doping investigations cannot be understated. Entering this cooperation, our Anti-Doping programmes are further strengthened by having access to the information, analysis and insights which Sportradar can provide us, and we foresee a great opportunity to work together and implement joint projects to help safeguard Egyptian sport in the years to come."
Dr. Anja Martin, Director Anti-Doping Services of Sportradar, added: "We look forward to working alongside EGY-NADO in the coming years and playing our part in helping to uphold the high integrity standards of Egyptian sport. We anticipate many mutual benefits arising from this cooperation with one of the leading Anti-Doping organisations in Africa, and we will be ready from day one to offer any assistance we can into investigations via our intelligence experts specializing in the Anti-Doping field."