Genting Casinos launches renovated Palm Beach Casino with Evolution's Dual Play Roulette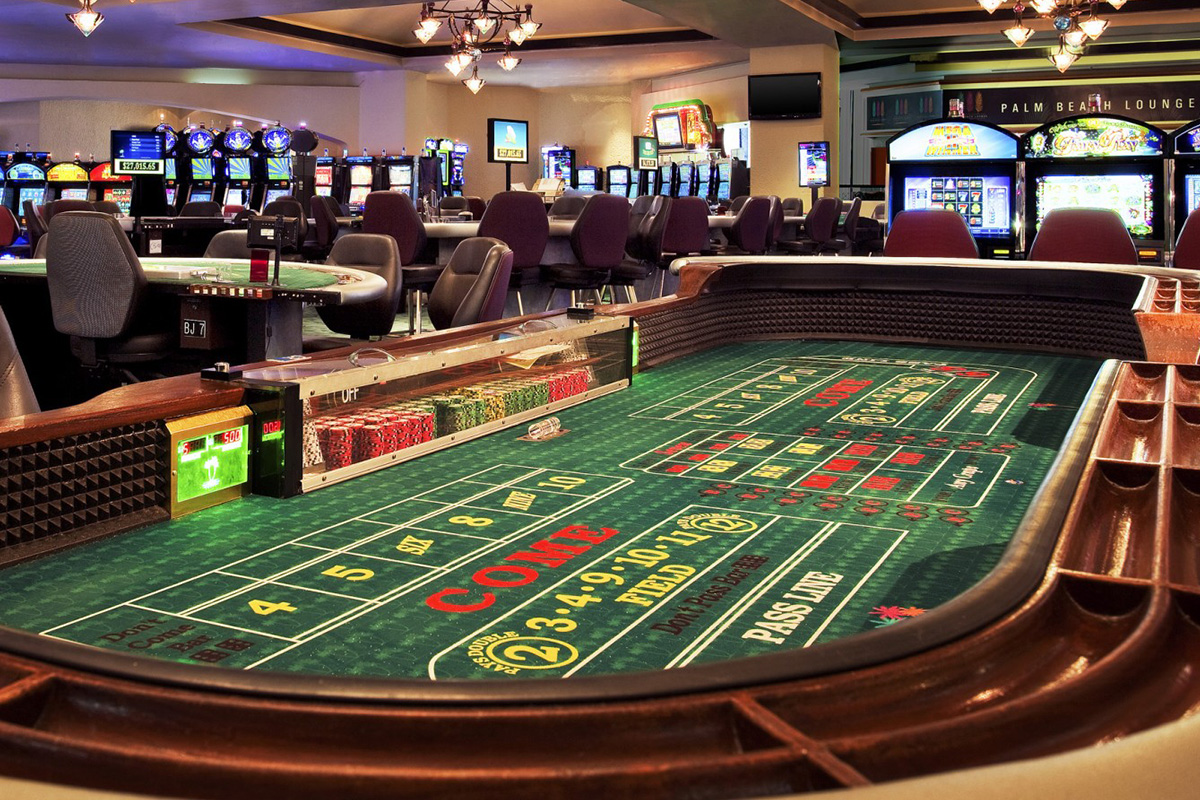 Reading Time:
2
minutes
Genting Casinos has launched its newly renovated Palm Beach Casino in London's Mayfair. The main attraction is Evolution Gaming's Dual Play Roulette convergence table.
The Palm Beach Casino, originally started around 50 years ago, has recently been renovated. Evolution Gaming, a major provider of Live Casino solutions, offered its popular Evolution Dual Play table to enhance the venue's new look. The venue also comprises a brand new à la carte restaurant and a new café bar.
Called "Roulette Live Mayfair," the Evolution Dual Play Roulette table will offer the clientele a chance to "play your way from the heart of Mayfair to the palm of your hand." That is, players can play at the Dual Play table while on-premise at the actual table, or at the same table remotely on smartphone and tablet at times when they are not able to visit The Palm Beach.
A number of player events are planned to mark the launch of both the new-look venue and the Roulette Live Mayfair on-premise to off-premise service.
Rob Hoddinott, Director of Gaming Product at Genting UK, said: "This is our third Evolution Dual Play table installation across our UK casino estate. Players at Genting Manchester and Resorts World Birmingham love the idea of being able to play at a favourite on-premise table even when they are unable to be at the table in person. We are equally confident that our discerning clientele at The Palm Beach will take the dual-play convenience of Roulette Live Mayfair to their hearts."
James Stern, Evolution's Director of Business Development & Land-based Sales, added: "We are delighted, once again, to be extending our services to Genting UK. Properly implemented, convergence solutions such as Evolution's Dual Play tables are a vital part of a top casino's service to its players and an excellent way to build brand loyalty. Not only that, but Dual Play is also a perfect online marketing tool for communicating the unique attraction of the land-based venue and encouraging new players to visit."
Source: Evolution Gaming
Bet365 Launches Bet365.mx Domain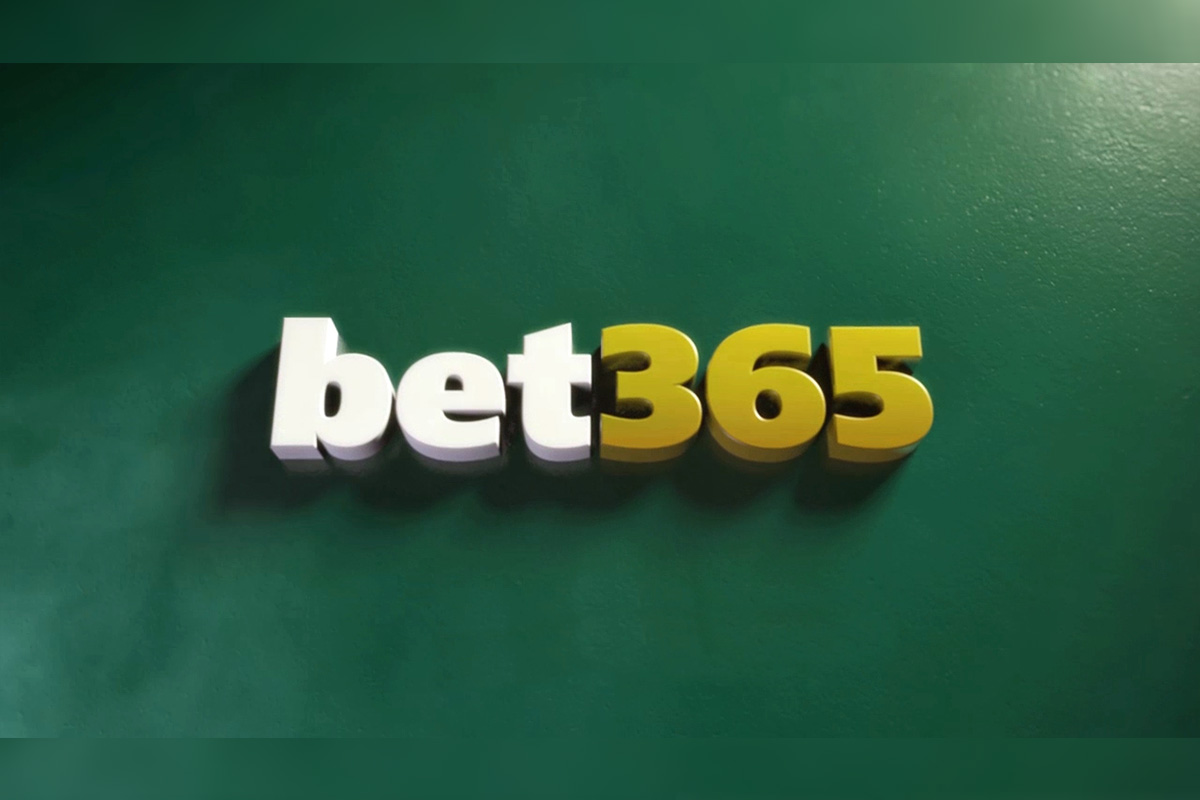 Reading Time:
1
minute
Bet365, the UK based online gambling operator, has launched the Bet365.mx domain in Mexico's digital market. The site lists Ganador Azteca, Mexico's second largest media firm, as Bet365's local partner.
TV Azteca was granted a 25-year gaming license last year that originally allowed it to open one land-based casino in the state of Veracruz. The license also permitted the company to operate a single gambling website.
Last November, this license was amended and permits the company to "operate individually or with one or more operators, to collect bets through various domains or various internet sites." Later that same month, the license was amended again to specifically identify Bet365.mx as the domain by which the company planned to serve Mexican gamblers.
Companies in Netherlands Express Their Interest for Online Gambling Licence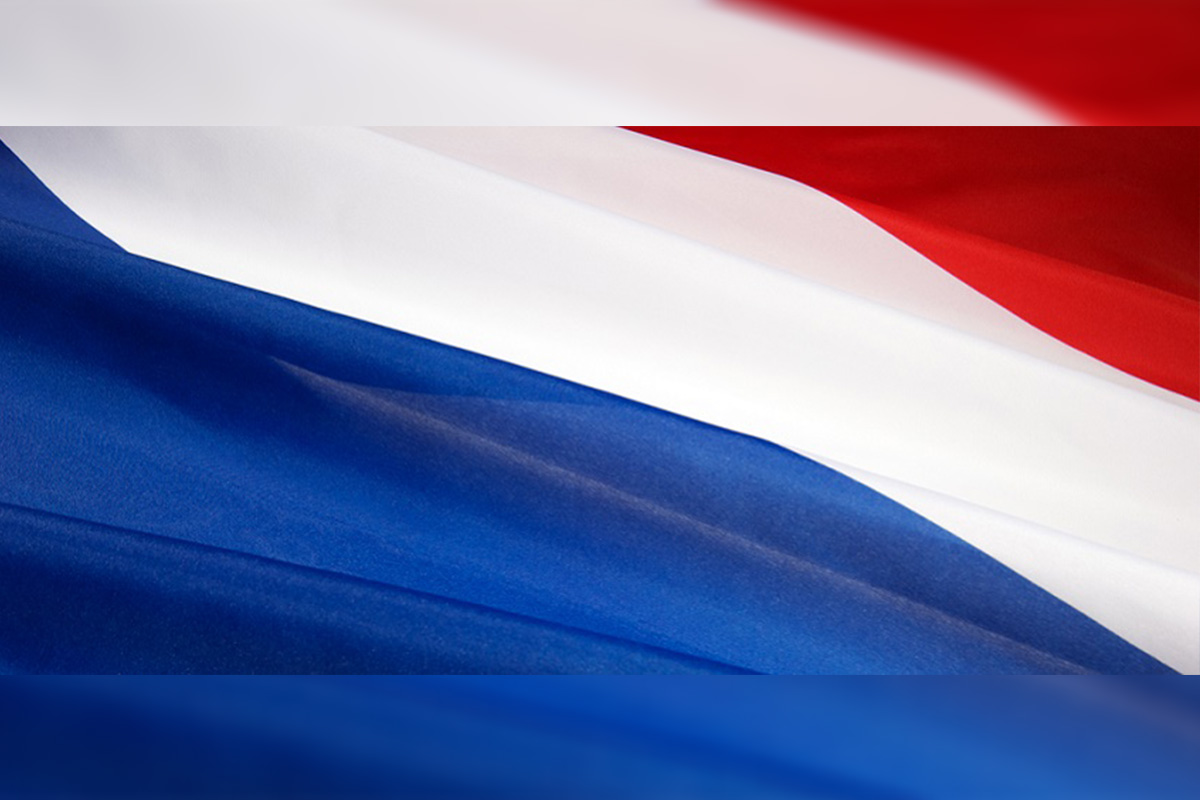 Reading Time:
1
minute
In the Netherlands, a total of 125 companies have told the country's gambling regulator that they are interested to obtain the online gambling licence, once it becomes legal in 2021. Two-thirds of the requests come from outside the Netherlands and include big names such as Bwin, Unibet and Pokerstars.
Earlier this year, the Senate voted to open up the market to other companies. Holland Casino is the only state-regulated gambling establishment in the Netherlands.
The new law is restrictive and contains a number of elements to try to combat addiction. Players have to register and state their limit and will be periodically reminded of the risk of addiction on screen.
The gambling firms will also have to appoint an addiction expert and pay gambling taxes of 29%, which is one of the highest in Europe.
"It is going to be expensive. You have to pay for the licence, tax and a percentage of your earnings must go into a fund to combat addiction," Lawyer Justin Franssen, on behalf of some of the applicants said.
NSoft to attend World Gaming Executive Summit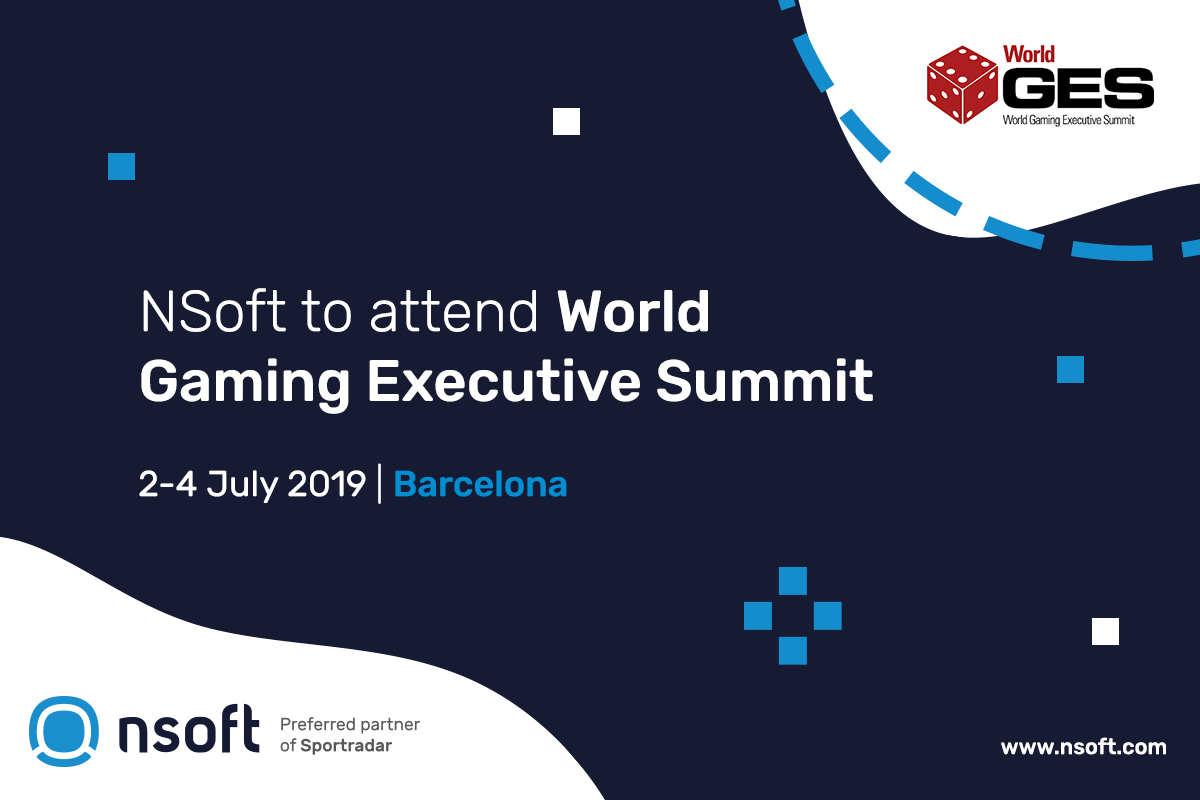 Reading Time:
1
minute
NSoft is announcing its participation at "the must-attend event for the C-levels of the gaming industry" that is going to be held on 2-4 July 2019 in Barcelona.
Now in its 13th year, the World Gaming Executive Summit continues to be the most senior and high-level event for online, land-based and lottery gaming communities. The seniority, reputation, and global reach make the World Gaming Executive Summit, the most exclusive and influential gathering for the gaming community and all those affiliated to it.
NSoft's representatives are happy to join the industry colleagues for 3 days of learning, debate, and networking. WGES represents a truly unique opportunity for industry leaders to come together, share ideas and debate their strategies.
Don't miss out the roundtable discussion on the use of Facial recognition in retail operations on July 3rd, 2019 at 11:20.
In order to find out more on NSoft's products, visit us on www.nsoft.com or book a meeting with our C-level team in Barcelona on marketing@nsoft.com