ePlay Appoints esports and Gaming Advisor For Big Shot Augmented Reality Mobile Game Expansion in Asia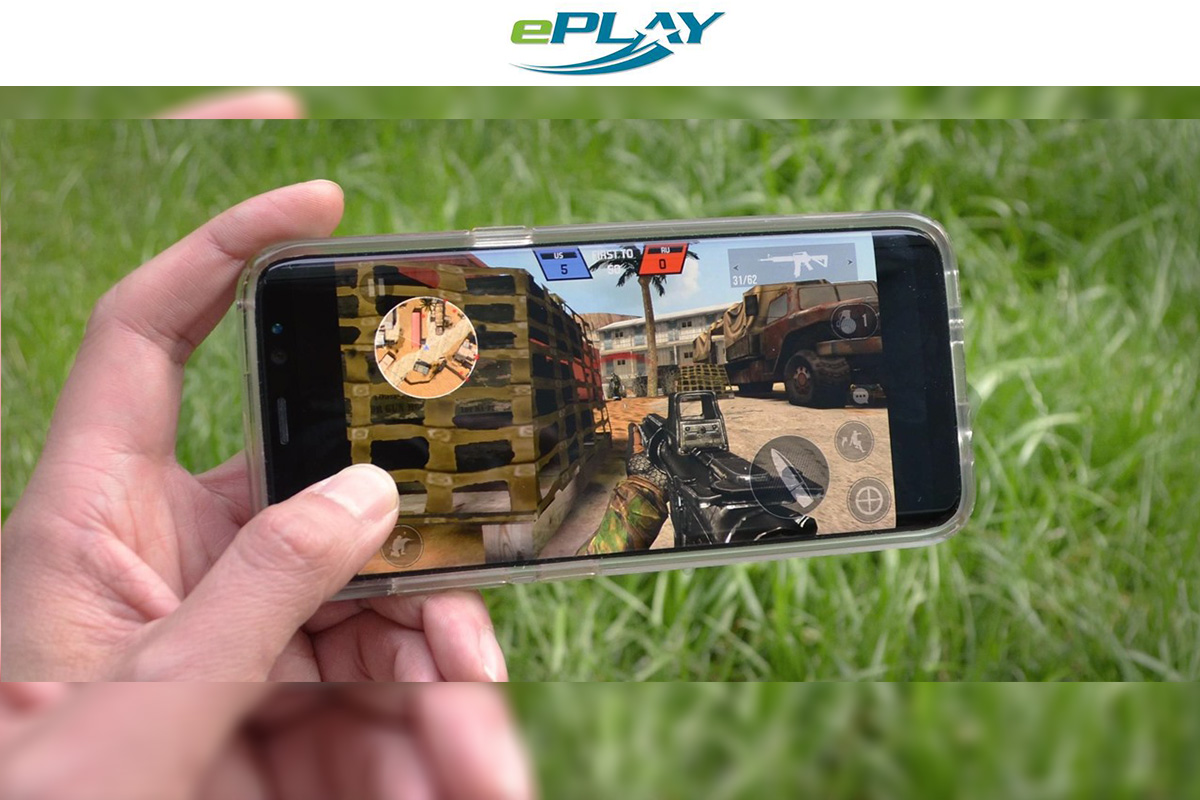 Reading Time:
2
minutes
Phil Chen joins ePlay to help the mobile esports company with market expansion.
ePlay Digital Inc. is delighted to announce Philip Chen is joining its Strategic Advisory Board (SAB) as a special advisor for Big Shot (China). As the company targets specific North American cities with a slate of sports, esports, and entertainment titles, Mr. Chen will support international activities in the fastest growing economies and mobile esports markets in the world.
Philip Chen is Managing Partner and Founder of Dynaco Capital Inc., a financial advisory firm based in Toronto and associated with numerous Global Venture Capital firms, Private Equity Funds, Wealth Management Institutions and multi-billion dollar Chinese enterprises. Over the past 20 years, Philip has worked on dozens of M & A transactions in various sector themes. His current specialization encompasses, but is not limited to, E-commerce, FinTech, AI, Social Media, esports and Gaming.
Philip Chen comments, "I am pleased to work with ePlay Digital and build value by opening up new doors in China for its esports products and games like Big Shot. ePlay has developed best in class esports and gaming technology that is readily appealing to the large gaming-centric Asian demographic."
Big Shot is an augmented reality mobile game described as Pokémon Go meets sports, esports, and entertainment. The game released as a beta to the Apple App Store in August 2018 will initially be marketed in selected North American cities including Los Angeles, California. The first game title in the Big Shot series is targeted at NBA fans around the world. Other professional sports and leagues will become part of the Big Shot product line in the future.
"We are well aware that the largest mobile esports and gaming market in the world is in China. These are exciting times for our company as we roll out Big Shot in initial key markets and position to expand our augmented reality esports leadership globally including in Asia-Pacific," says Trevor Doerksen, CEO of ePlay Digital. "Mr. Chen joins us at a great moment to expand our team's ability to reach existing and new target markets."
Recently, ePlay announced new strategic financing and partners focused on marketing for the Big Shot mobile esports game. China Daily recently reported the esports market in China alone will reach USD $18 billion with over 430 million players and viewers. Chen joins 7-time NBA champion and Los Angeles Lakers broadcaster, Robert Horry and sports broadcaster and TV host, Lindsay McCormick on the ePlay SAB.
With Big Shot, ePlay, like other game developers and publishers owns the game. Riot Games owns League of Legends and the professional esports leagues and events. Riot Games, it's titles, esports events and leagues, was purchased by China-based Internet giant Tencent. ePlay is providing esports leadership in a vertically integrated manner – from game to league and from augmented reality to distribution – in multiple esports markets.
About ePlay:
ePlay Digital Inc. is a mobile game creator and publisher specializing in sports, esports and entertainment augmented reality titles, including their new flagship title Big Shot Basketball. ePlay is operated by an award-winning team of sports, gaming and esports leaders as well as broadcast and digital technology industry experts, software engineers and athletes who have brought dozens of game titles to market for companies including Time Warner Cable, ESPN, Sony Pictures, AXS TV, Intel, AXN, Fiat, CBS, and others.
RummyCircle Names Prosenjit Chatterjee as Brand Ambassador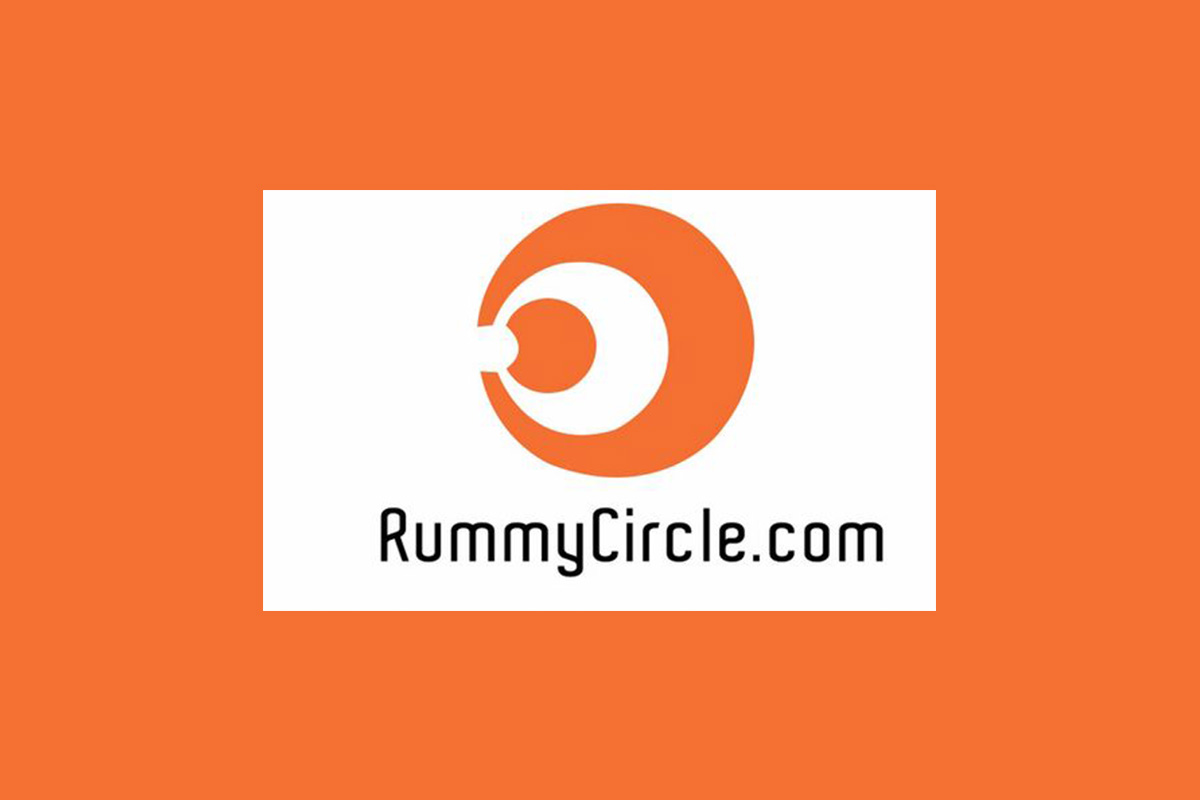 Reading Time:
1
minute
Online rummy platform RummyCircle has selected popular Bengali actor Prosenjit Chatterjee as its Brand Ambassador.
RummyCircle, the largest online rummy platform in India, is an initiative of Play Games24x7 Pvt. Ltd. Prosenjit Chatterjee who has spent years on the wide screen is a big fan of the popular Indian card game rummy.
"Bengali people have always been fond of card games and rummy is one of the best entertaining card games of India. I am sure everyone will love this new experience of playing the card game online on rummycircle.com with players from all over India. It is really great fun," Prosenjit said.
The brand unveils its new marketing campaign running with the name #BhorpurManoranjan, giving a completely new fan experience to its players.
"Online rummy is all about entertainment, what we call #BharpurManoranjan. And who better than Mr. Prosenjit Chatterjee who has been the face of the entertainment industry in West Bengal for over a decade. We are very excited to have such a talented person as our brand face and hopefully Bengalis will love playing online Rummy," Avik Das Kanungo, Brand Head of RummyCircle said.
Cambodian Secretary of State to address Mekong Gaming Summit, 10-12 September, 2019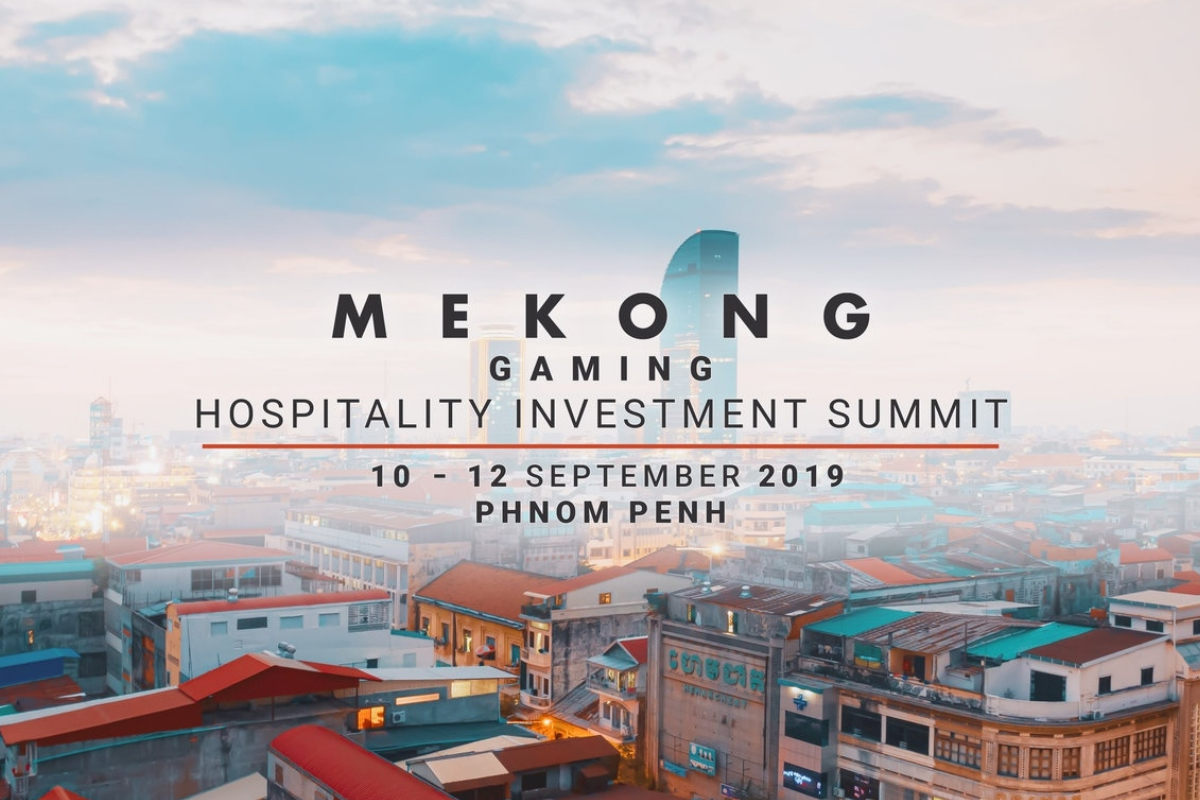 Reading Time:
1
minute
AG Brief is delighted to confirm that the Ministry of Economy and Finance Secretary of State, H.E. Nguon Sokha, will give the opening address at the much-anticipated Mekong Gaming Summit in September.
The conference is due to take place at the Sofitel Phnom Penh from 10-11 September and has the full support of the Ministry of Economy and Finance (MOEF), one of the agencies responsible for gaming regulation, along with the Ministry of the Interior. Both will eventually form the Gaming Management Committee to implement and oversee the Kingdom's new gaming legislation.
H.E. Mey Vann, director general of the MOEF, will also be speaking at the summit, and we expect to shortly also confirm the Directorate of Investment and Company Administration, Ministry of Investment and Foreign Economic Relations of Myanmar.
In addition to these addresses from government officials, the summit will provide investing and market perspectives on the land-based and online gaming opportunities in the key markets of Cambodia, Vietnam, Thailand, Laos and Myanmar.
Other highlights of the event include a special gala cocktail reception hosted by the capital's premier casino and entertainment resort – NagaWorld – on the evening of Tuesday 10th September. Delegates will also be able to meet companies able to assist in setting up their businesses in the region at a table-top exhibition space in the Sofitel Grand Ballroom foyer.
Immediately following the conference, there will be an optional tour to Sihanoukville for those who would like to see the sheer scale of development in Asia's new gambling mecca for themselves.
Suncity Launches New VIP Club at Macau's Rio Hotel and Casino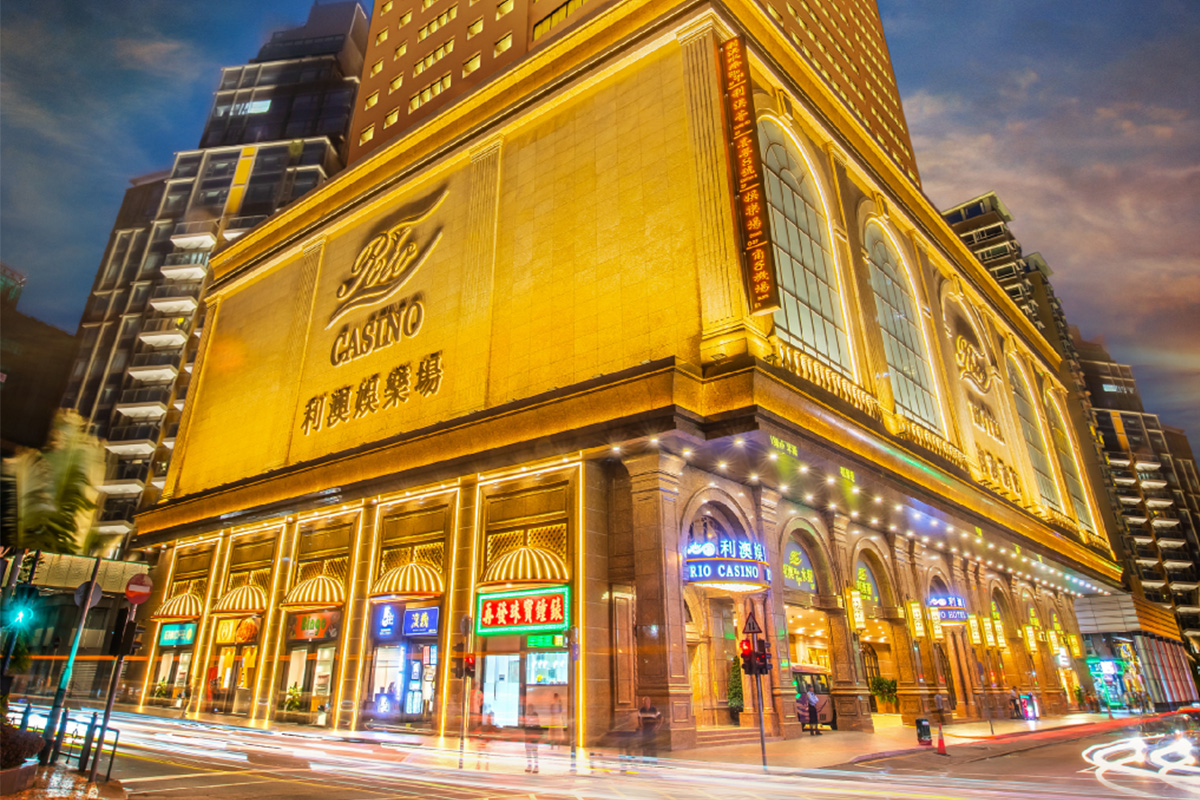 Reading Time:
1
minute
Macau junket firm Suncity Group has launched a new VIP Club at the Rio Hotel and Casino in Macau. It is Suncity's 8th VIP Club in Macau. Rio Suncity VIP Club comprises a total of four VIP gaming rooms and 12 gaming tables.
The company made global headlines last week after Chinese media published an article accusing Suncity of signing up players who gambled in its Macau junket rooms to online gaming and proxy betting services. Both are banned under Macau and Chinese law.
In response, Suncity Group Chairman Alvin Chau Cheok Wa called a special press conference over the weekend at which he revealed Suncity would not conduct any gaming operations currently outlawed in Macau in any other countries and regions, even if those operations are legally allowed within those jurisdictions.