ePlay Appoints esports and Gaming Advisor For Big Shot Augmented Reality Mobile Game Expansion in Asia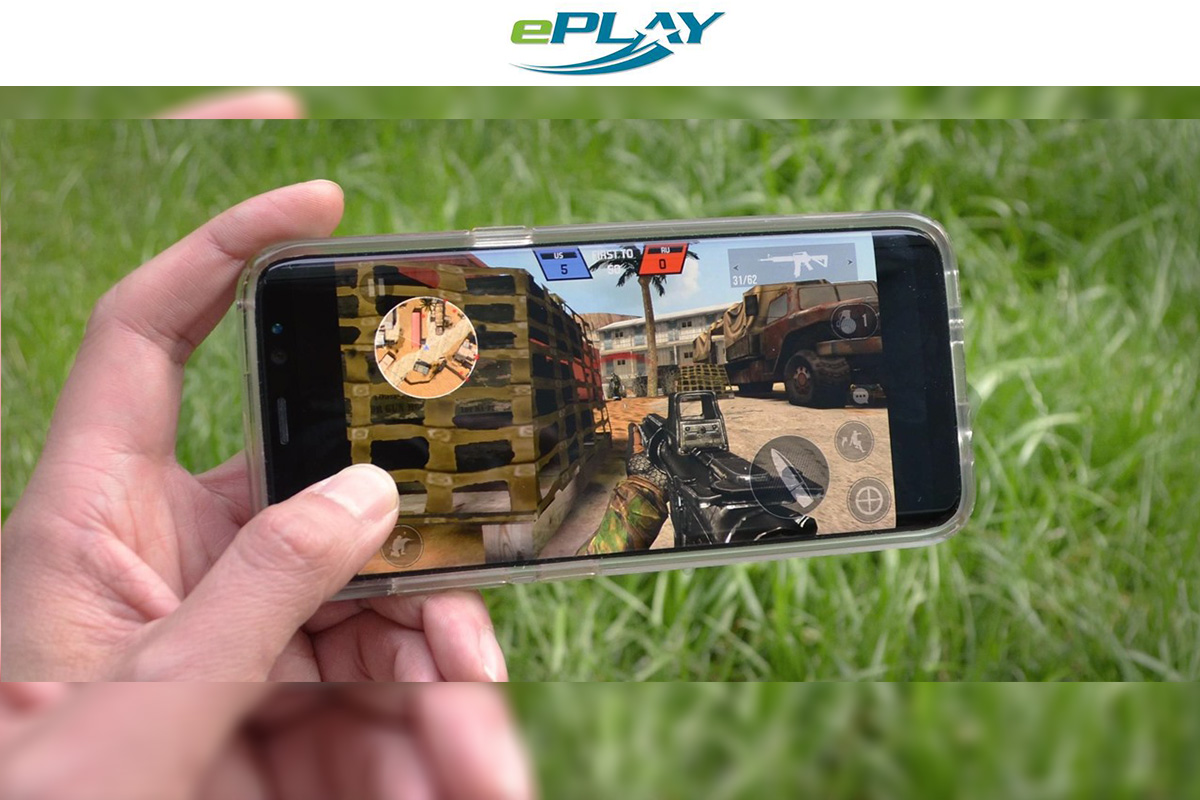 Reading Time:
2
minutes
Phil Chen joins ePlay to help the mobile esports company with market expansion.
ePlay Digital Inc. is delighted to announce Philip Chen is joining its Strategic Advisory Board (SAB) as a special advisor for Big Shot (China). As the company targets specific North American cities with a slate of sports, esports, and entertainment titles, Mr. Chen will support international activities in the fastest growing economies and mobile esports markets in the world.
Philip Chen is Managing Partner and Founder of Dynaco Capital Inc., a financial advisory firm based in Toronto and associated with numerous Global Venture Capital firms, Private Equity Funds, Wealth Management Institutions and multi-billion dollar Chinese enterprises. Over the past 20 years, Philip has worked on dozens of M & A transactions in various sector themes. His current specialization encompasses, but is not limited to, E-commerce, FinTech, AI, Social Media, esports and Gaming.
Philip Chen comments, "I am pleased to work with ePlay Digital and build value by opening up new doors in China for its esports products and games like Big Shot. ePlay has developed best in class esports and gaming technology that is readily appealing to the large gaming-centric Asian demographic."
Big Shot is an augmented reality mobile game described as Pokémon Go meets sports, esports, and entertainment. The game released as a beta to the Apple App Store in August 2018 will initially be marketed in selected North American cities including Los Angeles, California. The first game title in the Big Shot series is targeted at NBA fans around the world. Other professional sports and leagues will become part of the Big Shot product line in the future.
"We are well aware that the largest mobile esports and gaming market in the world is in China. These are exciting times for our company as we roll out Big Shot in initial key markets and position to expand our augmented reality esports leadership globally including in Asia-Pacific," says Trevor Doerksen, CEO of ePlay Digital. "Mr. Chen joins us at a great moment to expand our team's ability to reach existing and new target markets."
Recently, ePlay announced new strategic financing and partners focused on marketing for the Big Shot mobile esports game. China Daily recently reported the esports market in China alone will reach USD $18 billion with over 430 million players and viewers. Chen joins 7-time NBA champion and Los Angeles Lakers broadcaster, Robert Horry and sports broadcaster and TV host, Lindsay McCormick on the ePlay SAB.
With Big Shot, ePlay, like other game developers and publishers owns the game. Riot Games owns League of Legends and the professional esports leagues and events. Riot Games, it's titles, esports events and leagues, was purchased by China-based Internet giant Tencent. ePlay is providing esports leadership in a vertically integrated manner – from game to league and from augmented reality to distribution – in multiple esports markets.
About ePlay:
ePlay Digital Inc. is a mobile game creator and publisher specializing in sports, esports and entertainment augmented reality titles, including their new flagship title Big Shot Basketball. ePlay is operated by an award-winning team of sports, gaming and esports leaders as well as broadcast and digital technology industry experts, software engineers and athletes who have brought dozens of game titles to market for companies including Time Warner Cable, ESPN, Sony Pictures, AXS TV, Intel, AXN, Fiat, CBS, and others.
Interblock Renews its ETG Lease Deal with PAGCOR for an additional 3 Years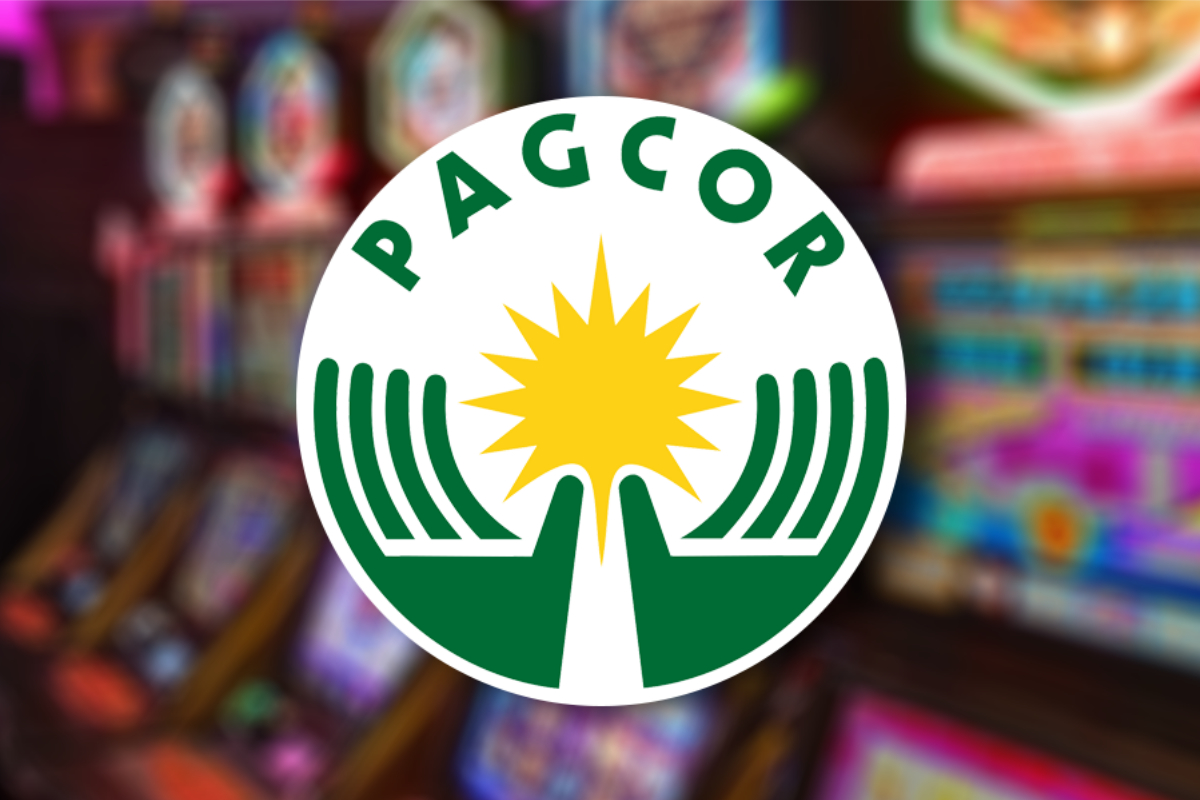 Reading Time:
2
minutes
Luxury gaming manufacturer and electronic table game (ETG) market leader Interblock® announced the renewal of its ETG lease deal with the Philippine Amusement and Gaming Corporation (PAGCOR) for another 3 years via its long term partnership with Indepth Insights Inc. (Indepth).
Interblock together with its local agent, Indepth, inked the very first ETG revenue-share lease deal with PAGCOR in June of 2015 at 12 PAGCOR operated casinos for a period of 3 years. As part of the deal Interblock supplied, installed and maintained 192 G5 Diamond play stations with fully automated Roulette and video Baccarat Stadiums. At the end of December 2018 the total number of seats had increased to 204 G5 Diamond play stations spanning across 14 PAGCOR operated casinos throughout major cities in the Philippines.
Interblock's President of Asia Pacific, Michael Hu, said: "The revenue generated from our first installations had increased strongly from month to month through our continuous performance appraisals. It is with great honor that through our partnership with Indepth and PAGCOR and their continued support of our ETG products we have been able to extend the lease agreement for another 3 years, through January of 2019. This is a win-win partnership combination."
About Interblock
Interblock® is a worldwide leading developer and supplier of luxury electronic table gaming products. Its multi-player gaming devices set industry standards and provide the ultimate in luxury interactive entertainment experiences. The Interblock brand is globally recognized for diamond quality gaming solutions and technical support in more than 200 jurisdictions. Interblock's exclusive collection of fully and semi-automated electronic gaming tables and video gaming solutions provide casinos, arcades and gambling halls with superior product performance and their guests with an unforgettable gaming experience.
 About PAGCOR:
The Philippine Amusement and Gaming Corporation (PAGCOR) is a 100% government owned and controlled corporation under the Office of the President of the Republic of the Philippines through the Presidential Decree 1067-A.  This was in response for the Philippines Government to put a stop to the growing proliferation of illegal casino operations in various parts of the country.  The law creating PAGCOR was later amended and consolidated under PD 1869 otherwise known as the PAGCOR Charter.  In June 2007, Republic Act No. 9487 was passed by the Philippines Congress, extending the corporate life by 25 years, renewable for another 25 years.  Currently, PAGCOR operates 9 casino branches and 31 satellite casinos in major cities across the country's three major islands.  For more information, visit http://www.pagcor.ph.
MGM Resorts and Orix announces formal bid for Osaka IR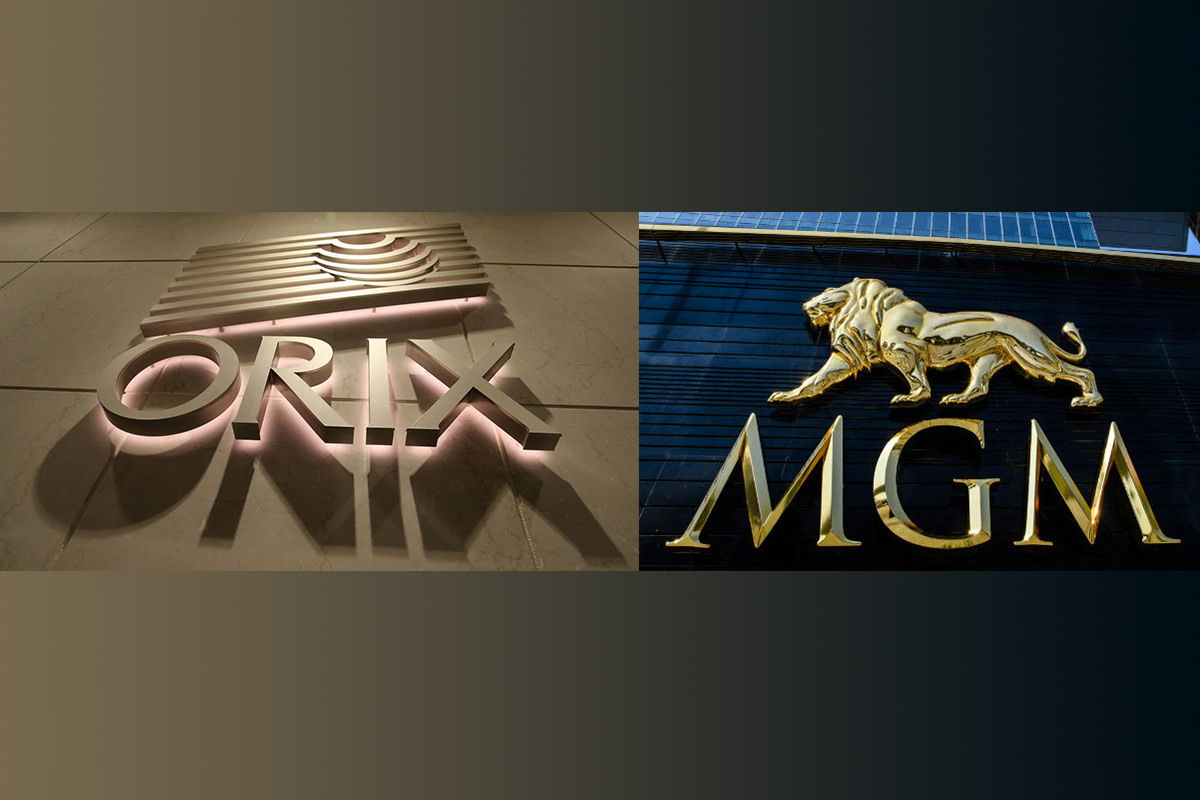 Reading Time:
1
minute
MGM Resorts International, the US casino operator, is going to develop an IR in Osaka with the local partner Orix.
Osaka prefecture and city is aiming to open an IR in 2024, with the public offering for submission of a concept starts on 24 April. Participant registration will remain open until 24 May with the formal offering for bidders to take place in the Fall. The winning bid is expected to be announced in Spring.
"We are hoping to see many Kansai corporations participate in our business effort, regardless of their size, in order to express the local flavor," Ed Bowers, CEO of MGM Resorts Japan said.
He describes Orix as "an excellent company deeply rooted in Kansai. Their passion really stood out in their research and study of an IR."
BJP Requests Goa State Government to Shut Down Offshore Casinos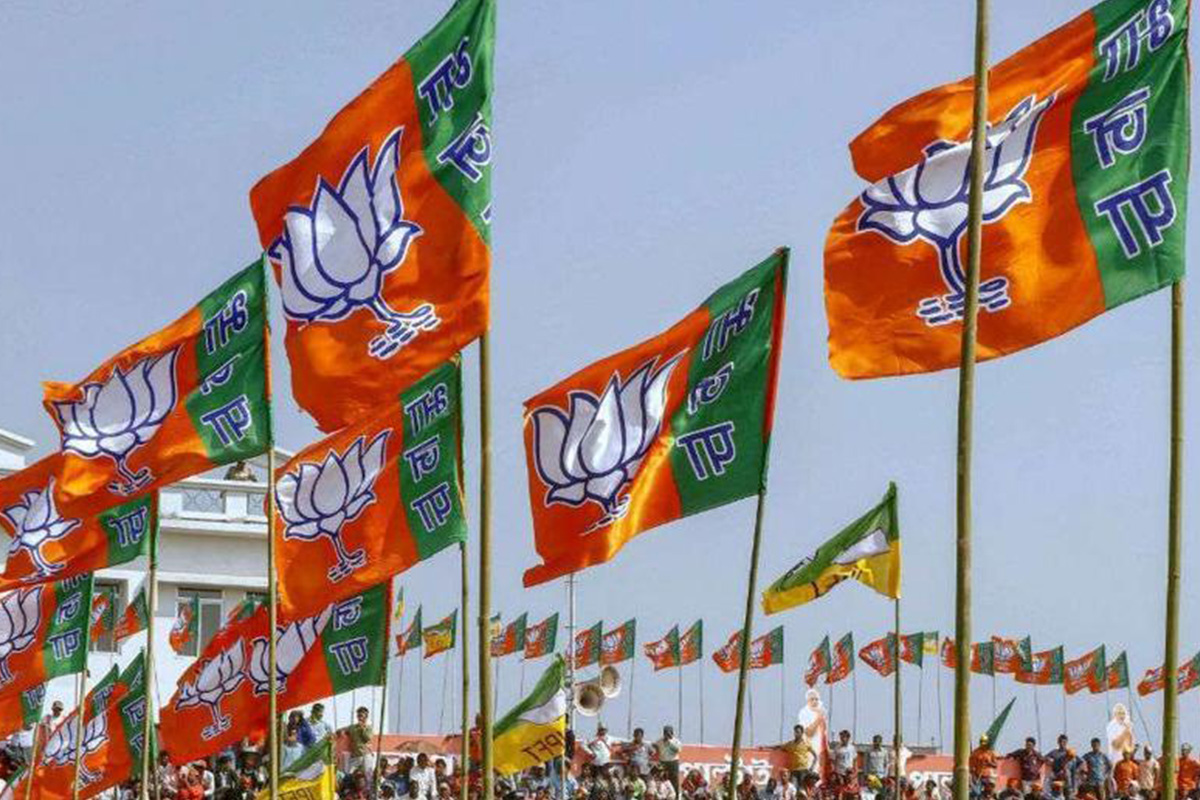 Reading Time:
1
minute
Legislative assembly by-election in the city of Panaji is scheduled on 19th May. The by-election is to fill the seat lying vacant after the death of former Chief Minister Manohar Parrikar.
An anti-casino sentiment has gained momentum ahead of the crucial by-election. After all major political parties including Congress, Goa Suraksha Manch, Bharatiya Janata Party (BJP), Goa Forward Party and Aam Aadmi Party came out with promises to the Panaji electorate to remove offshore casinos from the River Mandovi.
"The party's demand is that offshore casinos should be shut. If people don't want onshore casinos, which function from five-star hotels, they too will be closed… We have been assured that the government is thinking about it and that if time comes, we will shut casinos," Vinay Tendulkar, BJP's Goa Unit President and Rajya Sabha MP said.
Now, it remains to be seen whether there will be any change in the state government's policy on casinos in the near future.