Ado Machida is new president of Hard Rock Japan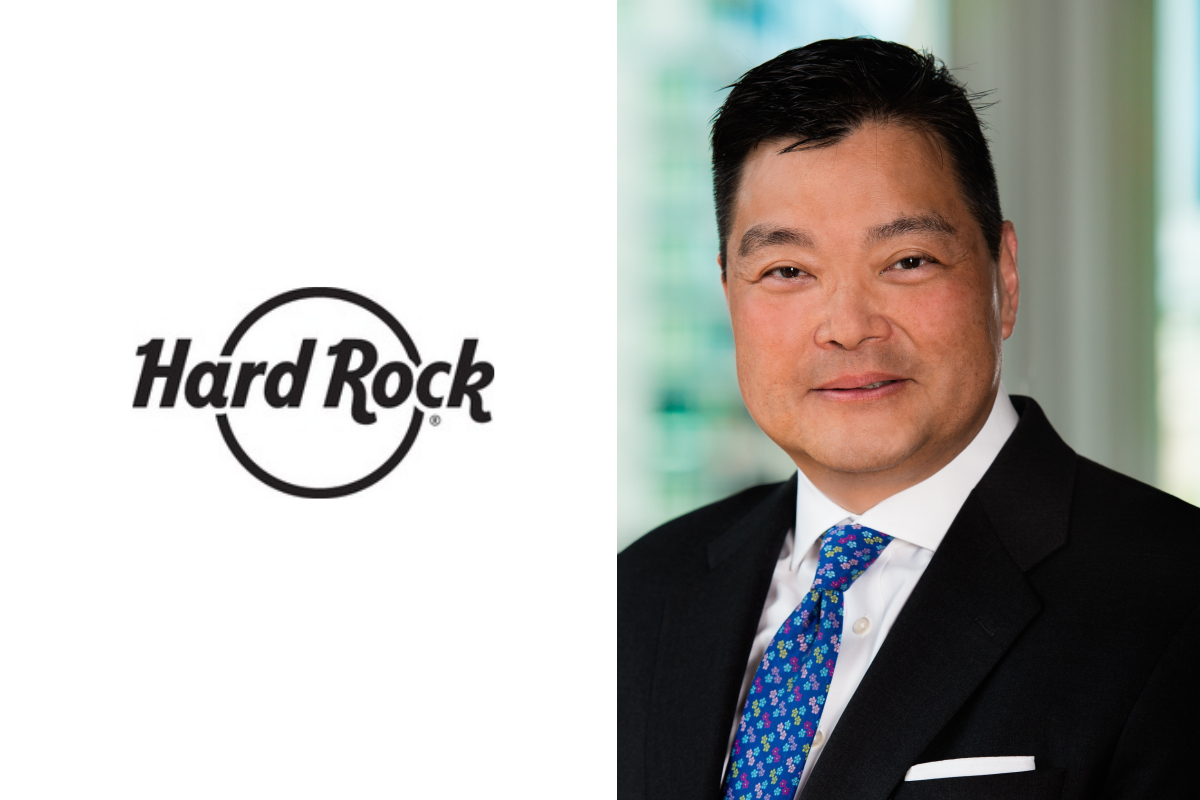 Reading Time:
2
minutes
Hard Rock International has appointed Ado Machida as the new president of Hard Rock Japan.
He has been working in Navigators Global LLC, a management consulting organisation specialising in strategic government relations, crisis management, and business development, where he advised Japanese and US manufacturers, financial services, and hi-tech firms looking to expand across the Pacific. He had also worked as a director of Policy Implementation for the Trump Transition effort, where he was responsible for managing more than 200 people to develop the strategic action plans for the Trump Administration.
"Ado is well versed in foreign affairs and has specialised in international law, finance, business development, and team building," said Jim Allen, chairman and CEO of Hard Rock International. "He will play a key role in leading Hard Rock Japan's expansion efforts in developing a new luxurious Japanese Integrated Resort focused on offering the best overall entertainment and amenities for family and friends to experience. I am pleased to welcome Ado Machida to the Hard Rock family."
Machida is a graduate in law from both Kyoto University and the New York University of Law. "With Machida's Japanese fluency, his understanding of the Japanese culture and legal knowledge, along with his passion and experience in building bilateral business partnerships that focus on sustainable success, Ado has the leadership skill set that brings a key component to our team," said Edward Tracy, chief executive officer of Hard Rock Asia.
Hard Rock International:
With venues in 74 countries, including 185 cafes, 27 hotels and 12 casinos, Hard Rock International (HRI) is one of the most globally recognized companies. Beginning with an Eric Clapton guitar, Hard Rock owns the world's most valuable collection of music memorabilia, which is displayed at its locations around the globe. Hard Rock is also known for its collectible fashion and music-related merchandise and Hard Rock Live performance venues. HRI owns the global trademark for all Hard Rock brands. The company owns, operates and franchises Cafes in iconic cities including London, New York, San Francisco, Sydney and Dubai. HRI also owns, licenses and/or manages hotel/casino properties worldwide. Destinations include the company's two most successful Hotel and Casino properties in Tampa and Hollywood, FL., both owned and operated by HRI parent entity The Seminole Tribe of Florida, as well as other exciting locations including Atlantic City, Bali, Cancun, Daytona Beach, Ibiza, Orlando, Shenzhen and San Diego. Upcoming new Hard Rock Cafe locations include, Maldives, Manila, Malaga, Georgetown, Fortaleza, Rosario and Chengdu. New Hard Rock Hotel, Casino or Hotel & Casino projects include Berlin, Budapest, Desaru Coast, Dublin, London, Los Cabos, Madrid, Maldives, New York City, Ottawa, Sacramento, Dalian and Haikou in China. In 2018, Hard Rock International was recognized as a Forbes Magazine Top Employer for Women and Land Operator of the Year at the Global Gaming Awards.
WinZO Announces $1.5 Million Fund to Support Game Developers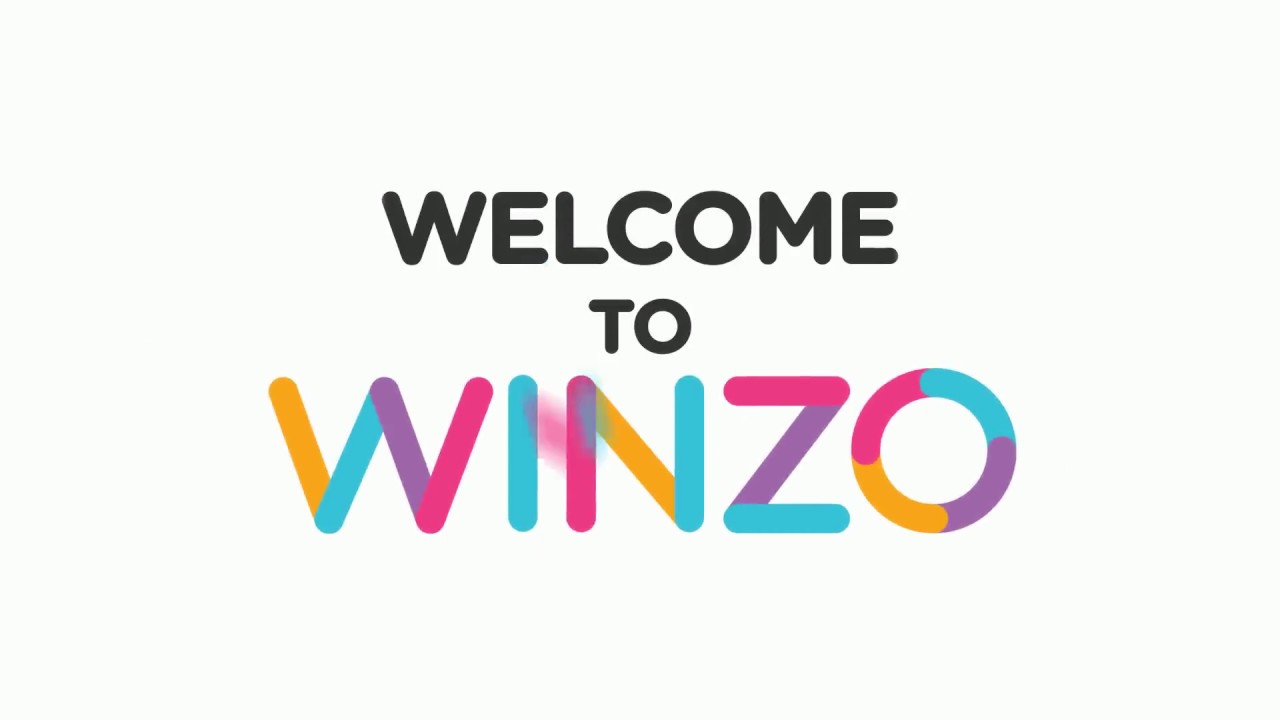 Reading Time:
1
minute
The e-sports gaming platform WinZO has announced a $1.5 million fund to support game developers and acquire content for the platform.
"Through this fund, we are looking to partner with Gaming Studios as well as independent game developers by offering them an infrastructure to develop top quality content and a powerful platform to monetize their games from day one. A sector gets disrupted when the best brains of the world work actively towards unlocking its potential. Through this initiative, we look forward to interacting with highly enthusiastic and top-notch talent, keen at creating a dent in the global gaming ecosystem," Paavan Nanda, Co-founder, WinZO said.
WinZO, which is backed by Kaalari Capital, offers more than 25 games on its app-based platform in ten languages. It aims to develop real-time multi-player mobile gaming experience that is social, inclusive and accessible for the first-time smartphone users in Tier 2 and Tier 3 markets.
WinZO would use the funds, set aside to develop localised content for the platform in partnership with cherry-picked game developers in India and around the world.
"WinZO's social multi-player skill gaming platform clocked 100 million gaming minutes every day and has been able to successfully monetize this engagement. The company is growing 50 per cent month on month. On one hand, large OTTs platforms are struggling to monetize in India, but WinZO is facilitating the first-ever M&E transactions from the tier 2 or tier 3 audiences," Paavan Nanda added.
RummyCircle Names Prosenjit Chatterjee as Brand Ambassador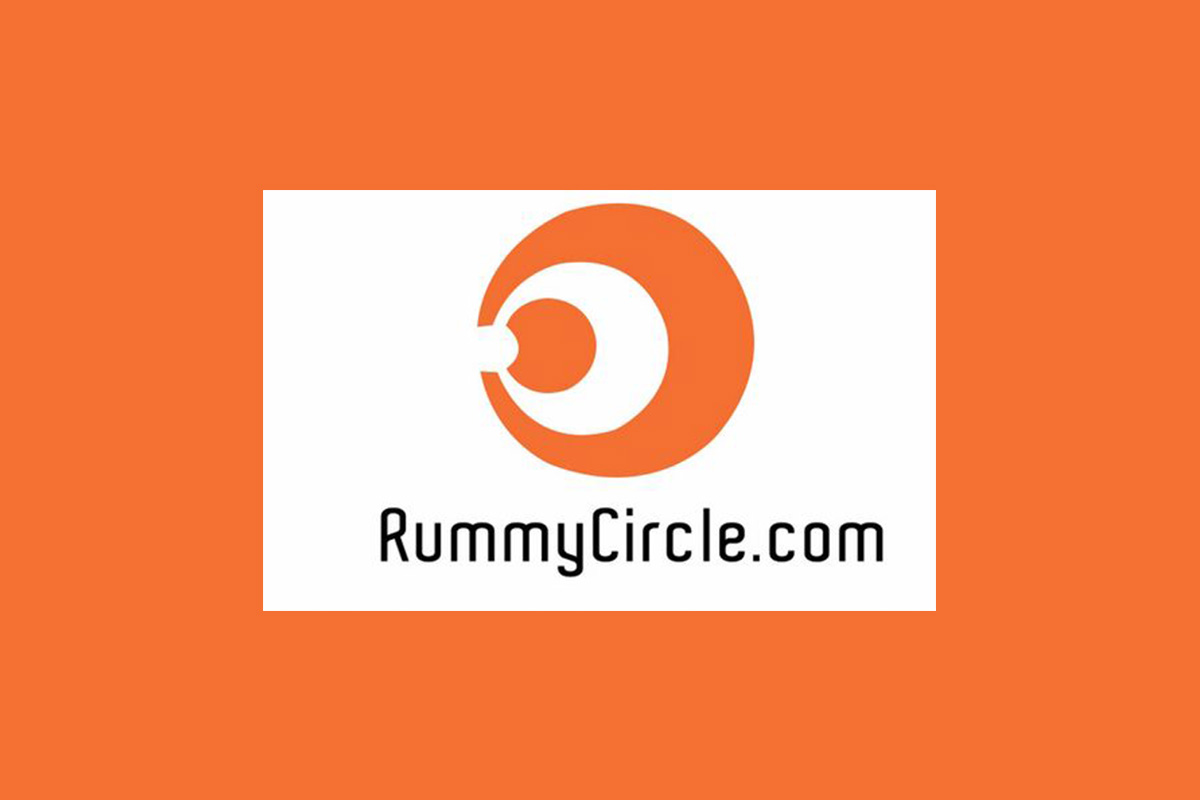 Reading Time:
1
minute
Online rummy platform RummyCircle has selected popular Bengali actor Prosenjit Chatterjee as its Brand Ambassador.
RummyCircle, the largest online rummy platform in India, is an initiative of Play Games24x7 Pvt. Ltd. Prosenjit Chatterjee who has spent years on the wide screen is a big fan of the popular Indian card game rummy.
"Bengali people have always been fond of card games and rummy is one of the best entertaining card games of India. I am sure everyone will love this new experience of playing the card game online on rummycircle.com with players from all over India. It is really great fun," Prosenjit said.
The brand unveils its new marketing campaign running with the name #BhorpurManoranjan, giving a completely new fan experience to its players.
"Online rummy is all about entertainment, what we call #BharpurManoranjan. And who better than Mr. Prosenjit Chatterjee who has been the face of the entertainment industry in West Bengal for over a decade. We are very excited to have such a talented person as our brand face and hopefully Bengalis will love playing online Rummy," Avik Das Kanungo, Brand Head of RummyCircle said.
Cambodian Secretary of State to address Mekong Gaming Summit, 10-12 September, 2019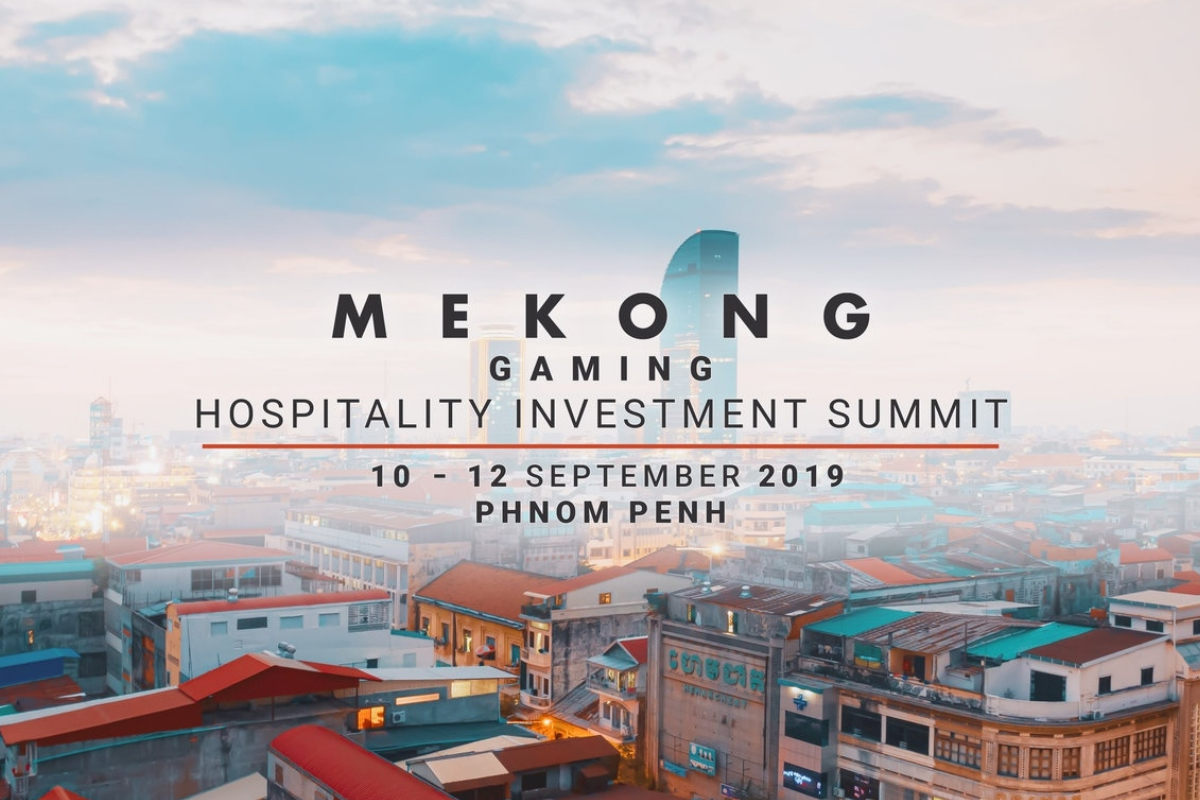 Reading Time:
1
minute
AG Brief is delighted to confirm that the Ministry of Economy and Finance Secretary of State, H.E. Nguon Sokha, will give the opening address at the much-anticipated Mekong Gaming Summit in September.
The conference is due to take place at the Sofitel Phnom Penh from 10-11 September and has the full support of the Ministry of Economy and Finance (MOEF), one of the agencies responsible for gaming regulation, along with the Ministry of the Interior. Both will eventually form the Gaming Management Committee to implement and oversee the Kingdom's new gaming legislation.
H.E. Mey Vann, director general of the MOEF, will also be speaking at the summit, and we expect to shortly also confirm the Directorate of Investment and Company Administration, Ministry of Investment and Foreign Economic Relations of Myanmar.
In addition to these addresses from government officials, the summit will provide investing and market perspectives on the land-based and online gaming opportunities in the key markets of Cambodia, Vietnam, Thailand, Laos and Myanmar.
Other highlights of the event include a special gala cocktail reception hosted by the capital's premier casino and entertainment resort – NagaWorld – on the evening of Tuesday 10th September. Delegates will also be able to meet companies able to assist in setting up their businesses in the region at a table-top exhibition space in the Sofitel Grand Ballroom foyer.
Immediately following the conference, there will be an optional tour to Sihanoukville for those who would like to see the sheer scale of development in Asia's new gambling mecca for themselves.