GLMS partners with Victoria Police to protect the integrity of Australian sports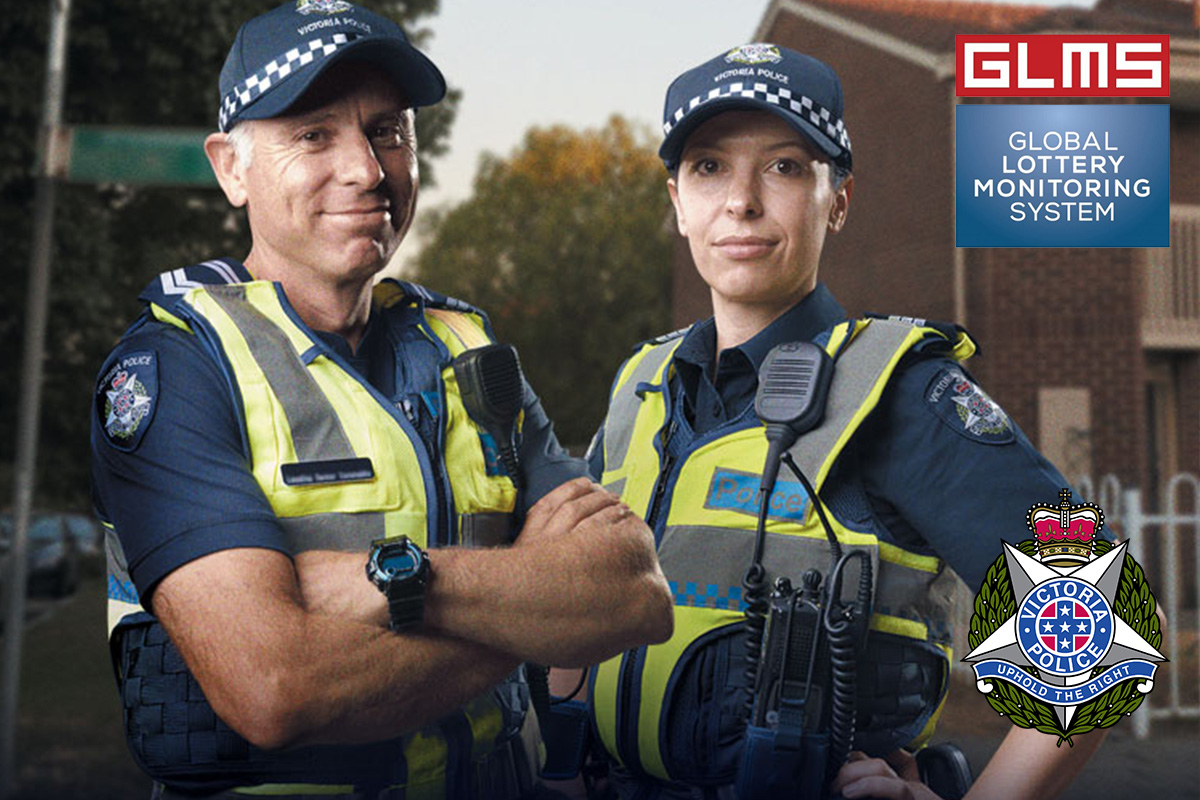 Reading Time:
< 1
minute
The Global Lottery Monitoring System (GLMS) and Victoria Police will join hands to share information regarding irregular betting patterns. The partnership intends to detect and prevent sports betting manipulations in Australian sport. GLMS will be updating Victoria Police with information on irregular betting patterns or insider betting with respect to sports competitions in Australia.
The president of GLMS, Ludovico Calvi, says: "Working closely with law enforcement agencies is of key strategic importance for an effective fight against sport competition manipulations. Victoria Police has significant experience in gathering intelligence against the phenomenon and I am proud that GLMS will be contributing to protect sports and its values with a focus on Australian sports competitions. This cooperation will also further strengthen GLMS worldwide network and its 'glocal' approach."
Neil Paterson, Assistant Commissioner of Victoria Police adds "Corruption in sport is a real concern for Victoria Police and this agreement will allow us to better target growing trends in match-fixing. We know how much Victorians love their sport and racing and we want to ensure what they are watching is fair and void of corruption. This agreement with the Global Lottery Monitoring System continues to demonstrate Victoria Police's dedication to wipe out organised crime involvement in these industries and ensure everyone can enjoy all of our sporting and racing events."
ACMA to Block Illegal Offshore Gambling Websites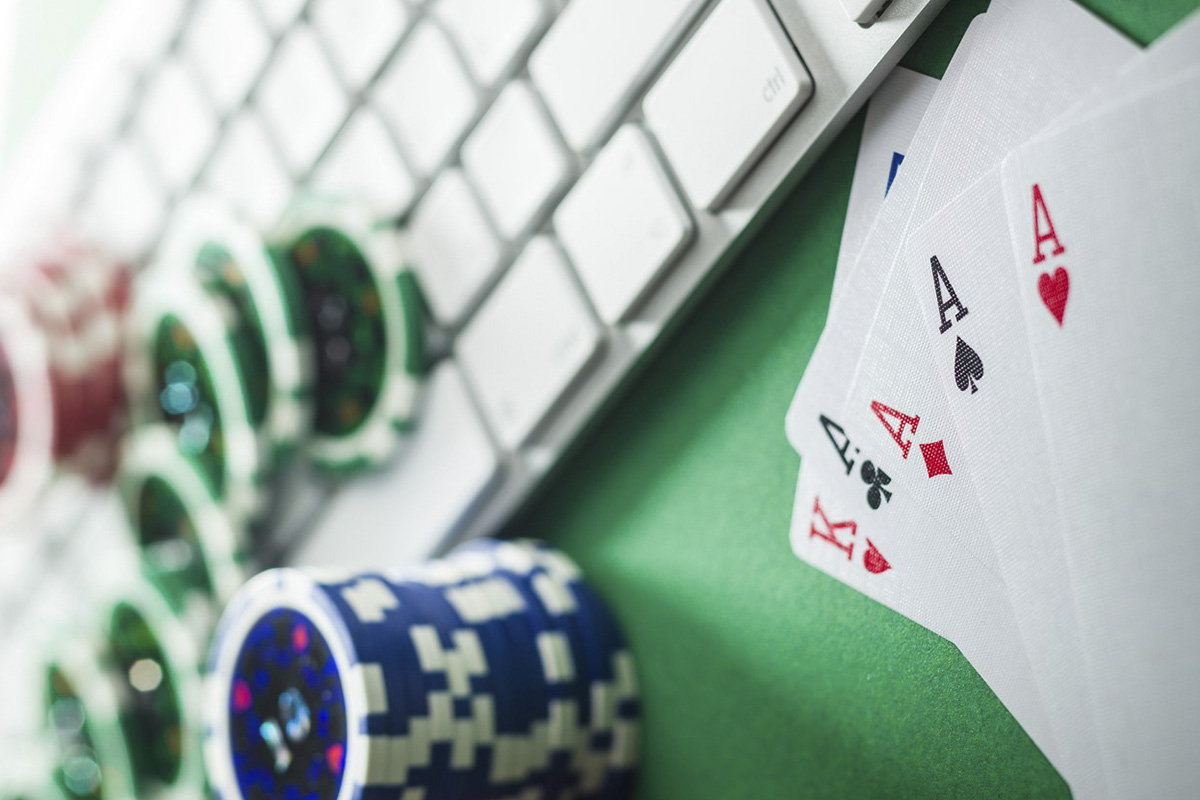 Reading Time:
< 1
minute
Australia's telecom watchdog is going to block access to illegal gambling websites hosted offshore. The Australian Communications and Media Authority (ACMA) will investigate suspect sites and, if unable to take enforcement action, order internet providers to block them.
The chair of ACMA, Nerida O'Loughlin, said the new laws were a valuable additional weapon against illegal online gambling.
"There is little to no recourse for consumers engaging with these unscrupulous operators," O'Loughlin said.
She said 65 illegal companies had left Australia since ACMA began enforcing new rules against offshore sites in 2017.
The communications minister, Paul Fletcher, said the sites accounted for about $100m in lost tax revenue each year.
"Too often these offshore operators are defrauding Australians and their websites typically provide very few, if any, harm-minimisation controls," Fletcher said.
NT Racing Commission Orders Sportsbet to Pay Winnings on "Unfairly Cancelled" AFL Bets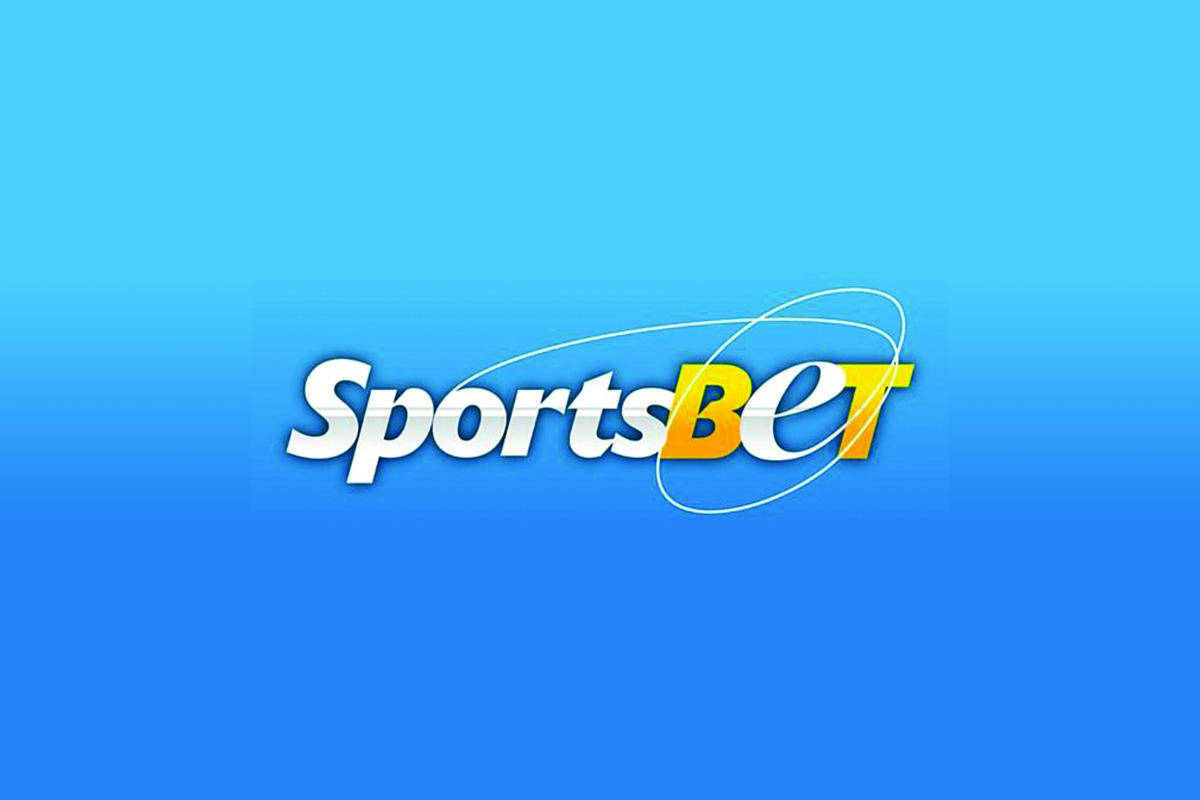 Reading Time:
< 1
minute
Online bookmaker Sportsbet is set to pay a massive amount of money to its customers after a gambling regulator ruled that it unfairly cancelled their AFL bets by claiming the odds it had offered them were "errors."
Sportsbet accepted bets earlier this year that no player would make 40 or more disposals in round-10 AFL matches. But before the first game of the round in May, Sportsbet cancelled all the "40+ disposal" bets and told punters it was exercising its rights under its terms and conditions to cancel bets due to "obvious or manifest errors."
No player did make more than 40 disposals in the round and Sportsbet's decision to void bets ignited a storm of criticism and promoted several punters to complain to the gambling regulator in the Northern Territory.
The Northern Territory Racing Commission said that the bets were, in fact, legal and ordered Sportsbet to pay the winnings out to its customers. The decision does not say how much punters are owed and Sportsbet would not say. However industry sources suggested it ranged from "a few million" up to $9 million.
"We acknowledge the NT Commission's determination today and we will be topping up the accounts of the affected customers as soon as possible," a spokesman for Sportsbet said.
New survey shows gambling in NSW is declining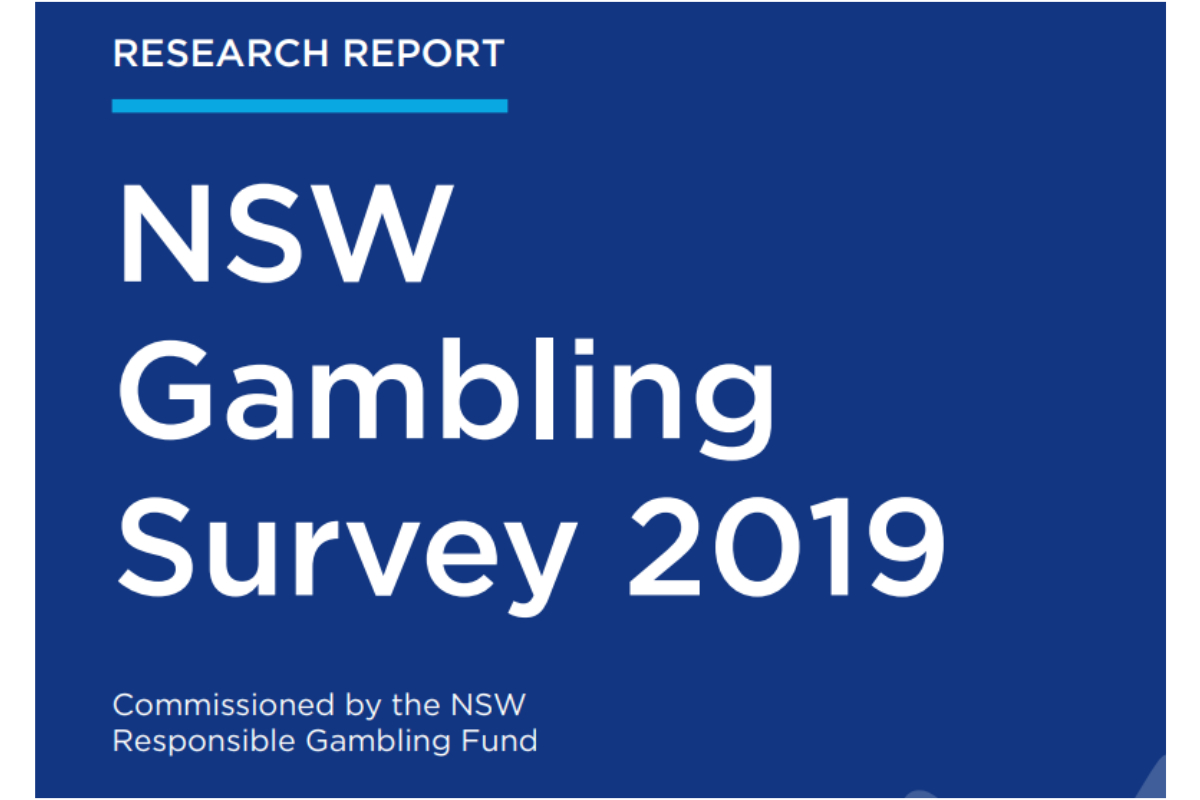 Reading Time:
2
minutes
The NSW Government has released the NSW Gambling Survey 2019 – a major new study into gambling in NSW commissioned by the Responsible Gambling Fund.
The survey found the level of gambling has fallen in the past eight years with just over half (53%) of 10,000 people surveyed gambling in the past 12 months compared to 65% in 2011.
Lotteries were the most common form of gambling followed by gaming machines, instant scratchies and race betting.
The rate of problem gambling in the NSW community has remained relatively stable since the last Gambling Survey in 2011, changing from 0.8 per cent of the population to 1 per cent. This change is not considered statistically significant.
The survey will give the NSW Government a better understanding of the gambling landscape, changes in gambling behaviour, the extent of problem gambling and how the various regions across NSW are affected.
The results show gambling problems are more prevalent among young people. Gamblers aged 18-24 were most likely to be moderate-risk and problem gamblers (14.9%) compared with 7.2% of gamblers overall.
Young people are a priority for the NSW Government which funds, through the Responsible Gambling Fund, a number of education and awareness initiatives targeting them.
There are particular risks around online sports betting which is the fastest-growing type of gambling. The survey found that just under one in 10 adults (8%) had gambled online in the past year with race betting being the most common form of online gambling.
The NSW Government is committed to preventing and minimising gambling harm. The information gathered from this survey will inform prevention, education and treatment initiatives, as well as policy development and regulatory efforts.
In 2019/20, $35 million has been allocated to responsible gambling programs and initiatives to prevent and minimise gambling harm, promote a safe gambling environment and support those impacted by problem gambling.
For more information visit the Office of Responsible Gambling website