Invitation to Presentation of LeoVegas Third Quarter 2018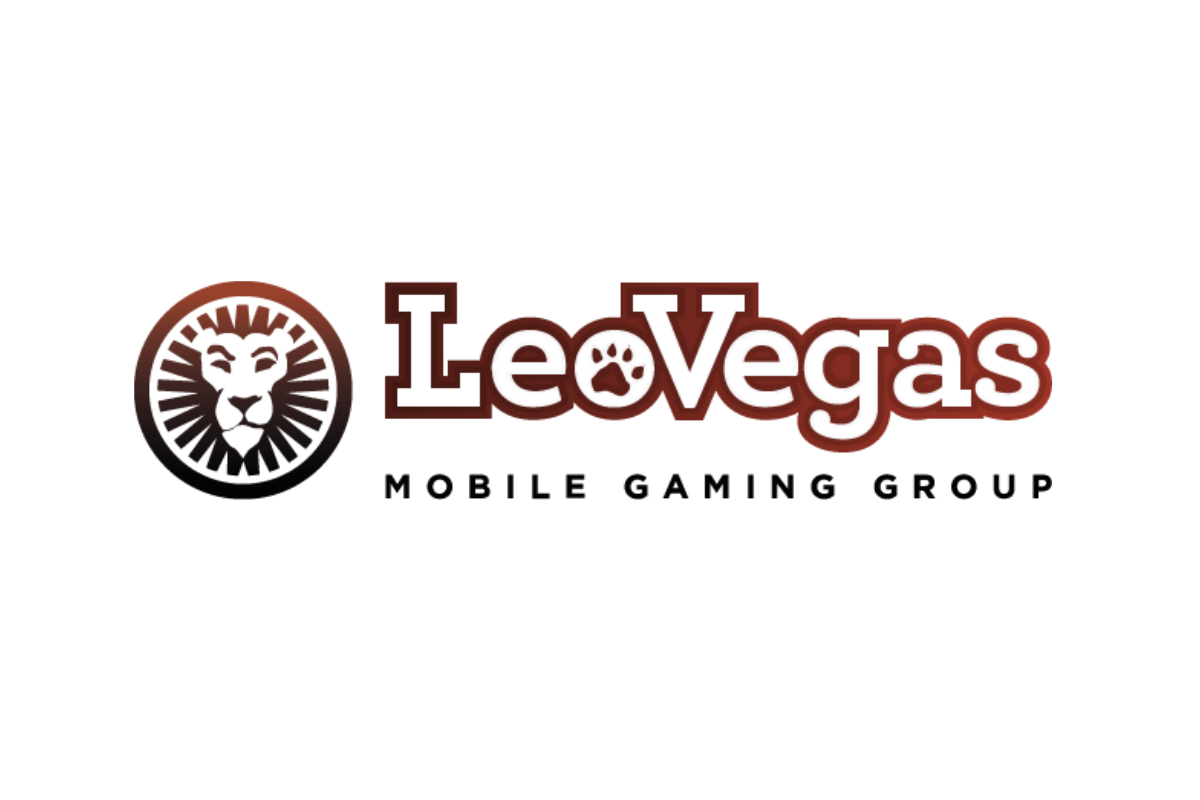 Reading Time:
< 1
minute
LeoVegas interim report for the third quarter 2018 will be published at 08:00 CET on November 7, 2018. A webcast telephone conference will be held at 09:00 CET the same day, where Gustaf Hagman, Group CEO, and Stefan Nelson, CFO, will present the results for the third quarter 2018.
A possibility will be given to ask questions via the webcast and follow the presentation live. The webcast will be accessible at:
To participate in the conference call by phone, please call one of the following numbers:
 SE: +46 (0) 8 5664 2753
 UK: +44 (0) 330 336 9127
US: + 1646 828 8144
Confirmation code: 90 66 139
The webcast, which afterwards also will be available on demand, and presentation material will be published on LeoVegas website, www.leovegasgroup.com under Investor Relations.
For further information, please contact:
Gustaf Hagman, Group CEO: +46(0)8-410-367-66, [email protected]
Philip Doftvik, Director of Investor Relations and Corporate Finance: +46-73-512-07-20, [email protected]
About the mobile gaming company LeoVegas
LeoVegas' passion is "Leading the way into the mobile future". LeoVegas is Sweden's premier GameTech company and is at the forefront of using state-of-the-art technology for mobile gaming. In 2017 the company passed the threshold for being classified as a unicorn, i.e., a start-up valued at more than USD 1 billion. A large part of this success can be credited to an extreme product and technology focus coupled with effective and data-driven marketing. Technology development is conducted in Sweden, while operations are based in Malta. LeoVegas offers casino, live casino and sports betting, and operates two global and scalable brands – LeoVegas and Royal Panda – as well as multiple, local brands in the UK. The company's shares are listed on Nasdaq Stockholm. 
Better Collective Releases its Annual Report for 2022 Reading Time:
< 1
minute
Better Collective has released its annual report for the 2022 financial year.
In the report, the company reported total revenue growth of 52%, amounting to €269m ($292m), with organic growth totalling 34%. Recurring revenue accounted for 46% of total revenue and grew 54% to a total of €123m.
On 23 March 2022, Better Collective also acquired the full assets of the media company, Canada Sports Betting, for €21m. The company also acquired Futbin on 19 April for €105m and aims to make further partnerships through this brand in the esports scene.
Better Collective reported sending 1.7 million new depositing customers to its partners in 2022, of which 76% of these were on revenue share contracts. Out of these, 580,000 were sent during Q4, and just under 300,000 were during the World Cup.
The report also stated that the $100m target of revenue for Action Network was reached in US markets. The financial targets for 2023 include total revenue of €300m, with an EBITDA of €100m.
The company also announced its long-term financial targets, up to 2027. These include a compound annual growth rate (CAGR) of 20% and an EBITDA margin excluding special items of 30-40%. The final long-term goal of Better Collective is to ensure any future mergers and acquisitions can be financed by their own cash flow.
Better Collective began 2023 with just under 40% reported growth, due to the launch of online sports betting in Ohio.
Two partnerships were also announced in early 2023, with sports media sites Goal and Wirtualna Polska.
How does WinSpirit Casino use AI tools to enhance gamblers' experience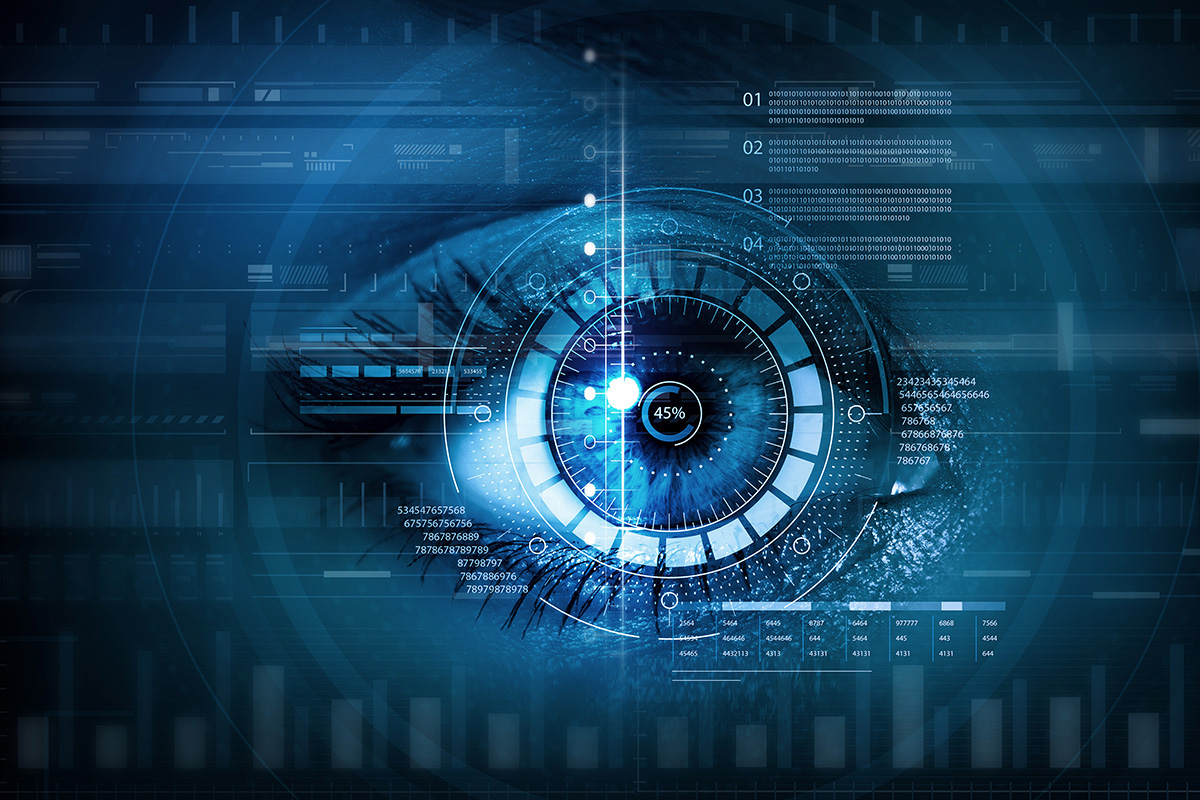 Reading Time:
2
minutes
The gambling market does not stand still. As you know, there has been a boom in artificial intelligence technology, and gambling market companies are already starting to test it: in process automation, marketing, and customer communication.
Players are becoming increasingly demanding, and our common task as joy providers is to satisfy users by constantly improving the quality of the service. And this is where AI tools come in handy.
Here are 3 cases of how casinos, including WinSpirit Casino, utilize AIs.
#1 Ideas generation. There are several units in casino teams, just like in any other company. And each of them uses the AI in their own way. For example, the PR department uses ChatGPT to generate content strategy and potential distribution channels for publications. By the way, this text is also partly written by ChatGPT. CC uses AI tools to improve communication with clients: operators use AI to analyze a player's dialect and give them a relevant answer — as clear and familiar as possible. Further, the promotional department generates ideas for new promo campaigns and their promotion online in such a highly competitive market.
#2 Visual creation. We all perceive 90% of information with our eyes. And the first thing the client sees when entering the website is a visual component. That's why casinos try to get stunning images that will capture players' attention. WinSpirit Casino's designers also use renowned Midjourney to create individualized visuals for its website and marketing materials faster than ever before. Nowadays, personification is king. By the way, graphics for this text was also been generated by Midjourney.
#3 Freedom for growing. How free are the employees in your company? Sometimes not so much, right? In the gambling vertical, innovation and freshness of vision are very important. That's why at WinSpirit Casino, the task is of paramount importance — and the way in which the employee completes it is up to them. C-Level, on the other hand, simply provides access to these tools. For example, to Futurepedia, a suite of AI tools that allows for completing tasks more accurately and efficiently. Furthermore, such tools help get a fresh view of the everyday routine and offer players a customer-focused experience.
In today's world, you can't ignore new technology. After all, they allow a company to become better for its customers. For instance, modern AI tools can analyze the players' behavior and identify the preconditions for gambling addiction. Not to mention that modern technology attracts a young audience that the business needs for further development.
Changes in Management Positions for Scout Gaming Group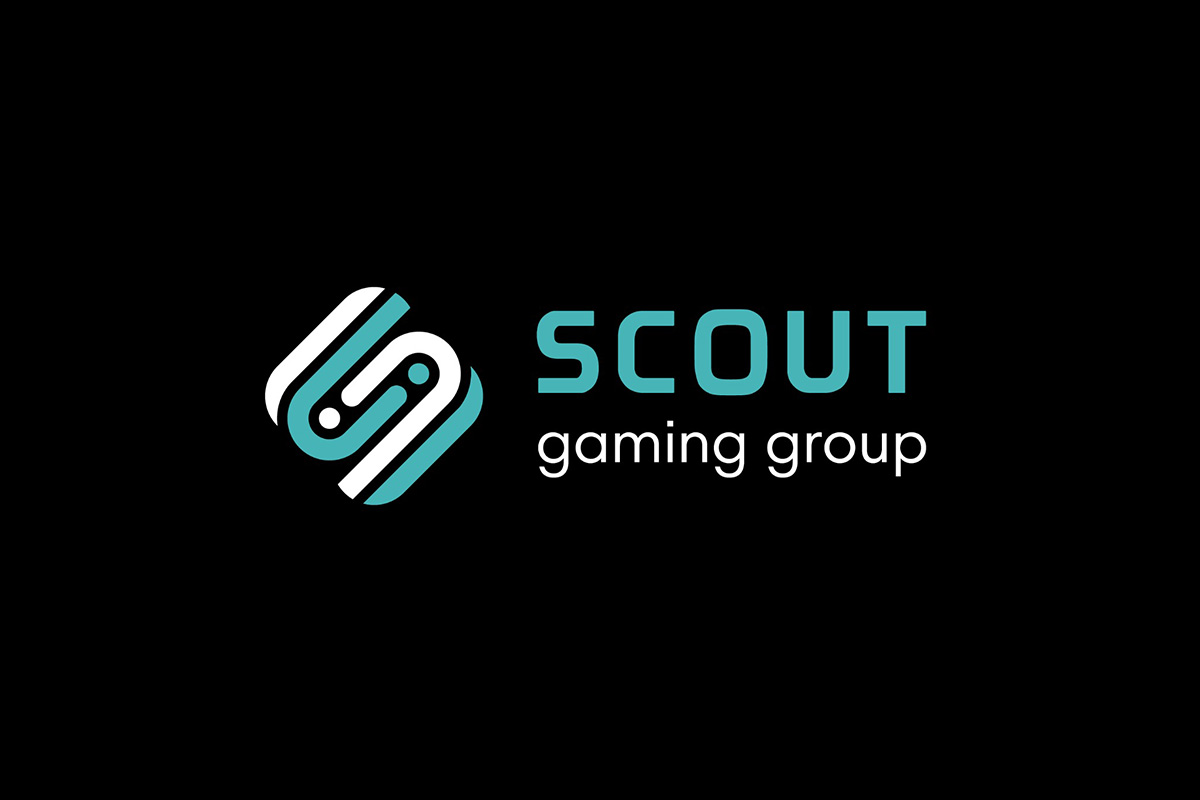 Reading Time:
< 1
minute
The Board of Directors of the Scout Gaming Group has appointed current acting CEO Niklas Jönsson as the company's new CEO.
The Board of Directors has also decided to appoint Andreas Olsen, the current Head of Finance in Norway, as the Group CFO, with immediate effect.
Andreas Olsen joined Scout Gaming Group in July 2022 and has several years of experience in accounting and auditing. Andreas has four years of experience in auditing, with both listed and private companies, primarily at EY in Bergen where he also became a certified public auditor. Andreas holds a Master of Science degree in Accounting and Auditing as well as in Financial Economics, both from the University of Agder in Norway.