GamCare CEO To Participate In bacta Social Responsibility Exchange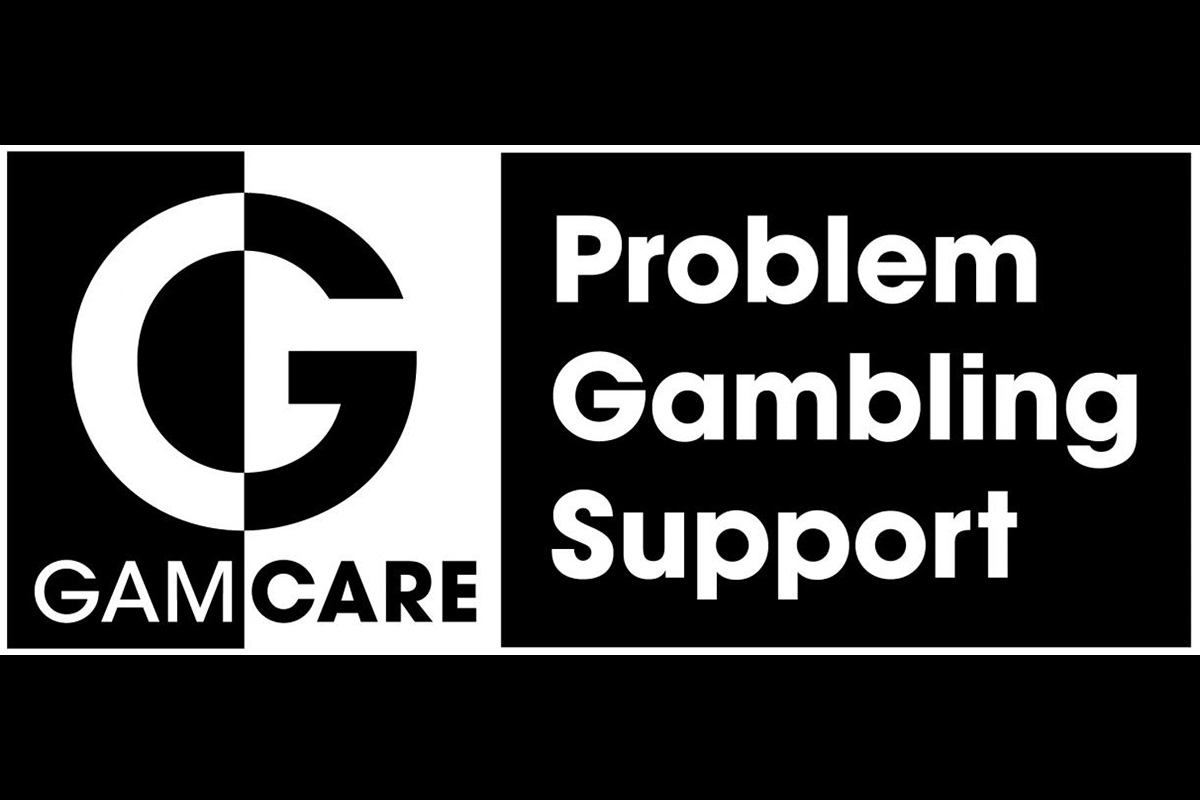 Reading Time:
< 1
minute
The very first bacta Social Responsibility Exchange will take place in London on 21st November, providing a unique meeting point for gaming operators, their staff, and leading Responsible Gambling practitioners.
The day's programme will include presentations from high-profile speakers, panel discussions and a series of practical workshops, all focused on achieving best practice.
Organisers are delighted to confirm that GamCare CEO Anna Hemmings will be joining the event as a panellist on the session Improving The Customer Journey for the Problem or At Risk Customer.
GamCare's mission is to provide support to those affected by problem gambling through advice and treatment and to minimise gambling-related harm through education, prevention and communication.
GamCare's trained advisers work directly with problem gamblers, providing advice via the National Gambling HelpLine and NetLine web chat services. GamCare also offers free face-to-face treatment services, throughout England, Scotland and Wales, to those affected by problem gambling.
Anna Hemmings has extensive experience in addictions recovery, as well as senior management and Board experience across the private and third sector. Anna has led large and complex service portfolios and has previously worked with a wide range of commissioners, grant givers and external partner organisations to deliver influential and insightful third-party services.
Anticipating a positive and customer focused event, Anna commented: "GamCare provides training, consultancy and audit to the gambling industry in order to promote safer gambling and to help drive innovation which keeps players safe. We're delighted to participate in bacta's Social Responsibility Exchange and we're looking forward to a productive and informative day with customers at the heart of the discussion."
The SR exchange is free to attend, and it is expected that many operators will take the opportunity to participate along with customer-facing staff.
Women in Esports launches women-only tournaments with FACEIT and separate community Discord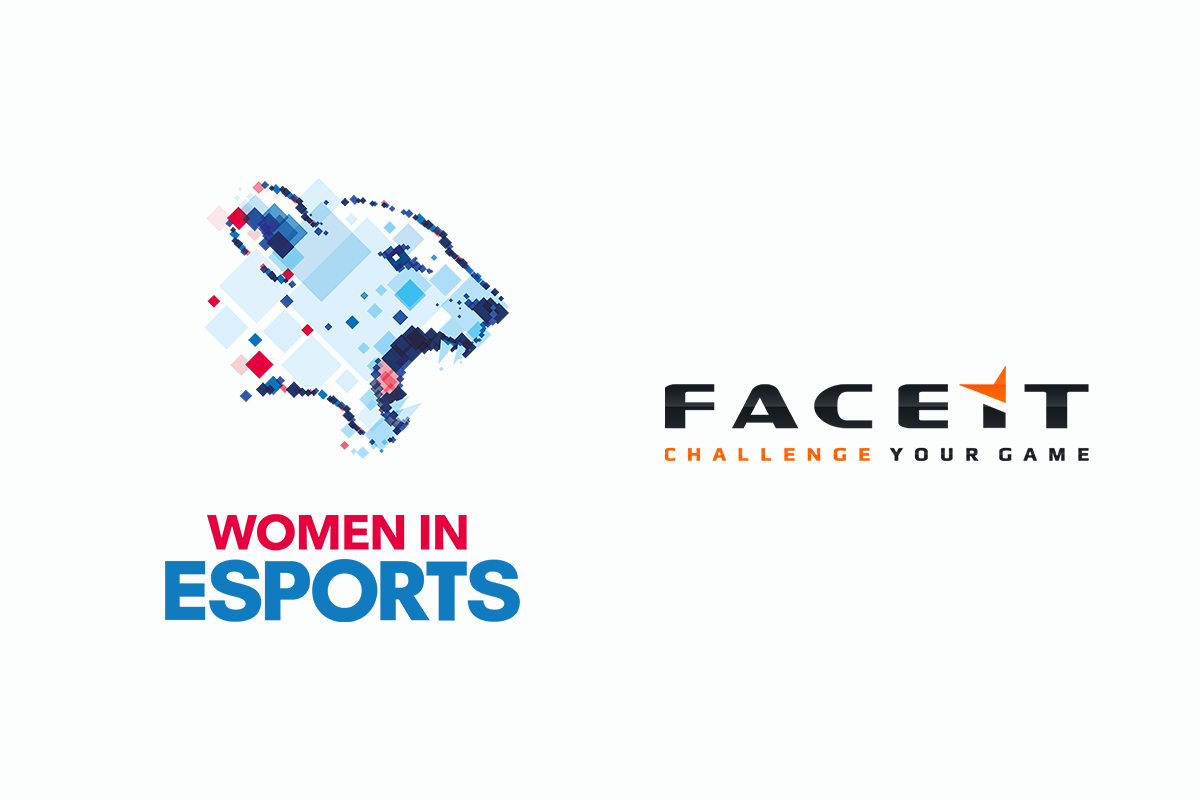 Reading Time:
2
minutes
The British Esports Association, the not-for-profit organisation set up to promote and support grassroots esports, has partnered with FACEIT, the world's leading platform for competitive online gaming, as part of its ongoing Women in Esports initiative.
Women in Esports will have its own organiser page on FACEIT and will create women-only tournaments and hubs. The Women in Esports initiative aims to create a welcoming community which encourages more women (including trans and cis women) and femme identifying/femme presenting non-binary players to take part in esports tournaments at any level.
Women-only tournaments are viewed by Women in Esports as a stepping stone to give women more confidence and experience to then aim for further involvement in other tournaments (mixed or otherwise) in the future.
The organiser page will initially focus on Counter Strike:Global Offensive (CS:GO) as the first title for tournaments and hubs, primarily due to the fantastic female community prevalent on FACEIT for this title. The variety of tournaments and hubs will later expand with future pilots for other titles.
The first 5v5 CS:GO tournament, The Lioness League, will open for registrations on Friday November 27th and occur on Saturday December 12th. There will be a max of 32 teams in a single elimination bracket. Participants will be able to join as a premade team or join as a solo player and form a team. The prize will be 3000 FACEIT points: 2000 points for the winning team, and 1000 points for second place. This will be the start of regular monthly tournaments.
Our CS:GO hub will enable players to create teams and scrim against each other. The hubs will be private by application, open to women (including trans and cis women) and femme identifying/femme presenting non-binary players to join.
Women in Esports has also created its own separate community Discord server to further its aim of providing an inclusive community space. The server will be public and open to everyone, with many social channels, announcements, an industry section, along with specific tournament chat. It will be vetted, moderated and constantly updated as per feedback and changes in line with the initiative.
"We're delighted to partner with Women in Esports, a team that shares our passions and values. FACEIT is committed to developing grassroots opportunities and supporting the community. We want everyone to feel comfortable and confident when taking their first steps into esports and we're hoping this hub will offer a safe space for women to come together and compete," said Sue Lavasani, Account Manager at FACEIT.
Alice Leaman, Schools and Colleges Liaison Officer at British Esports, said: "Through Women in Esports we aim to build a community and encourage more women to get involved in the industry. By partnering with FACEIT we can start to develop more regular tournaments and opportunities for all skill levels and the creation of a community Discord will provide a dedicated space for diversity in esports to be celebrated."
UK Game Developer Kwalee Surpasses Half a Billion Downloads of Hyper-Casual Mobile Games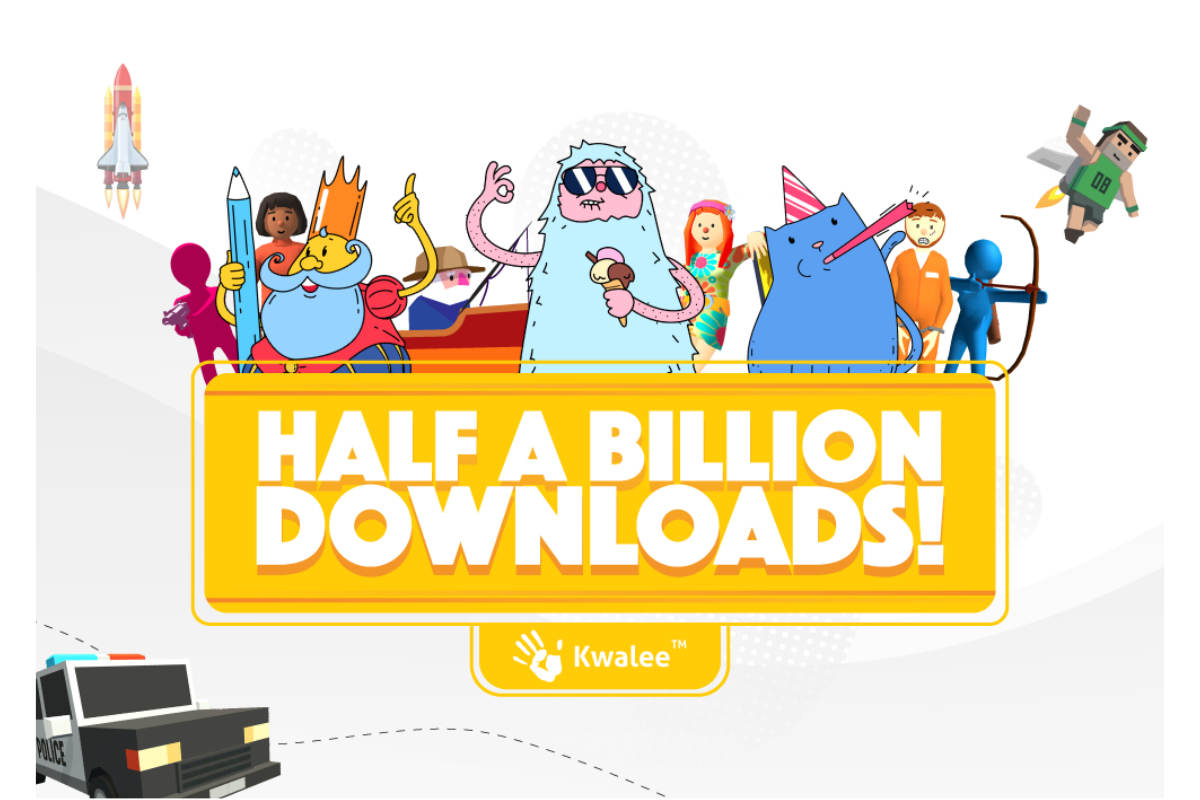 Reading Time:
2
minutes
Leamington Spa-based mobile game developer and publisher hits milestone following 2020 successes including Bake It, Let's Be Cops 3D and Teacher Simulator

90% of downloads have come in past two years, with Kwalee growing rapidly and recently passing 100 employees

Many more internally-developed and published titles in the works as the race to a billion begins
Kwalee, a leading developer and publisher of hyper-casual mobile games, has surpassed half a billion downloads across its portfolio of hyper-casual games on the App Store and Google Play.
After a strong year in which the company has grown to more than 100 employees and launched hit games including Bake It, Line Up: Draw the Criminal, Let's Be Cops 3D, Teacher Simulator and Blade Forde 3D, Kwalee's 500 million milestone positions it firmly among the world's premier mobile game publishers.
Underscoring the incredible reach of Kwalee's games, latest releases Let's Be Cops 3D and Teacher Simulator have consistently featured alongside one another in the top 5 most downloaded iOS games in the USA, since launching in October and November respectively.
Headquartered in Leamington Spa and with growing teams in Bangalore, India and Beijing, China, Kwalee is led by CEO, founder and games industry legend David Darling CBE. Darling previously co-founded and ran Codemasters, a company reportedly the subject of a $1 billion acquisition, so his track record in the industry is beyond question. He recently won the Outstanding Leadership Award at the 2020 TIGA Awards.
Kwalee has firmly established itself as a leading developer and publisher of hyper-casual games – a style of mobile games that are defined by their accessibility and designed to be played in short bursts – and this half a billion milestone is the ultimate confirmation of that.
The single biggest contributor to the half a billion download total is Draw It, a rapid-fire and evergreen drawing game which has been downloaded 87 million times. Other major releases for Kwalee have included Jetpack Jump (42 million downloads), Bake It (38 million downloads), Shootout 3D (35 million downloads) and Rocket Sky! (30 million downloads).
Kwalee's varied catalogue of releases includes both those developed internally and by brilliant third-party developers of all sizes, with an equal commitment and investment given to each. The company is always looking to enter partnerships with developers and will offer them genuine support and coaching on all aspects of their games, from game design to monetisation.
And when it comes to internal development, the vast majority of Kwalee hits begin with a pitch on 'Creative Wednesdays', a weekly opportunity for anyone in the company to pitch their dream game ideas and vote on which ones get made. This formula has powered Kwalee to 500 million downloads with countless great concepts and there is a firm belief that it will take the company to one billion and beyond.
"Kwalee was founded with a belief in the power of digital distribution and great digital marketing to propel games to a massive global audience," said CEO David Darling. "That's not something that can be accomplished overnight, but achieving half a billion downloads by sticking to these principles is a very proud moment for all of us. Our approach to launching hit games is always being refined, we're getting better all the time and we're already setting our sights on one billion!"
Meridianbet extends casino offering with Booming Games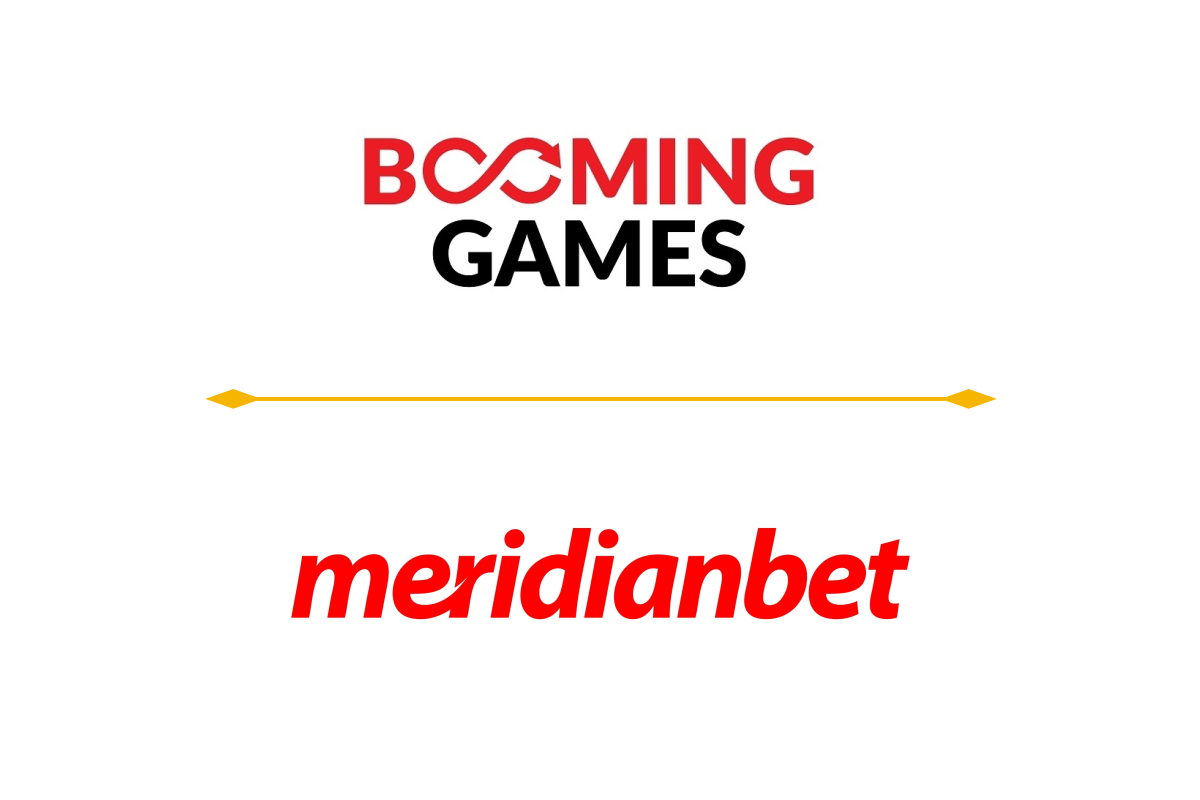 Reading Time:
< 1
minute
Booming Games' full slot portfolio is now available on Meridianbet with more than 60 HTML5 slot games including popular titles like Burning Classics, Howling Wolves, Gold Vein and latest release Jesters Joy.
Booming Games release up to two new games per month. Soon to be released are Freezing Classics, Book of Tombs and Cash Pig. "We are delighted to partner with a leading operator like Meridianbet to further extend the reach of our content in their key markets. We are looking forward to a fruitful partnership" said Frederik Niehusen, Chief Commercial Officer at Booming Games.
Milan Đurmez, Head Of Online Casino at Meridianbet added, ''Meridianbet takes great pleasure in enhancing its slots offer with Booming's quality titles. We expect nothing less than their great popularity across all our markets.''