The Canadian Gaming Association welcomes NHL partnership on sports betting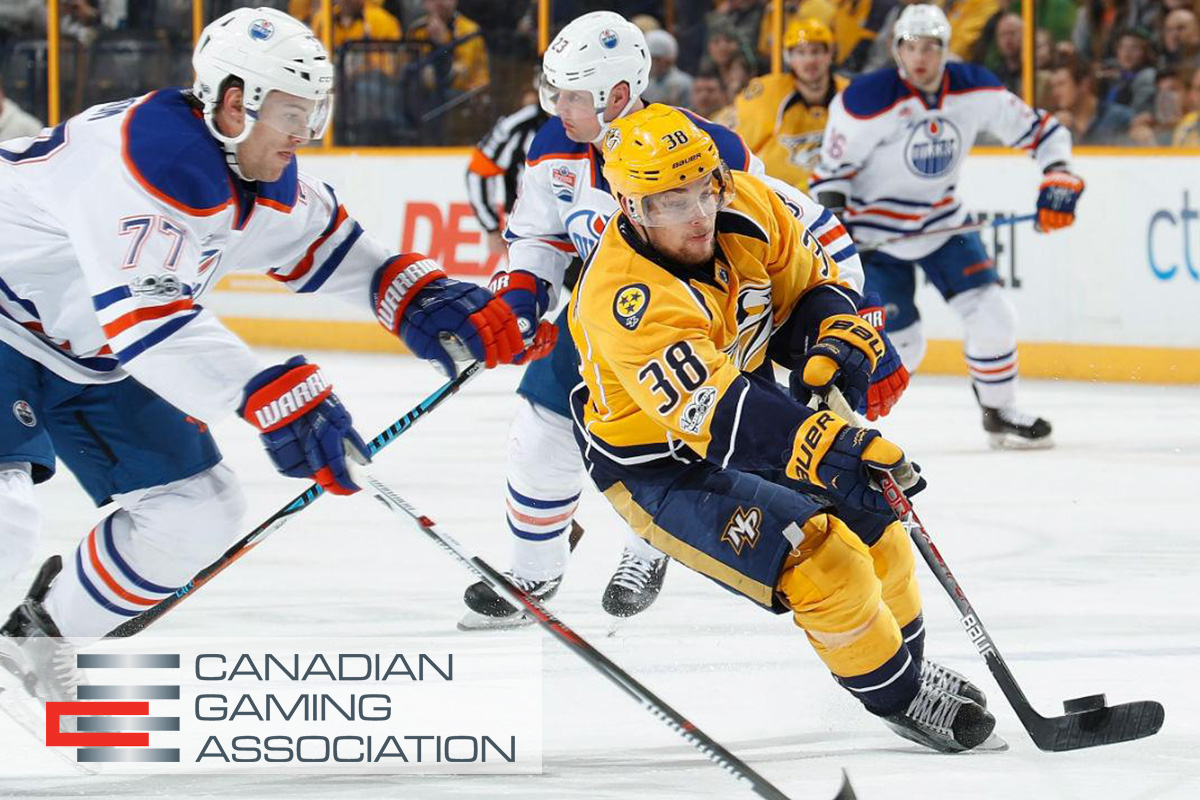 Reading Time:
1
minute
The Canadian Gaming Association welcomes the announcement made by the National Hockey League on its first sports betting partnership with MGM Resorts International.
The NHL's decision to establish this partnership with the gaming industry in the United States will bring an exciting new level of engagement for NHL fans both in arenas and casino sports books across America.
The CGA welcomes this partnership and invites the NHL to work with Canada's gaming industry to bring about the legislative changes necessary to offer this same level fan experience to Canada. Canada has had legal parlay sports wagering for decades. To remove the prohibition on single-event wagering, a simple amendment to repeal paragraph 207(4)(b) of the Criminal Code is required.
Canadians are without question the world's most passionate hockey fans and want new ways to engage with their favourite sport. By working cooperatively with Canada's gaming industry, the NHL can make single-event sports wagering a reality for Canadian hockey fans.
"This is an excellent example of the type of relationship the Canadian gaming industry is looking for with professional sports leagues", said Paul Burns, President & CEO of the CGA. "We know that Canadians enjoysingle-event sports betting because they are wagering approximately $14 billion annually through illegal channels. We invite the NHL to work with our gaming industry to bring about the changes required to realize the full economic potential of single-event sports wagering in Canada – and give Canadian fans thesame experience as their US counterparts."
About the Canadian Gaming Association:
The Canadian Gaming Association (CGA) is a not-for-profit organization that works to advance the evolution of Canada's gaming industry. The association's mandate is to promote the economic value ofgaming in Canada; use research, innovation, and best practices to help the industry advance; and create productive dialogue among stakeholders.
SIGA Reports US$262 Million Revenue for 2018–2019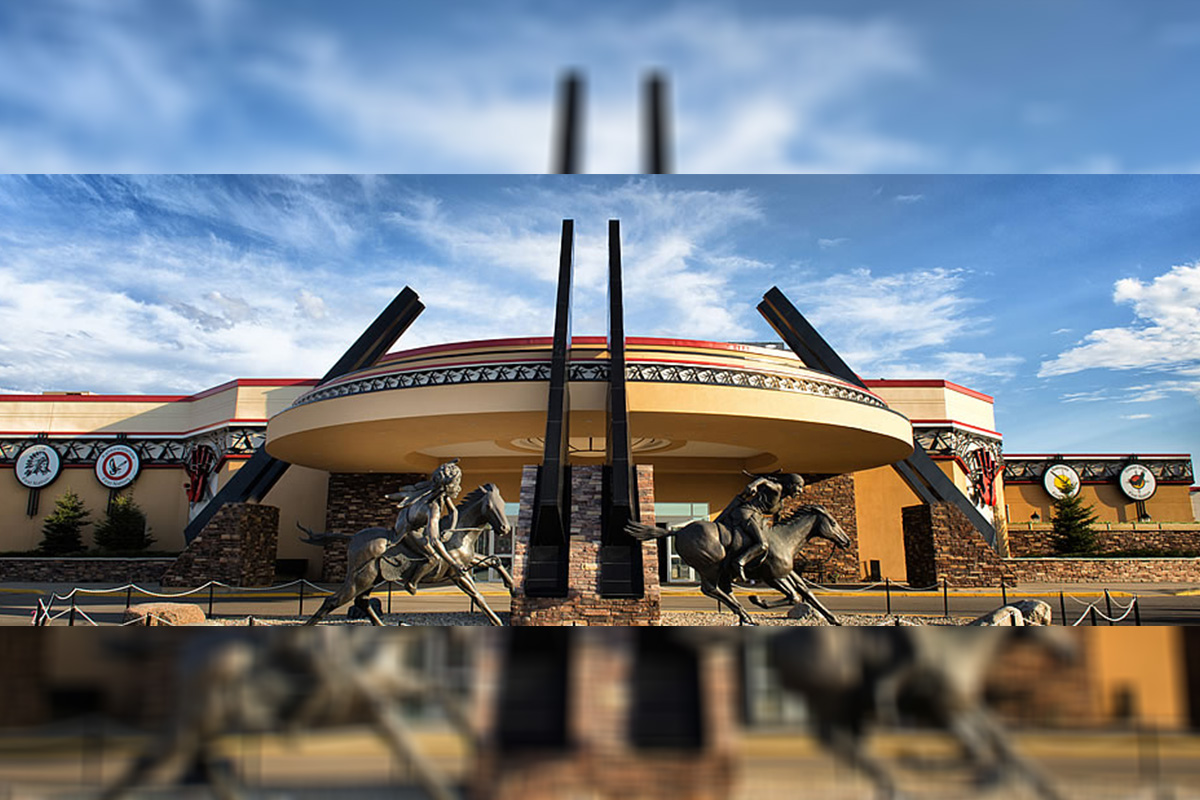 Reading Time:
1
minute
The Saskatchewan Indian Gaming Authority (SIGA) has reported a profit for its casinos in 2018–2019. The seven casinos operated by SIGA had profits of US$82.5 million last year and revenues of US$262 million.
SIGA's CEO Zane Hansen said: This performance is credited to the frequent and loyal patrons and "hard work" from employees for the successful year.
SIGA operates the Bear Claw Casino near Carlyle, Dakota Dunes Casino near Saskatoon, Gold Horse Casino in Lloydminster, Gold Eagle Casino in North Battleford, Living Sky Casino in Swift Current, Northern Lights Casino in Prince Albert and the Painted Hand Casino in Yorkton.
Half of the profits go into the First Nations Trust fund, which then goes to bands in the province, 25% of the profits go into the Saskatchewan General Revenue Fund and the remaining 25% guest a regional Community Development Corporation.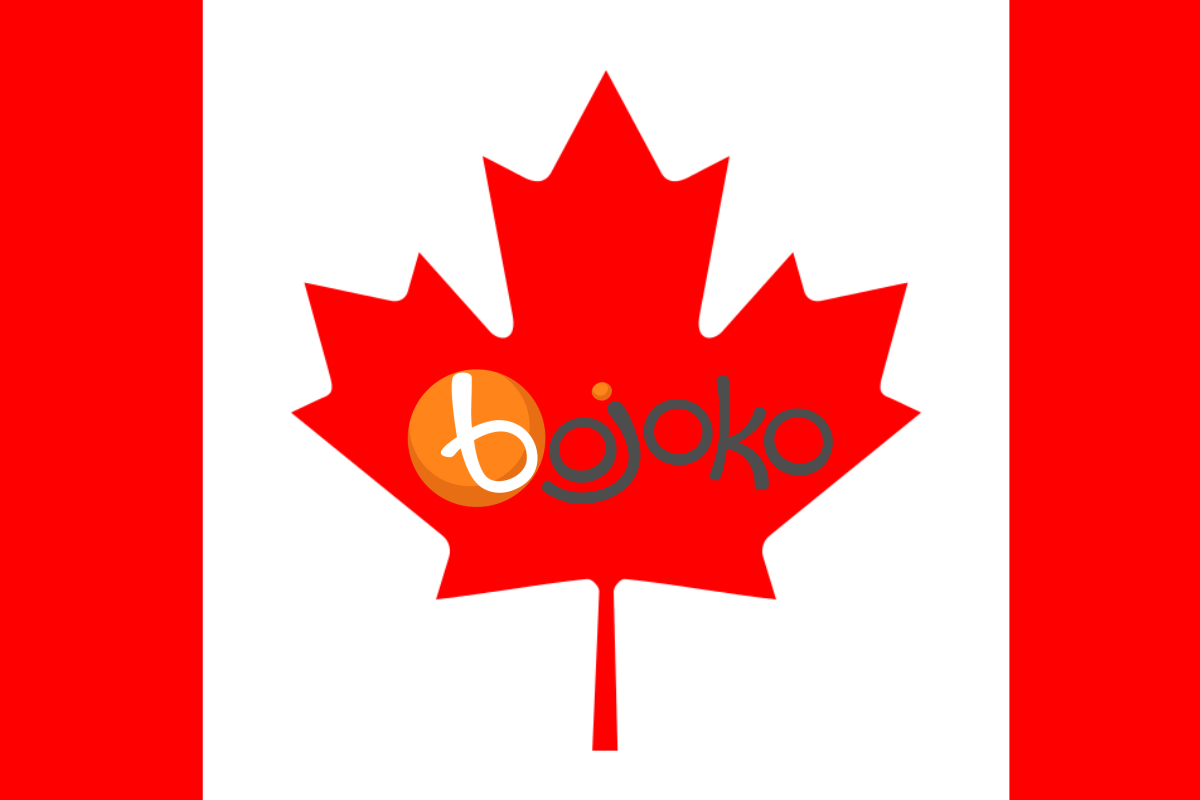 Reading Time:
2
minutes
The hugely popular online casino comparison site launches in Canada with a completely localised offering
Bojoko, the hugely popular online casino comparison site, has launched in Canada for the very first time after enjoying massive success in the UK market.
Bojoko is the Airbnb of the online casino world and allows operators and game developers to upload their own listings which players then rate and review.
Good Game Limited, the company behind Bojoko, has been preparing to launch in Canada for more than two years and enters the market with a completely localised offering.
This includes partnering with licensed online casinos that offer dedicated promotions and bonuses to Canadian players and that offer localised payment options.
All content on the Bojoko website has also been re-written in Canadian English, and all currencies are in Canadian dollars, too.
Bojoko is now calling on online casino operators that accept players from Canada to post their listings and allow players to start rating and reviewing their sites.
Players that sign up to Bojoko can take advantage of exclusive offers and promotions, be notified of any news and updates and "follow" their favourite casinos and game developers.
Joonas Karhu, Chief Business Officer at Bojoko, said: "Bojoko is just what online casino players in Canada need. It is a place where they can find reputable brands and discover the best bonuses and promotions available to them.
"Bojoko has proved to be very successful in the UK by allowing operators to upload their own profiles which are then rated and reviewed by players. We believe this formula will be just as popular in Canada and look forward to welcoming Canadian players to our growing community."
Bojoko's Canada launch kick-starts the brand's expansion into international markets, with plans to go live in additional online casino jurisdictions later this year.
Canada Amends the Criminal Code Offence of Money Laundering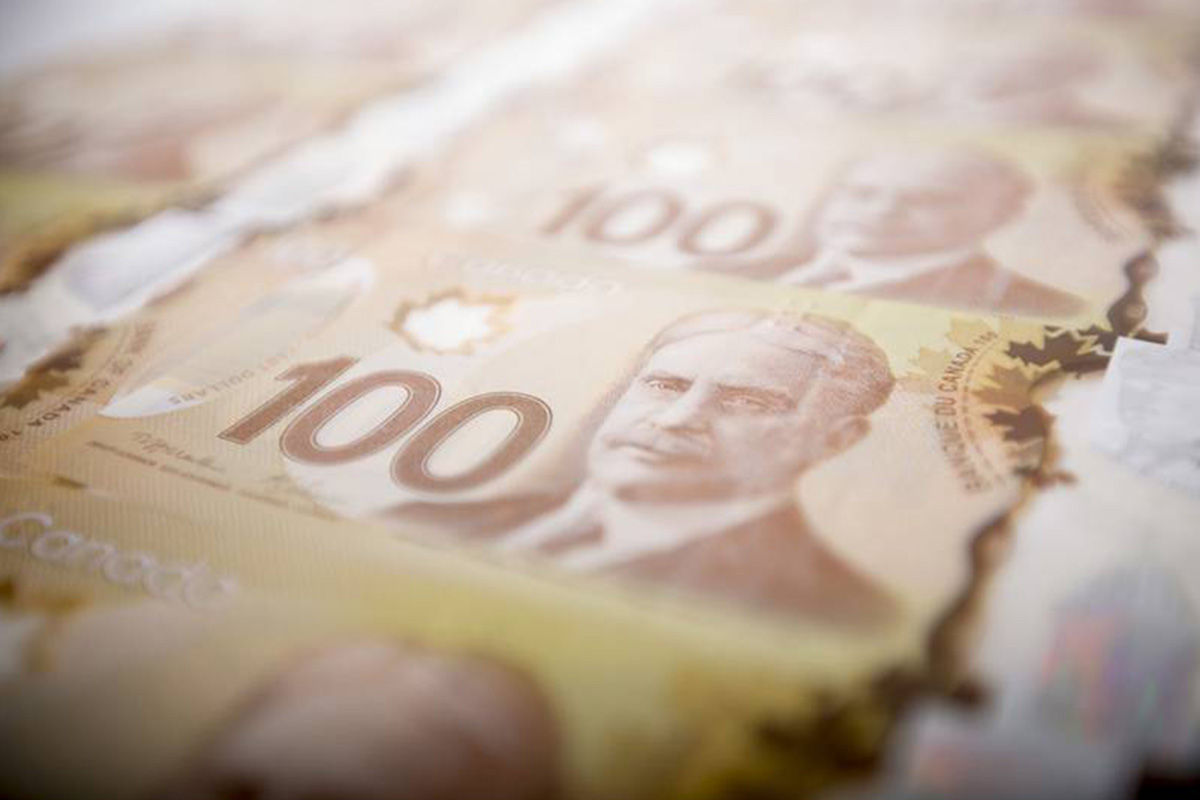 Reading Time:
1
minute
The Government of Canada has amended the Criminal Code offence of money laundering. The regulation changes criminalise moving money on behalf of someone despite money laundering suspicions.
"This change modernises Canada's money laundering criminal offences to be consistent with key allies (e.g. U.K. and Australia) and provides an additional tool to disrupt and more effectively investigate and prosecute money laundering, particularly when dealing with sophisticated actors such as professional launderers," Finance Department spokesman Greg Sommerville said.
Canada also considers other recommendations produced in the past 18 months. 120 recommendations were filed, but only 19 have been approved so far.
"Canada has fallen so far behind for so many years, we're playing catch-up," James Cohen, executive director of Transparency International Canada said.