The Canadian Gaming Association welcomes NHL partnership on sports betting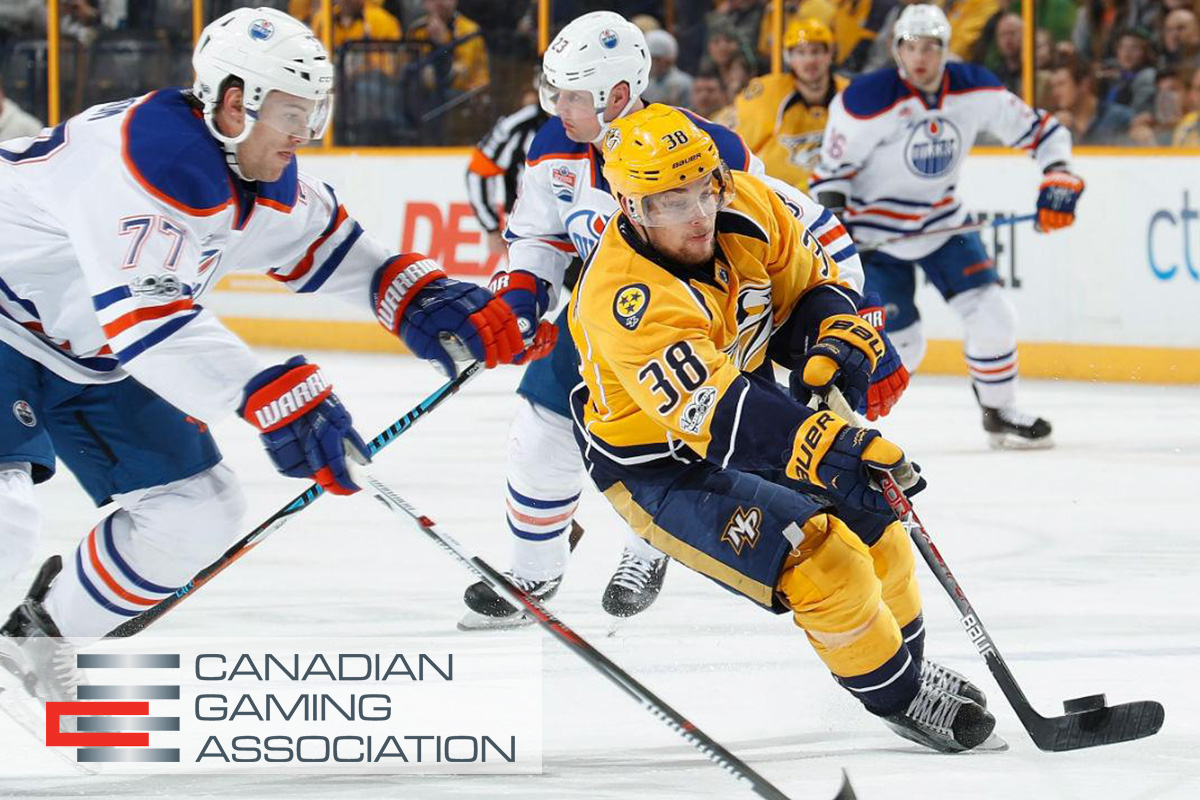 Reading Time:
1
minute
The Canadian Gaming Association welcomes the announcement made by the National Hockey League on its first sports betting partnership with MGM Resorts International.
The NHL's decision to establish this partnership with the gaming industry in the United States will bring an exciting new level of engagement for NHL fans both in arenas and casino sports books across America.
The CGA welcomes this partnership and invites the NHL to work with Canada's gaming industry to bring about the legislative changes necessary to offer this same level fan experience to Canada. Canada has had legal parlay sports wagering for decades. To remove the prohibition on single-event wagering, a simple amendment to repeal paragraph 207(4)(b) of the Criminal Code is required.
Canadians are without question the world's most passionate hockey fans and want new ways to engage with their favourite sport. By working cooperatively with Canada's gaming industry, the NHL can make single-event sports wagering a reality for Canadian hockey fans.
"This is an excellent example of the type of relationship the Canadian gaming industry is looking for with professional sports leagues", said Paul Burns, President & CEO of the CGA. "We know that Canadians enjoysingle-event sports betting because they are wagering approximately $14 billion annually through illegal channels. We invite the NHL to work with our gaming industry to bring about the changes required to realize the full economic potential of single-event sports wagering in Canada – and give Canadian fans thesame experience as their US counterparts."
About the Canadian Gaming Association:
The Canadian Gaming Association (CGA) is a not-for-profit organization that works to advance the evolution of Canada's gaming industry. The association's mandate is to promote the economic value ofgaming in Canada; use research, innovation, and best practices to help the industry advance; and create productive dialogue among stakeholders.
Great Canadian Gaming to Report First Quarter 2019 Results on May 6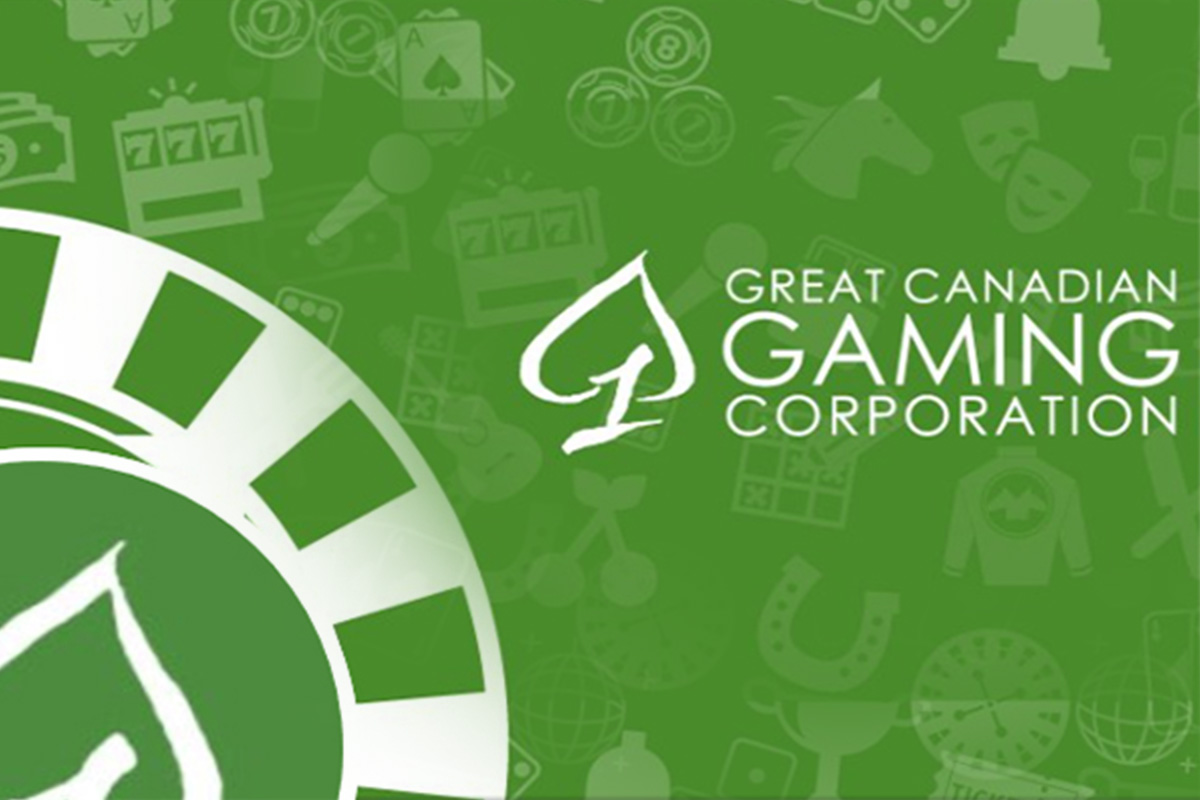 Reading Time:
2
minutes
Great Canadian Gaming Corporation announced that it will release its financial results for the three month period ended March 31, 2019 (the "first quarter") before market open on May 6, 2019.  The Company will also host a conference call on that date at 8:00 AM Pacific Time, at which time management will both review the financial results and discuss the progress of the business.  The following senior management will be available to answer questions from analysts and institutional investors:
Mr.

Rod N. Baker

, President & Chief Executive Officer
Mr.

Terrance Doyle

, President, Strategic Growth & Chief Compliance Officer
The first quarter 2019 results press release, condensed interim consolidated financial statements, and management's discussion and analysis will be available on the Company's website, www.gcgaming.com, on May 6, 2019 after 6:00 AM Pacific Time.  This information will also be available on www.sedar.com shortly afterwards.
The conference call may be accessed via the Investor Relations section of the Company's website, www.gcgaming.com.  The conference call may also be accessed by dialing 416-764-8688, 778-383-7413 or toll free at 1-888-390-0546.  Questions will be reserved for analysts and institutional investors.  Following completion of the call, a replay will be available via the Company's website, www.gcgaming.com.
Following the conference call, shareholders are welcome to join our Annual General and Special Meeting at 10:00 AM Pacific Time located at the River Rock Casino Resort, 8811 River Road, Richmond, British Columbia, Canada.
ABOUT GREAT CANADIAN GAMING CORPORATION:

Founded in 1982, Great Canadian Gaming Corporation is a BC based company that operates 28 gaming, entertainment and hospitality facilities in Ontario, British Columbia, New Brunswick, Nova Scotia, and Washington State. Fundamental to the Company's culture is its commitment to social responsibility. "PROUD of our people, our business, our community" is Great Canadian's brand that unifies the Company's community, volunteering and social responsibility efforts. Under the PROUD program, Great Canadian annually invests over $2.5 million in our communities, and in 2017, over 1,900 charitable organizations were supported by Great Canadian. In each Canadian gaming jurisdiction, a significant portion of gross gaming revenue from gaming facilities is retained by our crown partners on behalf of their provincial government for the purpose of supporting programs like healthcare, education and social services.
Source: Great Canadian Gaming Corporation
SheIS Partners with Lazarus Esports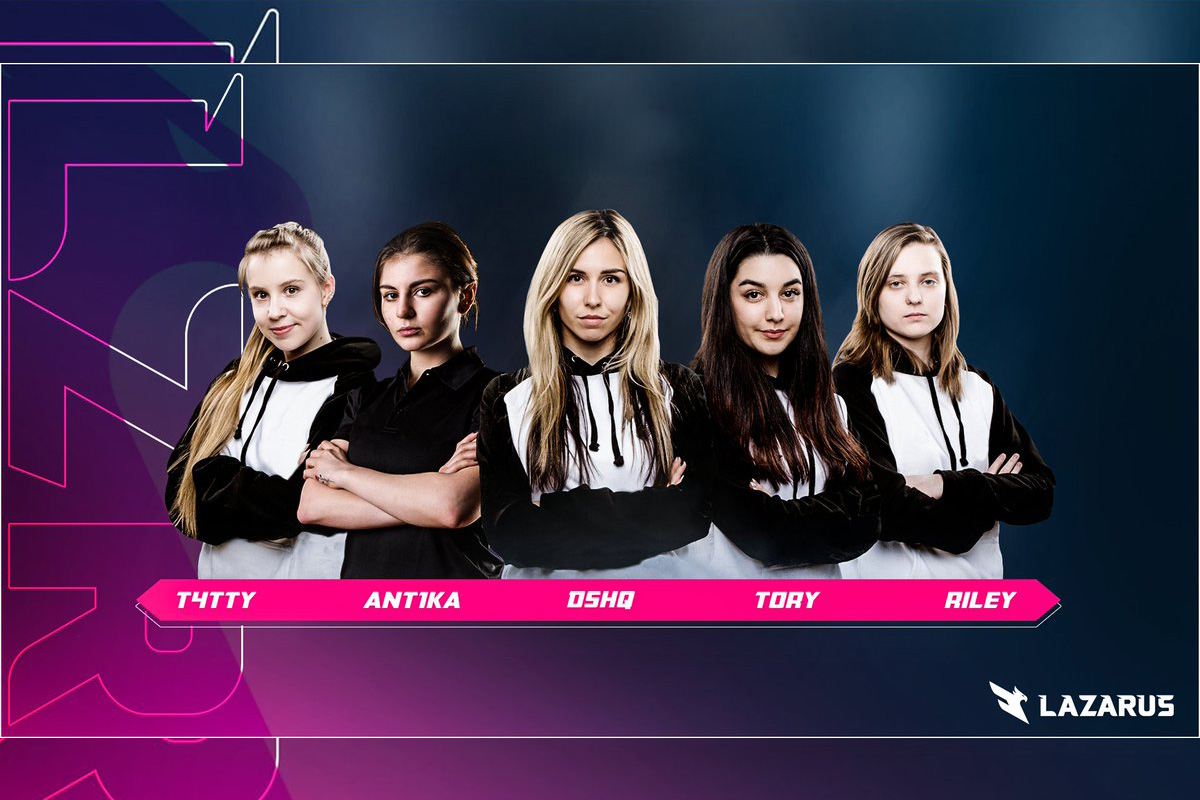 Reading Time:
1
minute
Lazarus Esports, a Canadian multigaming esports organisation, has joined forces with SheIS, a not-for-profit group, to shine a spotlight on women's esports.
"It's like the Winnie the Pooh and Piglet in a windstorm trying to hold the umbrella down, because it's taken off so phenomenally," Brenda Andress, the president and founder of SheIS said.
The SheIS Collective includes the National Women's Soccer League, WNBA and other women's leagues as well as the United States Tennis Association, Rugby Canada and Baseball Canada, among other organisations. They meet to find ways to celebrate women's sports and athletes and share each other's accomplishments.
Many may wonder why men and women do not just play in the same league. The NBA 2K League took a step forward when Chicago's Chiquita Evans became the league's first female pro, drafted in the fourth round by Warriors Gaming, which is operated by the Golden State Warriors.
Female gamers have also competed alongside men in the past in the Call of Duty and other leagues, Tidal Games CEO Charlie Watson said.
"There's still a lot of work to be done in the industry to merge men and women, co-ed, on the same teams," he added.
But he believes it is just a matter of time before "those two worlds … collide" and more co-ed teams emerge.
Government to Establish a Competitive Market for Online Gambling Industry in Ontario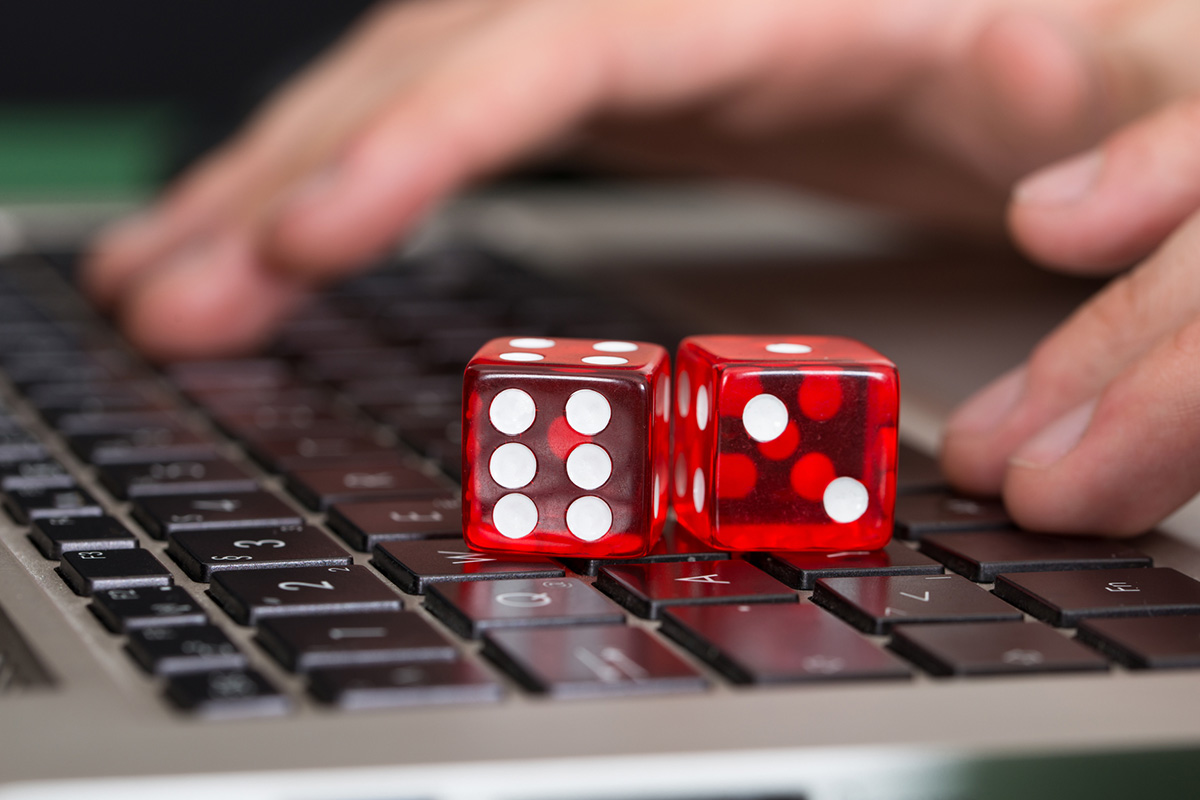 Reading Time:
1
minute
Ontario's conservative government has presented its 2019 provincial budget, which details the plans to end the current online gambling monopoly. The budget includes the government's wish to establish a competitive market for the online gambling industry which includes casino-style gaming and sports betting. The Ontario Lottery and Gaming Corporation (OLGC) is currently the only operator that can offer iGaming through the playOGA.ca website.
Gary Bettman, commissioner of the National Hockey League (NHL), said that he supports the government's initiative. "There are two NHL franchises in Ontario and two right on the border with the US. [Therefore] Ontario is a very important market for the NHL," Bettman said. "Accordingly, the NHL does not object to the Province of Ontario's initiative to offer single event wagering when it is permitted."