Scientific Games Completes Acquisition Of Don Best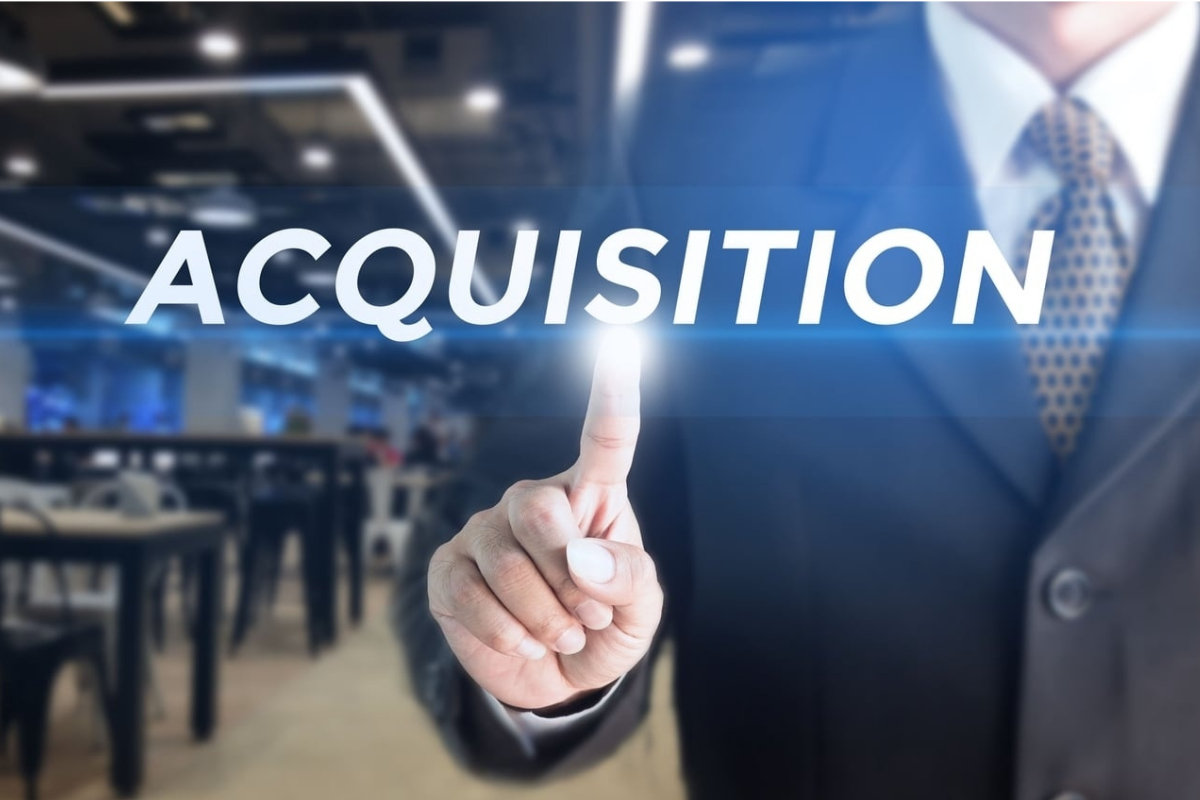 Reading Time:
3
minutes
Acquisition enhances the Company's unparalleled end-to-end sports betting solution
Scientific Games Corporation completed its previously announced acquisition of Don Best Sports Corporation and DBS Canada Corporation (together, "Don Best"), enhancing its sports betting portfolio and managed trading services with real-time data and pricing resources. With the addition of Don Best's trading and pricing expertise to its OpenBet™ product suite, the Company provides an unmatched comprehensive library of sportsbook technology.
The acquisition follows the successful formation and launch of SG Digital's Sportsbook Operations service, which provides trading, marketing, and product management services to customers. The Don Best team will provide world-class betting and pricing services along with valuable real-time event data solutions. Heading up the team as Managing Director will be industry veteran Benjie Cherniak. Benjie has spent the past decade building the organization's highly regarded sports information, live pricing, and data integrity divisions. A leading voice in the emerging U.S. sports betting industry, Benjie will report directly to Keith O'Loughlin, SG Digital's SVP Sportsbook.
Barry Cottle, Chief Executive Officer of Scientific Games, said, "Don Best's world-class sports betting trading operation completes our full-service sports betting solution and enhances our ability to provide customers with a complete managed sportsbook. Don Best's unrivalled pricing, trading and data services, combined with our new marketing services and OpenBet, our global leading sports betting technology platform, uniquely fortifies our position as the world's leading sports betting provider, ready to help our customers win in the emerging U.S. sports betting market and beyond."
Benjie Cherniak, Managing Director of Don Best, said, "We're joining the Scientific Games team during a transformational time in the sports betting space, and our offerings are the perfect complement to the Company's already-strong portfolio of products and services. With our specialized leadership, unmatched expertise in the North American market, extensive knowledge of the region's most popular sports, and leading trading capabilities, we will continue to augment our partners' sports betting technology."
Keith O'Loughlin touches on the immediate contributions Don Best will make to the SG Digital portfolio: "When you put together a comprehensive sports offering, it's important to capture every single customer need in the teams you build. For us, Don Best is a perfect piece in the larger sports betting puzzle, truly augmenting our comprehensive offering for sportsbook operators. Don Best's trading platforms already seamlessly integrate into our OpenBet product suite, so the impact will be instantly beneficial. We're thrilled to welcome Don Best to the SG Digital team and to continue improving our product portfolio."
© 2018 Scientific Games Corporation.  All Rights Reserved.
About Scientific Games:
Scientific Games Corporation is the global leader in technology-based gaming systems, table games, table products and instant games and a leader in products, services and content for gaming, lottery and interactive gaming markets. Scientific Games delivers what customers and players value most: trusted security, creative content, operating efficiencies and innovative technology. Today, we offer customers a fully integrated portfolio of technology platforms, robust systems, engaging content and unrivaled professional services. For more information, please visit scientificgames.com.
Forward-Looking Statements
This press release includes "forward-looking statements" and "forward-looking information" (collectively "forward looking statements") within the meaning of the U.S. Private Securities Litigation Reform Act of 1995. Forward-looking statements describe future expectations, plans, results or strategies and can often be identified by the use of terminology such as "may," "will," "estimate," "intend," "plan," "continue," "believe," "expect," "anticipate," "estimate," "should," "could," "potential," "opportunity," or similar terminology. These statements are based upon management's current expectations, beliefs, assumptions and estimates and are not guarantees of timing, future results or performance. Similarly, statements herein that describe the transaction, including statements of management's expectations, beliefs, assumptions, estimates and goals regarding the transaction may be forward-looking statements. These forward-looking statements involve certain risks and uncertainties and other factors that could cause actual results to differ materially from those indicated in such forward-looking statements, including but not limited to: the ability of Scientific Games to integrate Don Best's business; the ability of Scientific Games to implement its plans and other expectations with respect to Don Best's business; and the other risks, uncertainties and important factors contained and identified (including under the heading "Risk Factors") in Scientific Games' filings with the Securities and Exchange Commission, any of which could cause actual results to differ materially from the forward-looking statements. The forward-looking statements included in this press release are made only as of the date hereof and, except for Scientific Games' ongoing obligations under applicable securities laws, Scientific Games undertakes no obligation to update any forward-looking statements whether as a result of new information, future events or otherwise. Readers are cautioned not to place undue reliance on any of these forward-looking statements.
Source: Scientific Games Corporation
Great Canadian Gaming Corporation Announces the Name of New Gaming Property as Pickering Casino Resort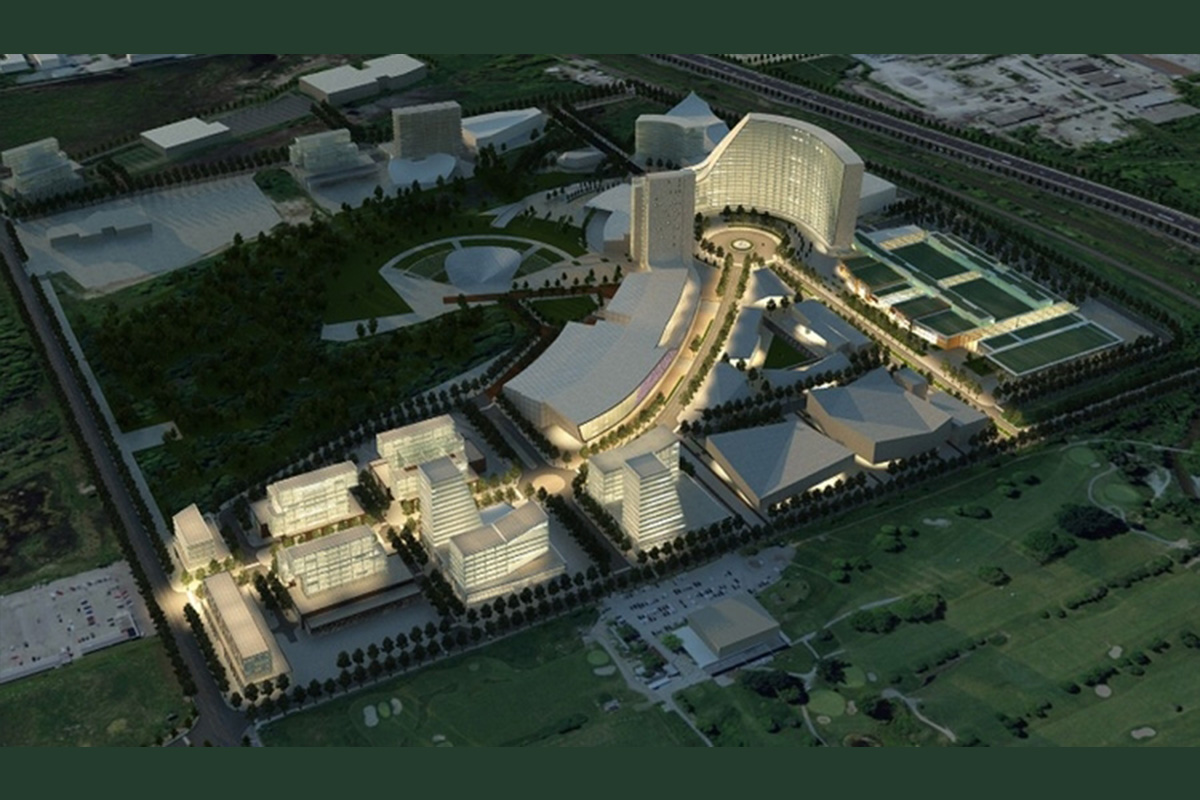 Reading Time:
1
minute
Great Canadian Gaming Corporation (Great Canadian) has named the world-class gaming and entertainment destination located in Pickering, Ontario as Pickering Casino Resort. The resort will be a draw for all who enjoy exceptional service, thrilling gaming options, live entertainment and diverse dining experiences.
"While we have so much more to develop and construct, being able to share the brand name of the resort with the community is an exciting next step for us," Tyrone Waite, General Manager of Pickering Casino Resort.
Construction of Pickering Casino Resort started last year and is projected to open in two phases. The first phase is slated to open in early 2020 and will feature a number of gaming and dining options. The second phase will include a full scope of entertainment amenities and hotel offerings.
"We will now be concentrating on hosting career fairs and seeking local talent to join our team. We are looking for people who have exceptional guest service skills and are willing to learn and grow with the company. We have great training programs that will equip our team members with the right skill set and set them up for future success," Waite said.
Gateway Becomes the Official Casino Partner of NFL in Canada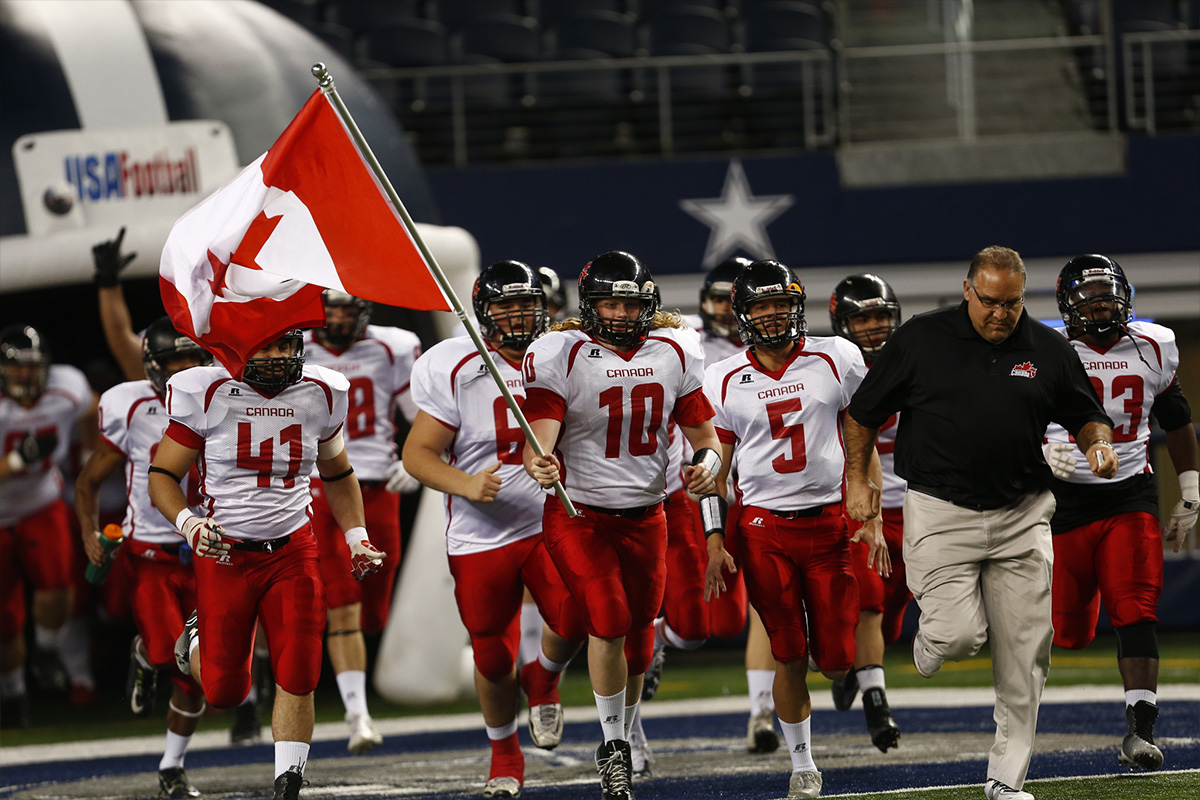 Reading Time:
1
minute
Gateway Casinos and Entertainment Limited (Gateway) has signed an agreement to become the Official National Land-Based Casino Partner of the NFL in Canada. Gateway's signature MATCH Eatery and Public House will be the exclusive presenting sponsor of the NFL Fantasy App.
As per the deal, Gateway can use NFL trademarks in Canada to promote their properties and activate around key NFL events including the NFL Draft, Pro Bowl and Super Bowl.
"We are thrilled to partner with the NFL in Canada as their first Canadian Land-Based Casino Partner. We know there are millions of football fans across Canada and to be able to offer exclusive, unique experiences to them at our properties is very exciting. This comes at such an exciting time as the NFL is celebrating 100 years of football this season and we look forward to celebrating with them as a new partner in Canada," Carrie Kormos, Chief Marketing and Communications Officer at Gateway Casinos said.
"NFL Canada is truly proud to be working with Gateway to collaborate and help accelerate its business in Canada. Like the NFL and our players, Gateway sets itself apart in the market through unparalleled teamwork and commitment to excellence, which makes our new partnership so powerful in Canada," David Thomson, the managing director of NFL Canada said.
Inspired Signs Virtuals And Interactive Contract With Loto-Québec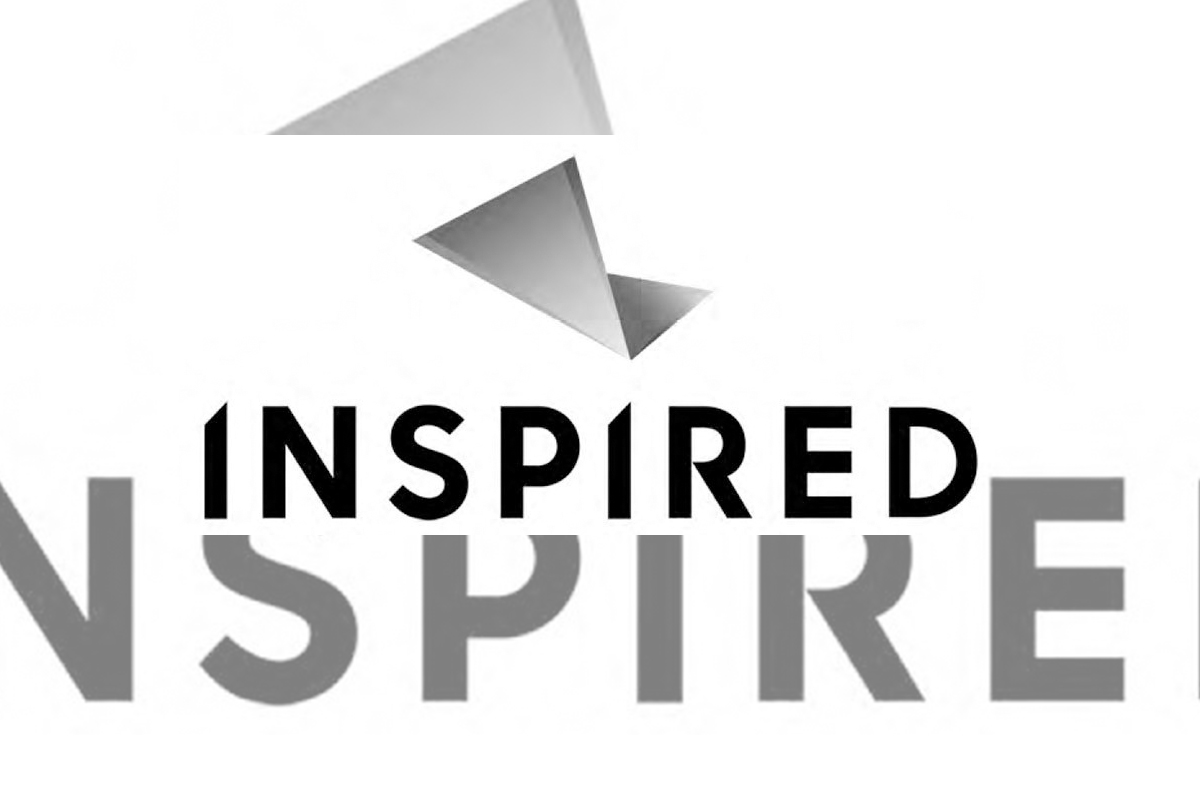 Reading Time:
2
minutes
Inspired Entertainment, Inc. today announced that it has signed a three-year contract with Société des casinos du Québec Inc ("Loto-Québec") to provide its award-winning scheduled and on-demand Virtual Sports as well as its best-in-class Interactive casino content to Loto-Québec's online gaming website, lotoquebec.com.  Inspired content will be enabled for players in Quebec in the third quarter of 2019.
This agreement will allow Loto-Québec to utilize content from Inspired's popular portfolio of Interactive slots, table games and Virtual Sports on-demand content including Maximus Soldier of Rome™, Book of the Irish® and 1st Down™ Slots, which is the first slot title to include football virtual clips.
"Loto-Québec is a hugely successful corporation that we consider a key partner in our North American expansion strategy," said Brooks Pierce, President and Chief Operating Officer of Inspired.  "They have been at the forefront of Canadian gaming and we are delighted to partner with them to offer Loto-Québec players something unique and different than what they already have access to."
Shortly following the initial launch, Loto-Québec will deploy Inspired's industry-leading Virtual Plug N Play™ solution, a complete end-to-end online scheduled Virtual Sports solution that allows operators to access Inspired's award-wining scheduled Virtual games with minimal integration effort and rapid speed-to-market.  Plug N Play is a white label product and will be branded to meet Loto-Québec's needs.
Claire Osborne, Vice President of Interactive for Inspired, added, "Loto-Québec's online gaming site is high-performance, entertaining and enjoyable.  Given its extremely user-friendly interface, we believe our easy and seamless Plug N Play solution will fit in perfectly."
Loto-Québec conducts and manages gambling in Quebec, including lottery, sports betting, casino, poker and bingo, through multiple channels of distribution. lotoquebec.com is Loto-Québec's secure, regulated online and mobile channel, with a growing selection of lottery games, sports betting, casino, XP, poker and bingo entertainment.
"The addition of Inspired's popular casino titles and a library of fresh on demand and scheduled Virtual Sports games boosts our portfolio and allows us to reach a wider audience," said Julie Benoît, e-commerce General manager for Société des casinos du Québec (SCQ). "We're excited to see continued growth as a result of this partnership."
Source: Inspired Entertainment, Inc.