PG Soft launches a slot game inspired by Chinese lion dance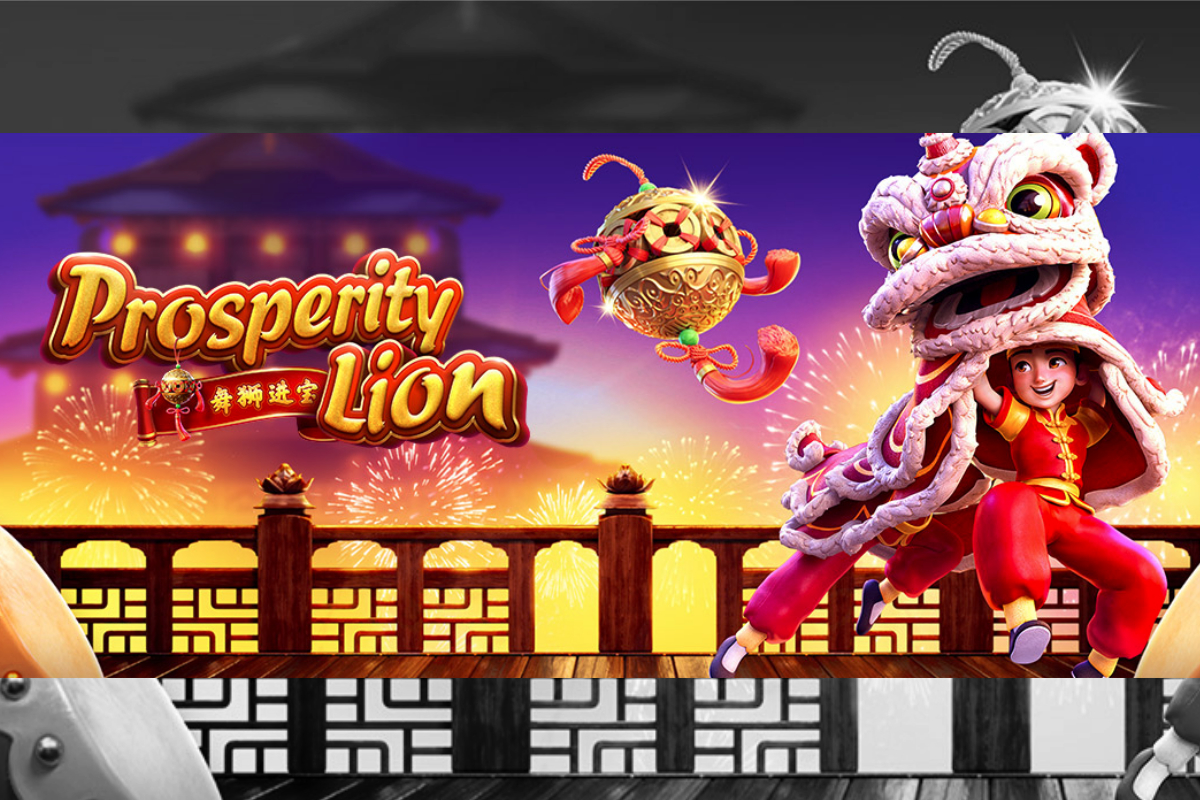 Reading Time:
1
minute
PG Soft, a Malta-based mobile game developer, has developed a new slot game called "Prosperity Lion". It is a 5-reel, 3-row video slot game inspired by Chinese lion dance. It features Lion and Ball symbols that can trigger rewards. A wide variety of rewards will unlock when various combinations of lion and ball sequences appear on reels.
The storyline behind the game appears as following Jiangnan was frequently plagued with disease, and the people suffered tremendously. One night, the emperor dreamed of a mighty lion that roared so loudly it chased the plague away. Inspired by this dream, the people made lion heads out of bamboo sticks and paper. They paired the majestic lion head with the sound of drums and firecrackers, and so the lion dance was performed to rid the plague. Sure enough, the plague gradually disappeared, and the people lived in peace once more.
Multilotto strengthens its executive leadership team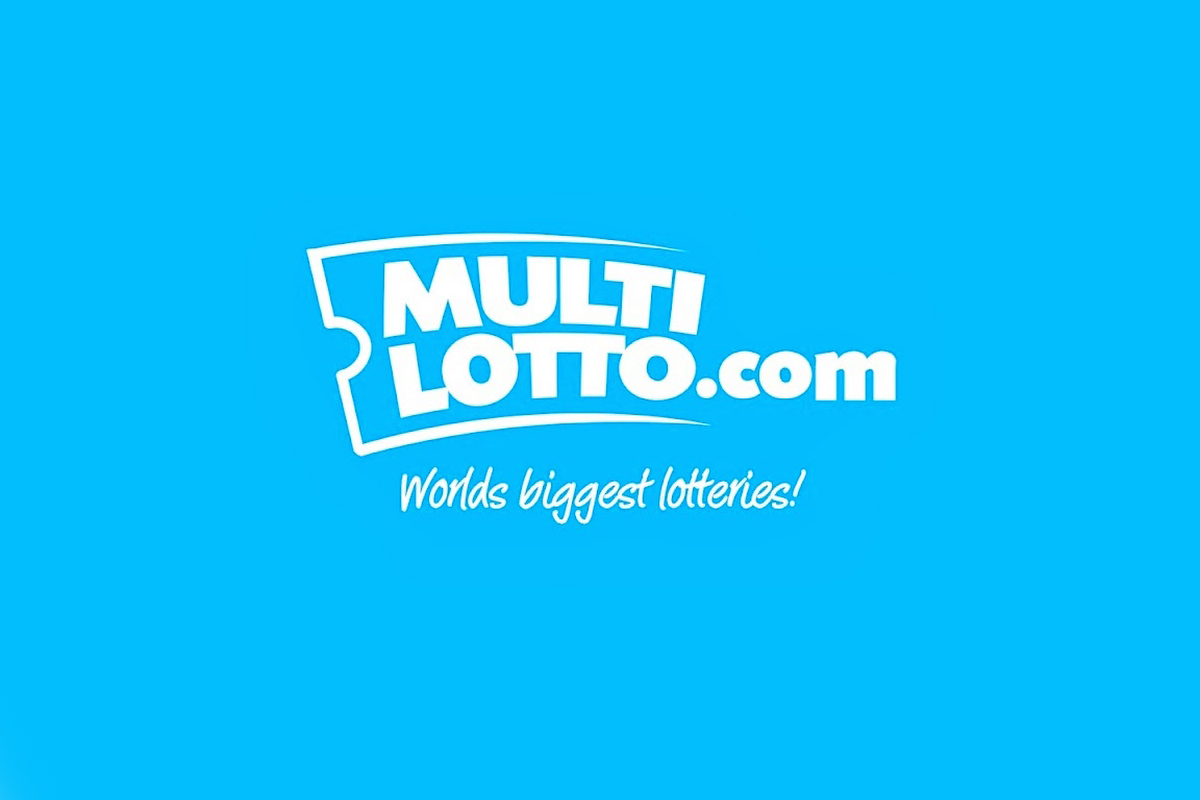 Reading Time:
2
minutes
Online lottery betting company sees the appointment of former Chief Financial Officer, Christian Hellbjer as CEO after the departure of Thomas Biro, and the appointment of Mark Knighton as Head of Operations.
Christian Hellbjer has been named Multilotto's new Chief Executive Officer after the departure of Thomas Biro who served as CEO for the past 7 years and has seen the company's impressive growth journey from a messenger service to an established online lottery betting service with licenses in the UK, Ireland, Malta and Sweden.
After completing his studies at Lund University, Christian joined The Multi Group as Financial Controller. He quickly rose through the ranks to become the company's CFO strengthening not only the senior management team but also structuring and streamlining the financial processes within the organisation. Talking about his new role as CEO, Christian says: "It's an honour for me to take over the role of CEO and I am very excited to have the opportunity to guide the Multilotto team to the highest levels and continue building on our strong foundations."
2019 also sees the appointment of Mark Knighton as Multilotto's new Head of Operations.
With over 25 years' experience working within various iGaming, lottery and technology sectors, Mark's former roles as the Chief Sales Officer at Swedish National Lottery operator Svenska Spel and former Founder of Obsidian Consultancy, provide the in-depth knowledge and experience needed to drive Multilotto's company culture and operational direction to advance Multilotto's industry dominance.
Mark says: "This is a very exciting time to join a company which has been making substantial headway in the online lottery betting industry, and I look forward to playing a key role at Multilotto in keeping the drive of such an ambitious operation moving forward."
Multilotto is one of the leading international betting services for lotteries offering secure and competitive bets. With Multilotto, players can break down borders and bet on a wide range of international lottery jackpots including America's Mega Millions and Powerball draws.
NSoft brings iGaming Future to february London event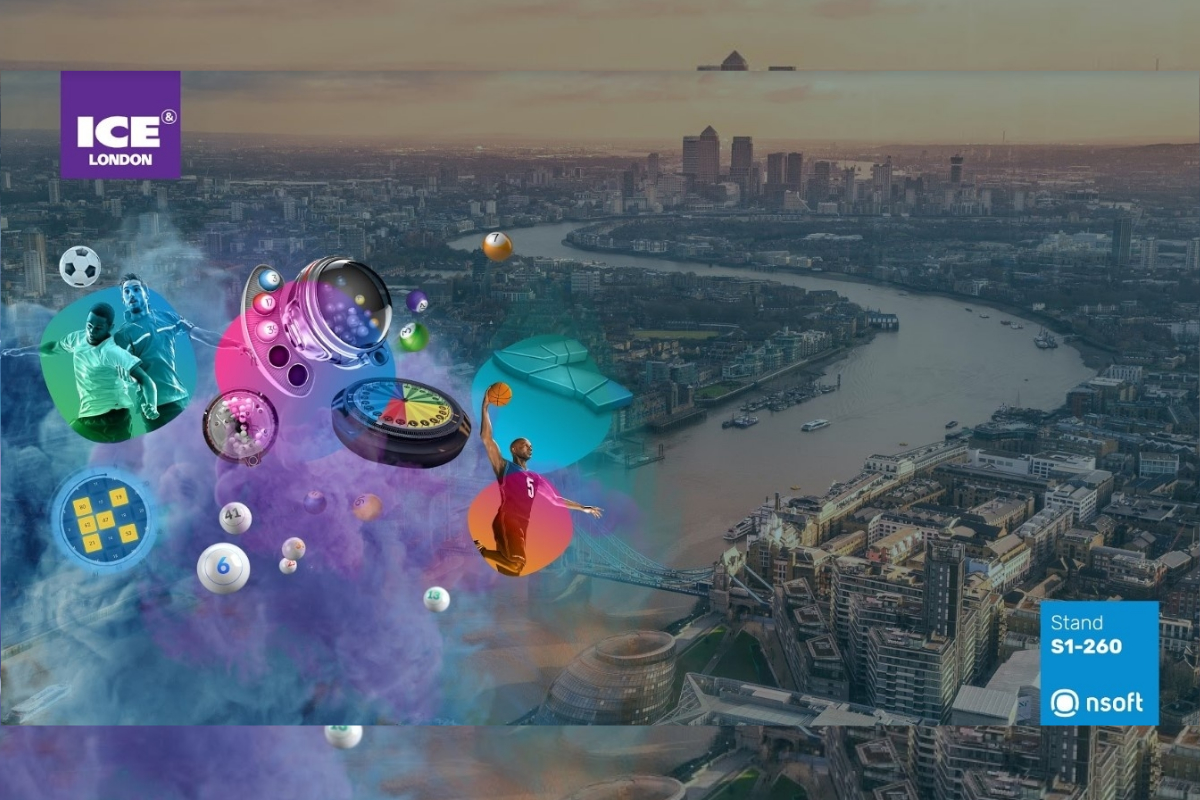 Reading Time:
1
minute
The sports betting technology provider NSoft will be showcasing its comprehensive suite of products including a full Sportsbook platform, Virtual games and the latest innovations in AI solutions at ICE London 2019.
NSoft's Self-Managed Pre Match application is fully integrated into Seven Platform and gives the betting operators full autonomy of sports events creation, odds management and risk management. Except for already supported option of importing Betradar Unified Odds Feed, the customer has the ability to manually create any sport, tournament, market and event, as well as to resolve the markets.
The upcoming ICE London 2019 is the only B2B gaming event that truly brings together the international online and offline gaming sectors. During this event, held from February 5 to February 7, 2019, NSoft's focus shall be on promotion of new products and comprehensive business solutions.
NSoft team is performing the latest product polishing before presenting it to the industry's leading stakeholders. This year we shall be hosting you on our stand with impressive design and demo zones.
Don't miss out on the chance to find out more about NSoft's products. Please meet us at Stand S1-260. Book a meeting with our team or contact sales@nsoft.com.
FDJ aims digital transformation to fuel its development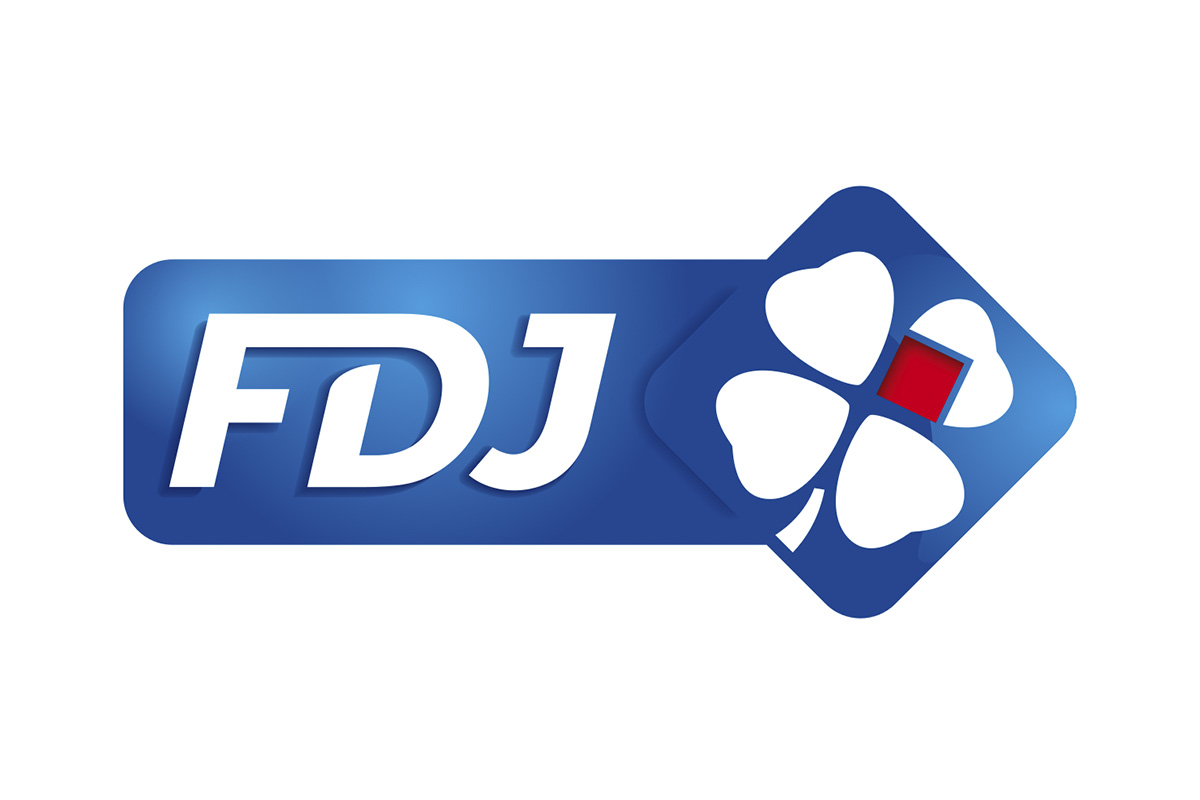 Reading Time:
2
minutes
FDJ Group announced €15.8 bn in player stakes in 2018. FDJ distributed €10.7 bn to players, a return rate of nearly 68%, an increase close to 1 point over 2017.
Stéphane Pallez, Chairman and Chief Executive Officer of FDJ Group said "The continued growth in player stakes reflects the good execution of our FDJ 2020 strategy around areas such as innovation and digital, enhancing the appeal of our games and distribution channels. 2018 has been characterised by numerous successes, notably Mission Patrimoine games, illustrating FDJ's redistribution model. These results underpin our ambition to anticipate changes in the gaming and entertainment sector to increase the Group's leadership with richer and innovative gaming experiences".
 The FDJ 2020 strategic plan aims at accelerating the Group's digital transformation to fuel its development. In 2018, the group got benefited from increase in digitalisation of all games. This success confirms our strategic goal of reaching 20% by 2020. This digital growth was driven by online gaming as well as electronic player stakes at points of sale.
ParionsSport sports betting posted strong gains in player stakes. FDJ is one of the Top 10 sports betting operators worldwide. Player stakes recorded during the World cup reached €333 m, an increase of +75% over the 2014 event, mostly attributable to the French team's performance. The overall trend remained strong, with +8% growth in non-World Cup player stakes.
ParionsSport also signed major four-year partnerships with four leading French football clubs (Olympique de Marseille, Olympique Lyonnais, AS Monaco, and FC Nantes), and launched the "Parions Club" challenge with each of them, giving the top punters in each club a VIP treatment in stadiums or at points of sale, in addition to their winnings.
Player stakes in lottery, instant lottery and draw-based games, grew 1.1% to €12,770 m. Player stakes on instant lottery games (scratch-card games in point of sale and digital) continued to grow, +3.2% to €7694 m.
Digitalisation drives growth in all lottery games, whether instant lottery or draw-based games. On-line lottery games were up +12% thanks to the steady increase in new players, with close to 1.9 million players at the end of 2018, and very frequent marketing events in the online gaming portfolio, with a launch, a relaunch, or a modification every week.
In 2018, FDJ stopped charging rent for point of sale equipment and started paying commission on promotional and free coupons. This year, a new commission structure has been introduced, with different rates across the various product lines and price ranges. In this context, net commissions earned by FDJ retailers were €785 m in 2018, up 5.7% on 2017.
After internalising its sales force and setting up its own logistics, FDJ has completed its business transformation and has direct control of its network.
The Group has continued to make substantial investments in points of sale, specifically in technology and equipment.