Lucky streak 1 – A new game by Endorphina to put reels on fire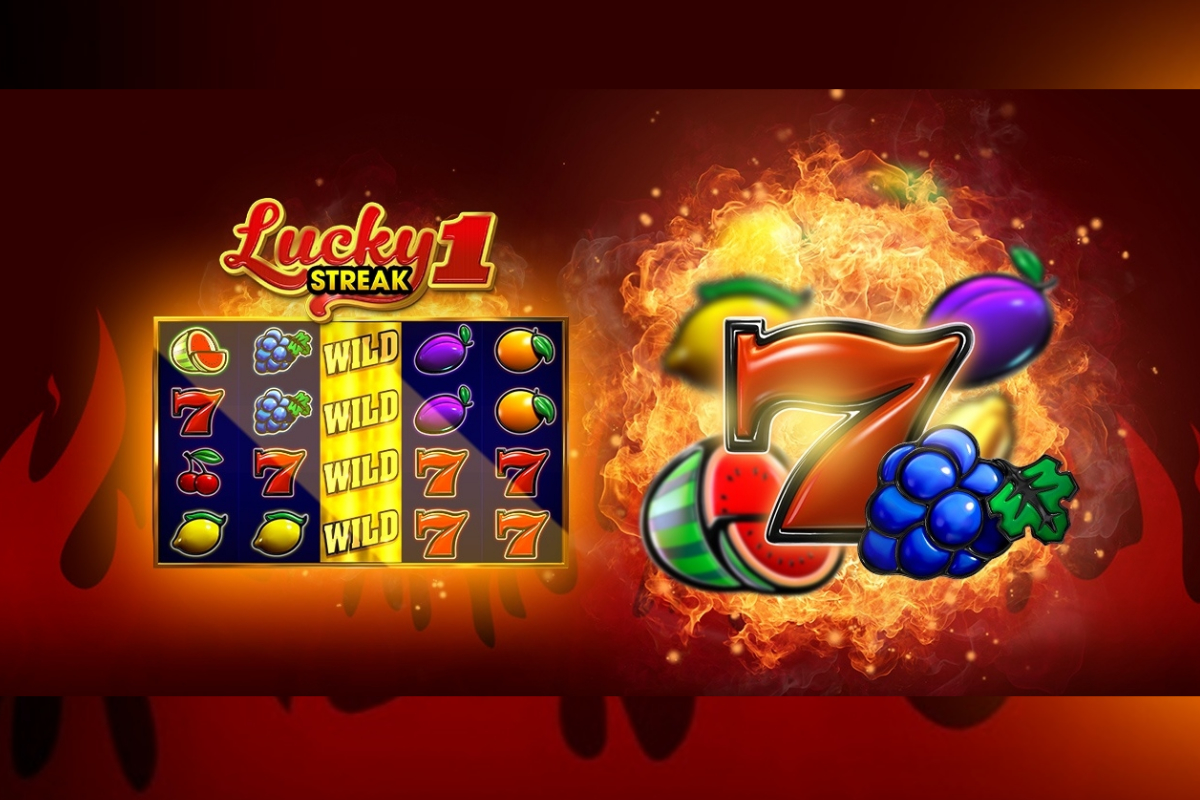 Reading Time:
1
minute
It is the beginning of autumn, where the temperature and moods begin to drop, leaving everyone feeling a bit blue and lazy before the Christmas rush hits us in full force. However, this is not Endorphina's case. Recently these guys have been dropping new games like there's no tomorrow – and they don't plan to slow down or stop. Lucky Lands, Kamchatka, Dia de Los Muertos and the last game to heat things up in their portfolio is the new release called Lucky Streak 1. The slot will be available in casinos starting the 8th of November.
Lucky Streak 1 is the first game from the sequel of 3 fruit games, all of them sharing the same core name. What this slot has to offer is an easy gameplay and bright colorful fruits spinning on the reels. Because not everyone is always in the mood for something complicated all the time – or are you?
Fruit games have their solid place in Endorphina's portfolio and are among the most favourited slots worldwide according to the provider's statistics. It is highly expected that this hot new 4-row, 5-reel, 40-line gem will make its way to players´ hearts very quickly as well. This game is supposed to give players the feeling of that good old school slot wrapped in beautiful HD graphics with intricate animations. Especially when it comes to those animations of flames, it will make your heart race. Those burning symbols are here to bring the juiciest and absolutely biggest wins. Are you ready to play?
For a demo and to get more info, visit Endorphina's website: endorphina.com
Blood, fire and betrayal in new game by Endorphina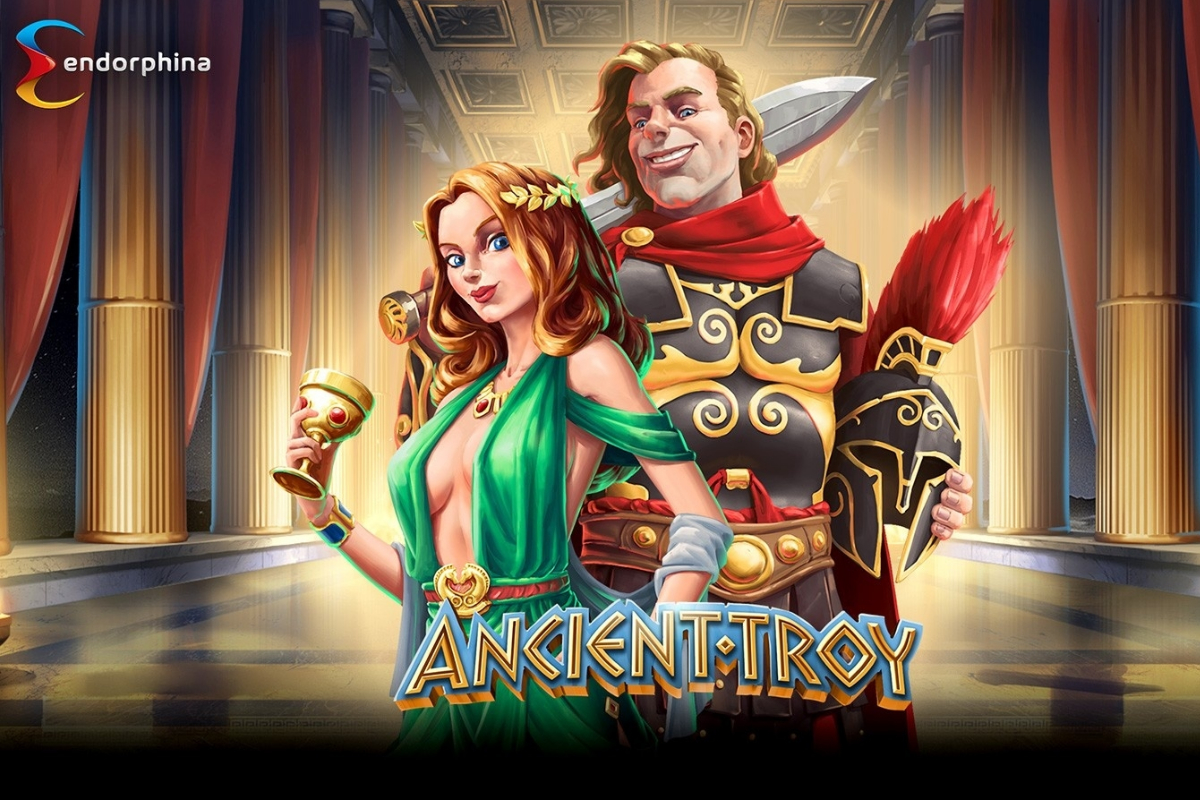 Reading Time:
2
minutes
Endorphina, the creators of outstanding game titles such as Voodoo, Taboo or Minotauros has just announced that they are releasing yet another new title for their portfolio.
What can we expect from them?
This time, the new game was dripping with drama, action and Gods interfering with the lives of people. Inspiration is coming from the era of ancient Greece and the myth regarding Troy and the Trojan Horse so get ready to get your hands dirty during the never-ending war and destruction of the city of Troy.
The atmosphere of the slot's regular gameplay is said to take place in the realms of an ancient palace. For the game's free games feature, the setting takes place in a royal palace. It seems that the provider hand-picked some of the characters from the ancient stories so that plays can meet famous warriors like Achilles, the brave Hector and Helen of Troy, who is rumoured to be the most beautiful woman on Earth.
As for the game itself, Ancient Troy is a 5-reel, 25-line game and offers a free games feature once 3 or more scatter symbols appear on the reels. Troy Jokers are introduced during the feature and can multiply a player's win up to 3 times during each spin.
After successful Minotauros slot, Ancient Troy is another game with Ancient Greek theme in provider's portfolio and we can only imagine what the reaction of the players will be once they see it for themselves. The new title is also presented and crafted slightly differently in terms of style compared to most of their signature Endorphina games.
The game provider has been extremely active these past few months, releasing an impressive number of games back-to-back. We're excited to see what other interesting titles they have in mind and will be released later this year.
Curious to try Endorphina's new demo for Ancient Troy? Try it here – https://endorphina.com/games/ancient-troy
Endorphina will be at Enada Primavera in Rimini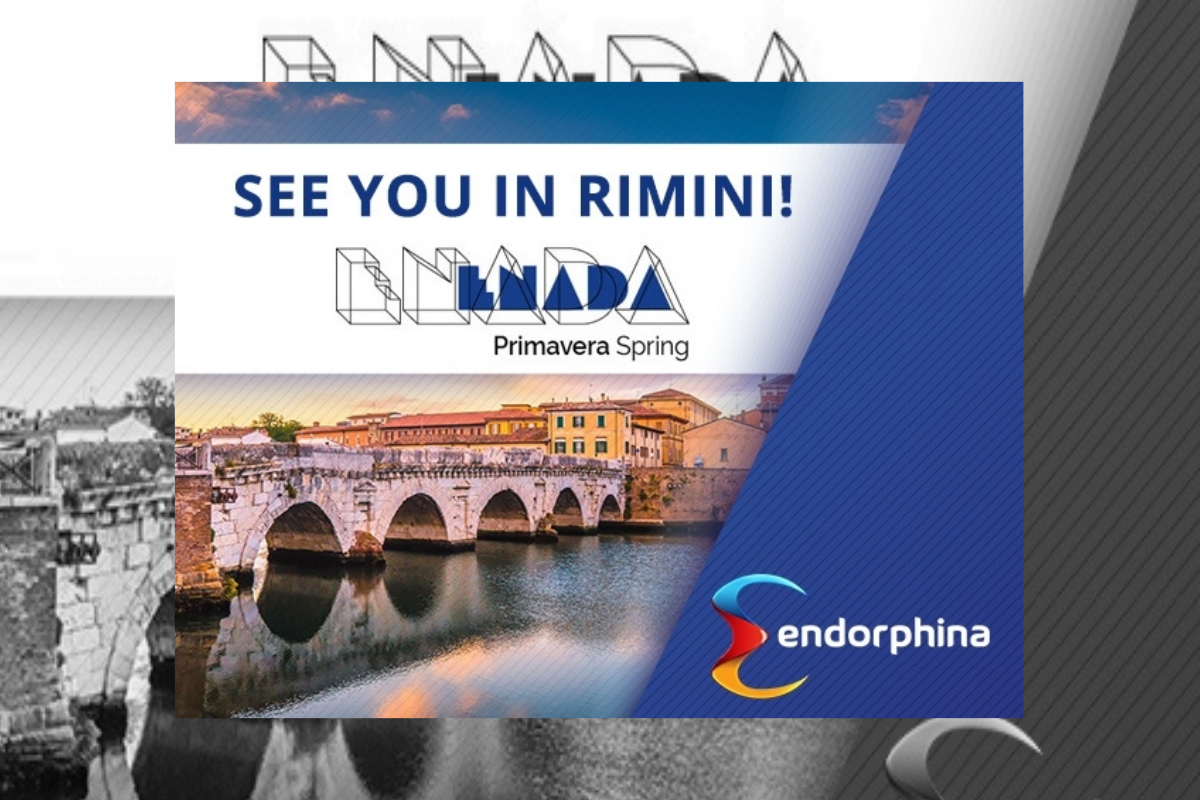 Reading Time:
1
minute
Enada Primavera will be held in Rimini this week. The online gaming provider Endorphina sends one of their sales representatives all the way from Prague Gaming Summit to the event.
The event is going to welcome delegates and professionals from around the world to discover the latest innovations and trends in industry in terms of services and products.
The exhibition will be attended by Zdeněk Ilosa, sales representative of Endorphina, who recently joined the company. He sees the importance of these smaller shows, as well as in the big ones like ICE London, and is interested in visiting trade shows in regions where Endorphina games are not yet licensed. In his opinion, it is important to have a connection with the right people in the area before entering the market, because it allows faster and smoother market penetration.
Endorphina is expected to obtain at least one more license this year to offer its portfolio including top games such as Lucky Streak, Voodoo, or Satoshi´s Secret, worldwide.
Would you like to arrange a meeting with Zdenek in advance?
Mail to : mail@endoprhina.com
Learn more about the company: https://endorphina.com/
Endorphina releases Lucky streak 3 – the next game from fiery saga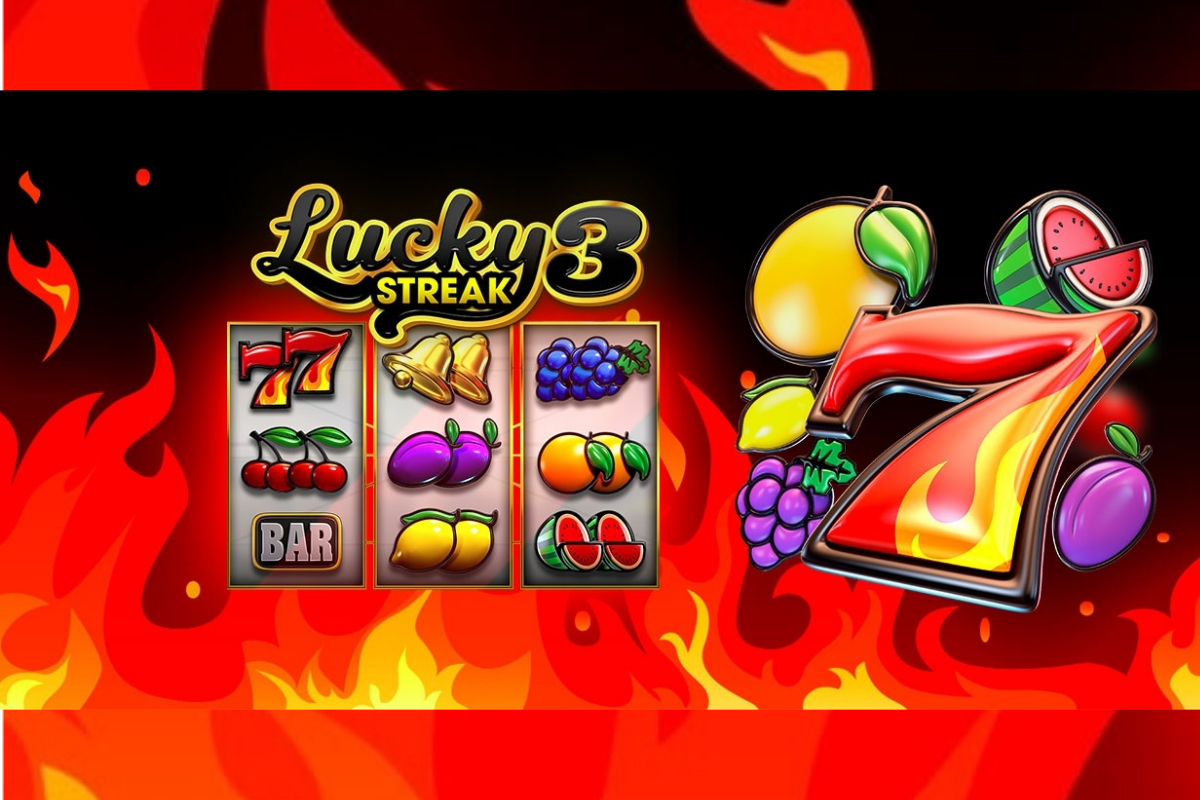 Reading Time:
1
minute
Endorphina has just announced that another game of their fruity and fiery fusion game saga will make its debut in casinos today. After the successful release of Lucky Streak 1 and Lucky Streak 2, now's the time for another fruit gem of this hot saga to land inside providers' portfolio.
The Czech-based provider Endorphina is known for their colorful and playful games and various themes. But one thing's for sure – fruit games keep their spot at top ranking positions worldwide. And this is why players are in for an extra flare inside of Endorphina´s Lucky Streak 3.
Nikita Gorshkov, Head of Account Operations of Endorphina: "Lucky Streak 3 is rocking the darkest atmosphere with the highest amount of flames in the game in hopes to spark players´ interest and set theirs hearts on fire. The gameplay is pretty straightforward and the beautiful polished symbols with a rather old-school vibe will allow everyone to enjoy this 3-row and 3-reel game."
Endorphina, known for creating extravagant and one-of-a-kind slot games such as Taboo, Twerk, Diamond Vapor and Satoshi's secret, makes sure to add in some of those classic slot games to keep the proper balance. This way, players who enjoy a traditional style as well as those who prefer to go wild, will both be able to enjoy the gameplay.
By adding Lucky Streak 3, this provider will get pretty close to achieving 60 slot games in their portfolio offered to clients worldwide. We predict that Lucky Streak 3 has a bright future with many happy and lucky players to come.
Learn more about the game on Endorphina's site: https://endorphina.com/games/lucky-streak-3