NHL signs deal with FanDuel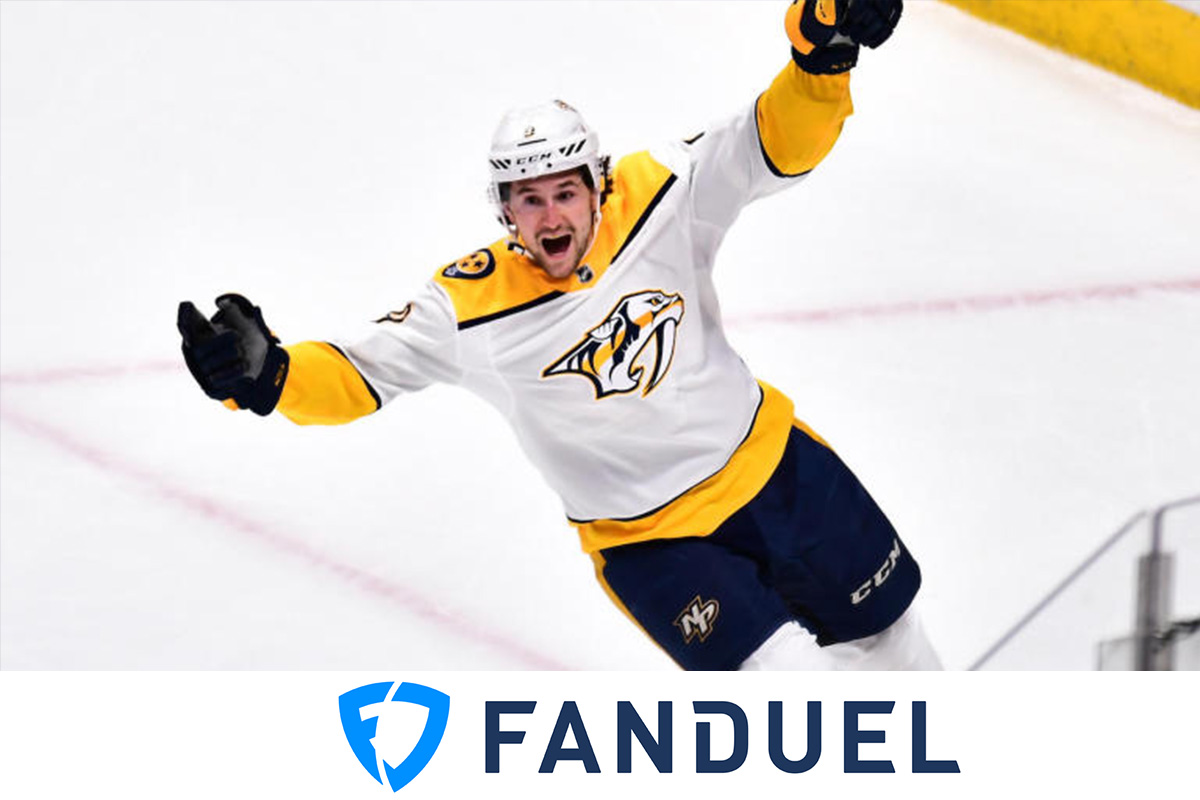 Reading Time:
3
minutes
The National Hockey League of the USA has signed a multiyear partnership with the gaming company FanDuel. As per the agreement, FanDuel will be the exclusive daily fantasy partner and an official sports betting partner of the NHL.
NHL Commissioner Gary Bettman said: "As the sports betting environment increases, meaning we now have teams in two markets where sports betting is legal, Nevada and New Jersey, to have the daily sports fantasy element everywhere, gives our fans an opportunity to interact with FanDuel," Commissioner Bettman said during a roundtable discussion at FanDuel Sportsbook at the Meadowlands Racetrack. "And FanDuel has made an amazing transition from daily fantasy sports to sports betting, doing both extraordinarily well and becoming leaders in technology in both spaces. For us, the opportunity to grow with them in this environment is going to be terrific."
The New Jersey Devils and FanDuel also signed a partnership that is the first sports betting agreement between the daily fantasy sports and sports betting provider and an NHL team.
FanDuel is the second sports betting partner for the NHL. The League announced a multiyear partnership with MGM Resorts last week, making it an official gaming partner and the official resort destination of the League.
"We're talking about having relationships with a number of entities in addition to these two," Commissioner Bettman said.
The NHL will be able to influence the types of bets made available by each betting partner.
"Having a direct relationship gives us the input to do that and that's important to us, because some bets make more sense than others. Or saying it differently, some bets make less sense than others," Commissioner Bettman said. "That's something we're going to keep an eye on."
FanDuel, through the partnership, also can offer its customers access to exclusive NHL content, including real-time data, and special prizes, including VIP experiences at major NHL events.
To start, FanDuel will introduce a "Skate to the NHL Winter Classic" contest, which will allow fans to enter daily contests to win a VIP trip to the 2019 NHL Winter Classic between the Chicago Blackhawks and Boston Bruins at Notre Dame Stadium on Jan. 1 (1 p.m. ET; NBC, SN, TVAS).
"The only reason we do these deals is because it gives us access to stuff like the data that is going to make it better for the fan," FanDuel CEO Matt King said. "It means we're going to be able to have more ways to improve and differentiate the product in the eyes of the fan."
FanDuel will get access to currently available NHL data as well as advanced real-time data still in the development and testing phases. Commissioner Bettman said last week the League hopes to roll out the new data next season.
King said FanDuel likely would use the new data to create new categories for its game play. But most important, he said, the data will give users the ability to do greater research with the use of a trusted source.
"Sports betting is something new and one of the things that we want to make sure of is that we differentiate for fans that want to partner with a legal and regulated entity like ourselves vs. those that might be using an offshore book," King said, "Frankly the imprint of the NHL and the Devils is a huge differentiator in terms of building that trust."
In its separate agreement with the Devils, FanDuel will connect with fans at Prudential Center through social, digital and in-game activation platforms. They'll have in-arena access to company's app for in-game betting options.
"It allows the live experience to be differentiated," said Hugh Weber, president of Harris Blitzer Sports & Entertainment, the Devils and Prudential Center. "So when you come to Prudential Center to watch a Devils game you can not only take in live action, you can actually do a thing you love to do as well, which is take a place in the action and have fun."
FanDuel joins William Hill, a global sports book operator, and Caesars Entertainment, as the Devils' sports betting partners.
Scout Gaming launches with the African licensee of the operator brand Betway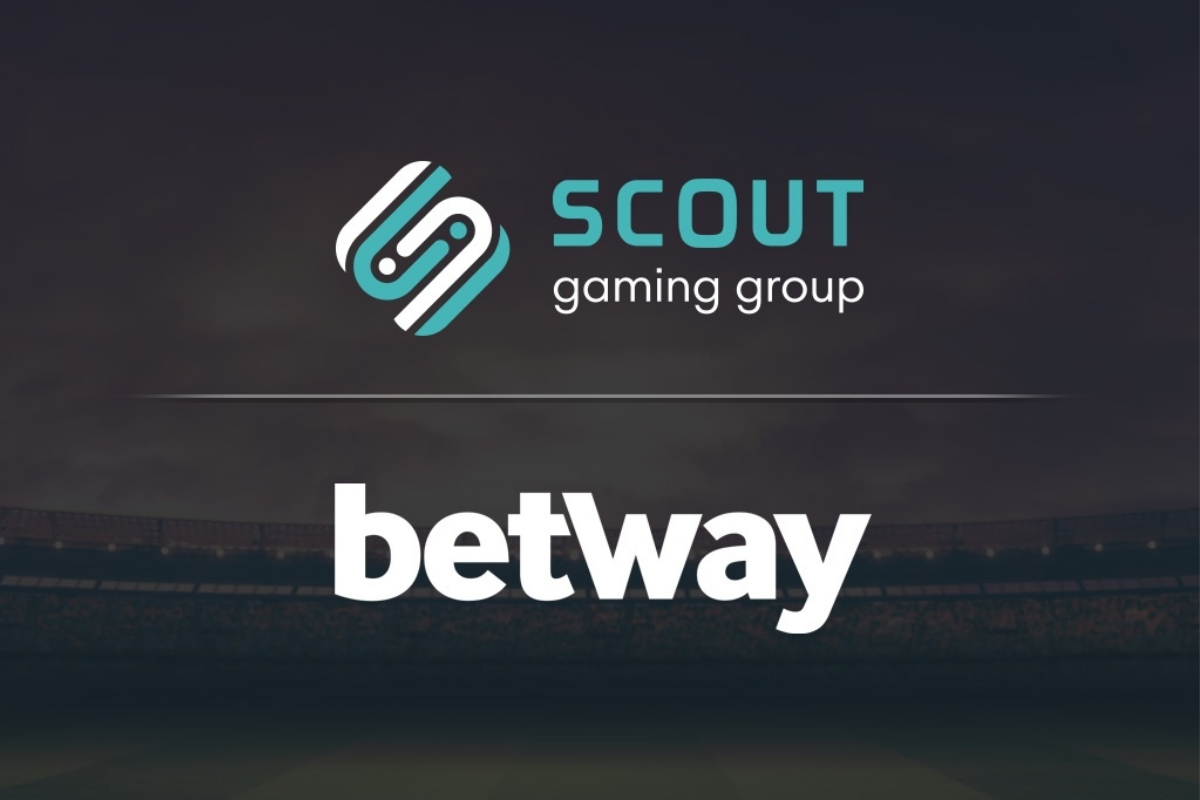 Reading Time:
1
minute
Scout Gaming launches with the operator brand Betway, initially for the African market under Betway's African licensee partner. Betway was founded 2006 and is among the leading global operators, and the brand is currently operating under local licenses in a number of jurisdictions.
Betway's African licensee partner has gained access to Scout Gaming's full product portfolio and will launch in the upcoming weeks.
"We are proud that Betway's African licensee partner selected us as their Fantasy Sports partner. They have quickly become market leaders in the region, and we are looking forward to support them as they expand," comments Scout Gaming CEO, Andreas Ternstrom.
The agreement is not expected to have a material impact on Scout Gaming's 2019 revenues but has the potential to have a significant effect on its revenues in future years, depending on the speed of rollout in the region.
ZenSports Launches Daily Fantasy Sports Contests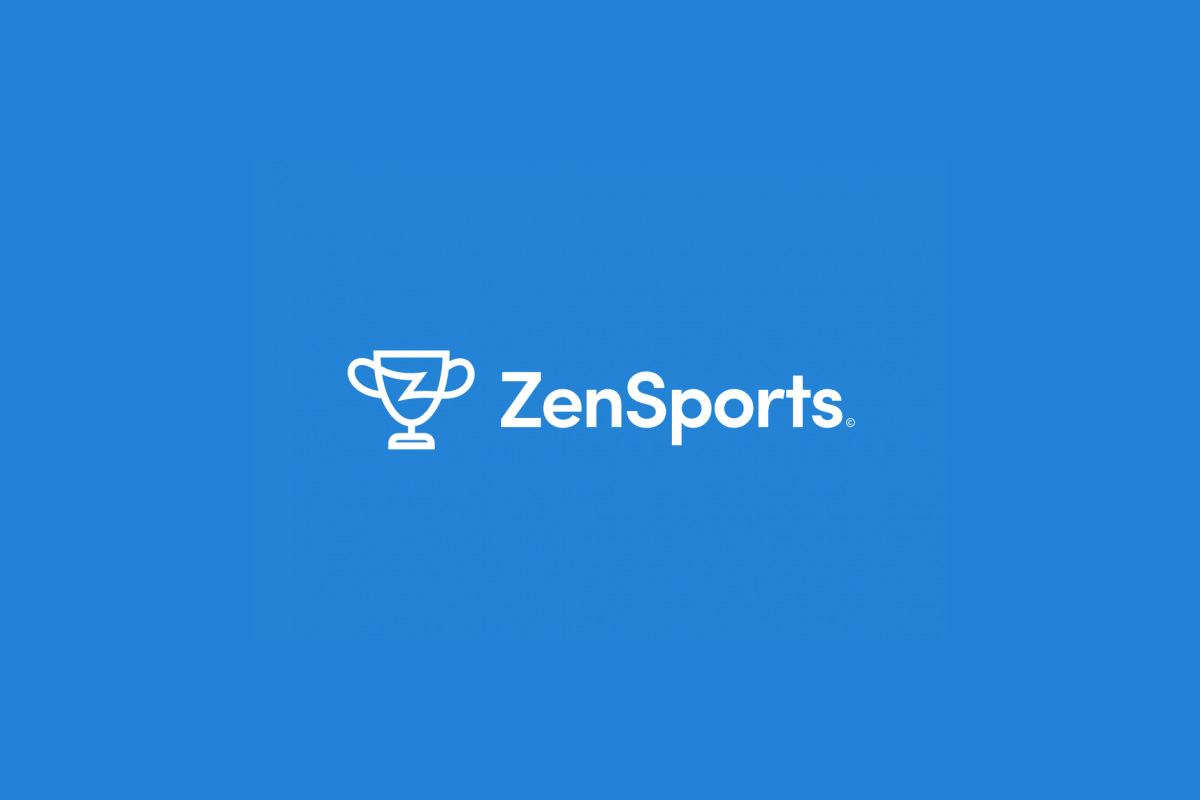 Reading Time:
2
minutes
New Daily Fantasy Sports contests will be available in 41 states within the United States, and also internationally.
 ZenSports has been 100% focused on being a mobile peer-to-peer sports betting marketplace where anyone can create and accept sports bets with anyone else in the world without the need for a centralized bookmaker. Now the company is adding Daily Fantasy Sports Contests (DFS) to its suite of product solutions.
ZenSports' peer-to-peer sports betting marketplace is currently only available outside the United States. However, its new Daily Fantasy Sports Contests product will be available in 41 states throughout the United States. Daily Fantasy Sports has a carve-out exemption at the federal level from the Unlawful Internet Gambling Enforcement Act, and ZenSports will offer its new DFS product in states that have either legalized DFS contests or not explicitly made it illegal.
International residents will also have access to the DFS product. The peer-to-peer sports betting product will continue to be excluded from U.S. residents. ZenSports uses multiple geo-restricting technologies to ensure that only international residents get access to the P2P sports betting features, and that only residents in the aforementioned 41 states have access to its DFS contest features.
According to ZenSports Co-Founder & CEO, Mark Thomas, "When building our new DFS features, we took great pains to ensure that the user experience and design within our app weren't compromised for international customers that have access to both products. While at the same time, using the technologies available to us to ensure that only international residents get access to our P2P sports betting features, and only U.S. residents in the 41 states get access to the DFS features. We feel good that we've balanced both very well."
ZenSports differentiates itself from other DFS platforms in 2 ways: through the use of its SPORTS utility token for betting/rewards, and its simple fee structure.
SPORTS utility token
The biggest differentiator between ZenSports and other DFS products is that ZenSports has created its own cryptocurrency utility token that is turning out to be one of the first best use cases for cryptocurrencies. Since ZenSports first launched its SPORTS utility token back in July 2019, 100% of all peer-to-peer sports bets have been made through the app using its SPORTS token.
"We expect the use of our SPORTS token to also be at or near 100% for Daily Fantasy Sports contests as well," says Thomas. "The ease of use, savings, cash-back, bonuses, and other loyalty/rewards benefits that our SPORTS token offers is unparalleled compared to any other product. Plus, our token is portable and can be sent into and out of ZenSports with ease. No other product offers all of these benefits in a payment mechanism and loyalty/rewards program."
Simple, Rewarding Fee Structure
ZenSports keeps its fee structure simple and low-cost so that customers can always understand what they're paying and never pay too much. Makers that create DFS contests using Bitcoin or U.S. Dollars will only pay 2% to enter their own contests, and other Takers will only pay 4% to enter such contests. Makers that create DFS contests using SPORTS tokens pay 0% to enter their own contests, and other Takers will only pay 2% to enter such contests using SPORTS tokens.
Other DFS companies and products charge fees on upwards of 15%, which significantly reduces customers' winnings in those other platforms.
ZenSports is available for download in both the App Store and Play Store, and is headquartered in San Francisco, CA.
SOURCE: ZenSports
NBC Sports Chicago All Set to Air "The Daily Line"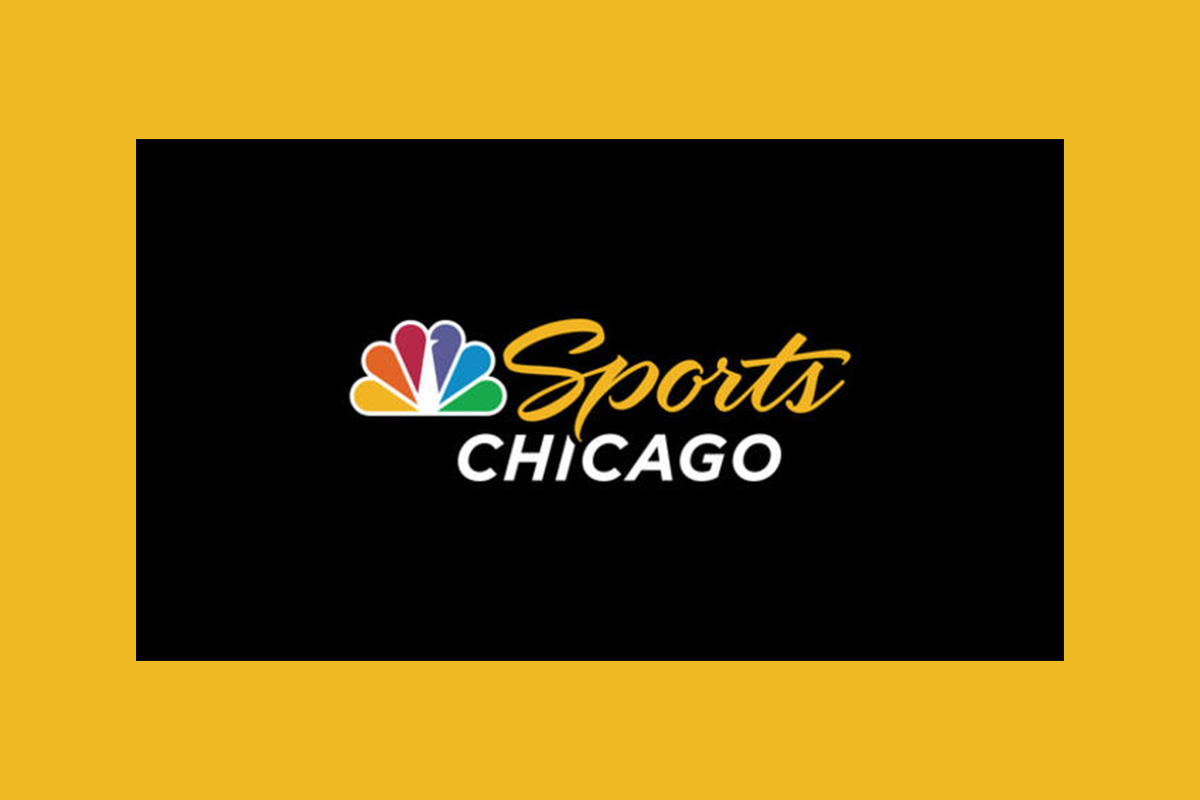 Reading Time:
1
minute
NBC Sports Chicago is going to air "The Daily Line" which is a four-hour long talk show dedicated to the topics of sports wagering and daily fantasy sports. The show will be hosted by Michael Jenkins and Tim Murray as well as Sara Perlman, the former sideline reporter for the Baltimore Orioles.
The show is designed to appeal to both the serious sports bettor and to those that may be new to the subject by featuring call-ins from guest experts and regular listeners.
The Daily Line should help to educate potential Chicago sports bettors in the meantime. In the event that there is a scheduling conflict, The Daily Line will be aired on NBC Sports Chicago Plus.