NHL signs deal with FanDuel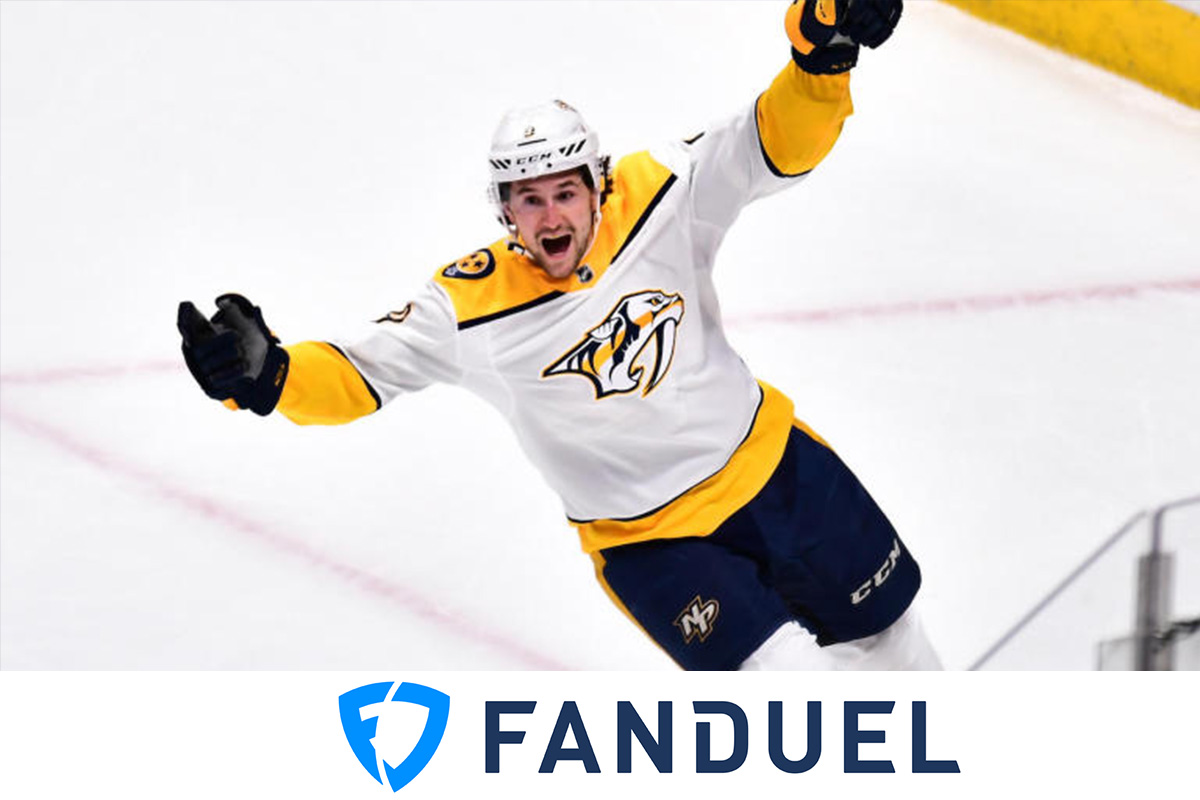 Reading Time:
3
minutes
The National Hockey League of the USA has signed a multiyear partnership with the gaming company FanDuel. As per the agreement, FanDuel will be the exclusive daily fantasy partner and an official sports betting partner of the NHL.
NHL Commissioner Gary Bettman said: "As the sports betting environment increases, meaning we now have teams in two markets where sports betting is legal, Nevada and New Jersey, to have the daily sports fantasy element everywhere, gives our fans an opportunity to interact with FanDuel," Commissioner Bettman said during a roundtable discussion at FanDuel Sportsbook at the Meadowlands Racetrack. "And FanDuel has made an amazing transition from daily fantasy sports to sports betting, doing both extraordinarily well and becoming leaders in technology in both spaces. For us, the opportunity to grow with them in this environment is going to be terrific."
The New Jersey Devils and FanDuel also signed a partnership that is the first sports betting agreement between the daily fantasy sports and sports betting provider and an NHL team.
FanDuel is the second sports betting partner for the NHL. The League announced a multiyear partnership with MGM Resorts last week, making it an official gaming partner and the official resort destination of the League.
"We're talking about having relationships with a number of entities in addition to these two," Commissioner Bettman said.
The NHL will be able to influence the types of bets made available by each betting partner.
"Having a direct relationship gives us the input to do that and that's important to us, because some bets make more sense than others. Or saying it differently, some bets make less sense than others," Commissioner Bettman said. "That's something we're going to keep an eye on."
FanDuel, through the partnership, also can offer its customers access to exclusive NHL content, including real-time data, and special prizes, including VIP experiences at major NHL events.
To start, FanDuel will introduce a "Skate to the NHL Winter Classic" contest, which will allow fans to enter daily contests to win a VIP trip to the 2019 NHL Winter Classic between the Chicago Blackhawks and Boston Bruins at Notre Dame Stadium on Jan. 1 (1 p.m. ET; NBC, SN, TVAS).
"The only reason we do these deals is because it gives us access to stuff like the data that is going to make it better for the fan," FanDuel CEO Matt King said. "It means we're going to be able to have more ways to improve and differentiate the product in the eyes of the fan."
FanDuel will get access to currently available NHL data as well as advanced real-time data still in the development and testing phases. Commissioner Bettman said last week the League hopes to roll out the new data next season.
King said FanDuel likely would use the new data to create new categories for its game play. But most important, he said, the data will give users the ability to do greater research with the use of a trusted source.
"Sports betting is something new and one of the things that we want to make sure of is that we differentiate for fans that want to partner with a legal and regulated entity like ourselves vs. those that might be using an offshore book," King said, "Frankly the imprint of the NHL and the Devils is a huge differentiator in terms of building that trust."
In its separate agreement with the Devils, FanDuel will connect with fans at Prudential Center through social, digital and in-game activation platforms. They'll have in-arena access to company's app for in-game betting options.
"It allows the live experience to be differentiated," said Hugh Weber, president of Harris Blitzer Sports & Entertainment, the Devils and Prudential Center. "So when you come to Prudential Center to watch a Devils game you can not only take in live action, you can actually do a thing you love to do as well, which is take a place in the action and have fun."
FanDuel joins William Hill, a global sports book operator, and Caesars Entertainment, as the Devils' sports betting partners.
An overview of the latest Daily Fantasy Sports and In-Game Gambling Market Research Report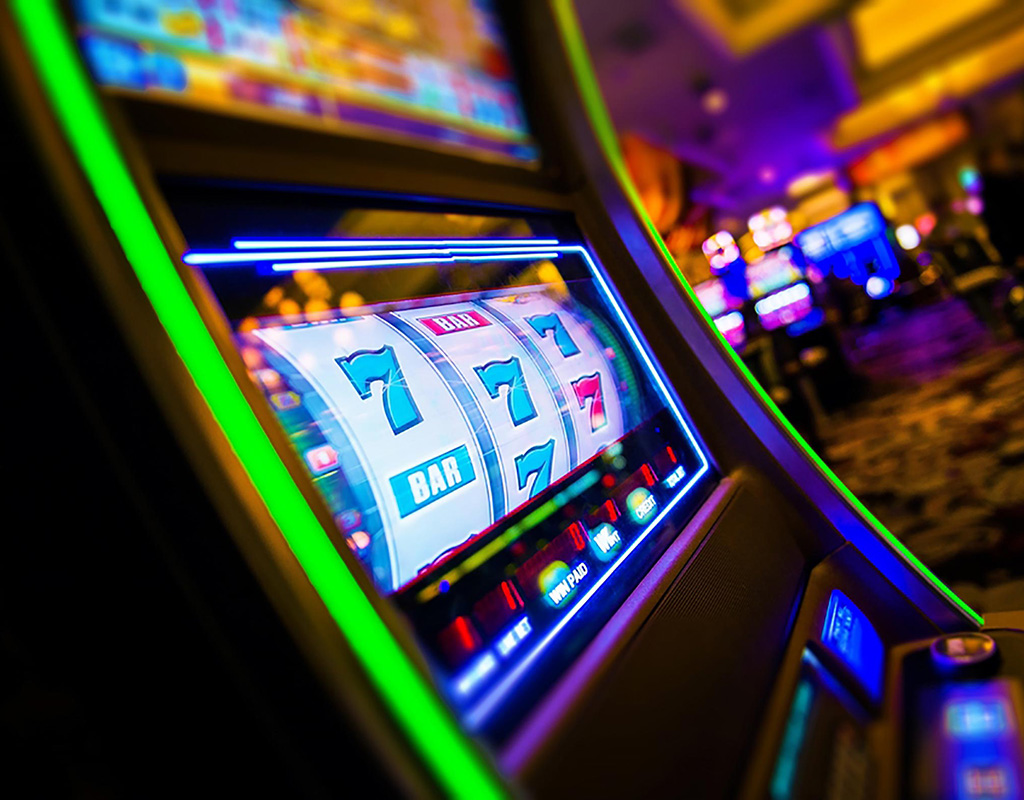 Reading Time:
2
minutes
Daily Fantasy Sports and In-Game Gambling market gives a review of industry for the estimation period duration is 2018 – 2025. Daily Fantasy Sports and In-Game Gambling market report includes market size, market share, application, growth rate, future trends. The market research of Daily Fantasy Sports and In-Game Gambling is going in very briefly. It covers all point which is mandatory and useful for a customer of Daily Fantasy Sports and In-Game Gambling industry.
Global Daily Fantasy Sports and In-Game Gambling market was admired at USD XX million, which the real business Daily Fantasy Sports and In-Game Gambling market players have expected crossing USD XX million before the finish of 2025 with a CAGR of XX %, considering 2018 as the base year and speculation period in the range of 2018 and 2025.
The following manufacturers are covered in this report, with sales, revenue, market share for each company: DraftKings, Dribble, FanDuel, FantasyDraft, Sportito, Yahoo!, Activision Blizzard, EA, Sony, Tencent,.
Daily Fantasy Sports and In-Game Gambling Market by Applications:TeensAdultsDaily Fantasy Sports and In-Game Gambling Market by Types:DFS (Daily Fantasy Sports)Loot BoxesSkin GamblingOthers
The analytical data on the Daily Fantasy Sports and In-Game Gambling market helps you build a brand within the industry while competing with the sharks. This report offers analysis for changing competitive dynamics. It provides a forward-looking viewpoint on different factors driving or restraining market growth.
For Enquiry Report @ http://www.industryresearch.co/enquiry/pre-order-enquiry/13709561
What to Anticipate from This Report of Daily Fantasy Sports and In-Game Gambling Market?
Make the developmental plans for the business when having information on the value of the production, cost of the production, and value of the products, and more for the next few years.
A detailed overview of regional distributions and the overview types of popular products in the Daily Fantasy Sports and In-Game Gambling market.
How to major companies and mid-level manufacturers make a profit within the Daily Fantasy Sports and In-Game Gambling market?
Estimate the break-in for new players who want to enter the Daily Fantasy Sports and In-Game Gambling market.
Exhaustive research on the overall expansion within the Daily Fantasy Sports and In-Game Gambling market that helps to decide the product launch and asset developments.
Following are the List of Chapter Covers in the Daily Fantasy Sports and In-Game Gambling Market:
Daily Fantasy Sports and In-Game Gambling market product overview
Research methodology
Executive summary
Global keyword market analysis
Daily Fantasy Sports and In-Game Gambling market size, share, and forecast
Daily Fantasy Sports and In-Game Gambling market segmentation
Daily Fantasy Sports and In-Game Gambling market company profiles
Supply chain analysis
Daily Fantasy Sports and In-Game Gambling market dynamics
Daily Fantasy Sports and In-Game Gambling market trends and developments
Policy and regulatory landscape
Competitive landscape
Strategic recommendation
Price of Report: $ 3900 (Single User License)
Khel Group Announces the Launch of KhelChamps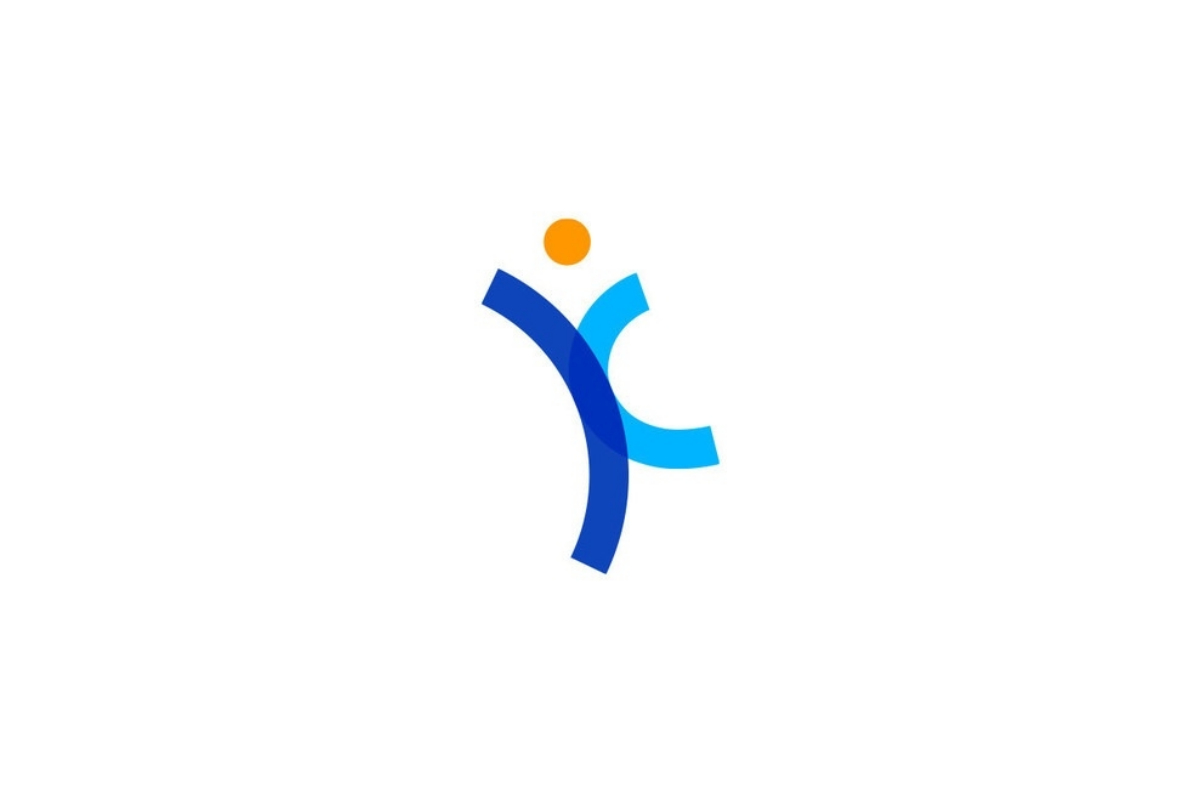 Reading Time:
2
minutes
Enter the World of Fantasy With KhelChamps
Khel Group today announced the launch KhelChamps, a new gaming app on the block. With fantasy sports making its way into the Indian market and more people starting to get their calling for the game, there still seems to exist a certain void in the reel and real. At such a juncture Khel Group's new game comes with a promise to bridge that gap and entertain players with fantasy sport at its best.
KhelChamps is targeting to minimize the differences between the on-field and on-screen experience with real cash winnings for every sports lover. People who were until now just spectating will get a chance to join and play multiple matches at a time.
User-friendly app experience, fast login, instant updates and the ability to play with multiple teams will surely give KhelChamps users the ultimate fantasy gaming experience. The entire team has worked on to pack in way more features than the actual size of the app. Players can now showcase gaming skills, build teams, join contests and become the champion.
"KhelChamps is looking at transforming every sports lover into winners. With high winning ratio per match we are looking forward to reaching everyone," said Mr. Kuntal Sampat, Product Head, Khel Group. For now, KhelChamps will be concentrating mainly on Cricket soon other sports will follow.
Khel Group has already made an impact in the online card games industry with their advanced and engaging rummy site KhelPlayRummy.com. Considering the experience and knowledge associated with the Company, sports fans will surely love the KhelChamps App.
About Khel Group:
Khel Group is a popular gaming company that offers Rummy & Fantasy games. Khel Group is constantly working on their skills to take all the online gaming experience to the highest level. They believe in transparency, high quality, confidentiality and trusted user experience.
Khel Group offers its players every possible format of Indian Rummy games like 10 cards rummy, 13 cards rummy and 21 cards rummy. Along with rummy, they are now all set to rule the field of fantasy Cricket.
FanDuel signs deal with NBA to enhance sports betting and new fan experiences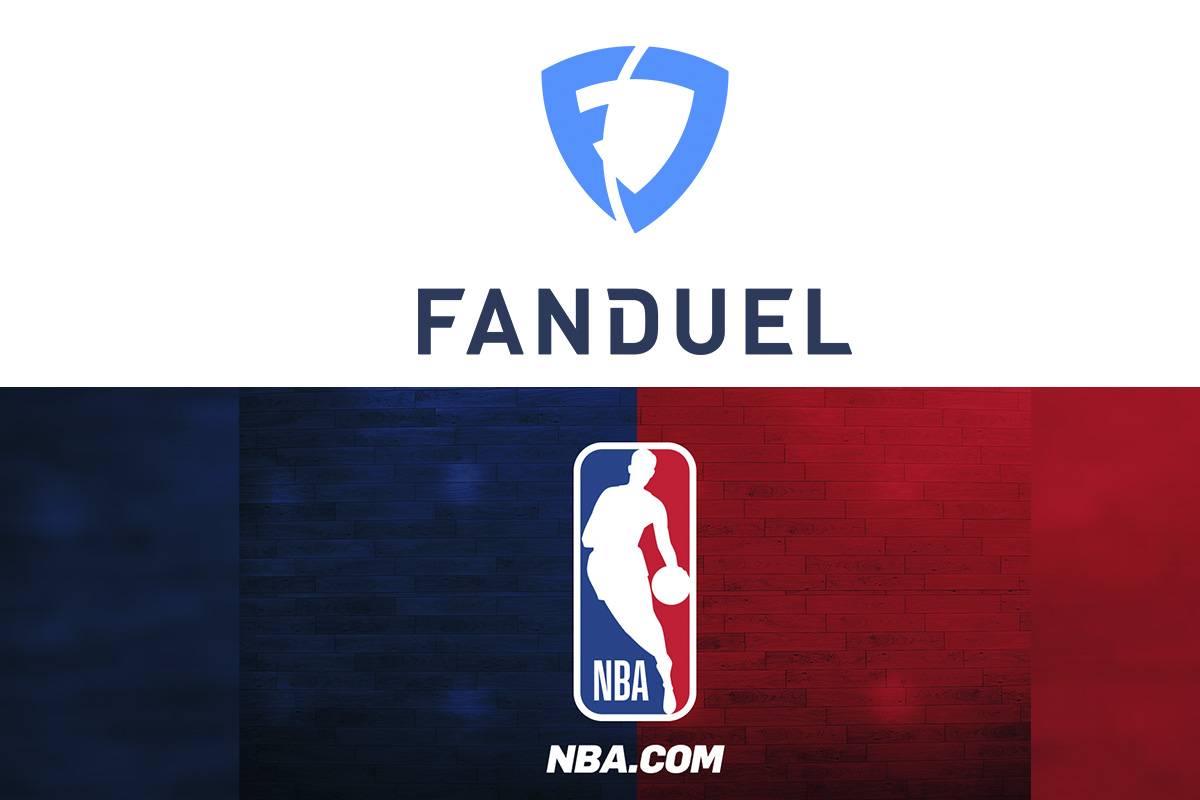 Reading Time:
2
minutes
The National Basketball Association (NBA) and FanDuel have signed expanded multiyear partnership. As per the deal, FanDuel will become an Authorised Gaming Operator of the NBA. The company is already the Official Daily Fantasy Partner of the NBA and the WNBA.
As part of the new partnership, FanDuel will gain access to official NBA betting data, along with league marks and logos, across FanDuel's sports betting offerings.
FanDuel will remain the NBA's Official Daily Fantasy Partner, FanDuel will operate both the Official Daily Fantasy Game of the NBA and the WNBA. FanDuel and the NBA will continue to innovate with NBA InPlay, the interactive, real-time mobile fantasy game that launched in 2016.
FanDuel and the NBA will work together to create new and exciting game formats and collaborate on new experiences in daily fantasy and sports betting.
"The core of our terrific partnership with FanDuel has been focused on innovation around the fan experience, and we are excited to extend it to include sports betting," said Scott Kaufman-Ross, Head of Fantasy & Gaming, NBA. "Together, we have broken new ground in the fantasy world on both the NBA and WNBA, and now with the use of our official NBA betting data, will continue to collaborate on new ways to engage our passionate fans."
"The NBA was the first sports league we partnered with, and has been an incredible partner ever since," said Matt King, CEO, FanDuel Group. "We share a clear view on how we can collaborate to bring basketball fans new ways to engage with the games and players they love. With the expansion of our fantasy agreement and addition of sports betting, we are excited to work together in ways we haven't before."
NBA became the first major professional sports league to partner with FanDuel in 2014 and offered the first official daily fantasy basketball game of the NBA on NBA.com and FanDuel.com. In 2017, FanDuel became the Official Daily Fantasy Partner of the WNBA, FanDuel's first partnership with a women's professional sports league that also included the integration of WNBA content and video highlights.
FanDuel and the NBA will also collaborate on responsible gaming and best-in-class practices to protect the integrity of NBA games.