FSB elevates profile of PowerPlay.com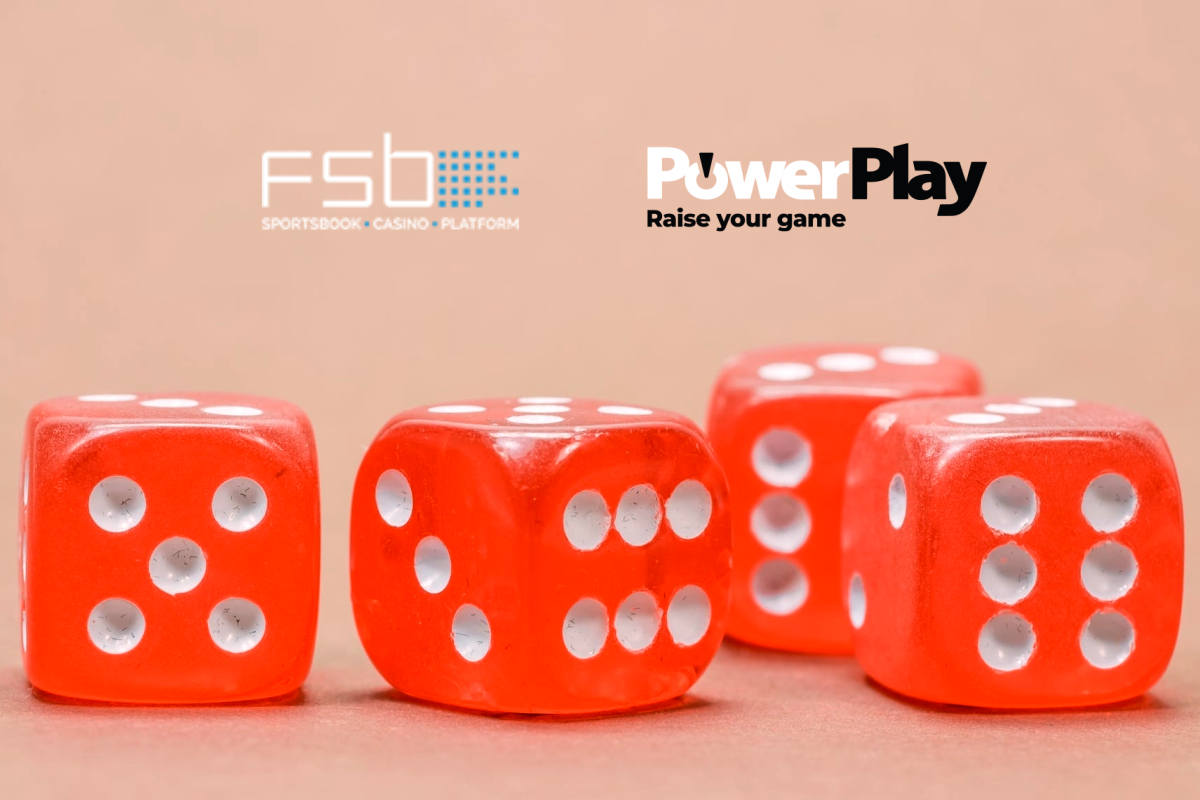 Reading Time:
3
minutes
Platform provider's first Caribbean offering sees new site climb the charts
Leading platform provider FSB has seen its recent roll-out of a digital sports betting and online casino for operator PowerPlay break new ground in the Caribbean.
FSB's trading tools are tailor-made for the demands of live betting and have been readily pressed into service with PowerPlay, who are now providing gaming experiences customised to the Central American and Caribbean markets, where live betting on football, cricket, tennis and basketball are proving particularly popular.
Just a fortnight after launch, the increased activity and figures for the new betting site are stunning. According to Alexa rankings, PowerPlay.com is now among the Top 100 most visited sites in Jamaica alone, where in excess of 150,000 unique users equate to 10% of the active online community.
Running off FSB's unique pricing models, Caribbean customers now enjoy the most sophisticated and reactive odds available across all sports. FSB's mobile-first strategy neatly complements trends in the Caribbean market whose internet usage is composed of approximately 80% mobile traffic.
This partnership's cutting-edge architecture also demonstrates a rare ability to mould the platform organically to the brand, as opposed to generically bolting on a cover. This has allowed PowerPlay to reframe and partition headline markets, homepage sliders and betslips to speak to any territory.
FSB always works with worldwide operators to deliver flexible front-ends which connect with core brand identity, allied to a personalised user interface. The new site is the first in the region for FSB and a new venture for their partner, which currently runs operations in the nightlife and entertainment industry in Barbados, including land-based casinos.
FSB's proprietary platform, which features real-time algorithmic pricing models coupled to CRM tools for player segmentation and bonusing, has also delivered a live casino complete with a full portfolio of casino games from leading industry suppliers.
The site has been launched across 20 countries including Jamaica, Barbados, Curaçao, Trinidad & Tobago and Mexico, with plans to extend its reach throughout South America and beyond, thanks to FSB's nimble integration which facilitates multiple translations and currency payments. It's the latest step in FSB's growing global footprint.
FSB's Business Development Director, Richard Thorp, said: "We were delighted when PowerPlay chose us for their online launch and proud the platform has engaged with their customers so quickly.
"It's a great endorsement of our sportsbook and casino solution in its flexibility to open up new territories. To have PowerPlay provably endorse those credentials provides a compelling test case."
Dean Serrao, CEO of PowerPlay, said: "After just two weeks of operation, we're already thrilled with our new site and our blossoming relationship with FSB. Our combined package has helped capture players' imaginations and drive their engagement to new levels, while the platform itself is effortlessly handling the increased trading volume.
"We are FSB's first customer in the Caribbean and are particularly excited at the potential to expand to the rest of Central America soon, emboldened by this capacity to provide tailored local offerings."
ABOUT FSB:
London-based FSB (www.fsbtech.com) has created the industry's most scalable, flexible, and efficient sports betting and gaming platform. Utilised by operators on four continents, the modern technology is designed for the demands of live betting and a fragmented regulatory landscape, providing light physical deployments worldwide backed by centralised control systems. Available as a fully-managed service or an enterprise solution, the system allows partners to use FSB's software platform to run their own business the way they want. The platform is integrated with the industry's best casino games suppliers. FSB provides brands with everything needed to run a responsible sports betting and gaming business, complete with full reporting, social responsibility tools, bonusing tools, segmentation, payments and data analytics.
ABOUT POWERPLAY:
Curacao-based PowerPlay.com provides online sports betting and casino services to gamers across the world. Focusing on Caribbean and Central American players via football, cricket, tennis and basketball the company is able to create a uniquely customized experience for local players.

Scientific Games Integrates BlueRibbon's Jackpot Solution into its OpenGaming Platform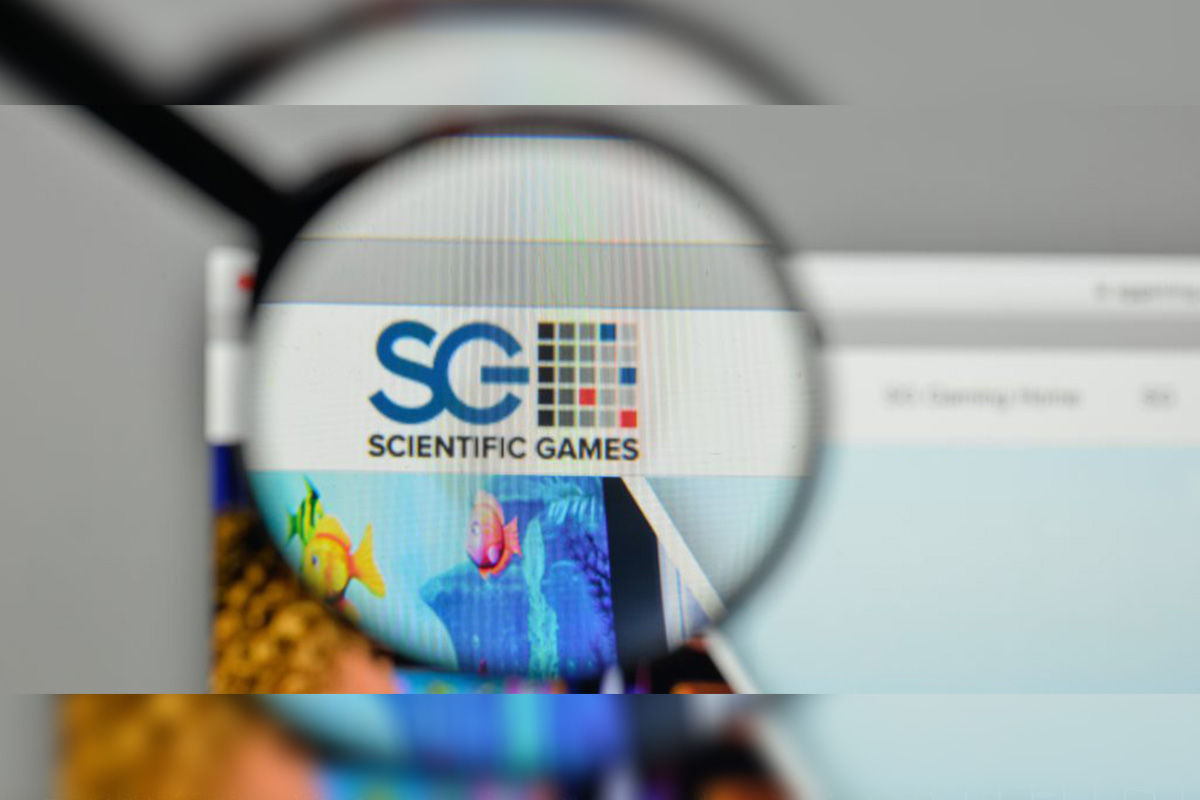 Reading Time:
< 1
minute
Scientific Games Corporation has integrated BlueRibbon's customisable jackpot solution into its OpenGaming platform.
This new partnership strengthens Scientific Games' OpenGaming, providing partners across regulated markets with the ability to create bespoke jackpots within games via BlueRibbon's software.
Kaizen Gaming brand Stoiximan has become the first OpenGaming customer of Scientific Games to utilise the marketing tool following this new agreement, with the software to be rolled out with all the Company's customers in the coming months.
"The unprecedented global reach that Scientific Games possesses with its OGS platform ensures that this new partnership is hugely significant to us. Integrating our software will open the door to many new opportunities. We're excited to bring our highly effective solution to even more operators across the globe," Amir Askarov, Co-Founder & CEO of BlueRibbon, said.
"Providing an innovative and wide product range has been our priority, and we wanted to include the customizable jackpot software that BlueRibbon provides into our offering. Following a seamless integration through Scientific Games' OpenGaming, we've been in a position to produce a campaign that matches our needs and brand identity. The initial results demonstrate that we are heading to the right direction, with players appreciating the way in which we've delivered an improved user experience," Dimokratis Papadimos, RNG Casino Manager at Kaizen Gaming, said.
"We're excited to bring BlueRibbon's innovative marketing and jackpot products to the OGS. Players are constantly looking for something new from their gaming sessions, and by bringing together our gamification technology with BlueRibbon's software, it's the perfect match to deliver an exciting new experience. Our philosophy is all about bringing cutting-edge innovation to our leading global network, and this new partnership delivers on that promise," Dylan Slaney, SVP Gaming, Digital at Scientific Games, said.
Grand Korea Leisure Temporarily Closes its Busan Lotte Venue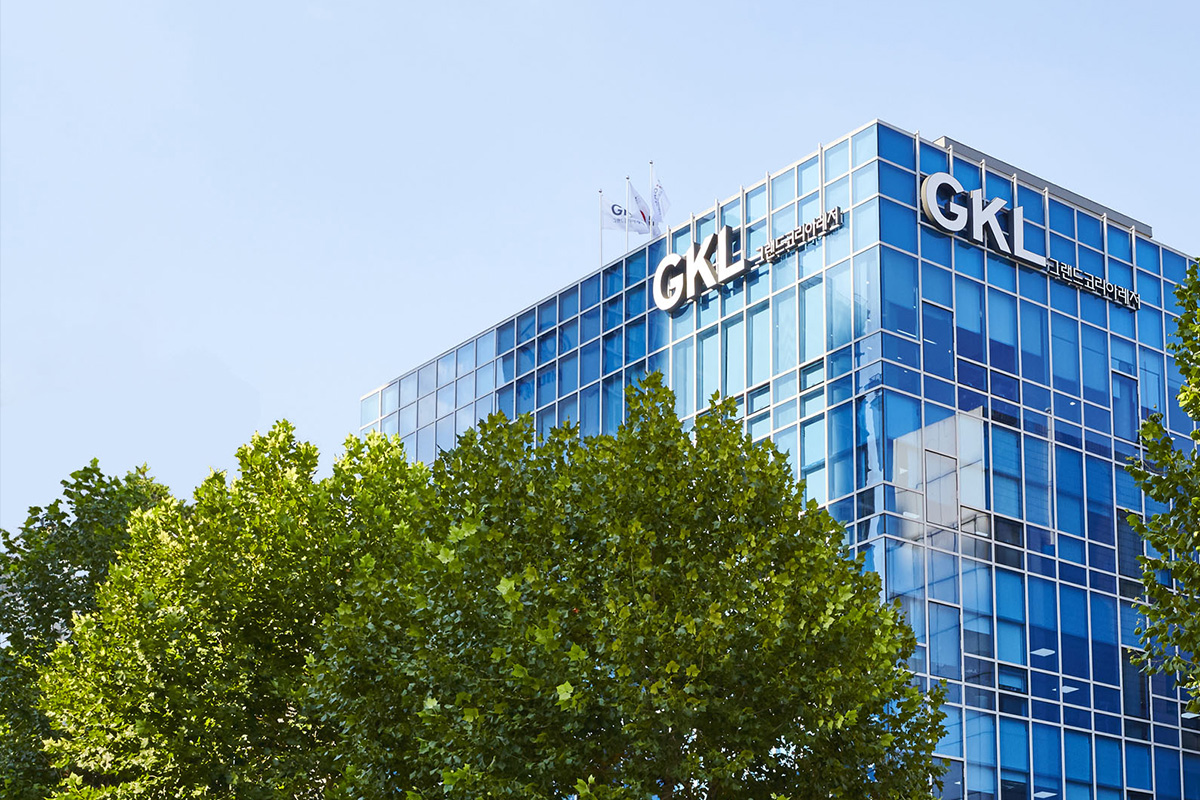 Reading Time:
< 1
minute
Grand Korea Leisure Co (GKL) has confirmed that its Busan Lotte venue has closed due to a new wave of Covid-19 infections. The closure will run until 9 am on December 15, according to a filing by the company.
GKL had previously confirmed that two resorts in Seoul, Gangnam Coex Seoul and Gangbuk Millennium Seoul Hilton, would close from 12 am on November 24 until 9 am on December 8.
As a result of the Busan shutdown, the firm has increased its estimate of the economic impact of the new shutdowns to KRW5.5bn (US$5m) based on average daily net sales for July to September.
Ireland Implements Interim Gaming and Lotteries Act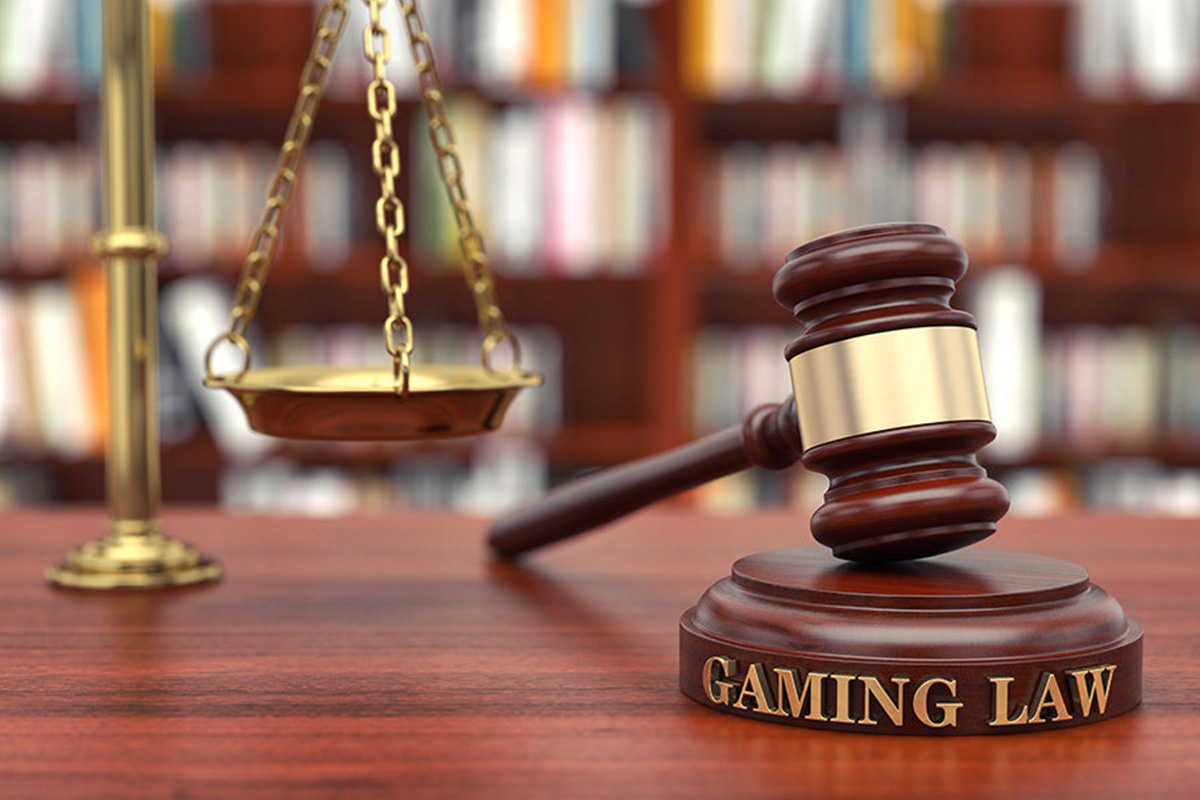 Reading Time:
< 1
minute
The new interim Gaming and Lotteries Act in Ireland has come into force, modernising the promotion of gaming and standardising a minimum age of 18 for all gambling products.
The interim Act has been introduced ahead of a more comprehensive overhaul of gambling regulation planned for next year.
James Browne, minister with special responsibility for gambling regulation, said: "This act modernises the Gaming and Lotteries Act 1956 and will help the better promotion of local gaming and lottery activity.
"These activities, held primarily for charitable and philanthropic purposes, are the lifeblood of our sporting clubs and community organisations across the country."
The new act sets a minimum age limit of 18 for all forms of gambling, including betting on the Tote, which previously had no age limit.
It also aims to streamline and modernise the application process for gaming and lottery permits and for licences to run small-scale, local gaming and lottery activity. It also adds more consumer protection rules to the promotion of gaming products. It also directs more proceeds from lotteries go to charitable causes.
Minister Browne said: "Gambling is a large and evolving industry. It must be the subject of a modern, sensible and effective licensing and regulatory approach.
"My department is now engaged in the drafting of a general scheme of a new bill to provide for that comprehensive reform."
The changes will not affect end-of-year draws, the minister said. Permits and licences already issued under the 1956 act will remain valid until their next renewal date.