ONE Championship Launches Asia's Largest eSports Championship Series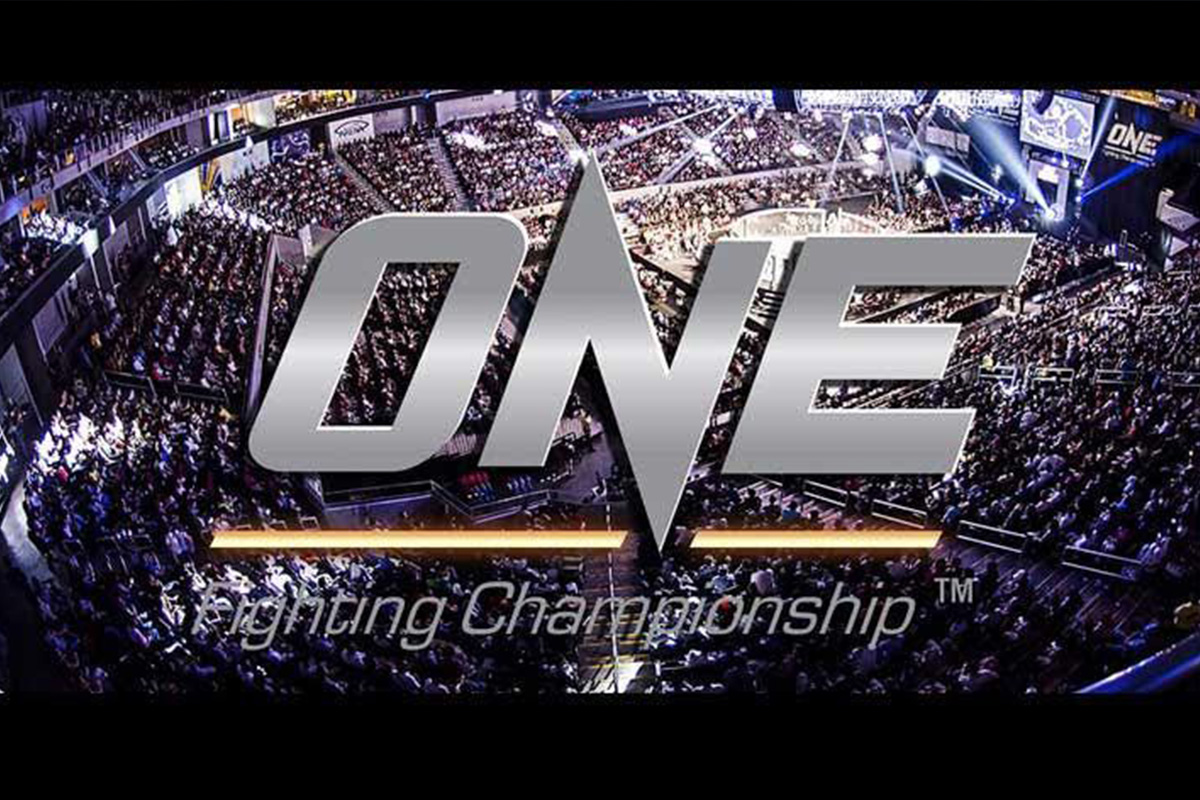 Reading Time:
4
minutes
The largest global sports media property in Asian history, ONE Championship™ (ONE), has officially launched ONE eSports, Asia's largest global eSports Championship Series. ONE Championship and Dentsu Inc., Japan's largest global advertising agency, have agreed to launch ONE eSports as a joint venture together in 2019. Razer, Singtel, and other top industry players have also entered into partnership MOUs with ONE eSports to lead Asia's eSports industry together.
ONE Championship intends to lead a plan to invest up to US$50 million alongside other key partners into ONE eSports to create Asia's largest global eSports Championship Series; ONE eSports will feature multiple blockbuster game titles across Asia and hold a number of eSports events held alongside ONE Championship martial arts events in 2019. Earlier this year, ONE Championship announced a 30 event schedule for 2019 for its global scale martial arts events across iconic Asian cities including Singapore, Bangkok, Tokyo, Seoul, Jakarta, Shanghai, Beijing, Manila, Kuala Lumpur, Ho Chi Minh City, and many other cities. ONE eSports will piggyback off this master event schedule in select cities.  In addition, ONE eSports will also produce and broadcast dedicated eSports content in the form of live event broadcasts, documentaries, reality shows, weekly magazine shows, highlights, video blogs, and other unique content across its global media broadcast platform in 138 countries. Also, recently-signed ONE Championship athlete and pound-for-pound mixed martial arts king Demetrious "Mighty Mouse" Johnson will help to lead the ONE eSports efforts as its Chief Brand Ambassador; he is a lifelong gamer and well-known Twitch streamer with a rabid following.
Chatri Sityodtong, Chairman and CEO of ONE Championship, stated: "It is with great excitement that I announce ONE eSports, Asia's largest global eSports Championship Series. We see a natural crossover between martial arts and gaming fans in Asia and an opportunity to bring them together under Asia's home of millennial live sports. ONE Championship is committed to bringing its same brand of large-scale event production and live broadcast capabilities, unique world-class content production, global media distribution, storytelling expertise, and marketing experience to ONE eSports. Our mission is to celebrate Asia's eSports heroes on the global stage. The establishment of ONE eSports transforms ONE Championship into Asia's largest producer of millennial sports content."
While ONE eSports will showcase blockbuster game titles from around the world, Dentsu is the dedicated marketing partner of the Japan eSports Union (JeSU) and will be responsible for harvesting Japanese game developers' desire to expand in eSports across Asia via ONE eSports. Dentsu will also help to lead ONE eSports' efforts to hold events across Japan. In addition, ONE eSports will also leverage Dentsu and Dentsu Aegis as its preferred marketing agencies for strategic marketing formulation and sponsorships around the world.
Shuntaro Tanaka, Director, Content Business Design Center of Dentsu, stated: "We are pleased to announce this partnership with ONE Championship as we look to further develop the rapidly growing eSports industry in Japan and the rest of Asia. We recognize good synergy between martial arts and eSports, making this a fantastic opportunity for both ONE Championship and Dentsu to participate in this growing segment in Asia, as well as leverage multiple content platforms for additional sales and business opportunities. ONE Championship has been a terrific partner and Dentsu is happy to move forward with ONE in this eSports venture."
ONE eSports will also work with Razer, the world's leading lifestyle brand for gamers, to leverage its ecosystem of hardware, software, and services in the following manner:
Razer will provide its expertise and leadership as a pioneer in the eSports industry to develop, manage, and organize an eSports tournament or series in partnership with ONE eSports.
eSports Mogul, a Razer portfolio company, will provide the technical know-how and innovation for the development of an online platform to organize, manage, and stage online eSports events and tournaments.
Razer Pay will serve as the payment platform for the ticketing of ONE eSports tournaments, as well as for the online sale of related merchandise and content.
ONE eSports and Razer will explore joint marketing opportunities using Team Razer eSports athletes as well as ONE Championship athletes to drive communication and engagement to all martial arts fans and gamers across Asia.
Min-Liang Tan, Co-Founder and CEO of Razer, stated: "Like Razer, ONE Championship is at the forefront of a new digital entertainment revolution that delivers the sporting content that millennials hunger for, whether online or offline. This partnership will see us combining our respective areas of expertise and deliver unmatched cross-boundary experiences to our fans."
ONE eSports will also explore working with the Singtel Group, Asia's leading communications technology group with a combined mobile customer base of over 700 million. The collaboration across Singapore, Australia, Indonesia, Thailand, Philippines and India will potentially include joint eSports marketing efforts, production and distribution of eSports content through the Singtel Group's platforms, telco data bundle plans and online and offline payment services through direct carrier billing and telco wallets. This is an extension of ONE Championship's ongoing collaboration with the Singtel Group in mixed martial arts events.
Arthur Lang, CEO International of Singtel, said, "We have had a great partnership with ONE Championship since the joint launch of its app in May this year and other marketing collaborations across our regional footprint. We are pleased to take this collaboration into eSports. With the success of our PVP Esports Championship in October, we look to further engage with the gaming community through this partnership and increase our involvement in eSports."
9stacks Launches Pokerface With Gopal Datt: India's First Poker Chat Show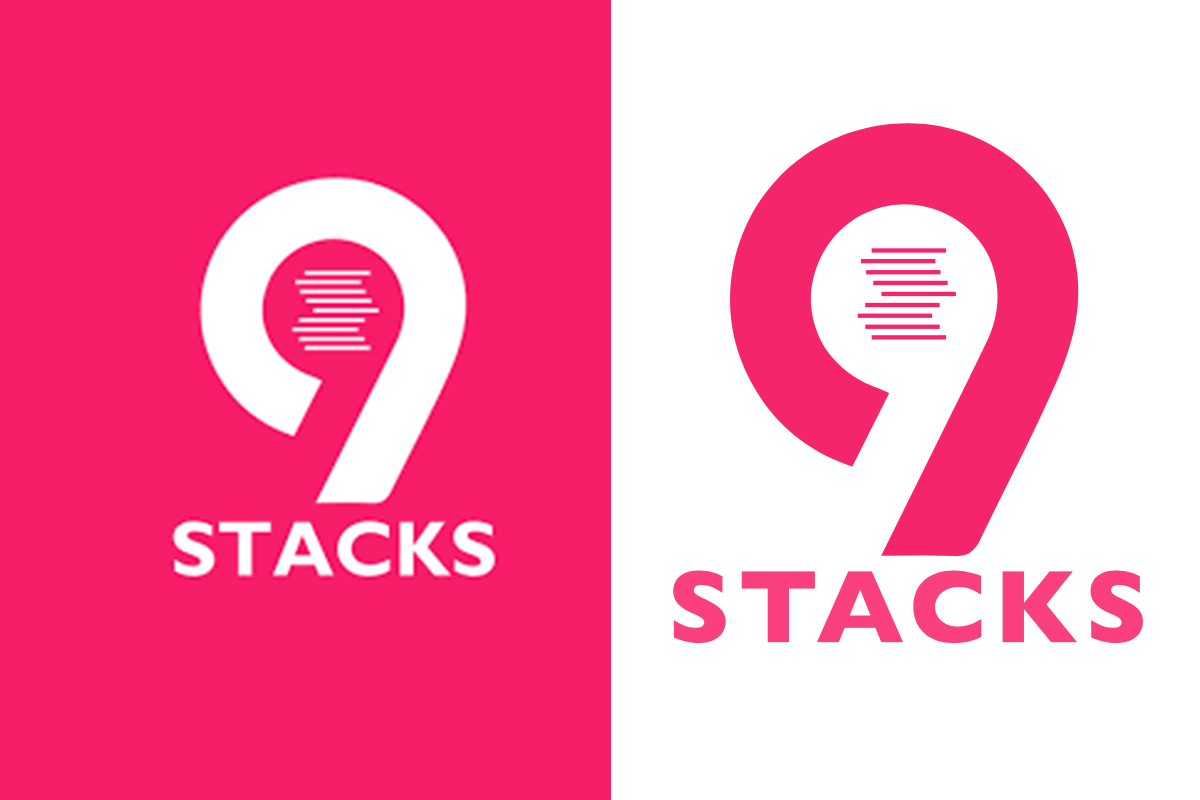 Reading Time:
2
minutes
Pokerface with Gopal Datt is a first-of-its-kind poker chat show which celebrates the lives and stories of poker players. This first episode can be watched on the 9stacks YouTube Channel here. Episode 2 of the series was released on Friday, 17th May 2019, on the 9stacks YouTube channel. The episode that has Datt interview poker heavyweight Deepak Bothraand TVF Bachelors fame Badri Chavan, can be watched here.
The twist is that each episode features one actor/celebrity and one poker player, and gets both to spill the beans about their journey to fame and fortune. In a fun way, this draws parallels between the featured celebrities and poker players and celebrates the achievements of both guests.
The first episode of the show, hosted by Gopal Datt (the Internet's very own funny man), features Amol Parashar, of TVF Tripling fame, and one of India's top poker players Nishant Sharma. Last year Nishant won the highest ever prize money by an Indian poker player at the World Series of Poker Main Event in Las Vegas.
Nishant, along with fellow poker pro Vivek Rughani, was part of the 9stacks Team India at the World Series of Poker and they became the first two Indians to enter the top 100 in the prestigious WSOP Main Event. Read the article here.
In the episode, Nishant speaks candidly about achieving his poker dreams and how he became a 'Hero' for other players in the industry. Many players now come to him for advice on their gameplay and some even ask him for selfies. His 'Bina Darre' playing style has won many hearts.
Nishant is accompanied by the celebrated actor Amol Parashar, who is also an avid poker player himself. An IIT Delhi alumnus, Amol was always into acting and was very interested in theatre. Amol recalled how his poker skills helped him sniff out a bluff early in his career: "Once I was offered a film with big casts like Mr. Amitabh Bachhan, Naseeruddin Shah, Sharman Joshi. Since I was new in the industry, I was asked to attend the workshop for the same where I was asked to pay Rs. 15,000 as room rent. I couldnt help but smell a bluff there. I mean, after all, if they were such a big film company, they surely wouldn't ask me to pay Rs. 15,000 to book a room to rehearse in, right?"
Many more revelations came in the rapid fire segment of the show where the answers were 'rapid and full of fire'. Unlike Koffee with Karan, the guests here got a lot of love instead of hampers!
Source: 9stacks
About 9stacks:
9stacks is India's fastest growing online poker platform which provides a fun gaming experience with its easy-to-use interface, fastest withdrawals, attractive promotions and leaderboard prizes.
Interblock Renews its ETG Lease Deal with PAGCOR for an additional 3 Years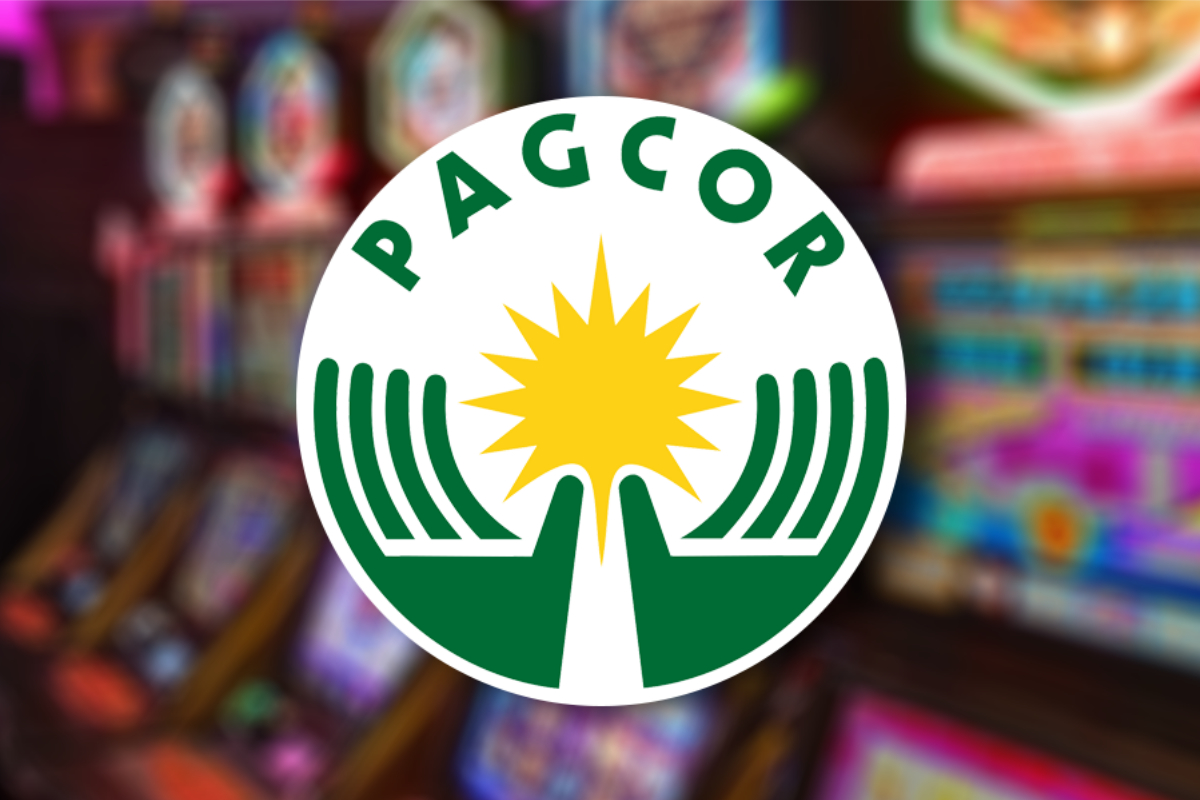 Reading Time:
2
minutes
Luxury gaming manufacturer and electronic table game (ETG) market leader Interblock® announced the renewal of its ETG lease deal with the Philippine Amusement and Gaming Corporation (PAGCOR) for another 3 years via its long term partnership with Indepth Insights Inc. (Indepth).
Interblock together with its local agent, Indepth, inked the very first ETG revenue-share lease deal with PAGCOR in June of 2015 at 12 PAGCOR operated casinos for a period of 3 years. As part of the deal Interblock supplied, installed and maintained 192 G5 Diamond play stations with fully automated Roulette and video Baccarat Stadiums. At the end of December 2018 the total number of seats had increased to 204 G5 Diamond play stations spanning across 14 PAGCOR operated casinos throughout major cities in the Philippines.
Interblock's President of Asia Pacific, Michael Hu, said: "The revenue generated from our first installations had increased strongly from month to month through our continuous performance appraisals. It is with great honor that through our partnership with Indepth and PAGCOR and their continued support of our ETG products we have been able to extend the lease agreement for another 3 years, through January of 2019. This is a win-win partnership combination."
About Interblock
Interblock® is a worldwide leading developer and supplier of luxury electronic table gaming products. Its multi-player gaming devices set industry standards and provide the ultimate in luxury interactive entertainment experiences. The Interblock brand is globally recognized for diamond quality gaming solutions and technical support in more than 200 jurisdictions. Interblock's exclusive collection of fully and semi-automated electronic gaming tables and video gaming solutions provide casinos, arcades and gambling halls with superior product performance and their guests with an unforgettable gaming experience.
 About PAGCOR:
The Philippine Amusement and Gaming Corporation (PAGCOR) is a 100% government owned and controlled corporation under the Office of the President of the Republic of the Philippines through the Presidential Decree 1067-A.  This was in response for the Philippines Government to put a stop to the growing proliferation of illegal casino operations in various parts of the country.  The law creating PAGCOR was later amended and consolidated under PD 1869 otherwise known as the PAGCOR Charter.  In June 2007, Republic Act No. 9487 was passed by the Philippines Congress, extending the corporate life by 25 years, renewable for another 25 years.  Currently, PAGCOR operates 9 casino branches and 31 satellite casinos in major cities across the country's three major islands.  For more information, visit http://www.pagcor.ph.
MGM Resorts and Orix announces formal bid for Osaka IR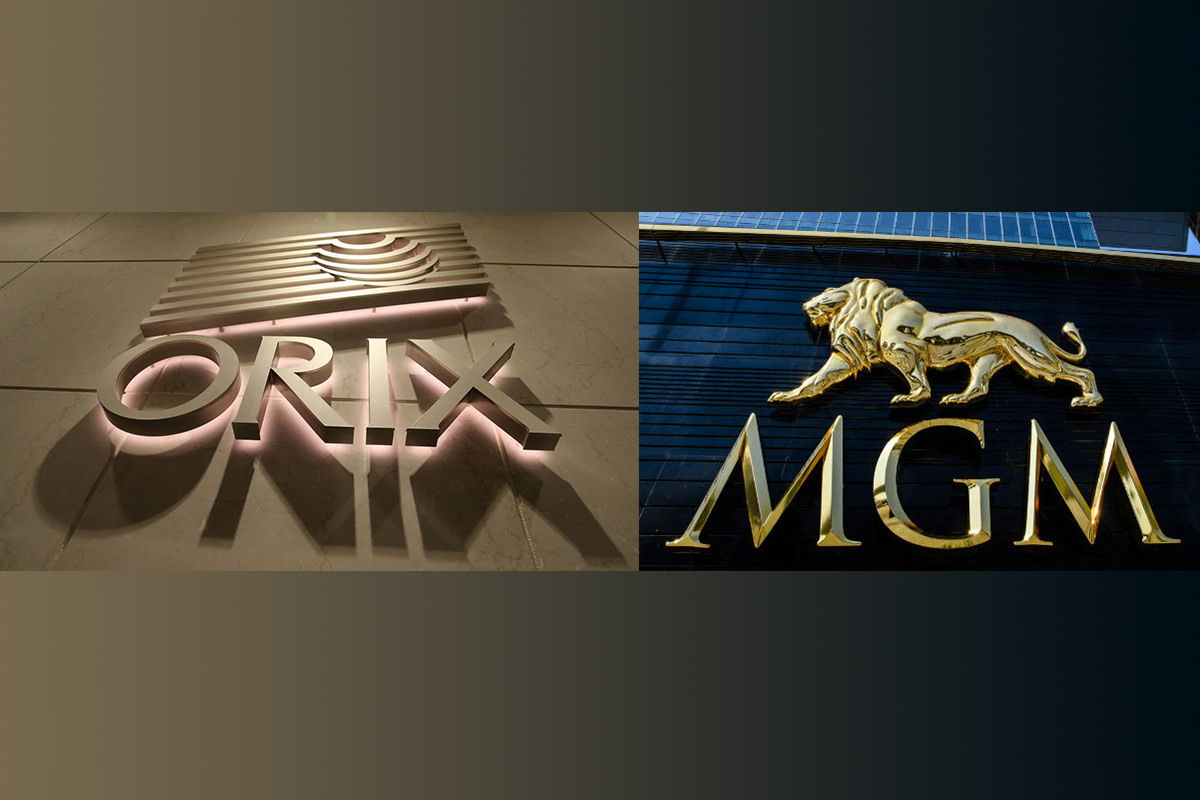 Reading Time:
1
minute
MGM Resorts International, the US casino operator, is going to develop an IR in Osaka with the local partner Orix.
Osaka prefecture and city is aiming to open an IR in 2024, with the public offering for submission of a concept starts on 24 April. Participant registration will remain open until 24 May with the formal offering for bidders to take place in the Fall. The winning bid is expected to be announced in Spring.
"We are hoping to see many Kansai corporations participate in our business effort, regardless of their size, in order to express the local flavor," Ed Bowers, CEO of MGM Resorts Japan said.
He describes Orix as "an excellent company deeply rooted in Kansai. Their passion really stood out in their research and study of an IR."