Sports Betting Policy and Performance to Take Center Stage at Winter Meeting of Legislators from Gaming States, January 4-6 in New Orleans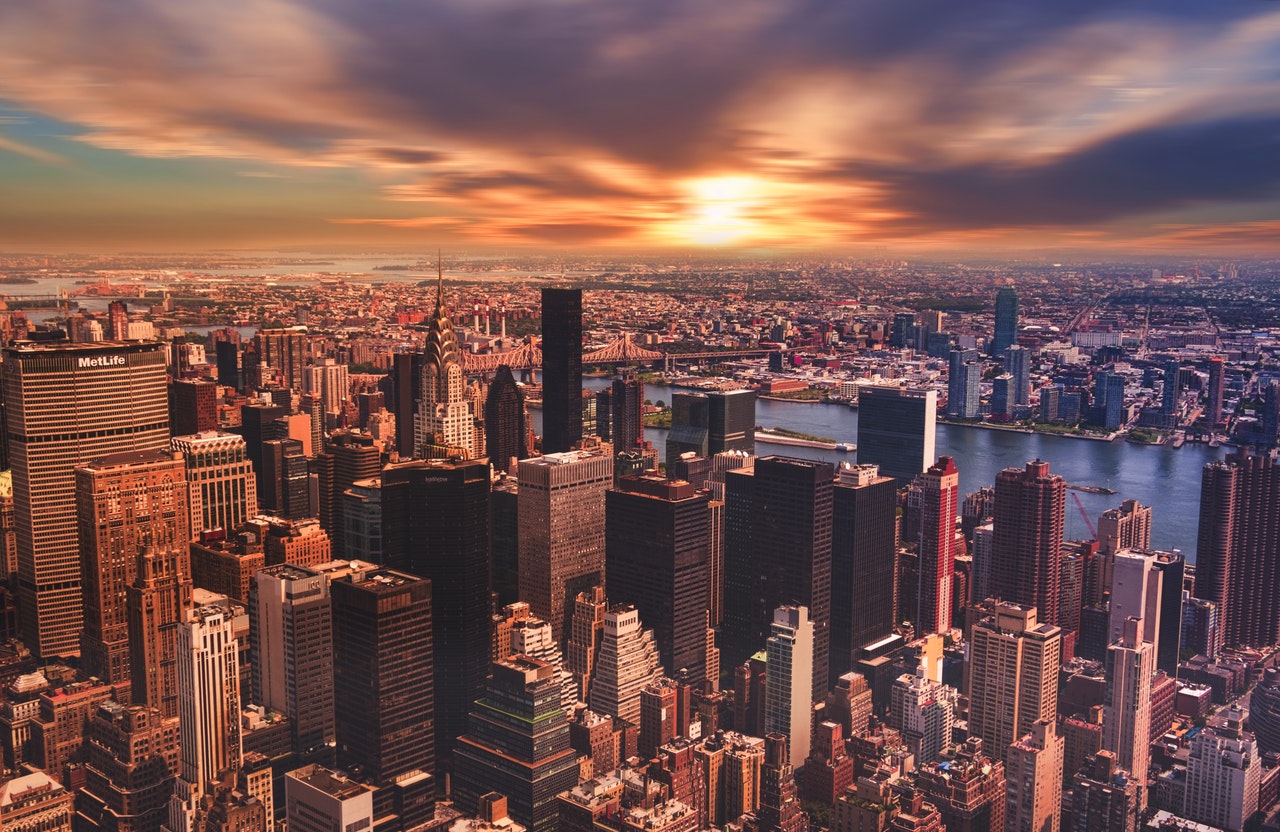 Reading Time:
2
minutes
Four special sessions and a keynote address by former New Jersey Governor Chris Christie will put sports betting in the spotlight when dozens of lawmakers convene at the National Council of Legislators from Gaming States Winter Meeting, January 4-6 in New Orleans.
The Winter Meeting agenda includes the following events related to sports betting:
The Committee on Sports Betting will focus lessons learned from the states that commenced sports betting this year.
The Committee on State-Federal Relations will focus on the prospective role of the federal government in sports betting.
The International Masters of Gaming Law will hold a Masterclass that examines the legal and regulatory aspects of sports betting.

Lee Richardson

, CEO of Gaming Economics and a principal of Spectrum Gaming Sports Group, will provide an overview of sports betting for incoming legislators.
Governor Christie, the original plaintiff in the Supreme Court case that in

May 2018

forever changed the gambling landscape in

the United States

, shares his insights as to why he directed the

State of New Jersey

to vigorously pursue litigation despite continual setbacks in

New Jersey

and despite opposition from the major sports leagues.
Registration to attend the Winter Meeting is open to the public at http://www.nclgs.org/meetings.html
"The ongoing rollout of sports betting is a focal point in statehouses across the country. We have assembled an outstanding program to address many aspects of this important policy issue," said NCLGS Vice President and State Senator Keith Pickard. "Anyone with an interest in sports betting should attend our Winter Meeting."
More than 200 attendees, including dozens of state legislators, are expected to attend the three-day NCLGS Winter Meeting. The conference agenda includes:
Six legislative committee sessions: Casinos, Emerging Forms of Gaming, Lotteries, Pari-Mutuels, Sports Betting/iGaming, and State-Federal Relations
Two Masterclasses presented by the International Masters of Gaming Law
Thursday evening welcome reception
Friday evening attendee reception
Saturday afternoon back-of-house tour of Harrah's New Orleans Casino
Sunday general session focusing on the relationship between gaming and tourism
For sponsorship information, contact events@nclgs.org. Legislators. Those seeking NCLGS membership information should contact Wayne Marlin at wayne.marlin@nclgs.org.
NCLGS is the only organization of state lawmakers that meets on a regular basis to discuss issues relating to gaming. Members of NCLGS serve as chairpersons or members of state legislative committees responsible for the regulation of gaming in their state legislative houses. NCLGS does not promote or oppose gaming but is primarily concerned with the regulation and economic and social impacts of the industry. The NCLGS Foundation is the educational and research arm of NCLGS. The 501(c)(3) non-profit is a source of non-partisan data on issues of gaming legislation and regulation.
Spectrum Gaming Group, which has performed advisory and consulting work for gaming operators, regulators and legislatures in 36 US states and territories and in 47 countries on six continents, serves as the Executive Director of NCLGS.
Source: National Council of Legislators from Gaming States
GAN plc: New Jersey's online gambling revenue rises in November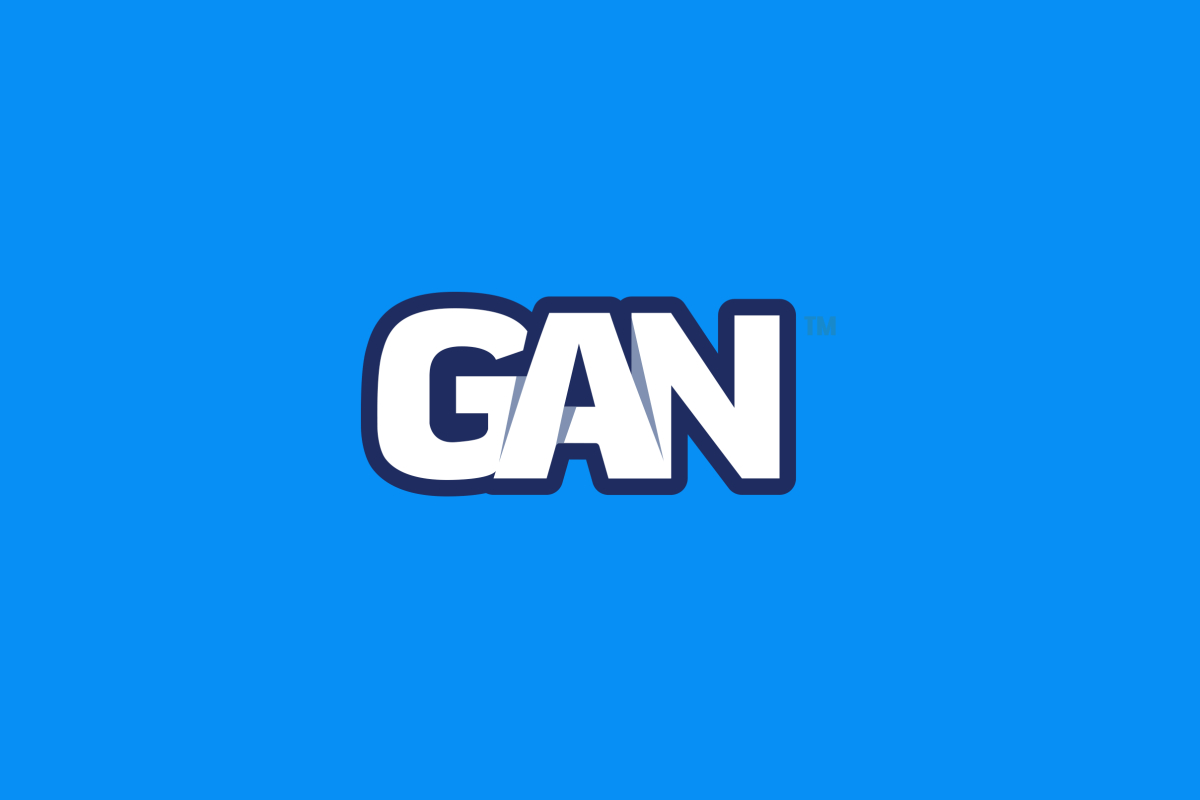 Reading Time:
1
minute
GAN plc, an award-winning developer and supplier of enterprise-level B2B Internet gaming software, services and online gaming content in the United States, updated the market following the publication on December 12, 2018 by the New Jerseys Division of Gaming Enforcement (DGE) of Internet gaming and Internet sports betting financial information for the calendar month of November 2018 in New Jersey.
According to the latest financial report of the New Jersey's Division of Gaming Enforcement,  online gaming win for November in was $26.9 million in November, which represents a 30.7% hike year-on-year.
The total revenue from internet sports wagering was about $238.6 million for the month of November 2018, a rise of 36.8% from from the previous month.
Sports wagering gross revenue was $21.2 million, $11.7 million more than the previous month's revenue.
GAN is a leading business-to-business (B2B) supplier of internet gambling software-as-a-service solutions (SaaS) to the US land-based casino industry. The Company has developed a proprietary internet gambling enterprise software system, GameSTACK"¢, which it licenses principally to land-based US casino operators as a turnkey technology solution for regulated real-money internet gambling, encompassing internet gaming, internet sports gaming and virtual Simulated Gaming.
Holiday Responsible Gambling Campaign to be launched in Massachusetts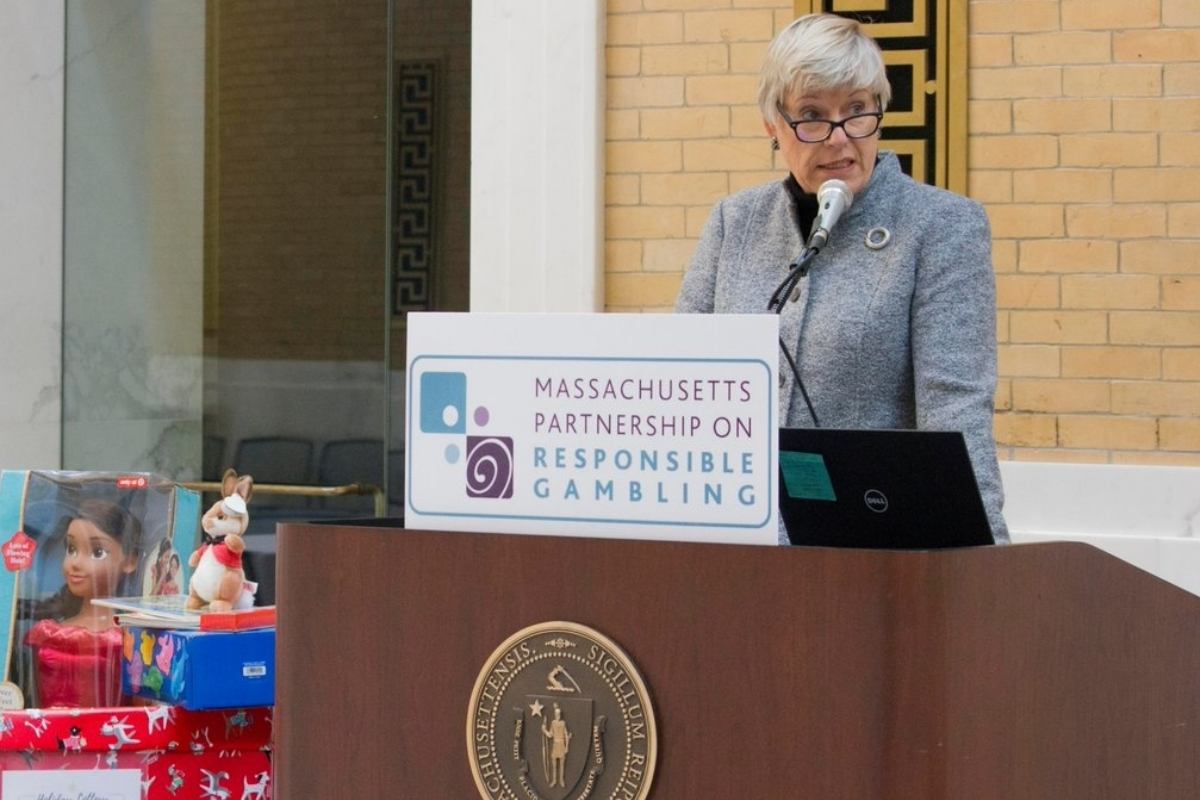 Reading Time:
1
minute
In a joint initiative, the Massachusetts Gaming Commission and the state lottery are going to launch the Holiday Responsible Gambling Campaign. The campaign is intended to create awareness about the dangers of buying lottery tickets for children and the pitfalls of encouraging any form of underage gambling.
There is a widespread practice among adults to gift under-aged persons a variety of shadow-gambling gifts such as scratch tickets, lottery tickets, believe it or not, or even casino tokens.
"Let's try to refocus our consumers into giving toys that are age appropriate. As I mentioned during our presentation this is the type of really cute gift you want to be giving to someone who's a child, you don't want to be giving them a five or ten dollar scratch ticket or something related to a casino operation," said Massachusetts State Lottery Director Michael Sweeney.
A toy drive will be part of the campaign to help provide appropriate gifts for kids across Massachusetts.
PointsBet obtains New Jersey approval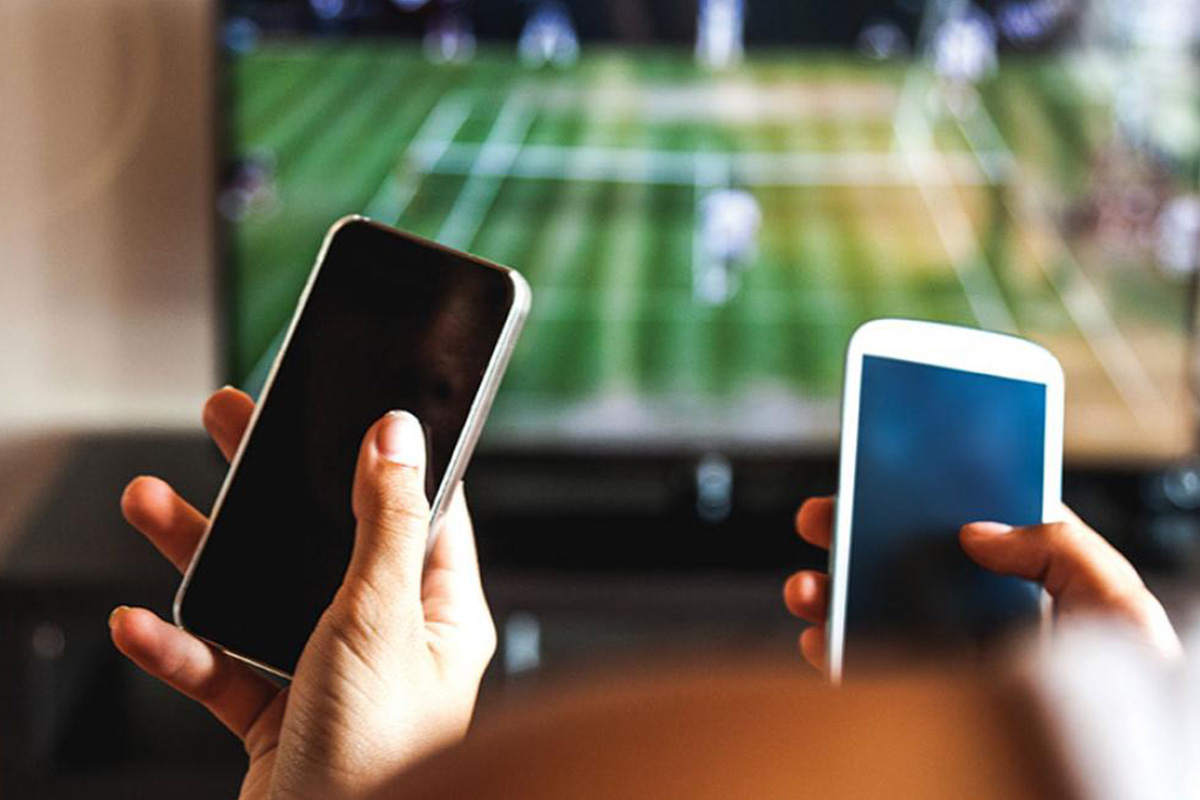 Reading Time:
1
minute
New Jersey's Division of Gaming Enforcement (DGE) has approved PointsBet, an Australian company that offers an innovative form of sports betting.
The Australian company will function in association with the Meadowlands Racetrack on a "soft play" basis.
PointsBet follows a different system of payouts calculation. Basically, payouts vary, not a constant amount. For example, if you bet $10 and correctly predict the over in an NBA game, you will receive $10 for every point over the total. Conversely, you will lose $10 for every point under the total in a losing bet.
"The more your bet wins by, the more you win," the company's website – which has already been updated to include Tuesday's news – reads.
"PointsBet is New Jersey's first specialist PointsBetting provider," the website says, with a picture of local New York Jets legend Darrelle Revis pictured as brand's ambassador.