1x2network Goes Live On BetVictor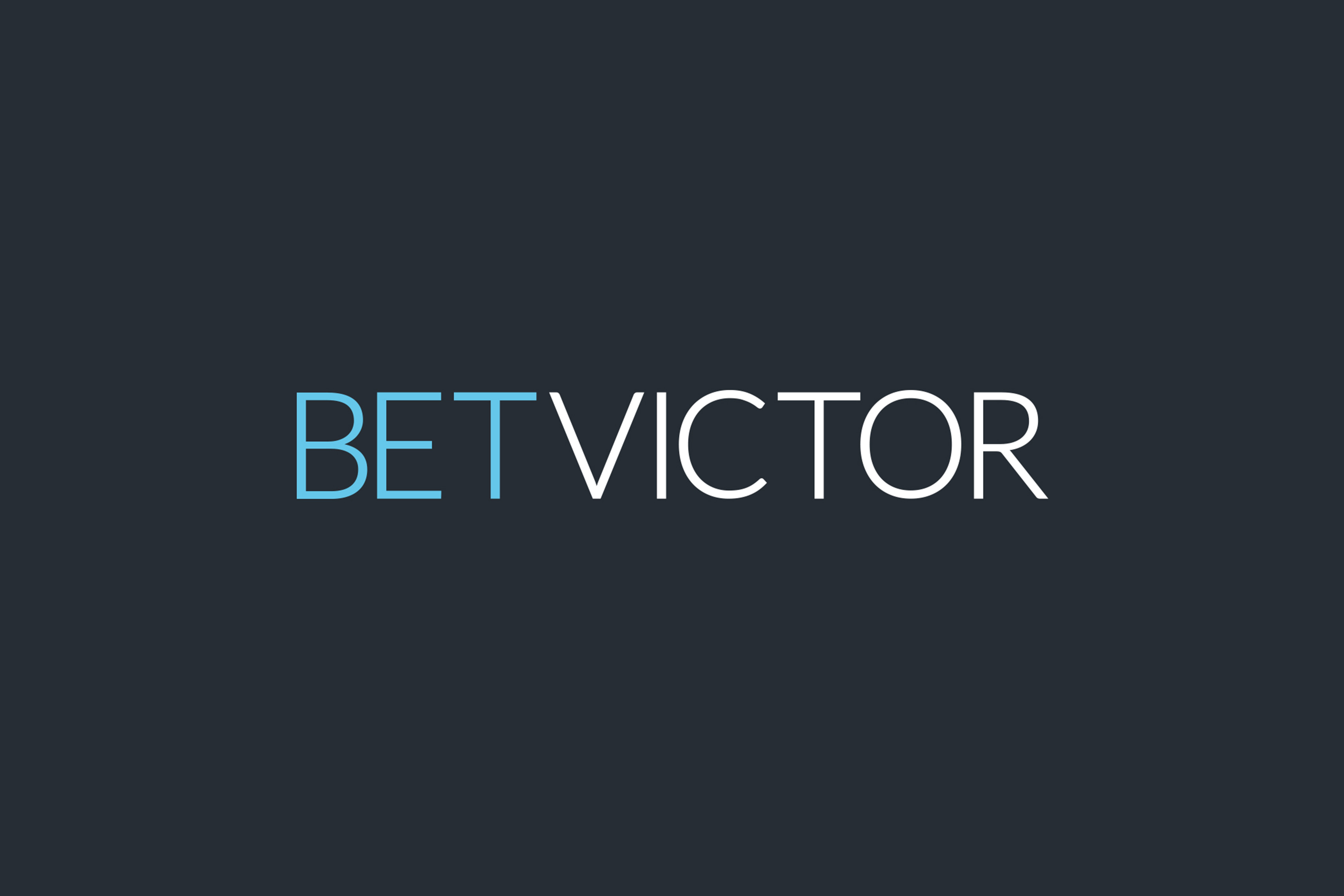 Reading Time:
1
minute
1X2 Network, the exciting RNG game developer taking the online casino sector by storm, has completed its latest tier one operator integration with its portfolio of slots and table games now available at BetVictor.
BetVictor players can access chart-topping slots and table games from 1X2 Network's 1X2gaming and Iron Dog Studio subsidiaries, including proven player favourites Rainbow Wilds, Blood Queen, Neon Jungle and Diamond Roulette.
1X2 Network has built a formidable reputation for developing and launching beautifully designed games that boast complex math and sophisticated mechanics, delivering an unrivalled player experience.
This includes innovative features such as a unique Keno bonus round (Neon Jungle) and replacing the standard roulette wheel with a 40-number betting board (Diamond Roulette) to give players even more ways to win.
Kevin Reid, Chief Commercial Officer at 1X2 Network, said: "BetVictor was one of the first clients that our company worked with, and we are thrilled to be rekindling this relationship. BetVictor has gone on to be one of the most established and trusted online gambling brands in the UK and beyond, and we are thrilled to be able to offer our games once again to its players."
Nolan Frendo, Casino Content Manager, said: "We are thrilled to once again have 1X2 content available to us at BetVictor. We have no doubt that our customers will react as positively as we have with the releases and we look forward to our relationship with the 1X2Network in the near future."
BetMakers Signs Deal with Betgenius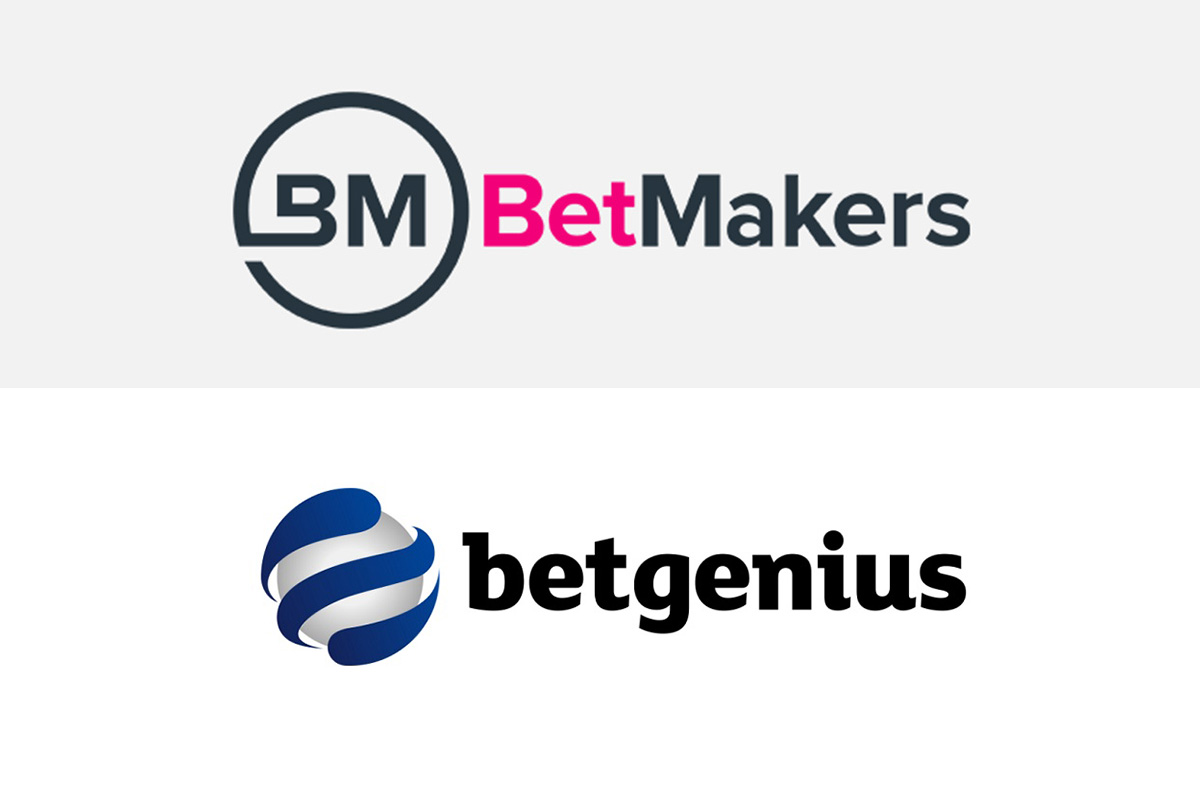 Reading Time:
1
minute
Global Betting Services, the wholly-owned subsidiary of BetMakers Holdings Limited, has entered into an agreement with Betgenius Limited, the global wagering technology company, for the distribution of its complete racing solution.
Betgenius provides services to over 150 licensed bookmakers in regulated markets around the world with its premium sportsbook management solutions, which includes live data and outsourced trading for pre-match and in-play betting.
The Agreement provides Betgenius customers with access to rich horse racing data via eventlife cycle information, BetMakers' proprietary fixed pricing and enhanced data packages for around 250,000 races per year includes content from the UK and Ireland, Asia, Australasia, and North and South America.
"Betgenius is a world-wide leader in providing B2B solutions to wagering operators for their sports offering. We are delighted they have chosen BetMakers for their racing solution to offer their clients. This deal allows us to accelerate our racing product and pricing into a range of wagering operators globally and we believe it gives Betgenius clients the best horse racing product in the market, to sit alongside their already established sports services," CEO of BetMakers, Todd Buckingham said.
"We are always striving to give our partners simple access to high quality content that will drive their turnover and margin, and this deal with BetMakers does exactly that," Matt Stephenson, Global Partnerships Director at Betgenius said.
Nuvei to Acquire Safecharge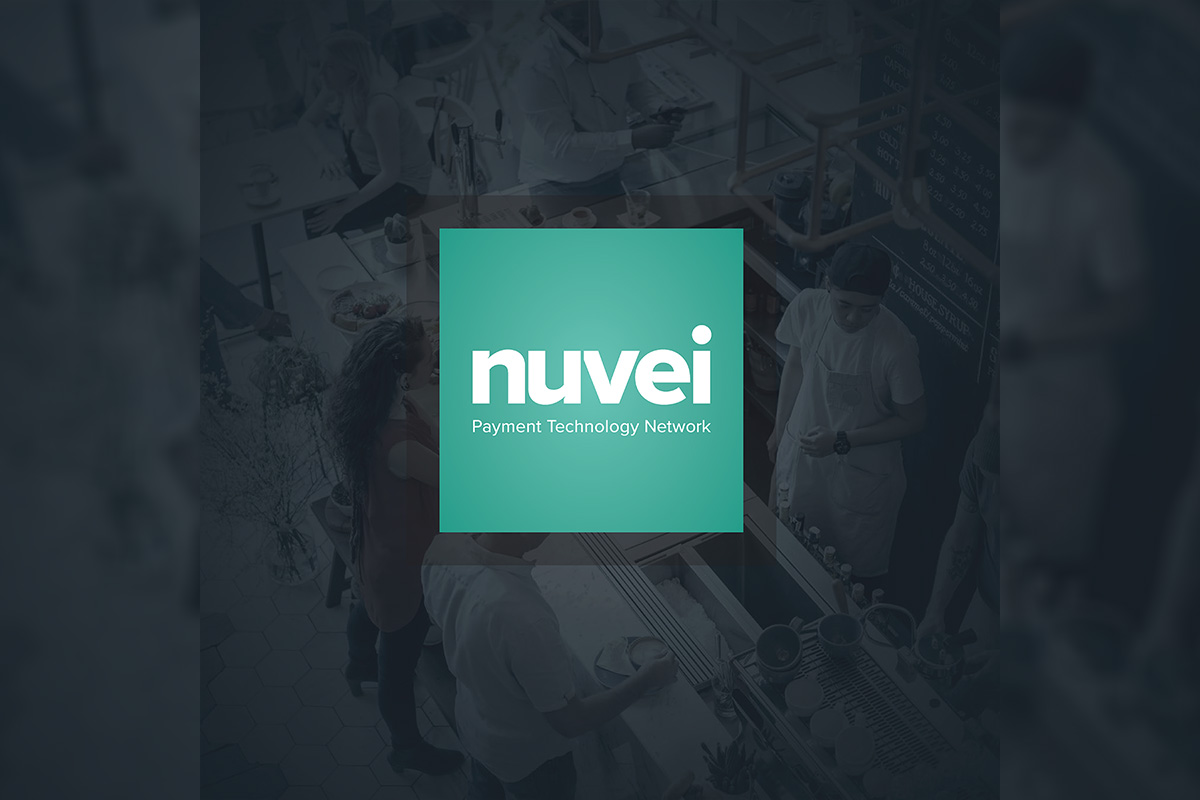 Reading Time:
2
minutes
Payments technology firm Nuvei Corp is going to buy SafeCharge International Group through an all-cash deal valued at $889 million. As per the agreement, SafeCharge shareholders would receive $5.55 in cash for each share held.
"The board is unanimously recommending this all-cash offer by Nuvei to buy SafeCharge at an attractive premium, which represents compelling value for SafeCharge shareholders. The price premium Nuvei is offering reflects SafeCharge's leading position in the high growth e-commerce payments market, the strength of its own technology platform, its diversified and stable customer base and the significant experience in the payments industry of SafeCharge's management team. It is for these reasons that the board is unanimously recommending this transaction to SafeCharge shareholders," Roger Withers, Chairman of SafeCharge said.
"SafeCharge is the payment technology partner for the world's most demanding businesses. Nuvei is one of the leading providers of technology-driven payment solutions to merchants and technology and distribution partners, primarily in the United States and Canada. Both companies have built strong positions in the payment sector in their respective markets, with minimal geographic, customer or industry overlap," David Avgi, Chief Executive Officer of SafeCharge said.
"The Acquisition should enable SafeCharge to benefit from Nuvei's North American footprint and sales and marketing capability to fulfil and accelerate its growth ambitions. The board believes that our businesses have similar shared entrepreneurial cultures and is confident that Nuvei's plans to invest in and grow the SafeCharge business mean the proposed transaction is positive for SafeCharge and its stakeholders as a whole," David Avgi added.
"We are very excited about the combination of SafeCharge and Nuvei, which will create a truly global, leading, payments technology solution provider with significant scale. Our businesses are highly complementary from multiple perspectives including geography, technology, key verticals and customers. We think the technology platform SafeCharge has developed is exceptional and will serve as the go-forward foundation from which we will continue to grow the combined business and provide best-in-class products and services to our customers and partners. Lastly, we look forward to welcoming SafeCharge's highly experienced management team and employees to the Nuvei family," Philip Fayer, Chairman and CEO of Nuvei said.
EGBA Calls on European Parliament and Commission to Protect Online Gambling Sector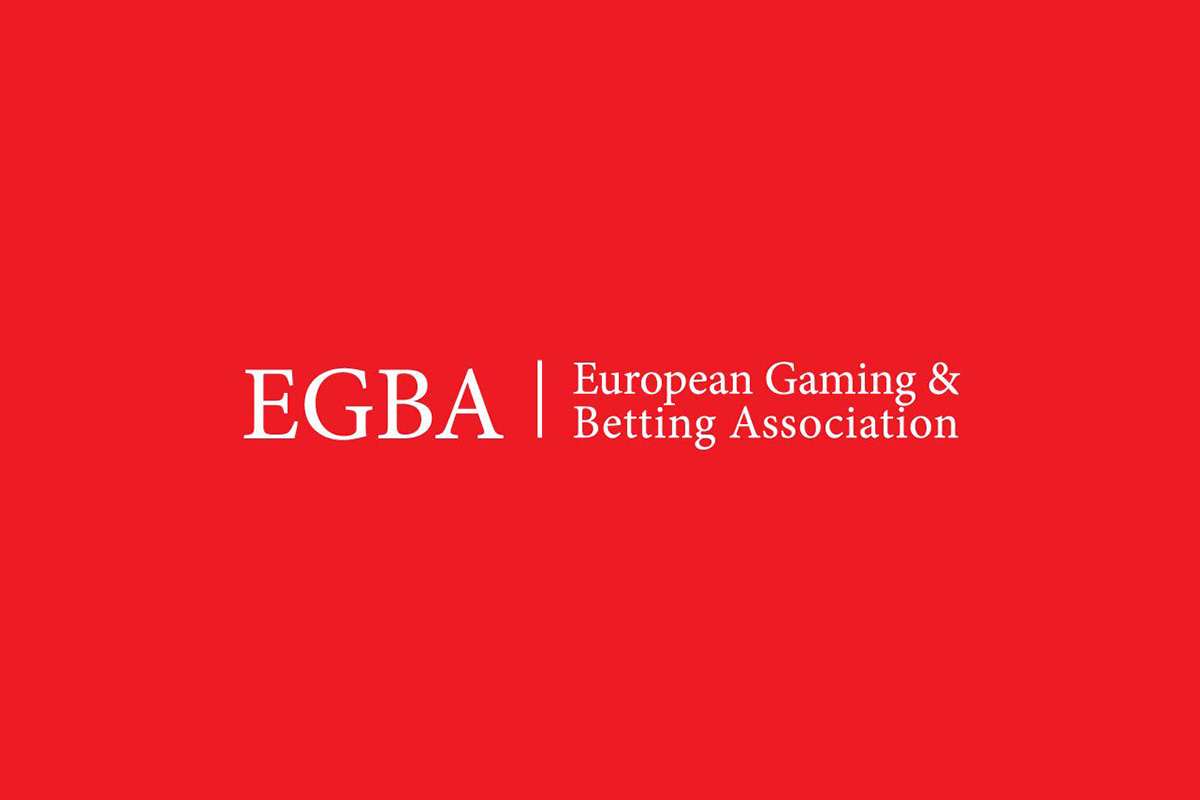 Reading Time:
1
minute
European Gaming and Betting Association (EGBA) has called on the European Parliament and Commission to act in the online gambling sector to ensure Europe's online gamblers are better protected.
Online betting represents more than 20% of the EU gambling market. EU countries have different rules for regulating online gambling and there are significant disparities in the quality of these national regulations, including the consumer protections available to online gamblers. The lack of common online gambling regulations fails to protect Europe's players from often bogus and unsupervised websites operated from outside the EU.
"In 2019, there's no reason why online gamblers living in one member country should be less protected than those living in another – but they are. That's why EGBA is calling for common EU rules and better regulatory cooperation to ensure a more consistent and better standard of protection for all Europe's online gamblers, including access to a national self-exclusion register and protection against threats from outside the EU," Maarten Haijer, Secretary General, EGBA said.