AGTech Wins Technical Service Bid For Jiangsu Virtual Football Game For the Next Five Years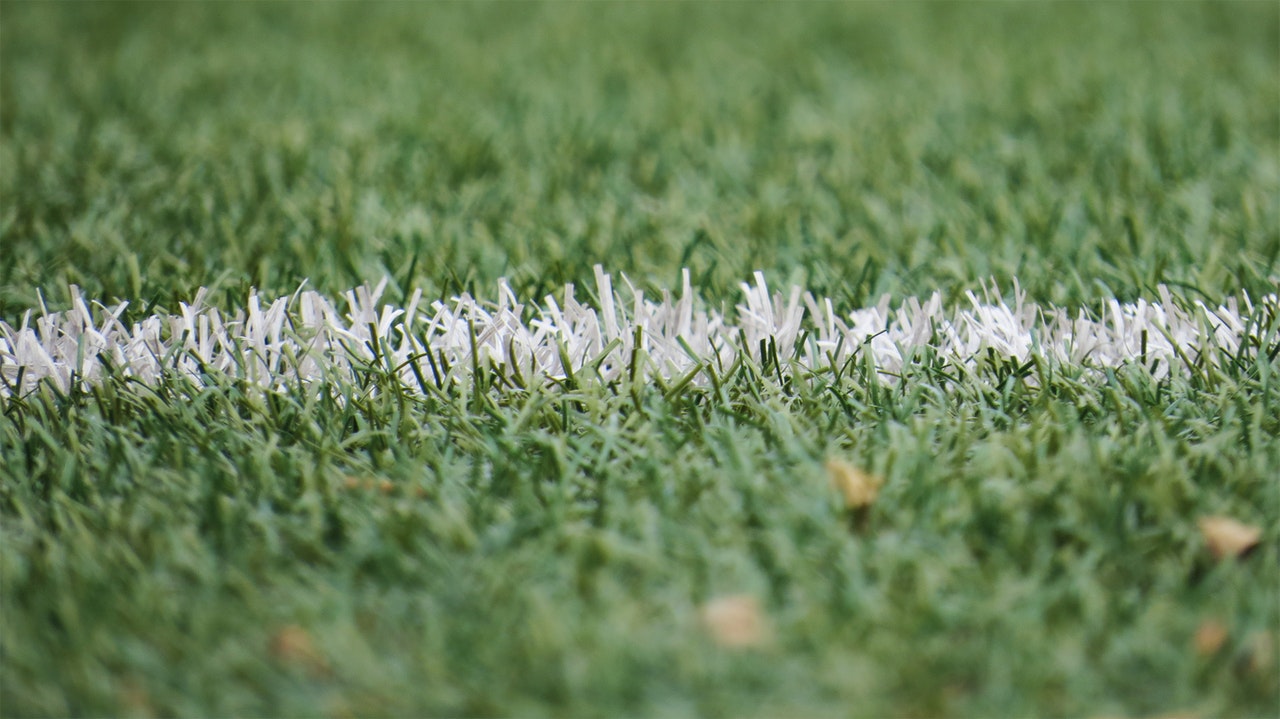 Reading Time:
2
minutes
AGTech Holdings Limited ("AGTech" or the "Company", HKEX stock code: 8279) is delighted to announce that Asia Gaming Technologies (Beijing) Co., Ltd., which is a subsidiary owned as to 51% by the Group, has won the technical service tender to provide construction and development of virtual football game management system to Jiangsu Sports Lottery Administration Center ("Jiangsu SLAC"), and to set up a local technical service team to be responsible for the virtual football system installation, commissioning, third-party testing, daily operation, maintenance and product update. The service term of the project is 5 years, the project will be officially launched upon the service agreement is signed by both parties.
This successful bid is another major business development of our group in Jiangsu Province, a major sports lottery province. In 2017, Jiangsu became the first province in China to achieve RMB 20 billion in annual lottery sales, and the virtual football game made quite an important contribution. In the past three years, the game's sales volume has grown at a compound annual growth rate of 63%, much higher than the annual compound growth rate of the national lottery market.
John Sun, Chairman and Chief Executive Officer of AGTech, said, "Once again we are pleased to  reach a cooperation with Jiangsu SLAC and continue to supply virtual football game for the next five years and provide entertainment for domestic lottery customers. Virtual football game has been launched in Jiangsu Province for five years and was well received by the market. This winning bid indicates that the maturity, reliability and after-sales service of AGTech's series of virtual sports products have been widely recognized, we are very excited that AGTech's brand has been deeply rooted. Our group has always been aiming to promote innovation and healthy development of the industry. We look forward to promoting virtual football and other diverse virtual sports games to the whole country, to consolidate the industry's leading position and serve the national sports and public welfare."
Virtual football (e-Ball Lottery) joined the Group's exceptionally popular and highly successful Lucky Racing game as one of the only two nationally-approved, rapid-draw, fixed-odds virtual sports lottery games in China. Televised in sports lottery stores, virtual football offers customers cutting edge graphics, exciting audio commentary and provides similar betting types to another popular fixed odds sports lottery product, JingCai, such as: half time and full time outcome (win, lose, draw); correct score; total goals and accumulators. All bets offer players a most delightful fixed odds payout (i.e. not pool betting).
With the significant scale of lottery sales in Jiangsu Province, combined with Alibaba Group's vast offline retail network, and our expertise and experience in lottery channel business, technology and data services, this continued cooperation with Jiangsu SLAC will help to further improve the overall consumption pattern and experience of sports lottery products, and promote the development of the lottery industry.
PlayGame Collaborates with The Walt Disney Company Southeast Asia to Bring Disney Games to Southeast Asian Fans on Playgame.com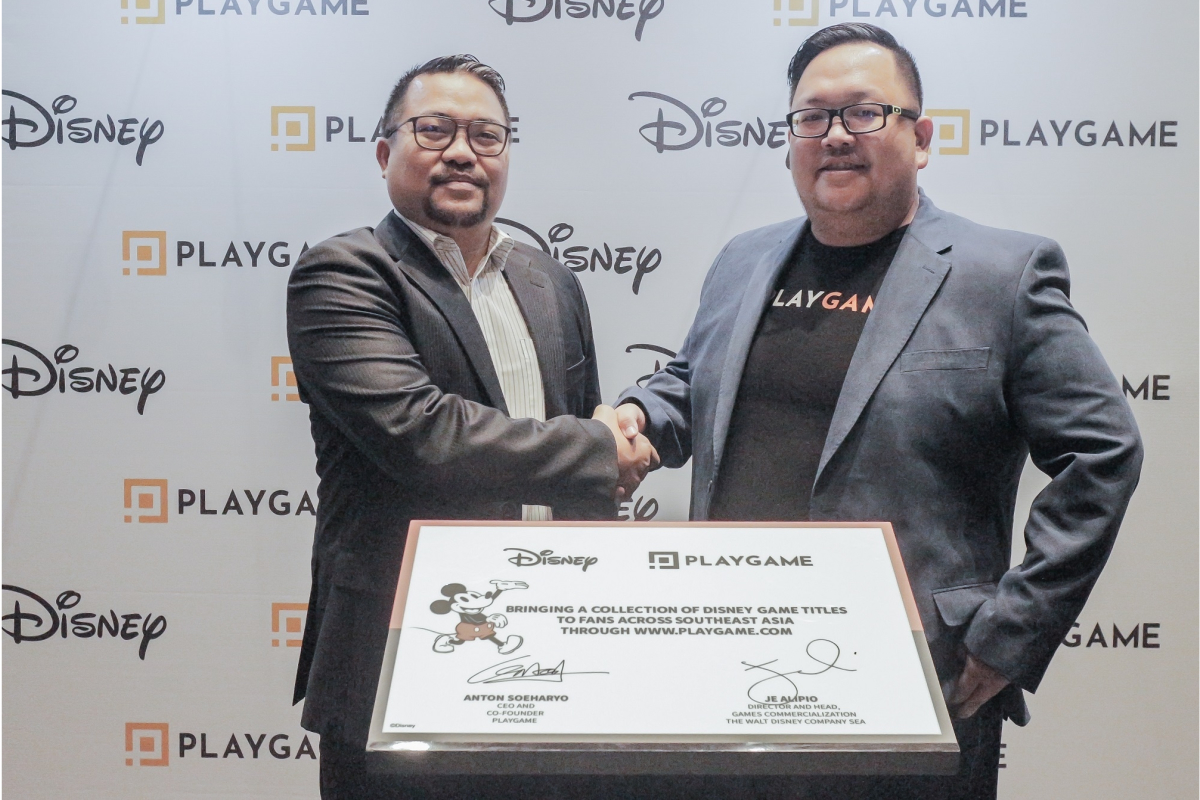 Reading Time:
2
minutes
PlayGame and The Walt Disney Company Southeast Asia today announced a one-year collaboration to bring a collection of game titles to fans across Southeast Asia. The games will feature beloved characters from the Disney franchise and will be available on the direct-to-play gaming platform, www.PlayGame.com, starting this December 2018.
"We are delighted to announce this wonderful collaboration with The Walt Disney Company. Like millions of people all over the world, I am a huge fan of Disney myself. This is a very exciting collaboration, as our blockchain-powered decentralized gaming platform will encourage innovation and bring Disney's well-loved creative products to the vast PlayGame community," said Anton Soeharyo, CEO of PlayGame.
"This collaboration with PlayGame provides more opportunities to bring our beloved characters and stories closer to Southeast Asian fans through high-quality interactive game experiences," said Je Alipio, Director and Head, Games Commercialization, The Walt Disney Company, Southeast Asia.
The PlayGame platform allows players of all ages to enjoy free-to-play HTML5 games directly from their desktop and mobile browsers. Some of the game titles will feature fan-favorite characters like Mickey Mouse and Minnie Mouse as well as Olaf from "Frozen":
Mickey's Delivery Dash, where players must help Mickey deliver croissants across Paris to Minnie's cafe before time runs out
Olaf's Freeze Fall, where players will have to help Olaf to look for his missing arms, buttons and nose
As players develop an affinity to the platform, they can anticipate a series of surprises featuring more game titles with Disney's favorite characters that they grew up with over the years.
The games will be first introduced across 6 countries in Southeast Asia — Indonesia, Singapore, Malaysia, Thailand, Vietnam, and the Philippines.
About Playgame:
PlayGame is a blockchain-powered direct-to-play gaming platform where people can play for free, create their competition with their friends and win pool prizes. PlayGame has a mission to help gamers, game developers, entrepreneurs, and investors convert their game ideas into fully-functional games that can be enjoyed by millions of people regardless of their location, origin, game devices or socioeconomic status.
Source: PlayGame
Las Vegas Sands pushes hard to get Japanese IR license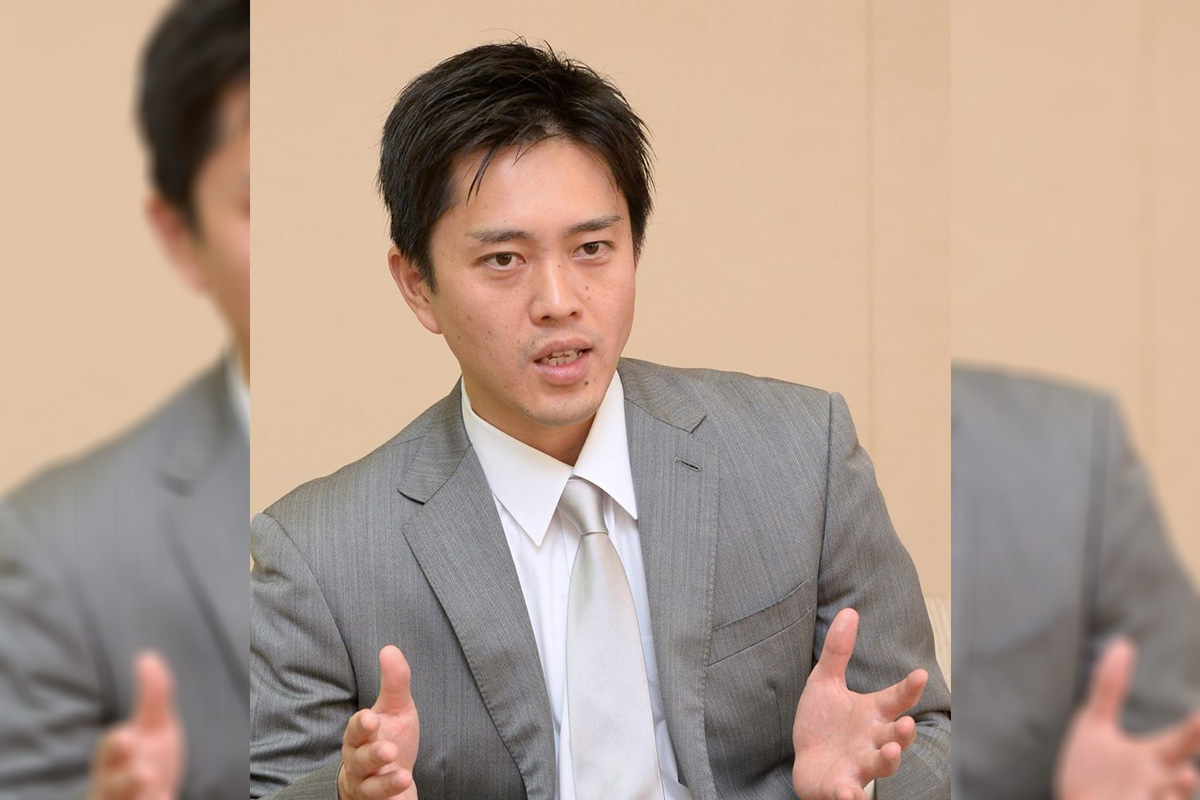 Reading Time:
1
minute
Las Vegas Sands President courts Osaka officials, pitches multi-billion-dollar integrated resort plan
Robert Goldstein, the president of US-based casino company Las Vegas Sands, has held meeting with Osaka Governor Ichiro Matsui and Osaka Mayor Hirofumi Yoshimura to present the company's plans for building and running a casino in Osaka. Osaka is tipped to be one of the three locations for which the newly announced IR licenses will be issued.
Goldstein briefed the officials about Las Vegas Sands' success in the international gambling markets and company's plans for investment in building an greatest integrated resort in Osaka. Sand now has casino facilities in Las Vegas, Macau, and Singapore.
Las Vegas Sands is willing to invest more than $10 billion for an IR facility in Japan.
eSports market of Japan grows 13-fold last year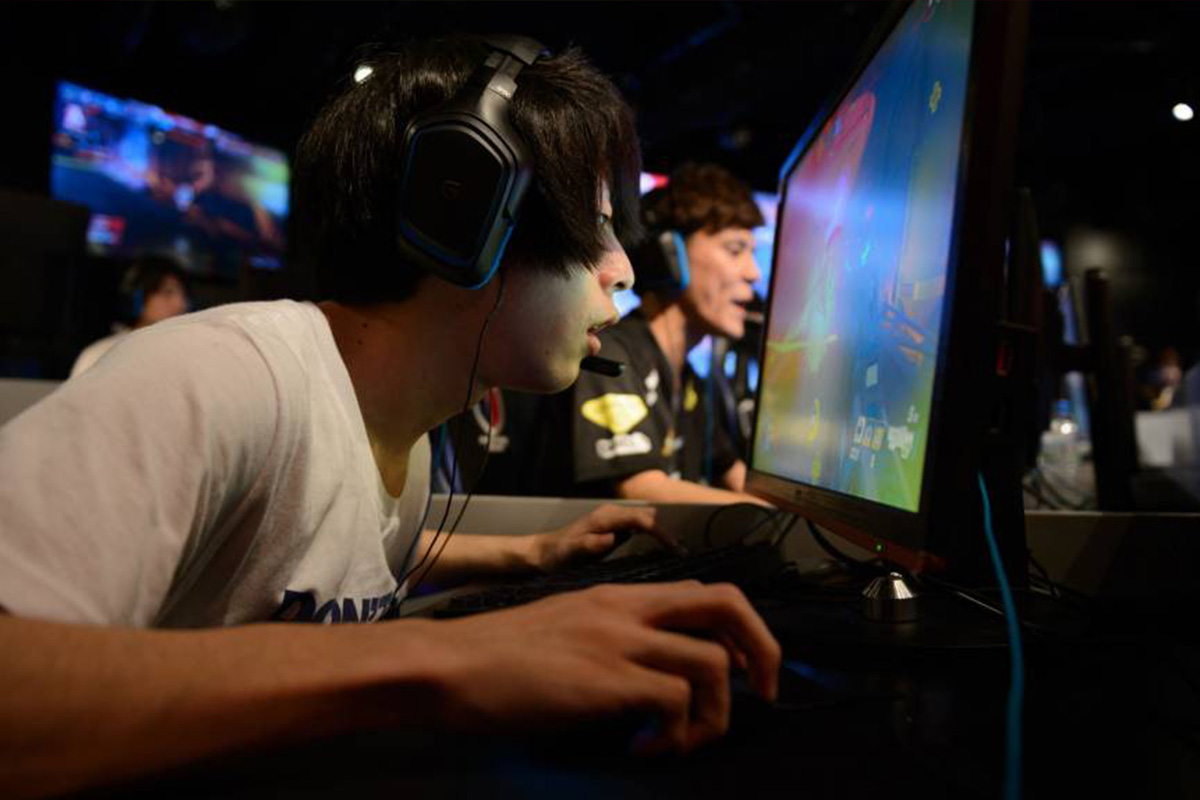 Reading Time:
1
minute
According to gaming industry publisher Gzbrain Inc, Japan's eSports market has grown by 13-fold to touch ¥4.8 billion (about $42.5 million) this year.
There has been a massive jump in revenue since competitive video gaming was legalised in February. The Japan Esports Union has also been set up, which provides professional licenses to gamers.
A number of new competitions have been planned. All these will make Japan's eSports fan base to grow further. The industry forecast is that the domestic market will touch about $90 million in 2022.