LucidSound Brings Gaming Audio to 'The Wall', Announcing an eSports Partnership with Caesars Entertainment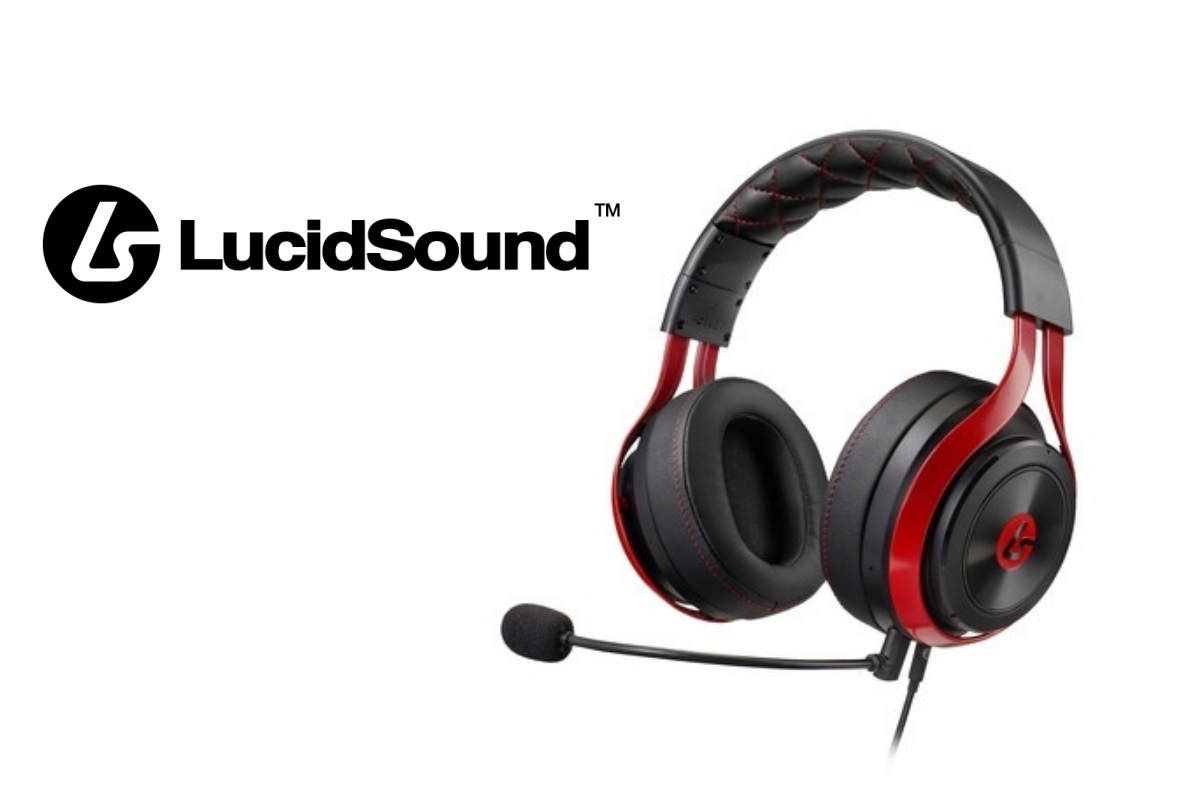 Reading Time:
2
minutes
Newly Supercharged LS25 eSports Gaming Headset Drives Gaming Audio at The Wall Gaming Lounge, Taking Competitive eSports To New Heights at The Rio All-Suite Hotel & Casino
LucidSound®, the fastest growing brand in gaming headsets, announced today that LucidSound has been selected as the official headset of Caesars Entertainment new eSports venue at the Rio All-Suite Hotel & Casino.
Driven by the growing popularity of eSports and inspired by competitive gamers from across the globe, The Rio All-Suite Hotel & Casino has introduced the first phase of Las Vegas' newest interactive space by Hybrid One: The Wall Gaming Lounge. Partnering with the leaders in PC gaming, Alienware, powered by NVIDIA GeForce® GTX® GPUs, The Wall is the first permanent eSports venue for Caesars Entertainment. A multi-phased, 24,000 square-foot project, The Wall is now open and boasts ample gaming and lounge space highlighted by 30, high performance Alienware gaming PCs. A number of console gaming stations are also available.
The gaming station at The Wall is equipped with the all-new LucidSound LS25 eSports Gaming Headset. Featuring the signature LucidSound control scheme, gamers can adjust their audio simply by turning their ear-cup, an innovative solution, vital to competitive play, that allows gamers to remain focused on the action.
Driving innovation in eSports audio, the LS25 is designed to offer even greater audio performance. Improved 50mm drivers offers substantially better audio fidelity, allowing gamers to pinpoint team-mates and opponents during tournament play. A re-engineered headband provides increased strength to survive extended gaming sessions, and new, easily interchangeable ear-cups actively resist sweat and provide memory-foam comfort to the gamer.
"The team at Caesars Entertainment have designed an innovative new space to support competitive play that can be enjoyed by gamers of all levels," said Chris Von Huben, CEO of LucidSound. "LucidSound is delighted to be part of this trailblazing experience, drawing gamers into the action with unparalleled audio provided by our LS25 headsets."
Available now at GameStop, Amazon and other leading gaming retailers, the LS25 delivers advanced technology designed for tournament play. Key features include:
A remarkably clear sound stage so that gamers can easily identify teammates, opponents and audio cues providing the difference between victory and defeat
Powerful 50mm High-Fidelity speakers with Neodymium magnets, specifically engineered for gaming
Designed for long-play sessions the LS25 uses advanced memory foam ear cushions that conform to the individual user and offer superior comfort
Dual mics allowing players the option of using the integrated discrete mic (Ideal for phone calls and casual chat) or the unidirectional, flexible boom mic for intense gaming sessions
Direct to PC connection via a 3.5mm audio jack, ensuring a simple connection to any gaming rig
Proprietary control system, allowing gamers to adjust volume simply by twisting the ear cup
Fully compatible with PC, Xbox One (including Xbox One X), PlayStation®4, Nintendo® Switch™ and mobile platforms
The LS25 is available now at www.lucidsound.com and participating retailers for a MSRP of $79.99.
About LucidSound
LucidSound is committed to designing premium quality audio products for gamers. Every team member of LucidSound hails from a gaming audio background with a vision to deliver world-class audio to the interactive entertainment sector. Uncompromising in its insistence for audio excellence, the Company crafts audio products specifically for the needs of gamers and everyday life. Strikingly different in appearance from traditional gaming hardware, the LucidSound family of products unlocks the emotion and intensity of modern gaming audio, elevating the experience for gamers everywhere.
Source: LucidSound
Axe Partners with Riot Games for League of Legends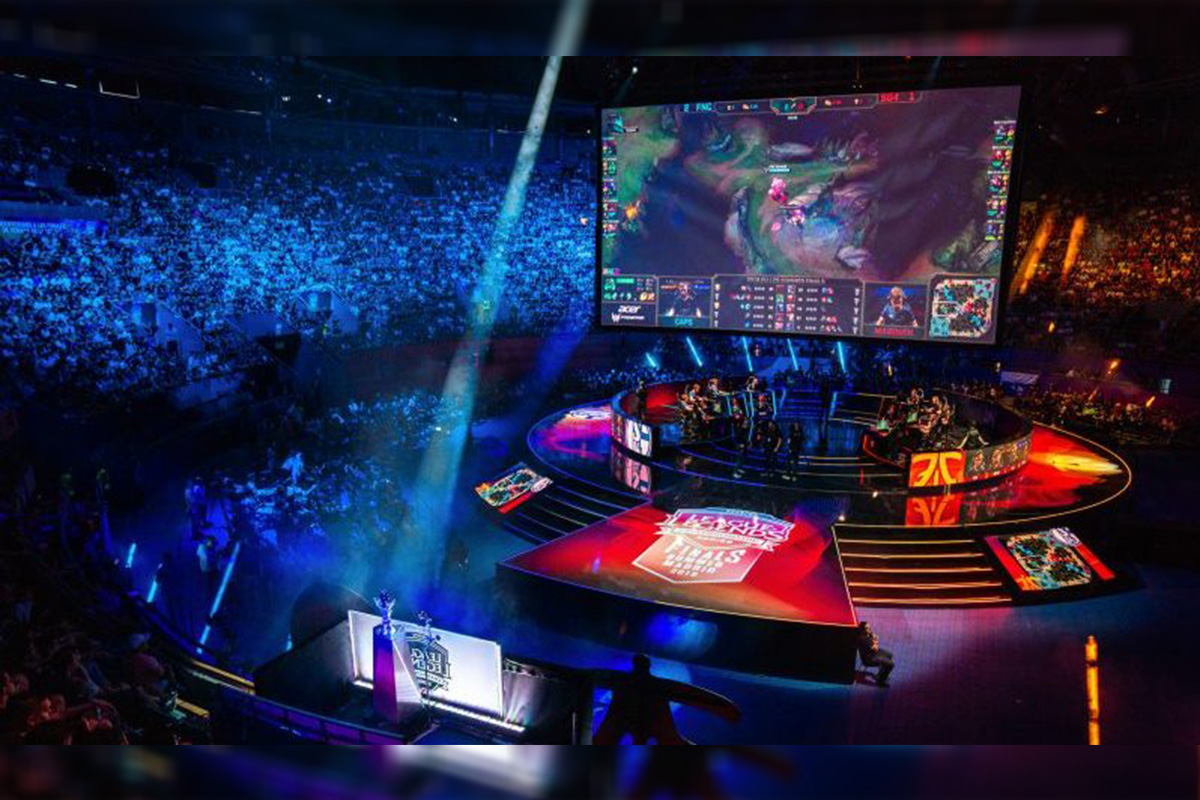 Reading Time:
1
minute
Male grooming brand Axe has signed a multi-year sponsorship deal with Riot Games and become the global sponsor of League of Legends esports. The deal will see Axe named as the official men's grooming partner of League of Legends' global events.
The deal kicks off with the 2019 World Championship through a fully integrated campaign. The details about the said campaign and future activations were not disclosed alongside the sponsorship announcement.
"AXE has a rich history of championing youth passion points, from music, sport, and culture. We are thrilled to be the first men's grooming brand to partner with League of Legends Global Esports. We hope to create value for the community and encourage fans to fearlessly express their passion and moves and seize the opportunity, both in and around the game," Gaurav Raisinghani, Global Director of Axe said.
SVG Forms Esports Production Advisory Committee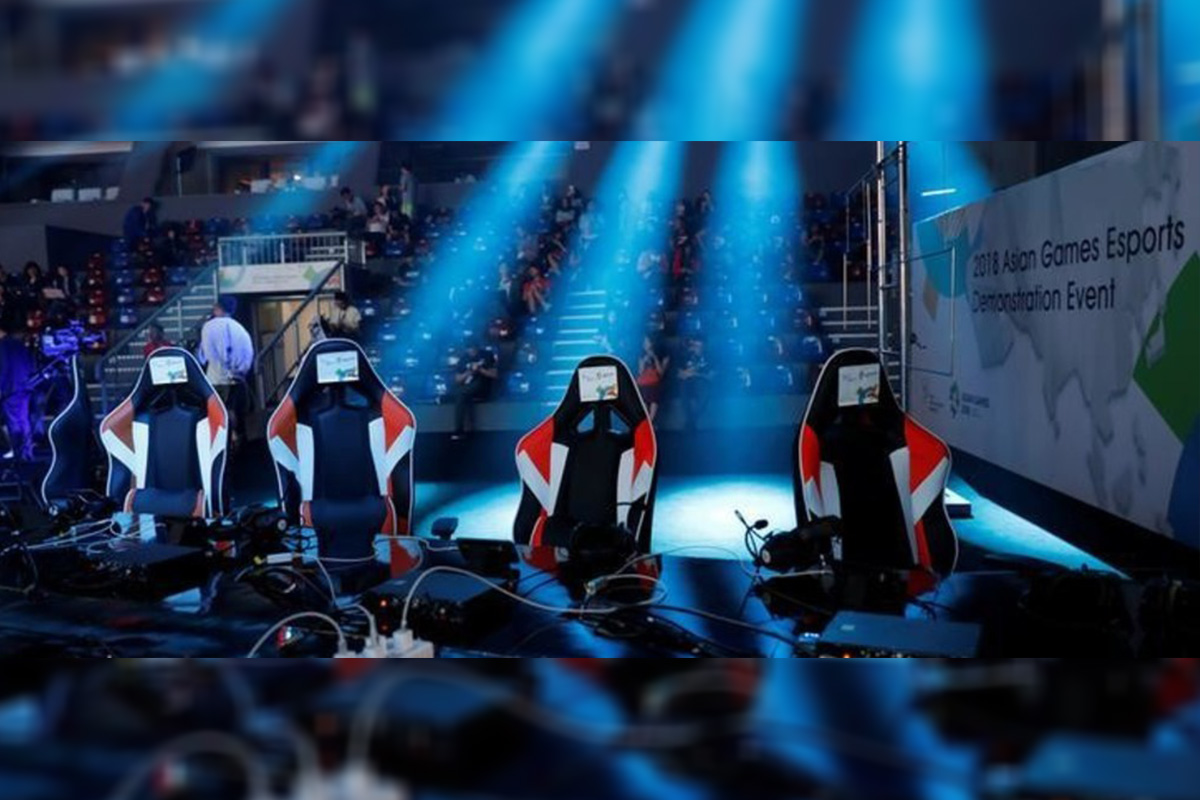 Reading Time:
1
minute
SVG has announced the formation of its Esports Production Advisory Committee, composed of leading esports-production and -technology veterans. The Advisory Committee is being launched ahead of the second-annual SVG Esports Production Summit in Los Angeles.
The group is currently helping to spearhead this year's Summit programme. Over the coming years, Advisory Committee members will help guide the direction of SVG's esports production events, initiatives, and editorial content, as well as enable increased dialogue across this rapidly growing industry.
WePlay! Esports to host the second Minor of the DPC 2019/2020 season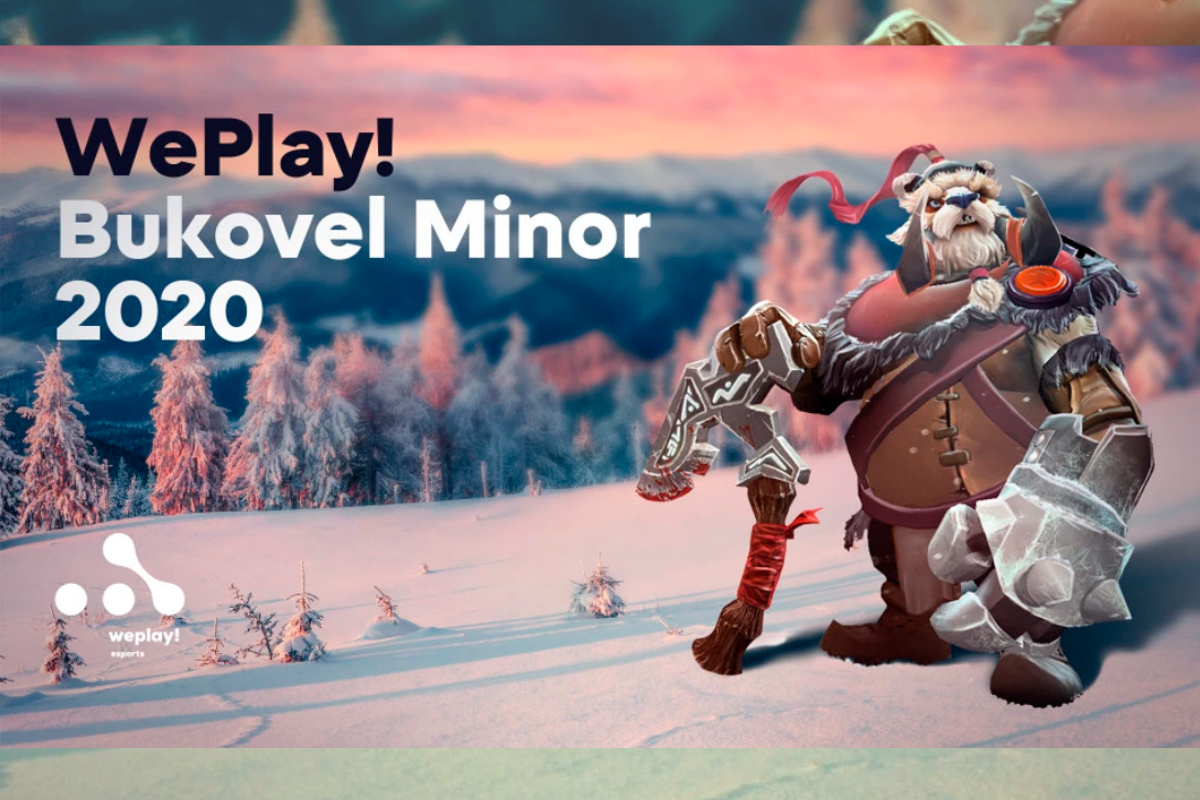 Reading Time:
1
minute
WePlay! Esports will host and broadcast the second Minor of the current Dota Pro Circuit. The event will be taking place in Bukovel, a famous Ukrainian ski resort in the western part of Ukraine.
"We perceive the opportunity to host a Minor as a great honor and enormous responsibility at the same time. For the last year, we have been working hard organizing various events in Dota 2, CS:GO and other disciplines in the spirit of creativity and excitement. We want our viewers to enjoy not only the games but also an original show.Now we have a bigger challenge. We are doing our best to make esports fans happy with something extraordinary. We will keep to our basic principals, which means that the viewers should expect high production value, excellent props, funny filler content, talents in unusual costumes and much more." – Eugene "GreenGT" Luchianenco, Head of Esports at WePlay!.Qualifiers to WePlay! Bukovel Minor 2020 and the second Major of the DPC 2019/2020 season will be taking place between December 01 and 06. Teams will compete for 370 DPC points, and at least one squad from every competitive region will be invited to the main event. Valve will announce the regions represented by more than one team after the end of the first Major of the current DPC season.

After the qualifiers we will have eight teams, that will be invited to the main event held between January 09 and 12. Besides $300 000 and 660 DPC points, the teams will also compete for a slot at the second Major tournament of the current competitive season.